One of the last places on earth that you couldn't get to is about to become a place that a lot of people can get to. That means it's your last chance to be a true pioneer ("I went when you could only get there by mailboat!"). It's also your chance to see a little-known land before it changes forever ("I was on one of the first flights in!") That's what's happening with the remote island of St. Helena right now.
St. Helena, a 47-square mile island with a population of 4,600 in the middle of the South Atlantic, is best known for being the place that Napoleon was exiled to. Until next month, the only way to reach it has been by mailboat from Cape Town—a journey that requires spending five or six days at sea each way. But starting in mid-October 2017, SA Airlink will begin weekly five-hour flights on a 76-seat Embraer from Johannesburg, South Africa. They fly on Saturdays and start at £804 for a round-trip ticket.
One of the world's most isolated settled islands—1,200 miles west of the African coast and 1,800 miles east of Brazil—St. Helena may be most famous for its Napoleonic artifacts, but there's a lot more to do than just visit the house where the French emperor lived and died. You can dive to shipwrecks, swim with whale sharks, go on picturesque hikes to see some of the 500 endemic species of flora and fauna, and meet the local people—called "Saints"—who are known for their hospitality. The island was discovered by the Portuguese in 1502 but colonized by the Brits—so, if you rent a car, you'll need to drive on the left. You might actually feel like you're in a tiny tropical England: The Saints speak British English, and you'll spot red post boxes and English-style Bobbies as you tool around Jamestown.
As you'd expect, the introduction of the new flight will change the experience of the island, and it's already preparing for an end to its isolation: A 30-room luxury hotel called the Mantis St. Helena has opened in three restored Georgian buildings, where visitors can relax after a round of 18 holes at the world's most remote golf course, drinks at the world's most remote distillery, a visit to the oldest Anglican church in the southern hemisphere, a hike to a heart-shaped waterfall, or a climb up Diana Peaks National Park where they can get a view of just how remote they are.
If you prefer the old-fashioned way of getting to St. Helena—via one of the world's last mailboats, the RMS St. Helena—you have until February 2018. The arrival of a modern airport means the Royal Mail Ship is being decommissioned.
Read more about St. Helena here, and let us know if you decide to go!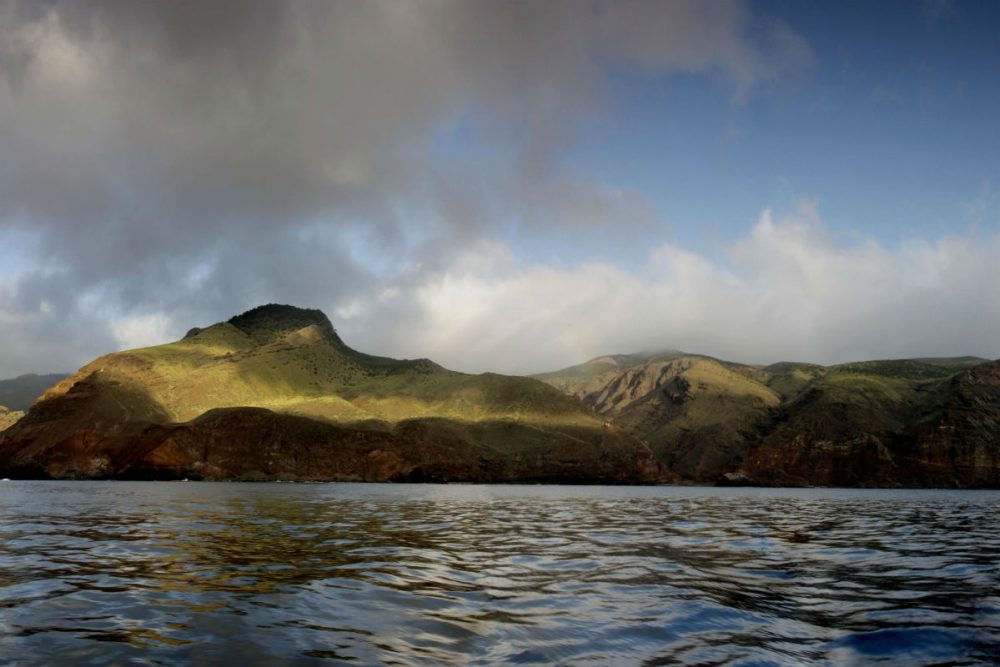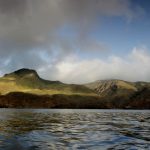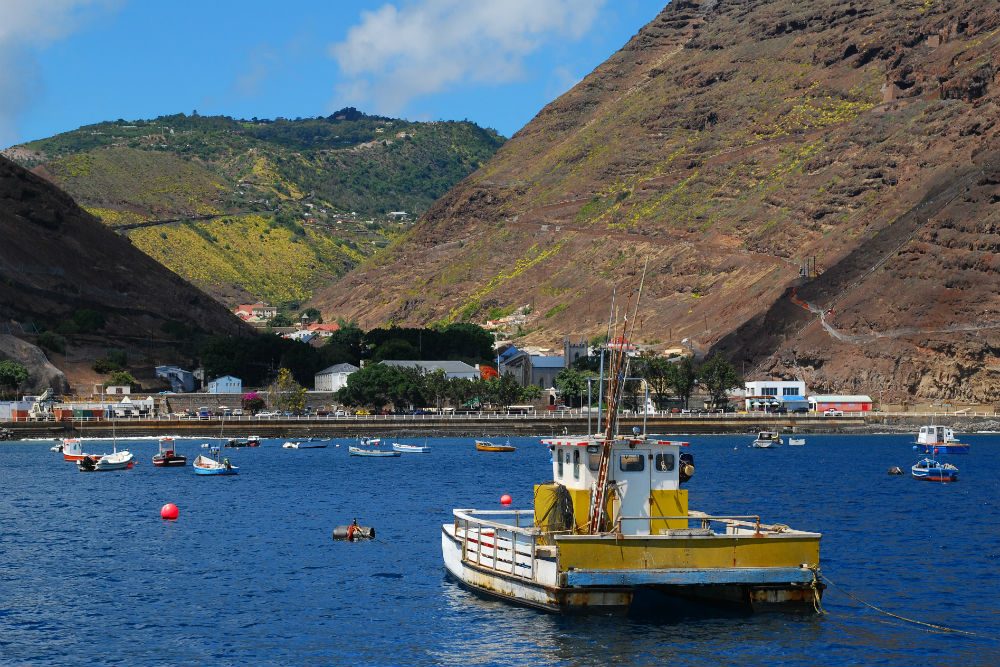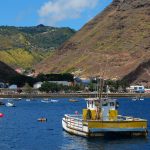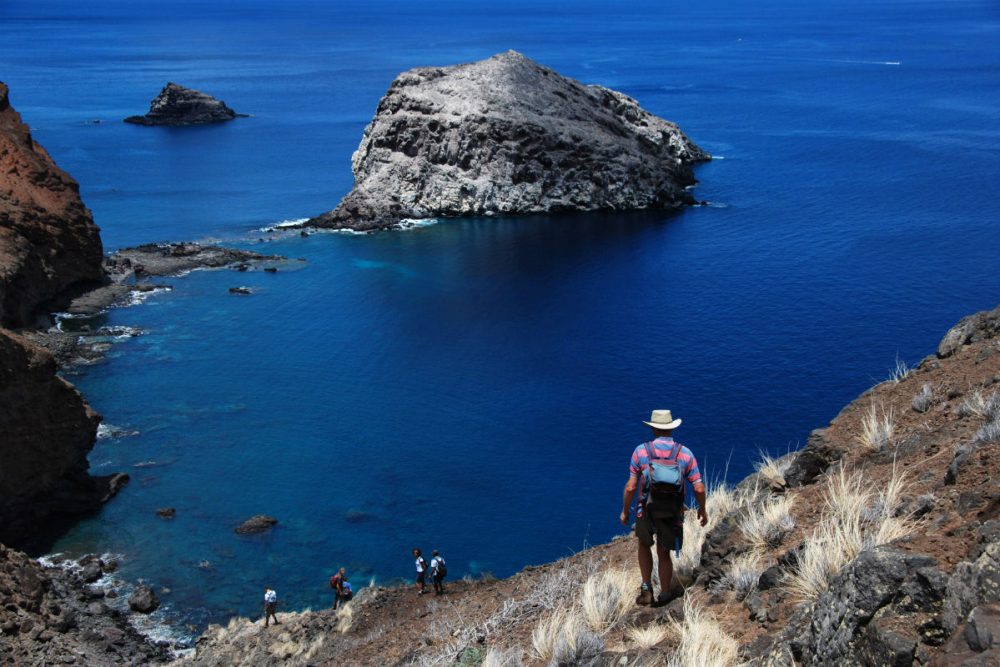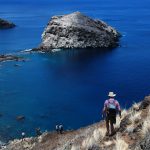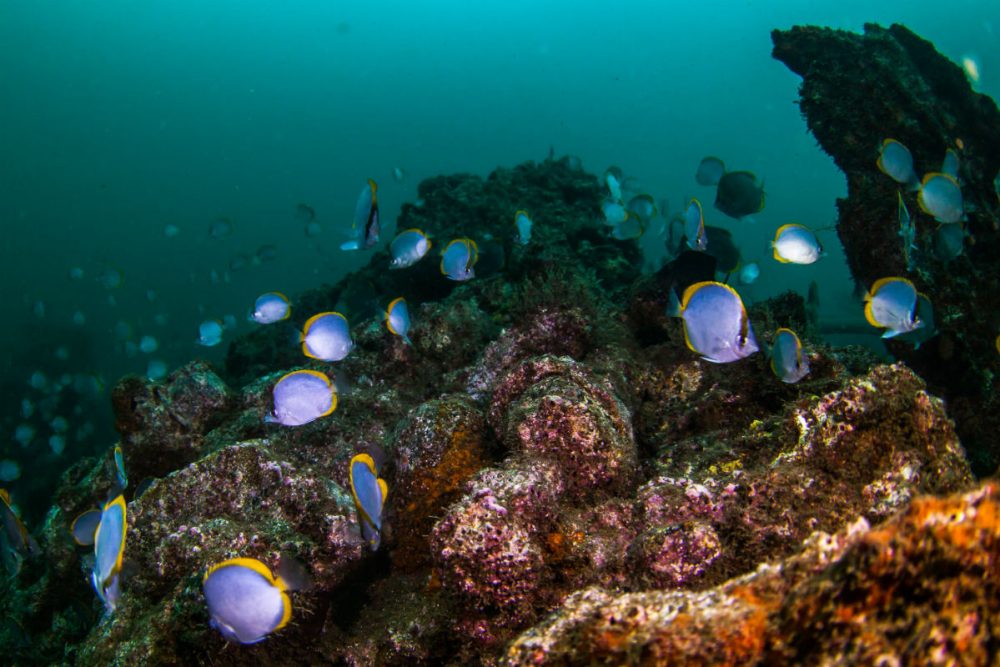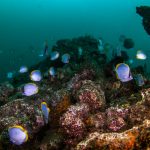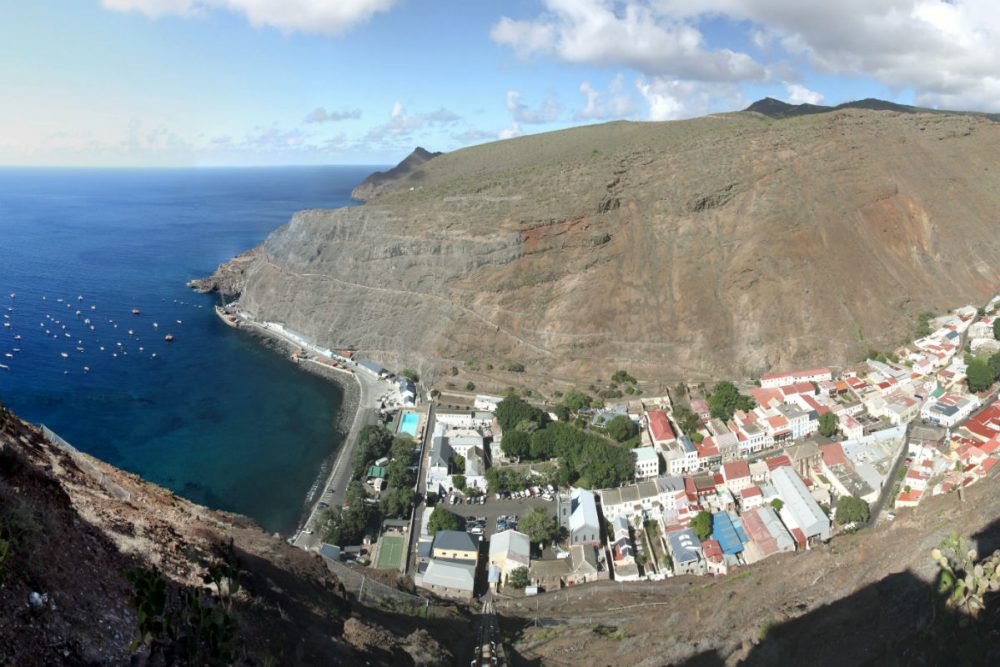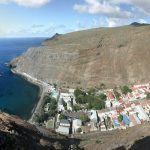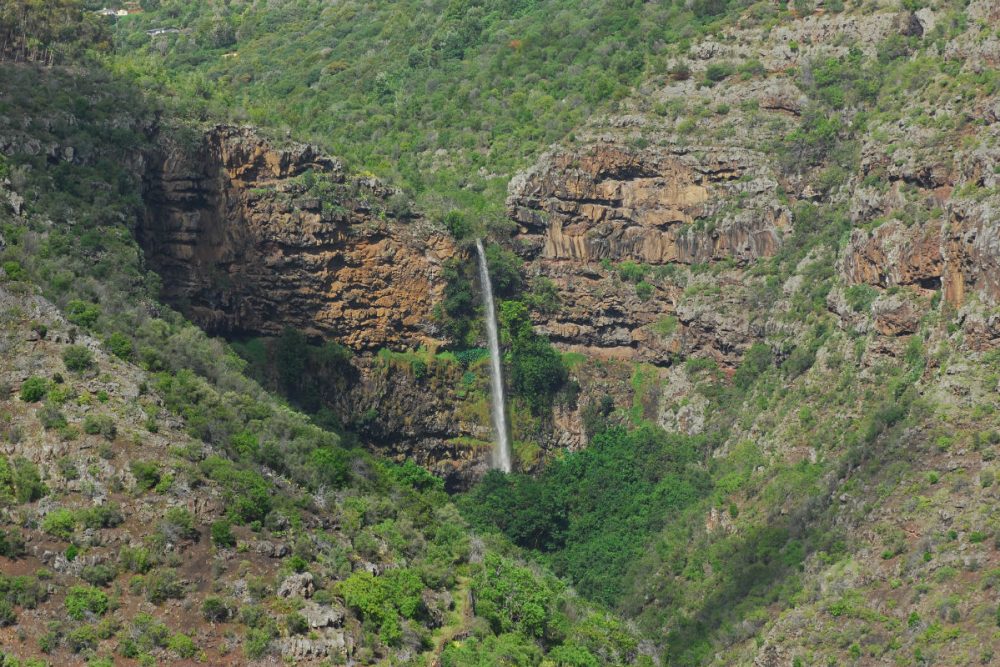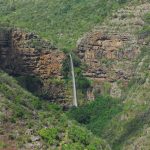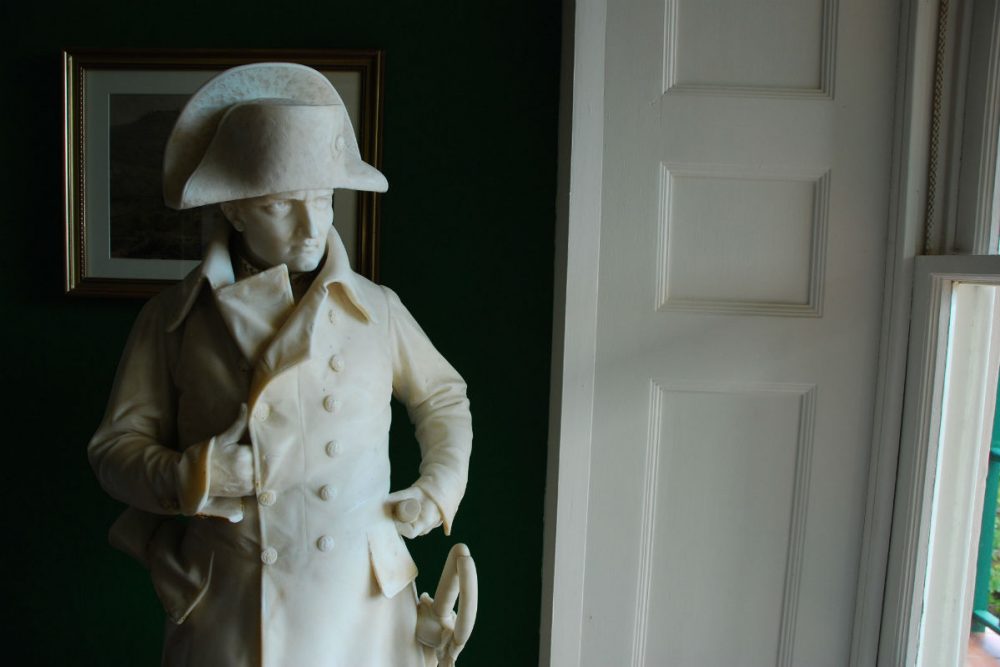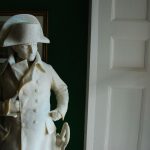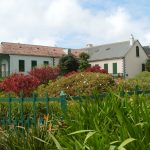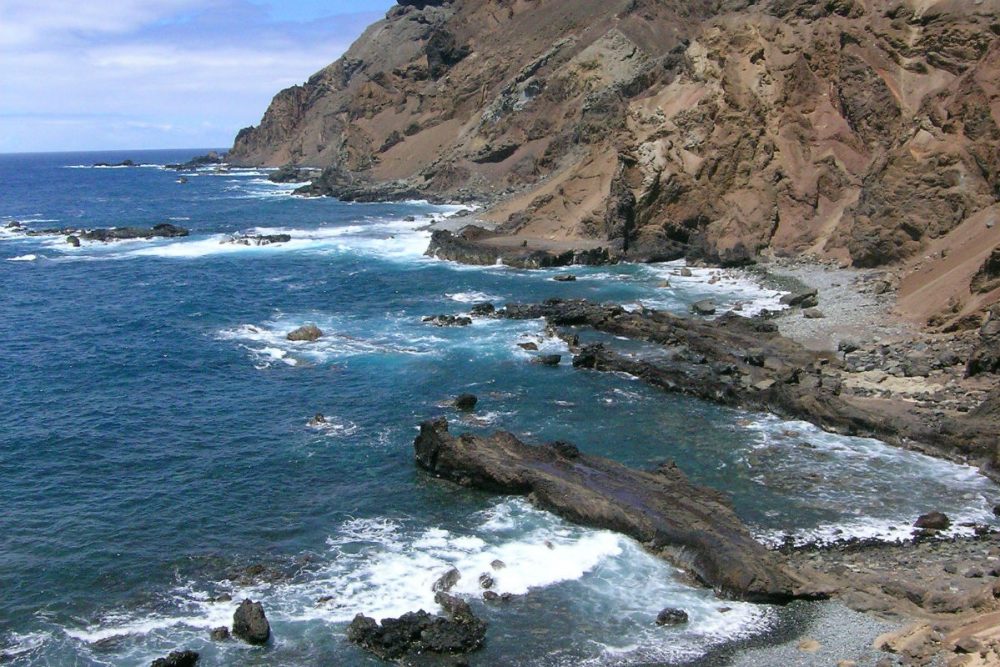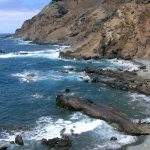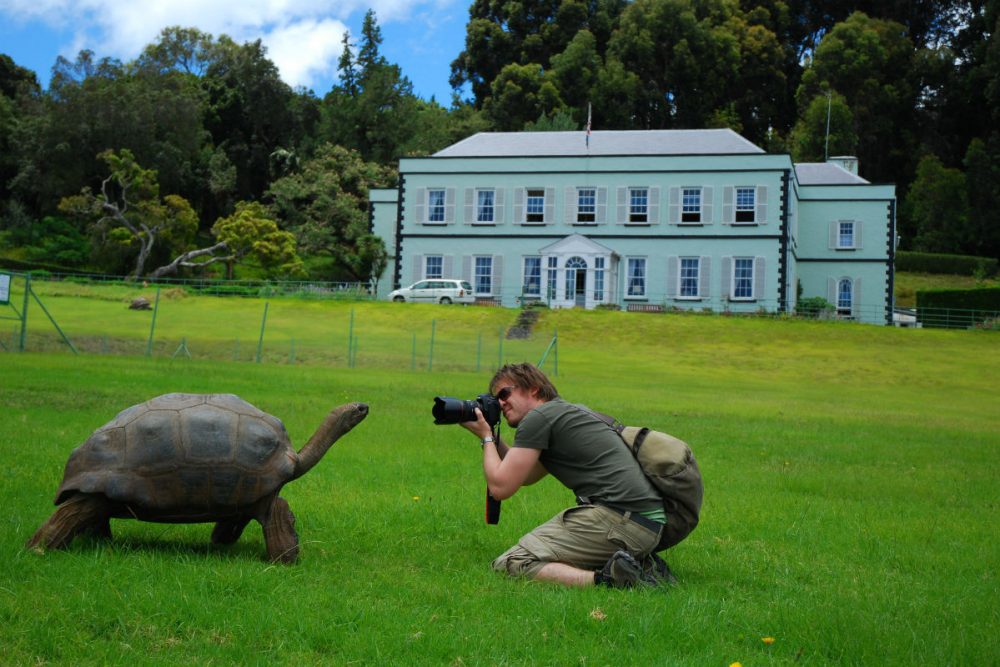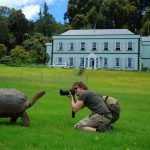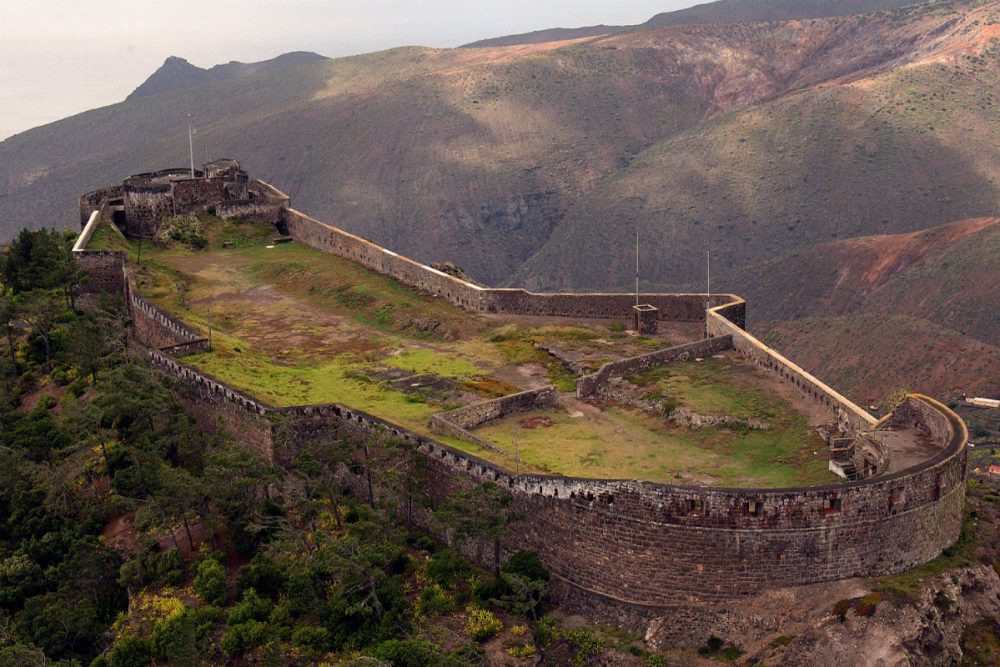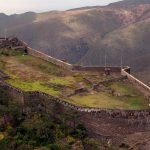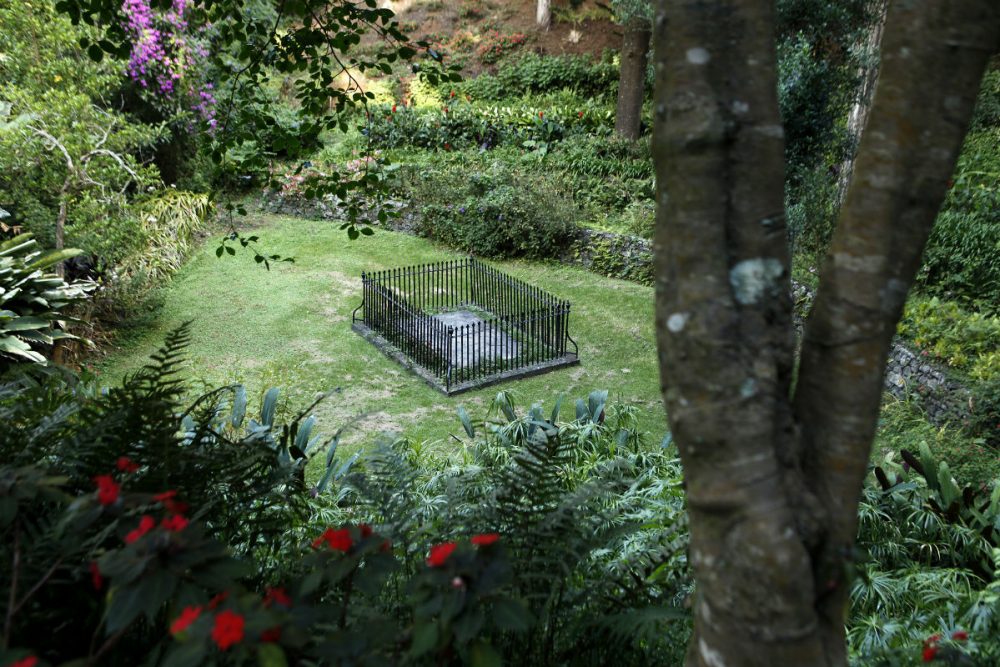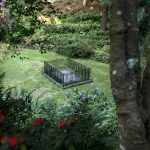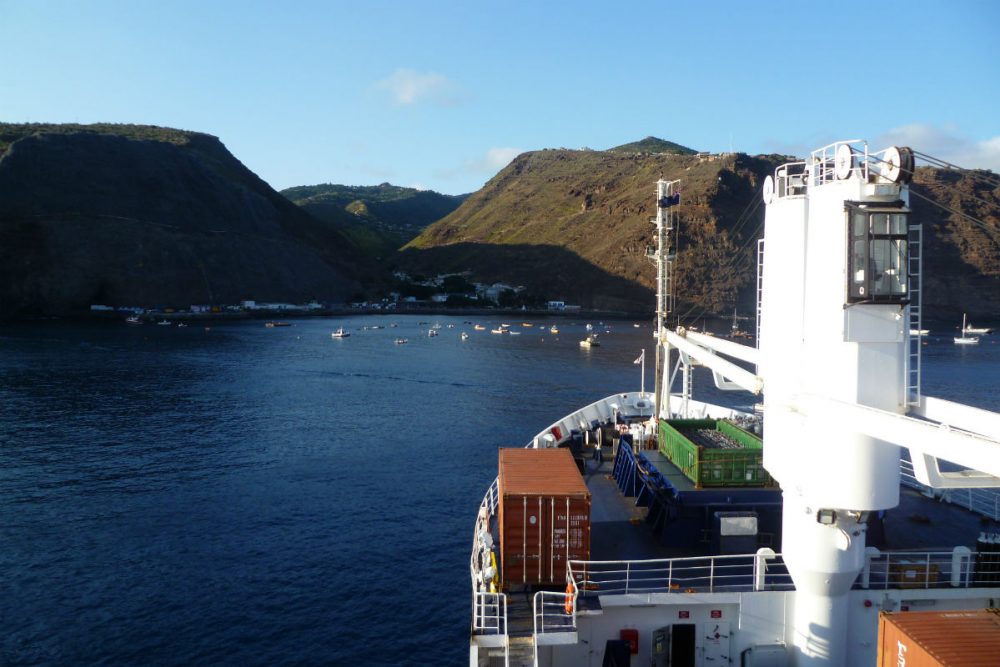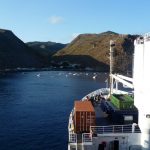 Be a smarter traveler: Read real travelers's reviews of Wendy's WOW List and use it to plan your next trip. You can also follow her on Facebook, Twitter @wendyperrin, and Instagram @wendyperrin, and sign up for her weekly newsletter to stay in the know.