The insider advice on this page is from one of Wendy's Trusted Travel Experts for New Zealand: Jean-Michel Jefferson of Ahipara.
Jean-Michel Jefferson moved to New Zealand almost 20 years ago, after a decade-long career with Price Waterhouse, and founded a travel firm to cater to people who want to "go further, deeper, and see things others do not see." He and trusted deputy Monique Hawker—herself a native Kiwi—draw on their encyclopedic knowledge of New Zealand and network of hundreds of guides, hoteliers, restaurateurs, private pilots, ship captains, and others to create itineraries that translate travelers' wishes into reality (experiences that in many cases you couldn't arrange on your own). Jean-Michel's entire team pride themselves on being able to modify an itinerary on the fly to work around uncooperative weather conditions or to satisfy a traveler's desire to add an activity or destination or to slow down the pace.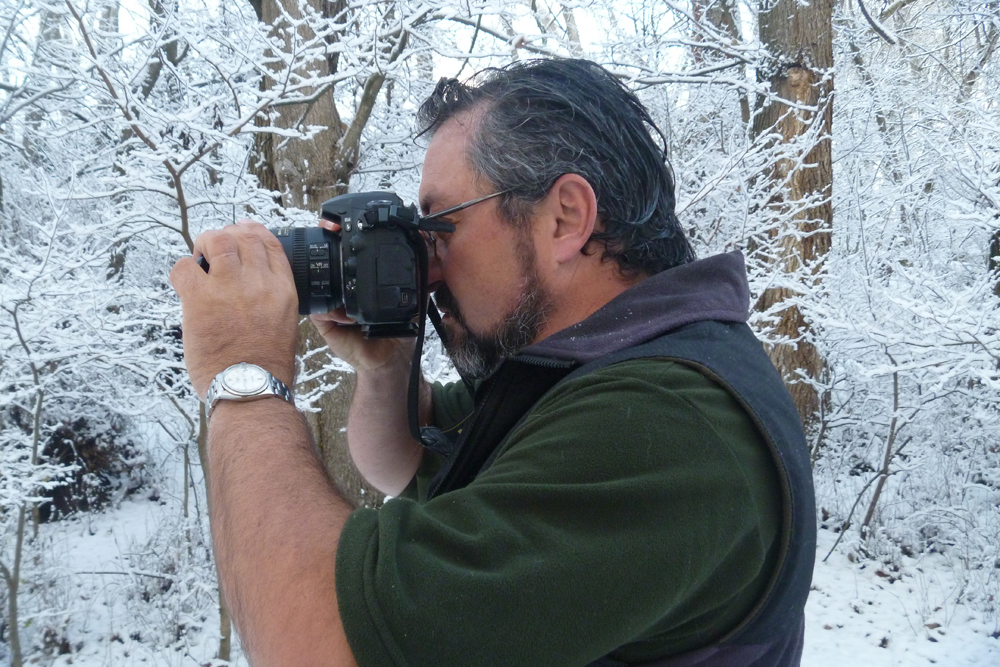 What to See and Do
Don't miss
With the enormous popularity of the South Island's west coast, its east coast has long been overlooked. No more! Now it's on the map, led by places like the lovely historic coastal town of Oamaru. Want to see some real New Zealand? This is it. From Oamaru, a drive through the wide-open landscapes of Central Otago is inspiring and well off the normal tourist tracks. Both areas now also have excellent places to stay.
Don't bother
We advise against the bus-and-cruise package tours to Milford Sound. The four-hour bus trip—each way—and crowded boat ride through the sound is not an enjoyable experience for most people. We fly our clients in by helicopter or have them stay someplace near the Sound so they can savor the stunning scenery and not have to spend eight hours on the road in one day.
Hidden gem
The Lakes District Museum in Arrowtown is small and user-friendly. Its excellent and engaging displays provide a thorough history of the area and a fascinating look at the lives of the early settlers.
Cheap thrill
A ferry ride to Waiheke Island in Auckland's beautiful Hauraki Gulf.
Big thrill
New Zealand is well-known as an adventure Mecca. Experiences for adrenaline junkies abound throughout the country, but most are concentrated in the Queenstown region. This is the place, after all, that claims to have invented bungee jumping. If you're eager to try it (and you should!), we recommend a leap at the Kawarau Bridge. You can also go hiking on one of the area's many unknown trails or go jetboating, rafting, skydiving, gliding, mountain biking—whatever rocks your boat.
Where to Stay and Eat
Best bang-for-your-buck hotel
Olivers Lodge and Stables in Central Otago, on the South Island. Everything about this place screams five stars, but the owners choose to price it below that level. A superb renovation of a pioneer building, it also gives access to Central Otago—a region blissfully free of what little mass tourism we see in New Zealand.
Restaurant the locals love
The Depot in Auckland, which is fun, informal, and vibrant—much like the city. The menu is constantly changing and always reliable, so skip lunch to leave room for as many of the "shared plates" as you can manage to eat.
In Wellington, Logan Brown consistently serves some of the finest and most beautifully presented seafood in New Zealand in an elegant-yet-relaxed atmosphere. The paua (abalone) ravioli are a signature dish and beyond compare.
Saffron, in Arrowtown, is another superbly consistent restaurant that serves a mix of New Zealand and Asian-inspired dishes. Everything is good here—though I'm partial to the rabbit and the curry.
Meal worth the splurge
Our West Coast Picnic. It begins with a jetboat trip down the gin-clear waters of the Makarora and up the pristine Wilkin, with the Southern Alps as your backdrop. After some exploring, your driver will find a secluded spot, where he'll tie the jetboat to a birch tree and spread out a feast of wild local specialties that would typically include crayfish (lobster), paua (abalone), whitebait and venison back steaks, all washed down with the best New Zealand wines. After the meal, if you've gone easy on the wine, you can try your hand at driving the jetboat yourself. At $2,800 for the day it's a bit of a splurge, but worth every penny!