In some cases, Wendy has several trip-planning specialists she recommends for a destination and would like to connect with you directly to determine who would best meet your needs. This is one of those cases. Please click on the CONTACT button (at left) to find out from Wendy which travel expert is best for your specific trip goals and challenges.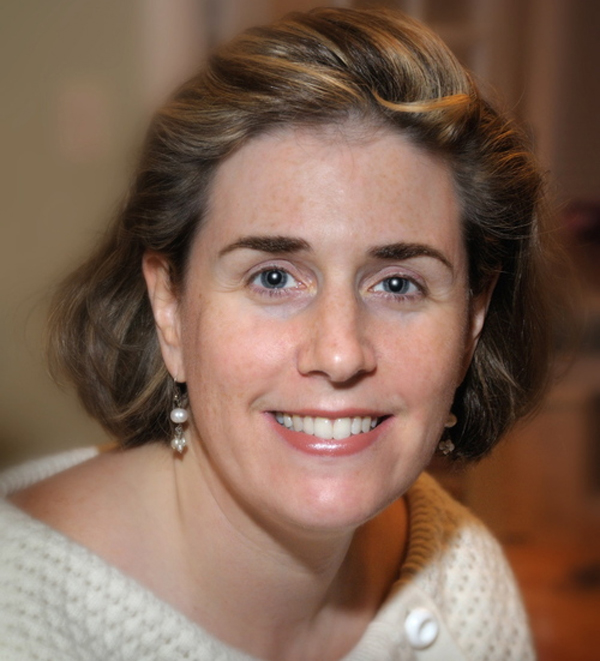 Where to Rent
Most overrated location
The West End is great for theater but not for a peaceful stay. Instead, hop on the tube after a show and go back to a charming neighborhood like South Kensington or Notting Hill, where there are tons of restaurants, bistros, and pubs to enjoy.
Most underrated location
Kensington, a neighborhood of quaint streets lined with Victorian homes, is prized by Londoners but often overlooked as a vacation base. Yet the area boasts Kensington Gardens, shopping along Kensington High Street, the Victoria and Albert and Natural History museums, and the Royal Albert Hall. With buses crisscrossing the area and easy tube connections to all of London, it's one of the best spots for a holiday rental.
Most vibrant location
Chelsea is one of the city's best shopping areas, as well as a mecca for foodies. The Duke of York Square, just off King's Road, hosts a cute farmer's market on Saturday mornings; you can stock your fridge with a selection of British cheeses and organic meats or try some traditional pies. From refreshing fresh juices at the Triyoga Café on King's Road to a splurge at the three-Michelin-starred restaurant Gordon Ramsay, there's something for every taste and budget in Chelsea.
Best location for romance
Notting Hill is undeniably romantic, with its quirky vibe, intimate restaurants, and rows of pastel houses. There are plenty of little shops to wander in and out of (don't miss Ledbury Road and Westbourne Grove), as well as peaceful spots for strolling hand in hand.
Best location for a family
South Kensington is the place to be for families. Take the kids to the Natural History Museum to ooh and aah over the dinosaurs, the Science Museum to wonder at the cosmos. Entrance is free, so you can pop in and out at will; when the kids get restless, head over to Kensington Gardens and Hyde Park. The latter's many attractions include the Diana Memorial Fountain and a whimsical playground that also honors the princess; during the summer you can paddle a boat around the Serpentine or just enjoy a picnic by the water.
Best location for home cooks
London is dotted with great farmers' markets, so you're rarely far from organic produce and UK meats and cheeses. Foodies simply must make a trip (or two or three) to Borough Market, which has made a name for itself in recent years. Go hungry, and let the yummy-looking displays inspire your menu.
Do's and Don'ts
Worth the splurge
Make time for afternoon tea in the elegant Orangery at Kensington Palace, followed by a stroll through Kensington Gardens. Created for Queen Anne in 1704, the Orangery is the perfect spot in which to enjoy this wonderfully British custom.
Arrange for a driver to meet you at the airport or train station. London street names can be trickier than you'd think, and there's nothing worse after a long flight than to end up in a taxi that's going in circles as the meter ticks. While the train into town from the airport may seem like a good option, you're likely to exhaust yourself lugging suitcases up and down stairs, since many train and tube stations don't have escalators or elevators.
Not worth the splurge
Air-conditioning: London doesn't get very hot even in the peak of the summer, and air-conditioned apartments are rare. Unless you like it cold, cold, cold, you won't need more than a fan or two.
The perfect souvenir
Hunter rain boots, made by the company that outfits the royal family.
Don't forget to pack
Rain gear. Londoners don't let the weather stop them from being out and about, and we recommend that you pack with the same attitude. Layers are the best advice—include a lightweight jacket and a quilted vest.