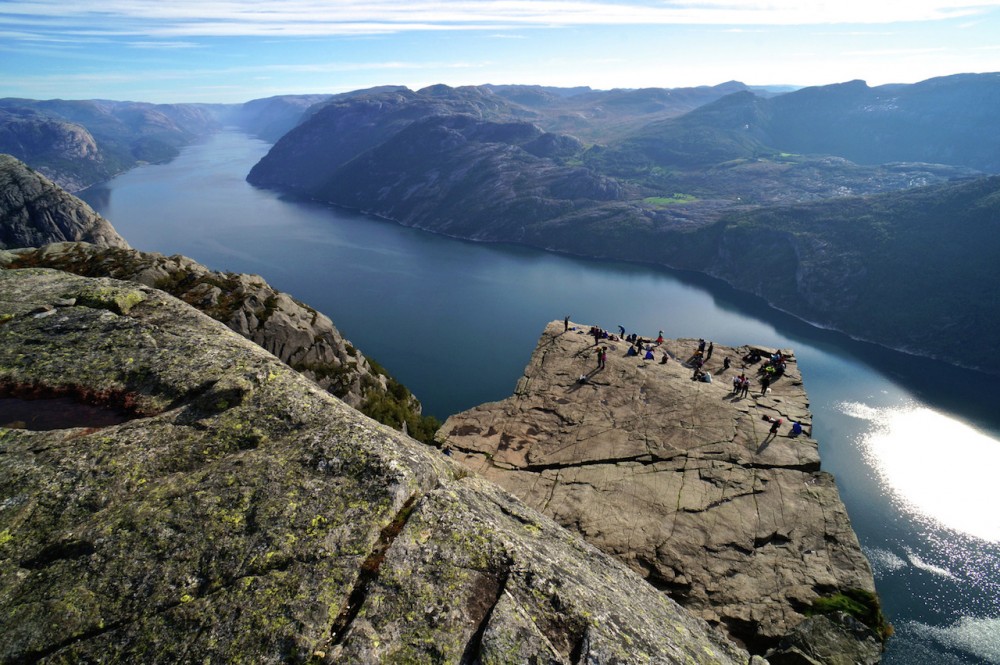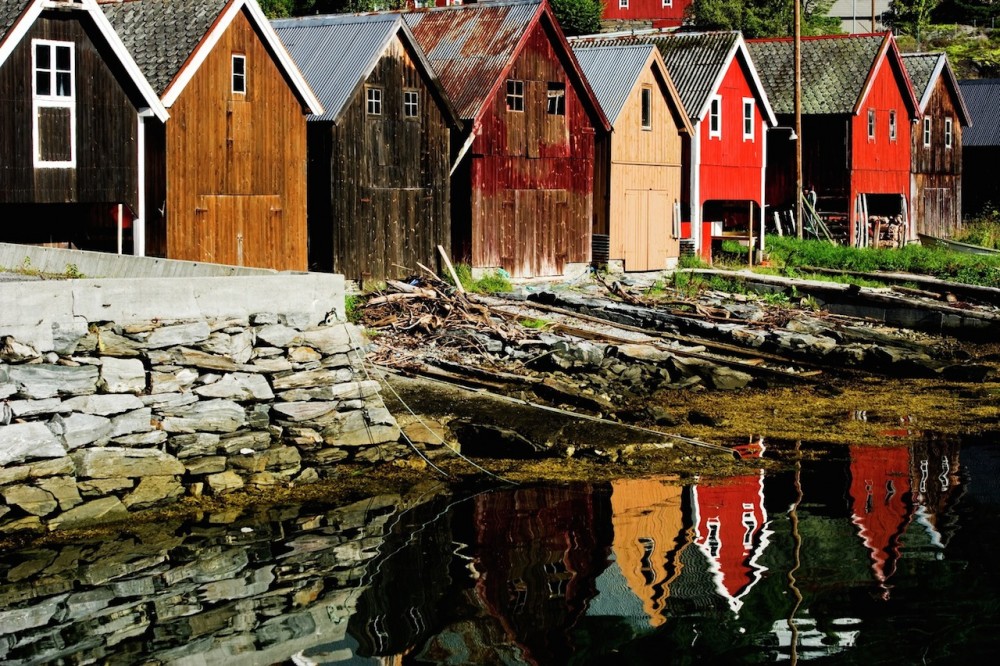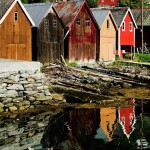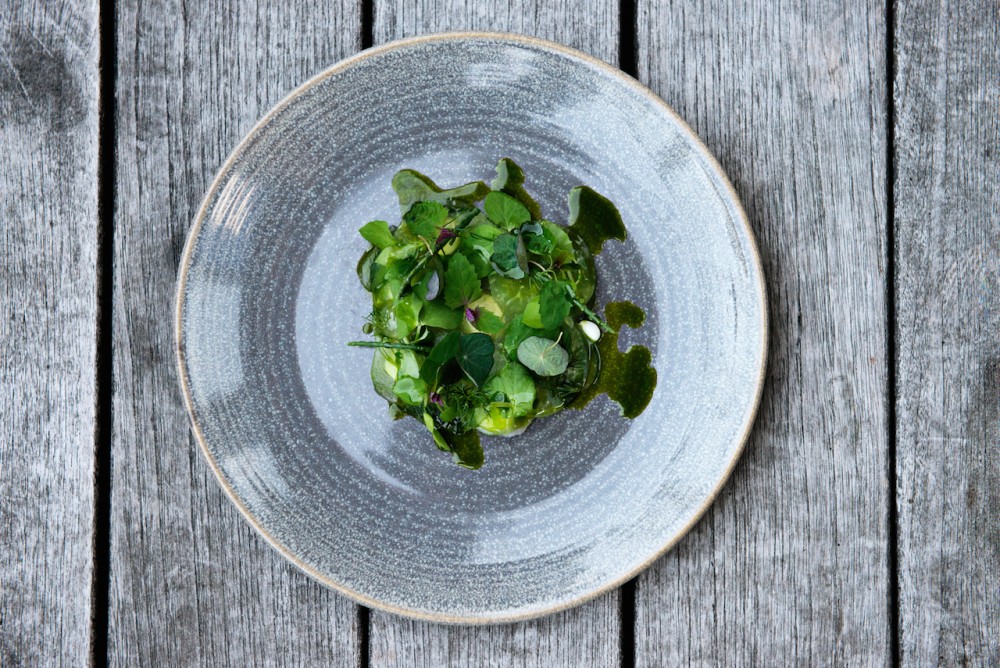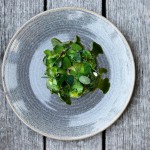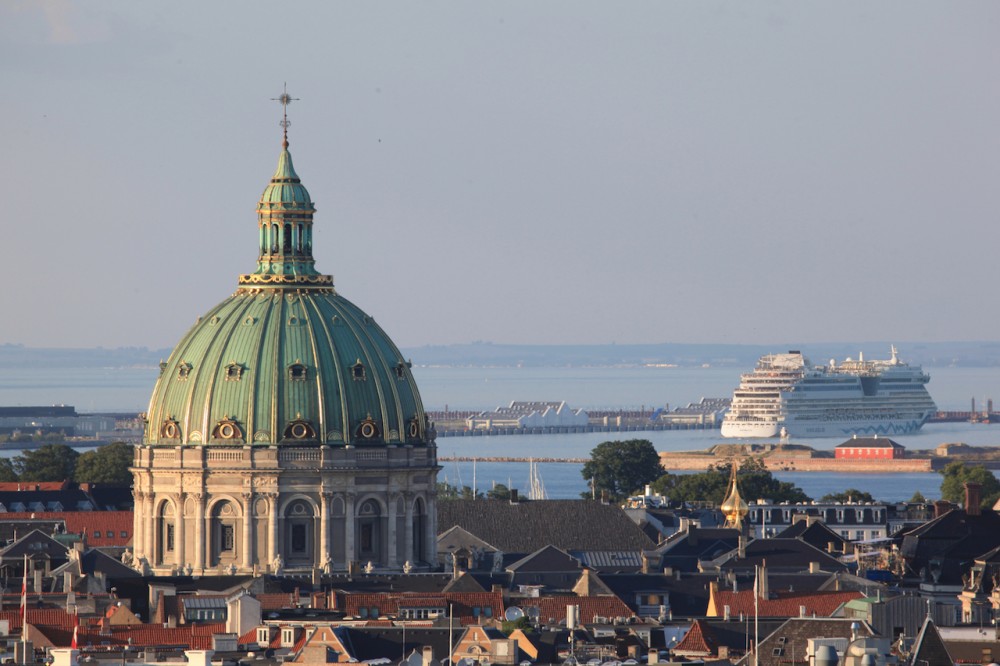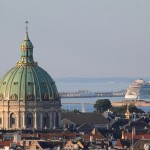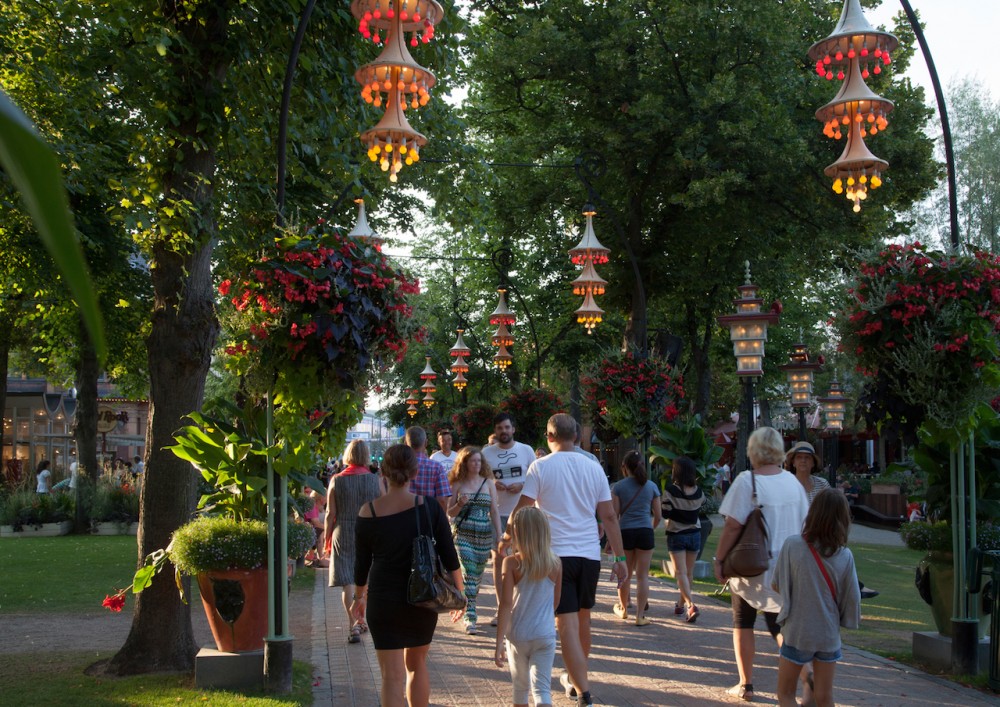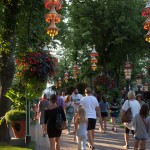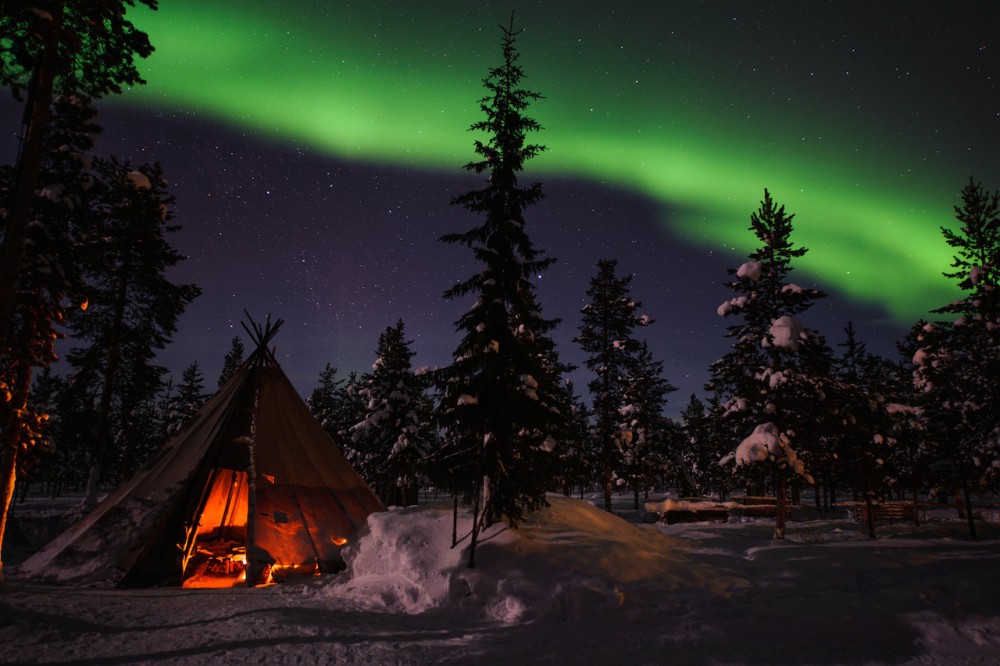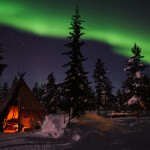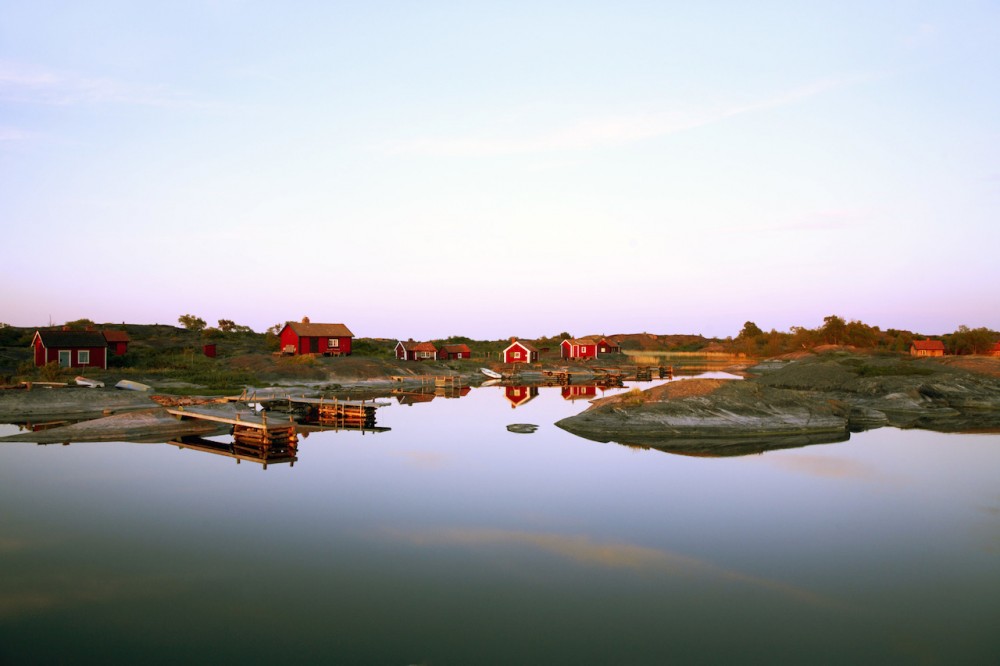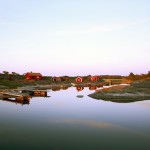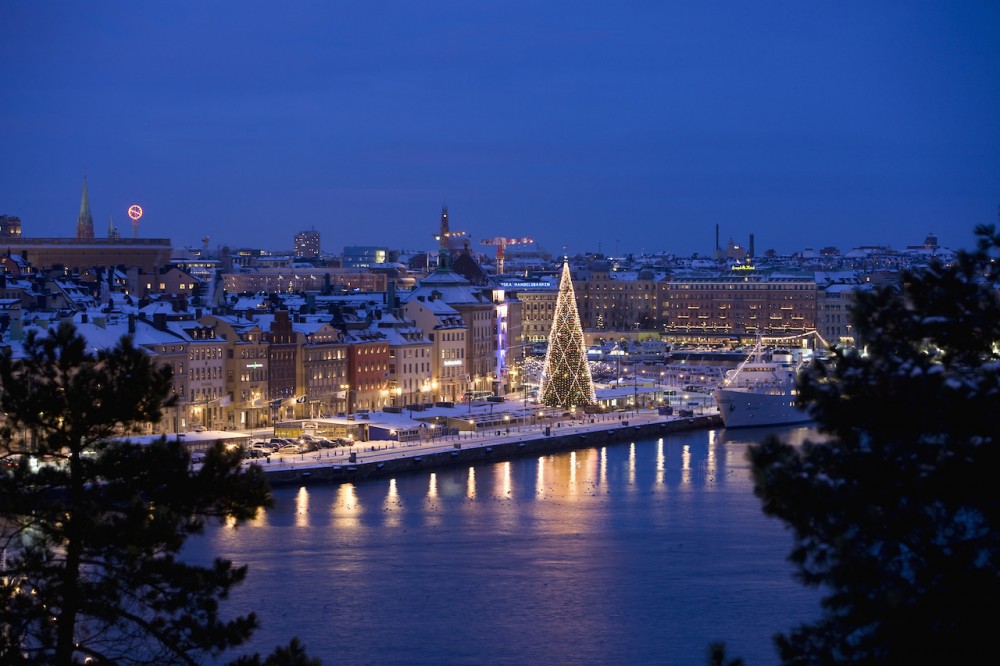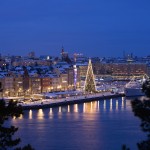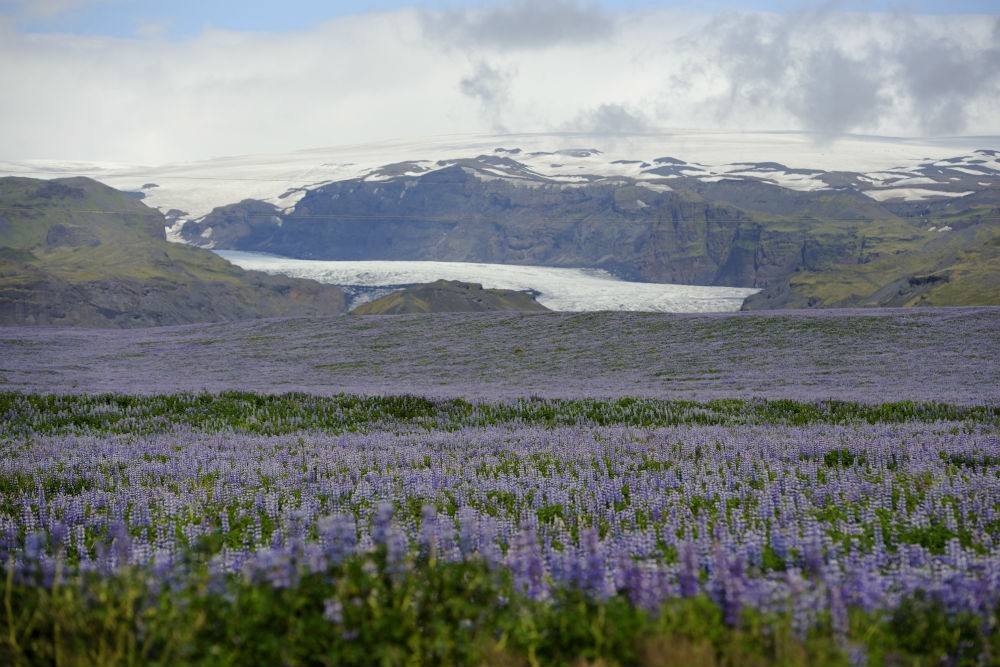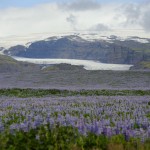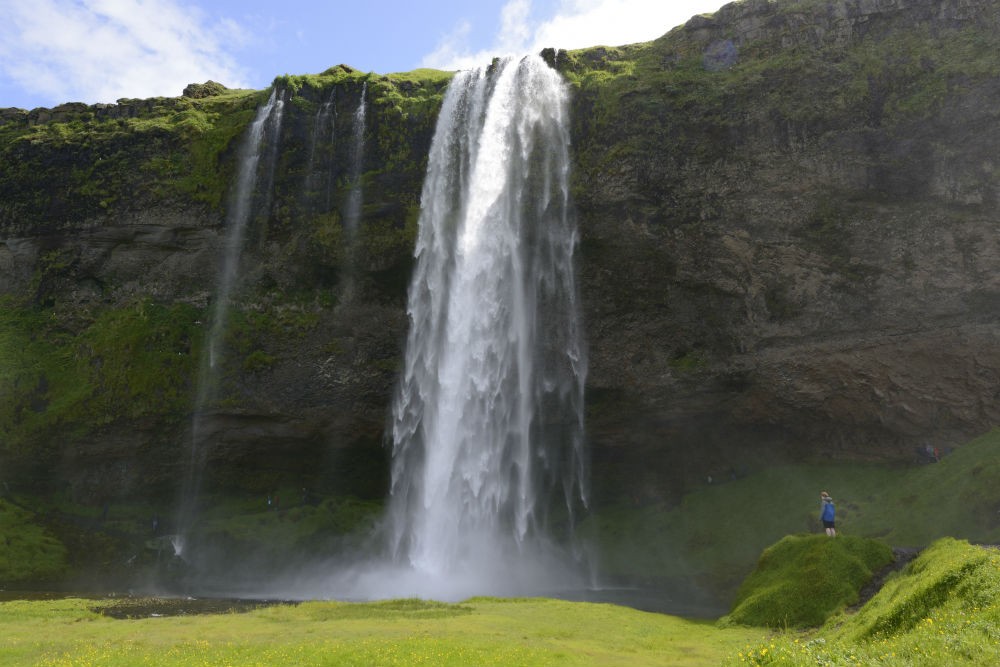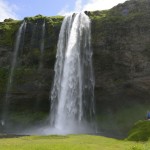 Your trip to Scandinavia begins here!
Scandinavia has a larger-than-life draw: the dramatic scenery and gorgeous fjords of Norway, the headline-making cuisine and impossible-to-get-into restaurants of Denmark, the 30,000 otherworldly islands of the Stockholm archipelago in Sweden.
But with all that big food and big scenery comes big prices. Scandinavia is one of the most expensive places in the world—even more than you think. And surprisingly, that high price tag often doesn't guarantee luxury. Five-star hotel standards in many areas are much lower than what you'd expect; traveling from one region to the next can be a complicated puzzle that requires many modes of transportation; and commonly expected amenities, such as air conditioning, simply don't exist.
That's why you need help to make the most of your time and money. The solution is a travel planner with the specialized expertise necessary to navigate Scandinavia's distinct challenges—someone who knows the absolute best things to see and do, and how to customize them into an itinerary that works for you.
There is no one perfect Scandinavia travel planner. But if you fill out your wish list below, I can point you toward the person best suited to your particular needs.
When you submit the form, you'll be marked as a WendyPerrin.com V.I.P. traveler, and you'll get my trip-monitoring service too!  All information you provide is private; it will be seen only by Wendy and, possibly, by the Scandinavia specialist she recommends for you.
Pricing tip: For a WOW experience of Scandinavia, expect to spend upwards of $900 per day, for two travelers, for a trip that includes the smartest transportation and logistics, the most atmospheric and comfortable accommodations, and the most delicious meals.
Fill out our Scandinavia travel questionnaire:
---