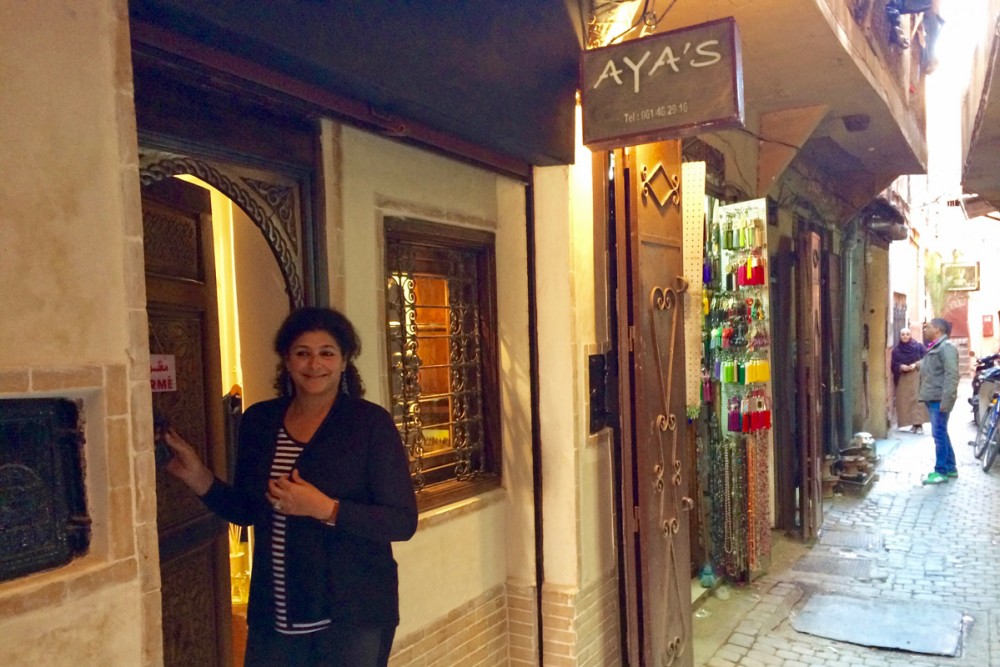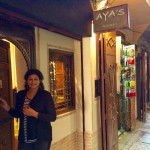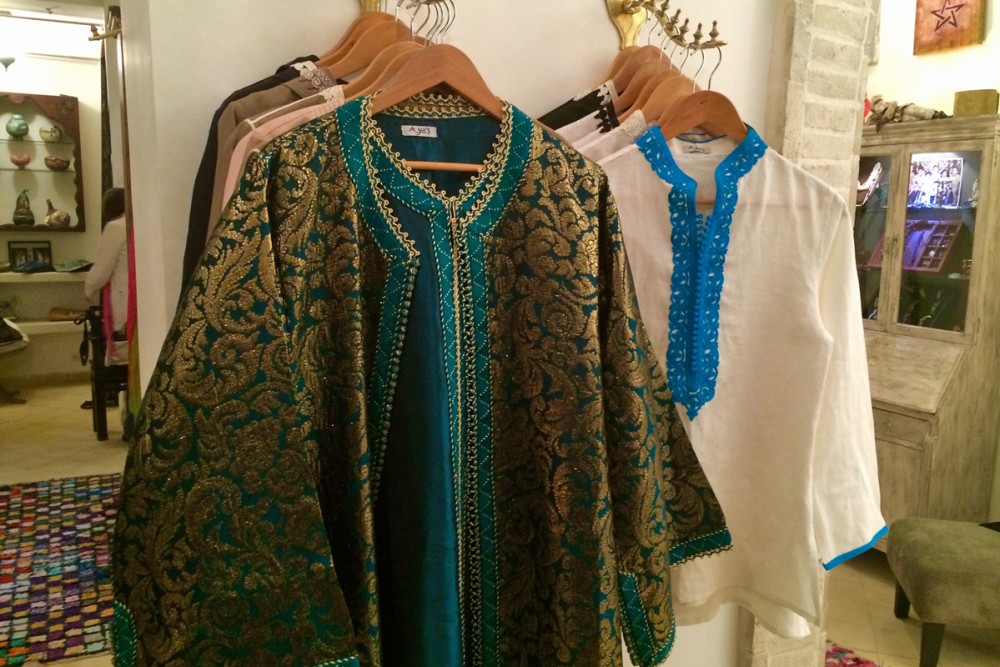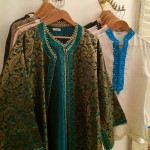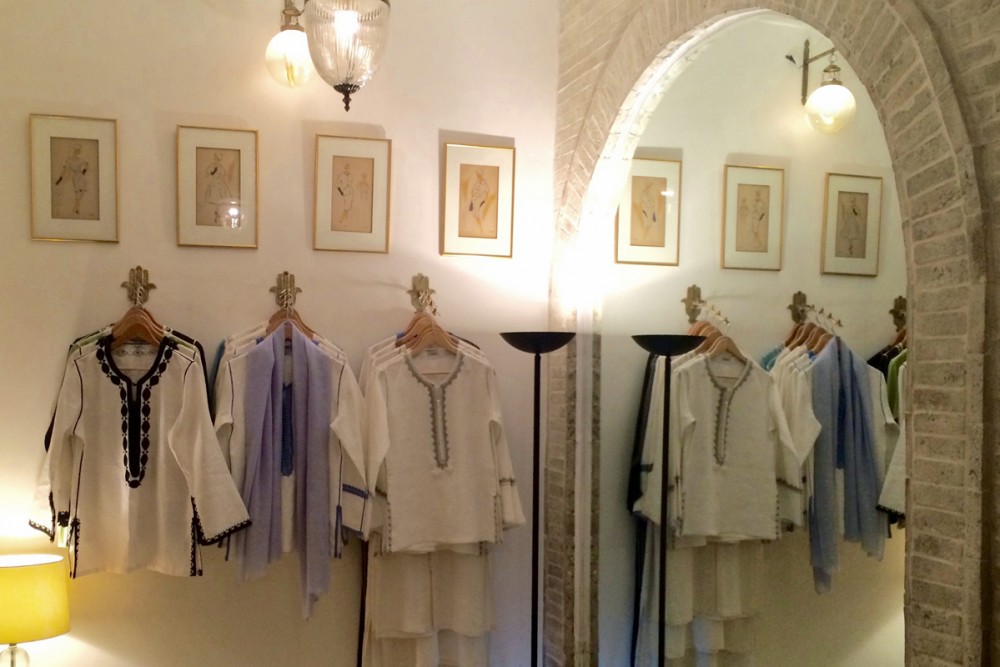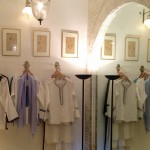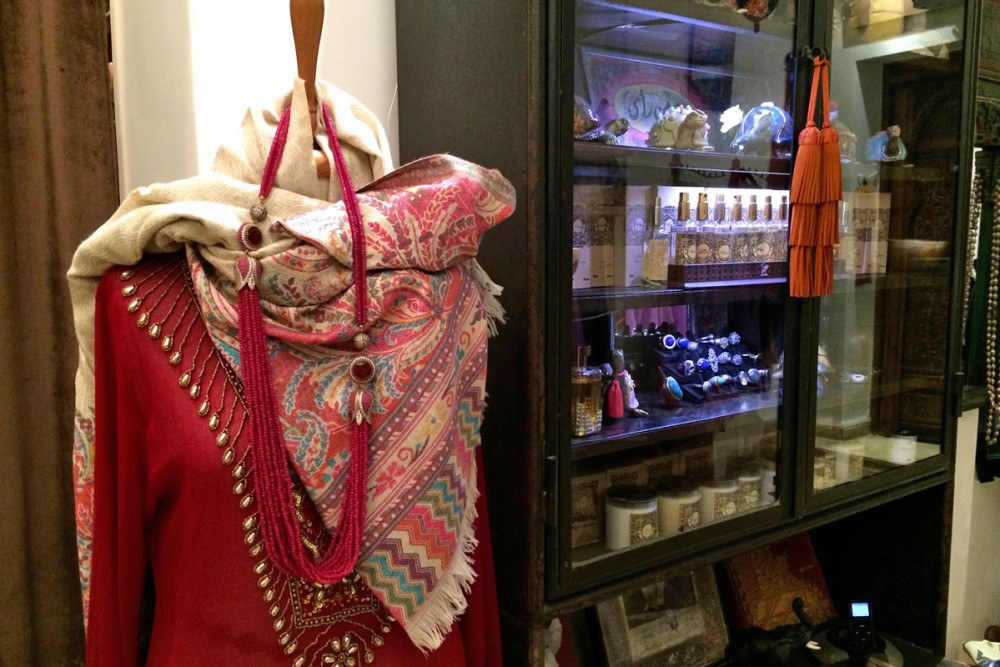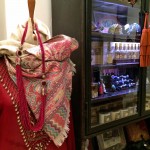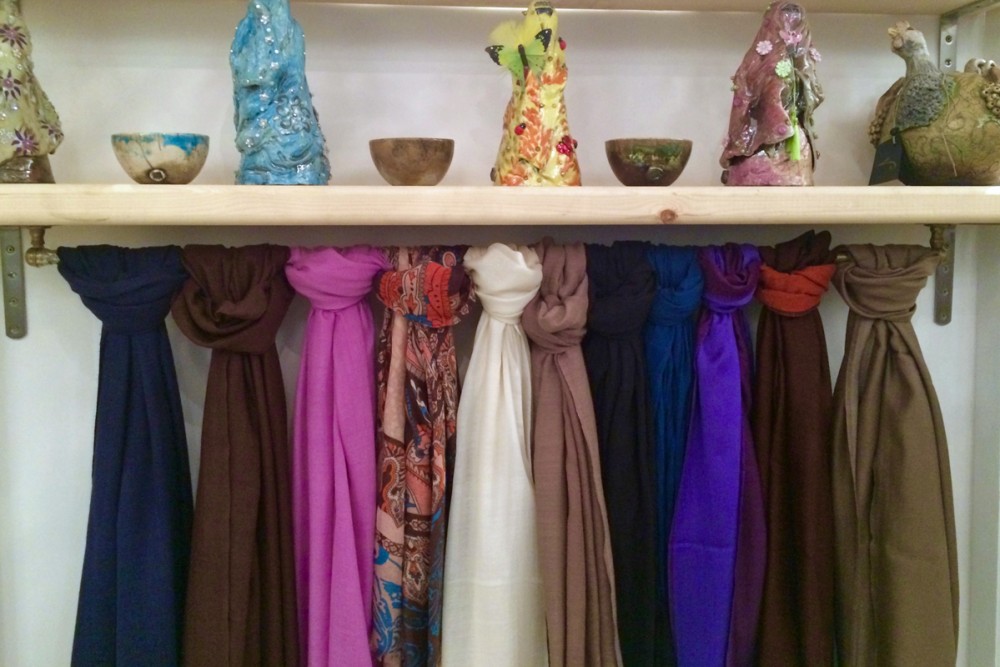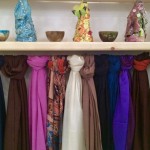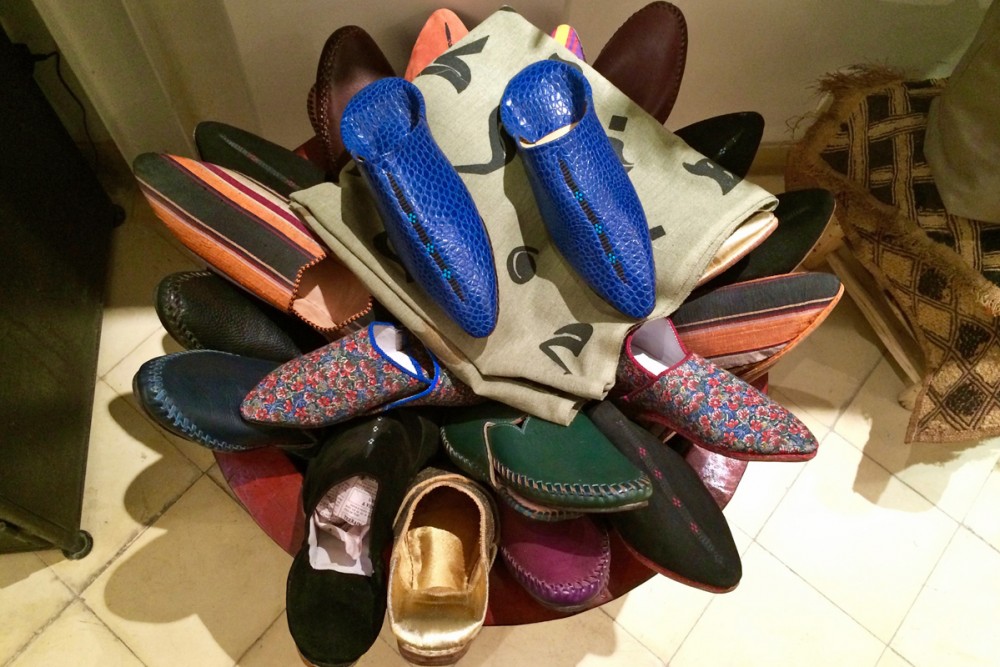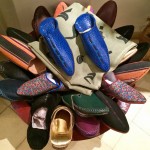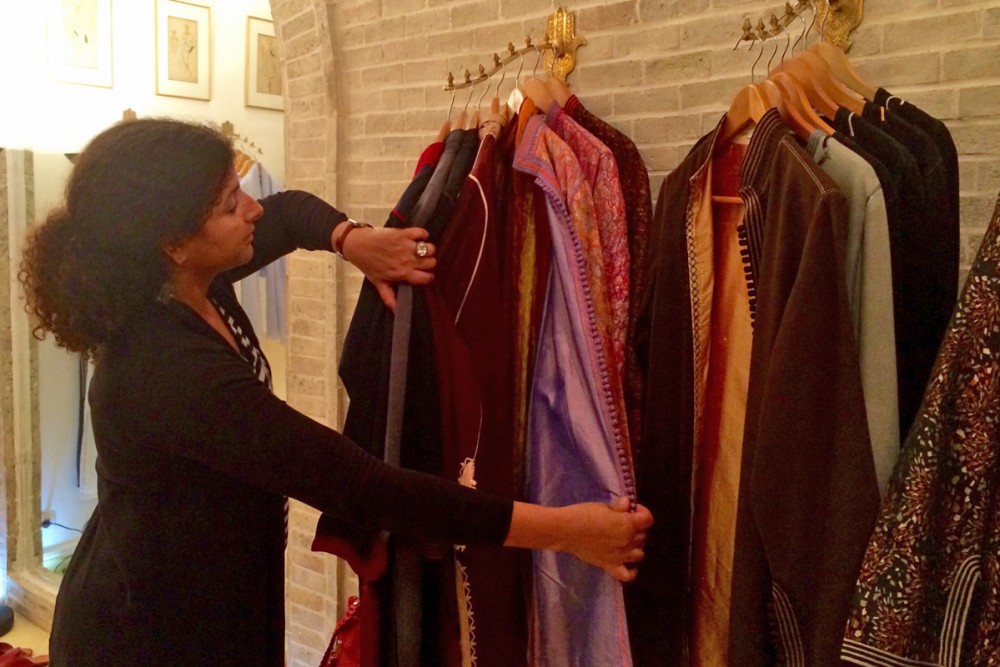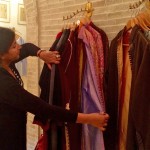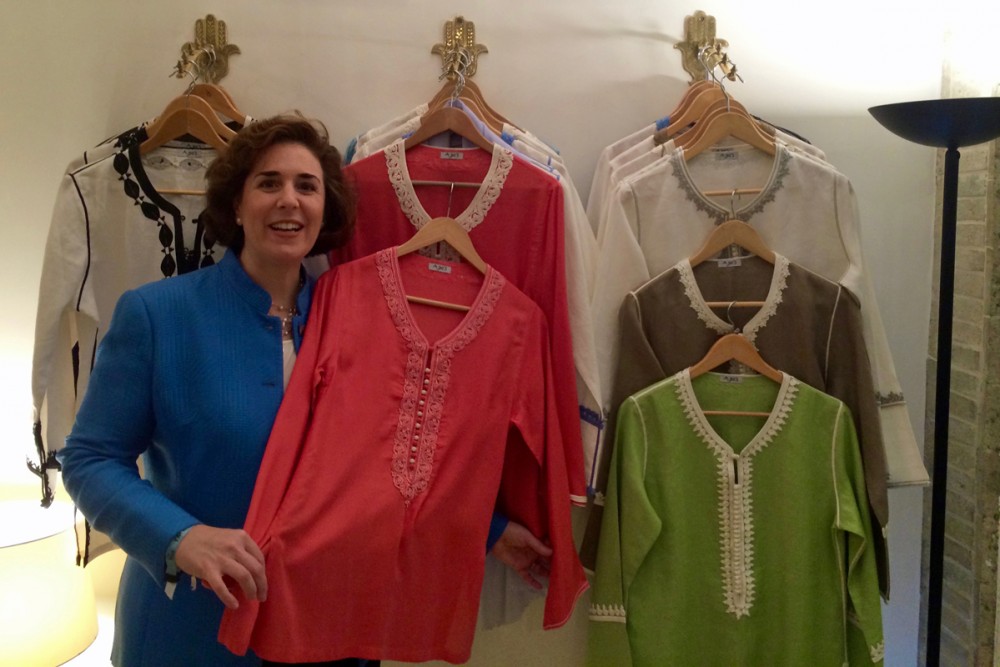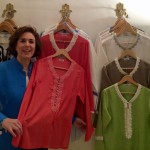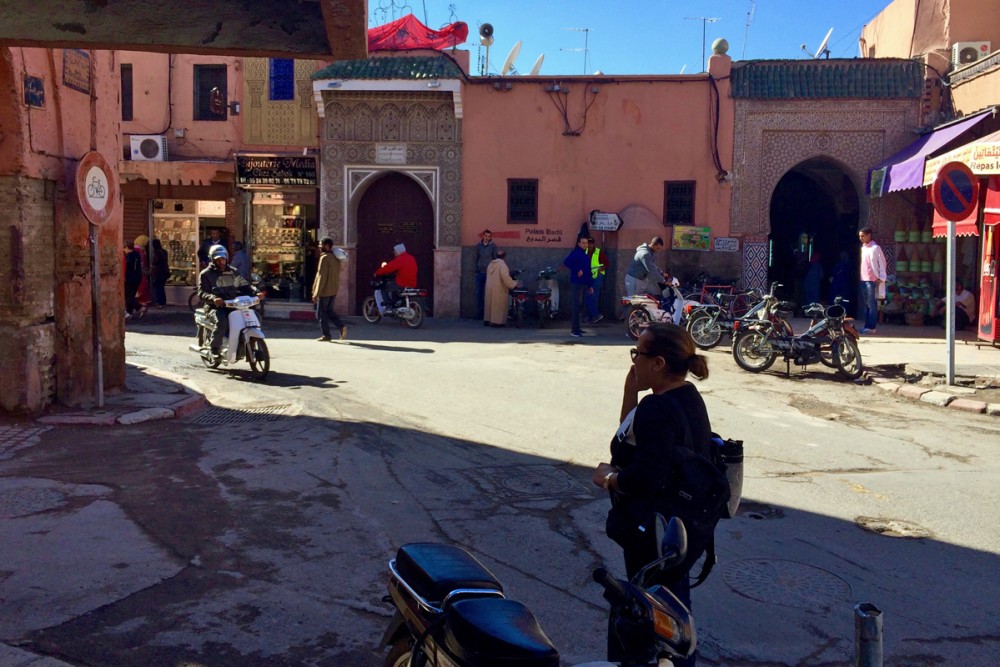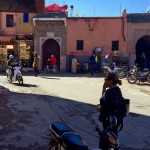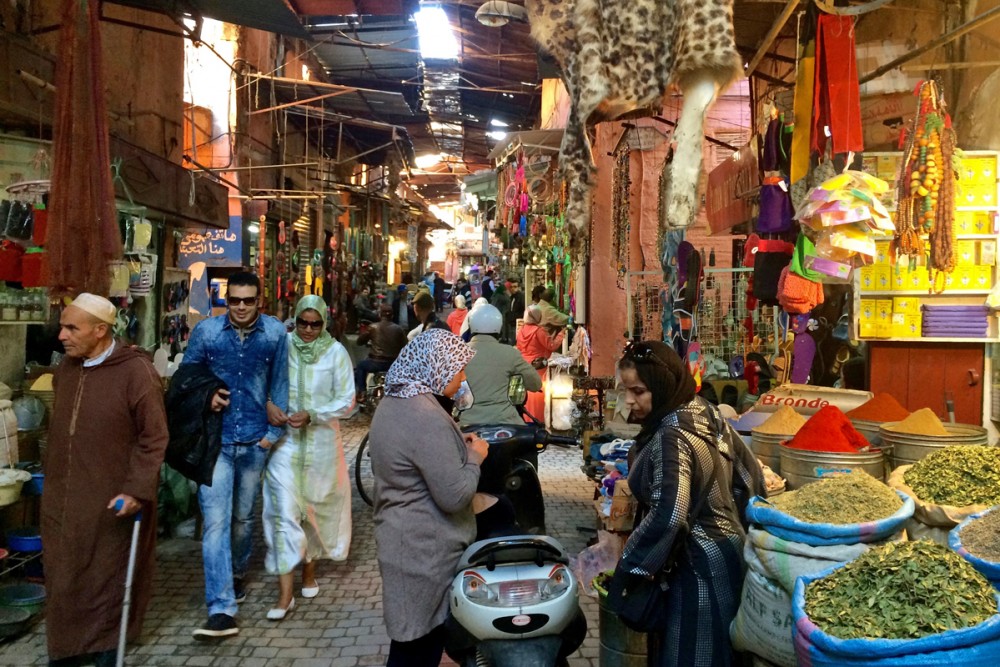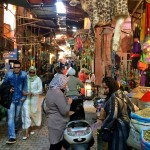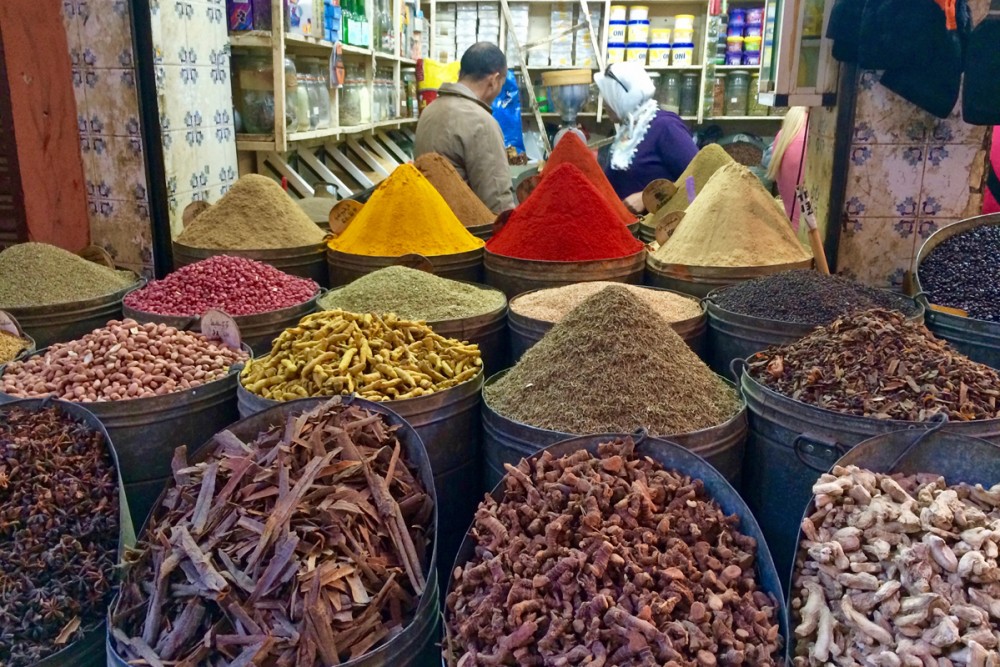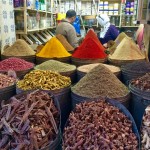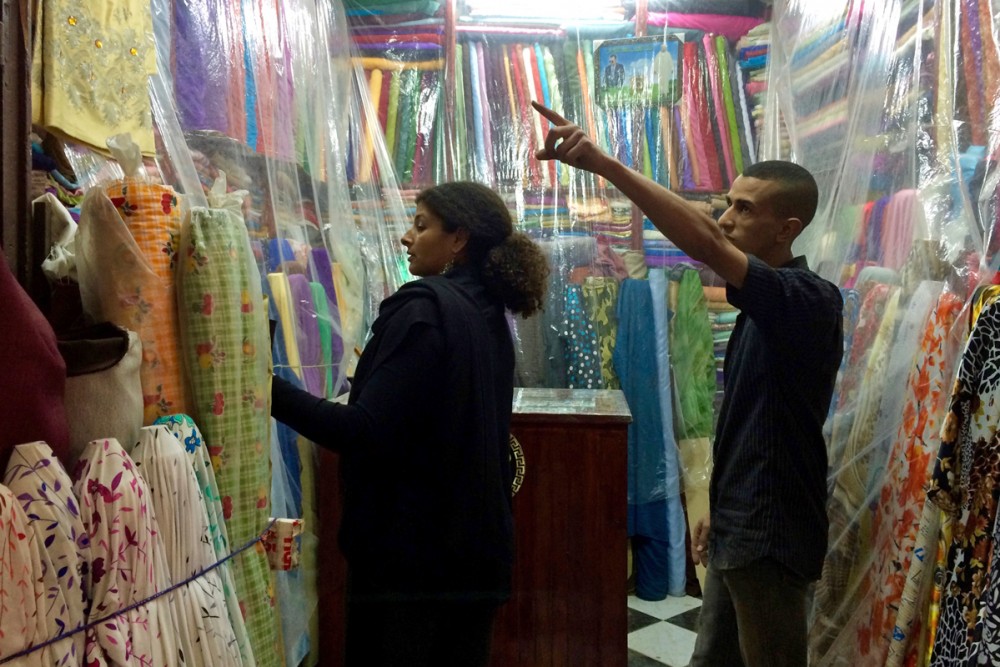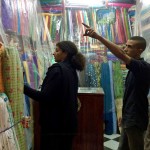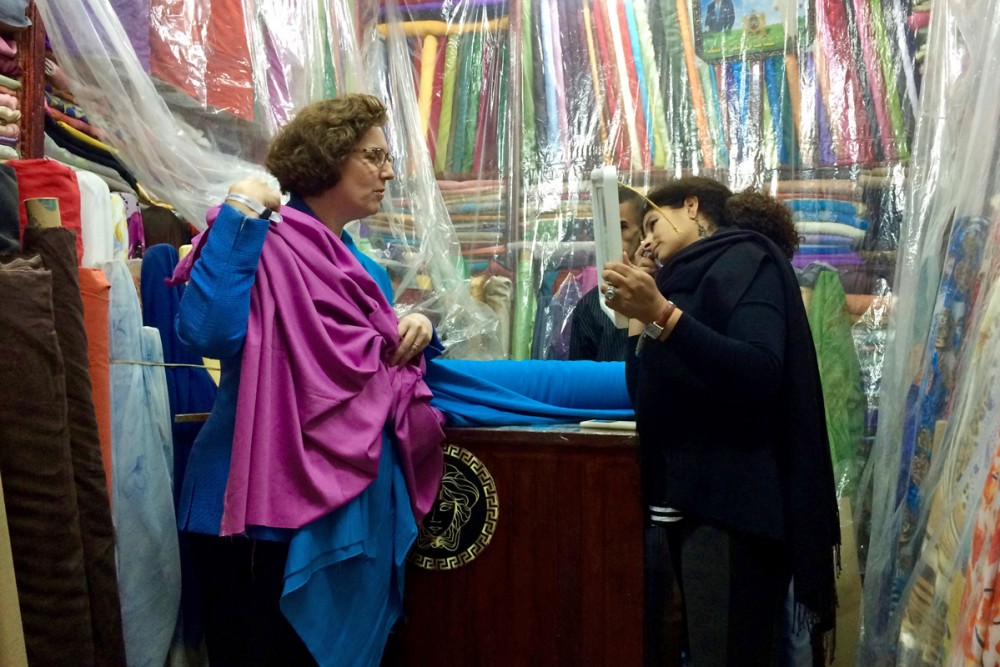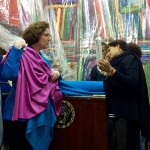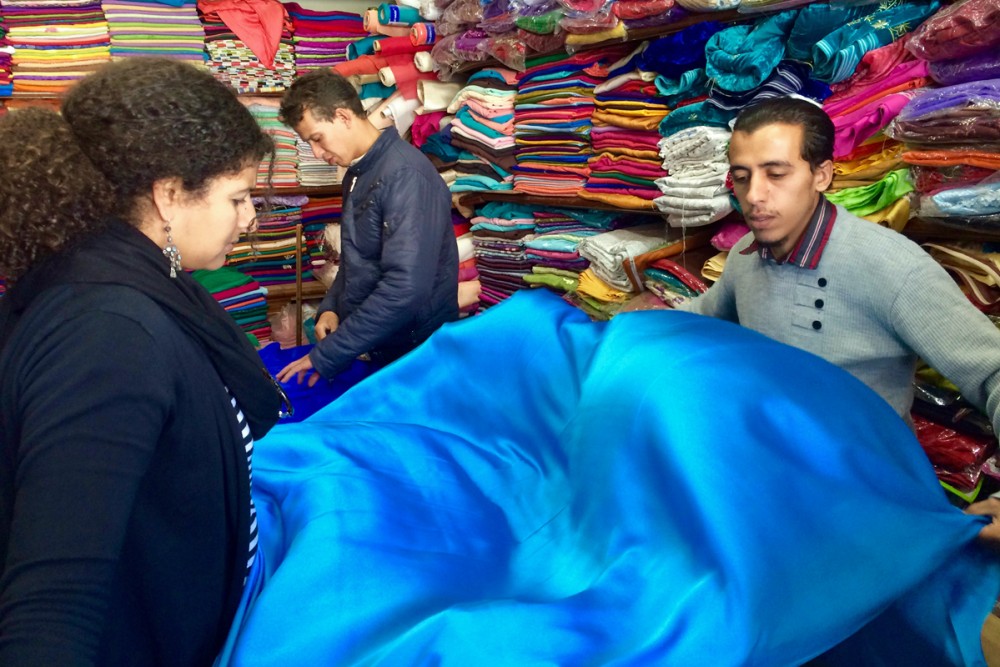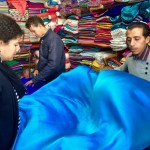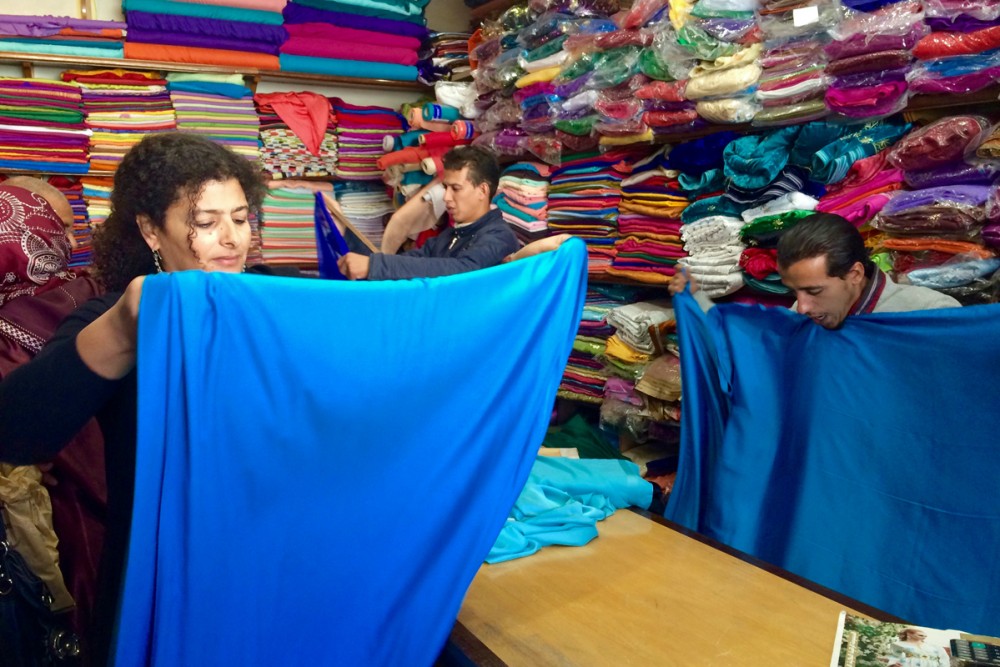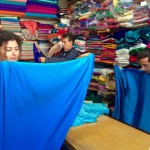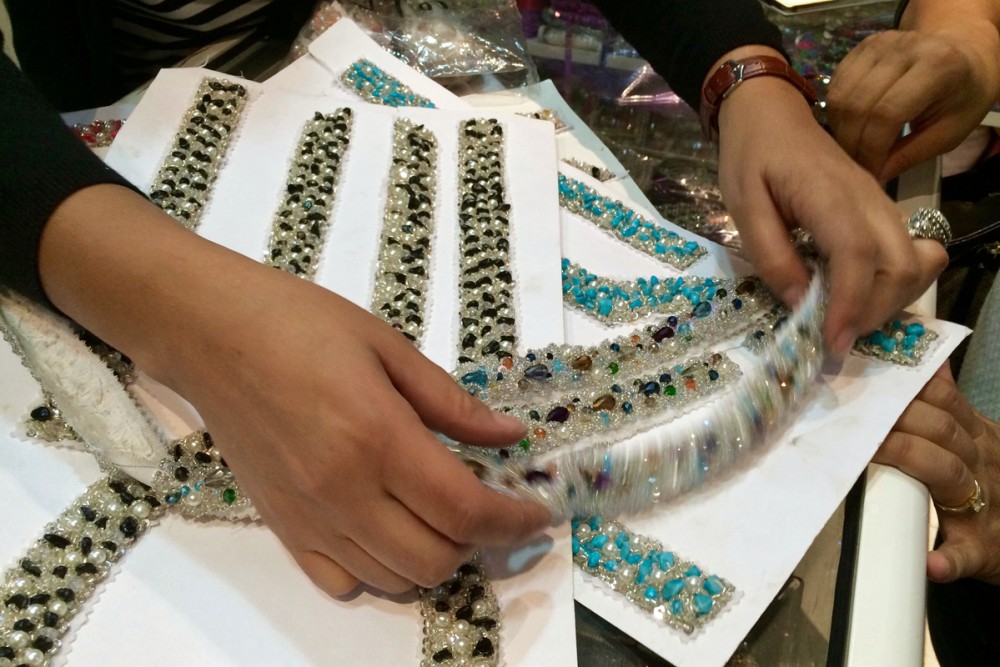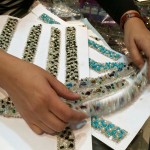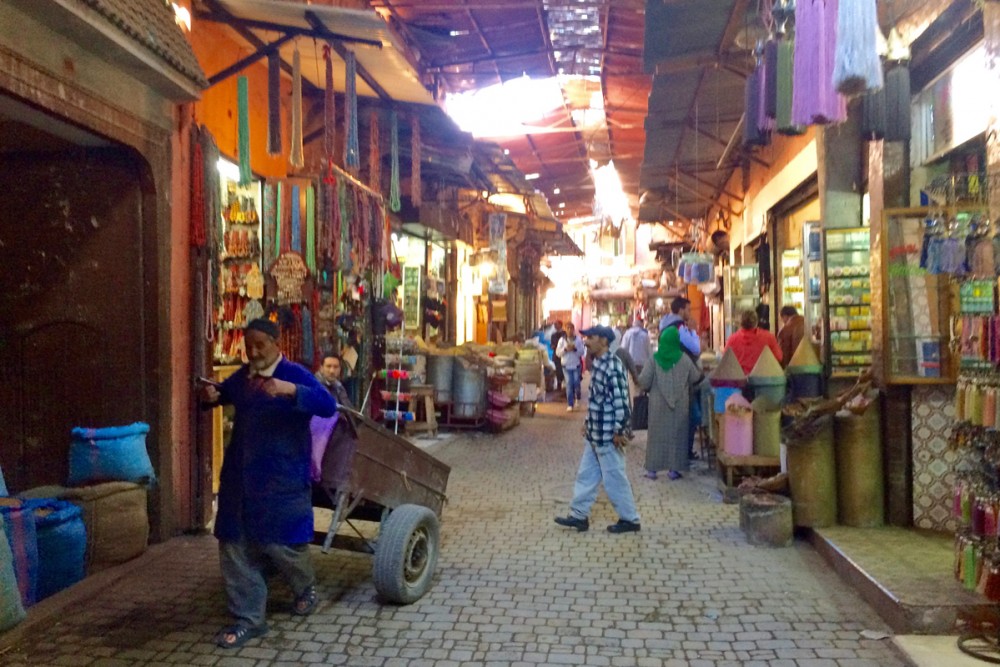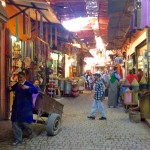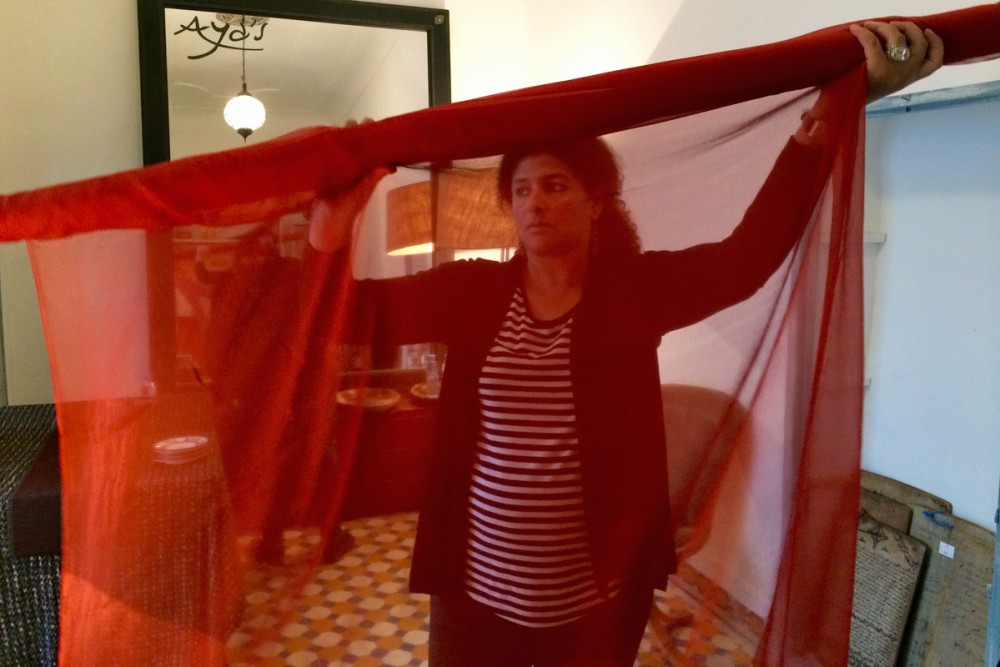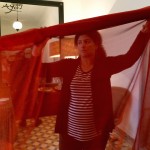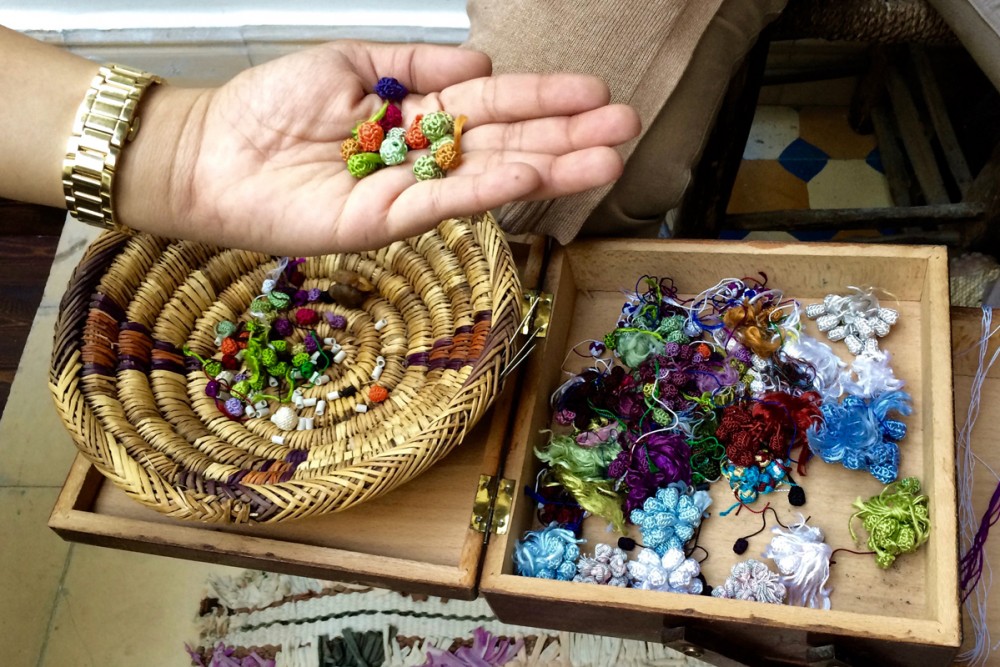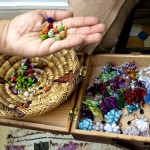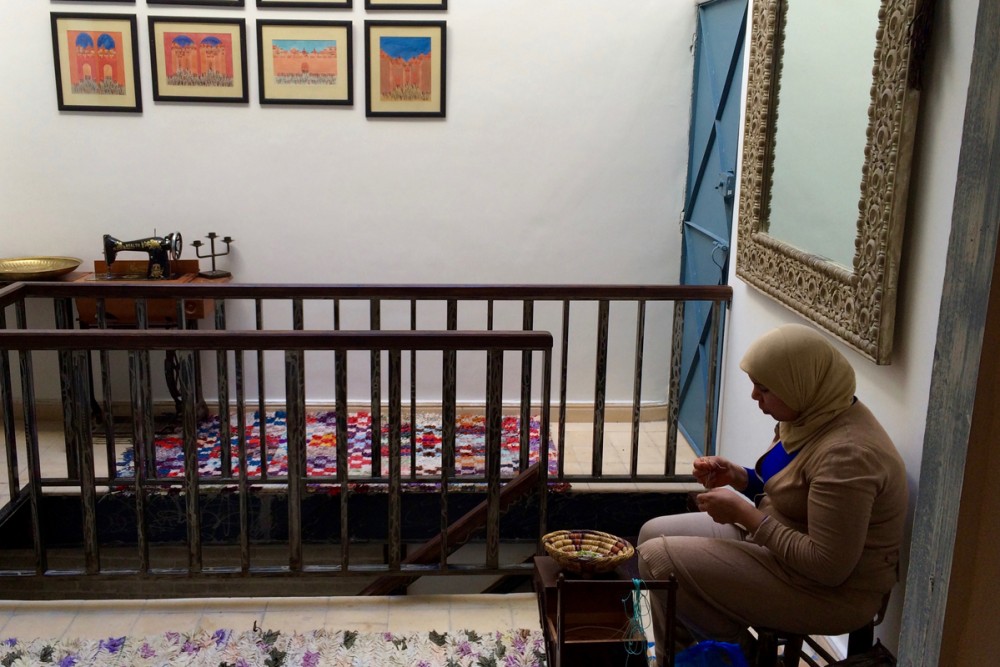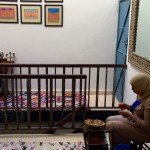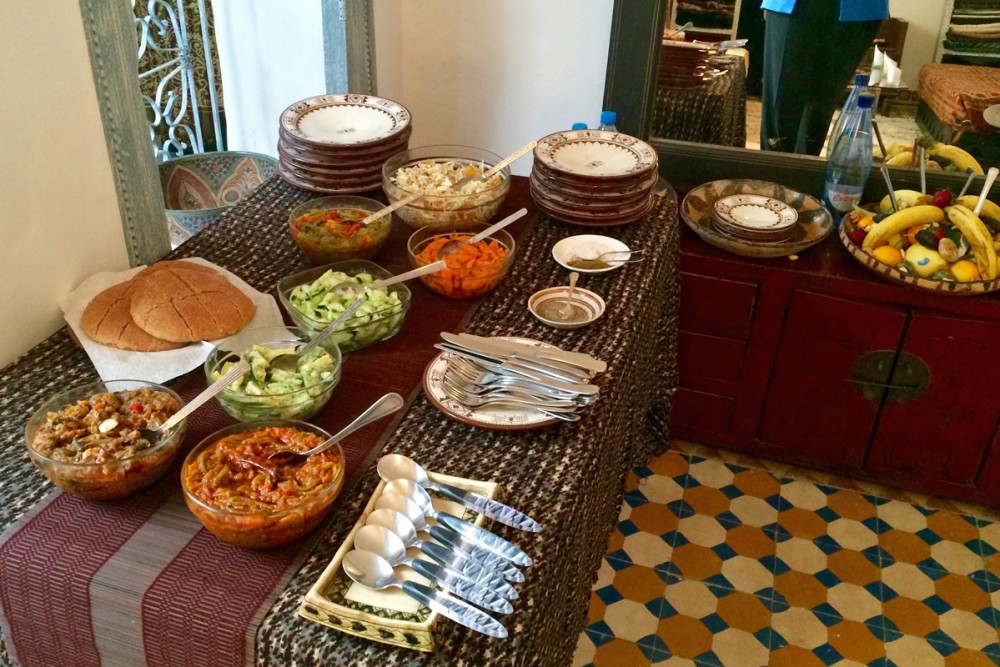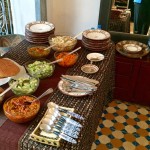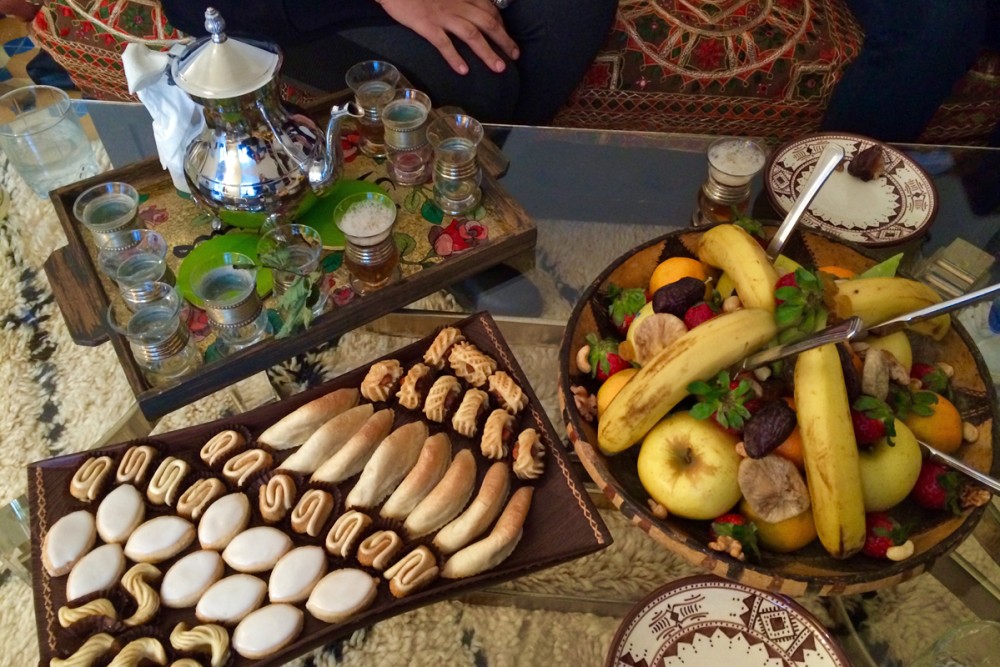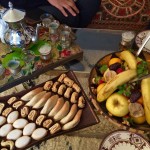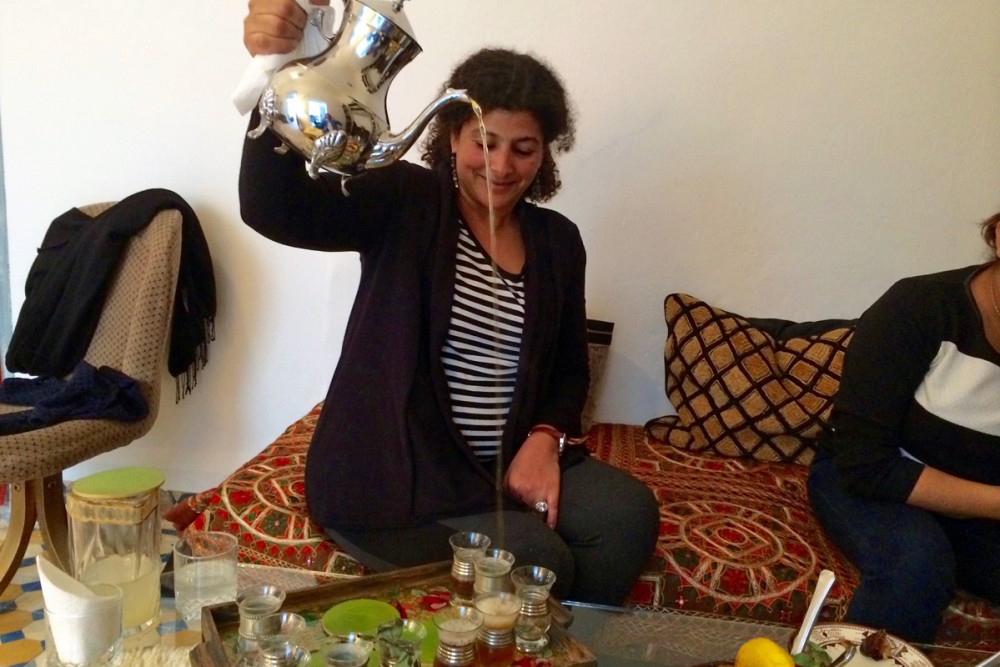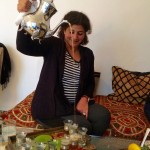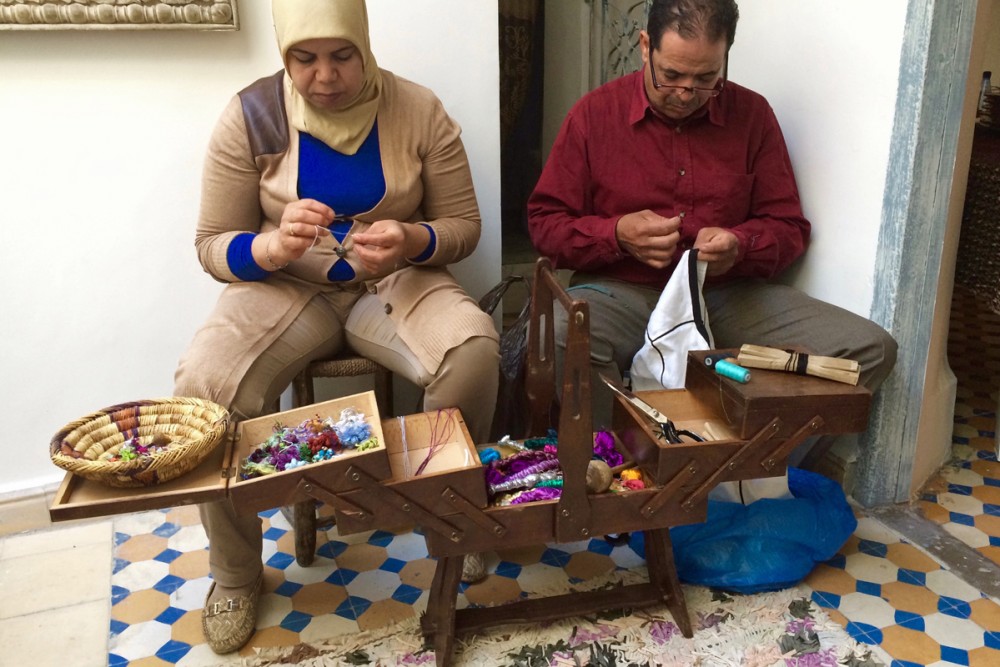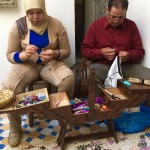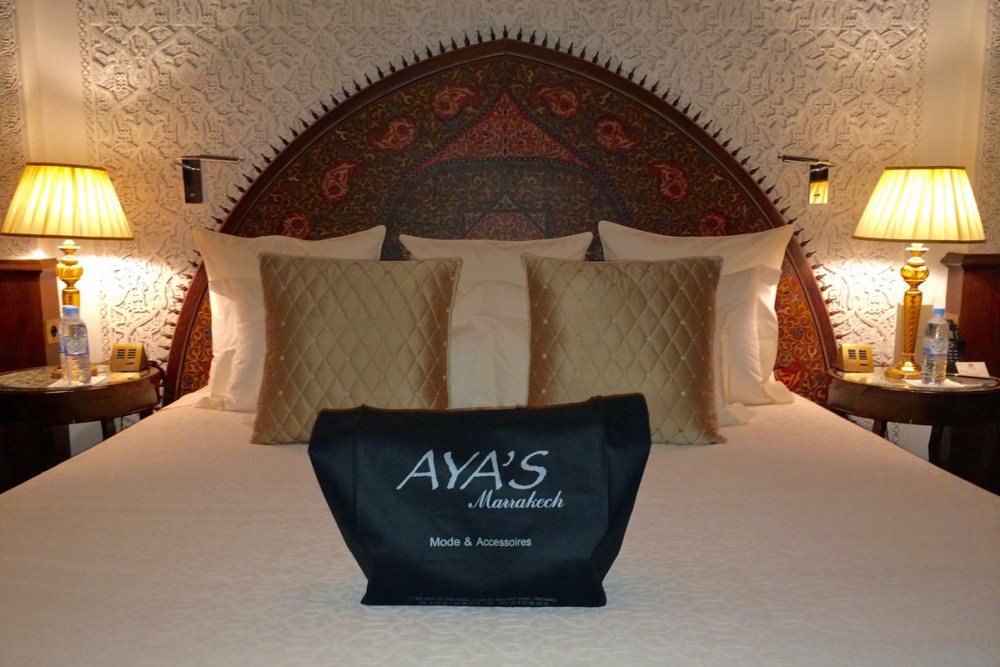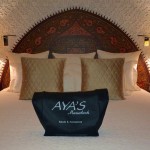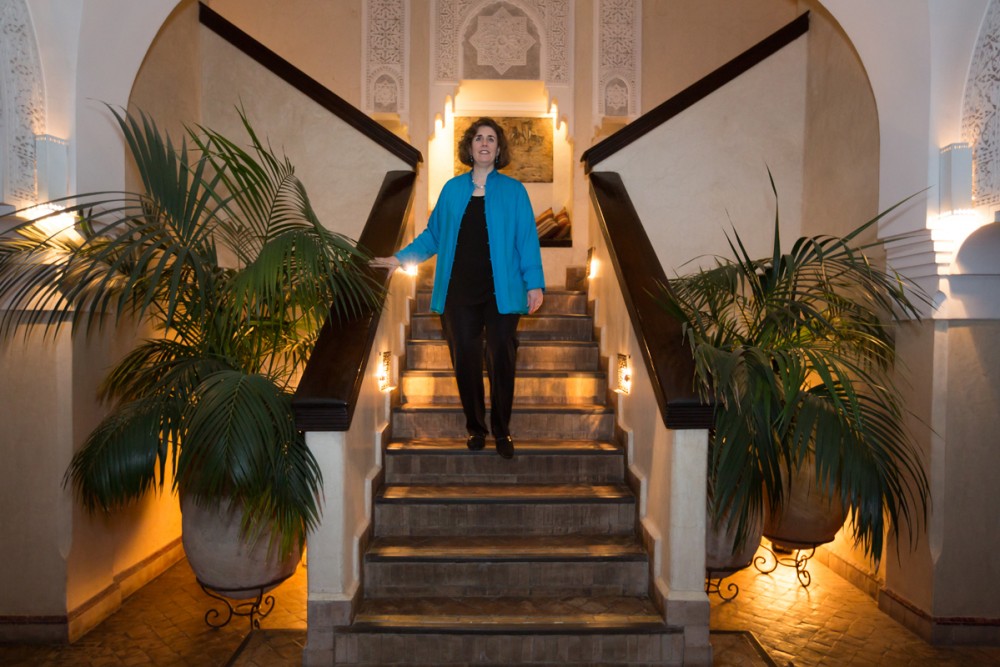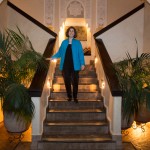 Marrakech is one of the world's best shopping cities—thanks to the souks, silks, linens, leather, embroidery, and artisanal crafts—and one of its best souvenirs is one you create yourself. Stylish travelers already know to make a beeline for Aya's, the boutique where Sarah Jessica Parker bought gifts for dozens of friends when she was in Morocco filming Sex and the City 2. Anyone can shop at Aya's, but we at WendyPerrin.com know that the way to make a trip special is to go above and beyond what "anyone" can do. So, on a recent trip to Marrakech, I tested a unique experience available through my Trusted Travel Expert for Morocco: I spent an afternoon with the founder of Aya's, up-and-coming Moroccan fashion designer Nawal El Hariti, in the souk and in her studio. I ended up with much more than a custom-made silk jacket. I gained a vivid understanding of what it's like to be a young female entrepreneur in an ancient male-dominated culture.
In this series of articles on "WOW Experiences," we spotlight the special experiences you can look forward to when you book a trip via a WOW List expert. Below, learn what can be arranged for travelers to Marrakech.
The What:
Create your own kaftan, robe, tunic, cape, coat, or whatever Moroccan garment appeals. First, meet Nawal at her boutique to brainstorm ideas and take measurements. Then go with her to the souk to shop for the fabrics and other materials to make the garment. Then it's back to her studio for a custom fitting and a home-cooked lunch of Moroccan mezzes, tagines, and sweets. A couple of days later, your new outfit is delivered to your hotel in time for your flight home.
The Where and When:
Aya's, on the edge of the medina, and the souk a couple of blocks away, on any day when Nawal is available. (Fridays and other holidays are less than ideal.)
The WOW:
I left Morocco not just with a one-of-a-kind souvenir but with a new friend. I loved getting to know Nawal and hearing what life is like for a woman business owner in Morocco. She is that rare example of a successful self-made female entrepreneur in a Muslim society. Her stories of hard work and personal tragedy—she lost her mom when she was two and her grandmother when she was seven—and the challenges of juggling a career, marriage, and motherhood are fascinating. She is a seasoned traveler too, making her way around the Middle East regularly to acquire textiles and jewelry for her business. Rather than share her stories here, though, I'll let Nawal tell you herself (she is a very private and discreet person) the next time you're in Marrakech. And if you're wondering whether it's worth missing other things in Marrakech to carve out half a day for this experience, I would tell you that this experience is a microcosm of Marrakech. You get that heady combination of the elements that define the city—ancient tradition, modern decadence, over-the-top hospitality, magical ambience—viewed through the lens of a local.
How to Make it Happen:
This experience can be tailored to your specific interests and is available through our Trusted Travel Expert for Morocco, as part of a full Moroccan trip. (It can't be booked a la carte.)  To be marked as a WendyPerrin.com VIP traveler and get special benefits, request your trip here.
Be a smarter traveler: Use Wendy's WOW List to plan your next trip. You can also follow her on Facebook and Twitter @wendyperrin, and sign up for her weekly newsletter to stay in the know.