In some cases, Wendy has several trip-planning specialists she recommends for a destination and would like to connect with you directly to determine who would best meet your needs. This is one of those cases. Please click on the CONTACT button (at left) to find out from Wendy which travel expert is best for your specific trip goals and challenges.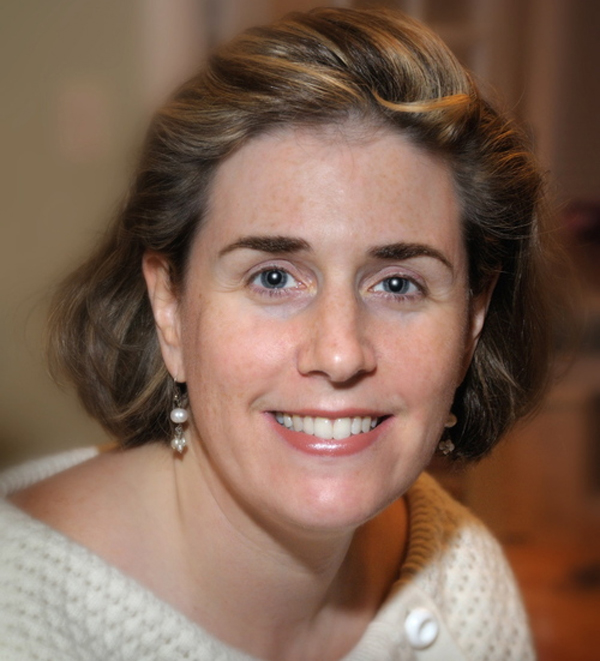 Things to Do and See
Most overrated places
Delicate Arch at Arches National Park is magnificent, but it's a three-hour round-trip hike on a crowded trail to get that close-up view you've seen in photos, and if you settle for the viewpoint from the road, you'll probably be disappointed. Arches has so many other fantastic rock formations. Take a trail less traveled instead!
Angel's Landing is the most over-recommended hike in Zion National Park. It's often way too crowded, and when that's the case the final half mile is downright dangerous, with people jockeying for the chain "handrail" as they make their way up or down. Instead, try Observation Point. When you get to the top, you'll be looking down on Angel's Landing—and the hike along the way is a lot more interesting and varied.
Most underrated place
The drive on Highway 12, between the Utah towns of Tropic and Torrey, that runs alongside the Grand Staircase Escalante National Monument. This is considered one of the most spectacular drives in the world, yet few people actually take the time to do it. If you have even a passing interest in geology, you'll be fascinated by the roadside pullout information displays.
Hidden gem
Eighty-five percent of Canyonlands National Park is backcountry; you'll need a four-wheel drive vehicle (ideally with a driver/guide so that you can soak in the views rather than navigating the many steep switchbacks) to appreciate it. If you're an experienced outdoor explorer, you can do it on your own by mountain bike or foot.
How to spend a lazy Sunday
Any day can be a "lazy Sunday" in one of the parks: Pick an easy hike and bring a picnic lunch. Walk slower than usual, really taking in the sights, sounds, and smells around you. Focus on the small things that you might otherwise overlook (a tiny flower, a small rock with great markings). And give thanks to the founders of our great national parks system.
Cheap thrill
Driving the road that serves as the "spine" of Bryce Canyon, with its many scenic vista points and trailheads. Unlike in Zion, where you need to look (and hike) up to really appreciate the landscape, in Bryce you can simply look down onto hundreds of otherworldly hoodoos, walls, and pinnacles. There's no other place in America where the long-term effects of erosion have created such a spectacular, almost fairy-tale-like setting. It is truly magical.
Where to Stay and What to Eat
Best-value splurge hotel
Book one of the four suites at Cougar Ridge Lodge and you'll have access to an exhibition kitchen where cooking lessons, wine tastings, and custom wine blending can be arranged; a roomy bar; a game room with a state-of-the-art simulator and a full-length bowling alley; and ATVs, horses, and bikes available for an additional cost. The two suites on the north side of the lodge have private hot tubs; the two on the south side have access to a wrap-around deck that leads to a shared hot tub. The lodge is a half-hour drive from the entrance to Capitol Reef National Park, home to amazing rock formations, excellent hiking and road touring, fly fishing, and more.
Restaurant the locals love
Hell's Backbone Grill is the place to go in Boulder, Utah. A funky little town that oozes charm, it's more artsy California than quintessential Utah. The folks who run the place are very connected to the land, promoting sustainability and just darn good food, much of it from their own farm; go for the Backbone house salad with smoked trout.
Meal worth the splurge
The Rim Rock Restaurant serves an awesome tenderloin, beside big windows where you can gaze across the vista of Capitol Reef National Park.