The insider advice on this page is from Wendy's Trusted Travel Expert for Scandinavia and Iceland: Jan Sortland of Norwegian Adventures.
From his home base in Oslo and additional offices in Bergen and Stockholm, Jan specializes in custom-tailored adventures into the lesser-known regions of Norway and beyond. His imaginative itineraries often involve seeing the Northern Lights or sampling the best Nordic cuisine, but he can also arrange activities you may not have known were possible, from sea kayaking around fjords to reindeer sledding to fishing in the Arctic Ocean to building your own snow cave—and sleeping in it. In Iceland, he can have you join locals on traditional hunting trips, meet with experts in Icelandic Saga literature, and stay in private villas. In Denmark, he can orchestrate a public audience with the queen; and in Sweden he can get travelers onboard the famous 17th-century ship the Vasa—an honor usually reserved for royalty and heads of state. His expert team of drivers and guides go to great lengths to ensure you get a fulfilling and authentic experience.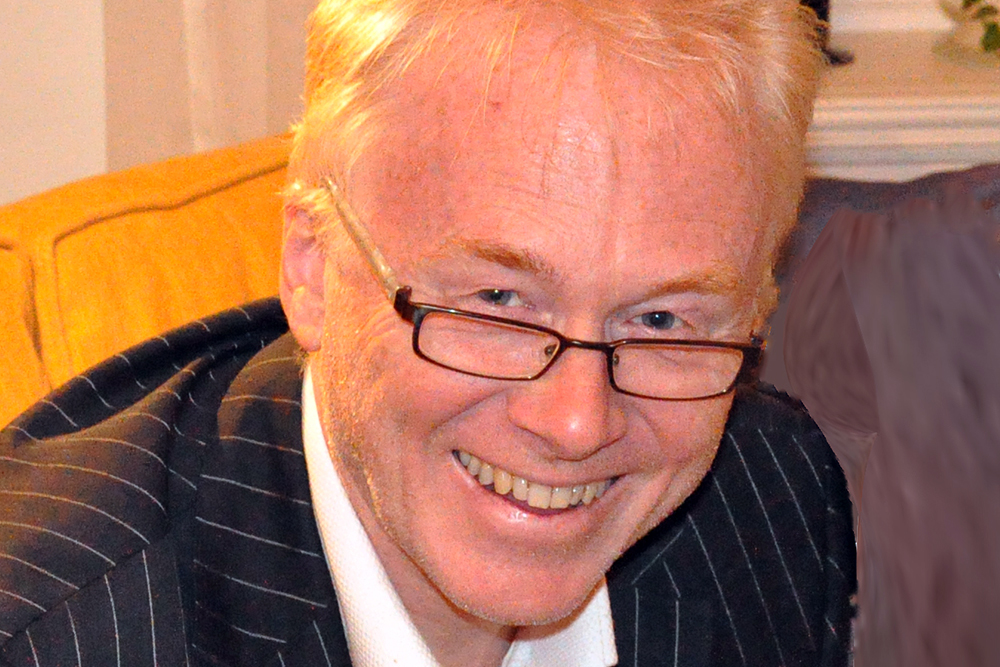 Where to Stay and Eat
Best bang-for-your-buck hotels
In Oslo: The Hotel Continental is definitely the best value in town. It has old-world elegance and relatively low room rates—especially for a luxury hotel in northern Europe. The suites are a particularly good deal.
At the fjords: In a fantastic location right on the shores of the Sognefjord, the family-run Walaker Hotel has genuine charm and lovely views. The lowest-category Superior rooms offer the best value.
Best hotel with a view
Many hotels in the fjords have wonderful views but none more spectacular than those from Fjord View rooms at Hotel Union in Geiranger.
Restaurant the locals love
Scandinavians prepare and eat 80 to 100 percent of their meals at home, so they tend to be very picky when they do dine out. Hos Thea in Oslo's elegant Frogner neighborhood is that rare restaurant that locals adore as much as visitors do. The chef-owner, who's usually at work in the kitchen, is passionate about giving classic French cooking an inventive Nordic twist. And though nothing is inexpensive in Oslo, Hos Thea is a great deal for the quality of cuisine you get.
Must-have dishes
In addition to Norway's fantastic fresh seafood, you should try something we call Pinnekjøtt, or "stick meat." It's salted and dried mutton ribs (an old means of preservation). The ribs are soaked in fresh water for at least 24 hours and then steamed for three hours before being served with almond potatoes (a small potato variety that's mostly found in Northern Europe). This is our favorite food for Christmas and can be hard to get at restaurants in the summer. Luckily, you can try another local specialty, brødskive med geitost, year-round. It's an open-face sandwich of freshly baked bread with crispy crust, then butter, then two big slices of a sweet brown goat cheese that is unique to Norway. On top is a bit of homemade strawberry jam. It's an unpretentious dish but tastes wonderful, and although it isn't normally offered in restaurants, it can be arranged for our guests.
Meal worth the splurge
Restaurant Statholdergaarden in Oslo. This is Norwegian gastronomy at its best. Every little detail is perfect, and each taste is surprising and delightful. The menu changes all the time according to the season, but the dishes are always based on local ingredients, such as smoked duck with juniper berry, langoustine tempura, salmon with truffle, or reindeer with black current. Since it can be tough to decide on all the delicious choices, I suggest you order the ten-course tasting menu.
What to See and Do
Don't miss
Røst Islands in Norway. This is a small archipelago south of the more famous Lofoten Islands (most people have only heard about Lofoten and miss out on Røst). Røst is a tiny community with only 566 permanent inhabitants, but it is located near one of the world's most important fishing grounds. Here, life is all about the codfish—the local fishermen catch it, dry it, and export it all over the world. The tiny islands of Røst form a circle, and each one is fringed with white-sand beaches fronting crystal-clear shallow water. They're spectacular! You can stay at a tiny hotel at the pier and eat the most delicious seafood in the world.
Don't bother
The train ride from Oslo to Bergen in Norway is certainly very scenic, but it takes seven hours, and there is no first-class car or dining car. There are so many better ways to enjoy the beautiful scenery of Norway.
Cheap thrill
Hiking in the mountain wilderness. In Norway we have something called allemannsretten, which means "freedom to roam." Everyone has the right to go everywhere as long as it isn't fenced-in private land. So all of Norway's amazing nature is to be enjoyed free of charge. If you become a member of the Norwegian Trekking Association, you get to stay overnight for free in their small huts that are found all over Norway. The huts are basic but in most cases very charming.
Bragging rights
We can arrange a private cruise of the Norwegian fjords for you onboard a luxurious private yacht for either a few hours or over several days. The best-of-the-best itinerary takes at least seven days—you set out from Bergen and sail up the coast, exploring one beautiful fjord after another, stopping to hike or bike around the glaciers, and calling on picturesque little fishing villages along the way. This is the most expensive, exclusive, and enjoyable way of exploring the fjords.
How to spend a Sunday
Most shops are closed on Sundays throughout Scandinavia. Norwegians typically spend the day hiking, but in Oslo, many locals will enjoy a lazy day at the harbor side Aker Brygge, with a pint of beer and some open-face sandwiches, chatting with their friends and enjoying the view of the Oslo Fjord.