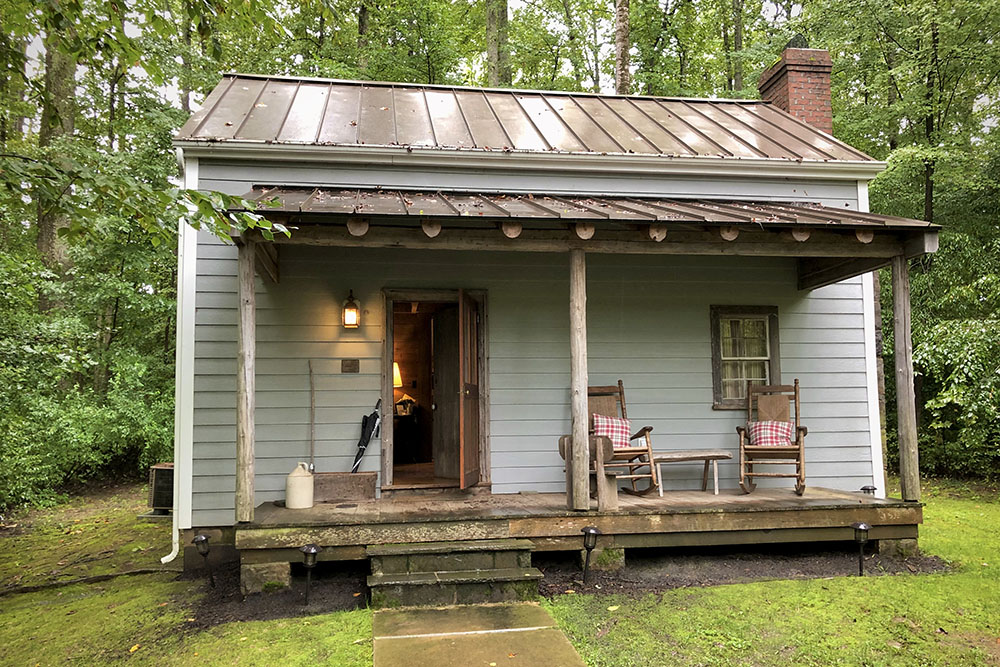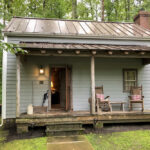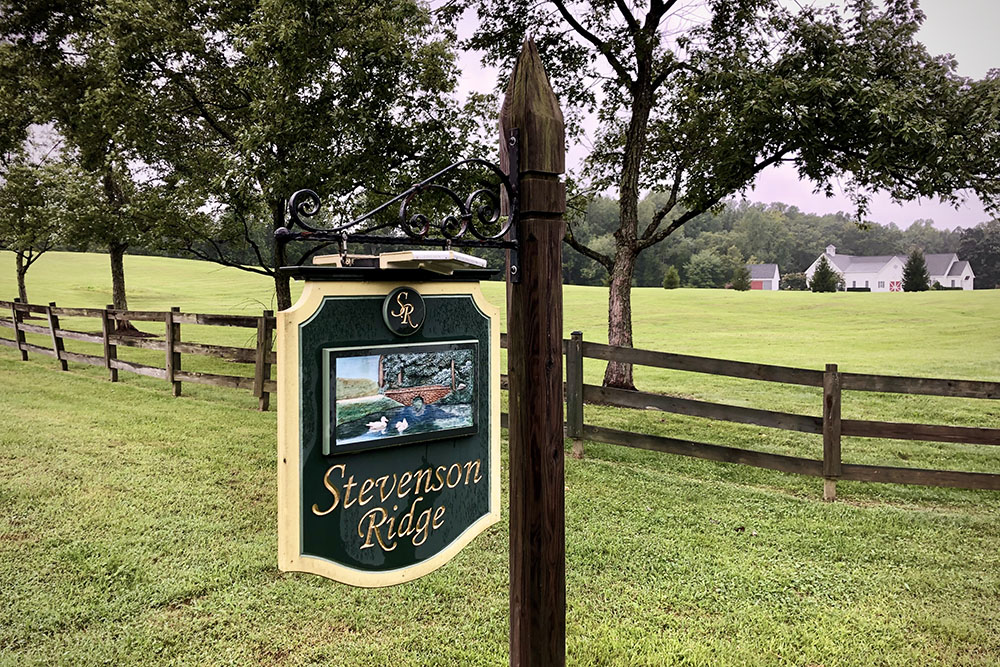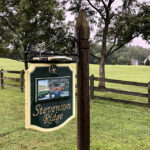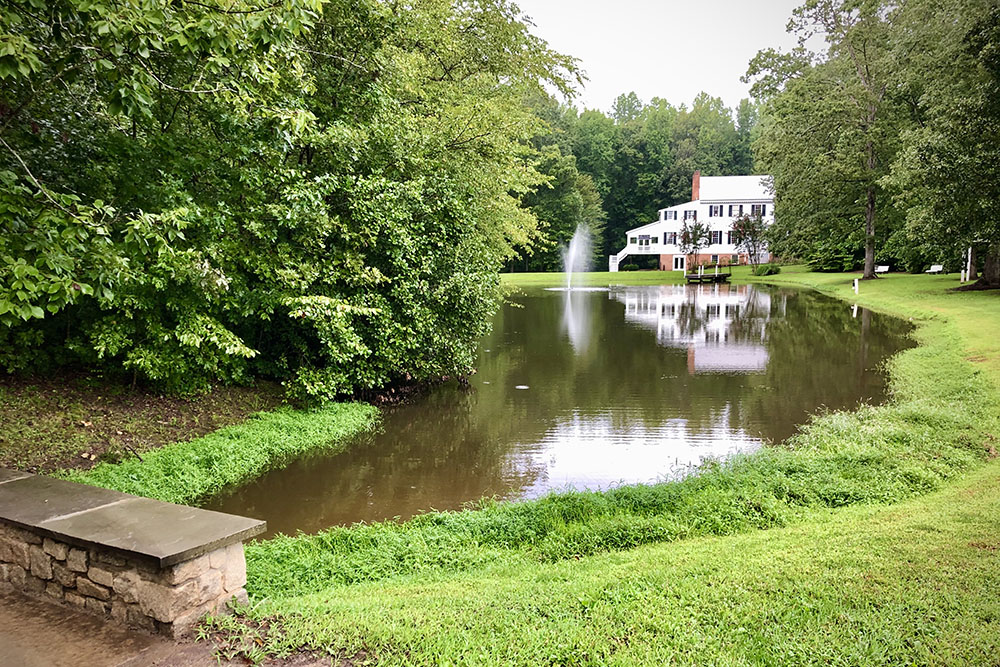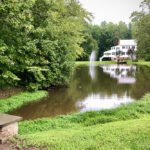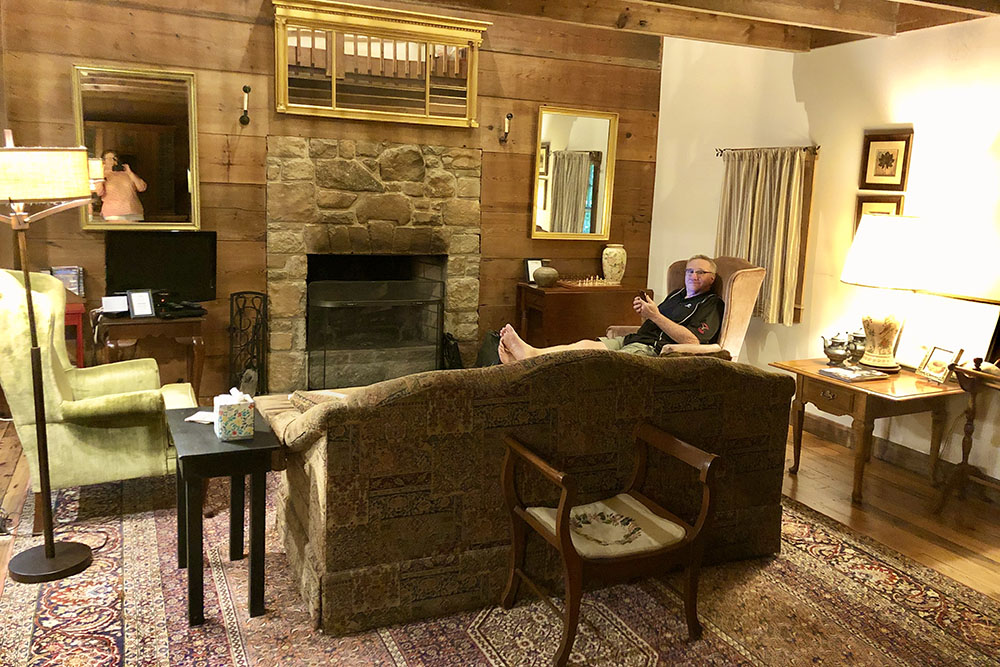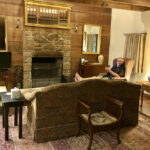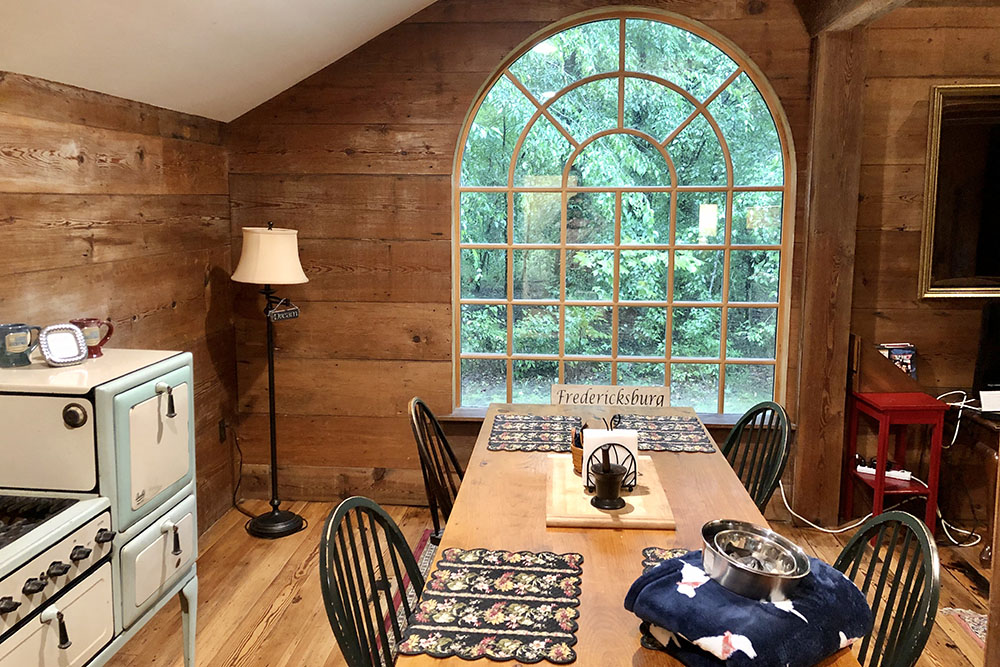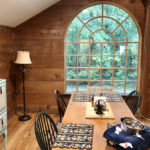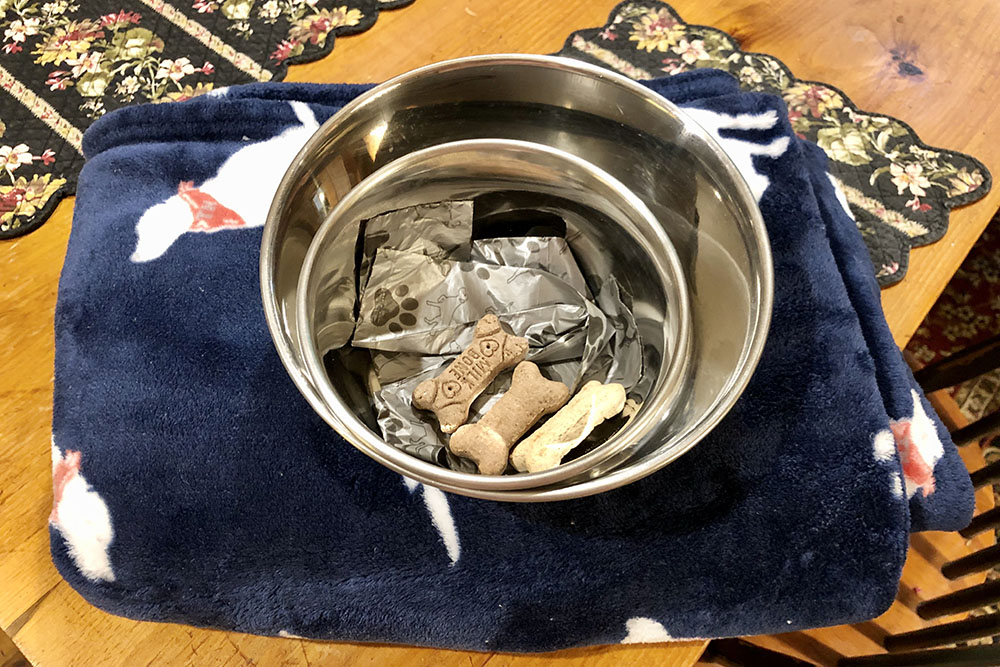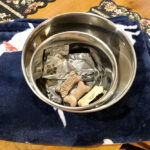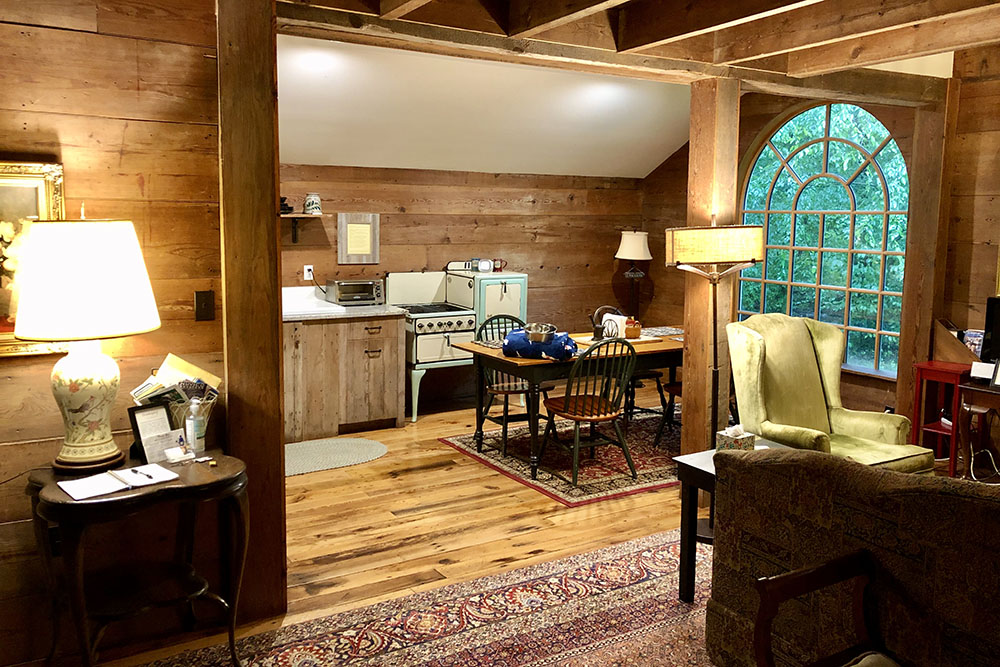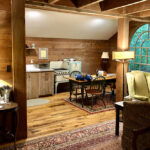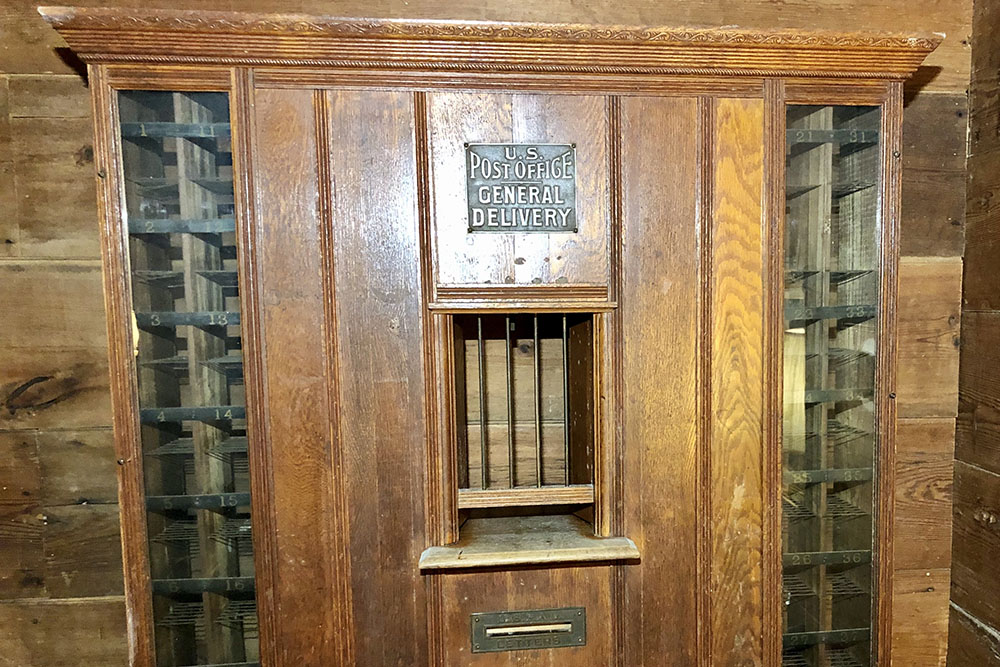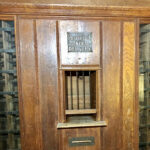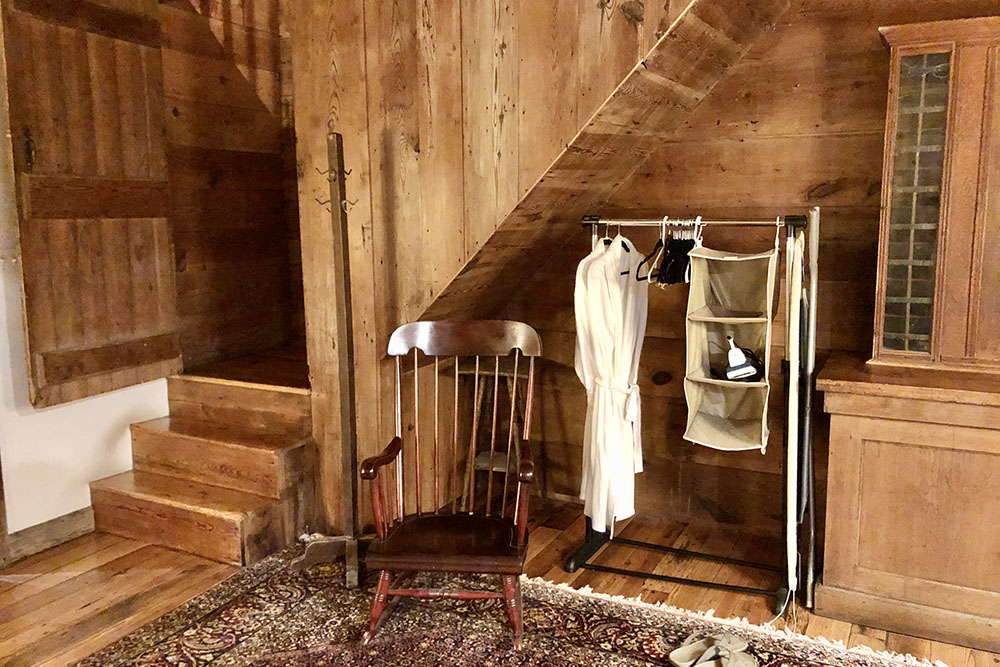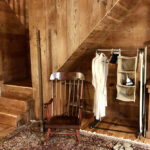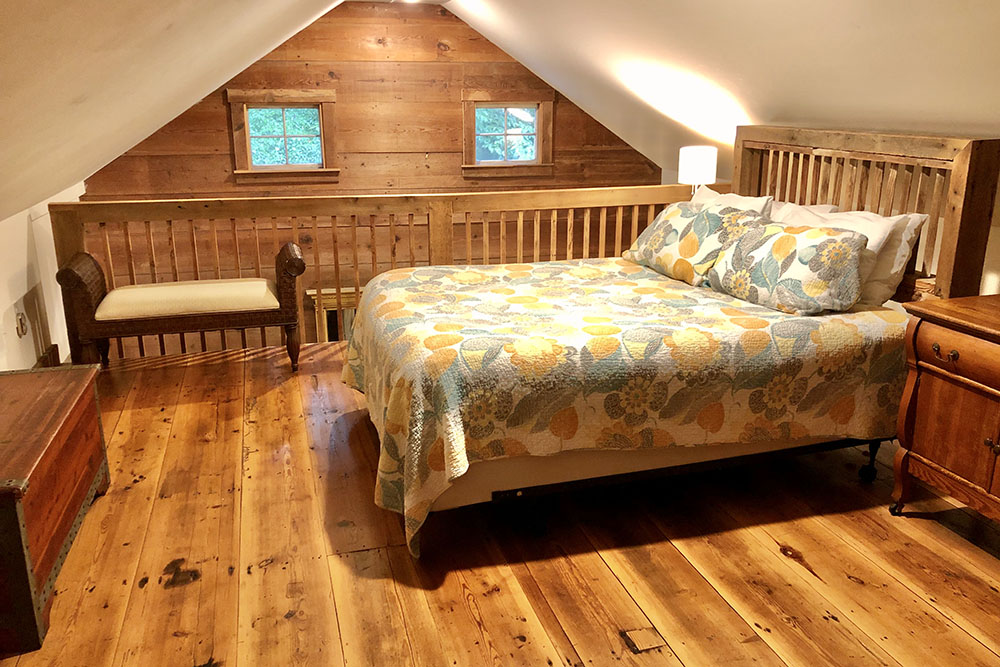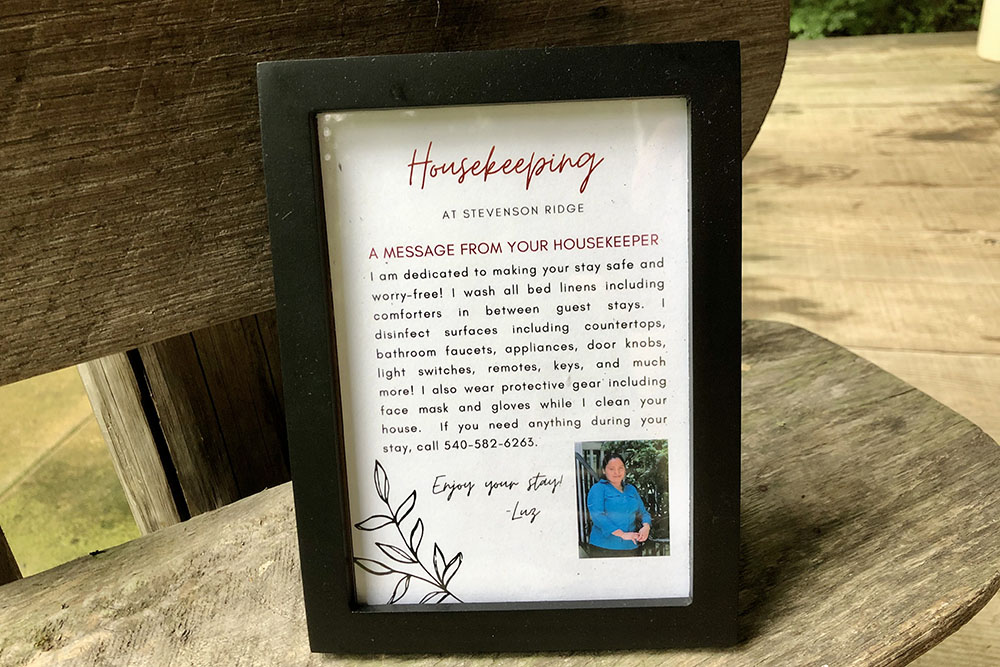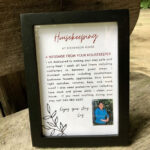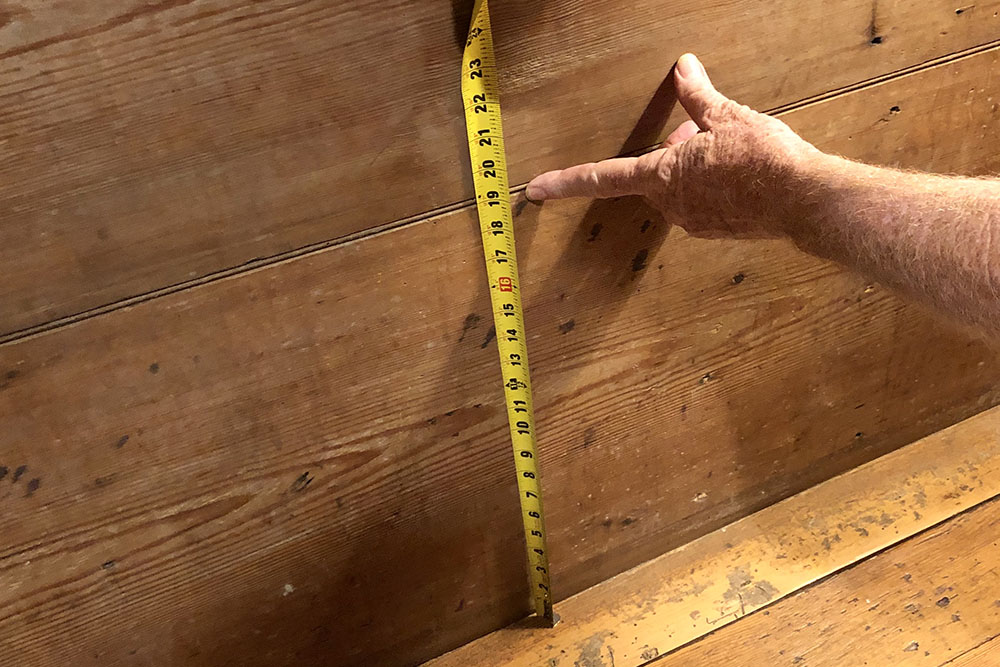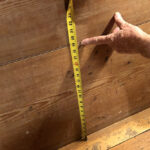 A coronavirus-related change in my travel M.O. that won't change back, once this pandemic is over, is how I choose hotels for road trips. No longer will I settle for soulless highway chains where I must wait in a lobby line, squeeze in close to others in an elevator, or sleep in a room with an iffy ventilation system and windows that don't open.  Instead, I'll choose old-fashioned inns with separate cabins or cottages. These give you a private entrance, windows and sometimes balconies that you can leave open for fresh air, a kitchen area and/or dining table for when you bring in a take-out dinner, and often a contact-less check-in and check-out process as well.  Researching hotels for road trips lately, I've been surprised by just how many such hotels with cottages or cabins exist out there. And I've been thrilled by how they can turn an otherwise tedious highway trip into an escape to a different world.
Here are three ways to find such places along your route (and I realize that these strategies might work better on the East Coast, where I am based, than out West):
• Pinpoint historic areas you'll be driving through and look for traditional inns there. Pull up your route on Google Maps and zero in on older accommodations near historic landmarks and parks. Such traditional establishments often have cottages, as well as outdoor dining on porches and in gardens.
• Look at wedding venues along your route. There are many charming estates used for weddings that have a main house and separate cottages—and, because weddings and other events are not happening nowadays, these places are empty. You can look up wedding properties by state and region on websites such as theknot.com or wedding-spot.com.
• Search for waterfront lodges and inns near your route. Look on a map app for any rivers, lakes, and other waterways—as well as marinas—you will be passing. You'll often find hotels with standalone waterfront cabins, as well as outdoor dockside dining, with socially-distanced tables and a fresh breeze. Even if you're not sleeping there, you can enjoy lunch al fresco with a view.
This past week, when I needed an overnight stop for a road trip south on I-95, I found a place that fit all three criteria.  I decided to look near Fredericksburg, Virginia—because it's a historic city with several Civil War battlefields nearby.  I punched "historic hotel cabins cottages near Fredericksburg Virginia Civil War landmarks" into Google, to see what options might pop up within reasonable distance of my driving route, and found Stevenson Ridge, a few miles off I-95, near Spotsylvania Court House Battlefield.  It's a wedding and events property, with nine cabins and cottages from the 18th and 19th centuries set around a pond.  I phoned the hotel, asked which cabin might be particularly suited to two travelers with a dog, and booked the cabin called The Post Office, rumored to be a former in-home post office.
Check-in/check-out was touchless from start to finish:  All the paperwork was done by email, our key was in our room when we arrived, and throughout our stay we never came close to, or even saw, another human being. The spacious and comfortable two-room cabin cost only $175 for the night (plus $25 for our dog) and was so atmospheric that we almost felt like we were sleeping in a museum exhibit. With our dog!
Enjoy the slideshow of what we discovered so close to a major highway, and if you have any similarly pandemic-friendly hotels to recommend near interstates, please share them in the comments so we all can benefit.
Be a safer, smarter traveler: Sign up for Wendy's weekly newsletter to stay in the know. And read real travelers' reviews of Wendy's WOW List and use it to plan your next trip.