Dear fellow parents: I feel your pain. Traveling with kids is one of the biggest challenges of parenthood. My kids have been to 30 countries, and if I had a nickel for every meltdown in an airport line, every toy left in a hotel room, every time Charlie took a permanent marker and made a mural out of Doug in the back seat, every time a jet-lagged child woke me up at 2 a.m. announcing "I'm tired of sleeping now!"… I'd be rich enough to hire a nanny to watch the kids while I travel alone.
But that's not the answer. Because even though taking the kids can mean inviting chaos, it also means carving out the time and space to reconnect as a family and create priceless memories. And it's a great way to raise global citizens.
Plus, it can be fun. Honest. In this video, I show you how. Charlie and Doug even have cameos, as they were plane-spotting in the Caribbean with me when we shot this.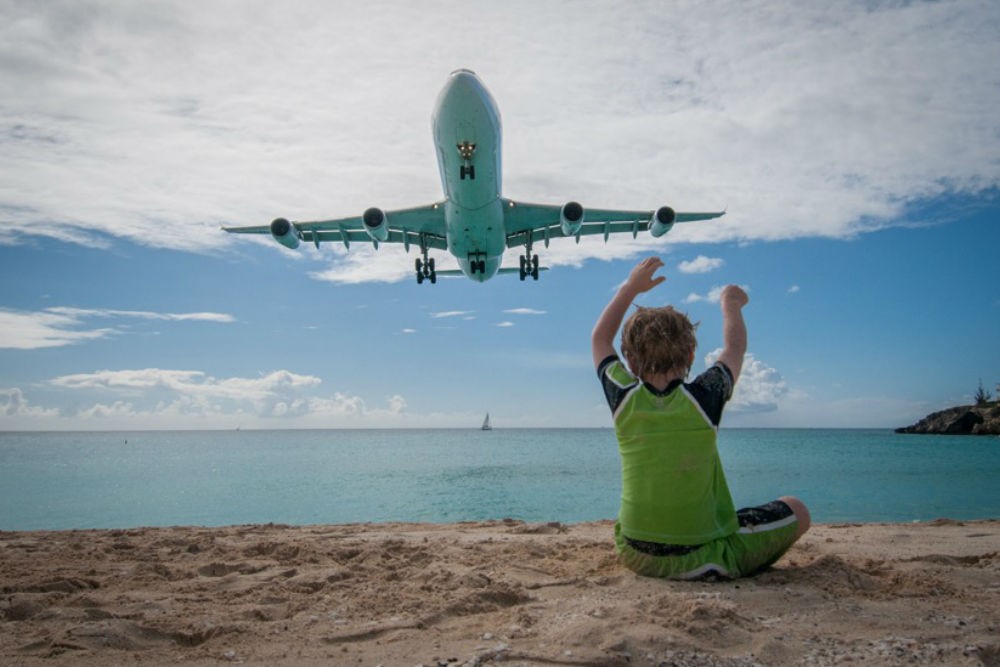 For more hard-earned family travel tips, check out my 10 Keys to a Peaceful Family Vacation. And here's advice from children themselves—because sometimes they come up with the most kid-friendly travel solutions:
What to Know Before Booking Your Family Cruise
How to Get Your Child to Try New Foods When Traveling
How to Save Time and Tantrums in Amusement Parks
How to Keep Your Kids Happy on a Cruise
Why You Should Sleep In a Museum
How to Have a Kid-Friendly River Cruise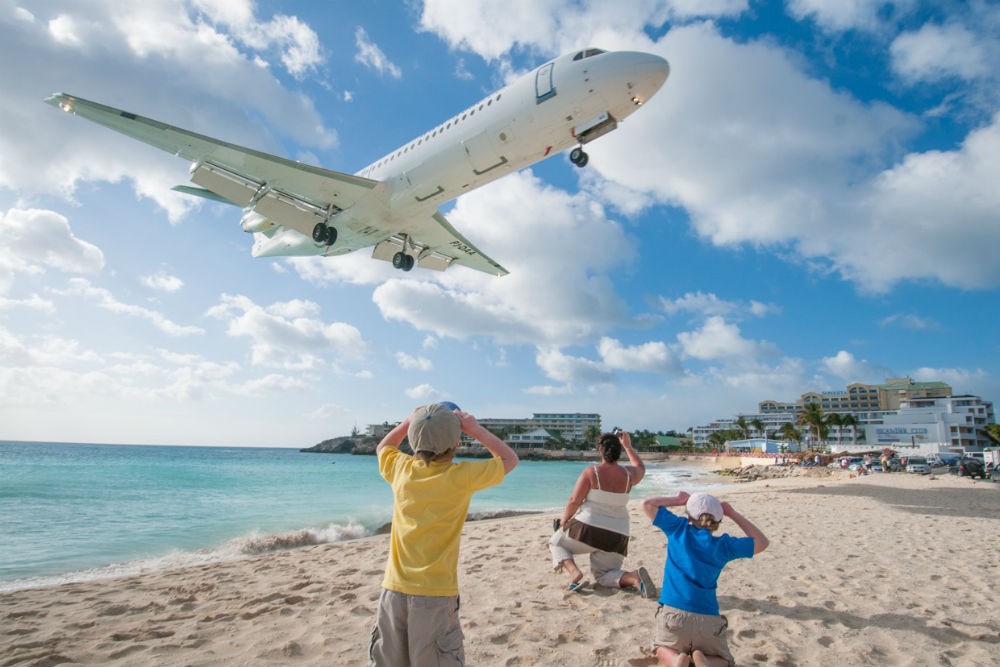 Transparency disclosure: Our sponsor, MedjetAssist, provided the financial support that made it possible to bring you these travel tips.
Be a smarter traveler: Use Wendy's WOW List to plan your next trip. You can also follow her on Facebook and Twitter @wendyperrin, and sign up for her weekly newsletter to stay in the know.