Greetings from Marrakech!  It's my fifth trip to the city that TripAdvisor named the best destination of 2015.  Each year I come to the Pure Life Experiences conference here to meet travel specialists from around the world whom you'd otherwise never find out about—from the guy in Cambodia who's built the only luxury six-person boat on the Tonle Sap to the guy in Provence who can open up the normally off-limits top level of the Pont du Gard and the roof of the ancient Roman Theatre in Orange.
Each year in Marrakech I unearth a handful of potential new Trusted Travel Experts for The WOW List. Of course, before they can earn a spot, they must be road-tested. If you'd like to join my growing team of "testers"—longtime readers of mine who have taken several trips arranged by my travel specialists and thus have a good baseline for evaluating new ones—email me at info@wendyperrin.com. Or, if it's just a vicarious trip to Marrakech you want, follow me on Instagram. Below are photos from just my first day, when I checked into one of my favorite places to stay in the medina, La Sultana.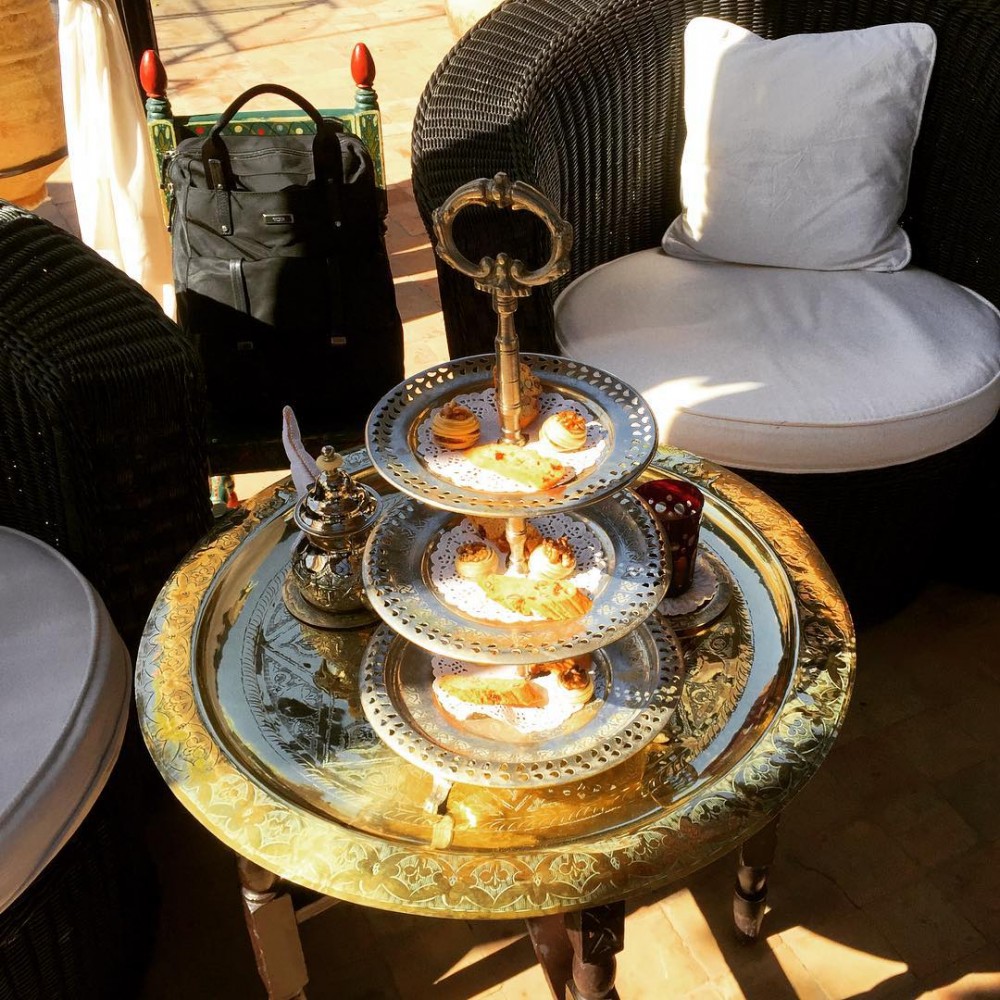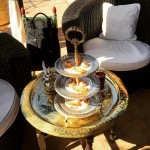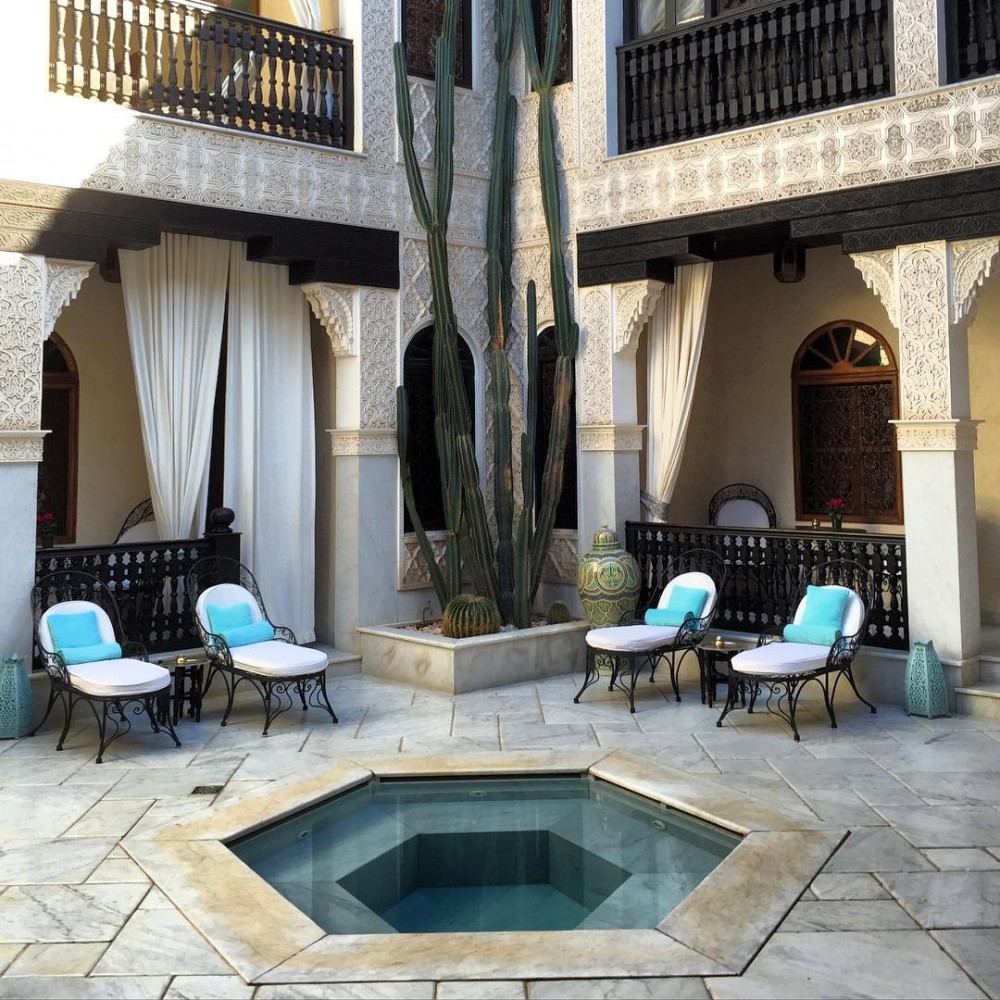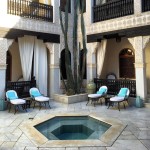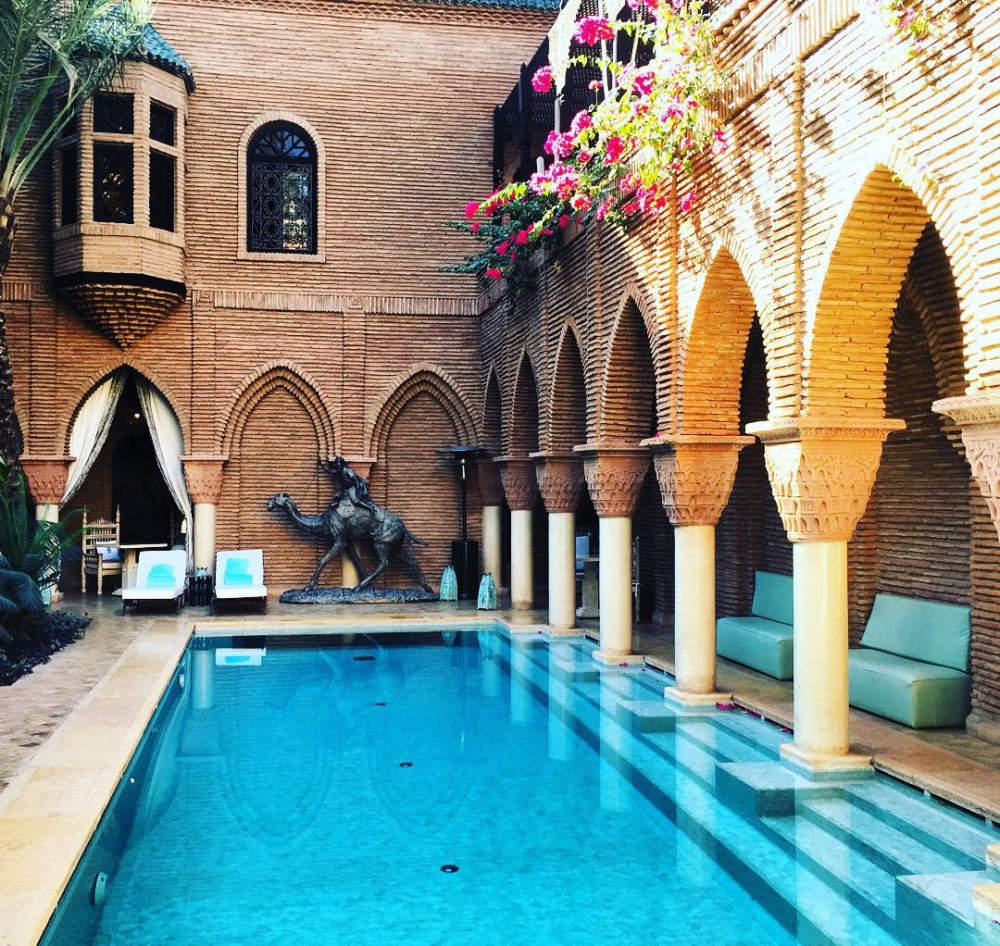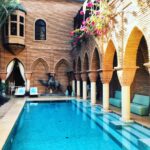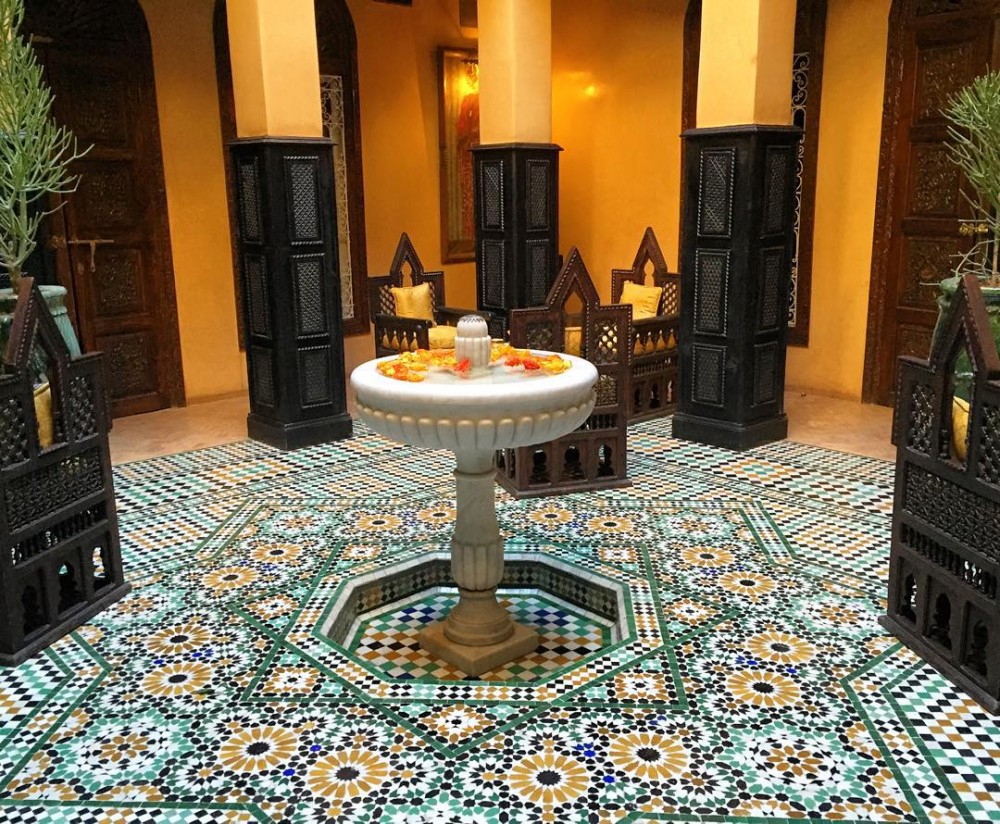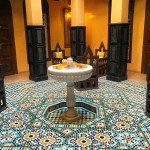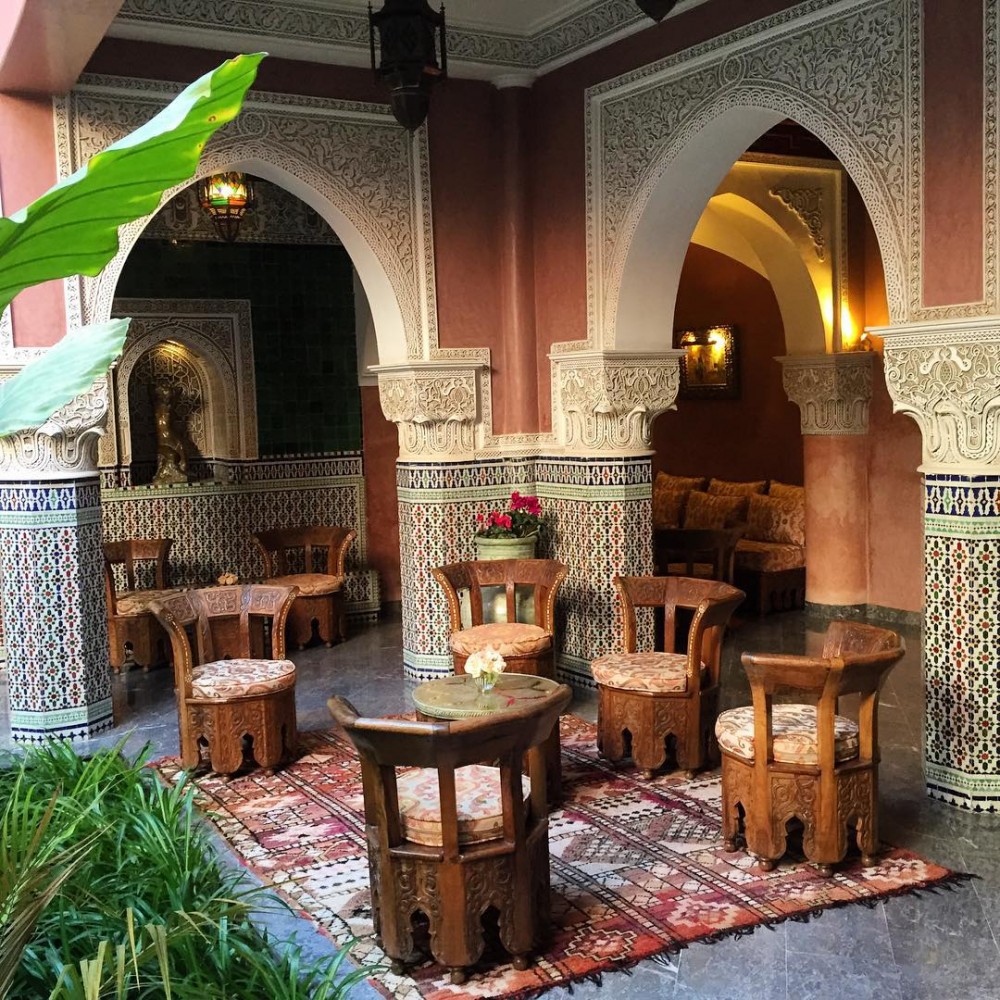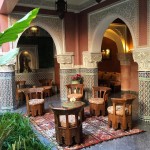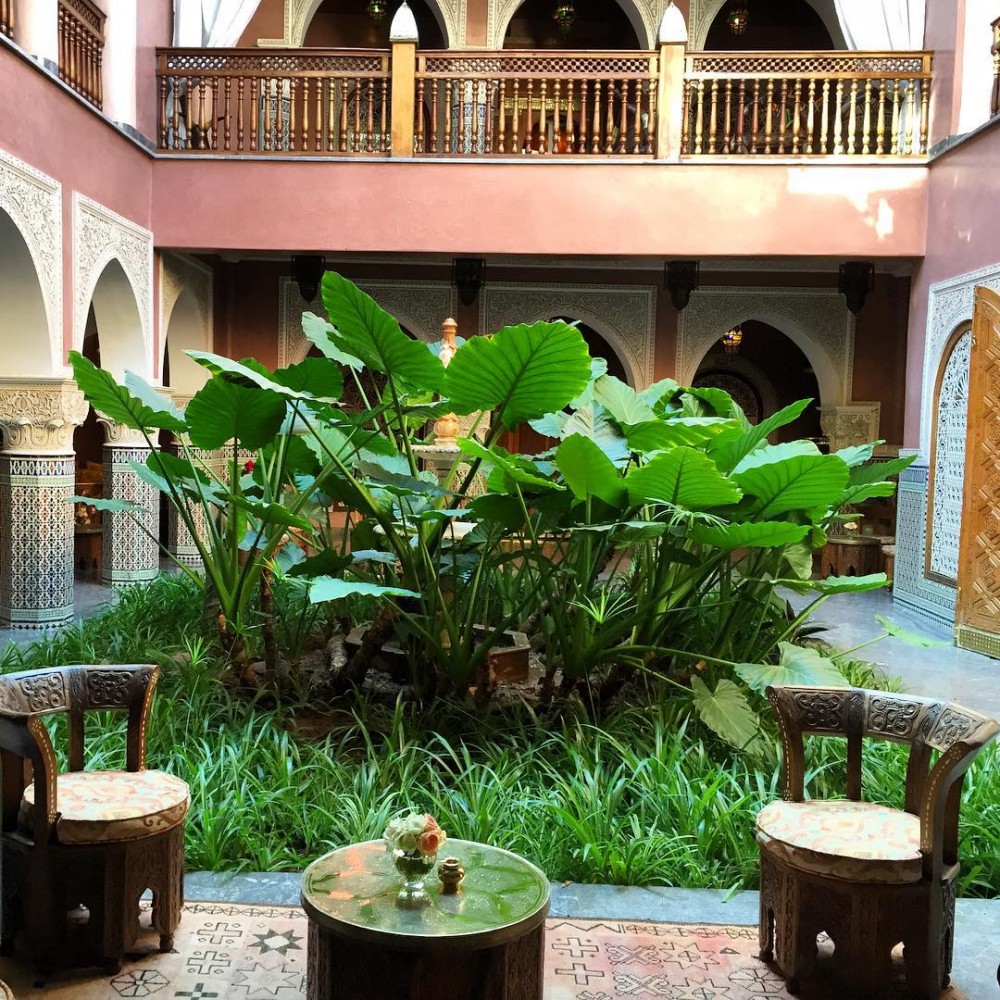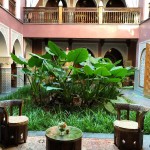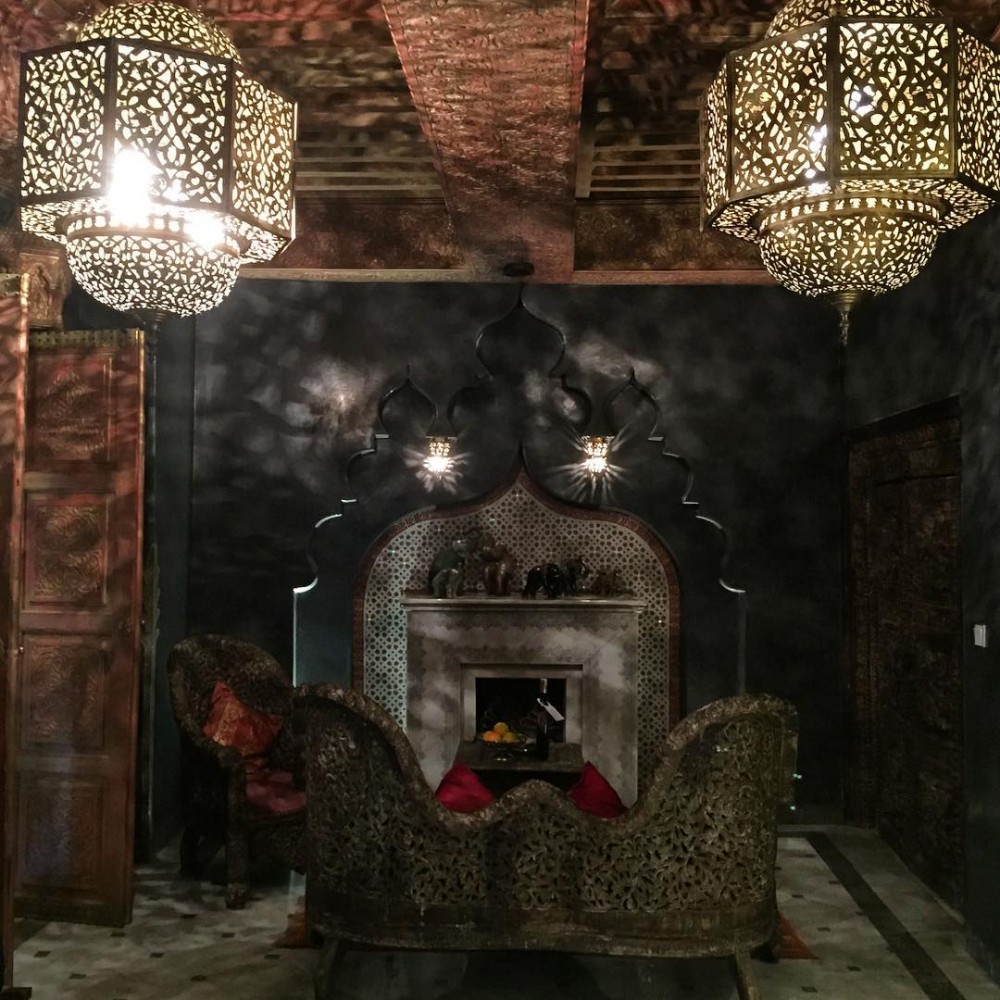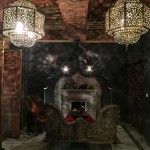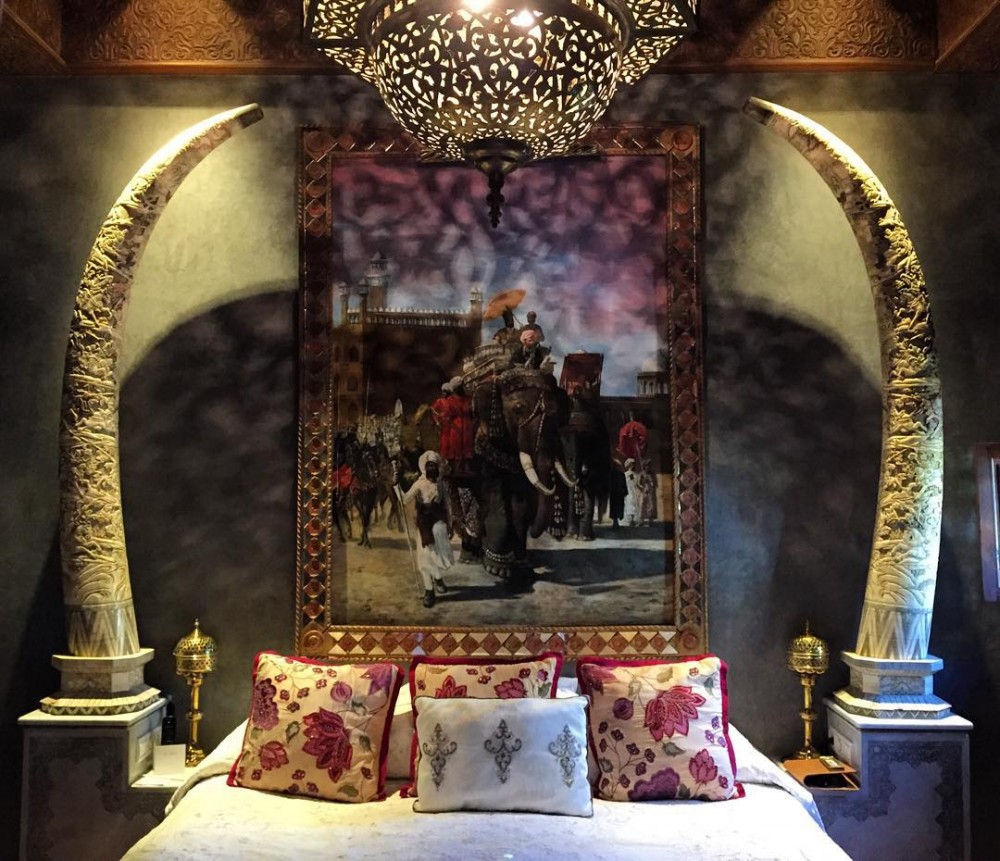 Follow me on Instagram to see the rest of my trip. I'm @wendyperrin!