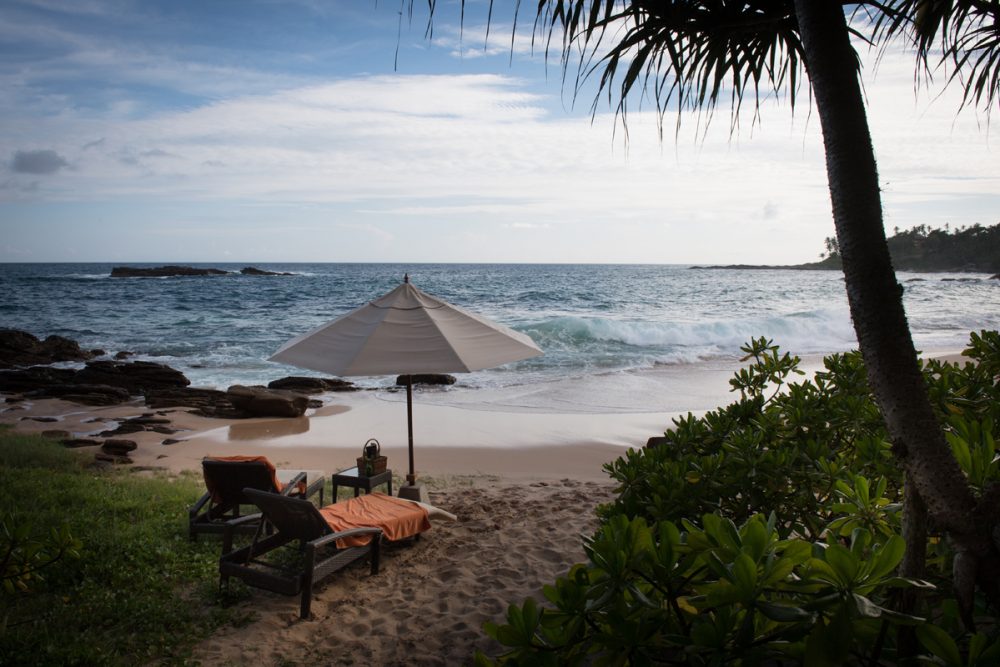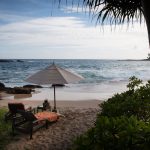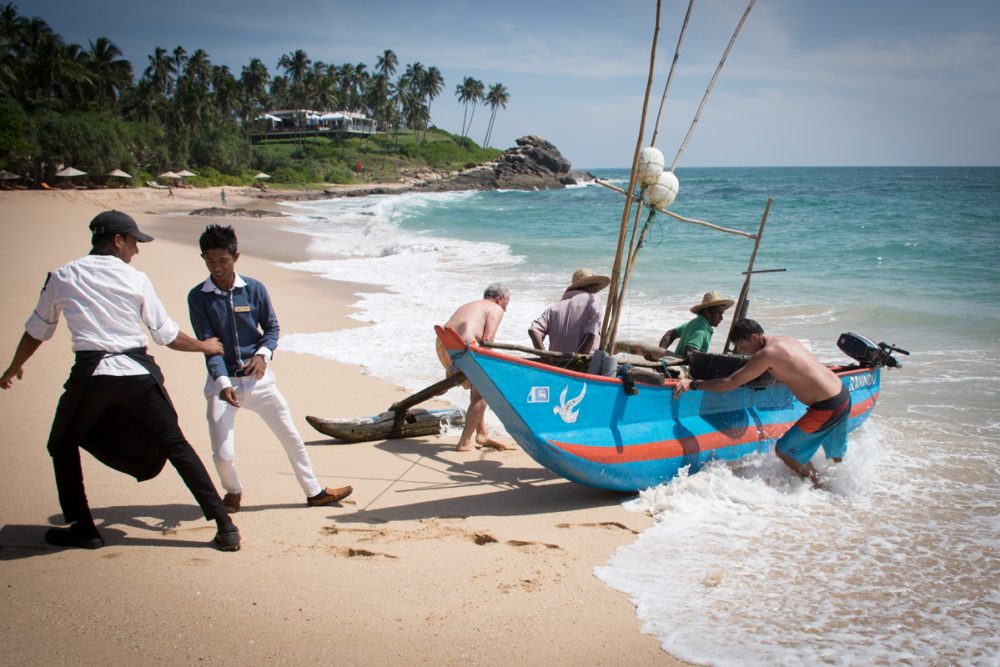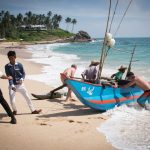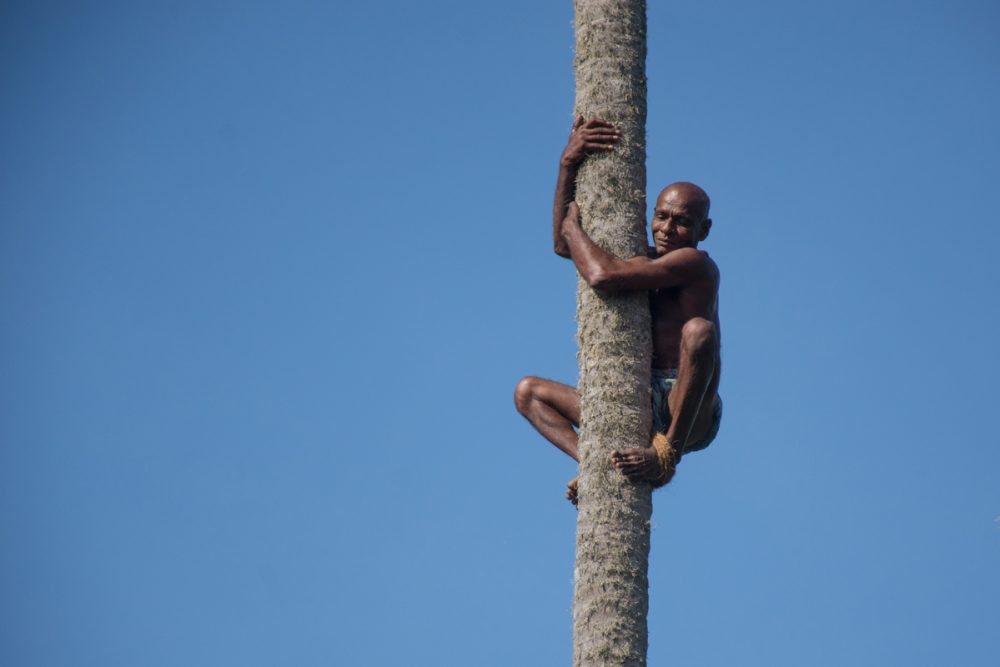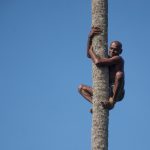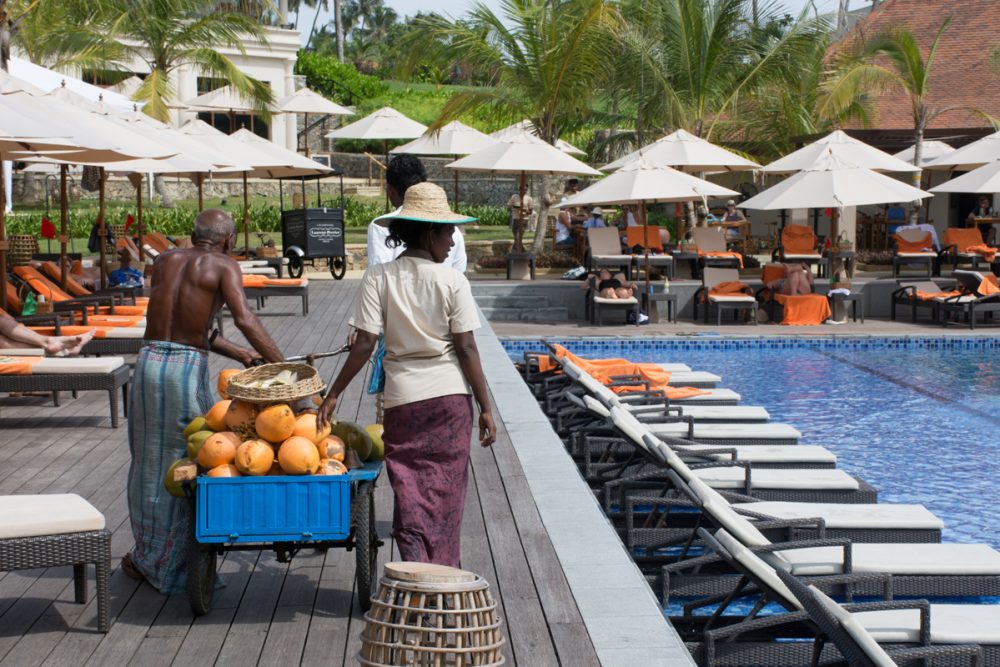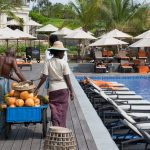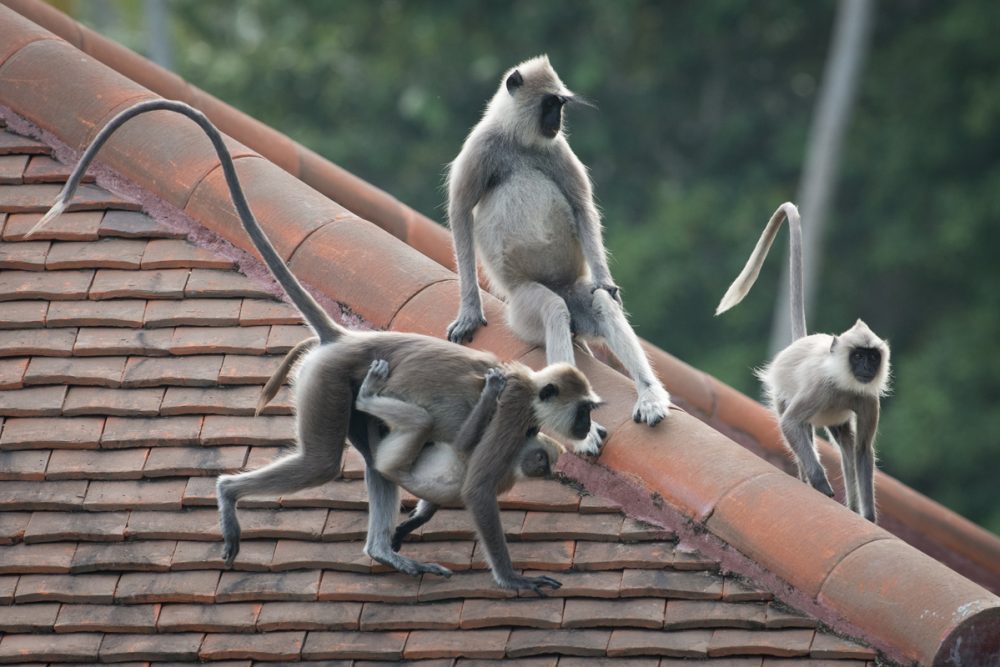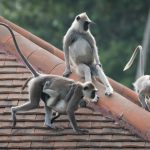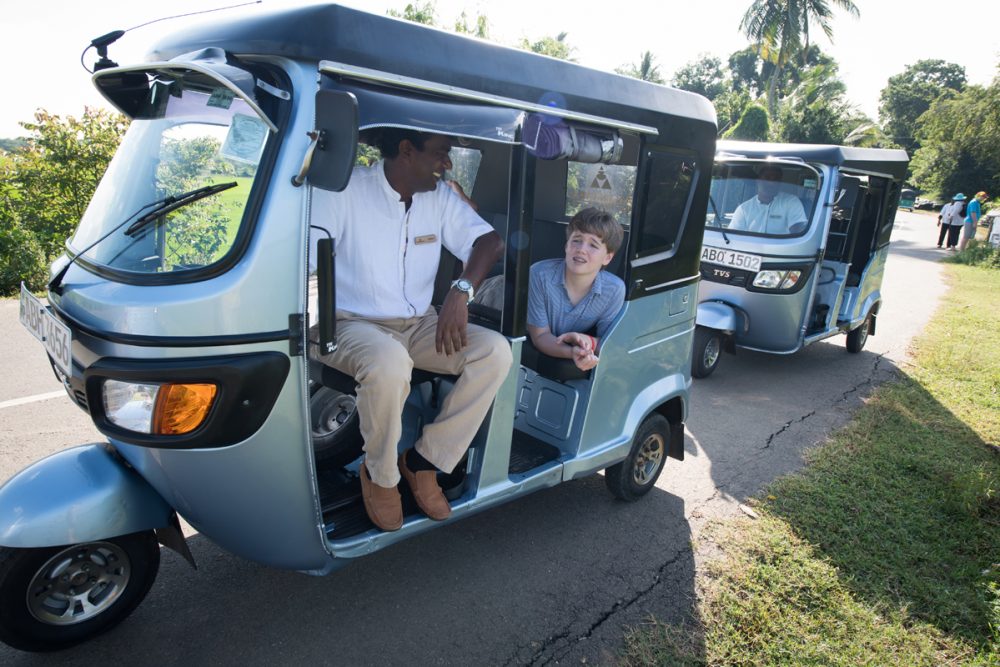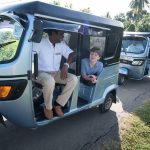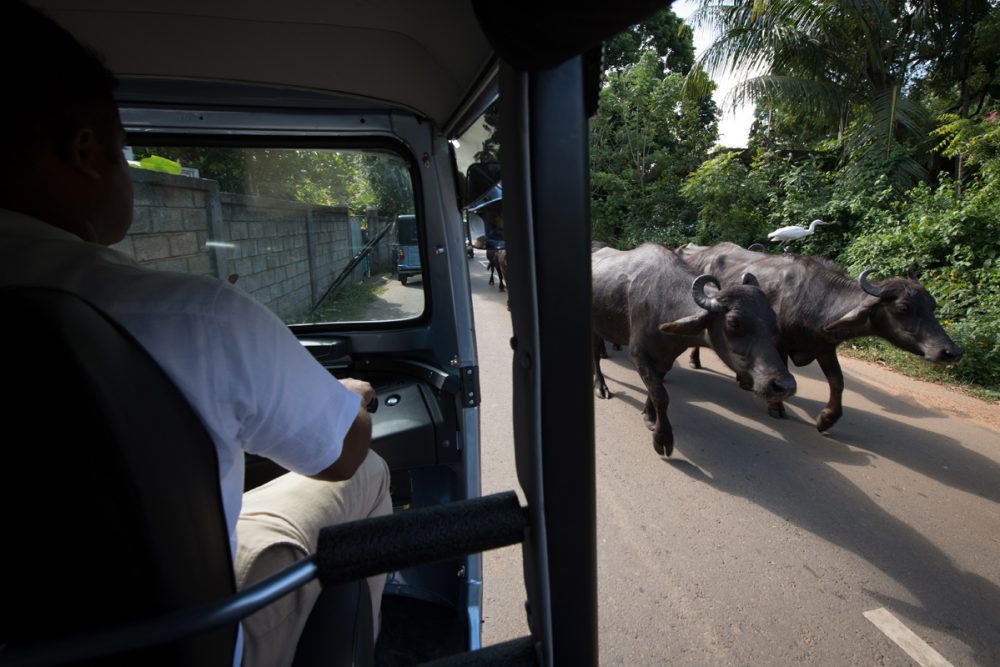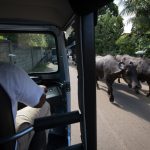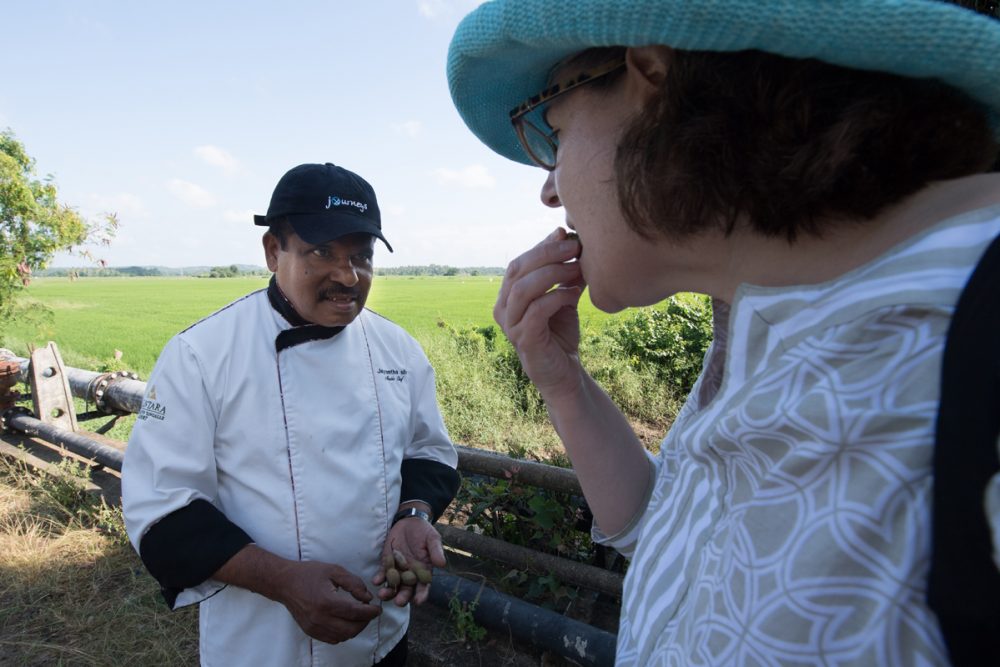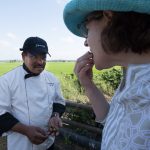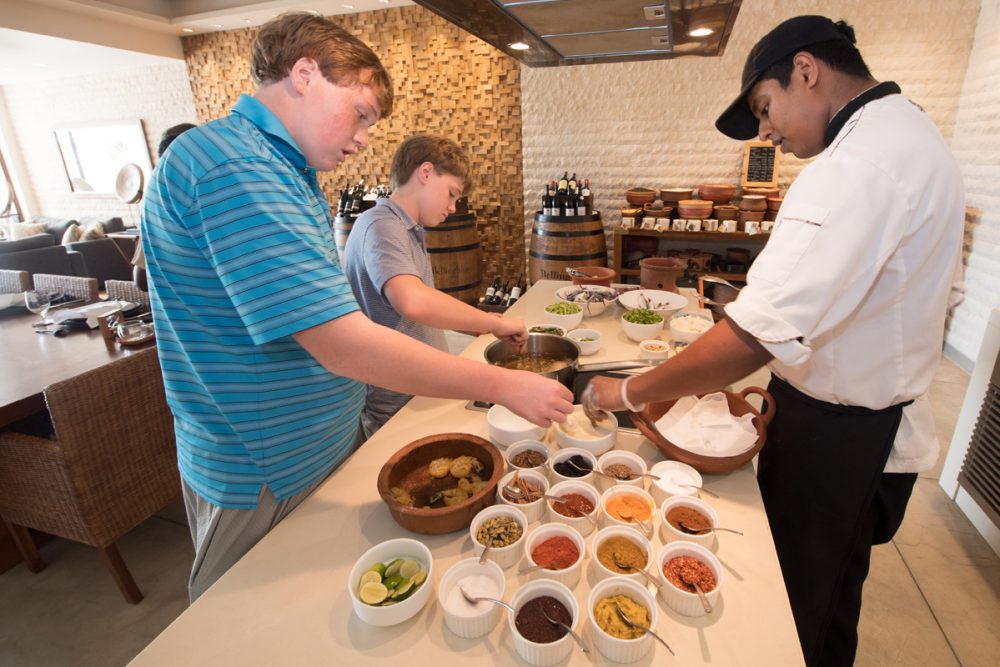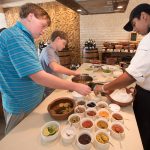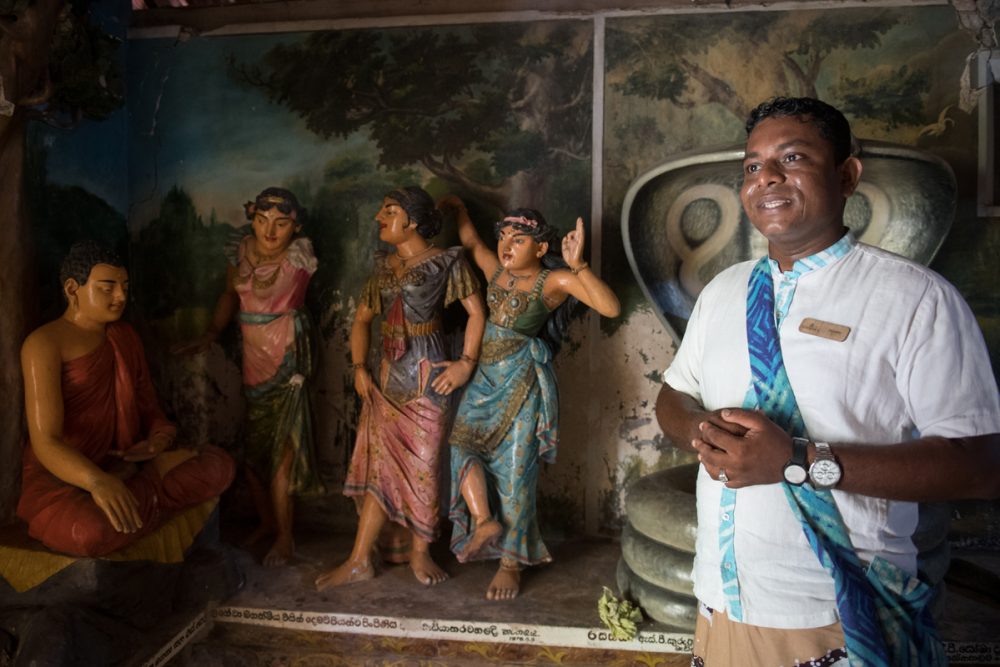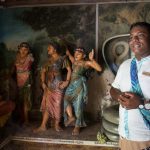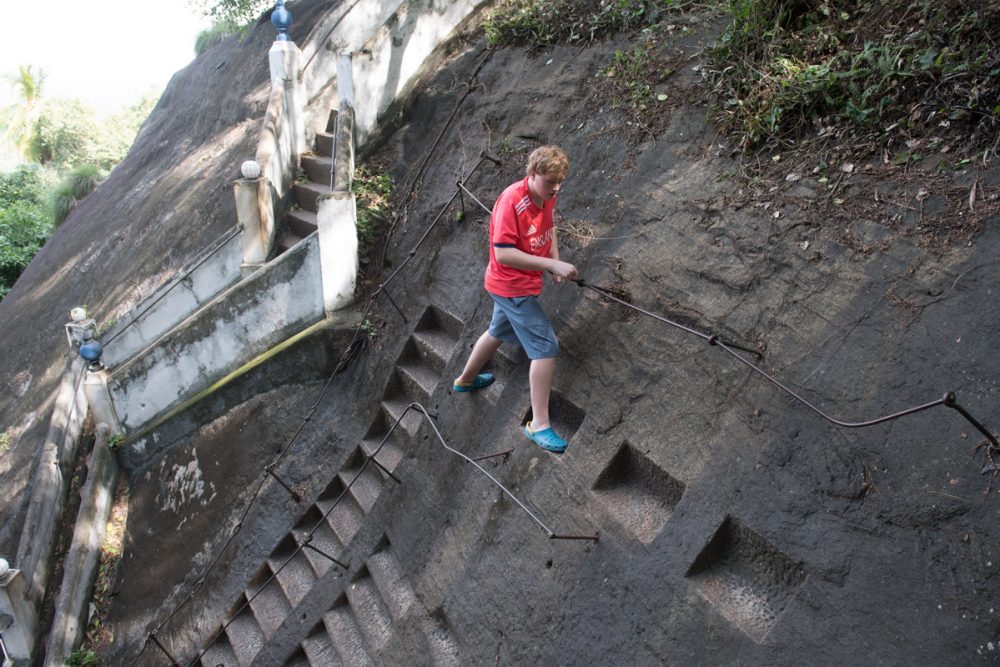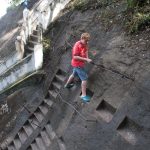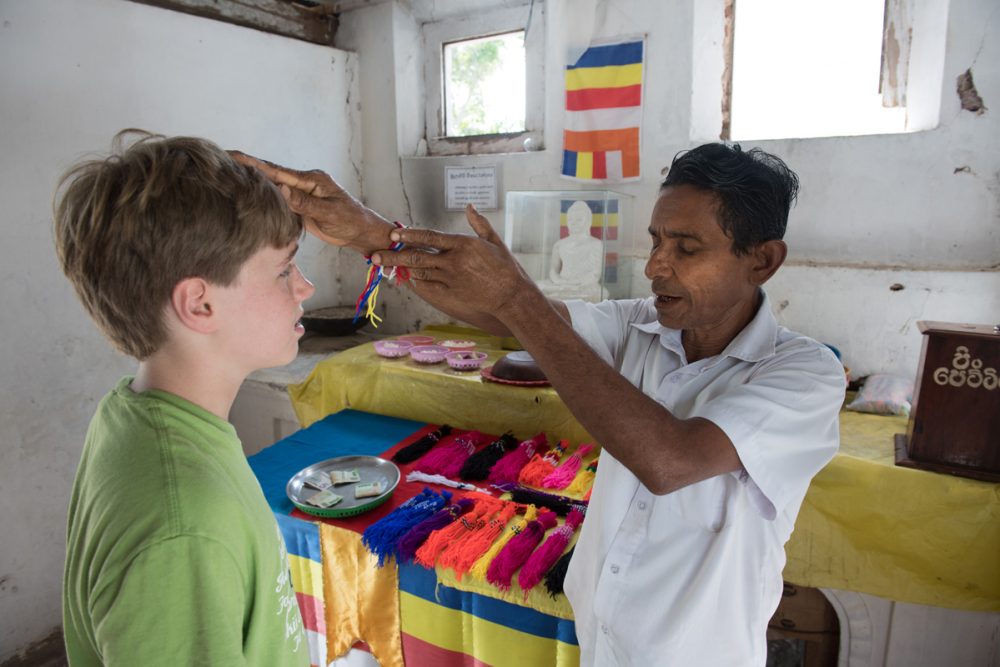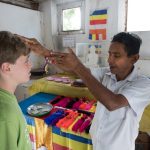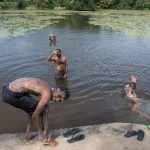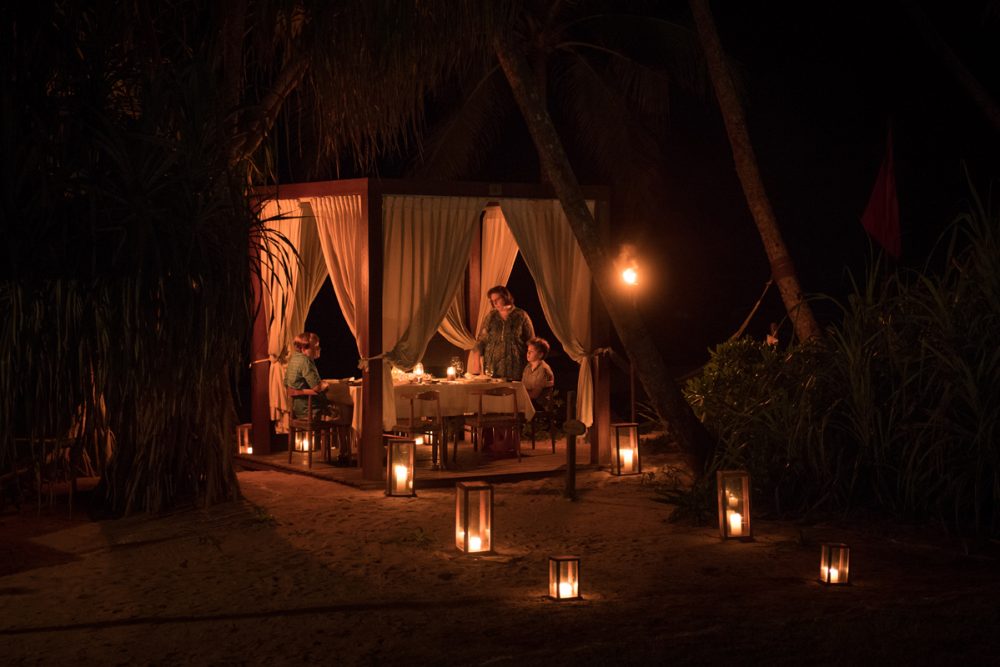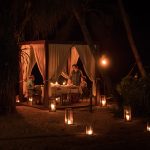 ---
All too often, big beach resorts wall travelers off from their country's culture. That's why many of us opt for small inns and guest houses, assuming they'll make it easier to dive into the local scene.
When I was headed to Sri Lanka, though, small inns were not going to cut it. Not with teens in tow and Wi-Fi for work a necessity. We needed a pool, a beach, easy food options, and other conveniences and facilities that are hard to find in a developing country—unless you're at a big luxury resort. At the same time, we refused to be trapped in a bubble; we planned to spend most of each day adventuring around Sri Lanka and immersing ourselves in the culture.
Luckily, we ended up with the best of both worlds—on Sri Lanka's southern coast, at the Anantara Peace Haven Resort, built on a former coconut plantation in Tangalle. It was such an unusual blend of comfort and authenticity, in fact, that I'm writing this article in hopes that other beach resorts will take note and get inspired.
Opened in December 2015, the Anantara in Tangalle is one of the first big beach hotels ever to be built in Sri Lanka, a still-unspoiled tropical-island nation that has suddenly become hot and, consequently, suddenly has plans for a wave of hotel construction over the next few years. That's why I wanted to go now—before the country gets overbuilt. Our goal was to see lush landscapes, taste exotic flavors, get close to wildlife, visit villages and temples, and meet as many interesting people as possible—all during my children's one-week school break.
Anantara made all of this happen and more—because it's on a mission to serve as a gateway to the local culture. To see how, click through the slide show above and on the videos below. And if you're thinking about a trip to Sri Lanka yourself and looking for advice, click to Ask Wendy.

Every morning local fishermen arrive on the beach at the Anantara Peace Haven Resort to deliver their catch. Guests help pull in the boat and choose the fish they'd like the chef to prepare for them later that day.

Since the kids love wildlife, the resort arranged an excursion to an elephant orphanage and to Udawalawa National Park. Check out this elephant who gave himself a bath mere feet from us.

This colorful vegetable market sits on the road between Tangalle and Udawalawa National Park. Note the absence of other tourists—something we experienced a lot in Sri Lanka. I'm glad we went when we did!
Be a smarter traveler: Use Wendy's WOW List to plan your next trip. You can also follow her on Facebook, Twitter @wendyperrin, and Instagram @wendyperrin, and sign up for her weekly newsletter to stay in the know.