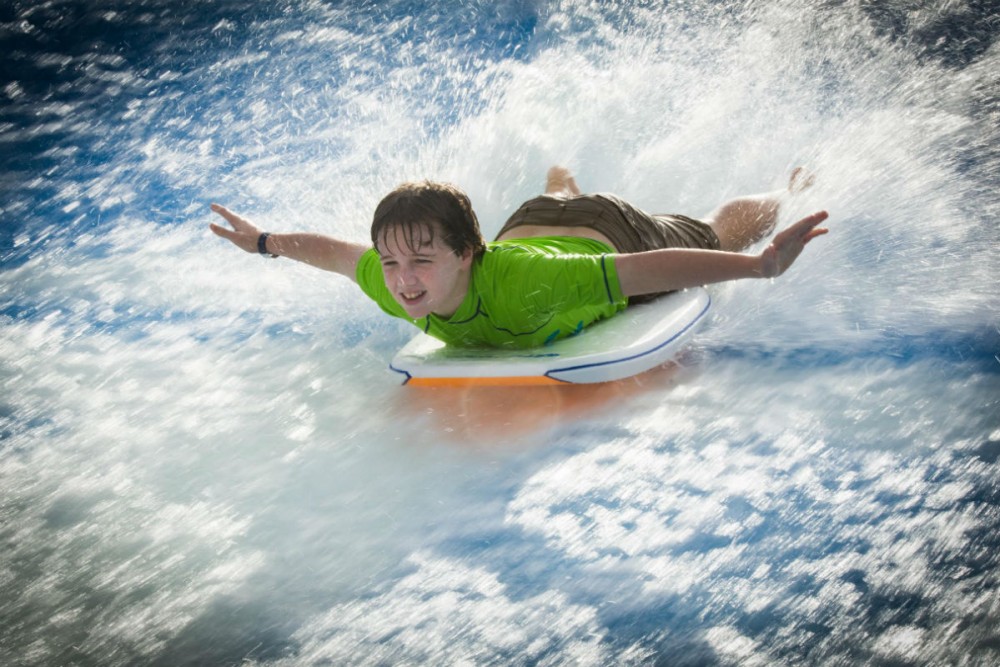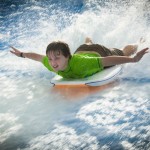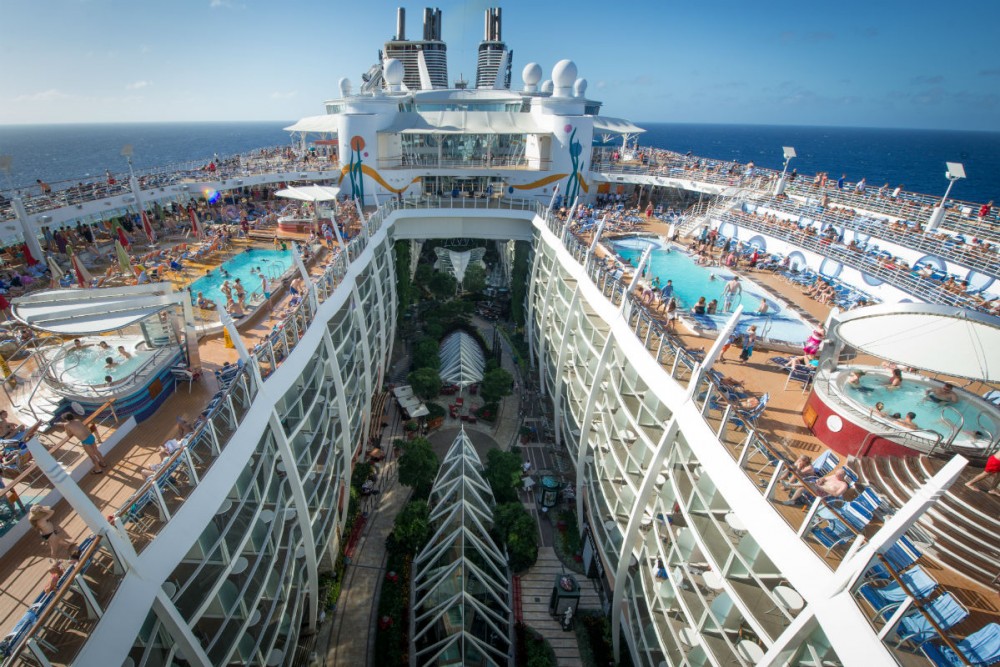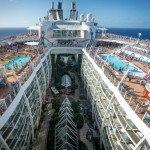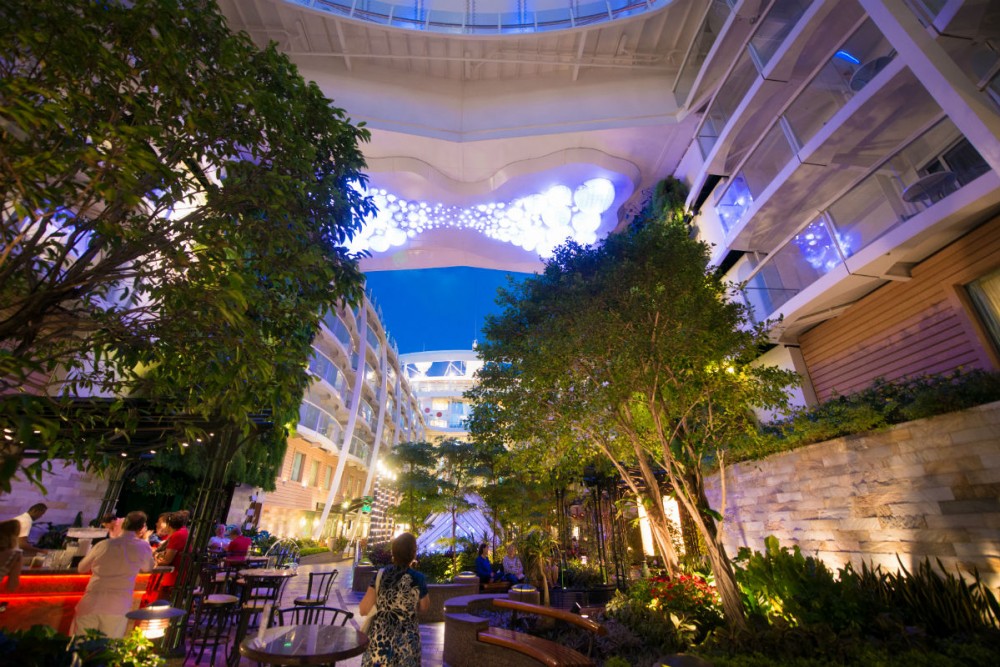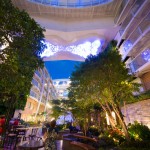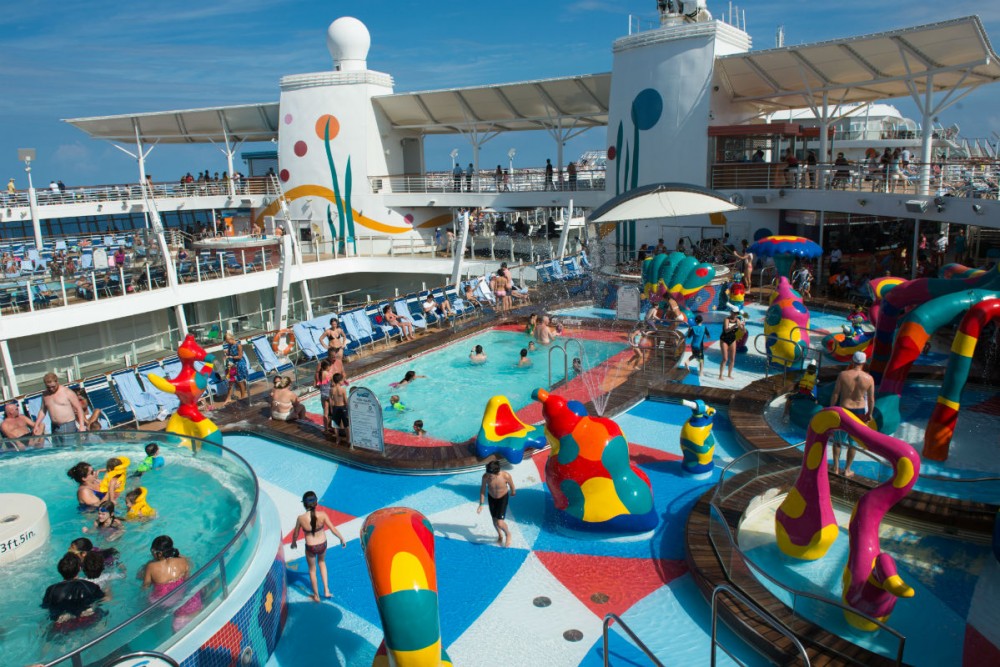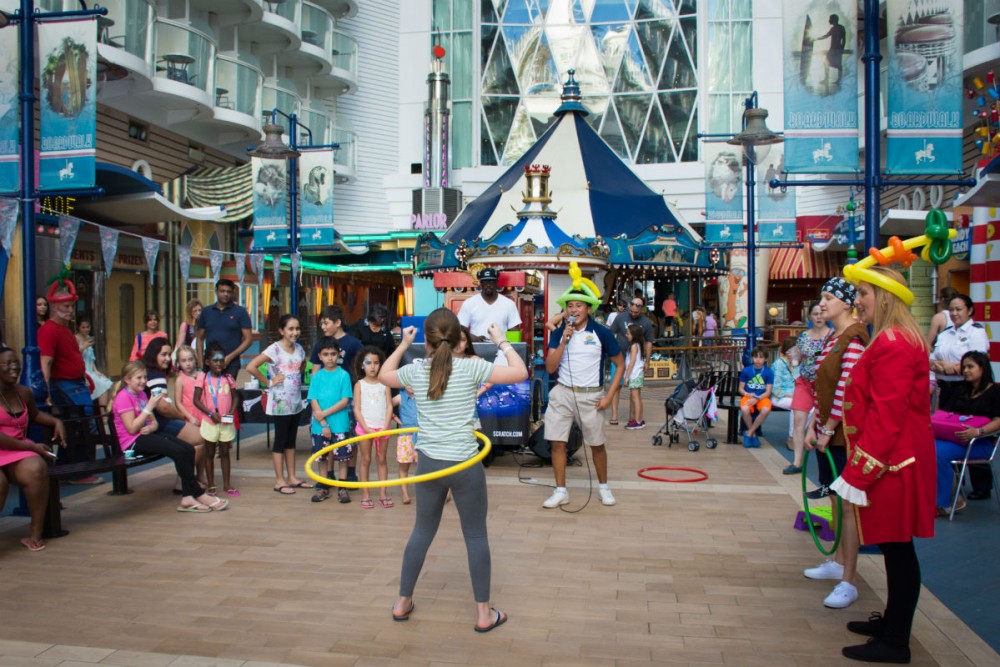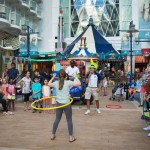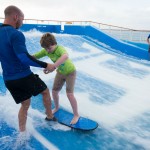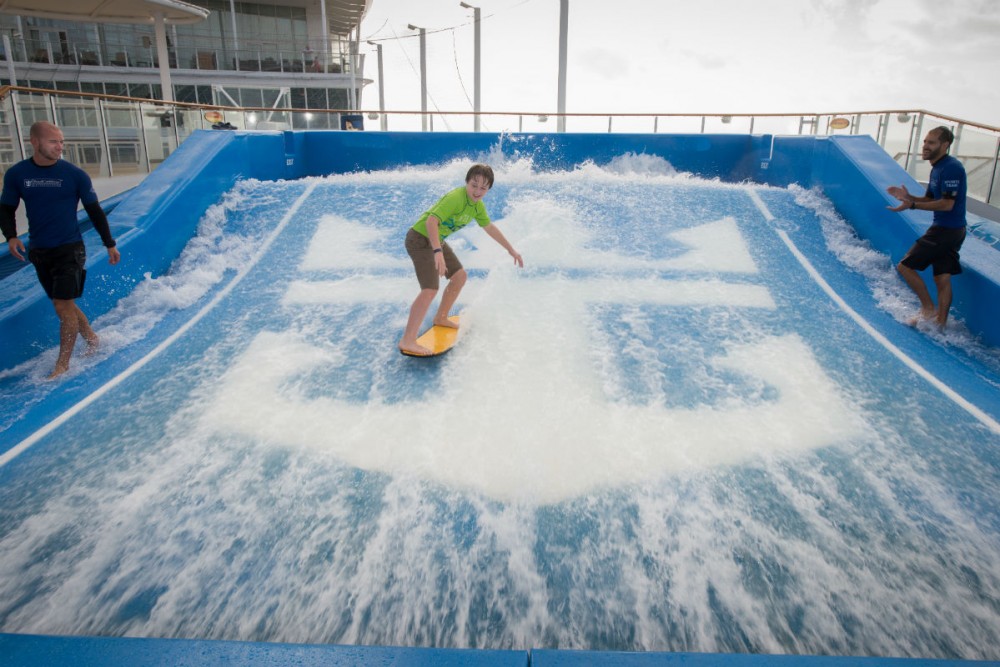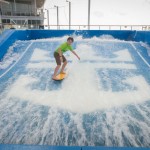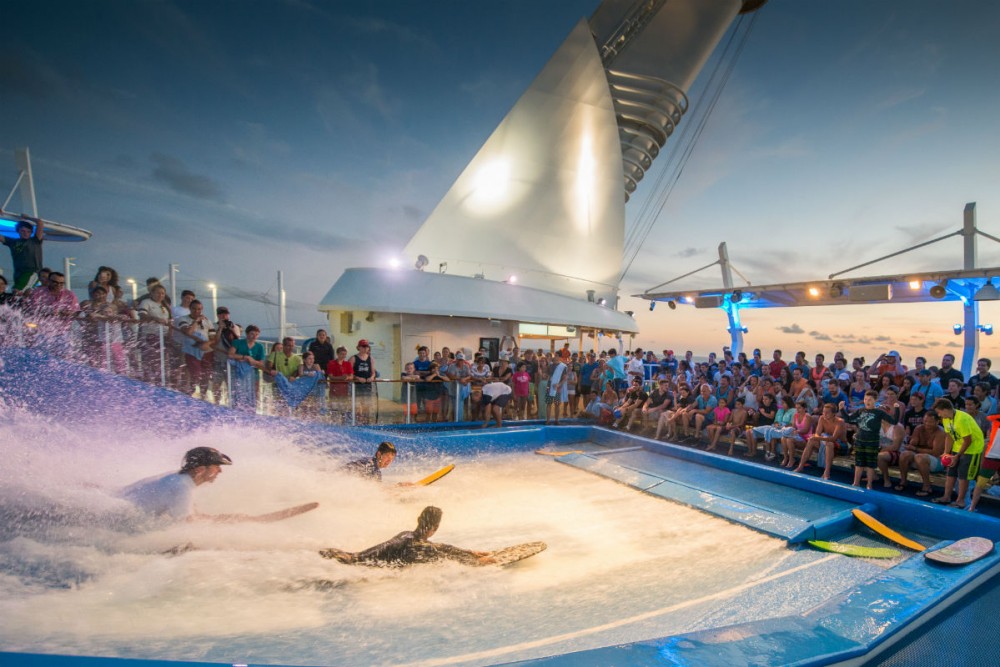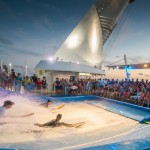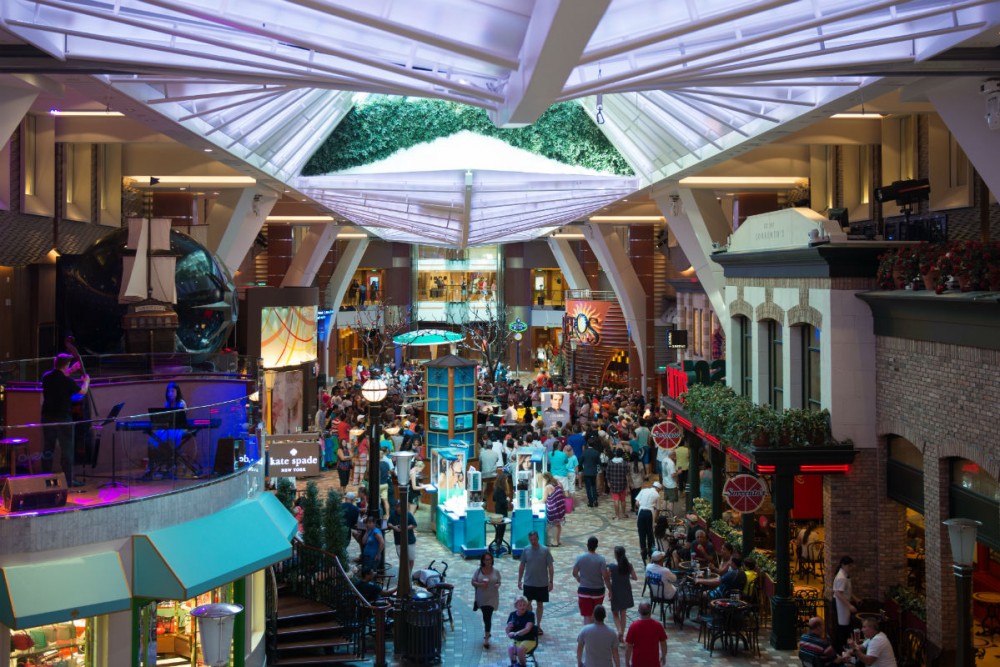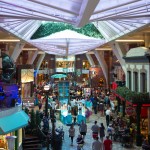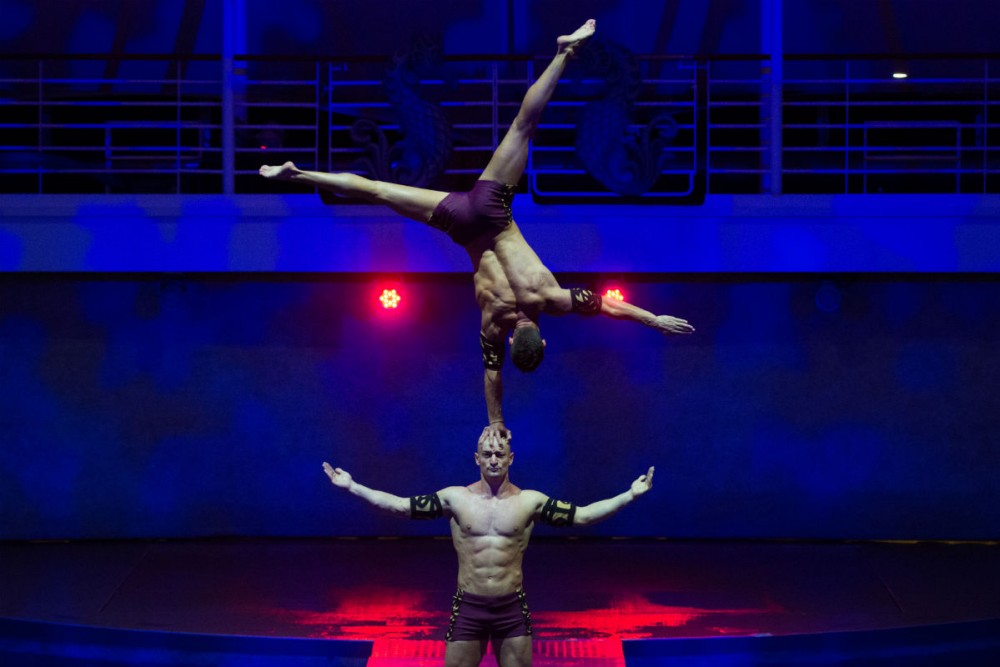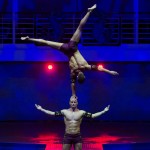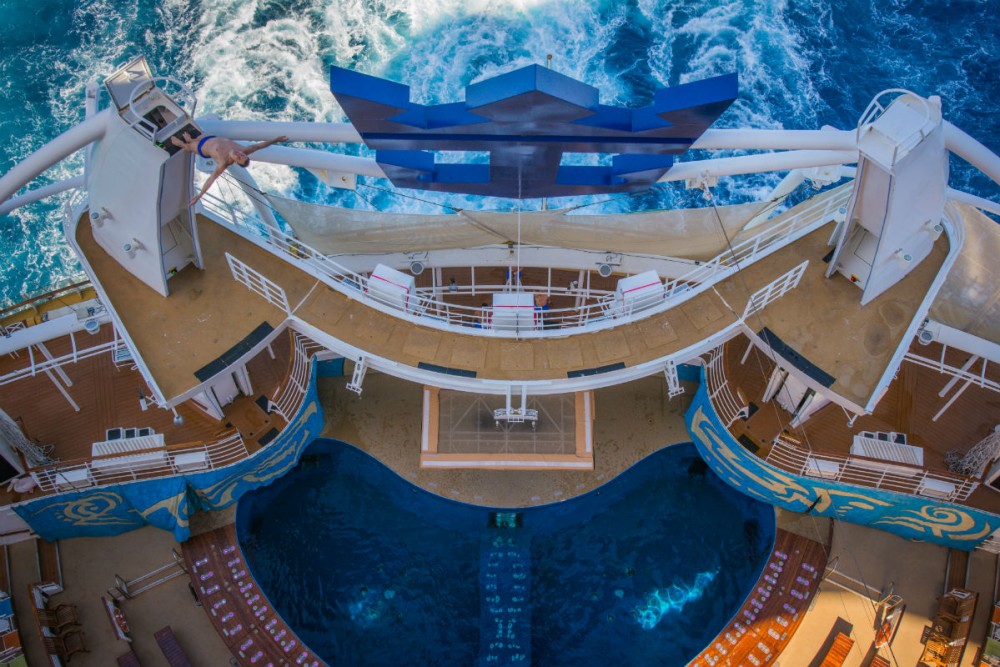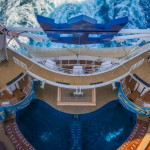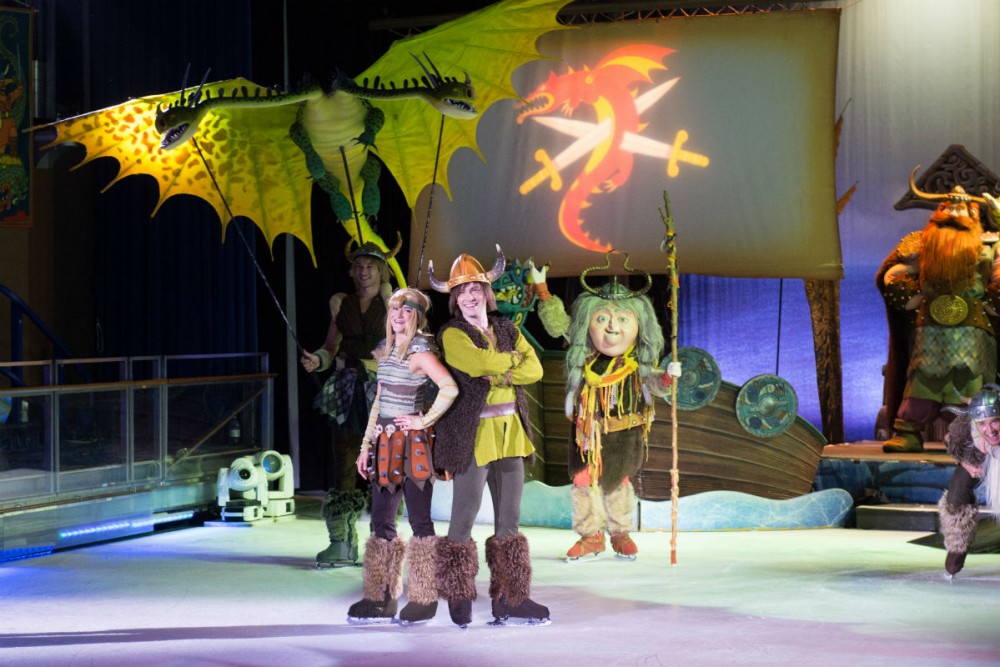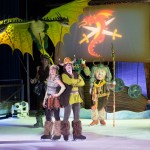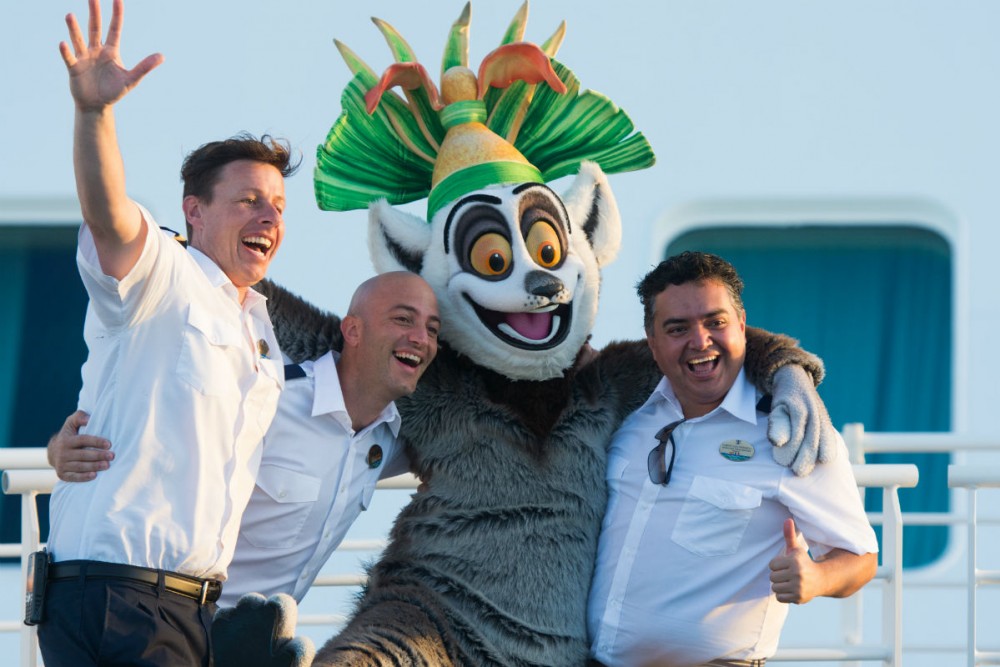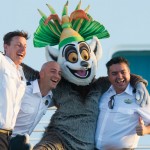 Hi. I'm Doug. I'm 12 years old, and I just took my 12th cruise. It was on the Royal Caribbean ship Allure of the Seas. If your kids are 9 to 14 years old, and you want to be sure they have a great trip and don't complain, here are the things onboard that you should do with them because they will enjoy them the most.
The Aqua Show: It will make your jaws drop. Divers dive off tiny platforms higher than the Olympics' highest platform. They dive into a small pool that is only 11 feet deep. It will stun you.
The Flow Rider: It is a surfing and boogie-boarding simulator. Even though the lines are super-long, it is a once-in-a-lifetime experience.
Izumi: It is a super-funny hibachi dinner. The chef started out saying, "Hi, I'm Ryan, and I will be your fake Japanese chef today." He cooks in front of you and says things like, "These eggs came all the way from…yup, you guessed it… Kentucky."
The Ice Show: The ice rink has many shows—like How to Train Your Dragon and Monopoly. It has many jokes for adults and kids. You will probably end up talking about it all through dinner.
Central Park: Central Park is a nice place to relax. It is always very calm there. It has great restaurants. Nobody knows that you can even go there for breakfast: The Park Café has bagels with different flavors of cream cheese and toppings, and you can get them to take out and walk around the ship with.
The pools: There are 7 pools and 12 hot tubs—and that doesn't include the pools and hot tubs that only parents can go in. Some hot tubs have huge TVs so you can watch a sports game. Each pool has its own theme and is equipped with a soft-serve ice-cream machine. There are pools for all ages. There are no water slides, but there's a water volleyball court.
The Boardwalk: The Boardwalk is a place to go with your family and have fun. There's a carousel, an arcade, a ring toss, a bean bag toss, a Johnny Rockets, a hot dog stand with all different kinds of hot dogs, a candy shop, and an all-night buffet that Mom and Dad didn't even know about. There's a zip-line above the Boardwalk but, once you've done the Labadee Flight Line, it's not very exciting.
The Royal Promenade: It's a huge shopping mall in the middle of the ship with a floating bar that goes up and down three decks. There's a parade there on the last night of the cruise. It has shops like Kate Spade (parents might want to know that).
The ship's staff: The officers and crew are very nice. If you ask them to do something, they'll do it. They'll even play ring toss with you. They are very loyal and don't get mad. Overall the staff is much nicer to kids than the staff on most other ships.
Be a smarter traveler: Use Wendy's WOW List to plan your next trip. You can also follow her on Facebook and Twitter @wendyperrin, and sign up for her weekly newsletter to stay in the know.