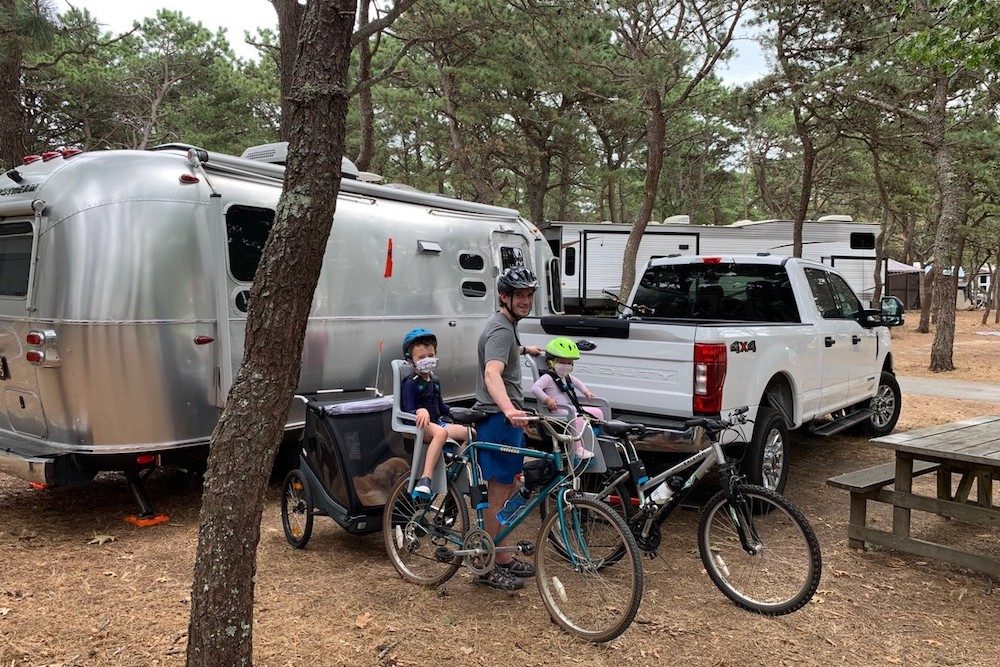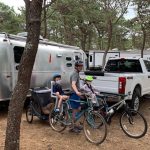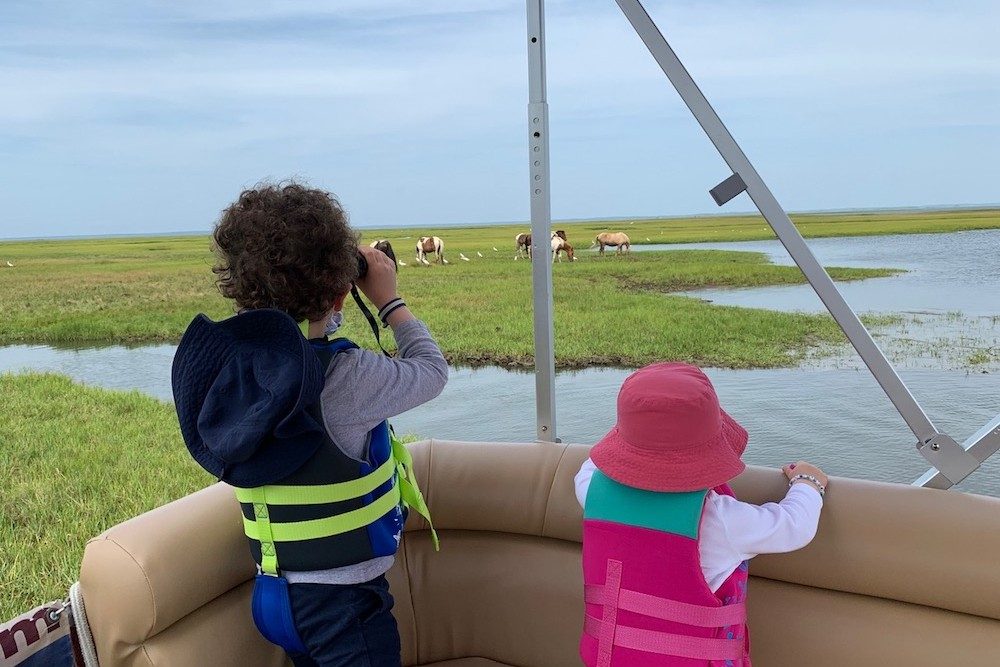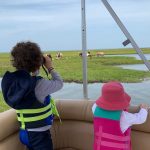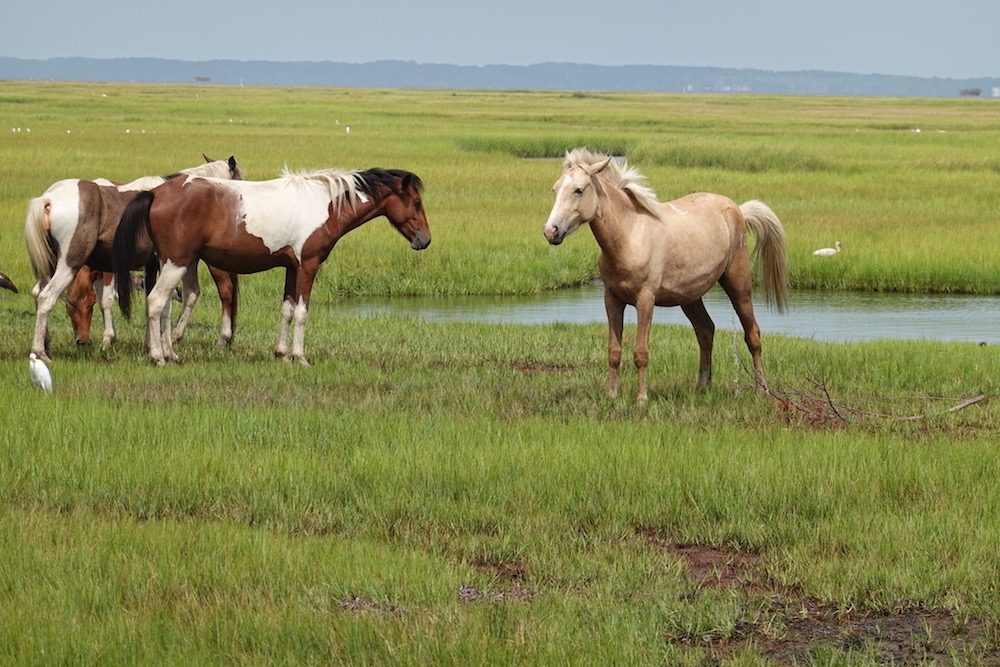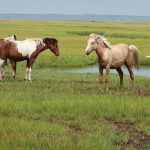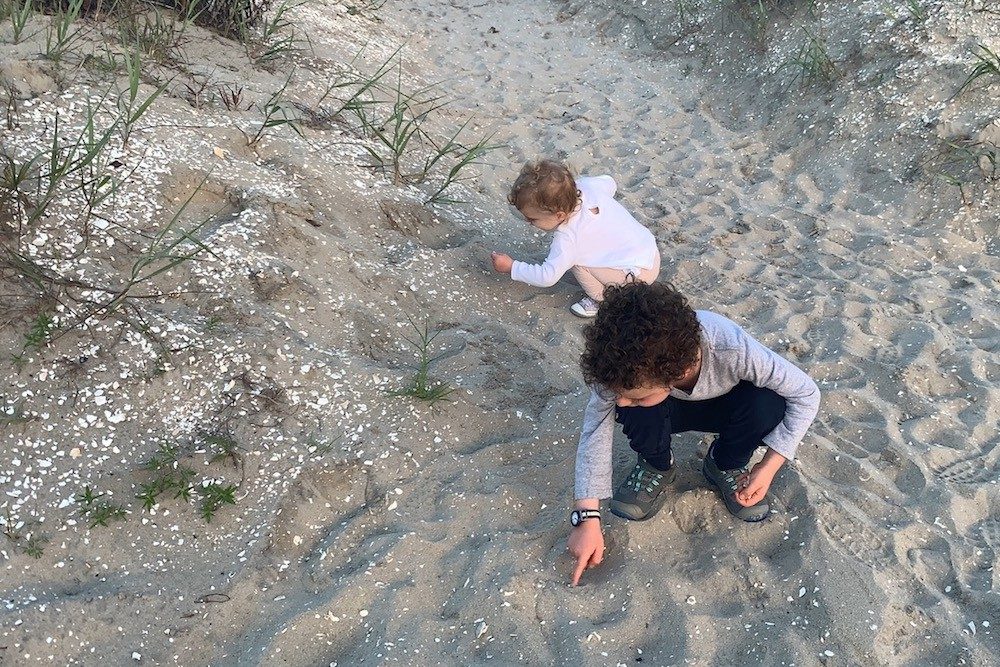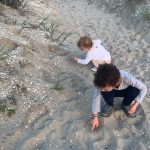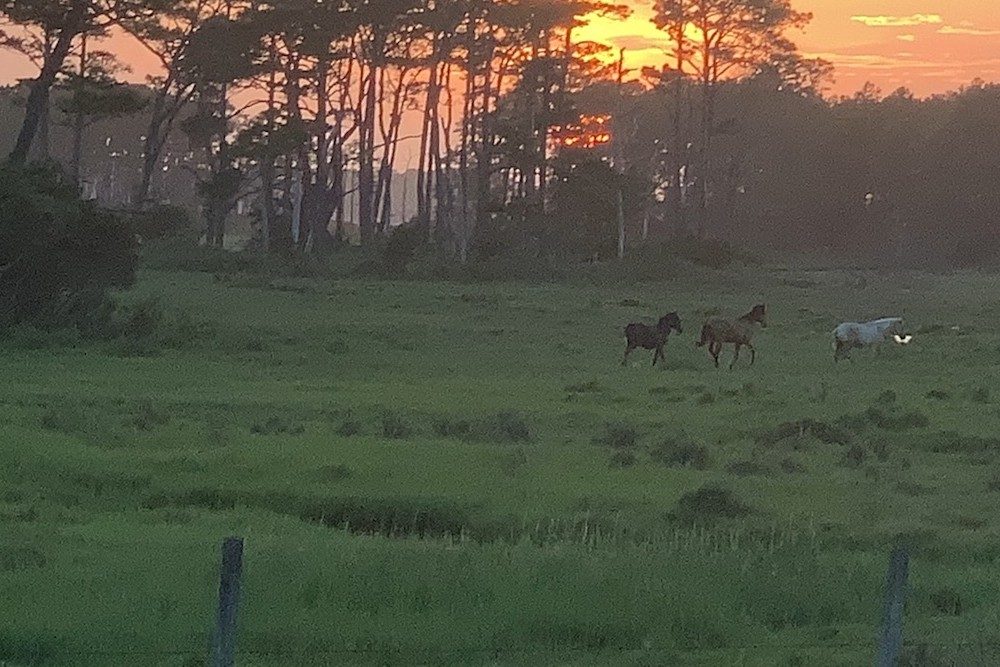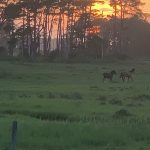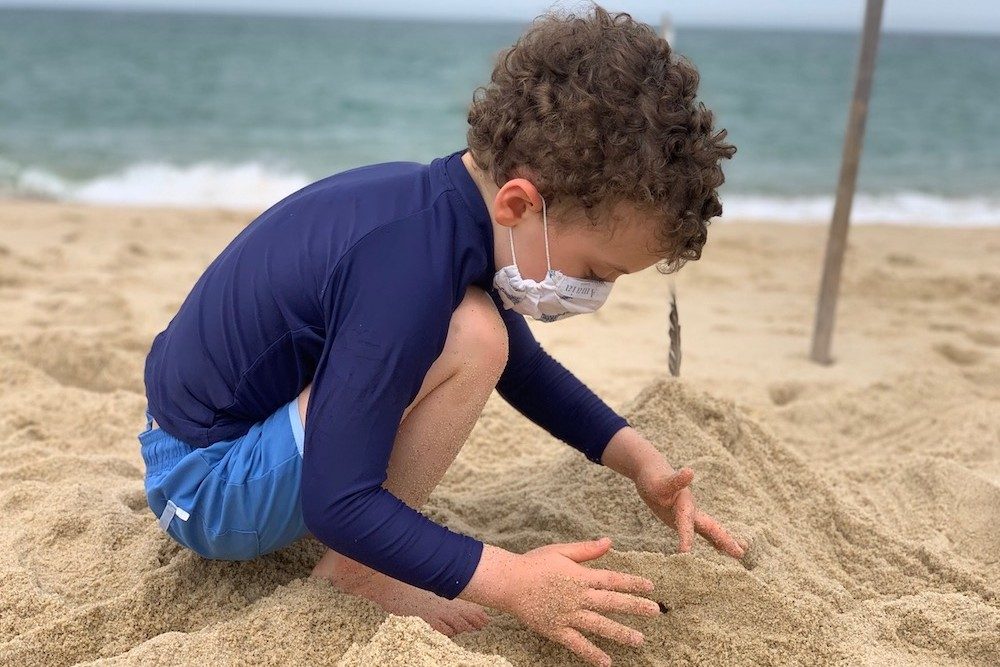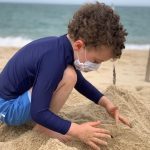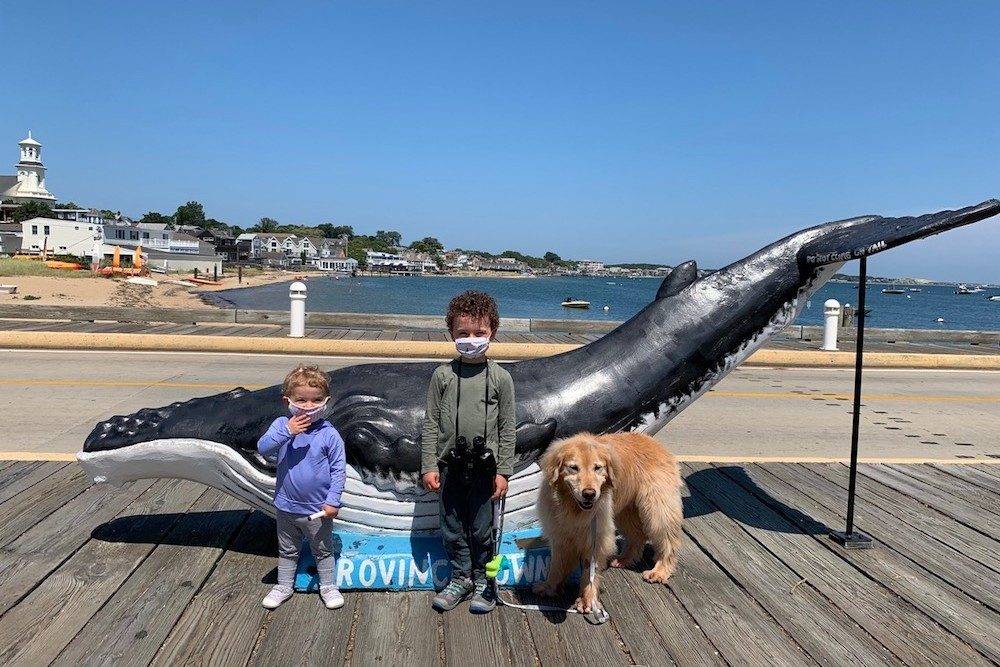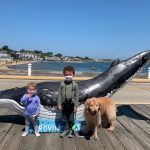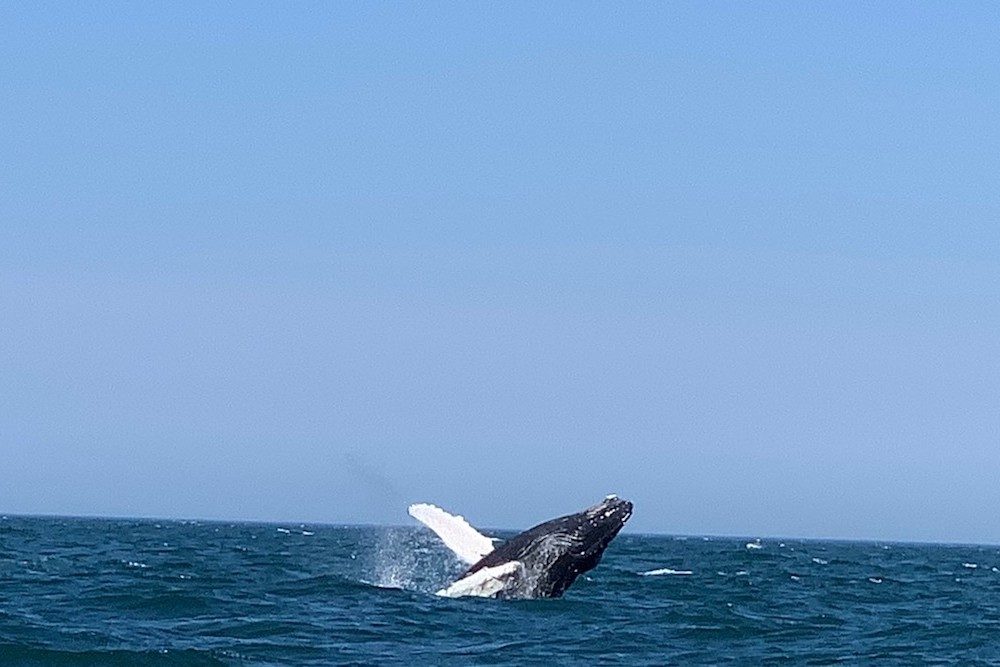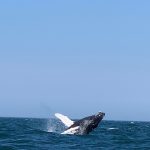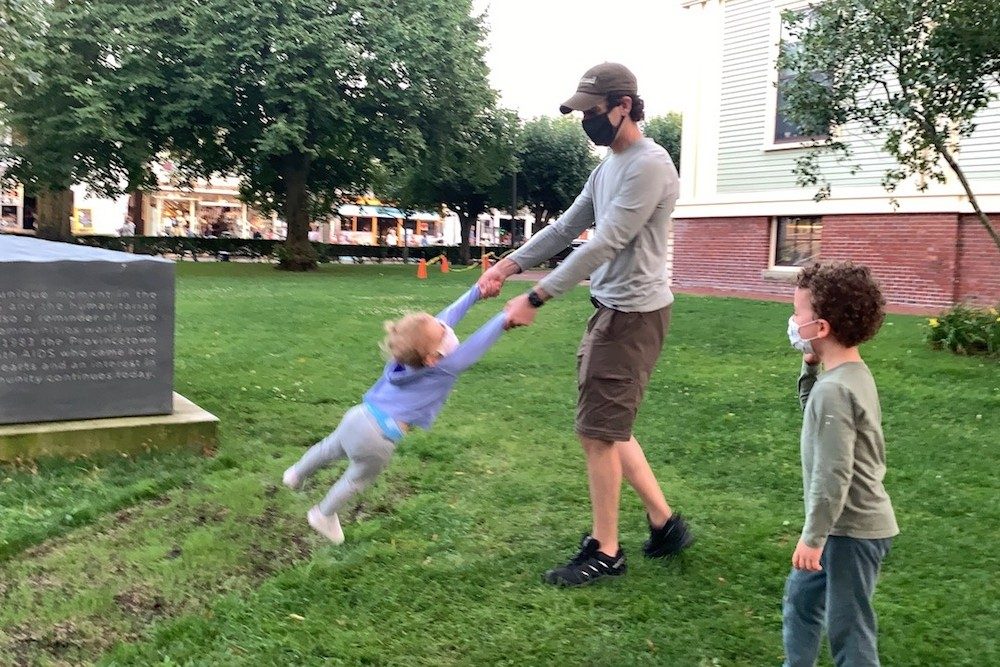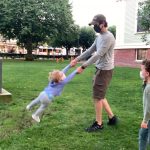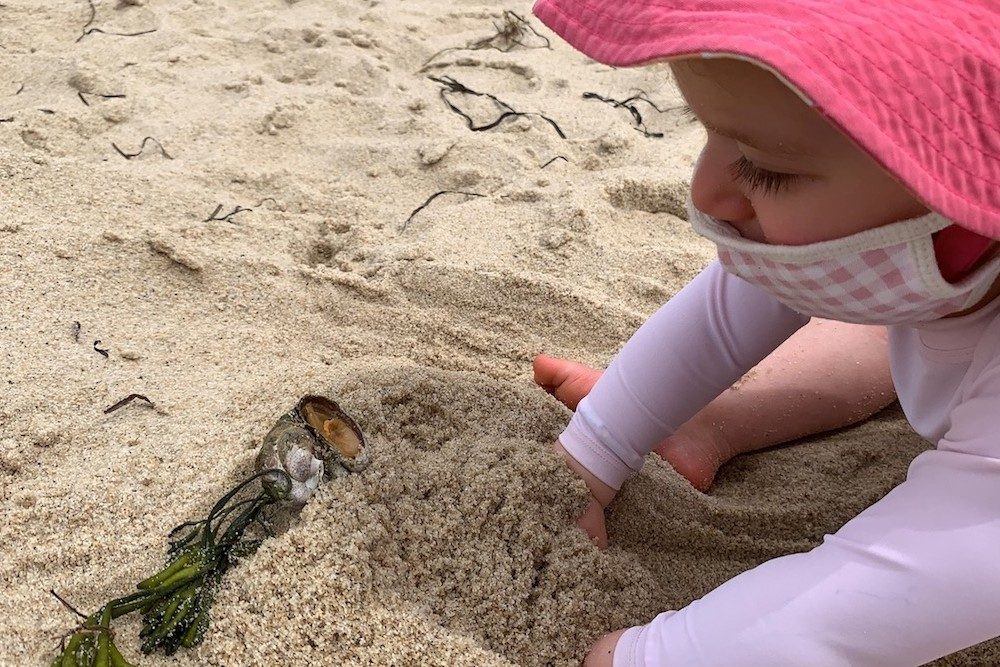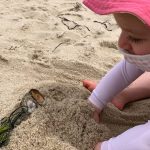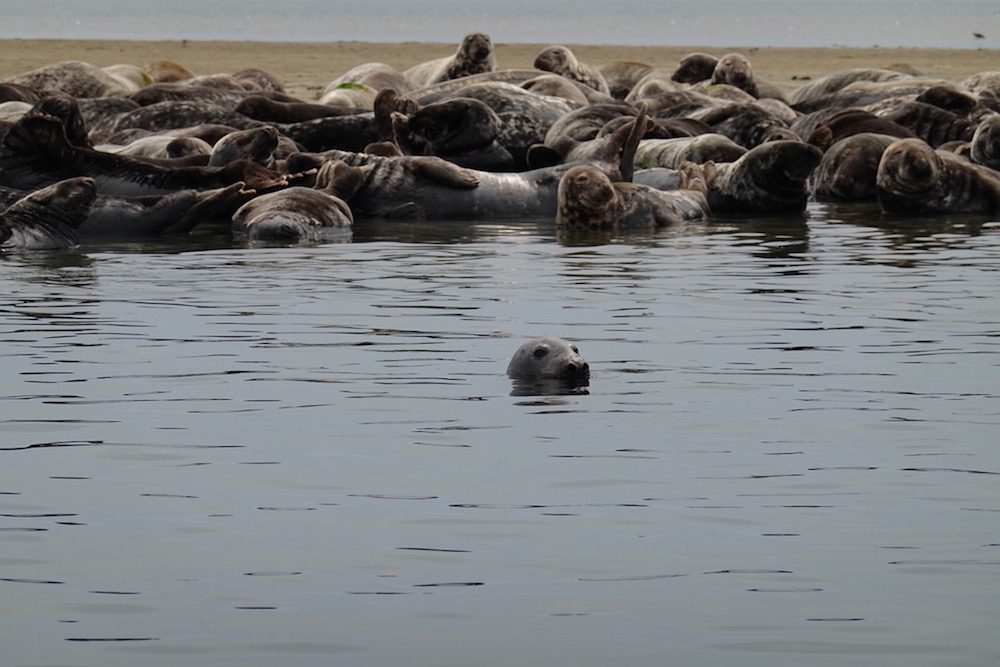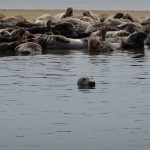 RV rentals are way up this summer, thanks to their built-in social-distancing solutions to Covid-era stresses such as airplanes, hotels, dining, and public bathrooms. If you want a self-contained getaway, an RV adventure looks like an attractive option to a lot of travelers. That's how the Mathis family felt too, and mom Andrea recently emailed us to share the how-to and where-to details of their summer road trip with their young kids, ages 2 and 5.
To avoid some of the pitfalls that novice RVers might encounter this summer, they steered clear of popular national parks where social-distancing enforcement varies greatly and where campgrounds might be too crowded for comfort (or sold out) and instead kept their itinerary simple and close to their home in Washington, D.C. They also found creative ways to enjoy their destinations while keeping themselves safe. Here's what Andrea had to say:
"After debating the safest way to travel this summer, we came up with renting an Airstream trailer and driving to Chincoteague in Virginia and Cape Cod from our home in Washington, D.C. We have effectively been quarantining since March, so we moved our bubble into the trailer, which was self-contained and I could feasibly completely disinfect, unlike a house or hotel room.
We rented both the trailer and the truck we used to haul it. There were a few advantages to this (for us) over an [all-in-one] RV: we could park the trailer and just drive the truck around on day trips, and the ability to install car seats properly in RVs seemed iffy at best based on my research; hence our decision to go with a truck/trailer combo.
We spent tons of time outside riding bikes and playing on sparsely populated beaches (we were near the end of the Cape in North Truro). The towns we visited like Provincetown and Chatham were quite crowded, though mask compliance was mandatory and quite high, so we mostly stayed in our car when sightseeing there for safety. In Virginia, we found mask compliance much lower.
We were able to see a great deal of wildlife (wild horses in Chincoteague, whales and seals in Cape Cod), by chartering private boat tours (all of which were dog-friendly). It was just our family and the captain, who was masked and 10-plus feet away from us. We used Instacart to fully stock the fridge and pantry before we left, so we never had to go inside a grocery store; used the trailer restroom instead of rest stops, so we never had to use a public restroom; and found restaurant take-out procedures very safe and distant. We even found an old-school drive-in movie theater on the Cape, so we went to the movies in a safe way.
Our two little children and our dog absolutely loved living in the trailer. It was small but quite comfortable; better suited for more resourceful travelers, as we had hiccups like our dog getting sick on the long drive north and very iffy electrical power at our campsite on the Cape (a/c would cut off if too many lights were on, etc.). Like most of our family trips, I'd file it under 'adventure travel,' not 'vacation.'  Wonderful just the same if you bring the right mindset!"
A note: While we at WendyPerrin.com do not encourage travel at this time, we believe it is possible to travel responsibly during this pandemic. We have done so ourselves—and we trust our community of global citizens to make smart choices for themselves and the people they'll encounter.  While most travelers want to wait until there is a vaccine for their next trip, some have asked us to help them travel safely and responsibly now—and we are happy to provide the intel and support they seek. We answer their questions every day at Ask Wendy. And we request their post-trip feedback as part of our effort to provide you with a realistic and useful view of the travel landscape right now. Thank you to Andrea Mathis for taking the time to share her experience with our readers; we know it will be useful to other travelers.
We can help you figure out how to safely plan your own trip and direct you to the right travel specialist for your needs. Write to us at Ask Wendy.
Be a safer, smarter traveler: Sign up for Wendy's weekly newsletter to stay in the know. And read real travelers' reviews of Wendy's WOW List and use it to plan your next trip.