First, a note from Wendy: As you know, I take my kids everywhere so I can open their eyes to cultures very different from our own. Overseas we always try to visit a school where they can spend time with local kids, and we always try to find a way to give back. So when we were headed to Sri Lanka, I asked the Sri Lanka travel specialist on my WOW List, Miguel Cunat, what he might suggest for us. He arranged for us to visit the Rainbow Centre, a U.K.-registered charity that provides education, food, and medical support to kids suffering from extreme poverty in southwest Sri Lanka. Of course, visiting charitable organizations when you travel can be complicated: Is the charity legitimate? Is your donation going directly to those in need? Are you doing more harm than good? That's why it's so important to work with the right local specialist who deeply understands and is connected to the community. They can steer you to meaningful, productive experiences where you are goodwill ambassadors, not voyeurs. Back from our trip, I asked my 13-year-old, Doug, to write an essay about his favorite experience in Sri Lanka.  As it turns out, his favorite experience was our visit to the Rainbow Centre. Below is what Doug wrote—and the photo captions in the slide show are his too: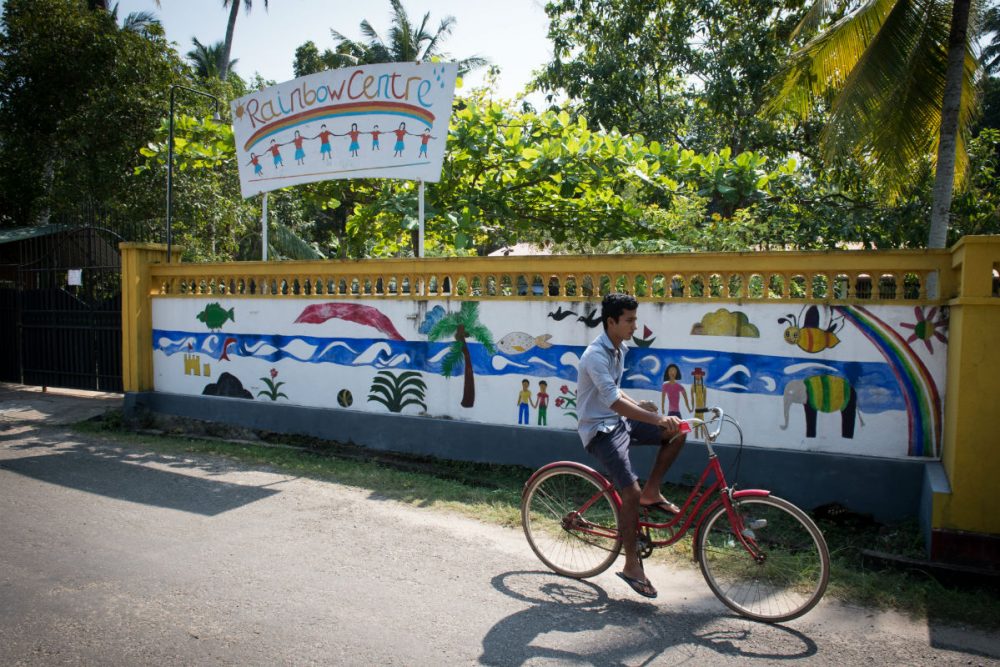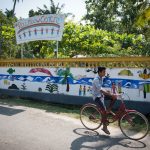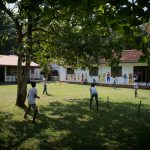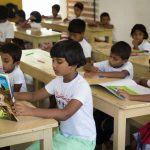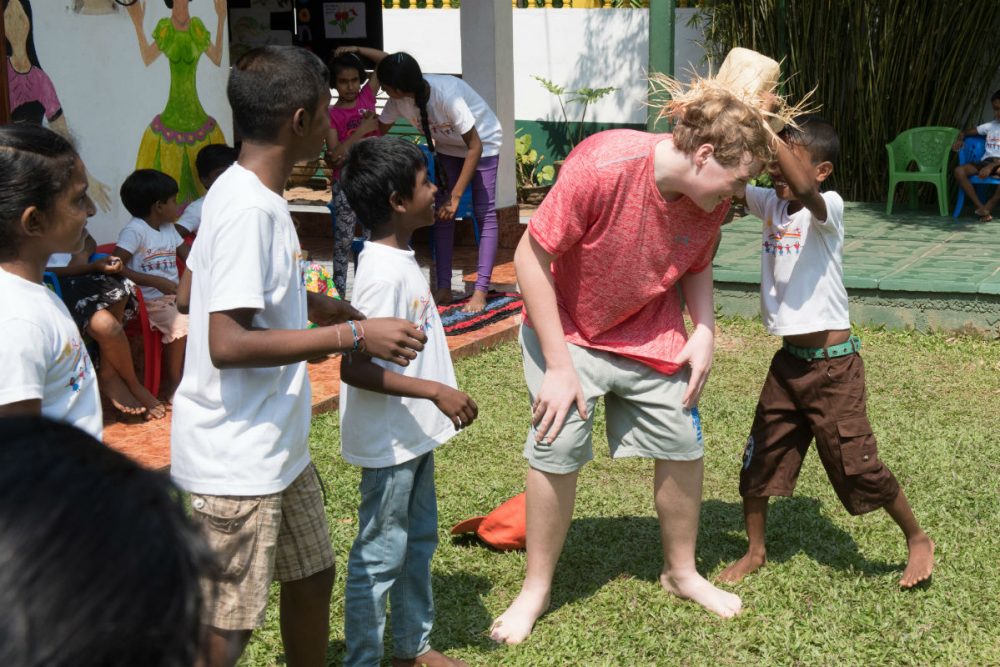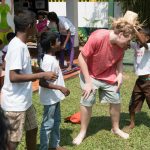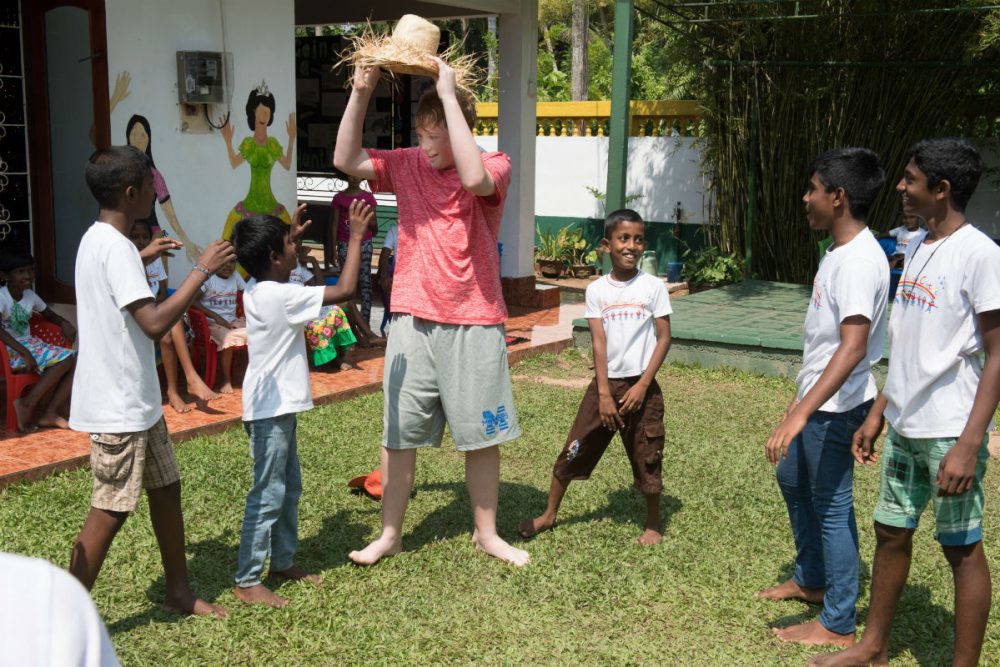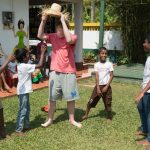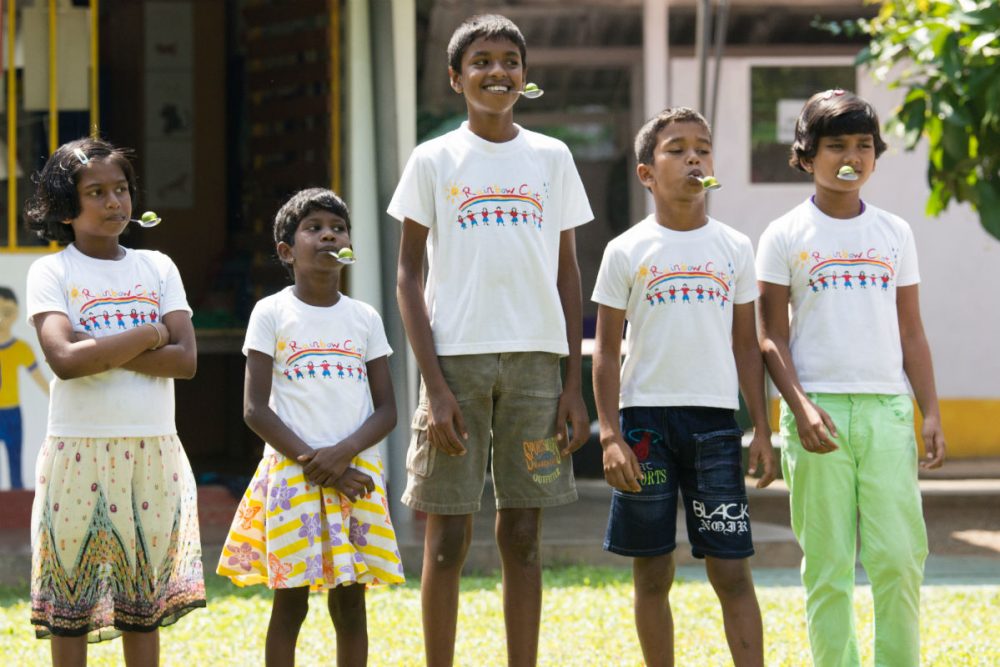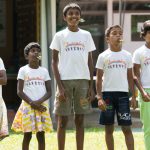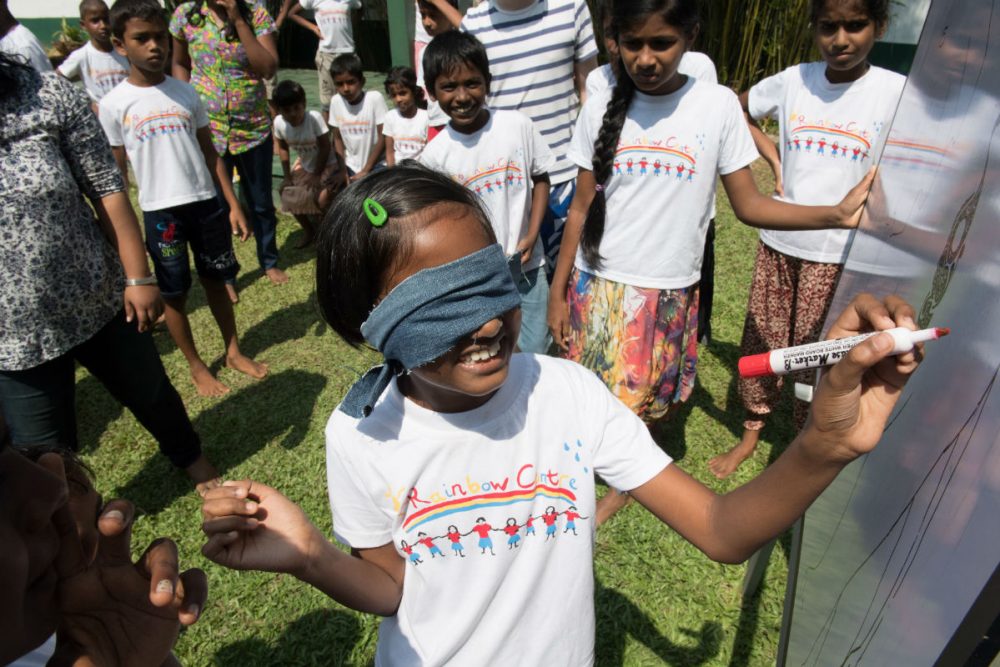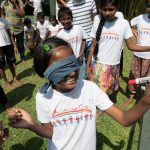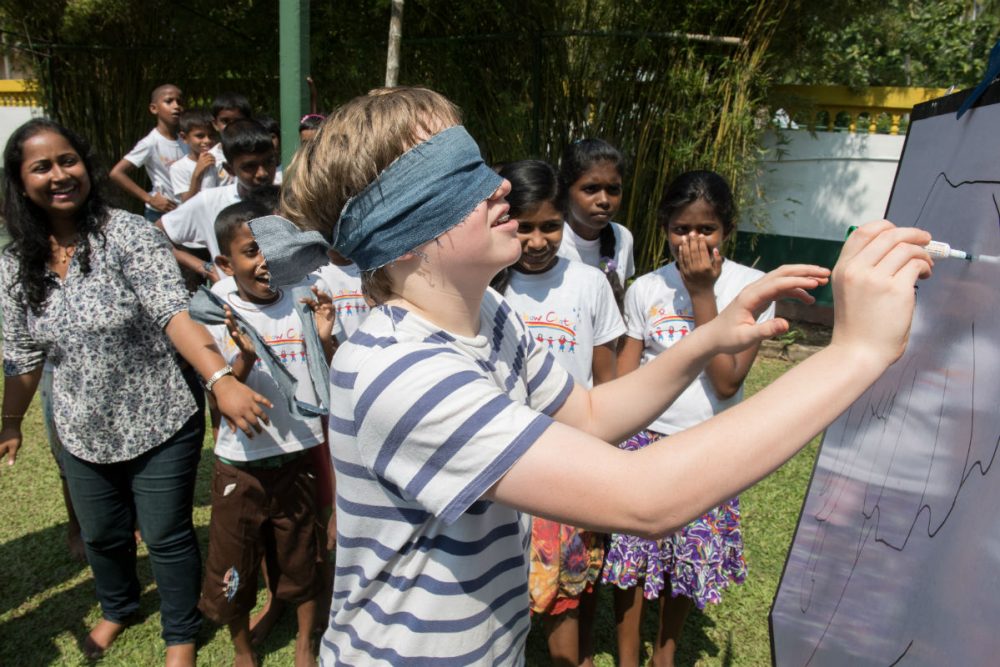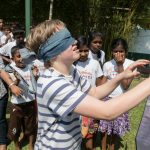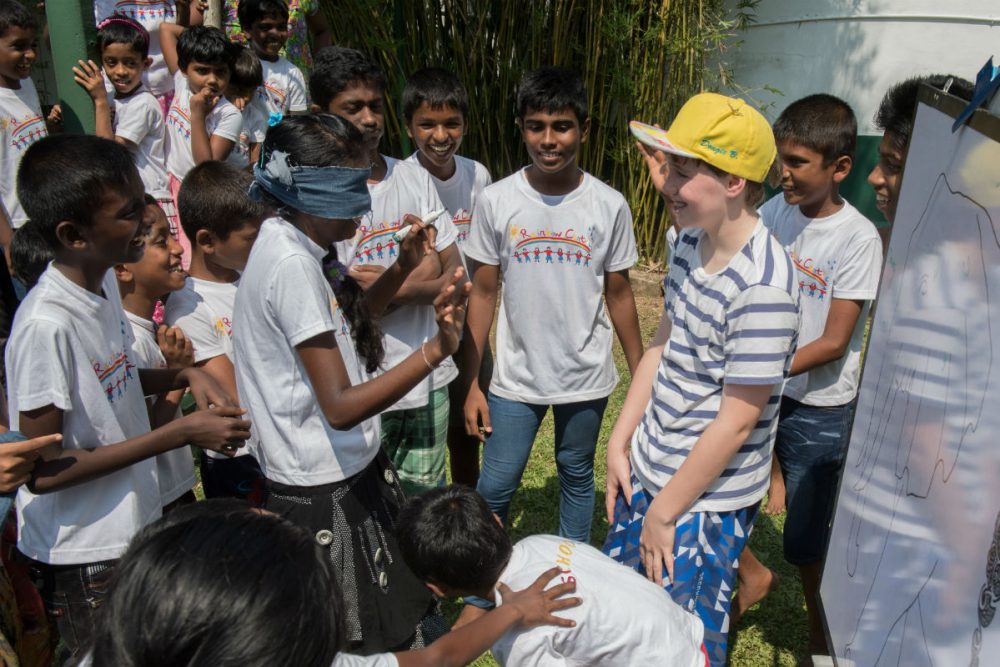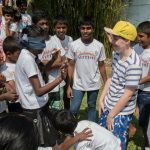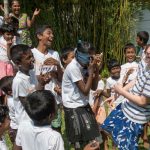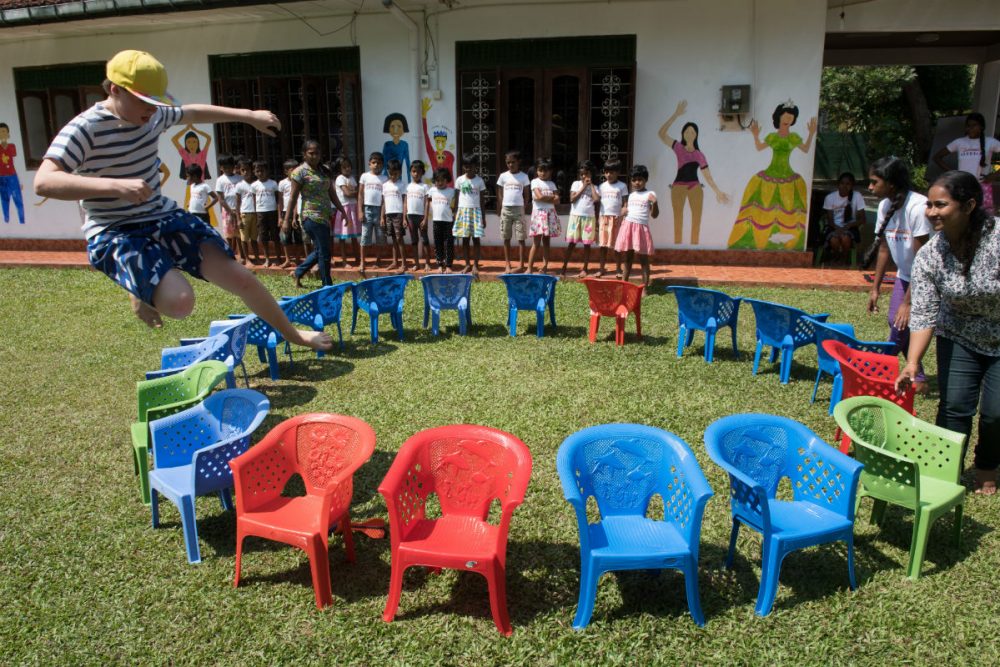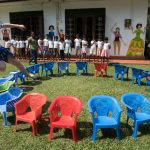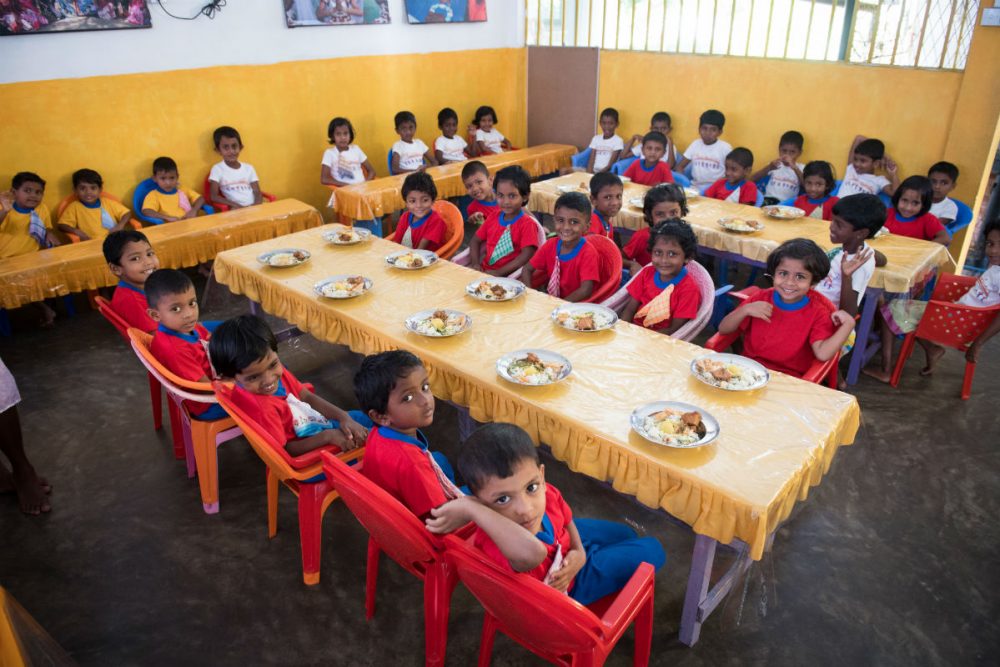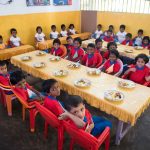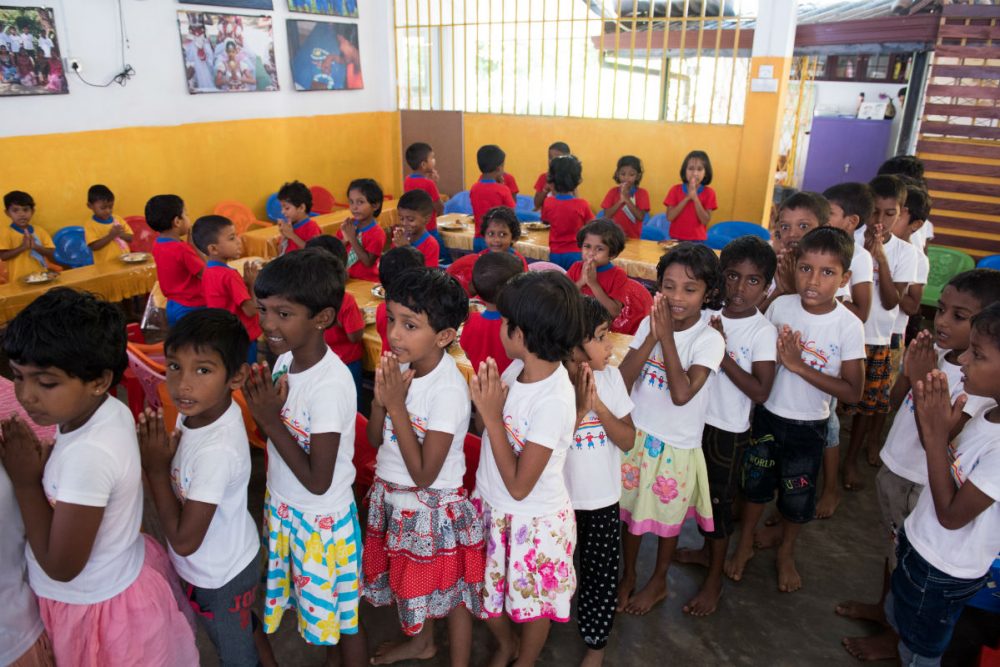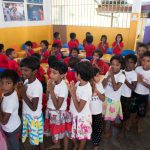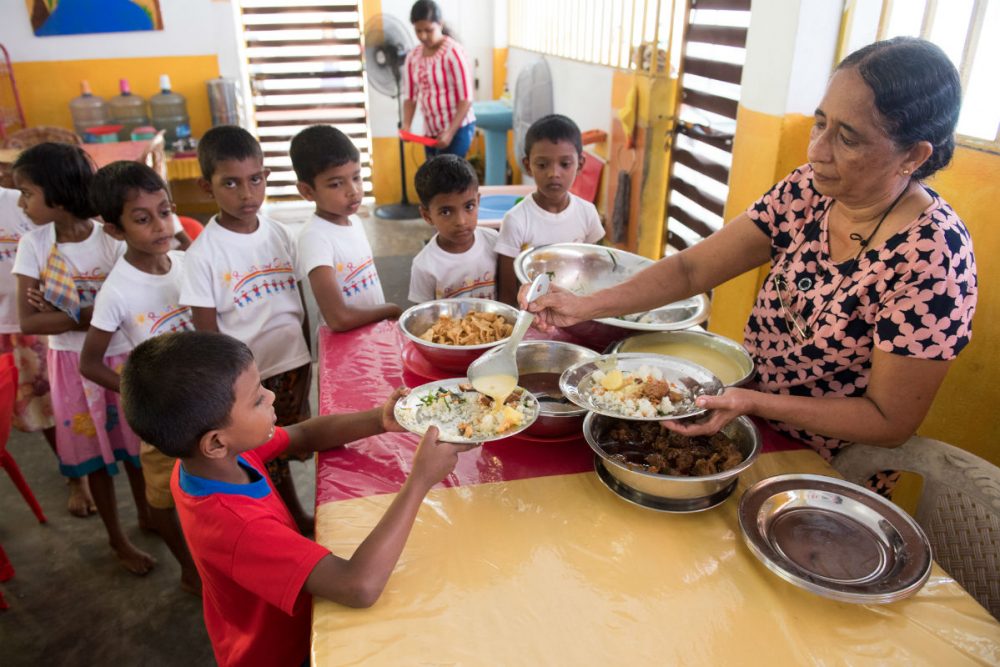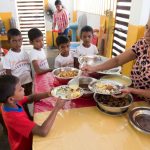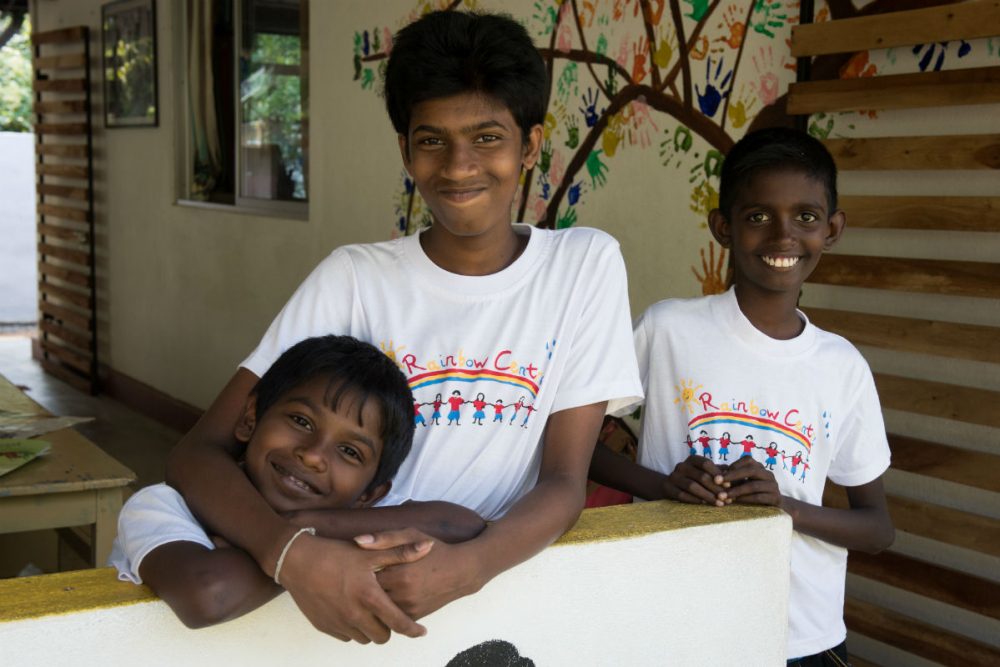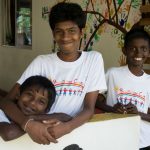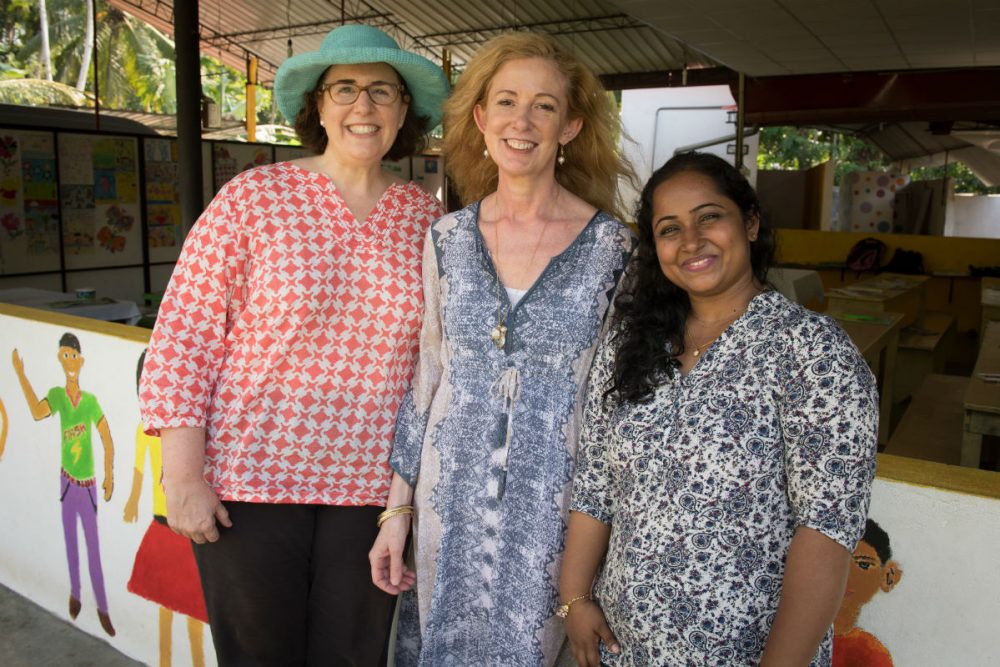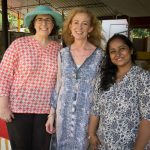 My favorite day in Sri Lanka was when we visited The Rainbow Centre. The Rainbow Centre is a place where kids who live in extreme poverty go every day and they are clothed, bathed, fed, and educated. Every morning a bus picks them up and at night drops them back home.
When we first got there, the kids sang a song for us and welcomed us with flowers. They immediately made us feel so at home. It was Christmas Day, so we brought them gifts like Nerf rocket footballs and Luci Lights and educational games and giant chocolate bars. (Normally we don't bring chocolate, but the teachers had asked us to bring it, to help celebrate the holiday). They immediately started playing with the toys and they were having so much fun. They learned how to use the rocket footballs and were very good at it. Some of them were even better than my older brother Charlie and me. I was surprised how active and athletic they were. The kids were very, very nice, and we became friends very quickly.
We played many games including rounders (which is sort of like baseball), pin the eye on the elephant, lime on a spoon, musical chairs, and what I called "hat potato," which is like hot potato, only with a hat and you have to put it on your head before giving it to the next person. The last game was a game where one kid had a blindfold on and another kid had their hands tied behind their back, and the kid with the blindfold had to feed yogurt to the kid with his hands tied behind his back, and the first team to finish the cup of yogurt wins. And you have to get most of it in your mouth. Everything was so, so, FUN!
The Rainbow Centre was like one big family, and they made us feel like part of it. I was really sad when it was time to say goodbye, but I knew it had to eventually come. It was important because you realize how lucky you are. It was also real life. When people think of real life, they usually think of the people where they live, but I like to see how other people around the world live. You take away so much. Especially life lessons and an unforgettable memory you will cherish. I will always remember Christmas in Sri Lanka.
That is why our day at The Rainbow Centre was my favorite day.