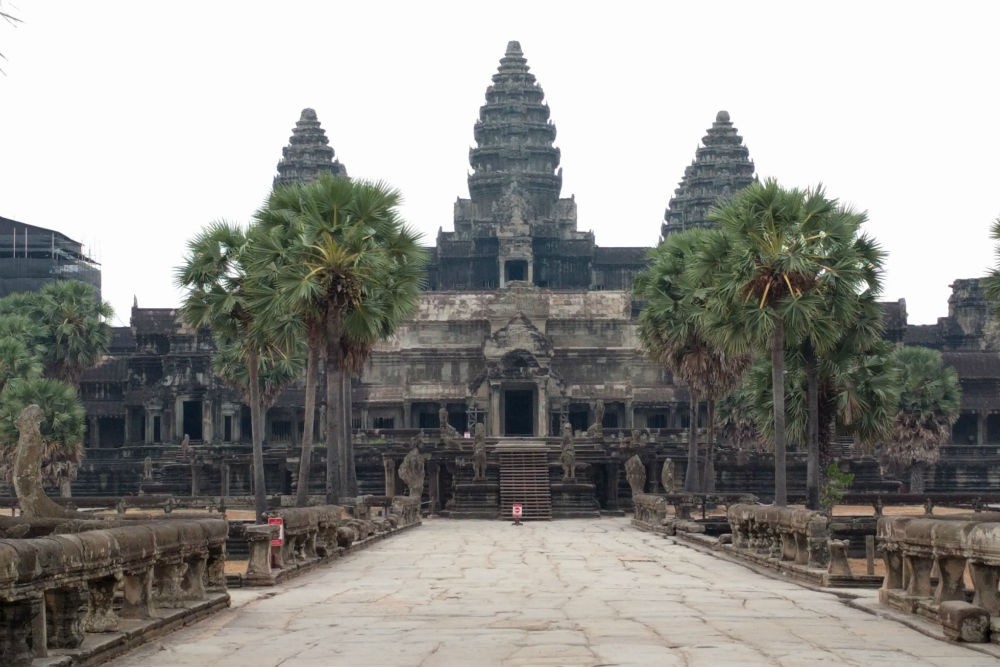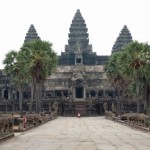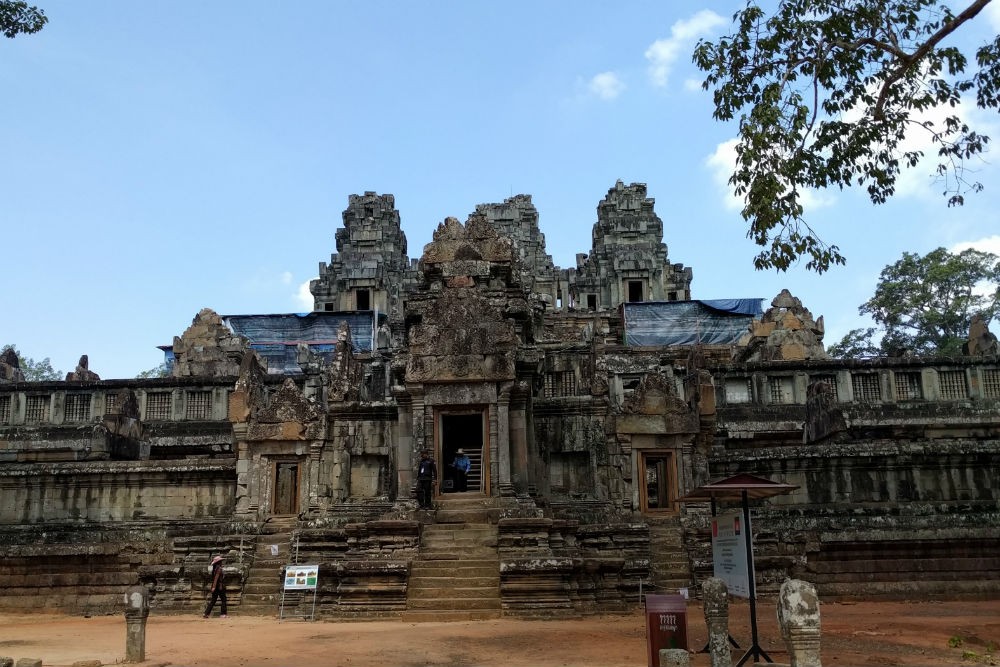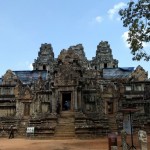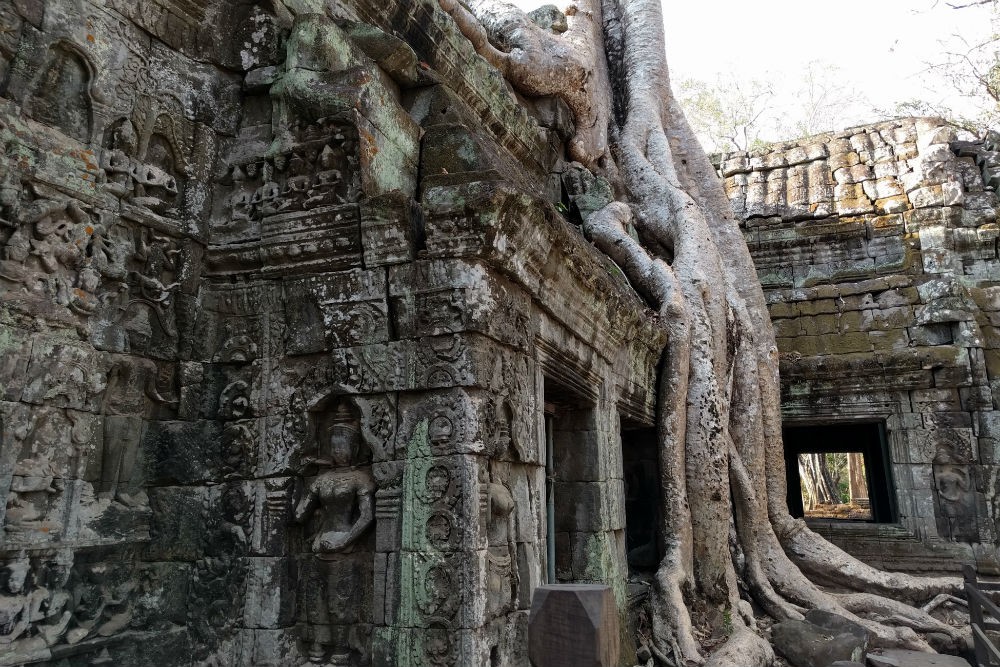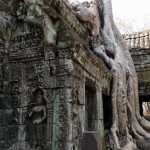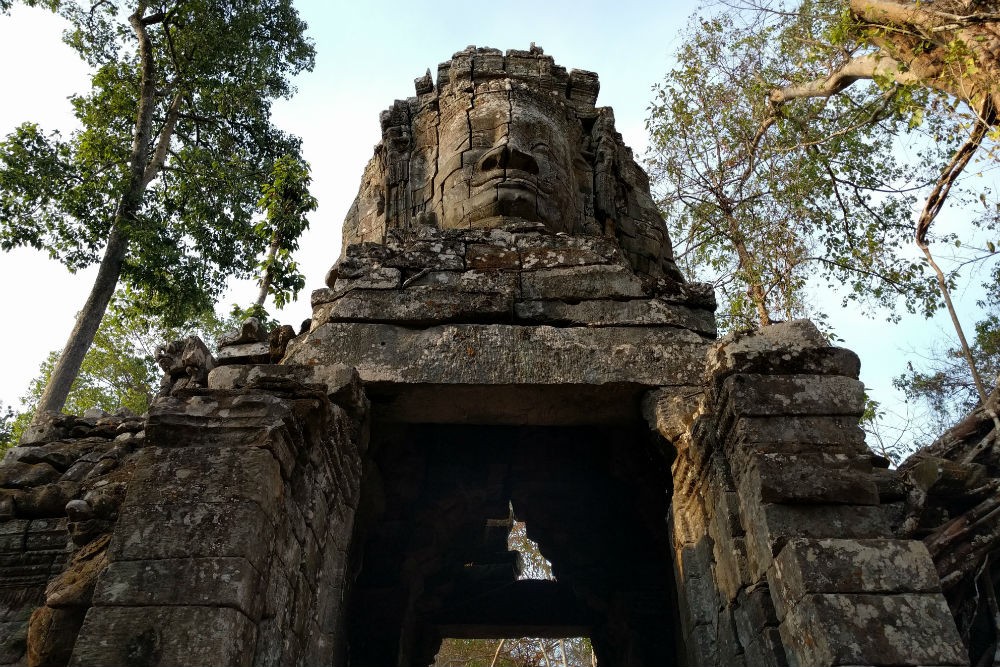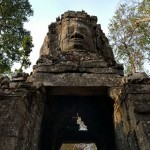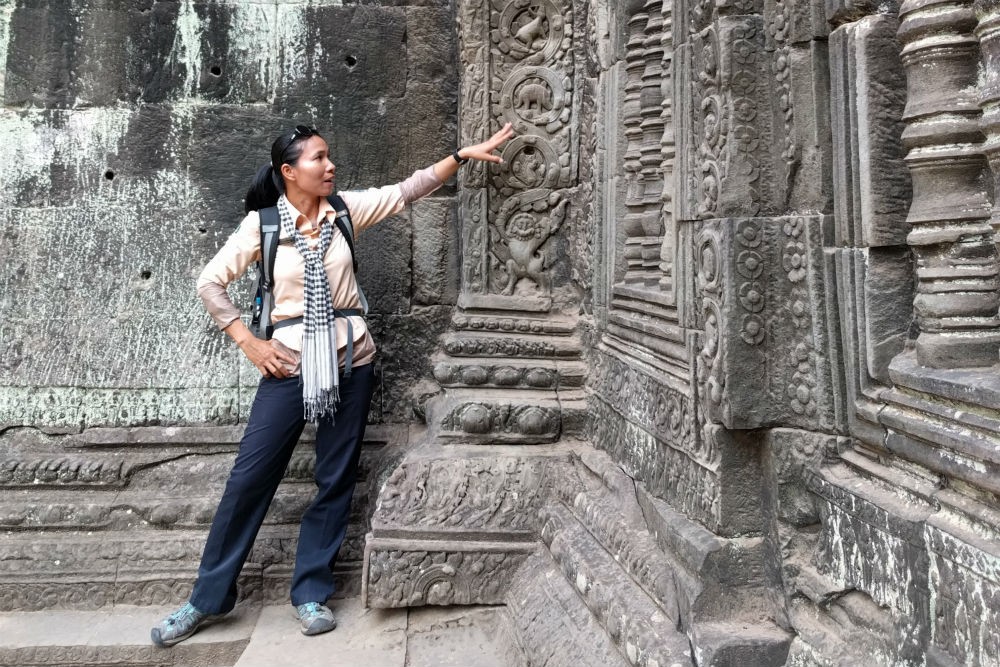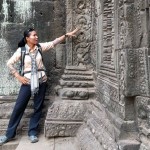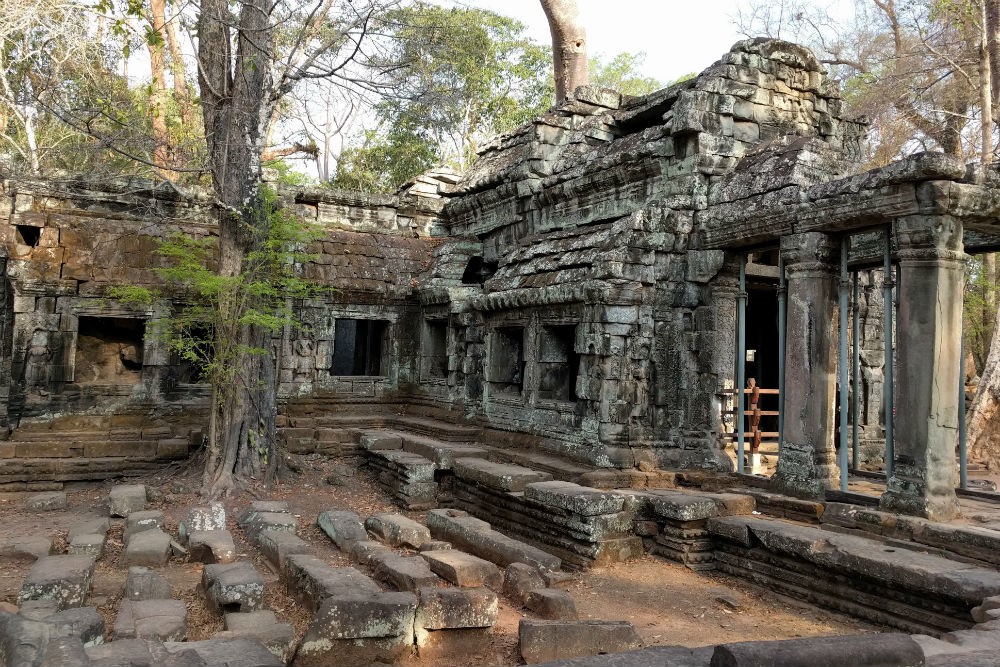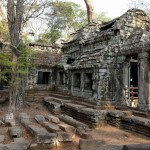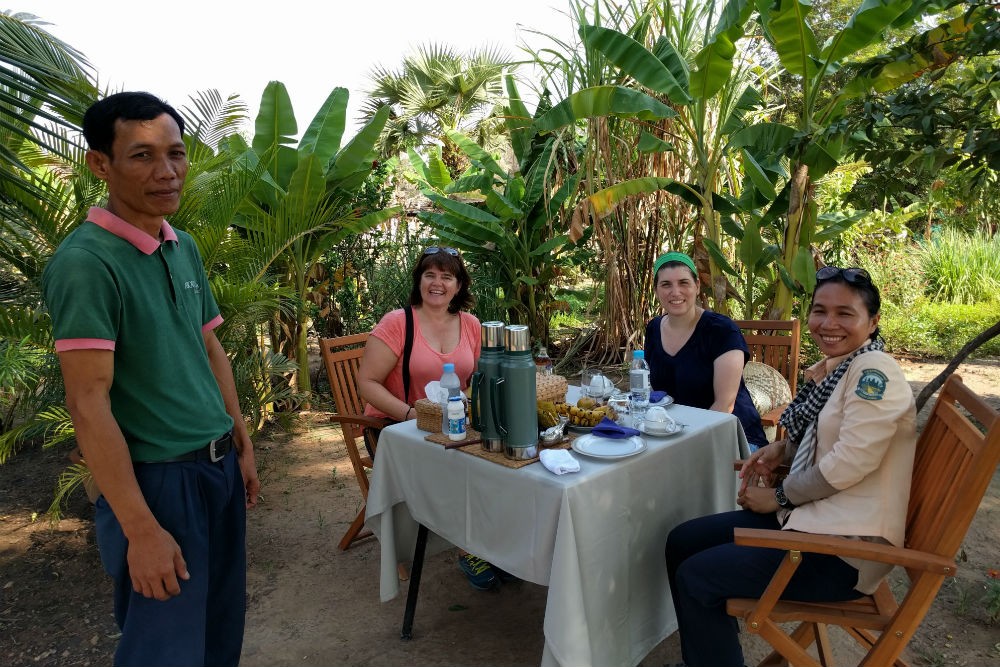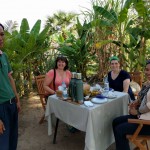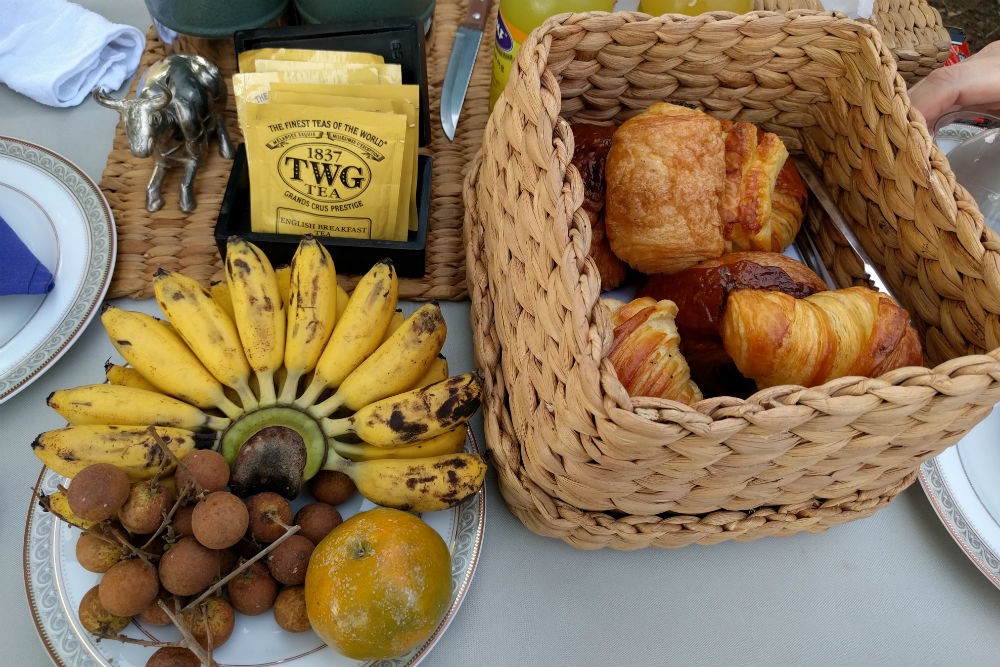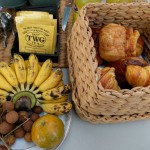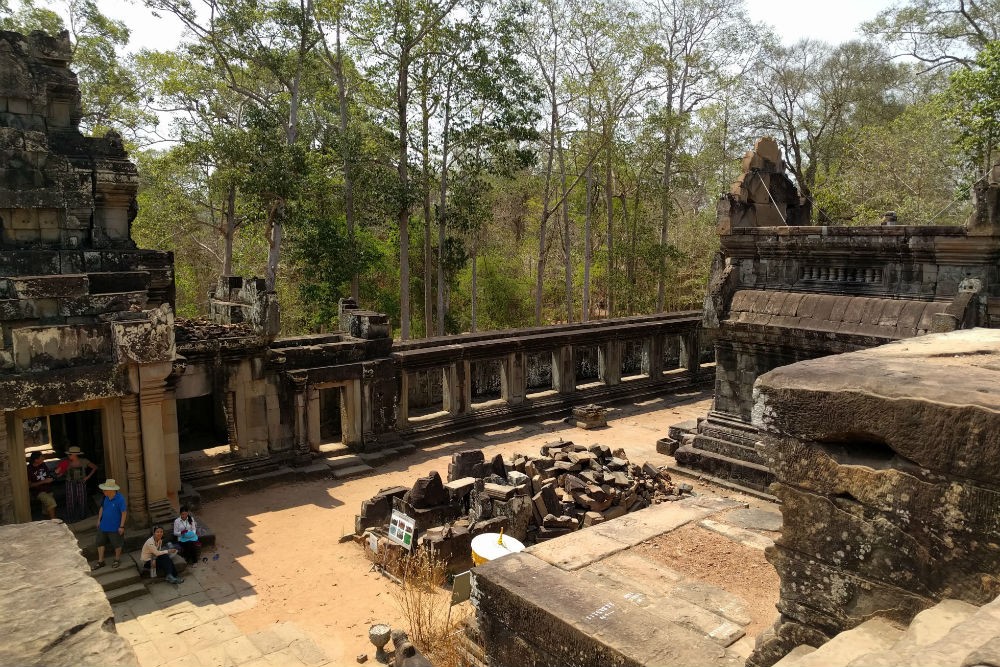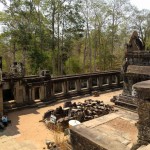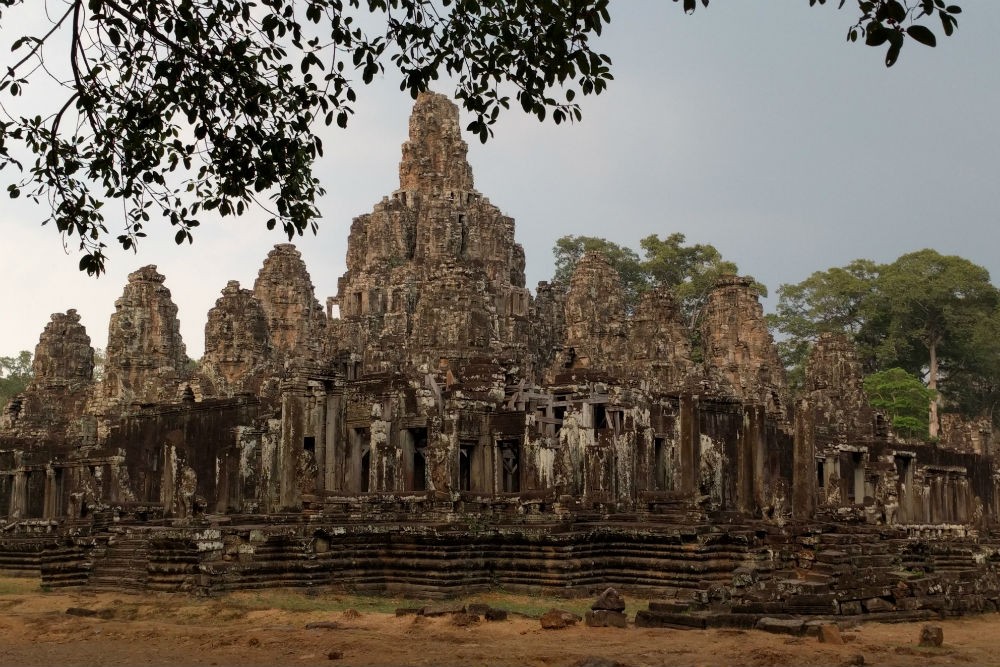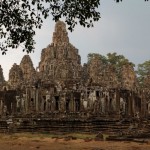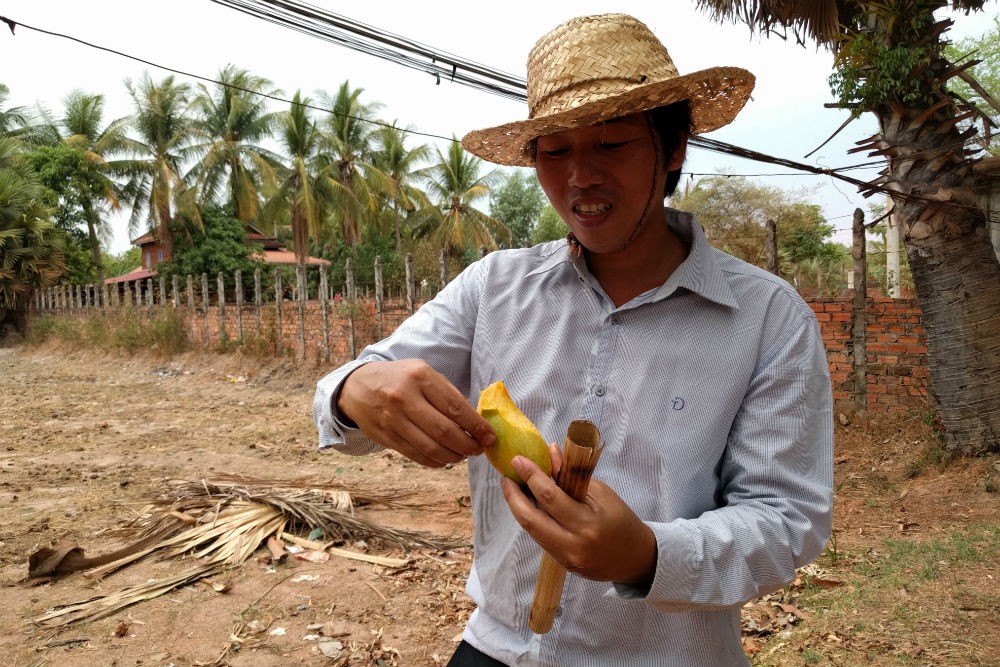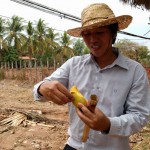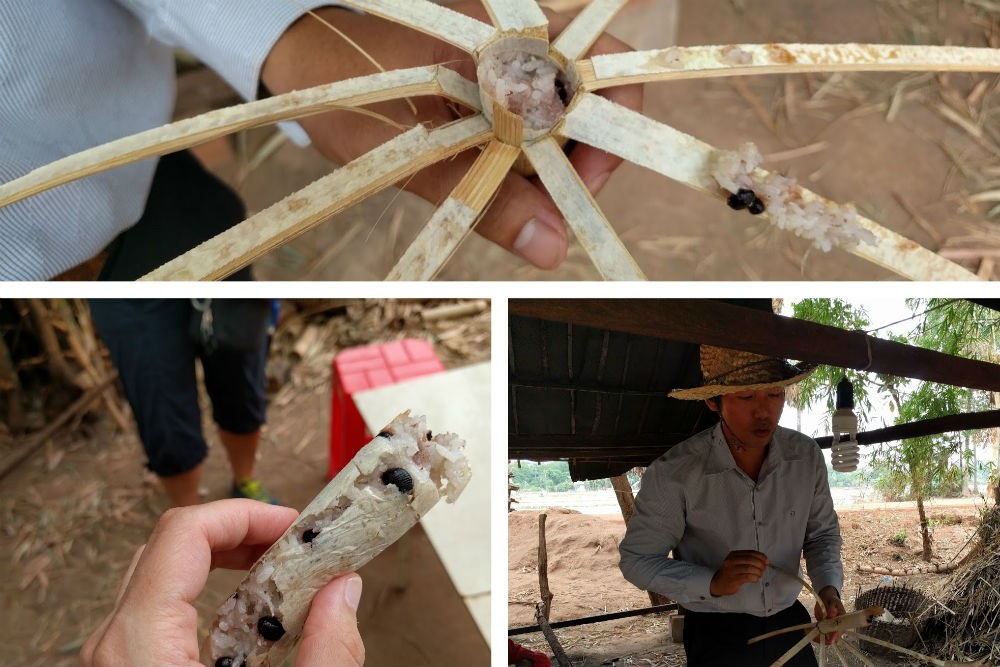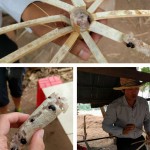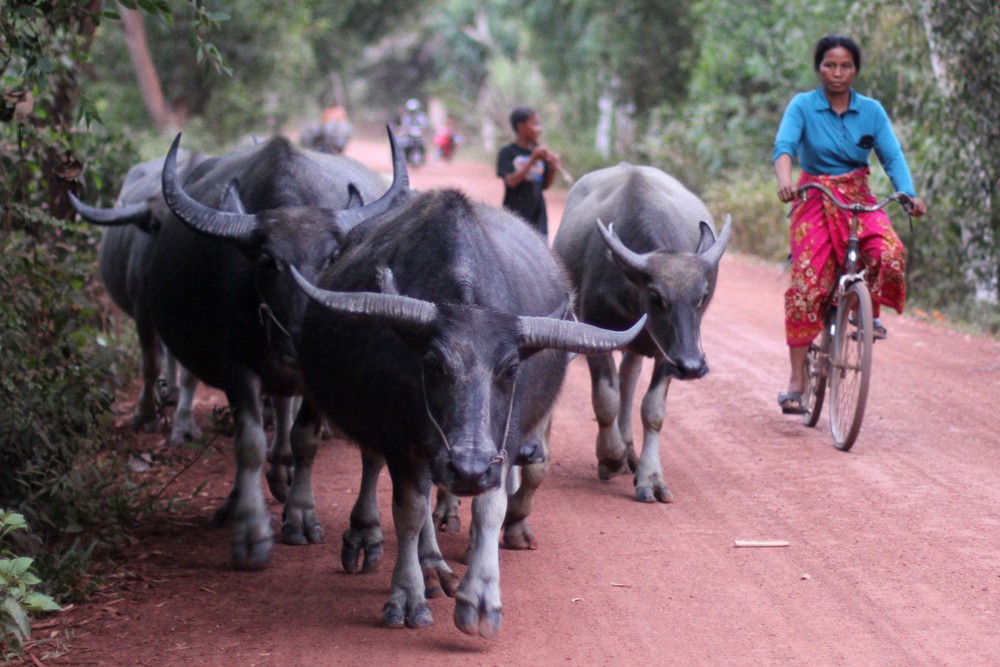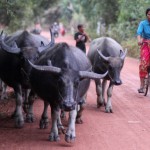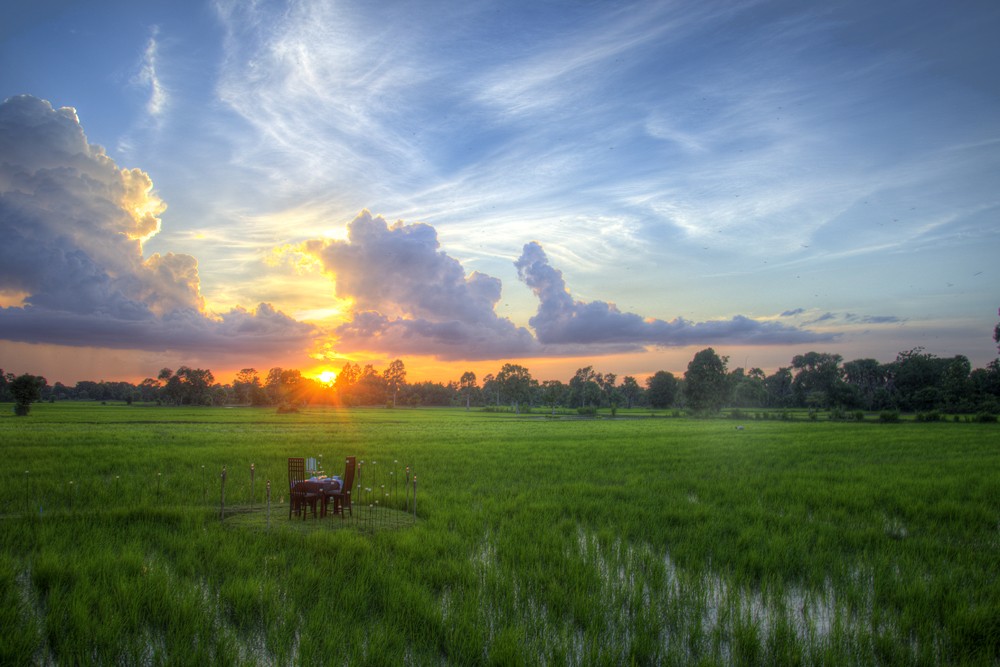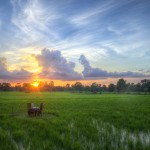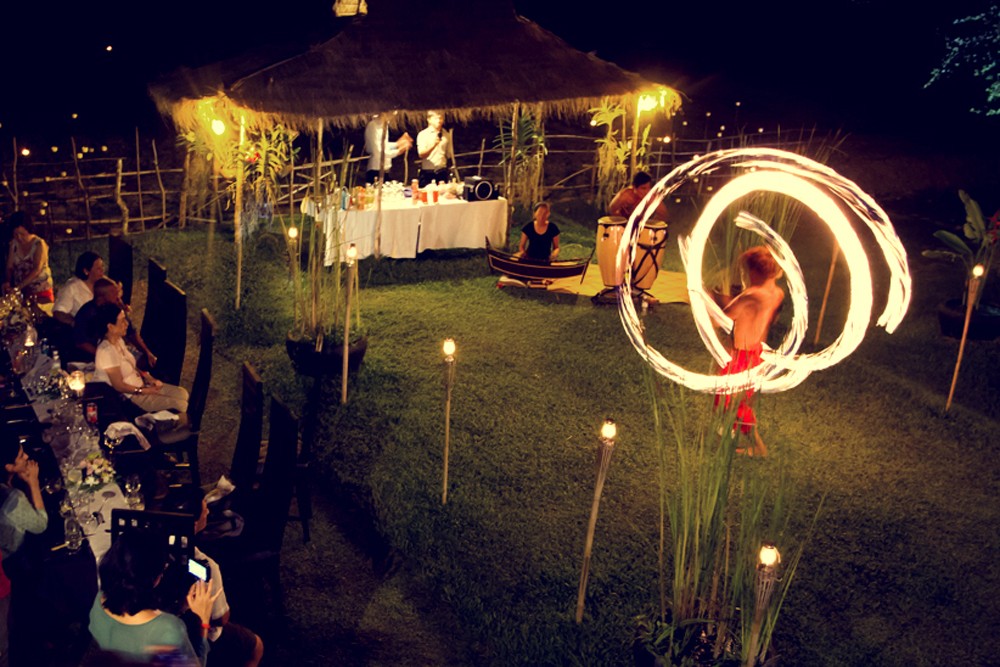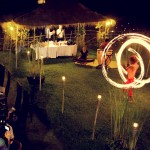 Angkor Wat is one of the most visited tourist attractions in the world, which also means it's one of the most crowded. But you don't have to battle your way through this bucket-list experience with the more than one million visitors who converge on it each year. There is a better way: One of Wendy's Trusted Travel Experts for Cambodia has figured out how to avoid the worst crowds of the Angkor Archaeological Park. Now, that's a bold claim but, as I found out when I tested this WOW Experience myself, it works like a charm.
In this series of articles on "WOW Experiences," we spotlight the special experiences you can look forward to when you book a trip via a WOW List expert. If you've taken a trip arranged by Andy, please add your review to help other travelers.
The What:
Touring Angkor temple complex without the usual onslaught of tour groups and noisy crowds that ruin the monument's majesty, not to mention your photos.
The Where and When:
Angkor Archaeological Park is a UNESCO World Heritage Site located about 20 minutes outside of the small Cambodian city of Siem Reap. The 150-square-mile park includes the famed Angkor Wat temple, but also dozens more—dating from the 9th to 15th centuries—that are just as magnificent, and in varying states of preservation.
Our Trusted Travel Expert can accommodate you whenever you visit Siem Reap, but for the best chance to have some temples all to yourself, he recommends visiting between late May and early September, during the green season. As he explains in his Insider's Guide: "Sure, it rains two days out of three, but the mornings are almost always sunny and bright, with rain clouds gathering toward the late afternoon; get out of bed early to explore when Cambodians are most active ahead of the midday heat, and you'll enjoy far fewer crowds and vibrantly green rice paddies."
To be fair, I road-tested this WOW Experience outside that recommended window, toward the beginning of May, which was still very hot as the rains had not yet started. The temperature inside our comfortable air-conditioned SUV was kept in the cool 70s, but the outside temperature was well above 100. As a result, my timing wound up as both the best and the worst for being in Siem Reap. It's hot and sticky, but it's much less crowded. Cold bottled water and icy washcloths kept us cool enough, and the occasional juicy mango picked fresh off a tree kept us energized.
The WOW:
Andy Booth is an Oxford-trained physicist who found an incredibly logical and fool-proof way to tackle the challenge of touring the megapopular Angkor complex: He used science. Andy founded ABOUTAsia, a travel firm that has earned a coveted spot on The WOW List, and his team periodically collects data on the number of tourists visiting each temple at various times of year in order to ensure that ABOUTAsia guests can find sweet spots of solitude and quiet. Those sweet spots are very rare things, considering that Angkor is one of the world's most popular tourist attractions—so popular, in fact, that in 2017, authorities nearly doubled park admission prices in an attempt to control the crowds and imposed strict rules for dress codes and behavior (because the hordes of visitors wearing short shorts and carrying selfie sticks were taking too many liberties). You can therefore imagine the immeasurable value of spending your day with an experienced guide who knows exactly how to avoid all moment-spoiling bus groups.
Our guide to the temples, Ms. Kanha, was wonderful, warm, funny, and full of information—along with interesting personal stories. Private guides make the experience at Angkor Wat (yes, any tuk-tuk driver can take you around for about $25, but to transform the piles of ancient rocks into living history with connections to past kings and current events, you need a well-trained guide). Kanha smartly had us enter one of the most popular temples, Ta Prohm, first thing in the early morning (we got picked up at 6:30am), knowing that the crowds peak there later in the day—and she took us in via an alternate entrance so that even if we did encounter other people, we'd be touring the temple in the opposite direction. Astonishingly, we nabbed photos of the temple's famous wall-straddling giant tree roots with no one else around, and we didn't run into any group until we were more than halfway through that temple. From there, Kanha led us to various other beautiful temples, some literally off the beaten trail, where she illuminated artistic details and architectural themes that served to differentiate the structures from one another (all those ruins can blur together after a while) and to link them together into a story that reflected not just Cambodia's history but the history of Southeast Asia too. At most sites we saw only a handful of other tourists, and at one little-visited monastery, Ta Nei—accessible by an offshoot path you have to know about to find—we had the place entirely to ourselves.
Even for Angkor Wat itself—the park's main attraction, which we visited on our own on another day—Kanha had insider tips for us: what time to get there for sunrise, which side of the walkway to sit on for the best views, which direction to turn once we entered the temple so that we'd beat the queue to climb the central spire's staircase, and what spots to view first so that we'd skirt most of the noisy tourist flock.
On the second day of our tour with AboutAsia, we saw an entirely different Cambodia. Leaving behind any other tourists and the usual sites you'd expect to see here, we were instead granted access into the local lives of the area's farmers, out in the countryside not far from Siem Reap. We visited a family home where we sampled a tasty bamboo-rice-and-bean snack the kids were cooking in an outdoor oven; we ate juicy mangoes picked fresh off a tree; we bumped along in an oxcart through a farmer's dusty field; and all the while, we got to know another excellent guide, Pheakdey, who grew up not far from there and could pepper the day with his own personal stories and experiences.
We ended the day feeling like royalty, watching the sunset at ABOUTAsia's private villa Chandara, a traditional home overlooking green fields. Here, a private chef prepares a gourmet multicourse meal, while musicians serenade you with traditional Cambodian instruments. The dinner party can be enjoyed privately, ABOUTAsia's general manager Ethan Crowley had told me earlier, but sometimes guests enjoy pairing up with other ABOUTAsia travelers. We dined alone due to scheduling, but it was easy to see how a slightly larger dinner party could be a fun and fulfilling end-of-trip experience: You'd get the chance to talk with other travelers about the amazing things you'd seen and done during the week, swapping stories and experiences over cocktails and good food—a little going-away soiree to send you back home in style.
How to Make it Happen:
Such experiences are customizable to your specific interests and are available through Andy Booth, one of our Trusted Travel Experts for Cambodia, whose trips start at $400 per day for two travelers. Read Andy's Insider's Guide to Angkor Wat and Siem Reap Without the Crowds. To be marked as a WendyPerrin.com VIP traveler and get special benefits, request your trip through our site.
Be a smarter traveler: Use Wendy's WOW List to plan your next trip. You can also follow her on Facebook and Twitter @wendyperrin, and sign up for her weekly newsletter to stay in the know.