In some cases, Wendy has several trip-planning specialists she recommends for a destination and would like to connect with you directly to determine who would best meet your needs. This is one of those cases. Please click on the CONTACT button (at left) to find out from Wendy which travel expert is best for your specific trip goals and challenges.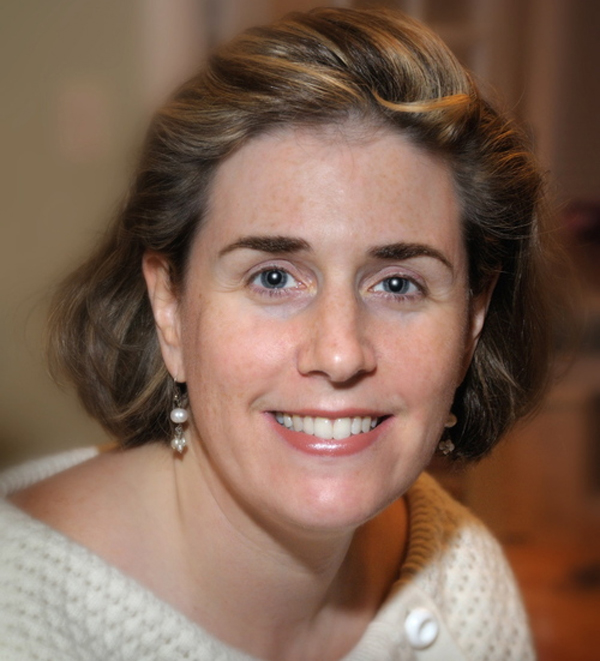 Things to Do and See
Most overrated place
Sunset atop Phnom Bakheng. Rather than pushing and shoving to catch a photograph through a crowd of chattering tourists, try floating along an ancient waterway with a gin and tonic in hand; the tail end of a day should be a peaceful time for reflection.
Most underrated place
The boat trips on Tonlé Sap Lake that leave from Chong Kneas are known to feel packaged, and in peak times there are more tourists than locals in the floating villages. But Tonlé Sap seen with the right boat from the right spot is a magical and photogenic place not to be missed; Wendy's WOW List trip designers know how to make this happen.
Hidden gem
The Cambodian countryside is very often ignored by visitors who fixate on the ancient Angkorian temples. There are places to visit just a few minutes from Angkor Wat where the rural landscape has not changed for a thousand years: Masses gather to inspect carved bas-reliefs of pastoral activities in the galleries of the Bayon, but few realize that they can see these images in real life just up the road.
How to spend a lazy Sunday
Play golf (equally appealing any other day of the week, as well). Siem Reap's three award-winning courses are beautiful and challenging; the Faldo course at Angkor Resort is especially fine, with truly world-class practice facilities and a welcoming staff.
Cheap thrill
The market and fun fair on 60 meter road to the east of the Angkor ticket booth. The whole spectacle sets up each afternoon and is buzzing with food and clothing stalls and fairground games (many built out of jury-rigged toys and other household items), and usually not a barang (Khmer for foreigner) in sight.
Bragging rights
Take a boat across the West Baray, an ancient reservoir near Angkor Thom, then walk through the charming and unspoiled farming village of Kork Tnout (literally, Island of Sugar Palms) to reach Villa Chandara, which can be opened to an exclusive group of diners each night. Illuminated by candlelight and oil lamps and surrounded by rice paddies, settle in for an evening of free-flowing drinks and an 11-dish celebratory Khmer menu with other invited guests: ambassadors and rock stars mix with writers and professors. For the ultimate V.I.P. experience, you can take over the entire restaurant for a dinner conversation with Dr. Damian Evans, the leading academic at Angkor, and a private performance by Phare, Cambodia's version of Cirque du Soleil.
Where to Stay and What to Eat
Best-value splurge hotel
For the most genuine colonial feel, stay at the Raffles Grand Hotel d'Angkor. But instead of booking the most basic State Rooms, which are located in a modern wing of the hotel, book the Landmark Rooms, in the original heritage building. For the most authentic luxury Khmer experience, there's the very swish Phum Baitang, in a parkland just outside town (Brad and Angelina rented out the whole place when it first opened), or Sala Lodges, where traditional wooden houses from all over the country have been re-erected, with all the mod-cons added.
Restaurant the locals love
Many travelers turn to TripAdvisor to find restaurants in an unfamiliar town. However, several of Siem Reap's top-listed restaurants are more accomplished at marketing than cooking. Worthwhile places include Charcoal, for genuine, un-westernized Khmer cuisine and the best steak in town ; Abacus, for dependable French fare with a great host; and Cuisine Wat Damnak, for a tasting menu of award-winning dishes that mix Cambodian flavors and French techniques.
Dish to try
Charcoal's Khmer Discovery tasting menu offers bites of prahoc ktis (a dipping sauce that combines fermented fish, minced pork, and coconut milk—utterly delicious when made properly, as it is here), knoub (a fish curry cooked and served inside a banana leaf, created as an on-the-go lunch for farmers spending the day in the field during planting or harvesting), and other local delicacies.