As we dip our toes back into international travel, you might assume you're better off avoiding a place like Africa: The variants sound scary, after all, and vaccination rates are low. The local medical infrastructure is stretched thin. And 15 hours is an awfully long time to wear a mask on the flight over. You might also assume you can always take a safari next year or the year after instead.
I weighed all those factors myself this past spring—and then decided to go on safari anyway. Why? I am fully vaccinated with a shot that's proven to be reasonably effective against current variants (so even if I did get Covid, current medical thinking is that I would most likely not need hospitalization). I'd be spending the bulk of my time outdoors, at remote camps where the staff is regularly tested and has little contact with the cities that host the great majority of Africa's Covid cases. And I could use the same masking and distancing strategies there that have kept me safe for the past year. For me, the benefits far outweighed the risks.
I'm so glad to have taken advantage of this highly unusual opportunity to go on safari now, while the camps aren't full but the animals are abundant, and before pent-up demand pushes the cost of a safari even higher than it was before Covid. Every single traveler I met during my time in Botswana and Zimbabwe was grateful to have made the same decision, with any anxiety they might have felt beforehand evaporating on that first game drive.
In fact, I returned home convinced that anyone who has a safari on their bucket list should go this year. Here's why:
You're outdoors the whole time.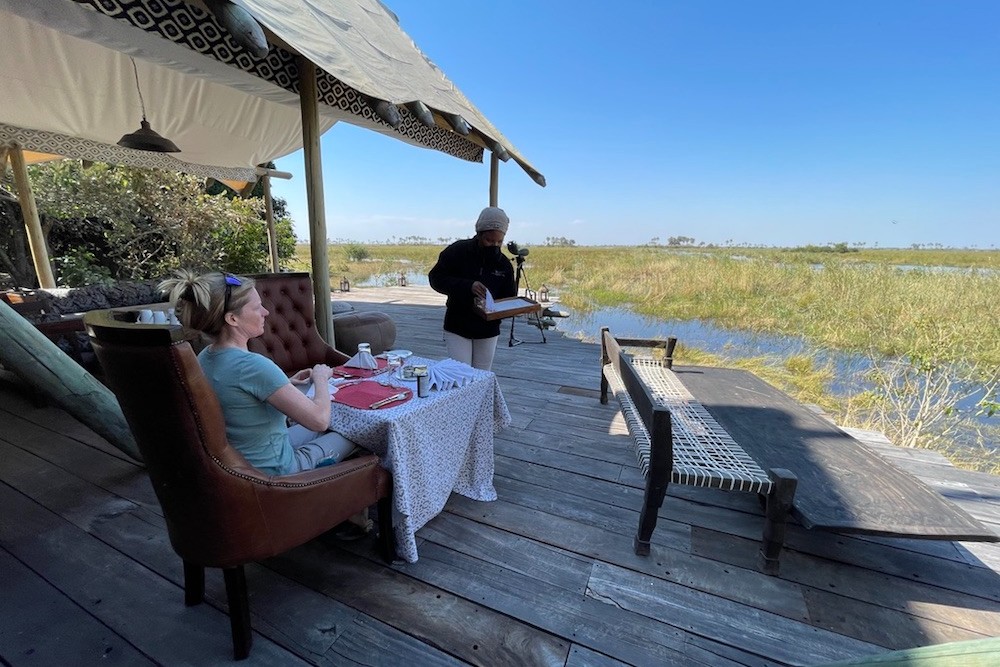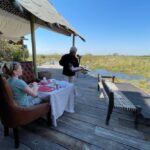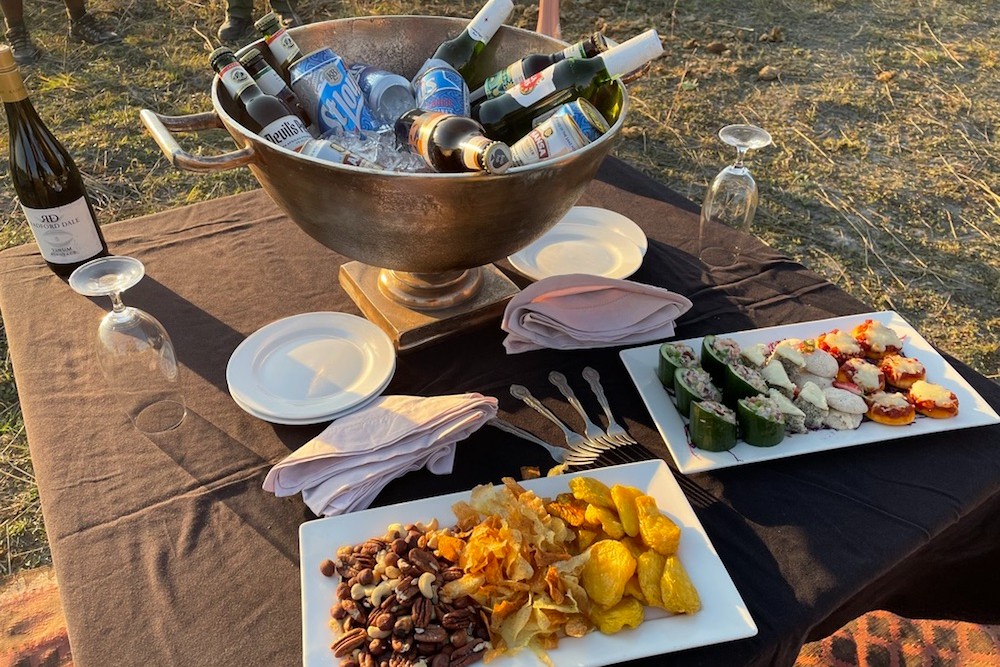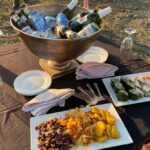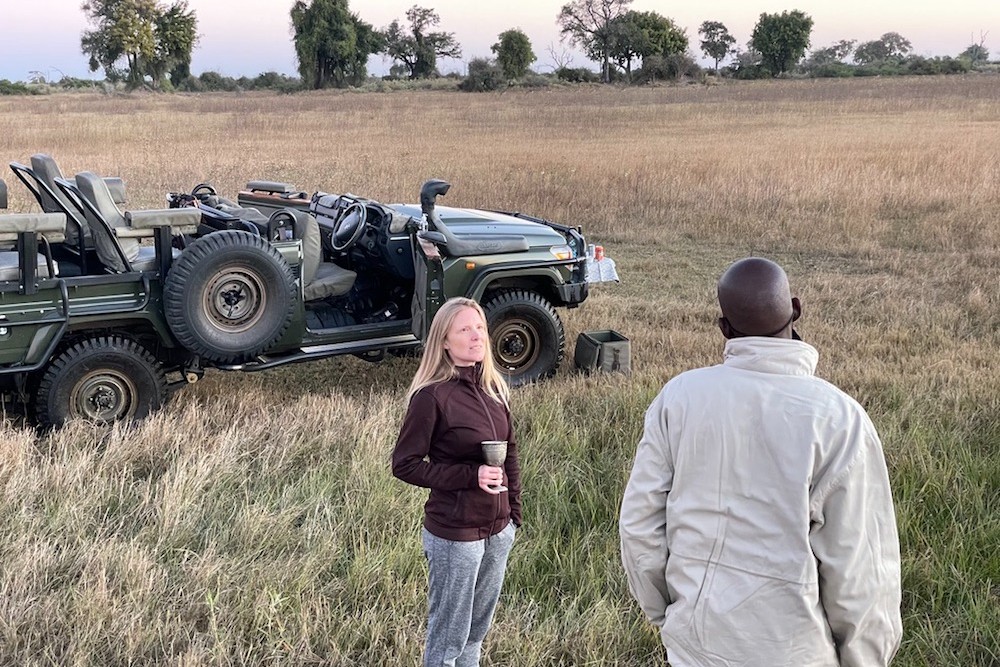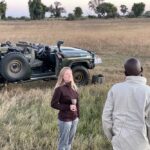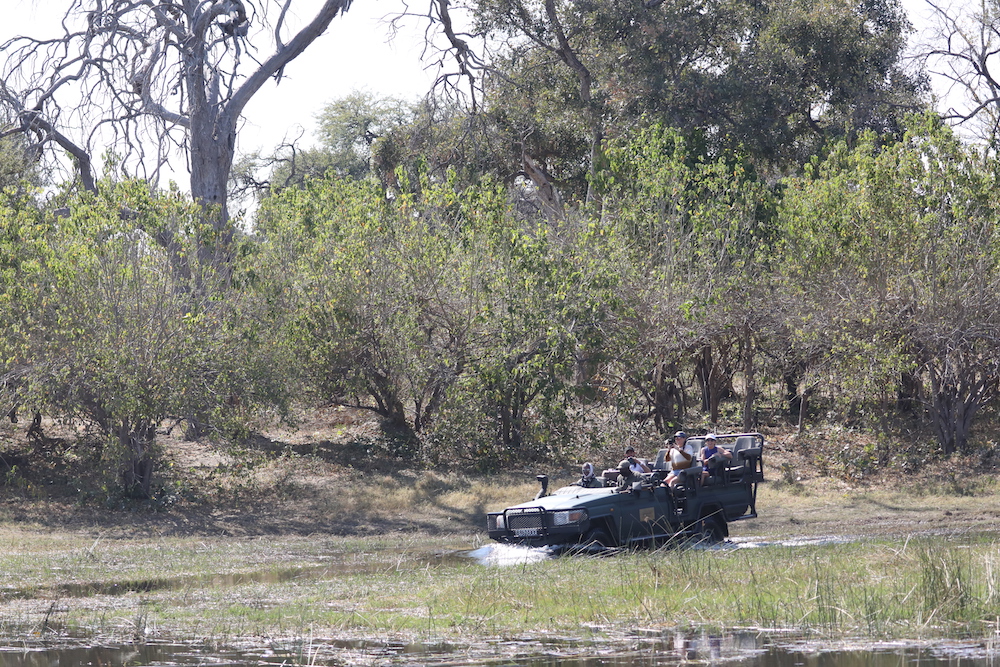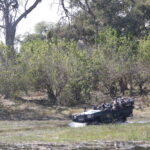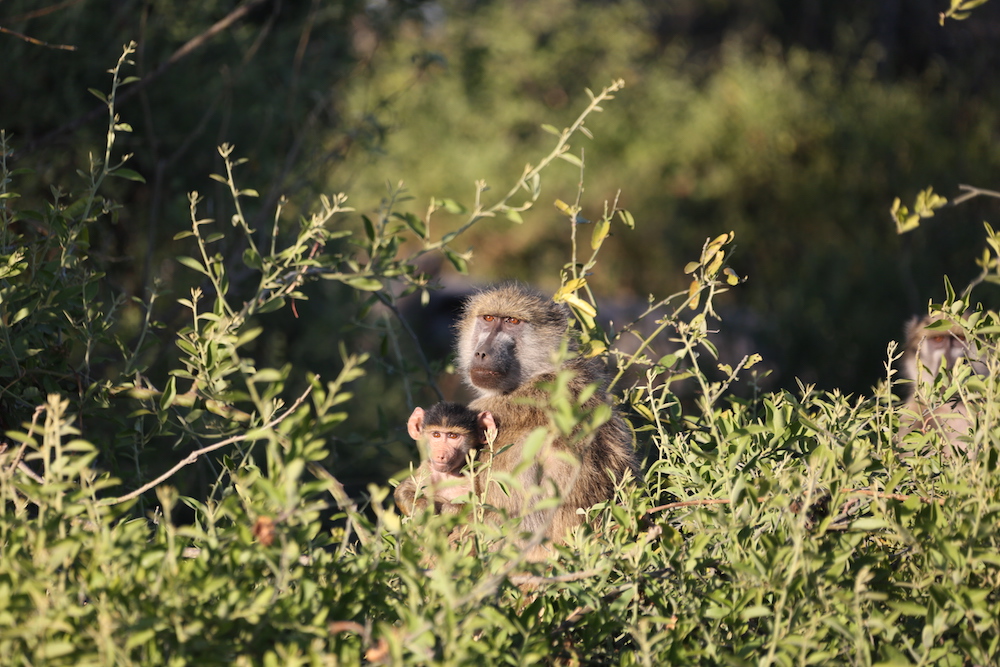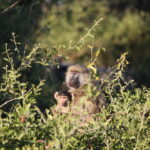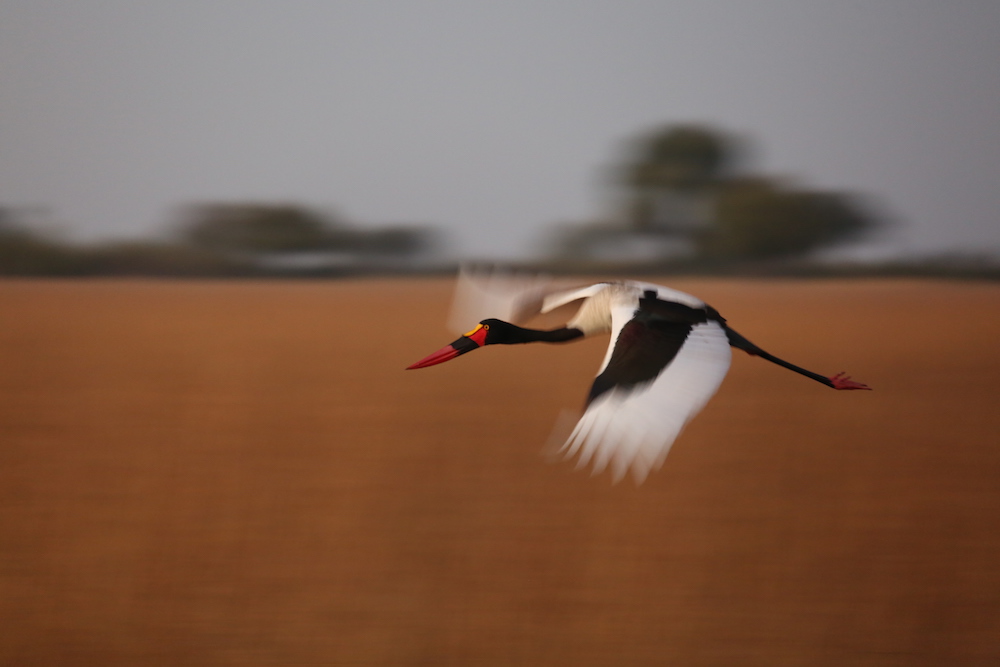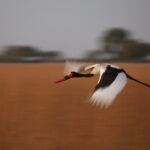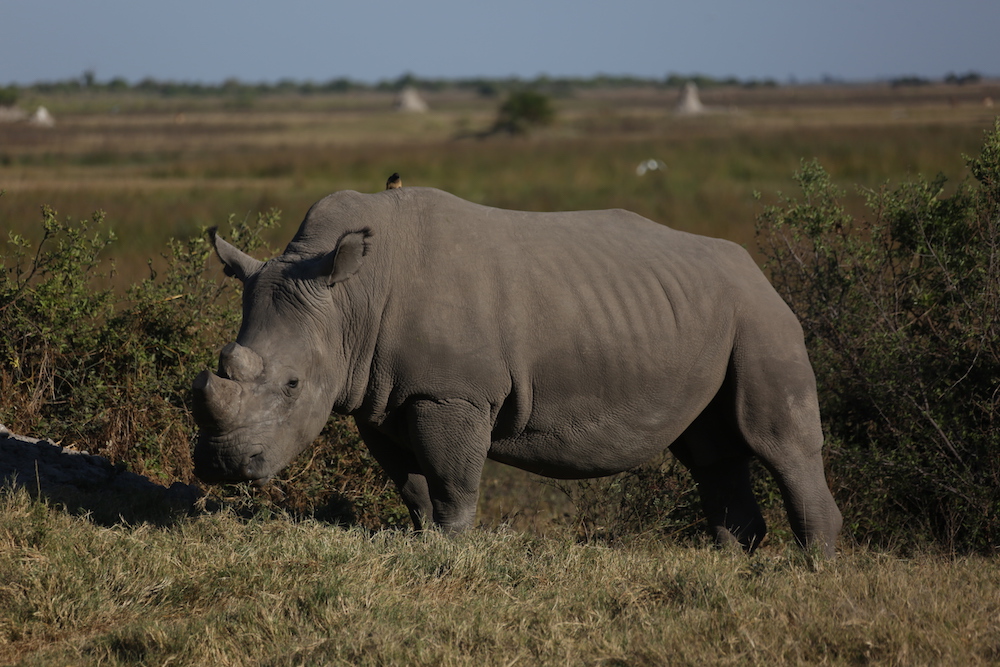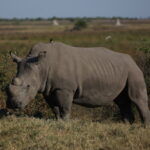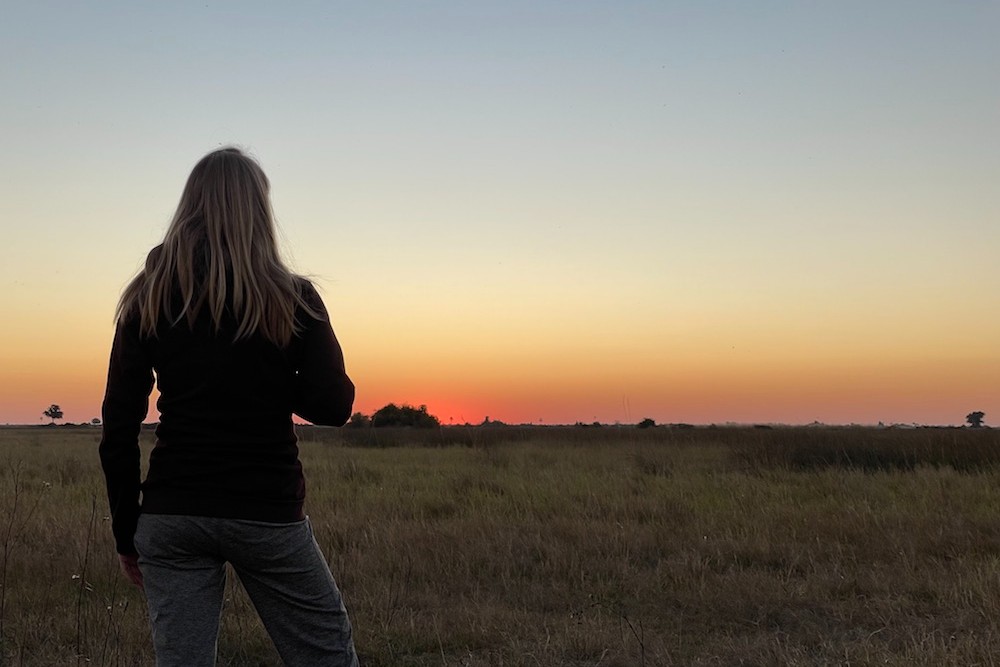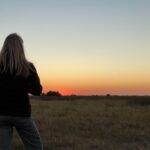 Aside from airports and a few van rides, every moment I spent with others during my time in Africa was in the open air—much of it on glorious game drives and breezy boating safaris. I stayed at Duba Plains Camp and Selinda Camp in Botswana, and at the Victoria Falls River Lodge in Zimbabwe; in each, the main lounge area had a canvas or thatch roof and no walls, allowing for excellent air circulation. Meals were all outdoors too; in Botswana, dinners were even brought to my private deck to get around the country's ban on public alcohol consumption. (Rest assured, the safari guides are still happy to serve sundowners in the bush to cap off your afternoon game drive.)
There is no crowding of safari vehicles.
Before Covid, many of Africa's most popular places and experiences were being pushed to their limits. But this year, in places like the Ngorongoro Crater or the Masai Mara—particularly during the Great Migration in August and September—it will be far easier to see the animals without other vehicles invading your view. I even met travelers who got their own private trek to see the gorillas in Rwanda. Such exclusivity would normally cost $15,000 but was theirs for free, simply because not all the permits had been sold the day they trekked.
You can book something at the last minute.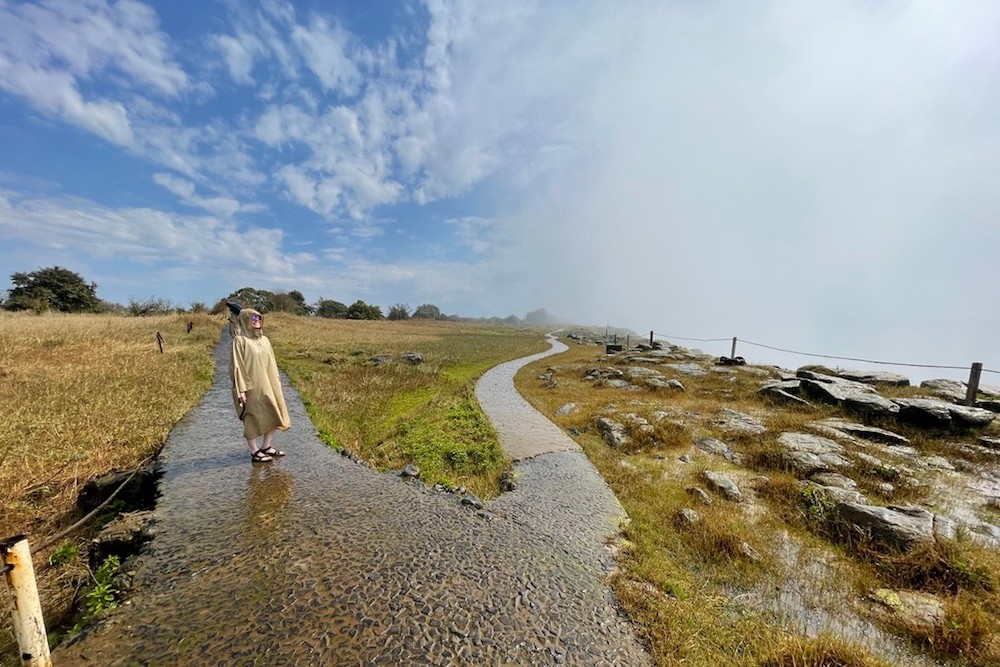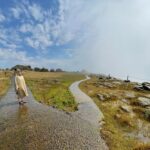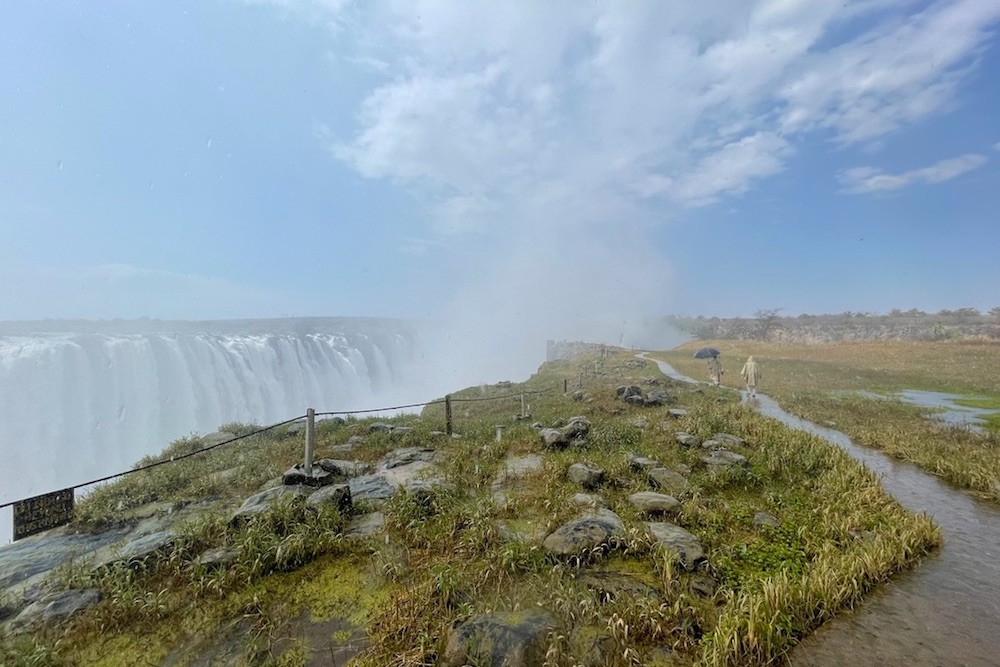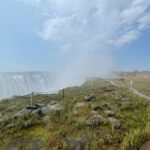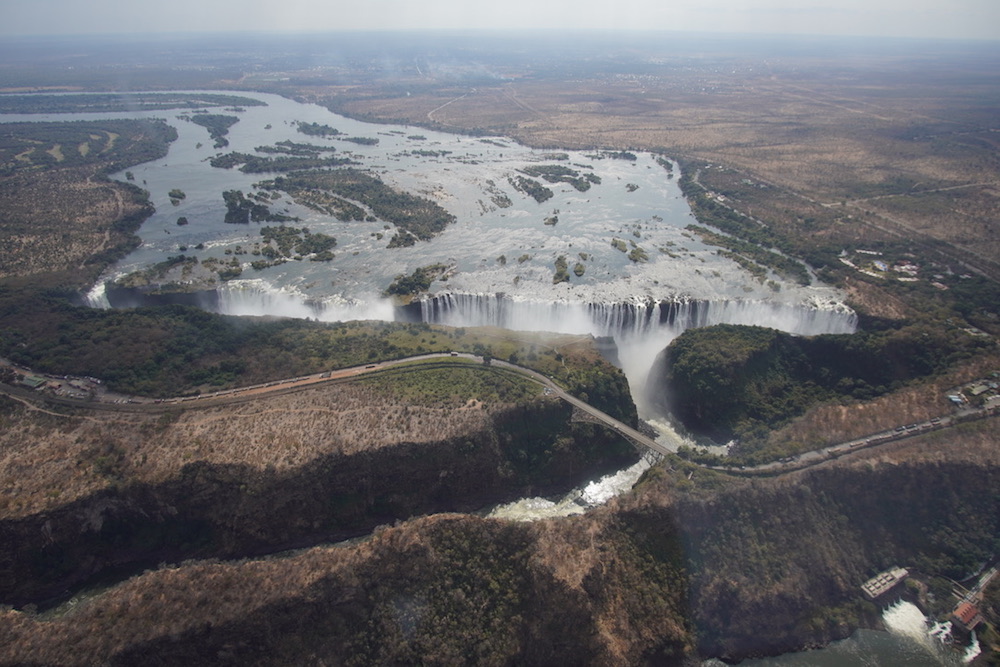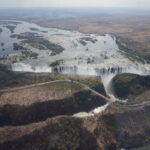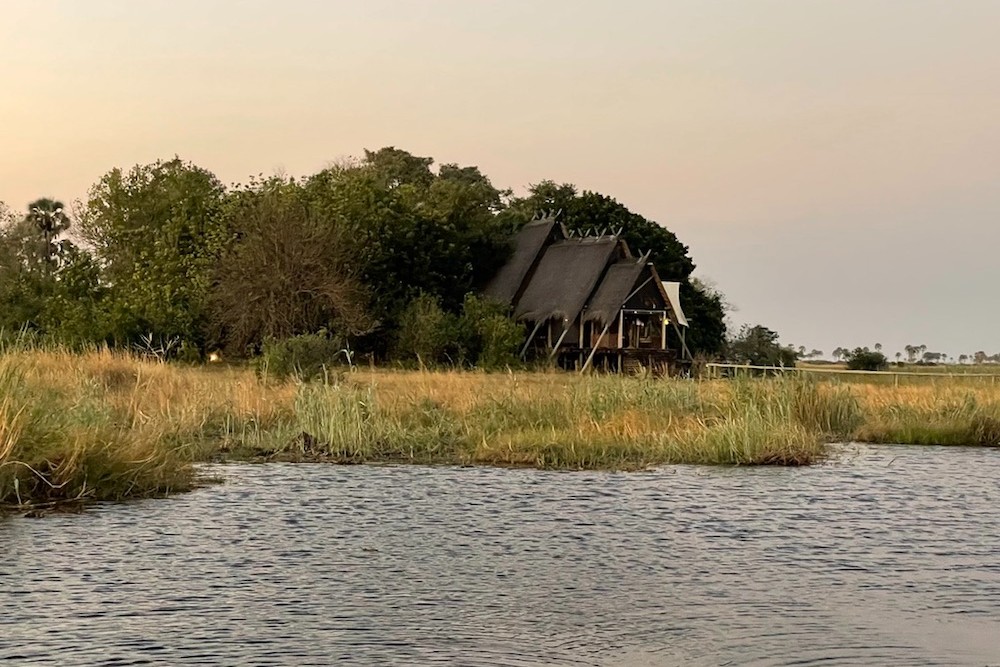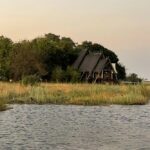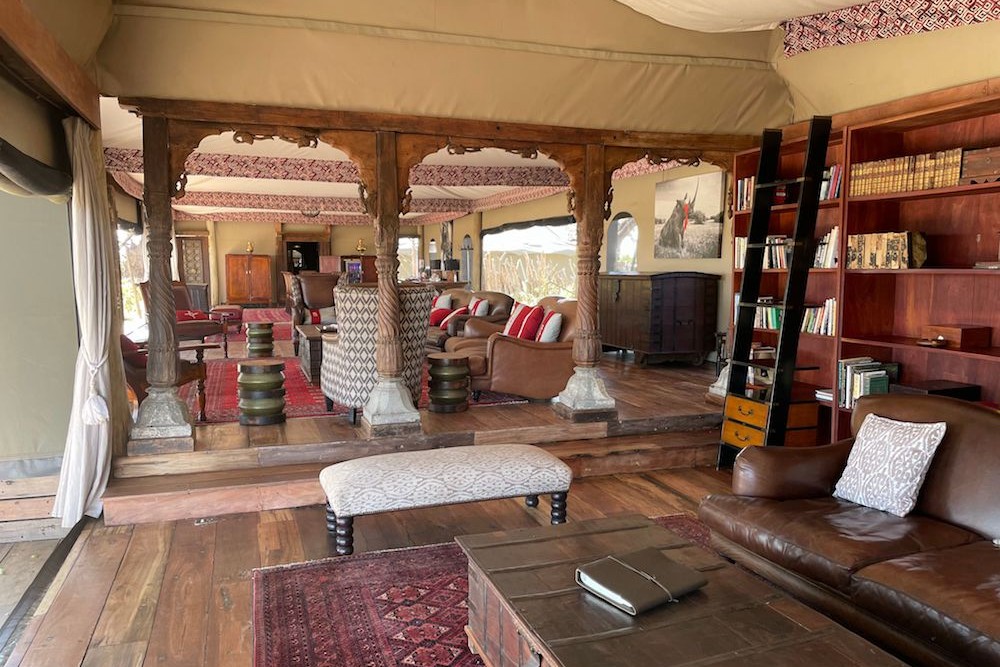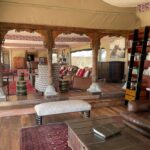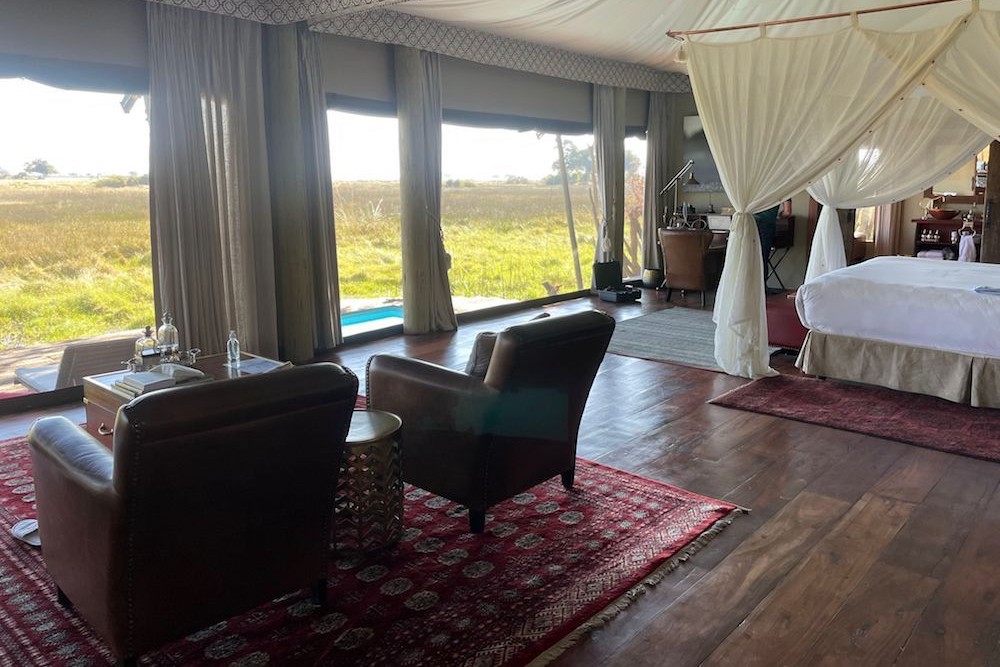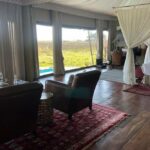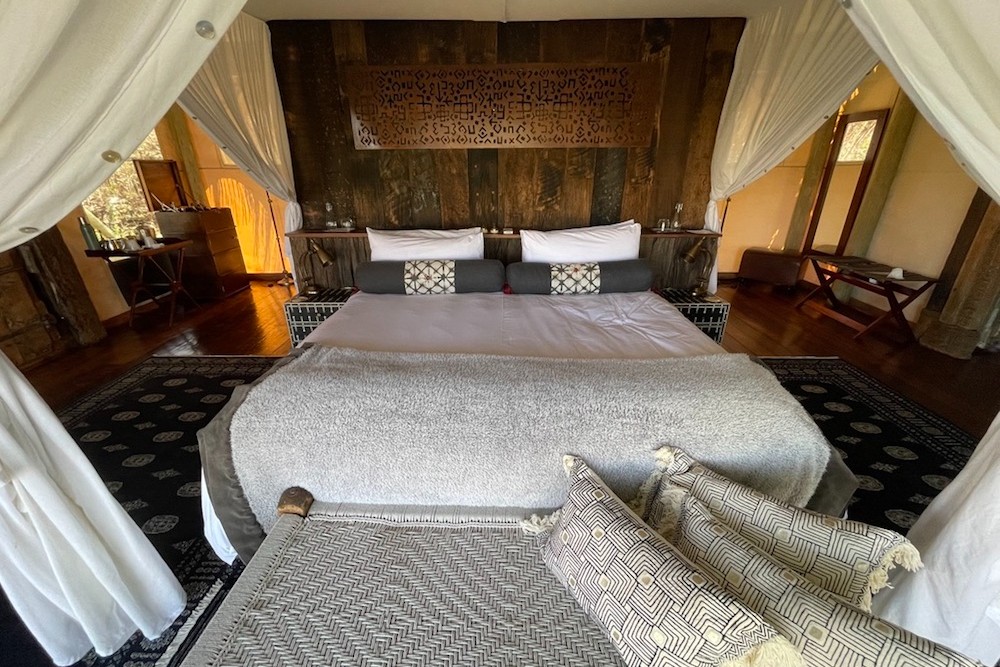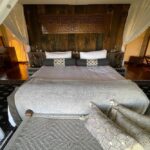 I'd been captivated by the reviews we've received over the past year of safaris planned by WOW Lister Julian Harrison. So once I was fully vaccinated, I enlisted Julian's help to plan my own trip. After hearing that he'd soon be heading to Botswana himself and could scope out the situation on the ground, I made that my main destination. In any other year, I'd have had to reserve rooms at the small camps I visited at least a year in advance. But everywhere I went, there were empty rooms.
Availability for 2022 is already hard to come by at many safari camps and lodges, since so many 2020 and 2021 bookings have been postponed. Right now may be your only chance to plan a safari and not have to wait years to actually travel. (And with camps eager to attract guests, you may also be able to strike a deal and get an extra night or a helicopter ride for free; that certainly won't be the case next year.)
The local staff are so happy to see you.
Some travelers who are thinking about a safari worry that their presence at a lodge could increase the health risk to local staff, by bringing them into closer contact with coworkers and travelers. Every time I brought this up with the people I encountered during my trip, the response was the same: For them, the ability to earn a living greatly outweighed the risk of getting sick. Everyone from safari guides to airport workers told me how grateful they were to see travel picking up again. Many are supporting not just themselves but also extended family—and bringing the strict health protocols followed in camps back to their local villages.
The animals are not skittish.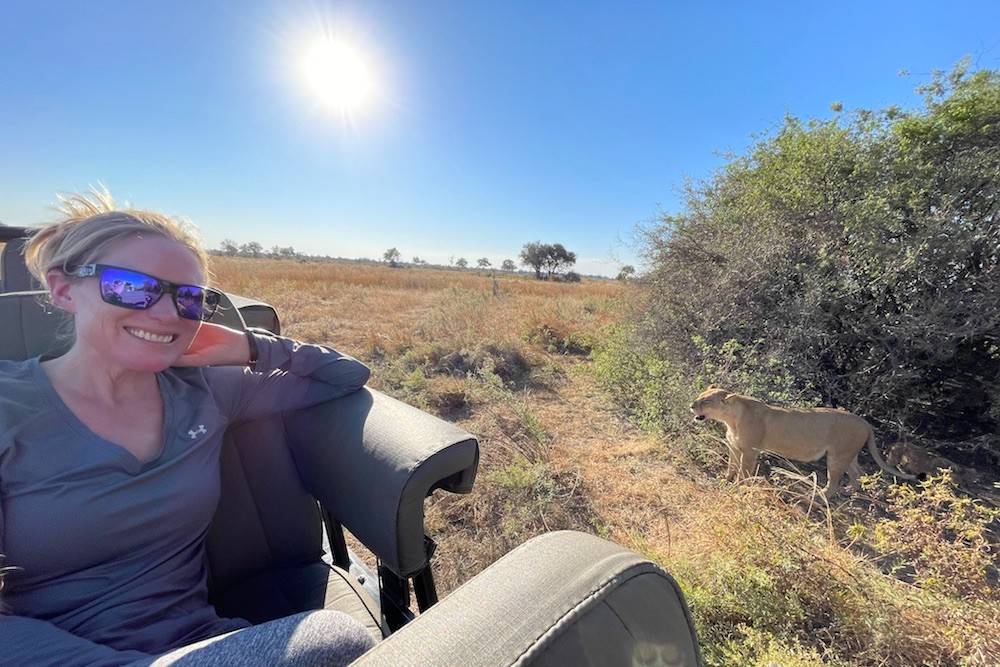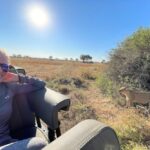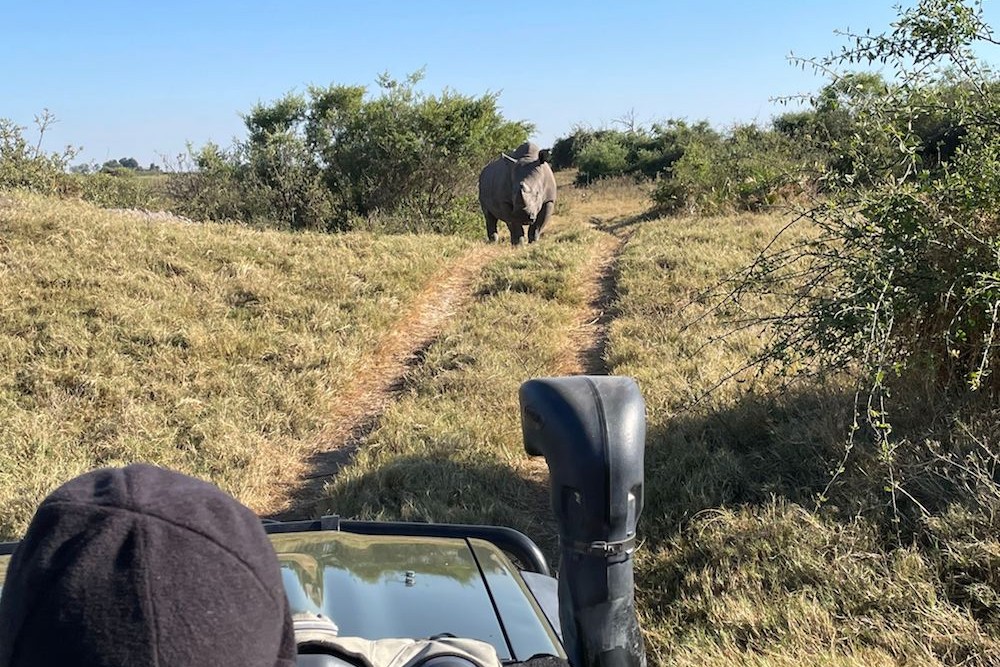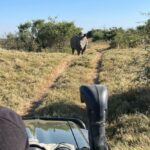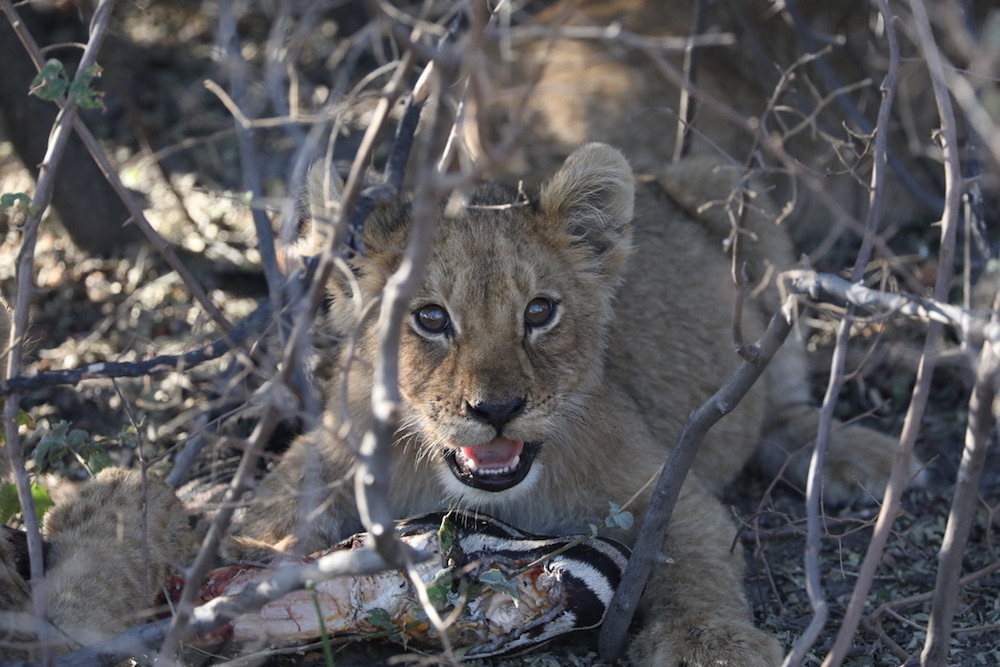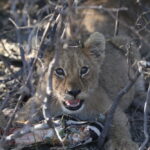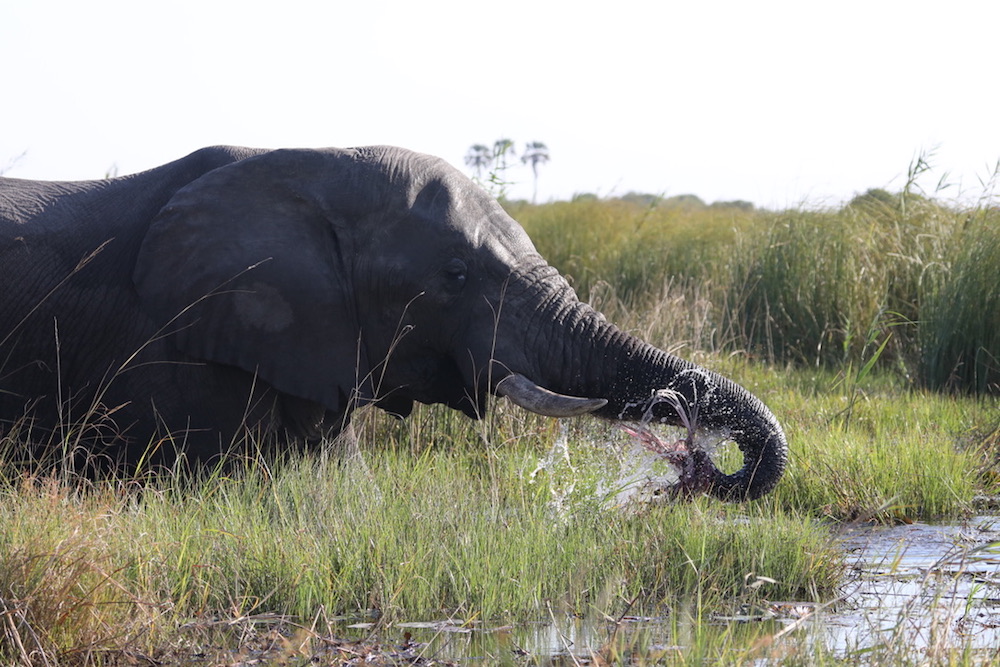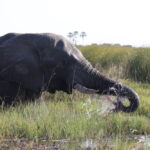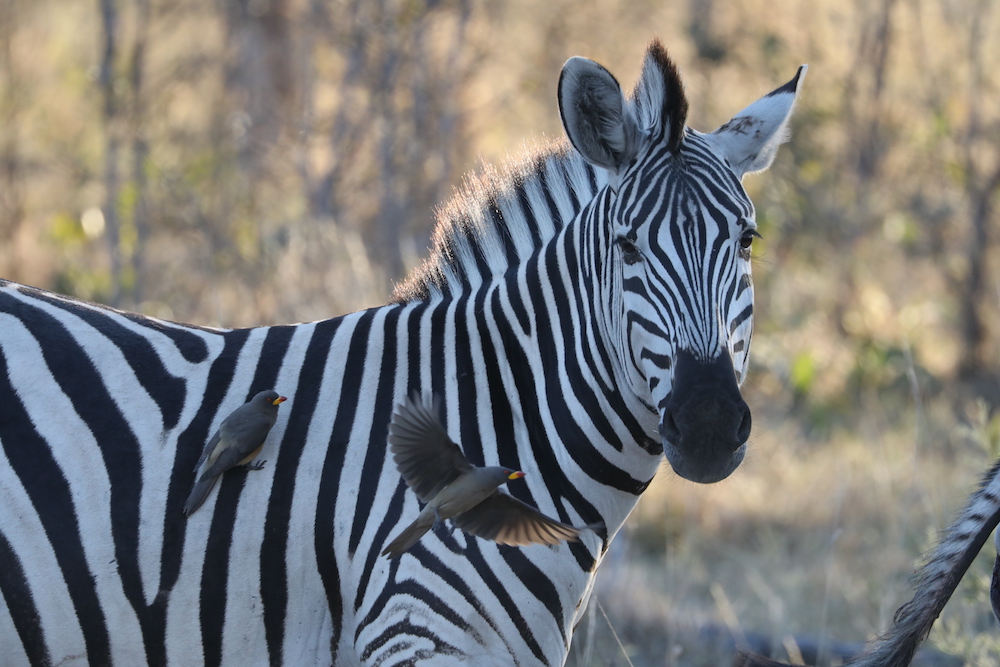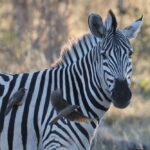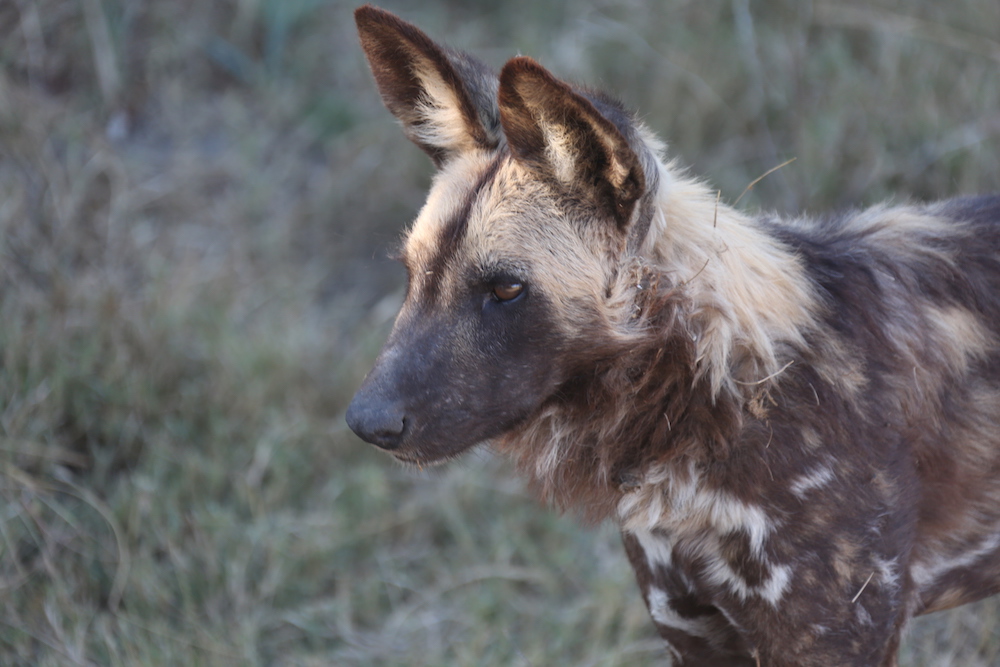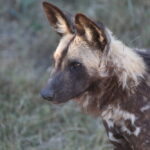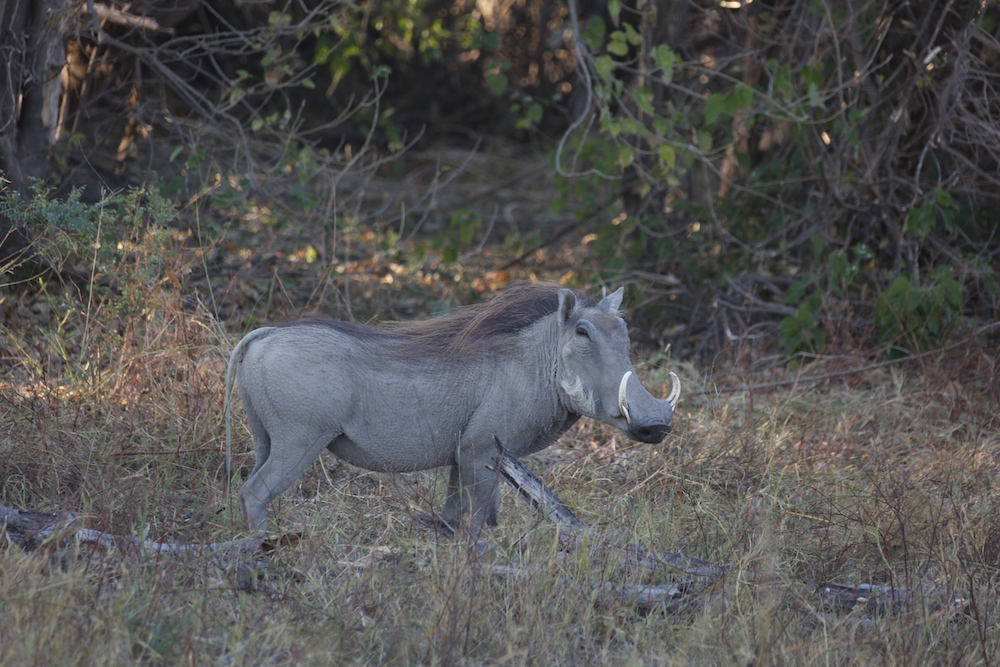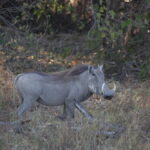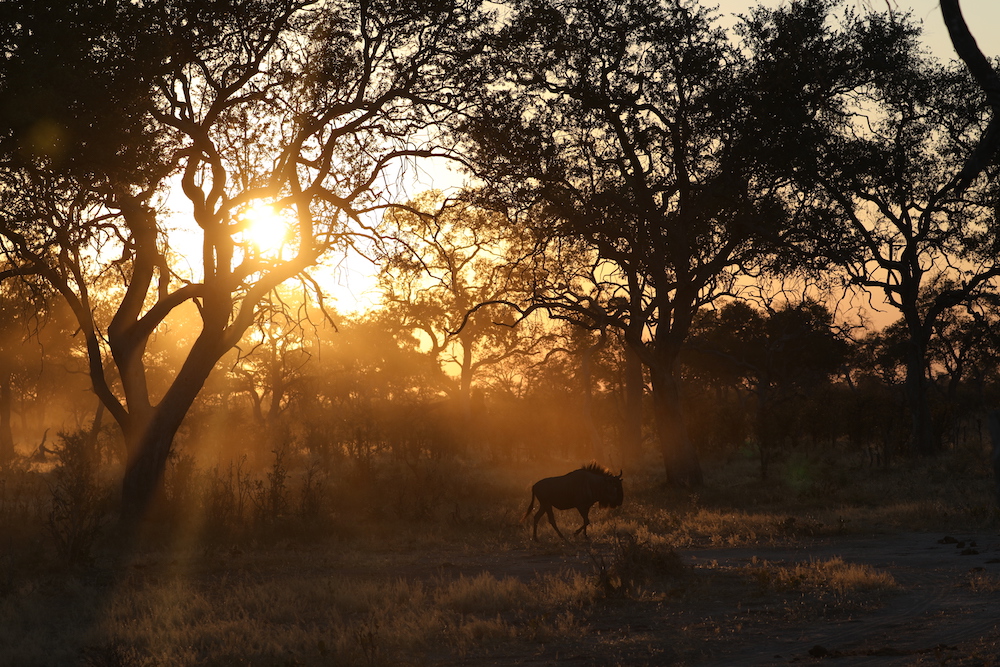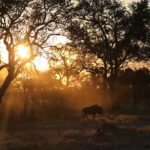 I wondered whether, after more than a year without vehicles around, the animals might be shy. They weren't. I've never been as close to African wildlife as I was on this trip. While it was easy to socially distance from the few other guests at my camps, my six-foot bubble was frequently tested by lions, elephants, and even endangered wild dogs. One reason for this? The camps Julian chose for me are located in private concessions, where the animals have never been spooked by erratic, inexperienced drivers or great clusters of vehicles.
You're keeping the poachers away.
When the world shut down in spring 2020, conservationists worried that poachers would seize the opportunity to get their hands on rhino horns and elephant tusks. The best-run camps developed systems to maintain a presence on their lands—but I also heard stories of interlopers taking up residence at camps that were left empty during the lockdown. As places reopen and game drives become a daily routine once again, the presence of travelers among the animals is essential to driving those poachers away.
The required Covid tests are easy.
For the test I needed before my trip, I made an appointment at a local clinic that promised same-day results. A mail-in kit would have been easier, but I wanted to take a single test with a quick enough turnaround time that I could use it for both my overnight layover in Johannesburg, and for entry into Botswana the next day. You can find both in-person and at-home options here.
Botswana also requires a free rapid test on arrival. Julian made sure I was seated in the first row of economy on my flight from Joburg, so that when I arrived at the Maun airport, I was among the first to be tested. About 10 minutes later, I had my negative result and was on my way.
To enter Zimbabwe (and to later get back into the U.S.) I needed a third test, which Julian assured me would be arranged by my camp's staff. In Botswana, a nurse flies from camp to camp, testing travelers and bringing the swabs back to a lab in Maun. At some camps, that could mean missing a morning game drive while you await the nurse's arrival—but not at Selinda Camp, where Julian had me stay. Not wanting to diminish their guests' experience, the managers there have arranged for the helicopter to land at a designated spot deep in the bush. When I headed out on my morning game drive the morning of my test, my safari guide planned the route so that we were having breakfast right where and when the helicopter touched down. A nurse hopped out and took samples from my nose and throat; the results were emailed to my airline the following morning. The test cost $330—but considering what people pay for a WOW-worthy safari, it's money well spent not to miss a moment with the animals you came all this way to see.
The airports are empty.
If you've flown domestically this summer, you've probably noticed that U.S. airports are a zoo: long check-in lines, big TSA queues, packed gate areas. But at all four African airports I flew through, social distancing was a breeze, with wide-open terminals and more employees than travelers.
Ready to plan your own 2021 trip to Africa?
There are a number of safari specialists whose strengths you can read about on The WOW List; all of those experts are following entry requirements and camp operations closely so that their traveler's trips are low-hassle. If you're not sure which one will be the right fit for you, click the black button before for a personalized recommendation.
Transparency disclosure: So that I could investigate Southern Africa on your behalf, WOW Lister Julian Harrison arranged for complimentary stays at Duba Plains Camp and Selinda Camp in Botswana, and at Victoria Falls River Lodge in Zimbabwe.