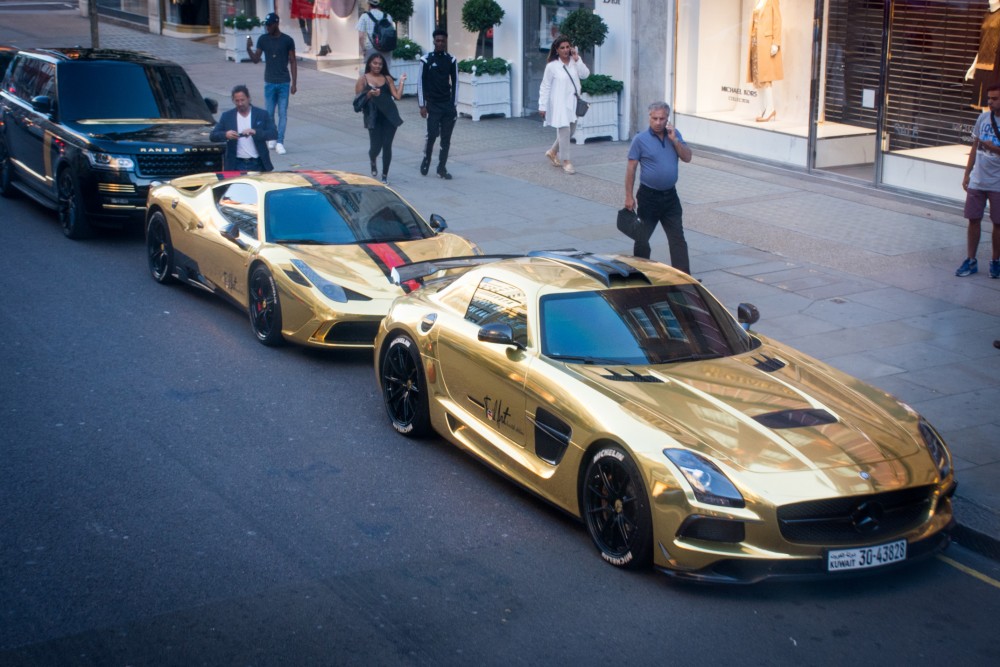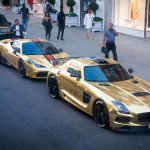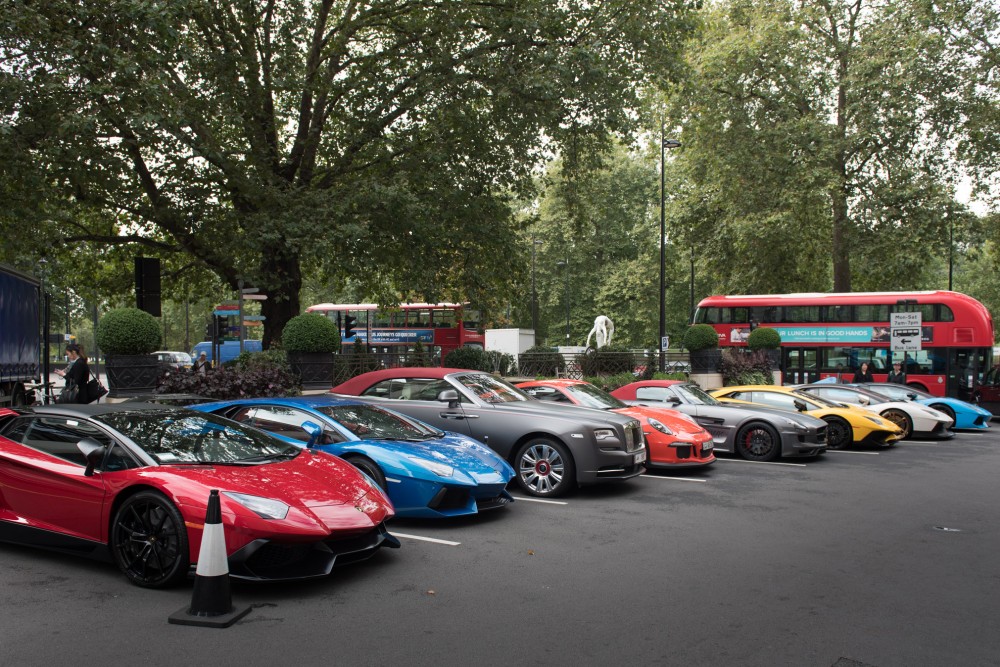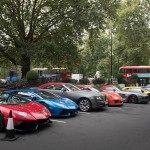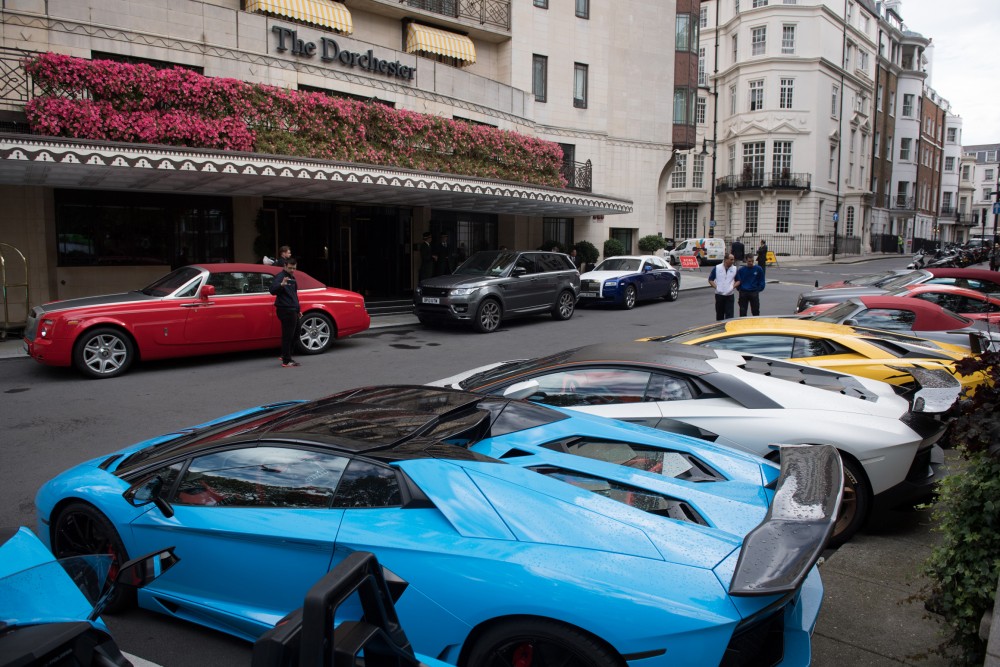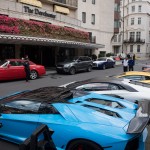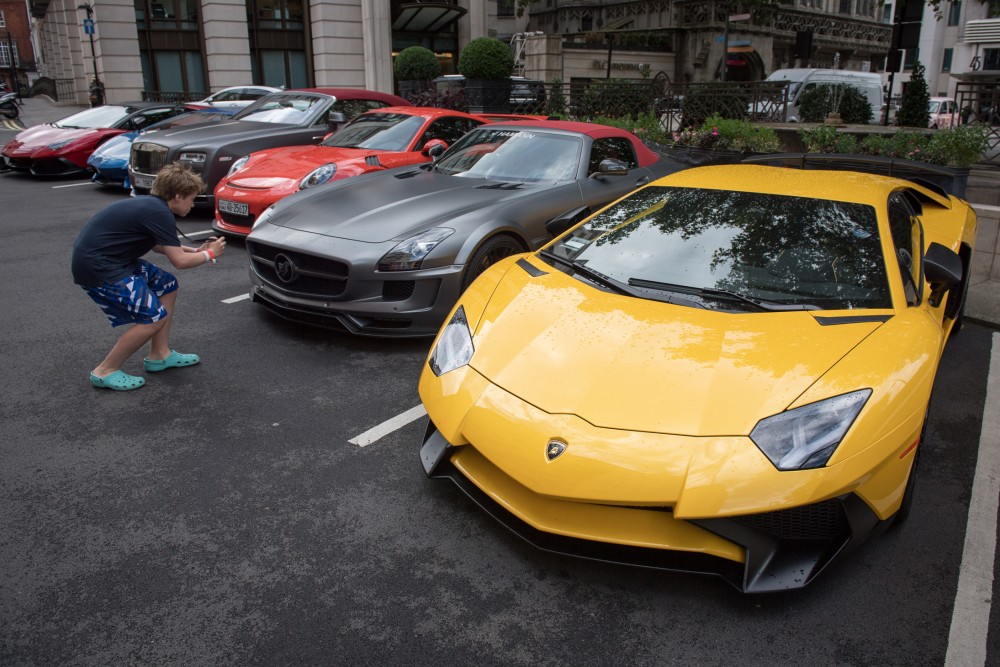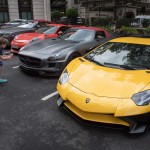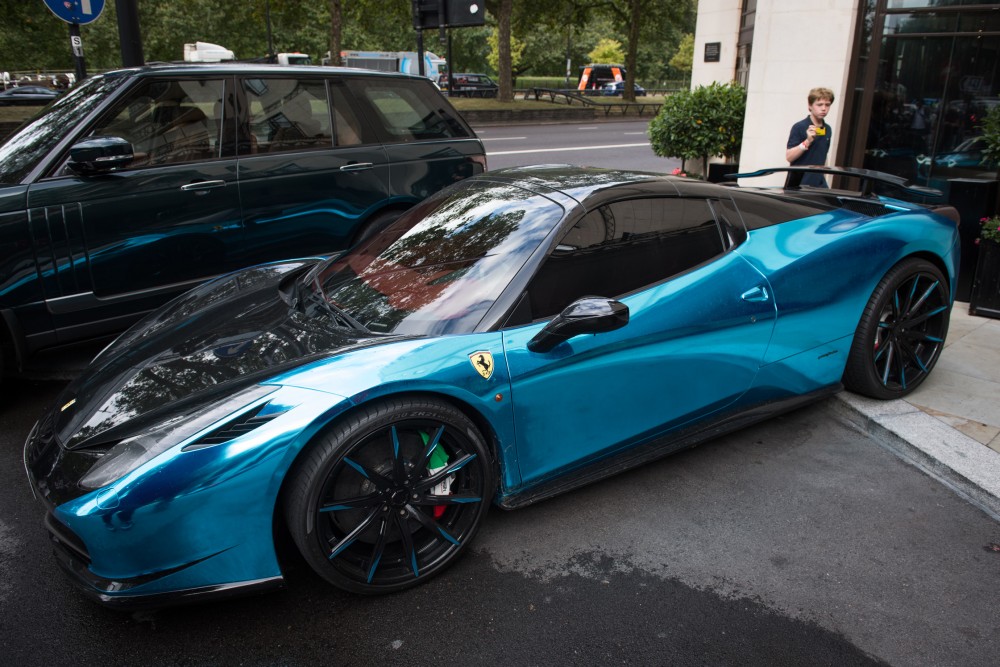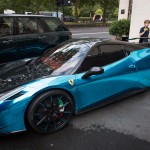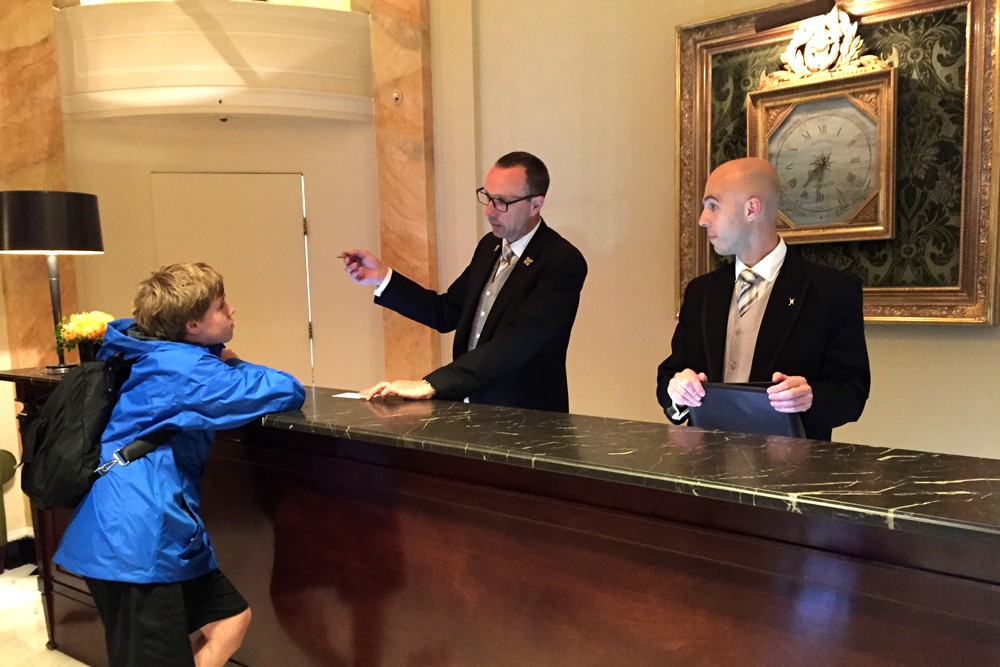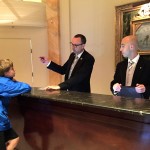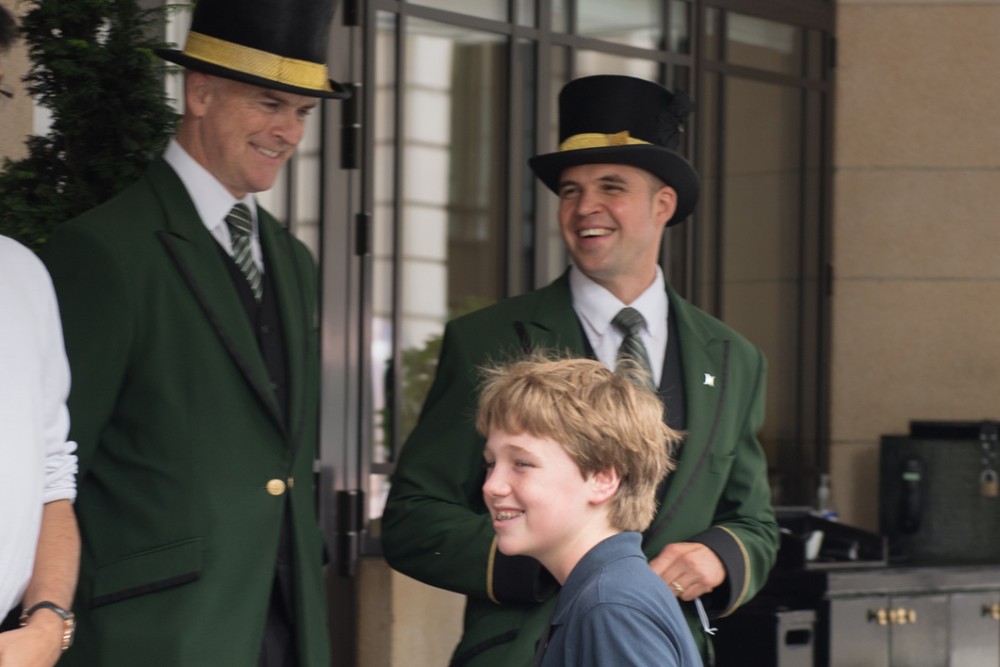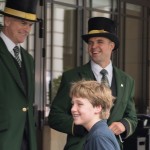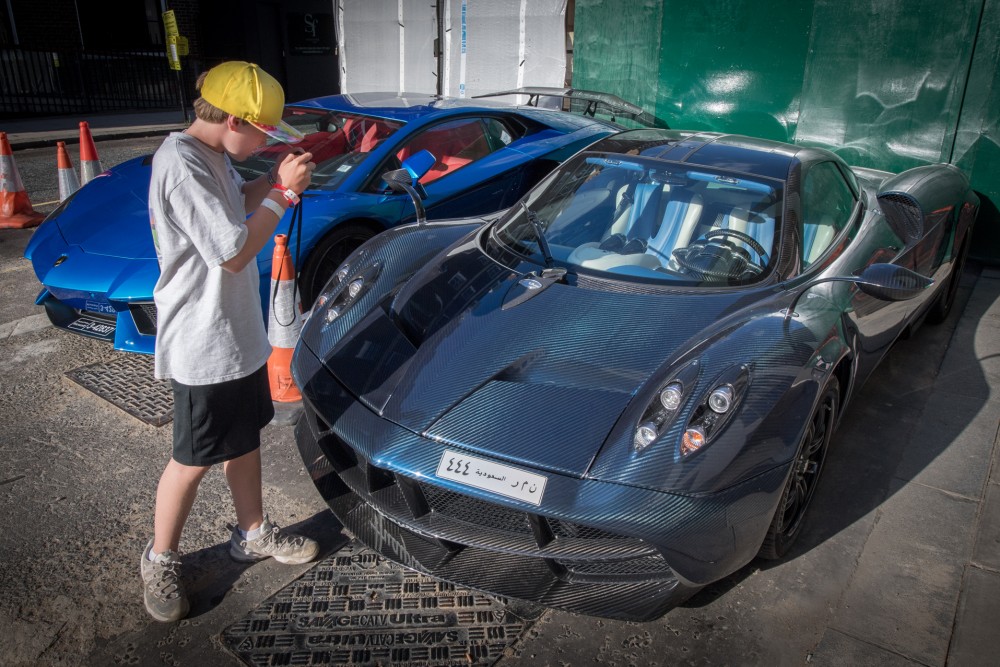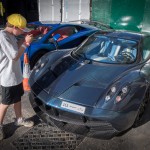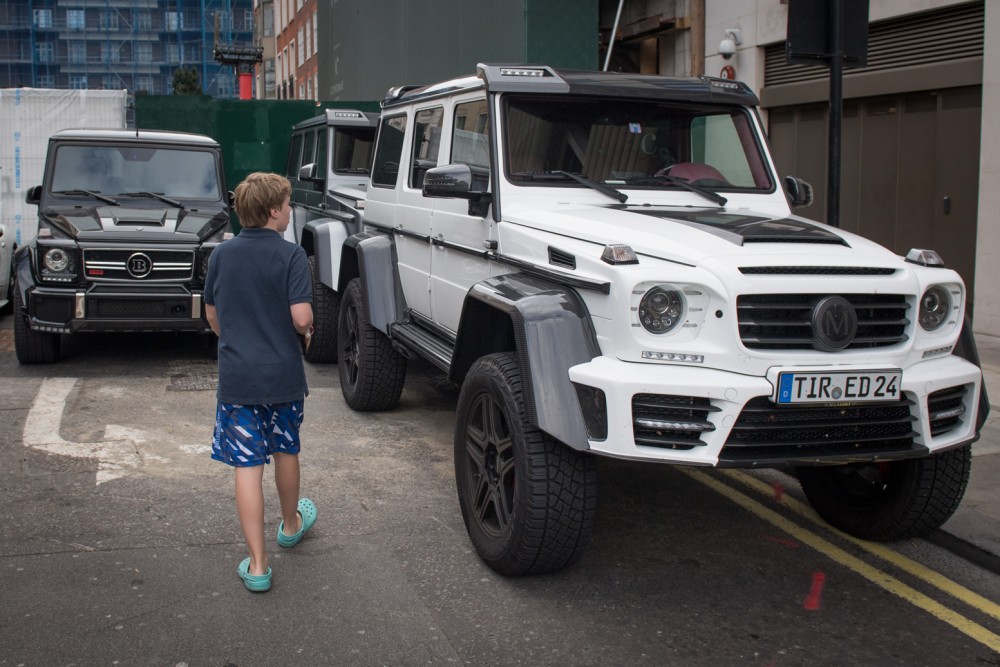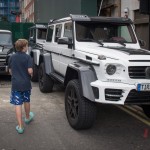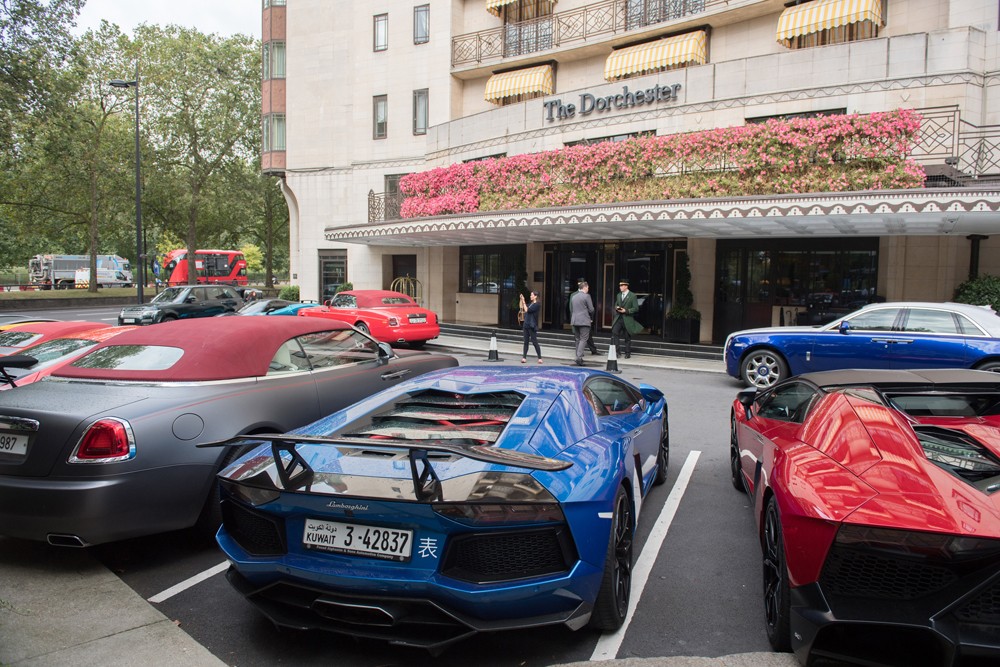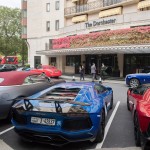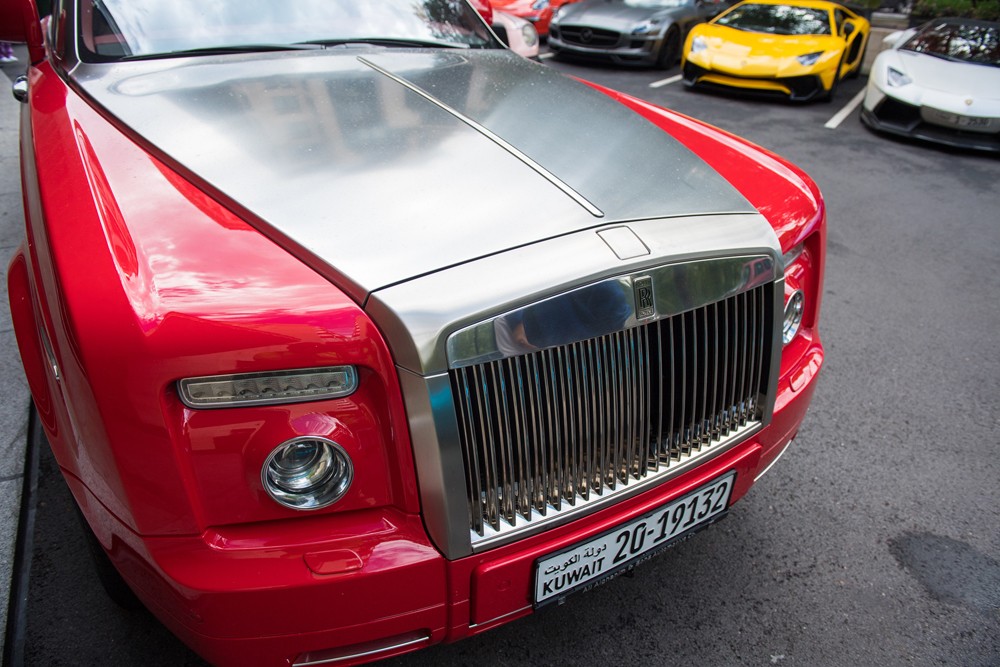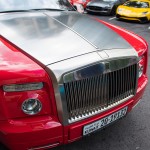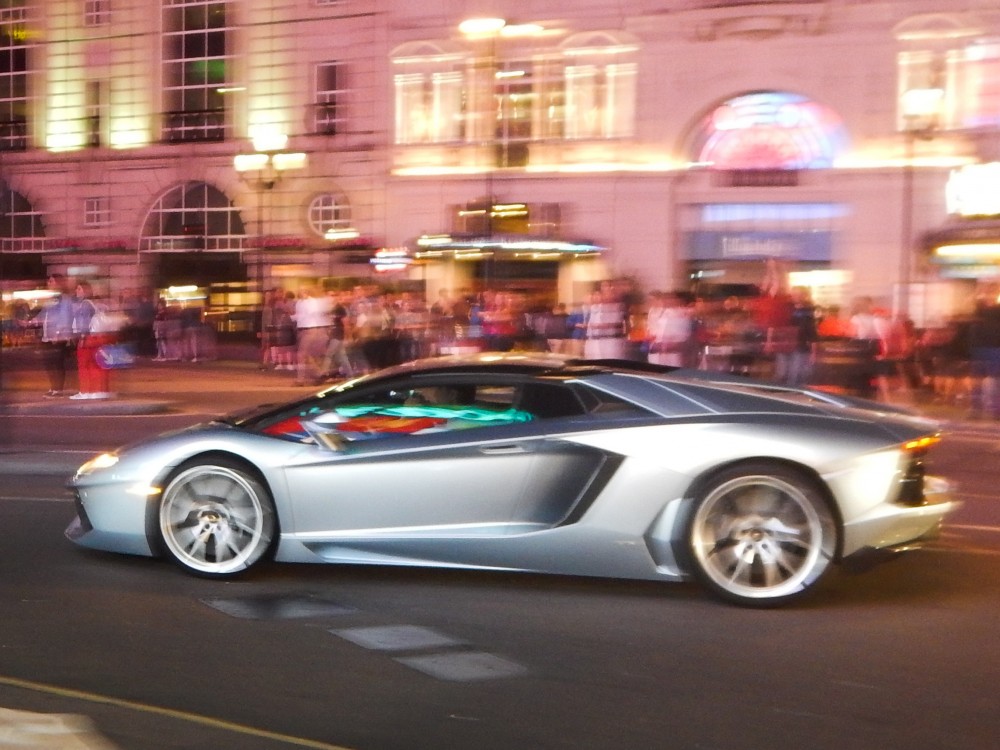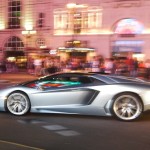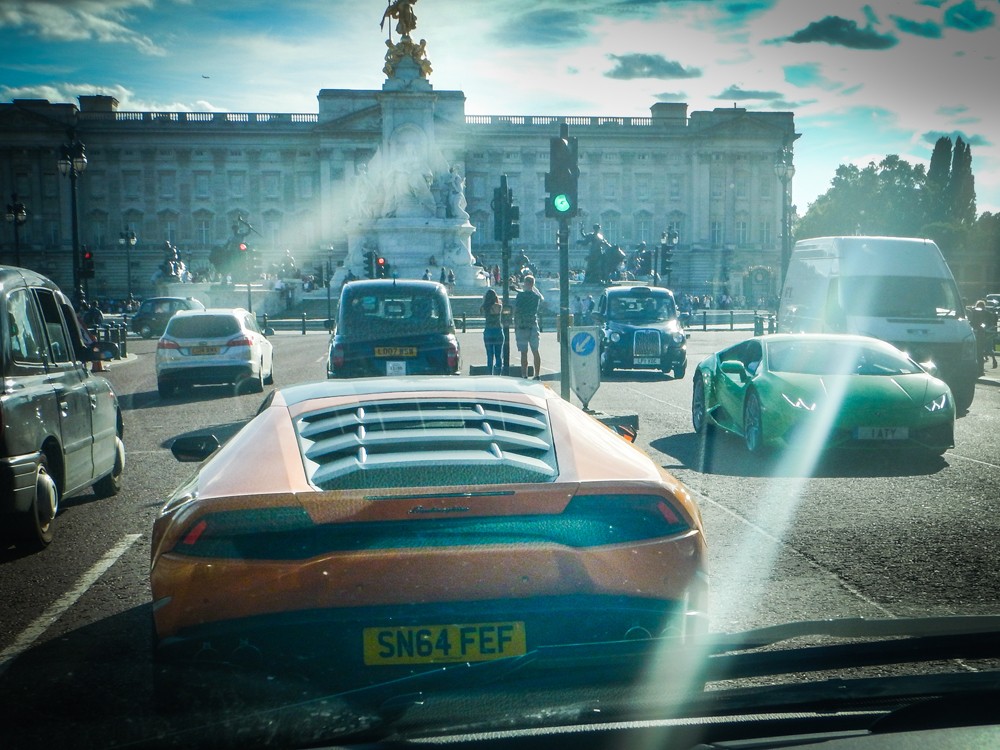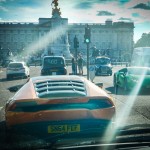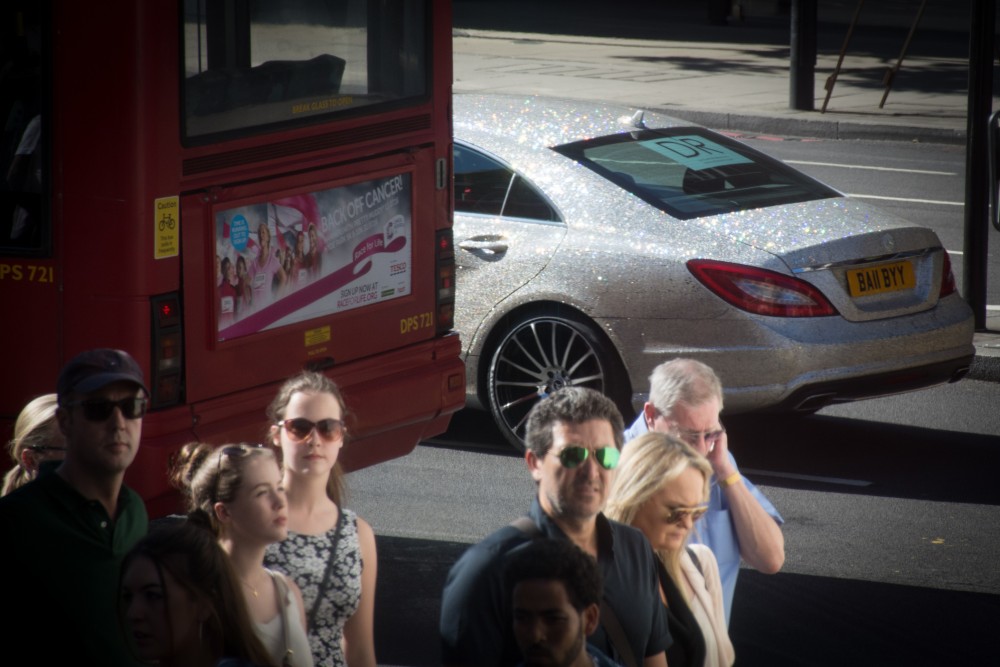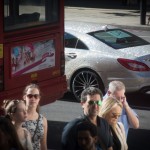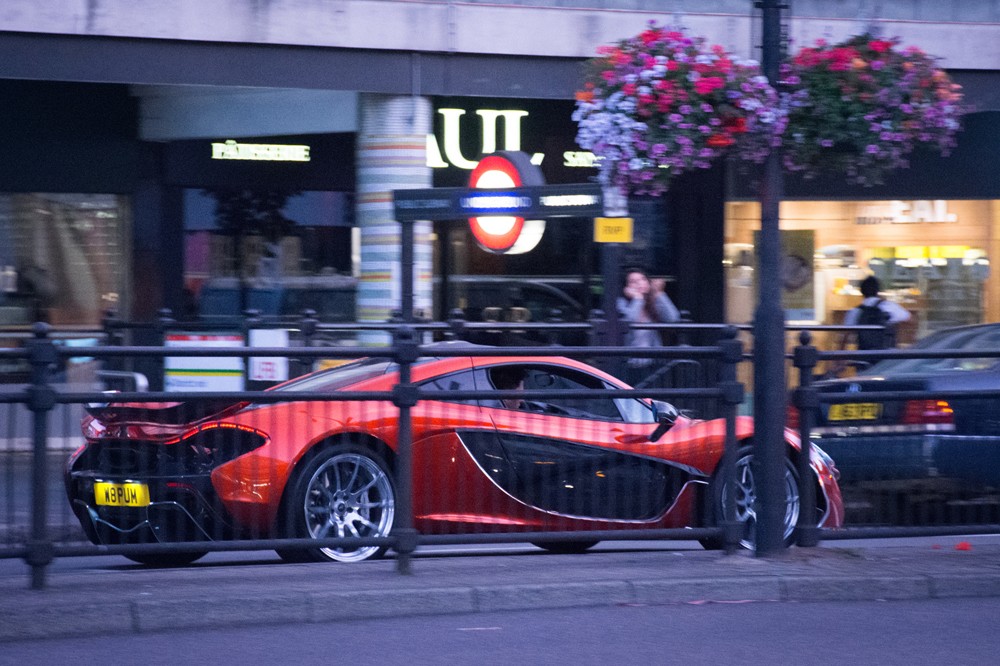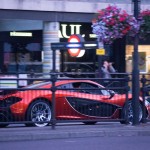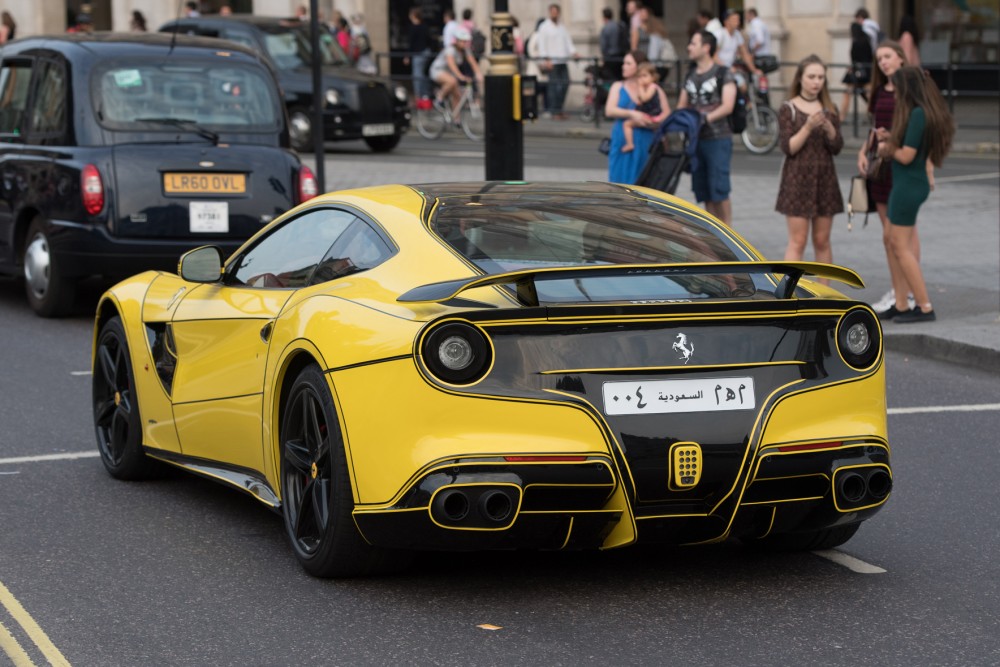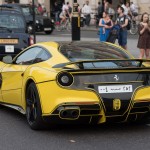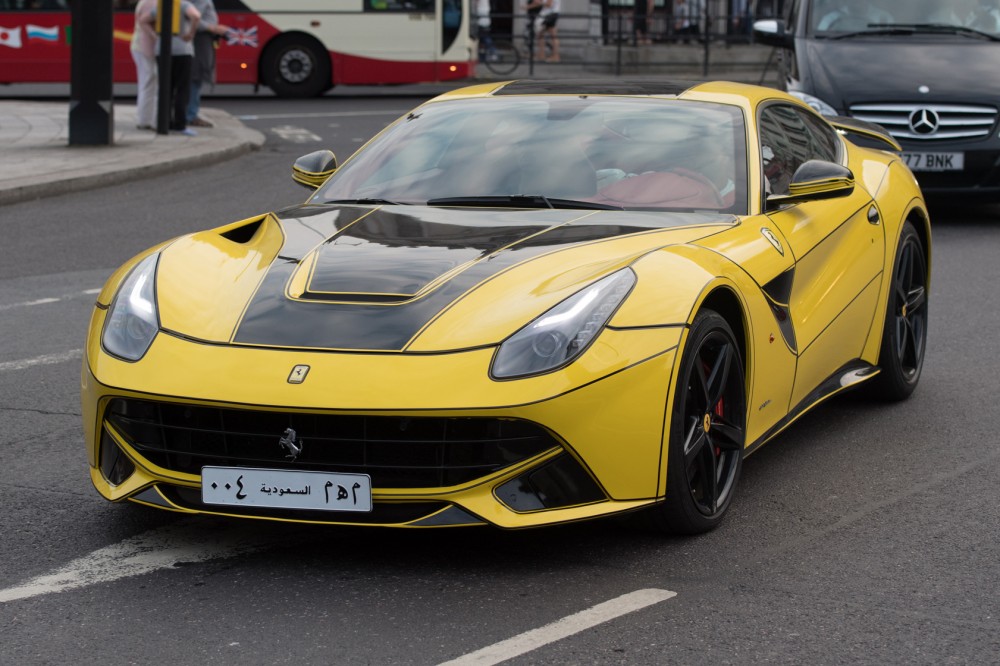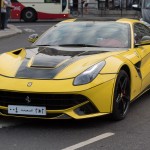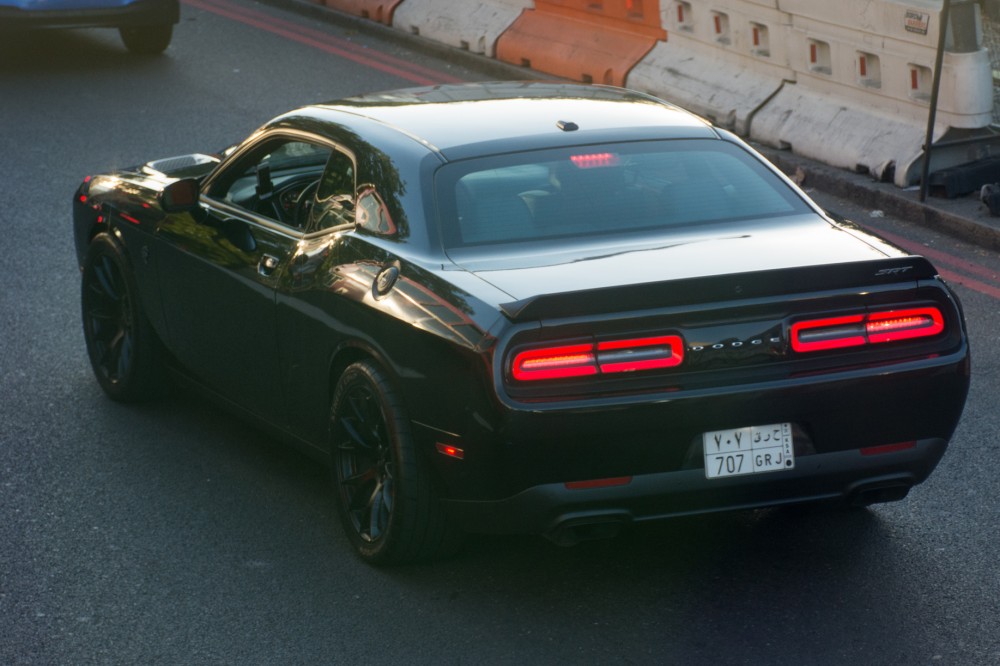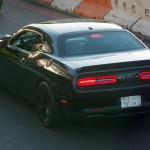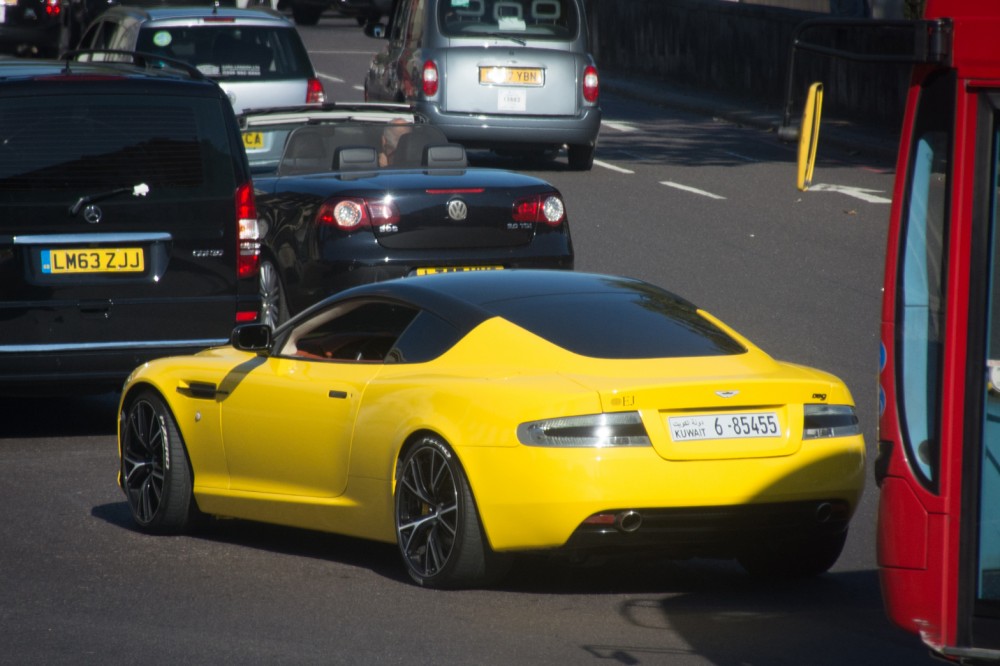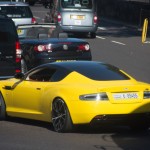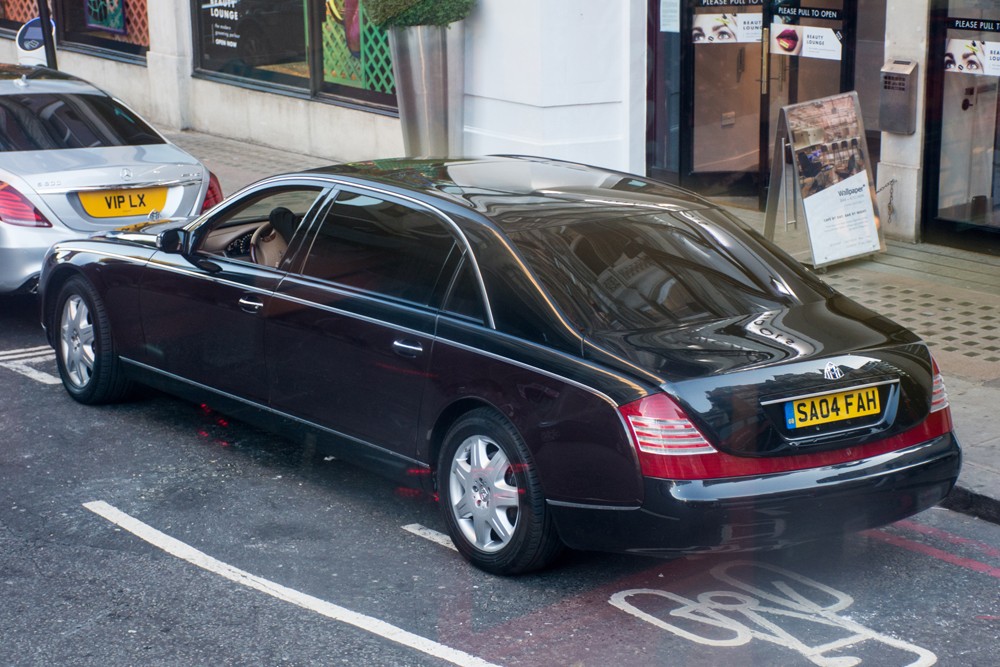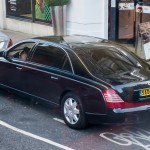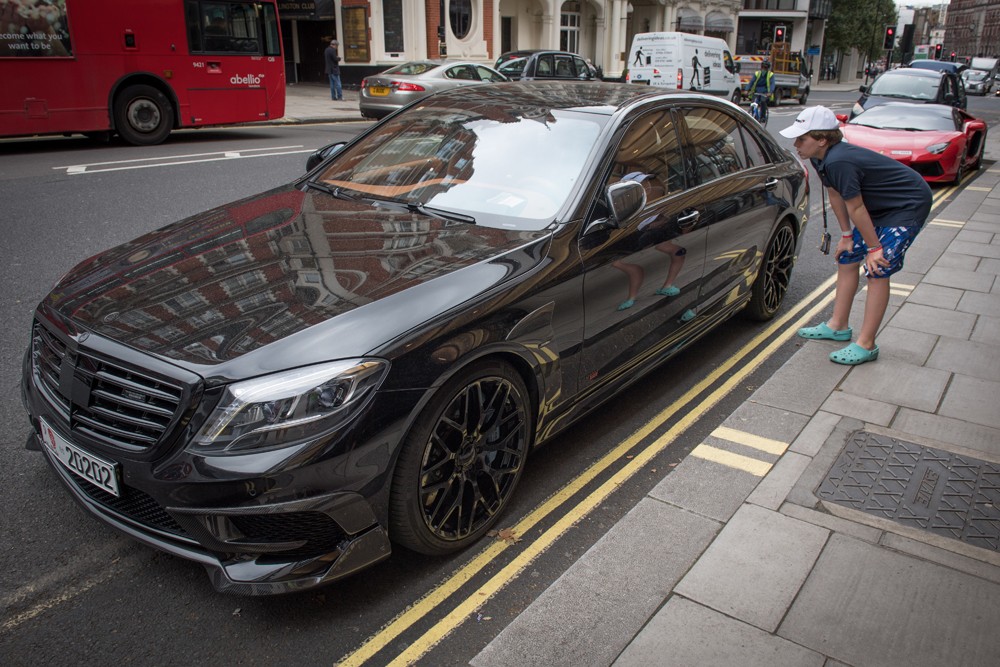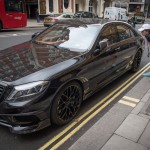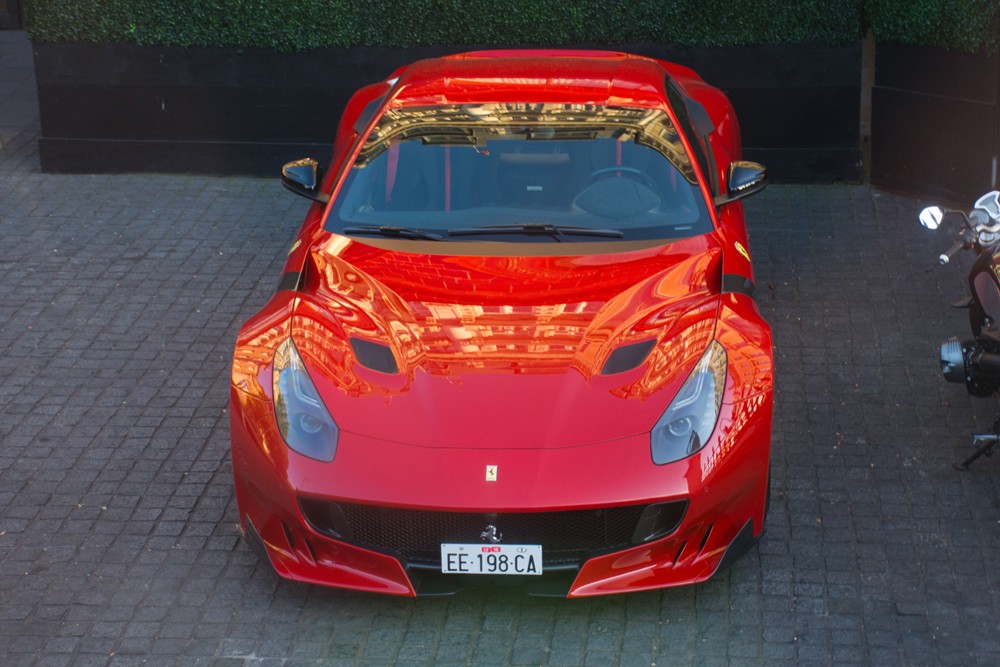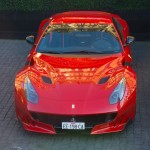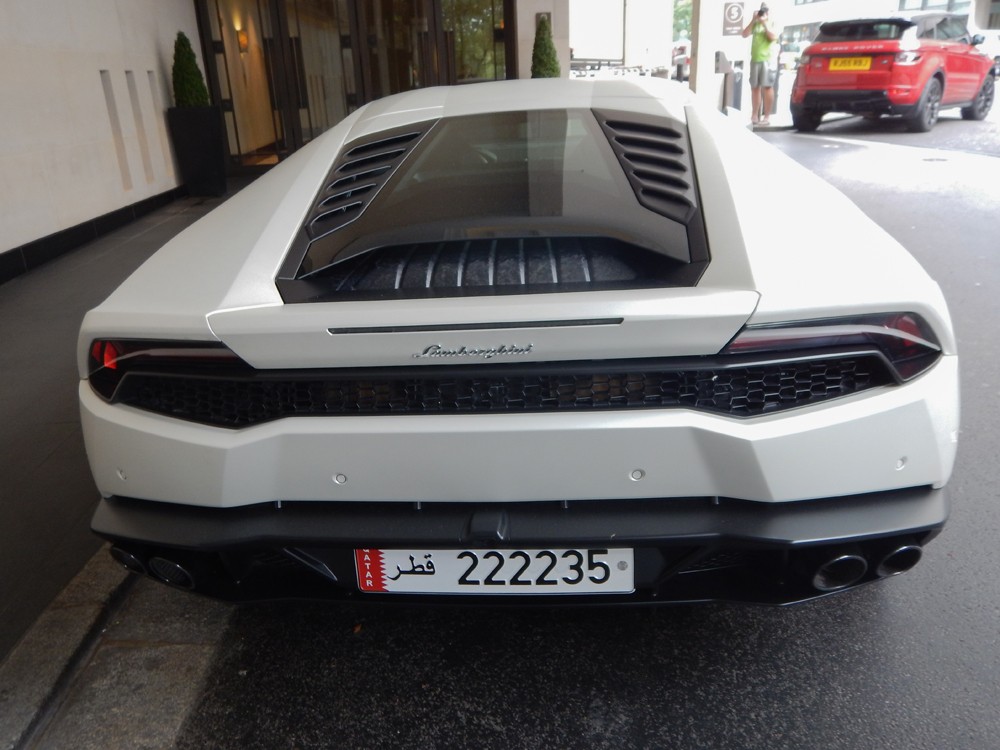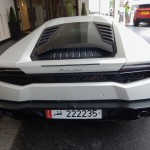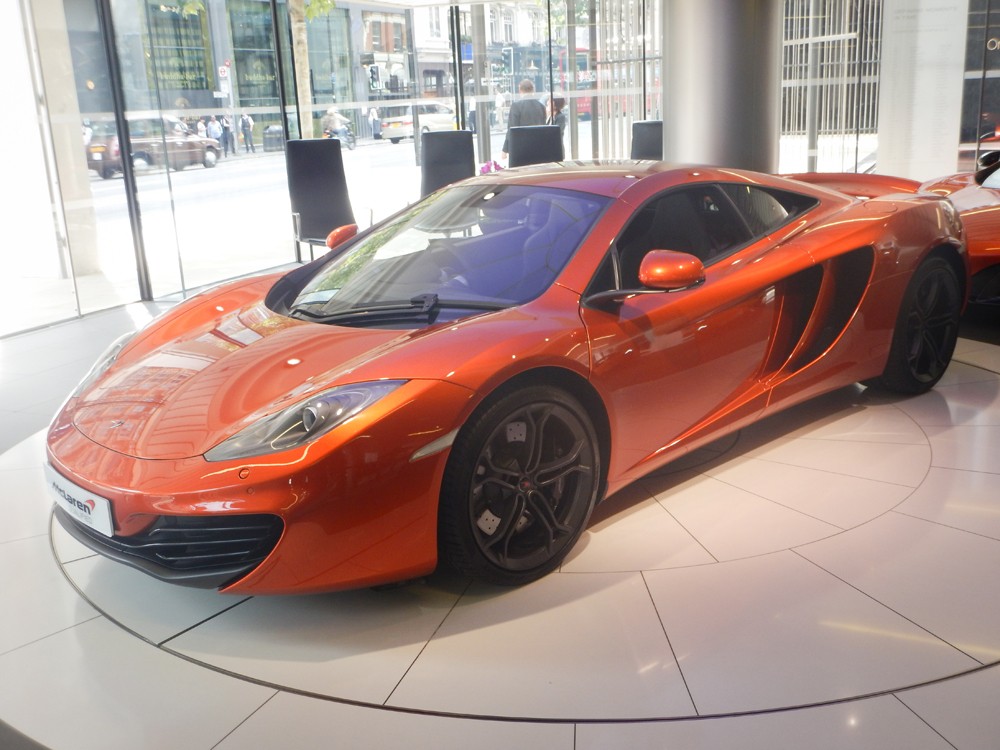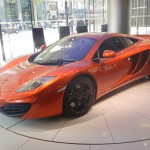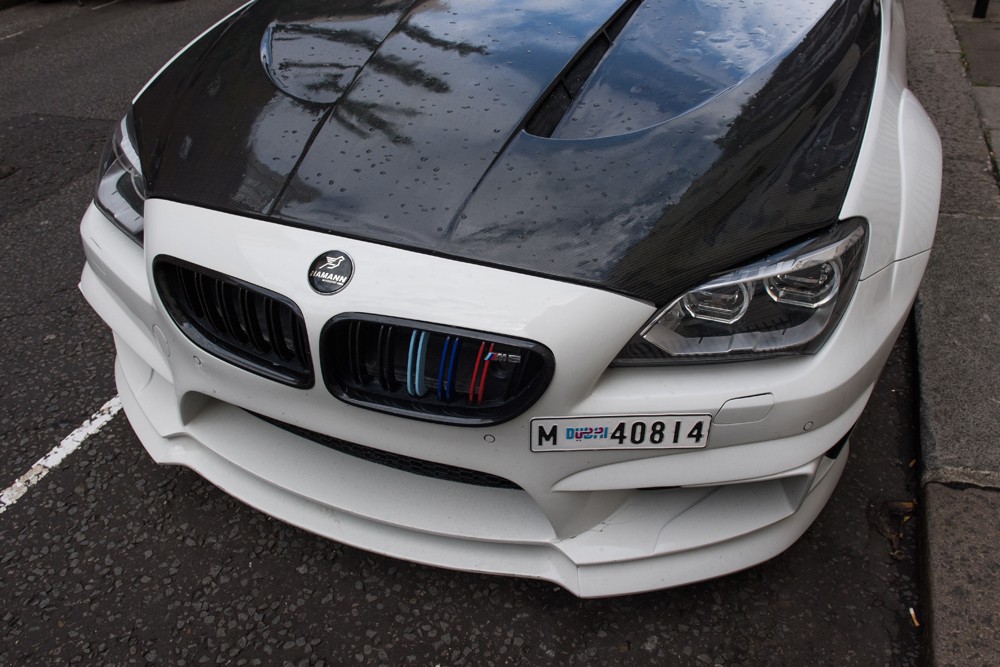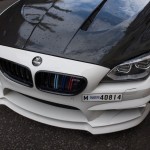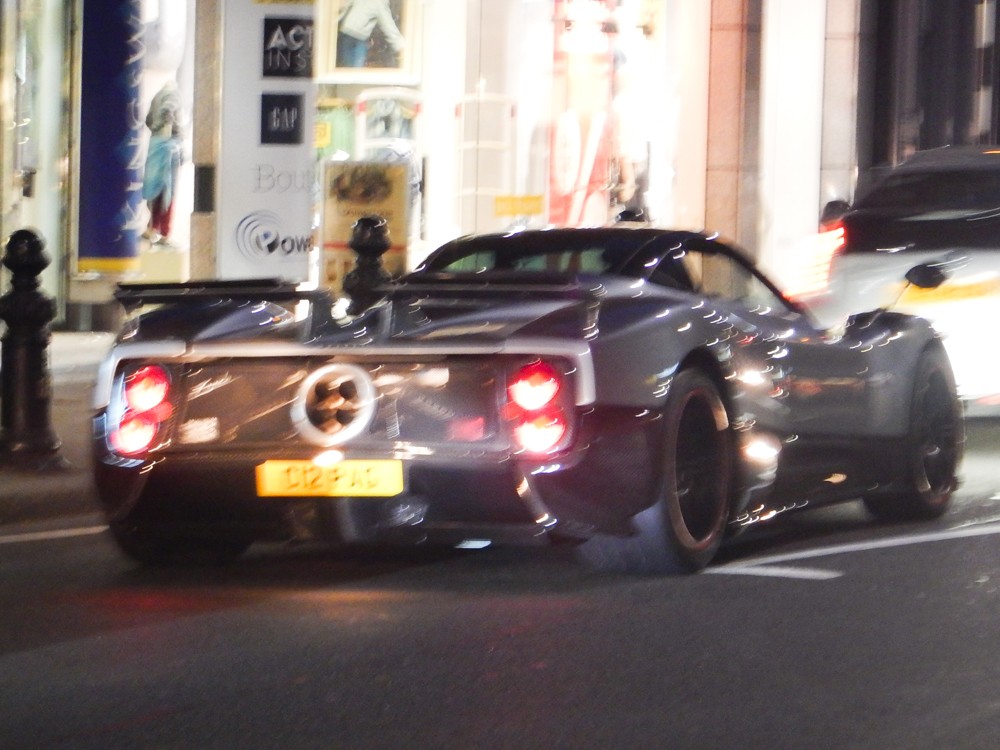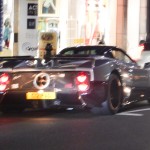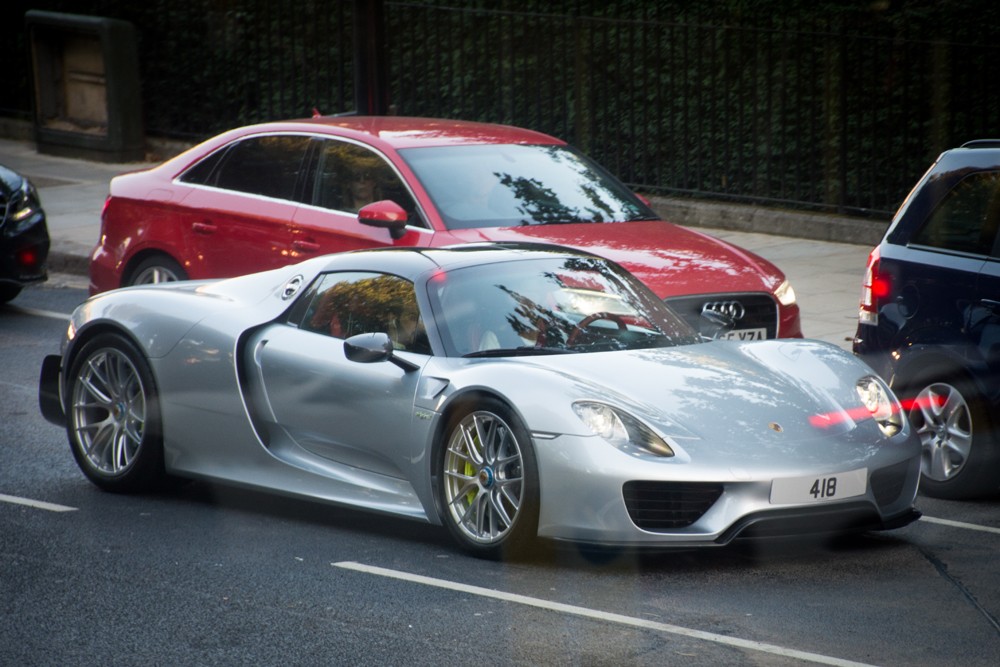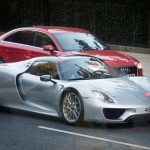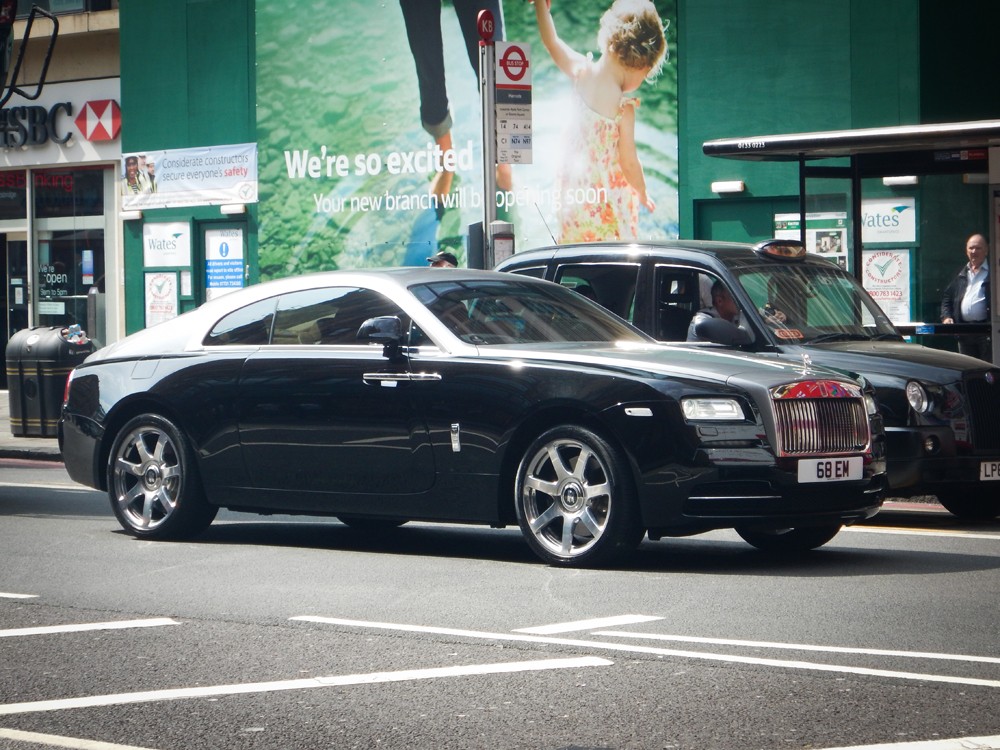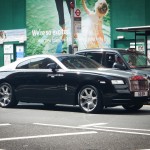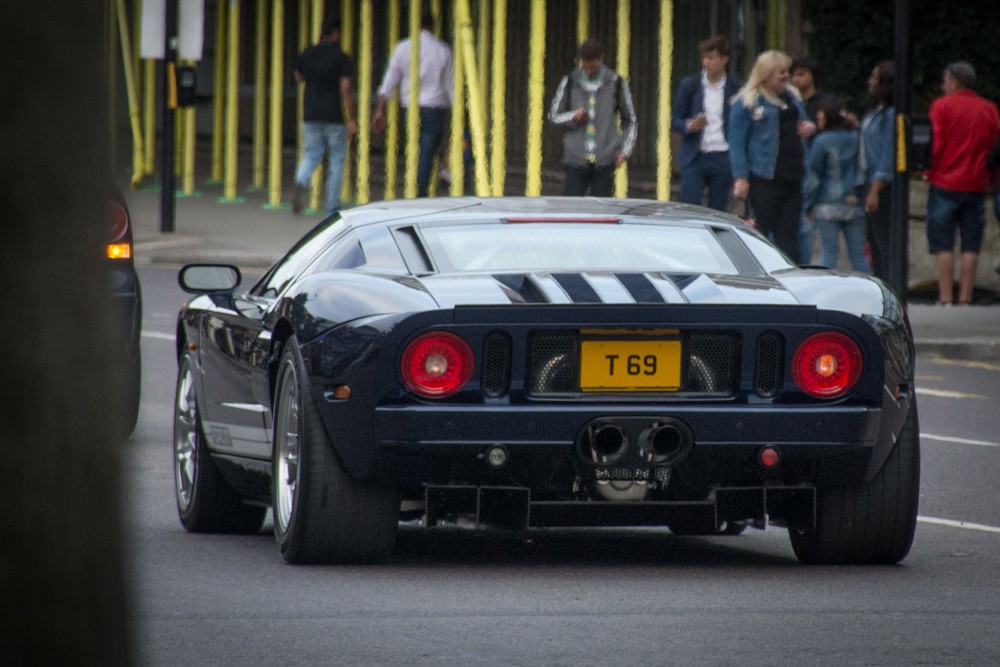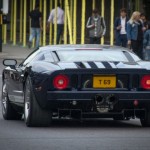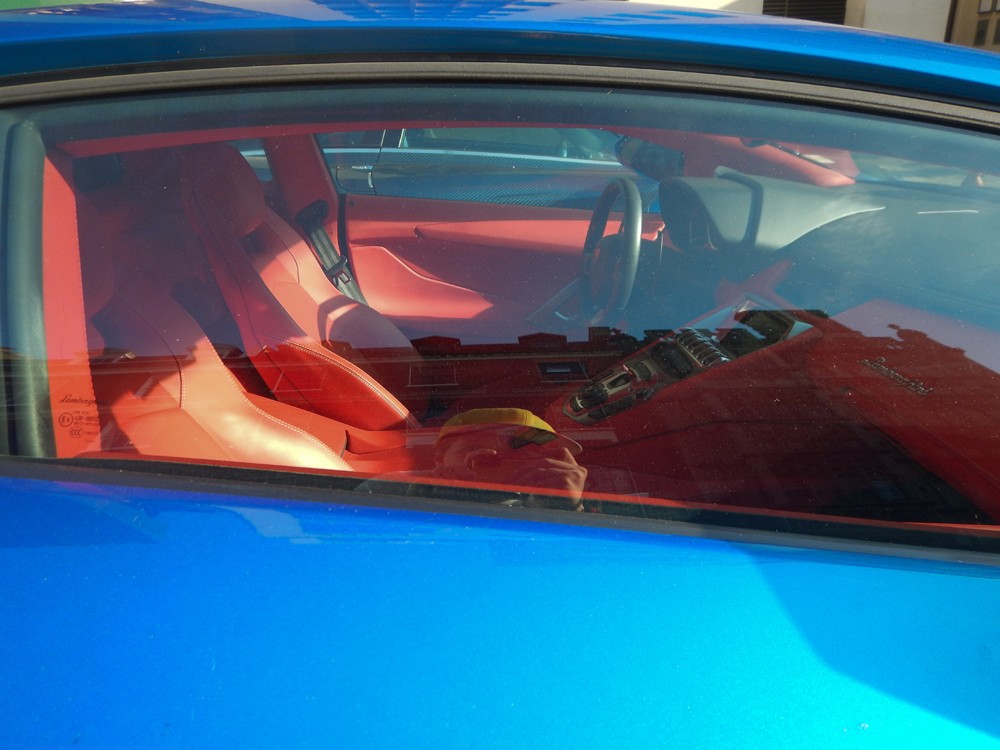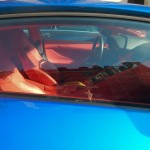 Photos by Doug Baker and Timothy Baker
Hi. I'm Doug and I'm 12 years old. My mom just took me to London, and one of my favorite activities was spotting supercars. The craziest car I saw was a rainbow-diamond-encrusted Mini Cooper inside Ripley's Believe It Or Not, but there were other rare supercars driving around London all the time. I saw a Mercedes plated with gold and black Swarovski crystals on Sloane Street, and a gray W Motors Lykan HyperSport in Knightsbridge. It was one of four ever made! If you want to see cars like this too when you go to London, here's my advice:
Go in summertime. That's when all the wealthy Middle Easterners come to town for cooler weather and they ship their supercars from home.
Go to The Dorchester hotel's parking lot. Stuart, a concierge at the Dorchester, told me that if I wanted to see the most and best cars, I should come in the morning before 11 a.m. That's when the cars' owners are sleeping, so their cars are parked. Don't go after noon because that's when they're driving the cars. If you have questions about the cars, the concierge can answer them. (The concierges were super-nice even though we weren't staying at the hotel.) The streets and other fancy hotels near The Dorchester can have nice cars too.
The best time to see the cars driving around is after 5 p.m. and late at night. The best places to see them are Knightsbridge, Mayfair, and Notting Hill, and especially on Sloane Street and Brompton Road. They are on the streets around fancy department stores like Harrods and Fortnum & Mason because many of the car owners shop there so you can see their cars.
Go to supercar dealerships like Ferrari, Lamborghini, McLaren, and Lotus. The Lotus dealership in Piccadilly Circus actually has no Lotuses in it, but you'll see Lotuses driving past it. The McLaren dealership is near the Mandarin Oriental Hotel at the Knightsbridge Tube stop. The employees were friendly and nice both times I went in.
When you photograph the cars, don't forget to photograph their license plates. You'll see license plates from Abu Dhabi, Dubai, KSA (Kingdom of Saudi Arabia), Kuwait, Qatar, and the UAE. Some have both English and Arabic numbers.
Tips for photographing cars
Always have your camera ready.
Take the bus. Sit at the front row of the top of the double-decker bus.
Listen for the cars. Sometimes we heard them coming before we saw them.
Look inside to see what the interior looks like.
Never spend too much time on one car. A cooler car might come by.
Be a smarter traveler: Use Wendy's WOW List to plan your next trip. You can also follow her on Facebook and Twitter @wendyperrin, and sign up for her weekly newsletter to stay in the know.