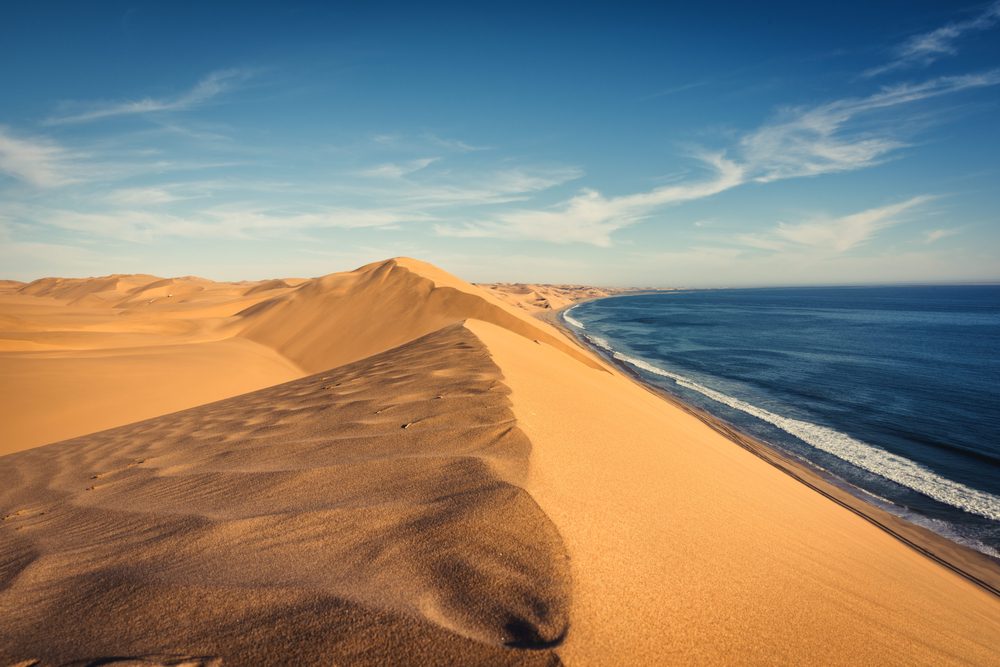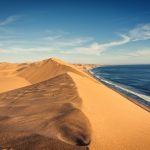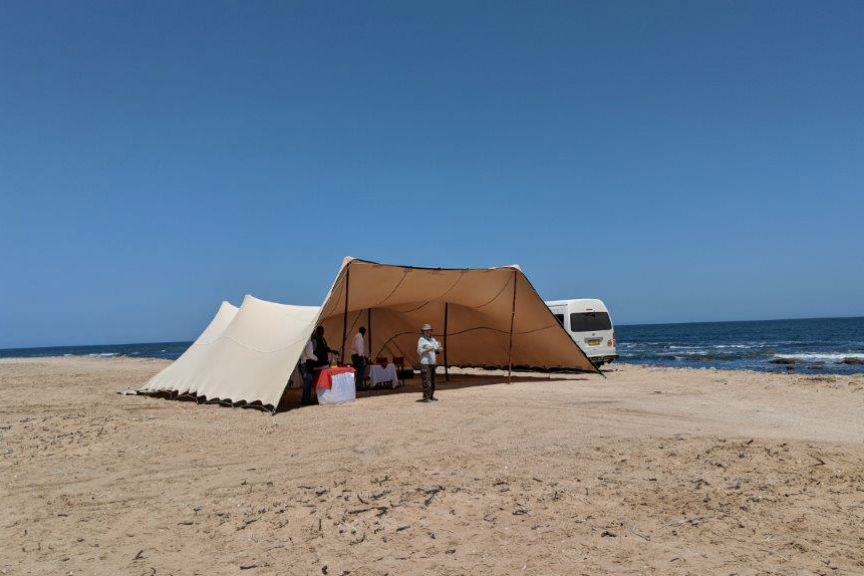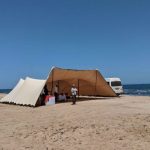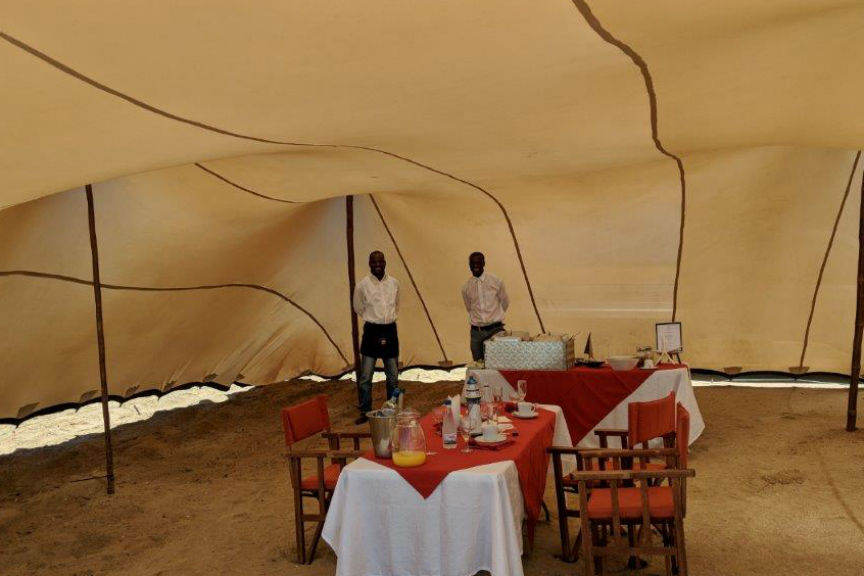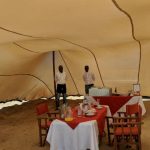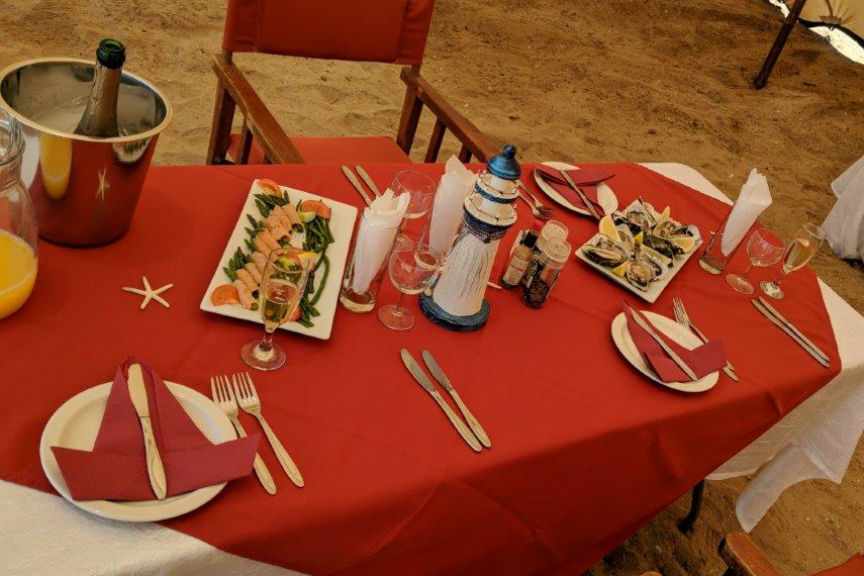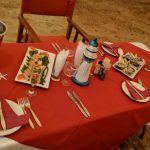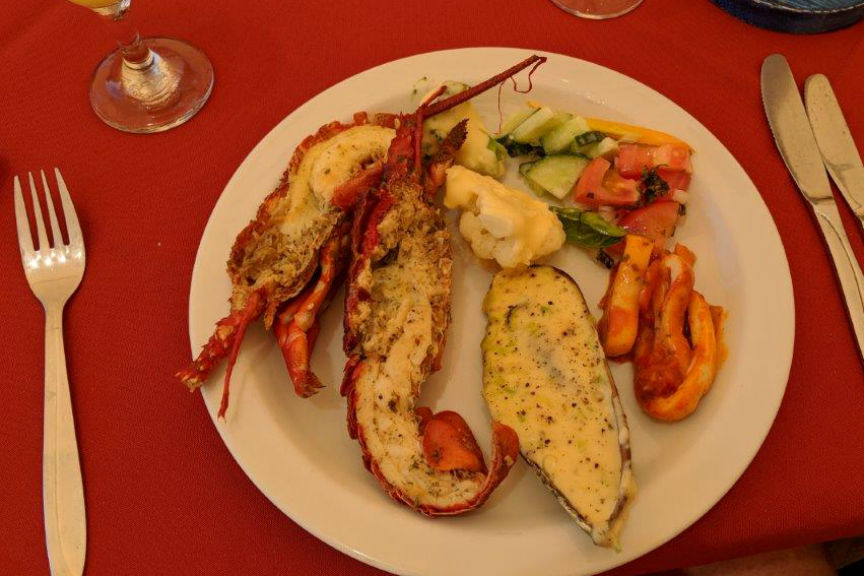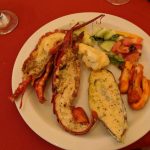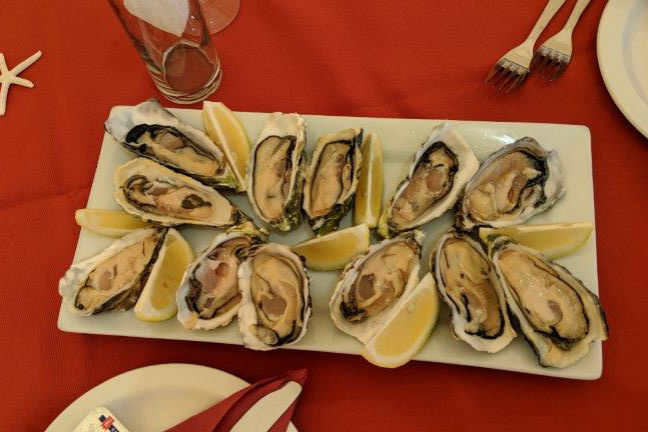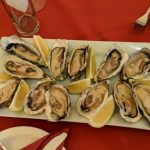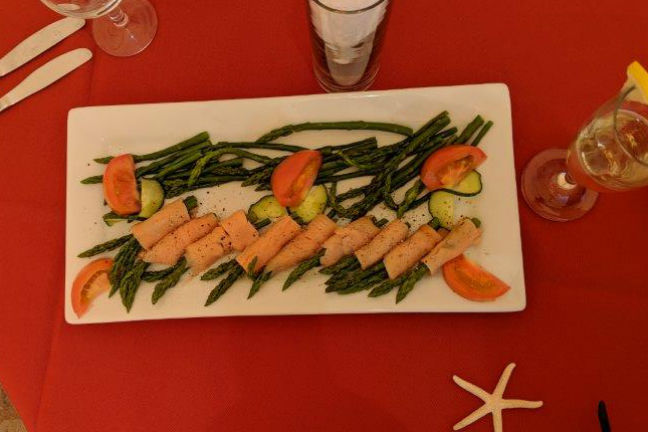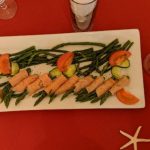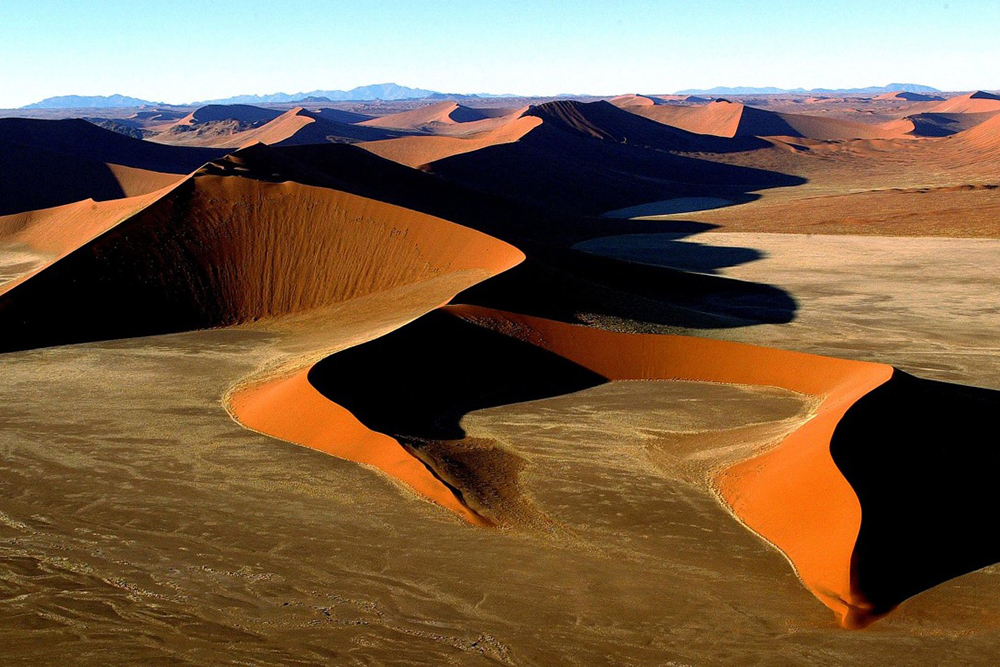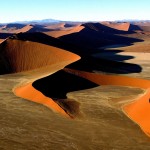 Linda and Robin Louis are frequent travelers. They'd even been to Africa twice before. So when they decided they wanted to return to the continent and experience something new, they looked to Wendy's WOW List and found Cherri Briggs. There were two challenges they brought to the table: First, they wanted to leave in three weeks' time; and second, since this was their third trip using a WOW List Trusted Travel Expert, they had earned a WOW Moment that would have to be arranged for this vacation.
WOW Moments—complimentary insider experiences, custom-designed by Wendy in collaboration with a Trusted Travel Expert—are meant to be a surprise, so Cherri and Wendy had to do some quick thinking and planning in order to deliver something truly special.
We recently spoke to Linda Louis, at her home in Vancouver, to find out how that WOW Moment went down and to learn more about the rest of their memorable trip to Namibia and South Africa.
Q: Who went on the trip and where did you travel?
A: My husband and I had decided we wanted to go somewhere in Africa, maybe Madagascar. We've used Wendy's list before, so my husband, Robin, looked up Africa and we found Cherri and [her colleague] Katie. Katie said it wasn't a good time to go to Madagascar because it was the rainy season, and recommended Namibia and South Africa instead.
We flew to Johannesburg and spent time in Tswalu in the Kalahari, and then we went to Cape Town and the wine district, then to Namibia and stayed in three separate camps, then back to Joburg and up to Singita, in Kruger National Park.
Q: This wasn't your first time in Africa. Why did Namibia appeal to you?
A: We'd been to Kenya and Tanzania before, but we'd never been to the south. Namibia is very different than anywhere else. It's all desert. It's staggering that there's anything living there at all. It's very beautiful but very different than South Africa, so it was a good mix.
Q: Did you have any clue what was going to happen for your WOW Moment?
A: Not really. We moved in little planes for a lot of the trip. So when the flight from Sossusvlei to Mowani Mountain Camp required a stop "for refueling," we kind of looked at the map and thought, Hmmm, it doesn't look so far that we would need to refuel. Then, when we landed and got picked up for lunch, we knew something was up, but we thought we'd be going to a restaurant. Instead, after a tour through the small town of Swokopmund, we ended up in a beautiful tent on the beach.
Q: What was served for lunch?
A: Oh, we started with champagne. Then there was smoked salmon wrapped around asparagus and fresh oysters—the best oysters I've ever had. They farm oysters in Namibia, so they were very fresh. And then we had crayfish, mussels, and calamari, and salads and vegetables. All with wine.
Q: It sounds like the food and location were very special. Anything else?
A: The plane ride itself was really a highlight of the trip because we flew over to the coast and then up the coast. We flew really low, so we could see the shipwrecks and seals and birds. It was only a four-passenger plane—two pilots and us. Robin had walked up Big Daddy, one of the dunes, a couple of days before, so they flew us over and around it, so Robin could get a look. So the flight itself was amazing, not just the lunch.
Q: What were some other highlights from this trip?
A: Namibia is spectacularly scenic, especially in the evening because the color of the sands and the shadows on the sands changes. And we saw lots of animals—including lions, really up close and beautiful—and because it's so sandy, they're quite easy to track: Their footprints are just right there. We also visited the Himba, which is a tribe that lives like they've always lived, all by themselves.
Q: And in South Africa?
A: When we were in Cape Town, we had two very fun days with women. One was a wine day, and one was a food day. For the food day, our guide picked us up in the morning and we went to the Biscuit Mill area; it was Saturday morning, so the Biscuit Mill was full of food stands, and we had rosti and smoked salmon cooked by the chef of the Test Kitchen. Then we just moved around the city eating and going to markets. We had lunch in the shipping containers on the roof of the train station, and we just kind of ate our way around the city. It was an interesting way to visit different areas of the city rather than just driving around and looking at architecture. We went to the Cape Malay area and the Muslim area and to a little spice shop—and our local guide talked to everyone, which made it easy for us to talk to everyone. Local guides make it so that you're not an outsider looking in.
Q: Aside from the WOW Moment, in what ways did it help to have a Trusted Travel Expert plan this trip?
A: They know the people on the ground. We've had some amazing guides—people who take us around—and that's always really nice when you can meet the local people. Also, we have a bad habit of not planning too far in advance, which perhaps is another reason I like to use an expert. Every once in a while Robin just says, "The weather is bad here, we need to go somewhere!"
Wendy Wants To Amp Up Your Trip!
On every third qualifying trip, Wendy will add to your itinerary a surprise WOW Moment. A WOW Moment is an exclusive insider experience that helps make a trip extraordinary. Each WOW Moment is totally different. They vary depending on a huge range of factors, including the country you're headed to, the timing of your trip, logistics, availability, and more. You can read a sampling of the more over-the-top WOW Moments (those most conducive to editorial coverage) here. Learn which trips qualify, and how the process works, here: Wendy Wants To Amp Up Your Trip!