If it feels like everyone you know is suddenly interested in traveling to Portugal—or has recently been—you're not imagining it. Tourism in Europe's westernmost country has been soaring: Portugal was named the World's Leading Destination at the 2018 World Travel Awards, the number of tourists visiting has continued to increase every year since 2014, and Madonna recently bought a house there. In fact, the country keeps beating its own tourism records, bringing in more people and generating more revenue all the time.
These days, the food and culture scenes are booming, and cities, beach towns, wine country, and idyllic villages are all benefitting from beautiful new hotels and improved tourist access, thanks to TAP Air Portugal's increase in flights from the U.S. and its free stopover program, which lets travelers spend up to five nights in either Porto or Lisbon, depending on their route.
But of course, it's not just numbers and logistics that make a travel destination worth the hype. It's much more. Here are a few reasons why Portugal is suddenly getting so much buzz—and worth the praise.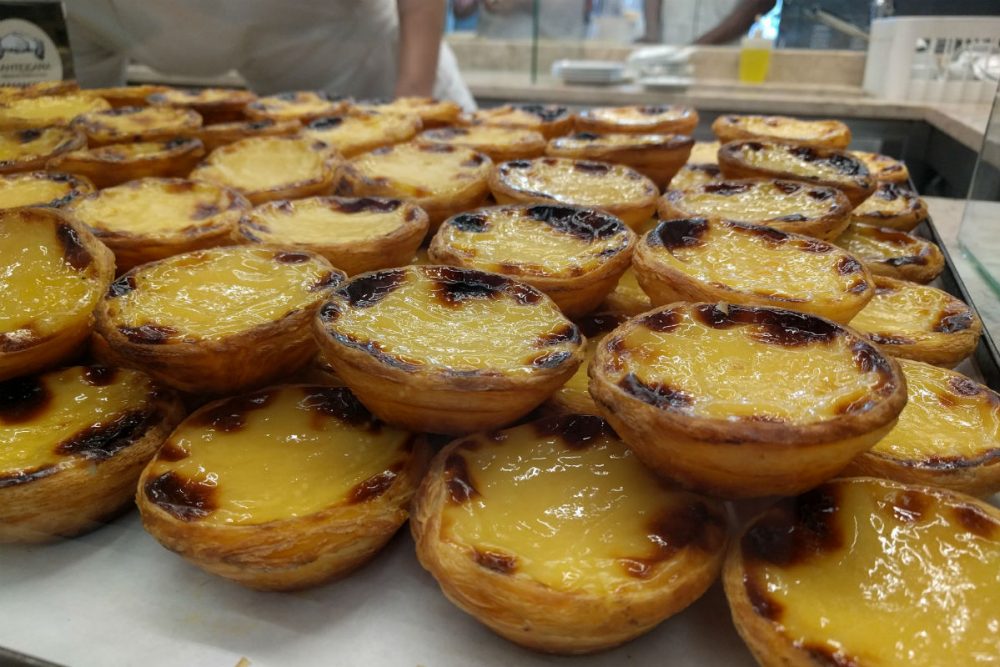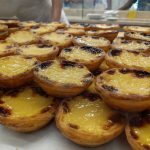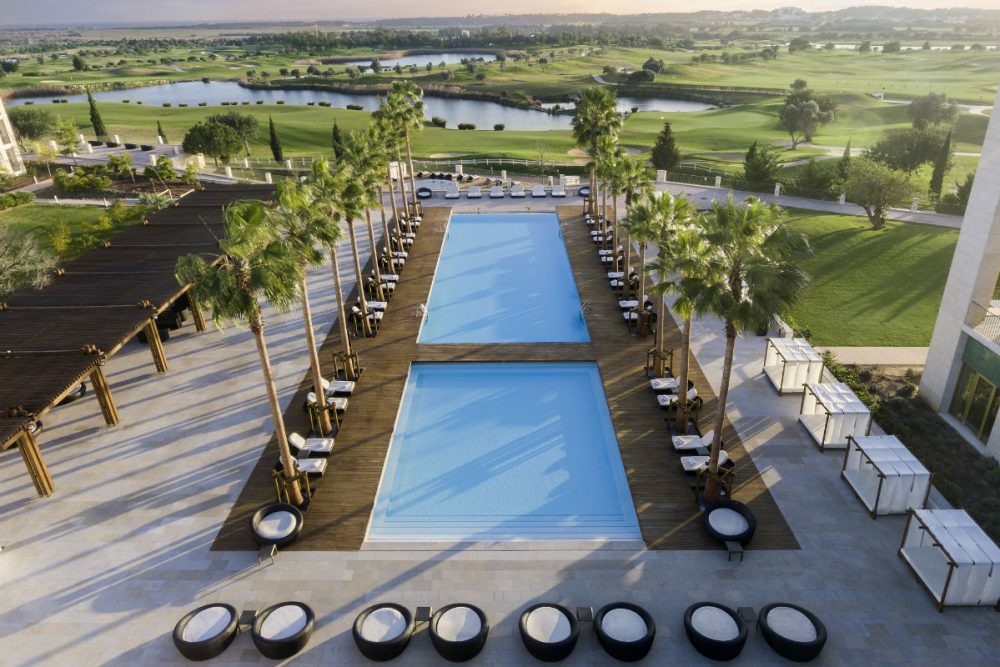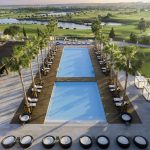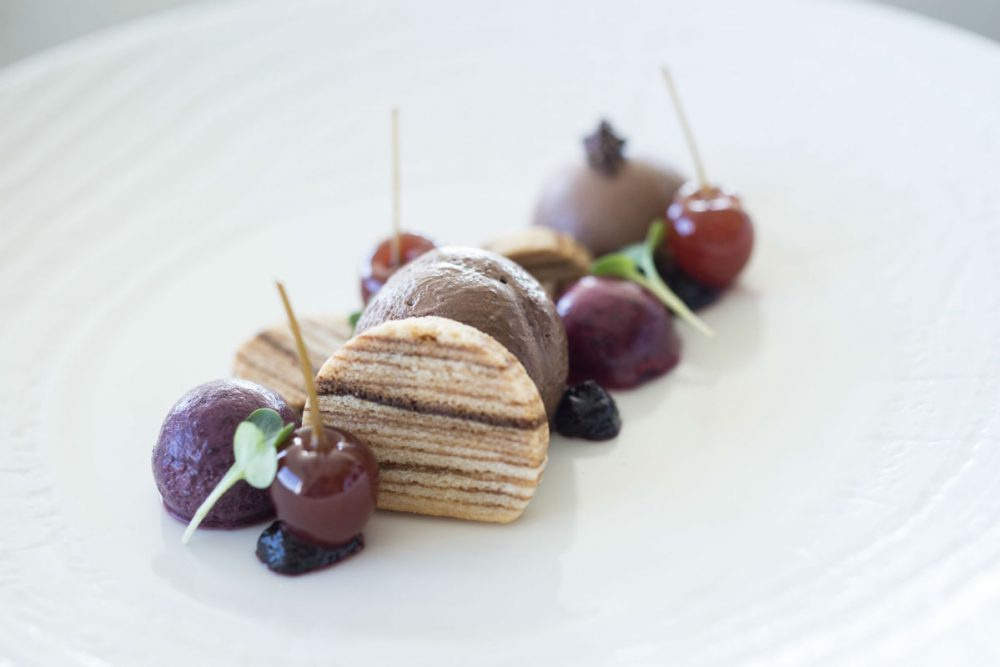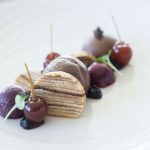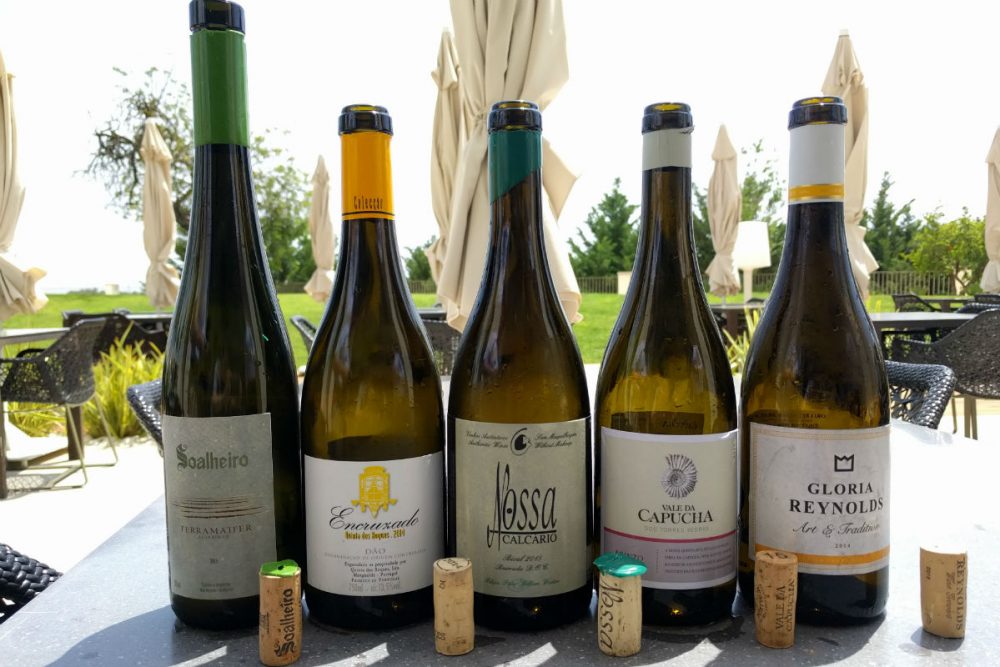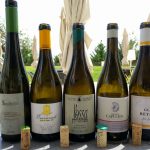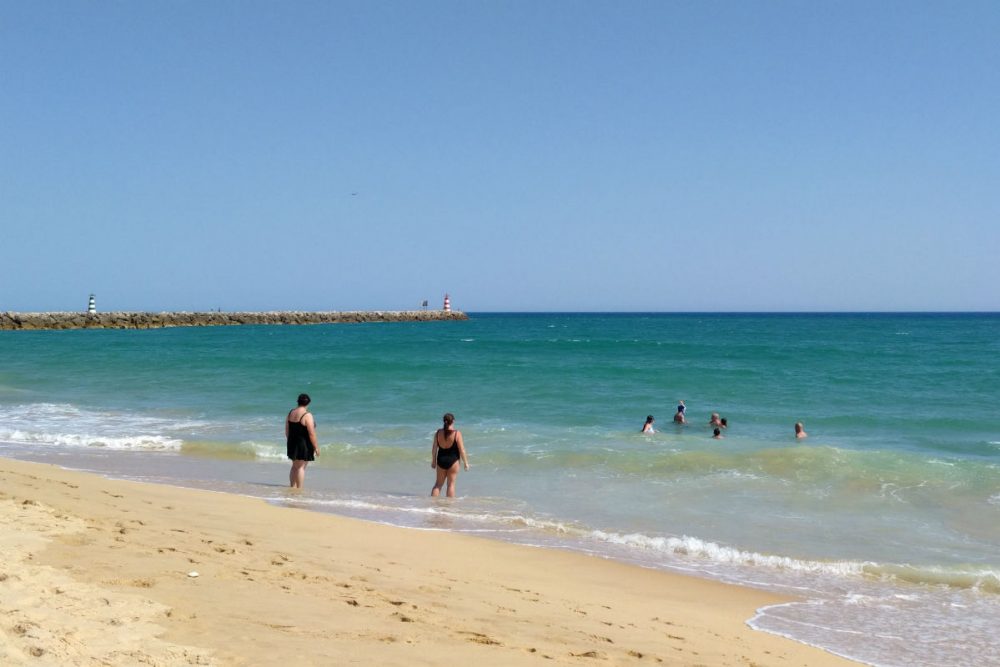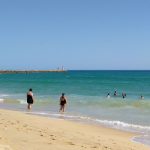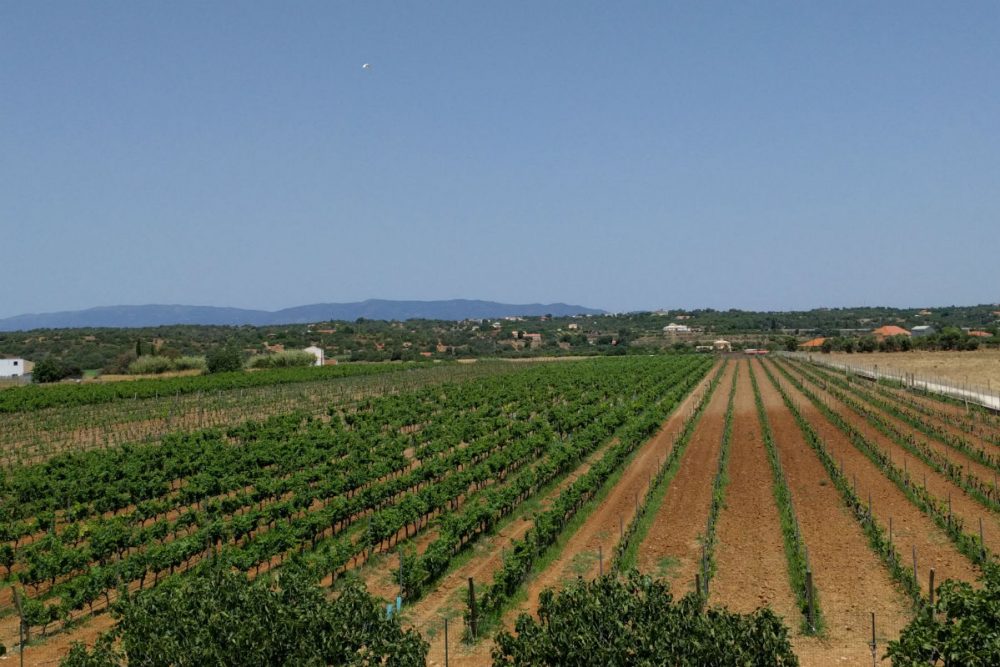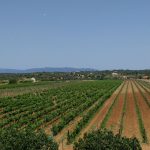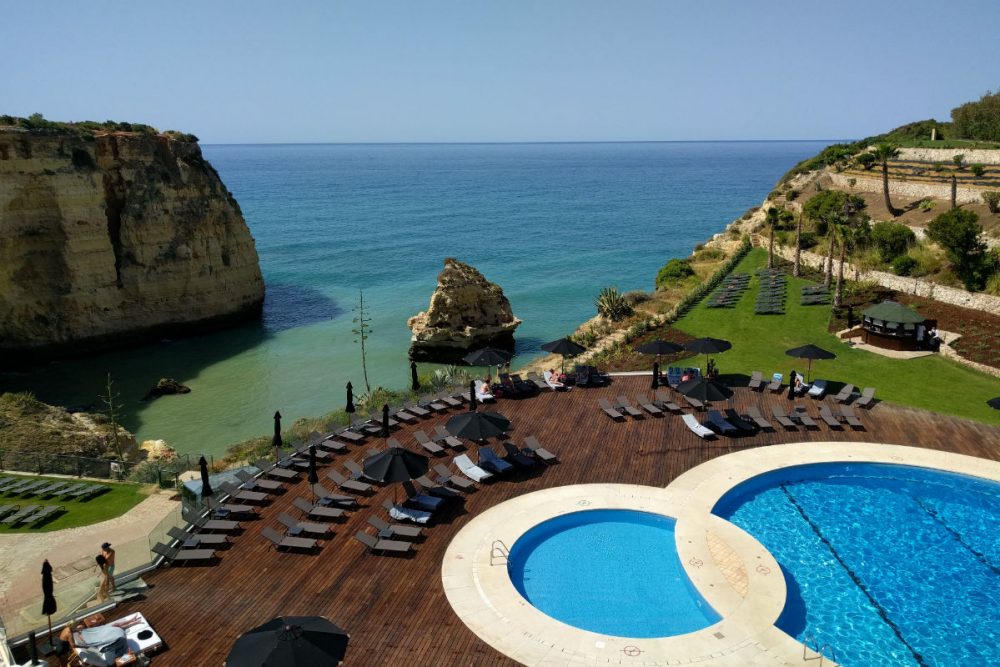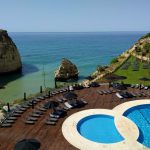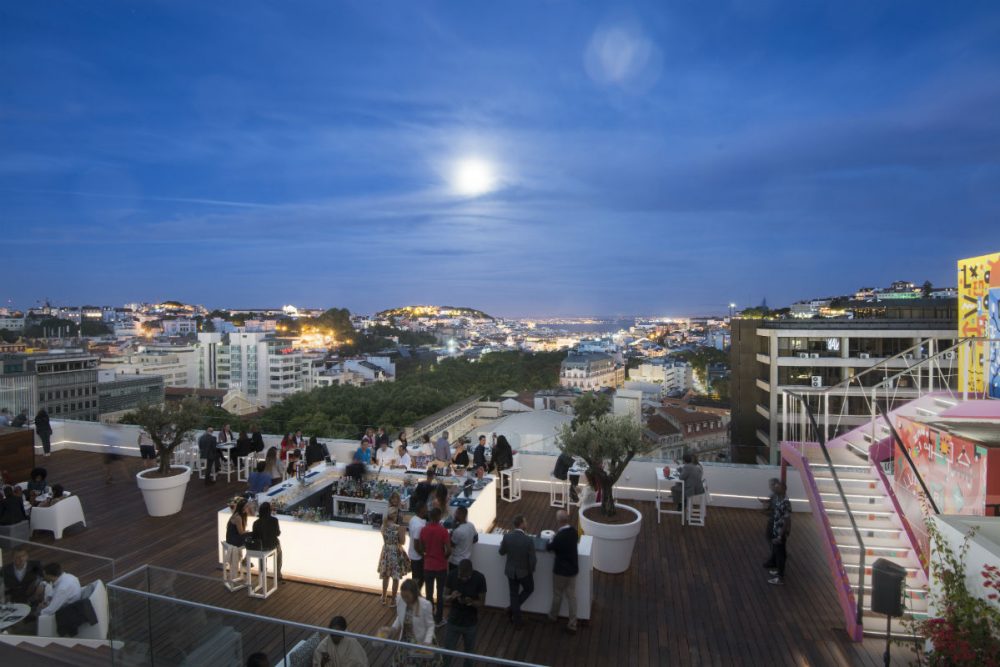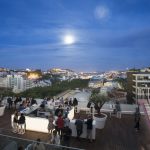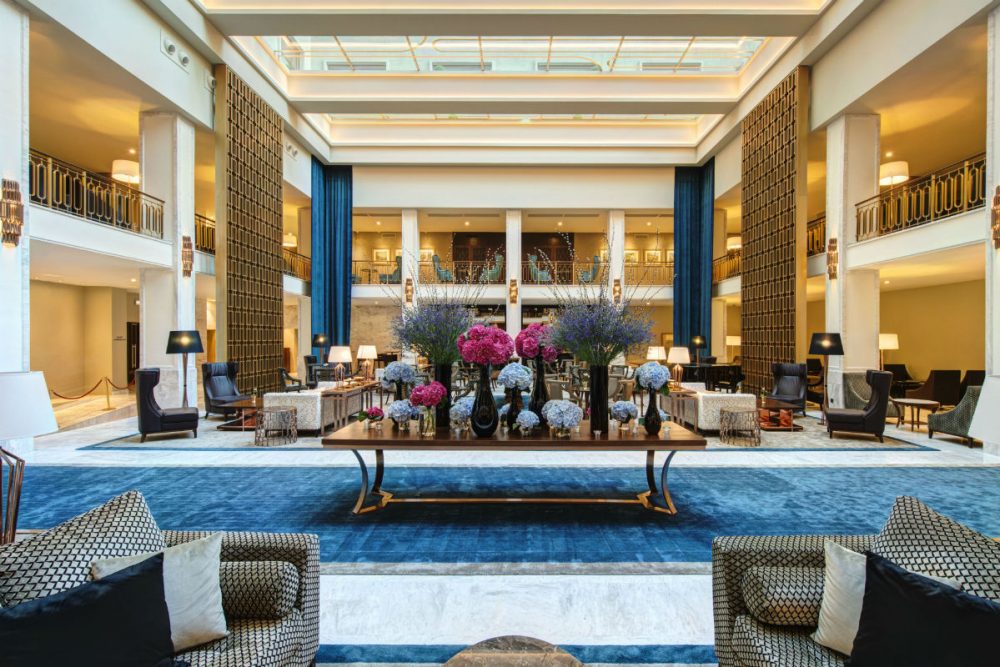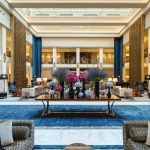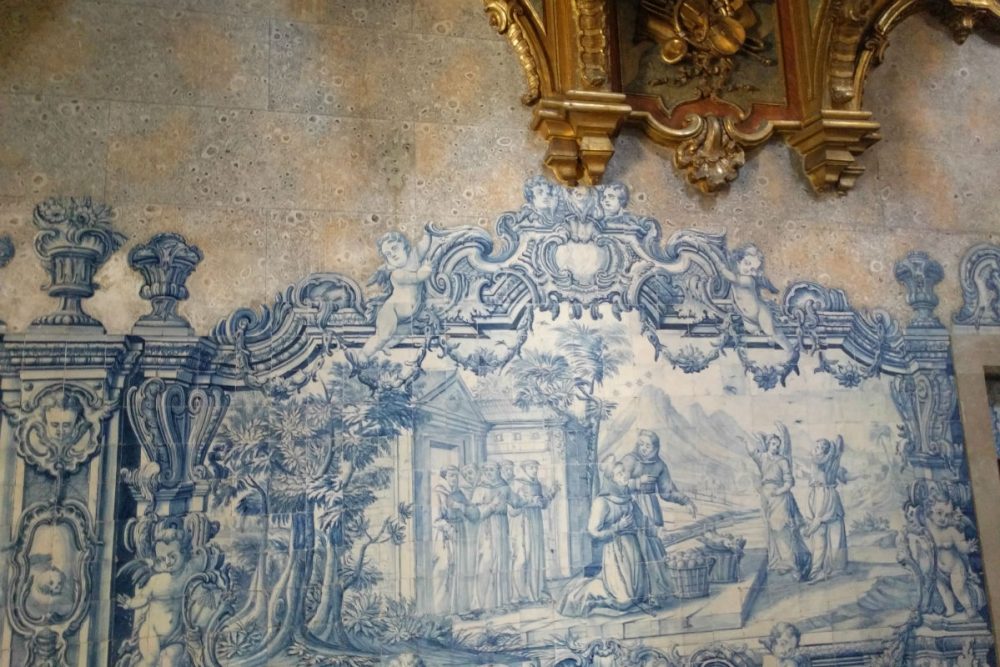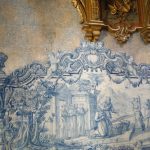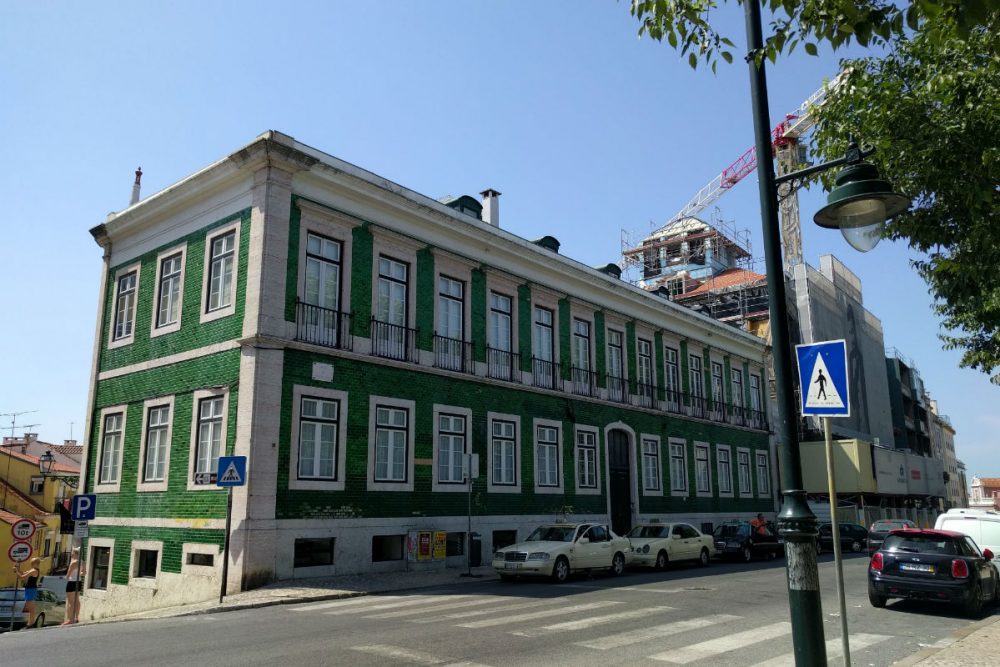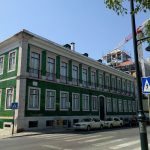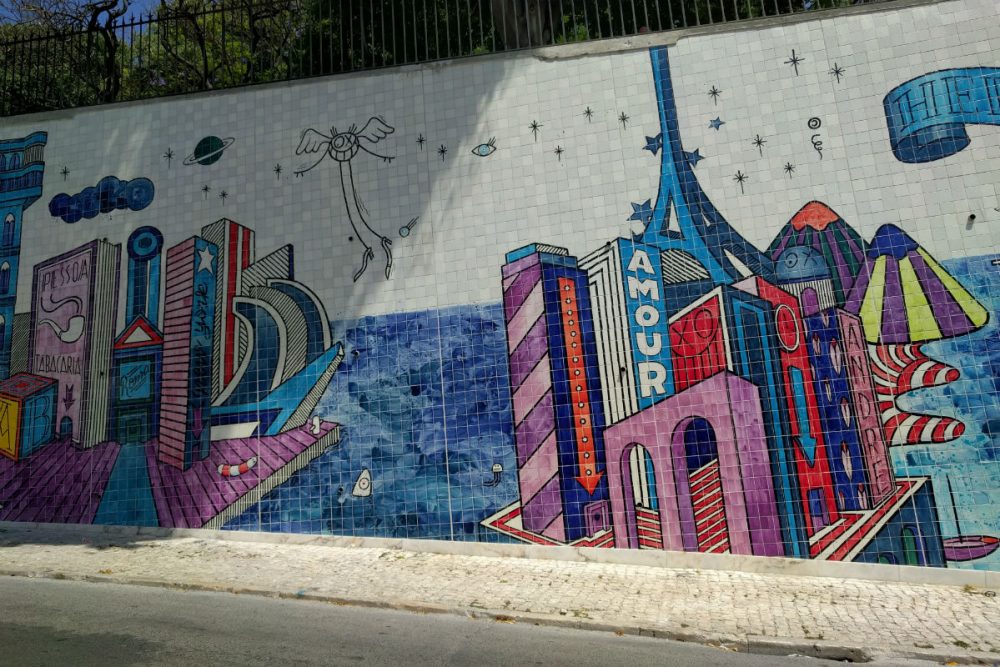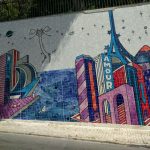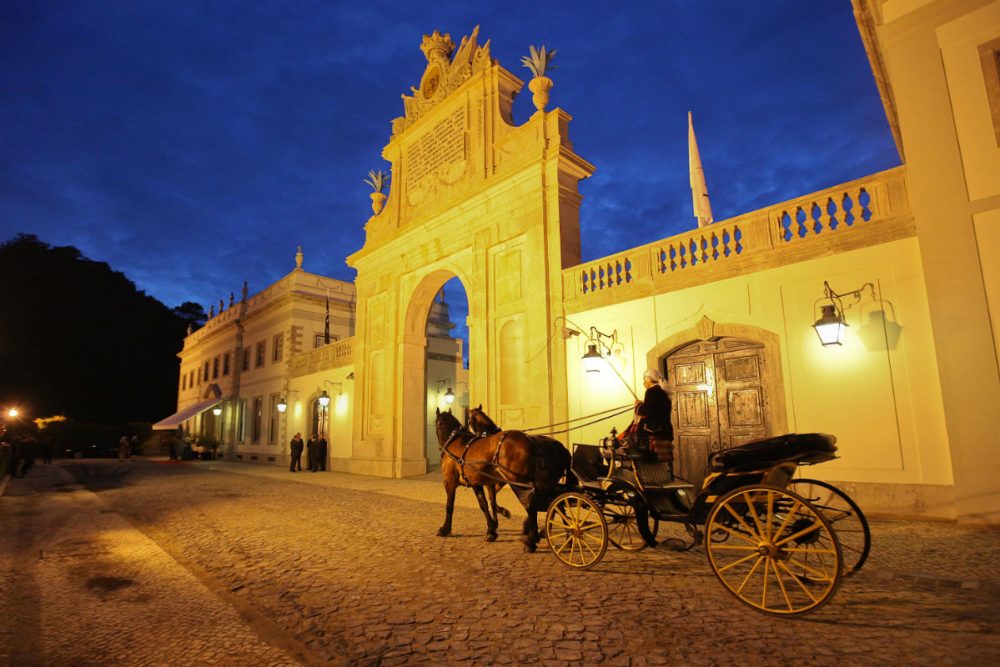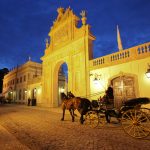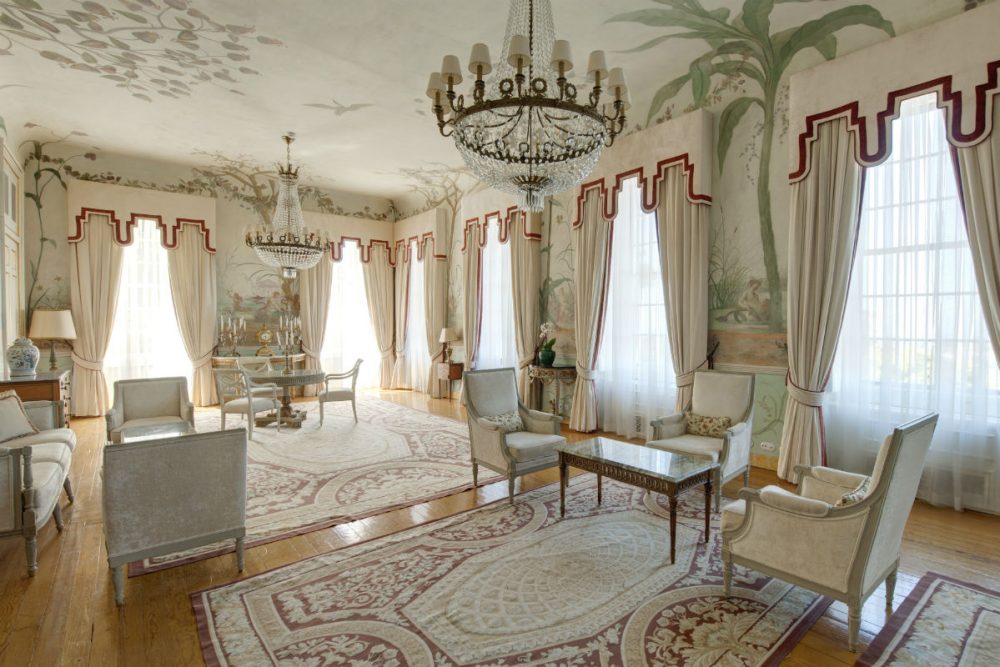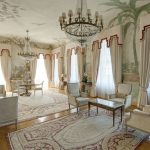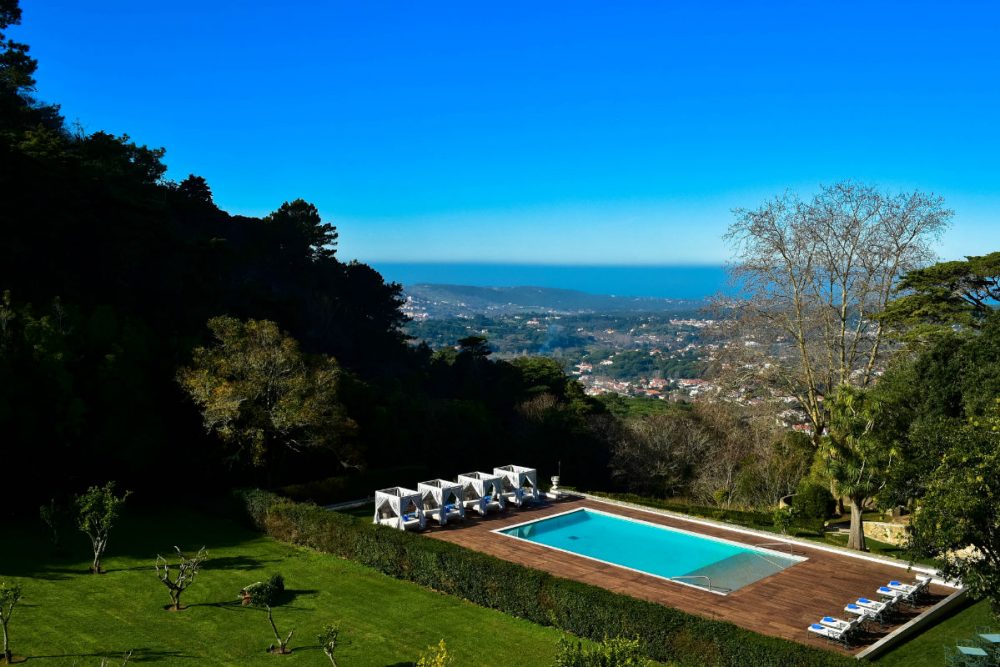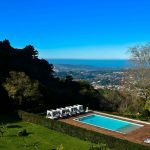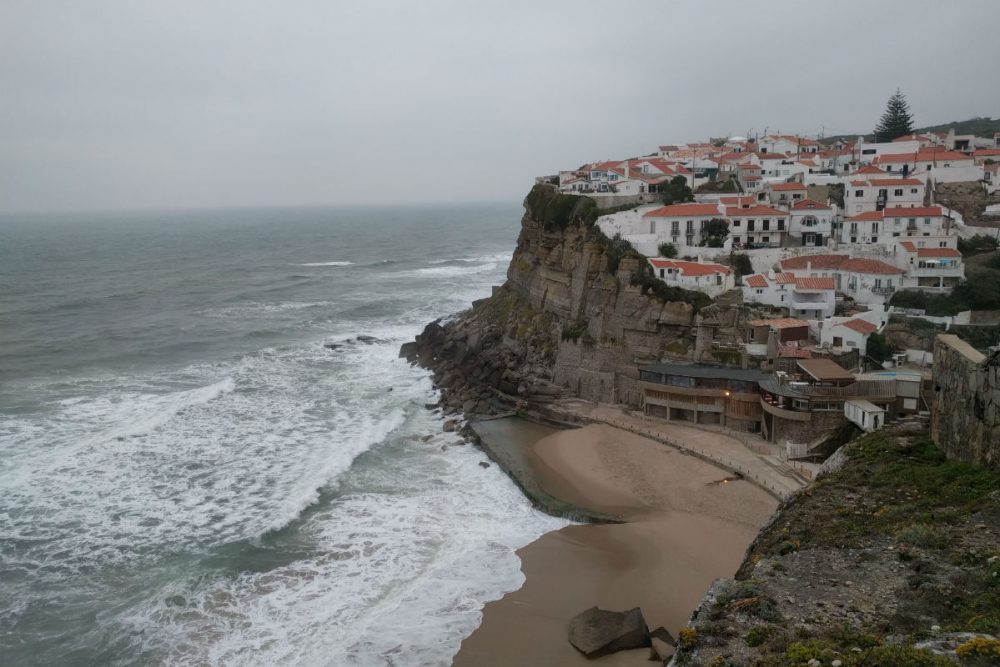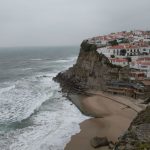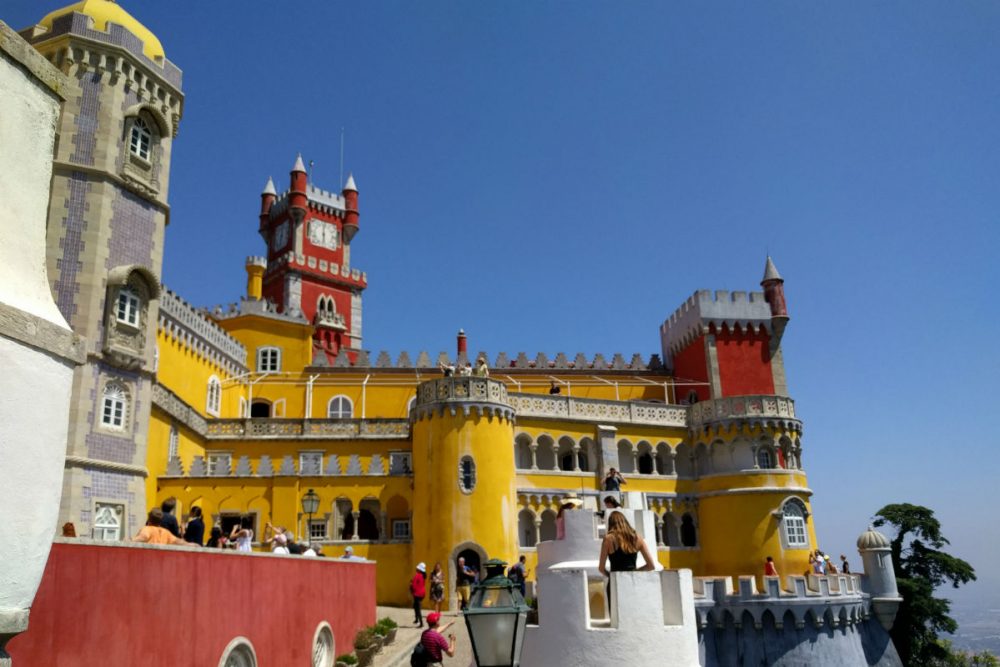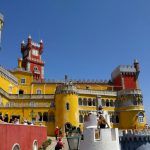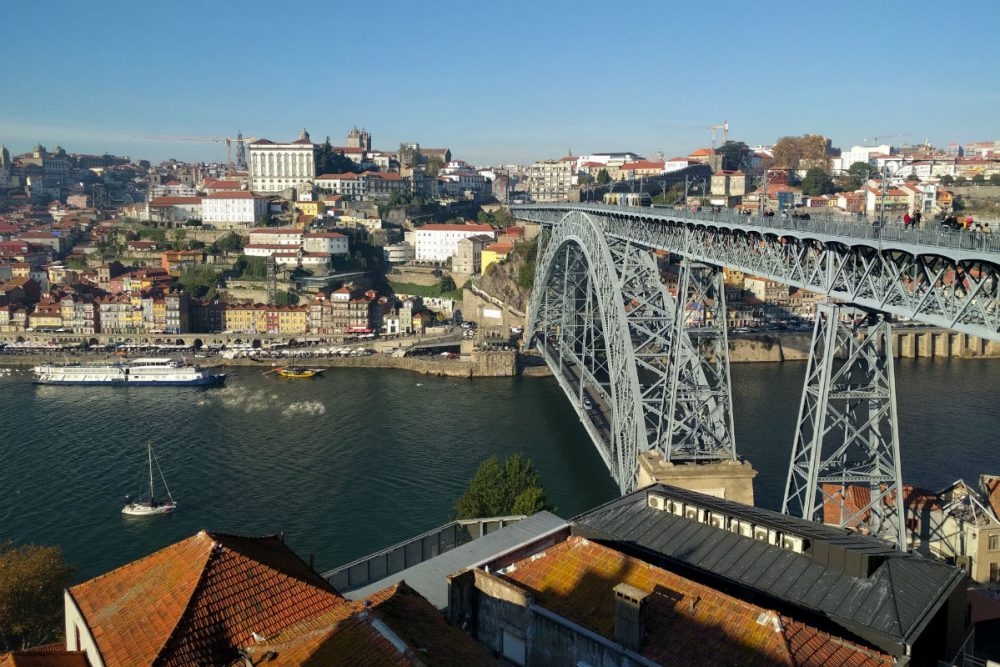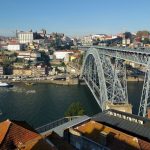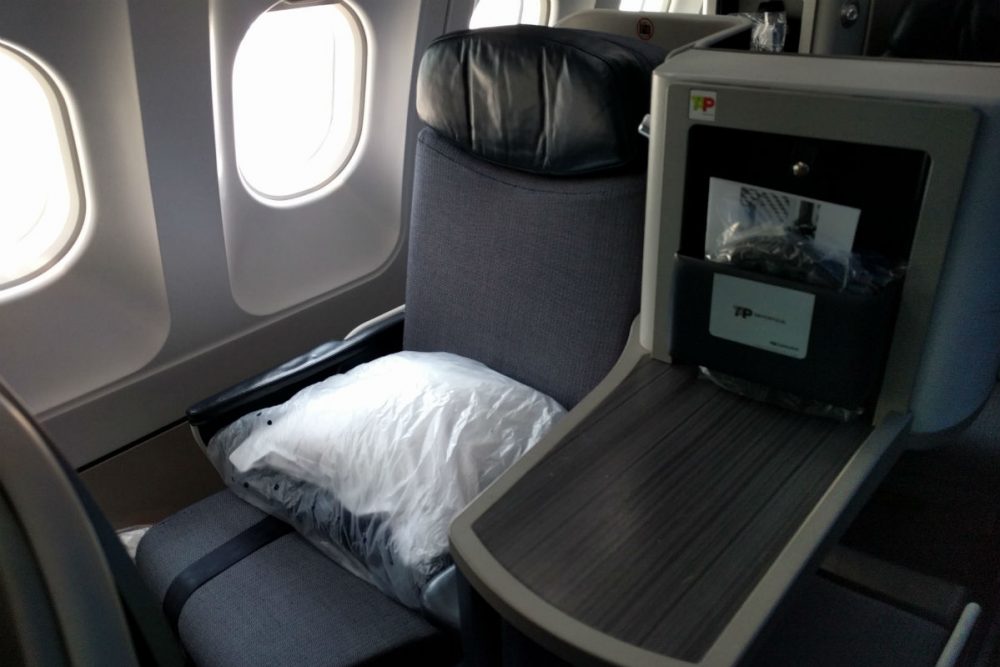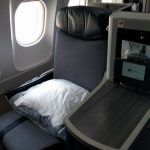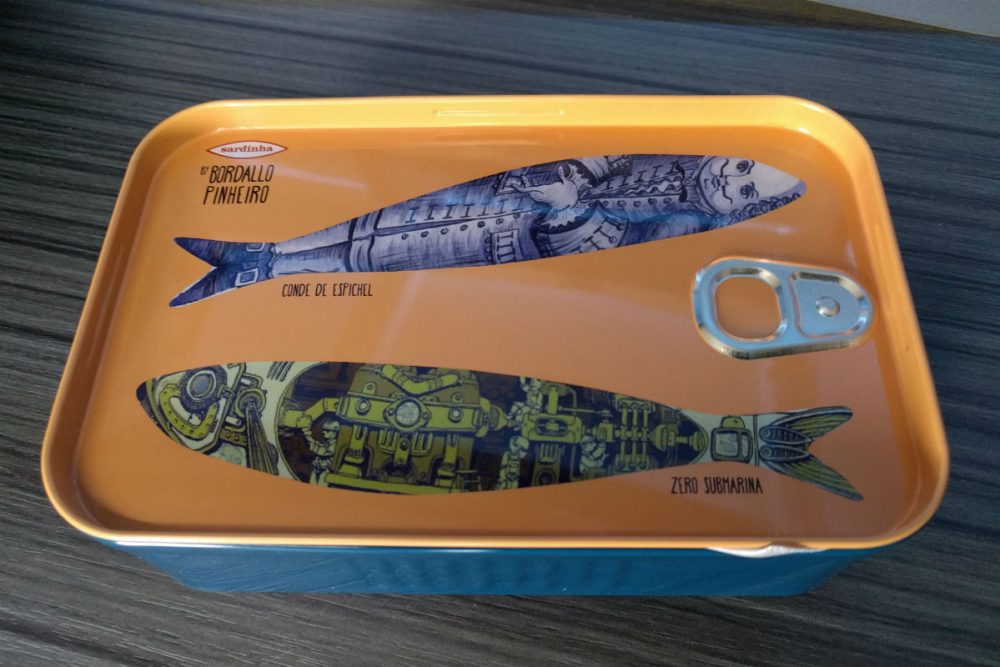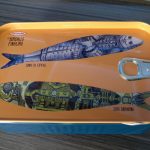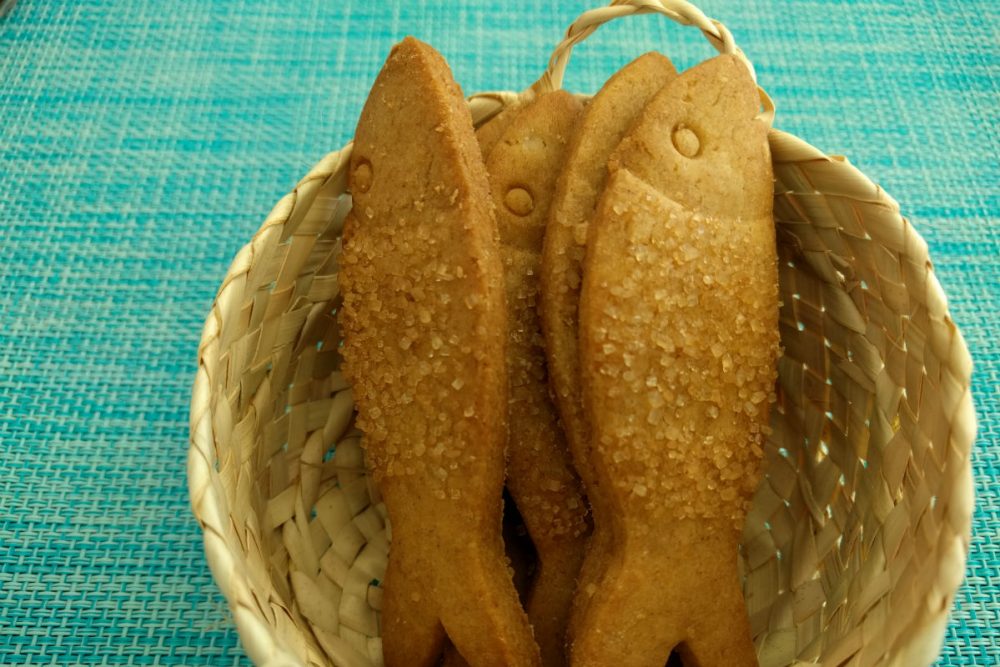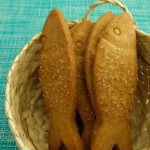 It's a good deal.
Portugal is inexpensive compared to a lot of Europe. The currency is the same euro, but your money goes farther—on food, drink, transportation. One simple example: The metro in Lisbon costs €1.45 per ride. In Paris, it's €1.90. In London, it's a whopping £4.90 (about € 5.50). In fact, the UK's 2018 Holiday Money Report put the Algarve at the second-cheapest holiday destination worldwide (after Bulgaria). The annual report compares the cost of eight tourist items in countries around the world, including dinner for two with wine, a range of drinks, sunscreen and insect repellent.
It's close.
From NYC, Lisbon is 6 hours 45 minutes nonstop. That's about the same as the flight to London, but you'll land in a place with much more sunshine and much cheaper everything. It's also a shorter trip than to Barcelona, Paris, or Italy.
Airfare is low and stopovers are free.
Thanks to the rapid expansion of TAP Air Portugal, there are now many flights from New York, Boston, and Miami—and they are reasonably priced, without the no-frills corner-cutting of a low-cost airline. I've flown TAP in both coach and business class, long-haul and short (both on my own dime and on a press trip where TAP covered the flights), and I was pleased with the friendly service and how new and sleek the cabin looked. Even better, TAP offers a free stopover in Lisbon or Porto on its long-haul flights—so if you're going to Europe, Africa, or even Brazil, you can tack on a one- to five- night stay in either Lisbon or Porto. Of course, Portugal definitely deserves its own trip—there's enough to see. (One note: Getting through passport and customs control at Lisbon airport can be a slog—on two occasions, it's taken me more than an hour. Make sure you leave enough time between any connecting flights.)
You can do city, seaside, and riverside village all in one trip.
Like most European countries, Portugal is not big—and that is a good thing. It means you can explore more ground in a short amount of time. And while you could spend weeks in each of Portugal's different landscapes and not get bored, you can also hit several of them quickly and easily in one vacation. You'll find turquoise water and soft-sand beaches in the Algarve, a cool green microclimate in Sintra (complete with lush, fanciful botanic gardens Monserrate and Quinta da Regaleira), olive and grape farms in the Alentejo, coastline cliffs in the southwest, and wine everywhere.
New hotels are emerging (and renovating) to meet the increased demand.
Over the past two years, more than 60 hotels have opened or been renovated, many in Lisbon and Porto, including new arrivals from Minor Hotels, a successful Asia-based brand that, tellingly, chose Portugal for its first European location. Its M.O. here has been to take over longstanding, beloved properties and update them to meet today's culinary, design, and service standards
A few of its standouts include the Tivoli Avenida Liberdade Lisboa, which recently emerged from a stylish refresh: Its public spaces and guest rooms have a cool Art Deco sheen, its new seafood restaurant is fashionable but unstuffy, and the rooftop Sky Bar is worth a visit even if you don't stay at the hotel. Its view of the city is gorgeous, the people-watching is fantastic, the walls and the waitresses wear striking designs by local artists, and the drinks are creative (including several mocktails).
Sintra's Tivoli Palacio de Seteais is at the other end of the design spectrum: an 18th-century palace estate with a regal feel—think wallpapered banquet rooms, beautiful antiques, and a hedge maze. Guests can wander the formal garden, linger over a meal on the terrace, or sip lemonade (made from the hotel's own lemon trees) while gazing at long, green views of the Sintra mountains. To complete the royal treatment, they'll even arrange a horse-and-carriage ride to some of the area's gardens.
In the south, the Anantara Vilamoura Algarve Resort is a newly revived base for seaside escapes: sunbathe by the palm-tree-lined pool, head to the area's nearby beaches, go out for the night by the bustling Vilamoura marina, explore the region's nature reserves and farmers' markets, dine on fresh seafood at notable onsite restaurants Emo and Ria, and of course drink plenty of wine.
The food and restaurants are top-notch.
It is easy to eat well in Portugal: seafood, cheese, vegetables, fruit—you can sample local, fresh varieties everywhere. The warm bread and local olive oil served with most meals are worth the trip alone, as are the famous Portuguese egg tarts, pastéis de nata.
For a quick and informal sampling of some of Lisbon's hottest eateries, go hungry to the Time Out Market; the outpost of Manteigaria bakery here churns out some of the best egg tarts in the country (I think they're better than the more well-known ones made by monks out in Belem, for which tourists line up for hours). Of course before you have dessert, you should eat all your supper, and there are delicious options no matter where you travel. Select your own fresh-from-the-ocean fish at Azenhas do Mar Restaurante Piscinas, which is right on a dramatic beach near Sintra. In Lisbon, don't miss the lively, indoor-piazza setting of Bairro do Avillez, one of Michelin-starred chef José Avillez's restaurants (save room for the "passion fruit" dessert with coconut sorbet—it has a fun, creative presentation). No matter where you go, you will be able to try some form of the national dish, sardines; but for the classic preparation, visit Lisbon in June during the Feast of St. Anthony, when locals gather on the streets every night to grill sardines and enjoy festivals and concerts across the city.
As for drinks, the Portuguese are the world's biggest consumers of wine, so you can trust that they know what they're doing when it comes to indigenous wines and ports. Learn all about the country's varied terroir at the Anantara Vilamoura Algarve Resort's master class, taught by onsite guru António Lopes, who was named Portugal's best sommelier in 2014. Then follow your tasting with a meal at the hotel's wine-centric restaurant, Emo, where Lopes and the chef collaborated on the food and wine menus to ensure an ideal match.
Beyond the walls of restaurants and bars, there are plenty of other ways for food lovers to immerse themselves in the country's culinary culture: For example, Virginia Irurita can hook you up with a fisherman in the Algarve. The region is famous for oysters and clams, and you'll spend the day learning how to gather mollusks—and tasting them, of course.
History and creativity are on display everywhere you look.
Buildings and train stations (especially in Lisbon and Porto) are famously clad in colorful tile called azulejo, which recall the city's time under Moorish rule in the Middle Ages. You can learn all about the tiles at the Museu Nacional do Azulejo, or even paint your own at Lisbon's Museum of Decorative Arts.  More modern artistic endeavors adorn city streets too, in the form of gorgeous murals (painted and mosaic) and stunning architecture (both modern like Santiago Calatrava's Oriente train station in Lisbon, and historic like Sintra's Pena Palace). There are plenty of official cultural institutions as well, offering something to match every interest, whether it's history, arts, music, performance, sports or culinary. The right trip designer can get you behind-the-scenes or after-hours access to some of these places, so be sure to ask. For instance, you can get a private guided tour of the workshops at the Foundation Ricardo do Espírito Santo Silva; I met several of the bookbinding, furniture-making, and brass-carving artisans who are keeping Portugal's craft traditions alive (it was one of the highlights of my 2017 travels). And Gonçalo Correia arranged an after-hours private visit to Porto's most visited attraction, the Palácio da Bolsa.
Disclosure: Minor Hotels and TAP Air Portugal provided me with a complimentary five-day trip. In keeping with WendyPerrin.com standard practice, there was no request for or expectation of coverage on either sponsor's part, nor was anything promised on mine. You can read the signed agreement here. If you go: Ask Wendy to put you in touch with just the right travel planner for the trip you have in mind.
Be a smarter traveler: Read real travelers' reviews of Wendy's WOW List and use it to plan your next trip. You can also follow her on Facebook, Twitter @wendyperrin, and Instagram @wendyperrin, and sign up for her weekly newsletter to stay in the know.