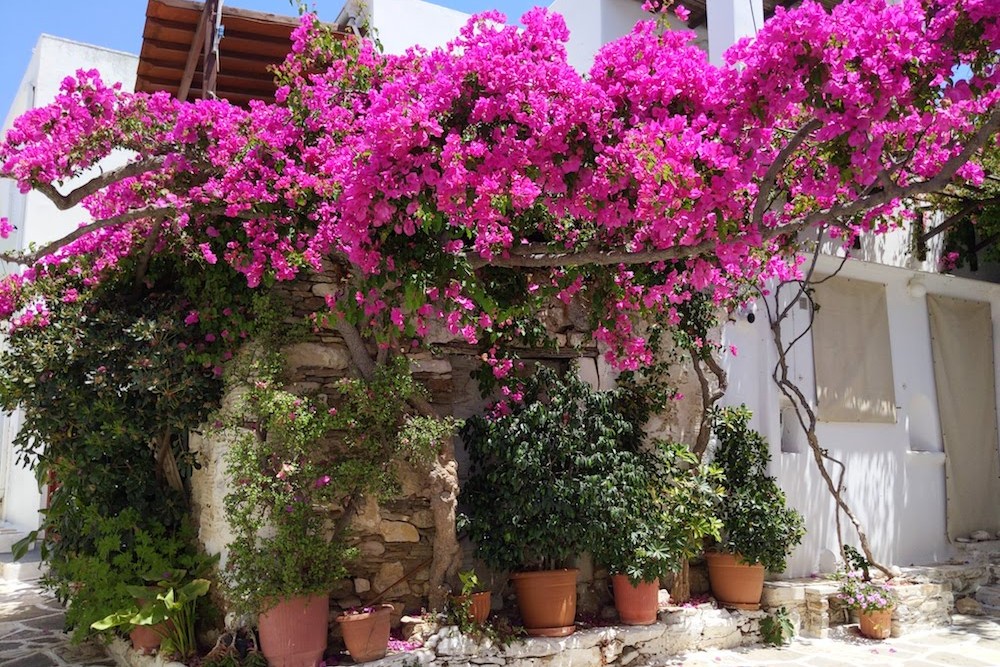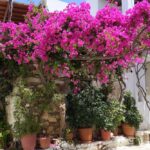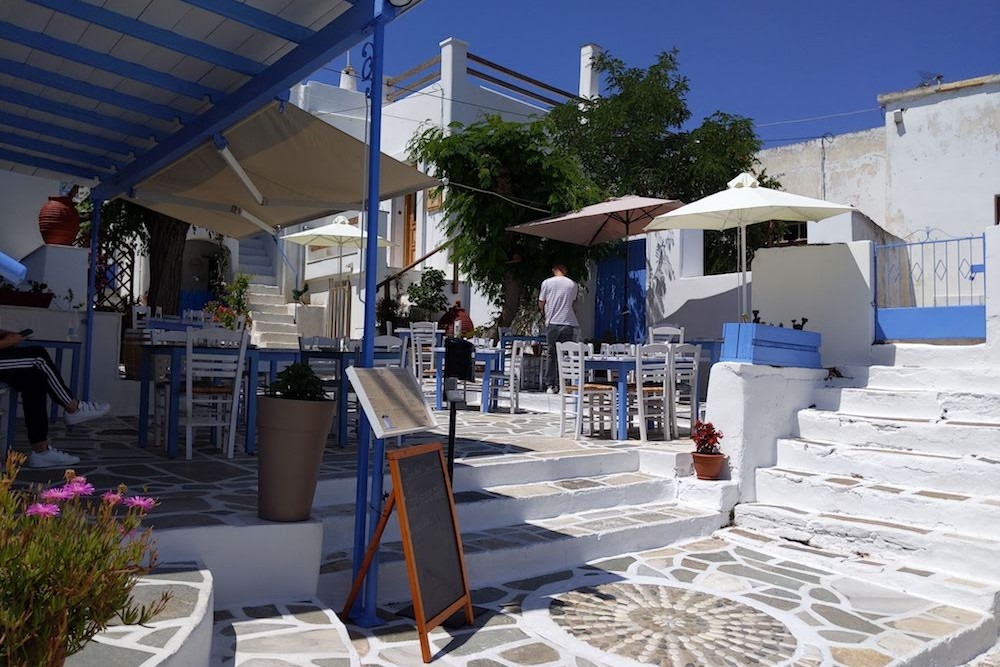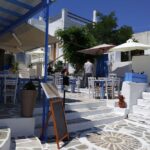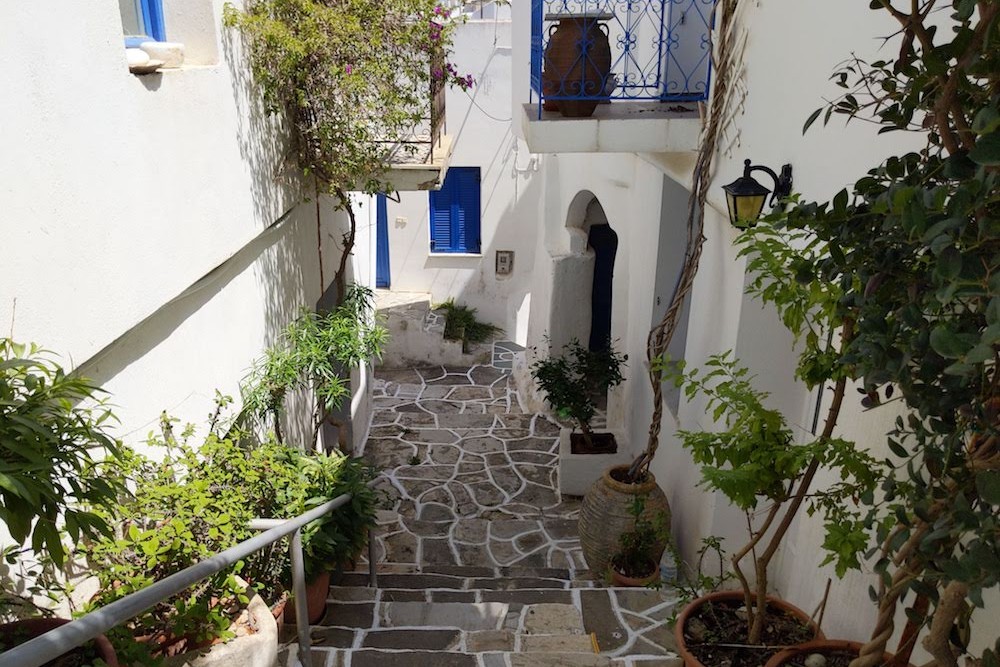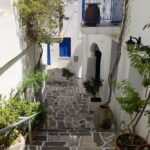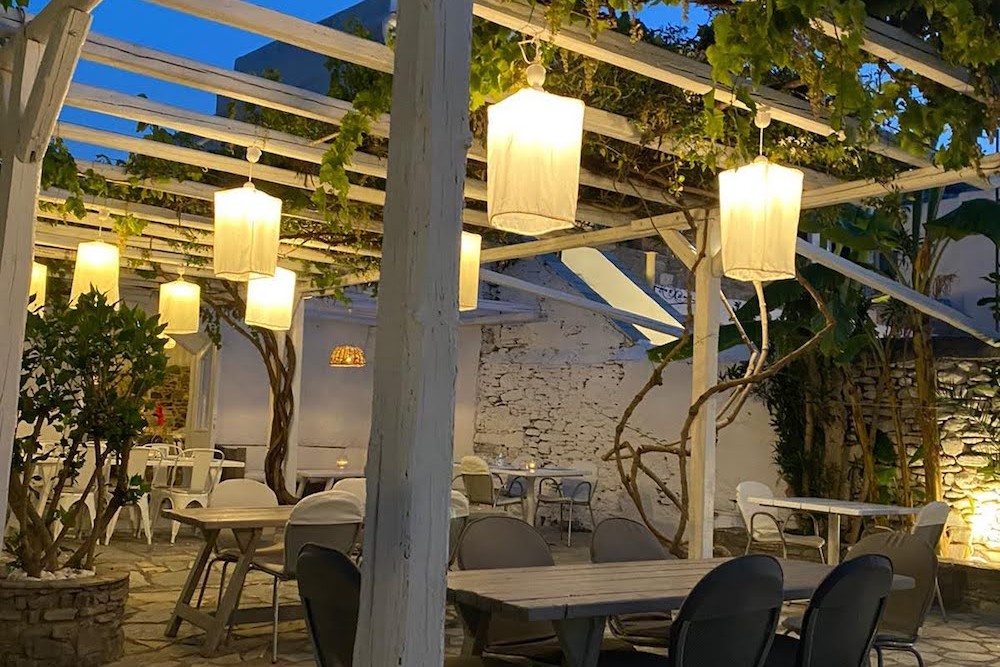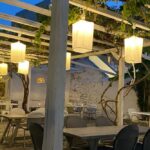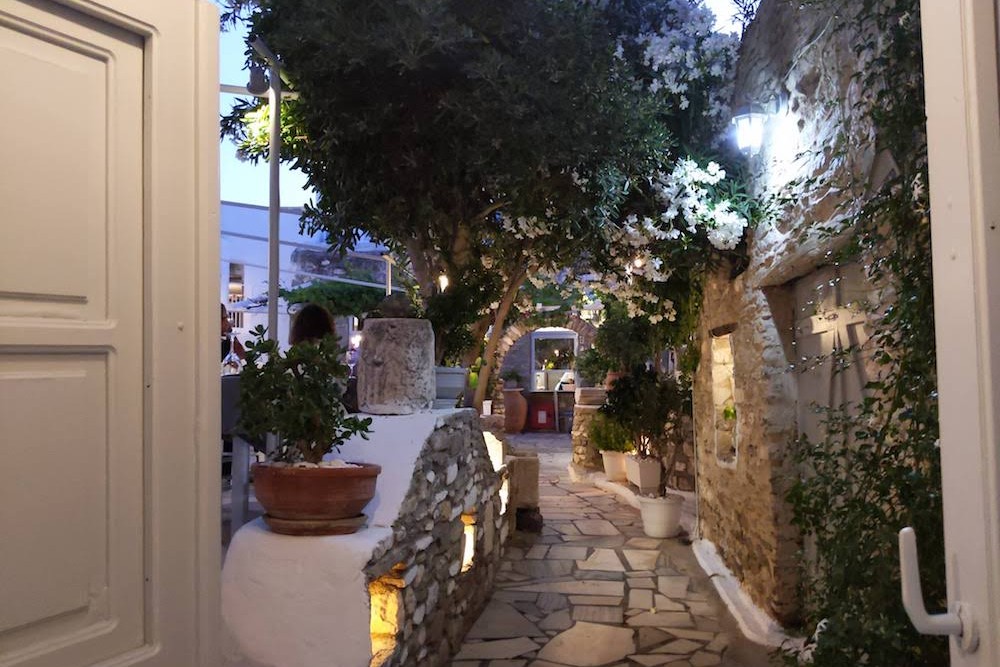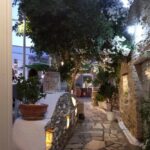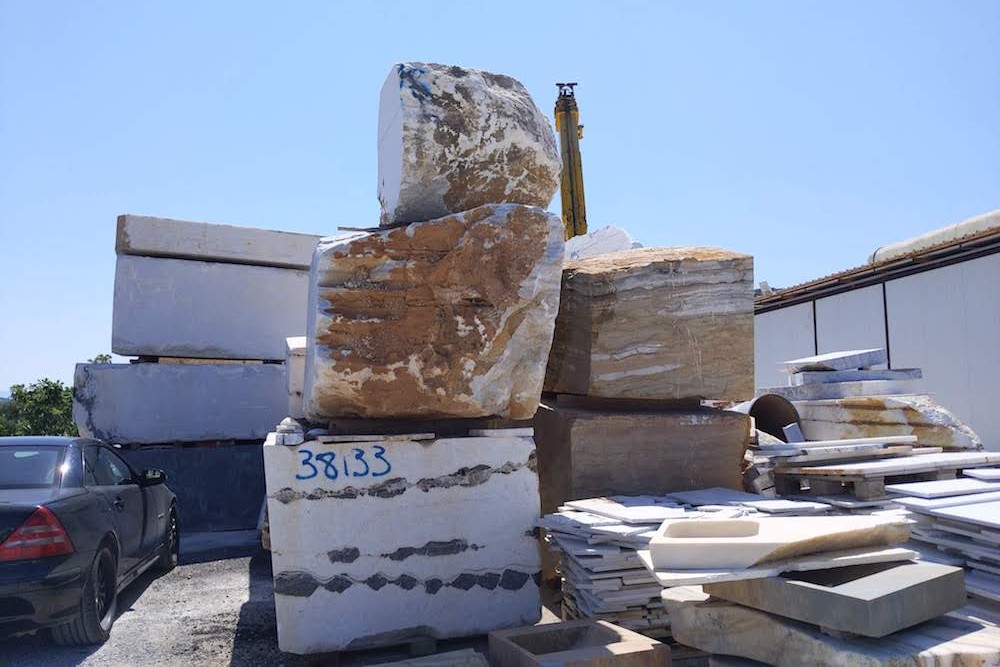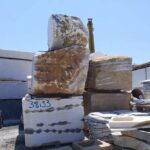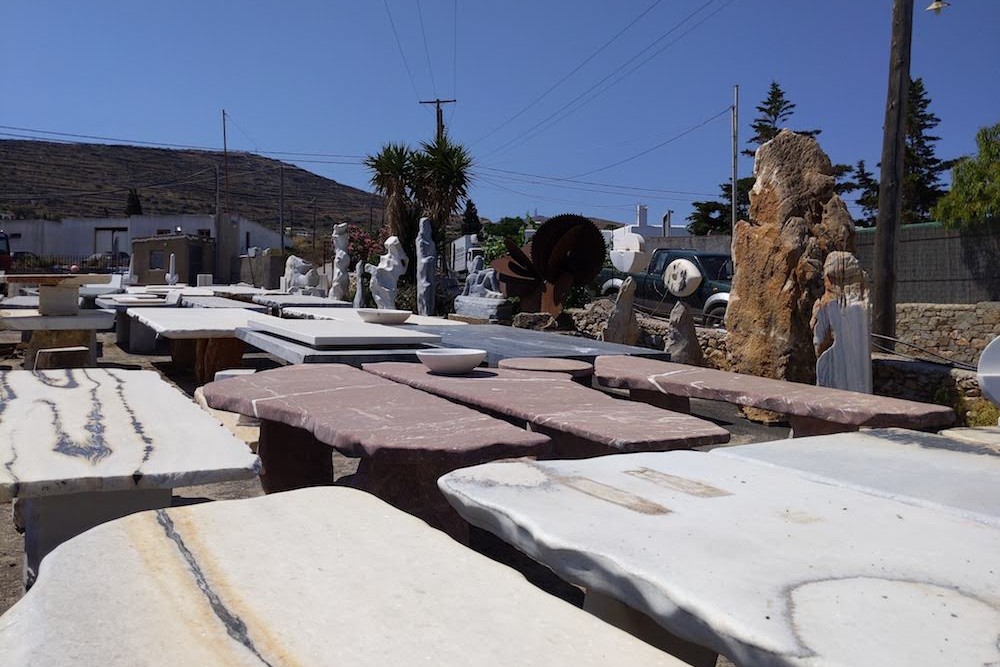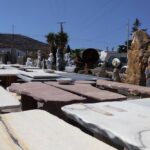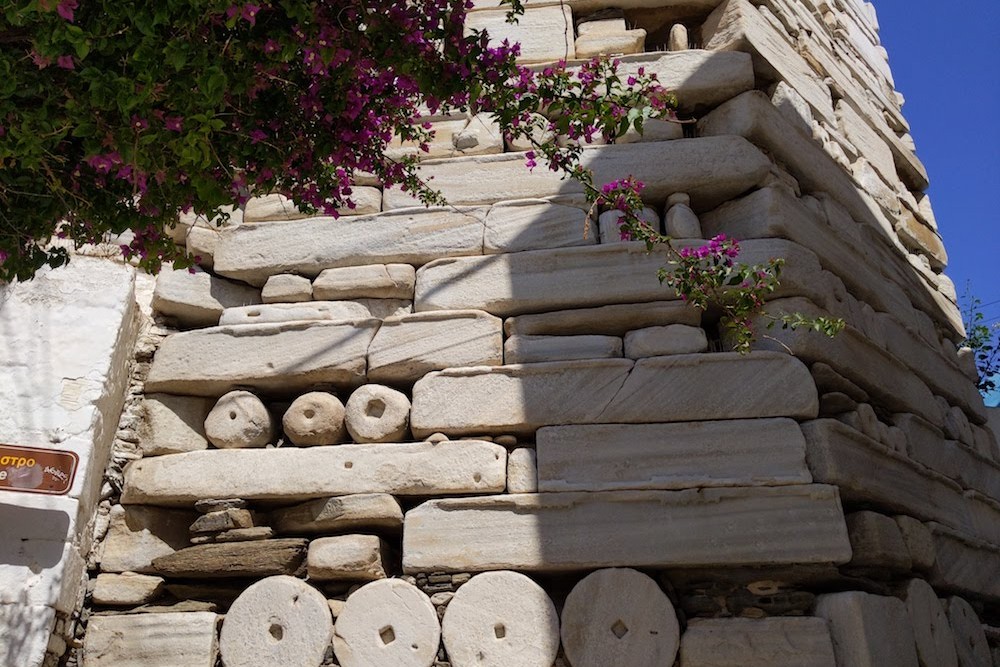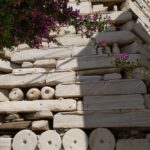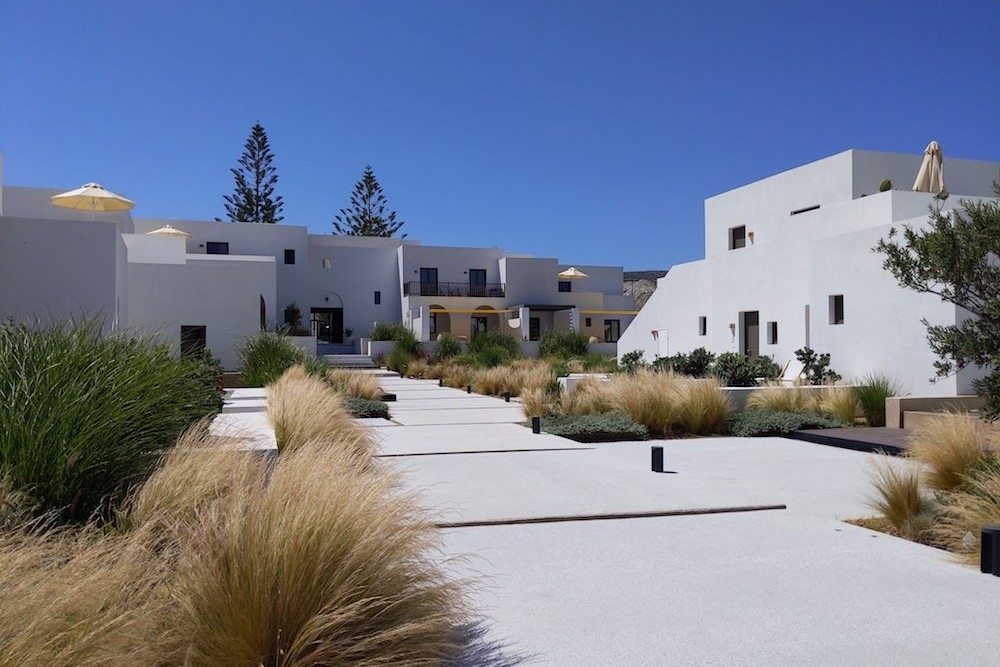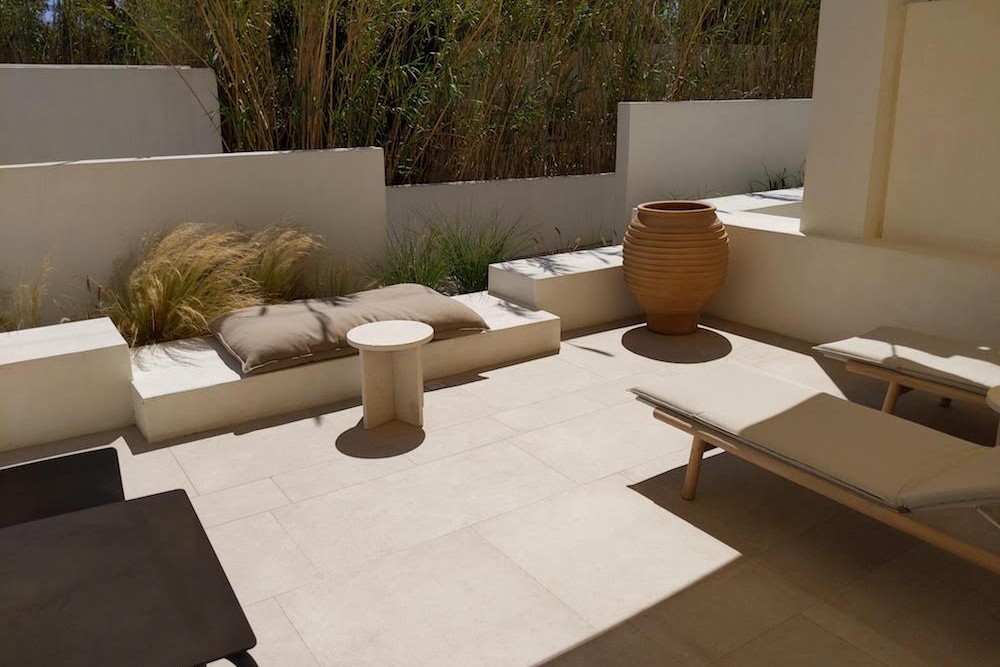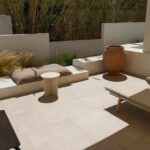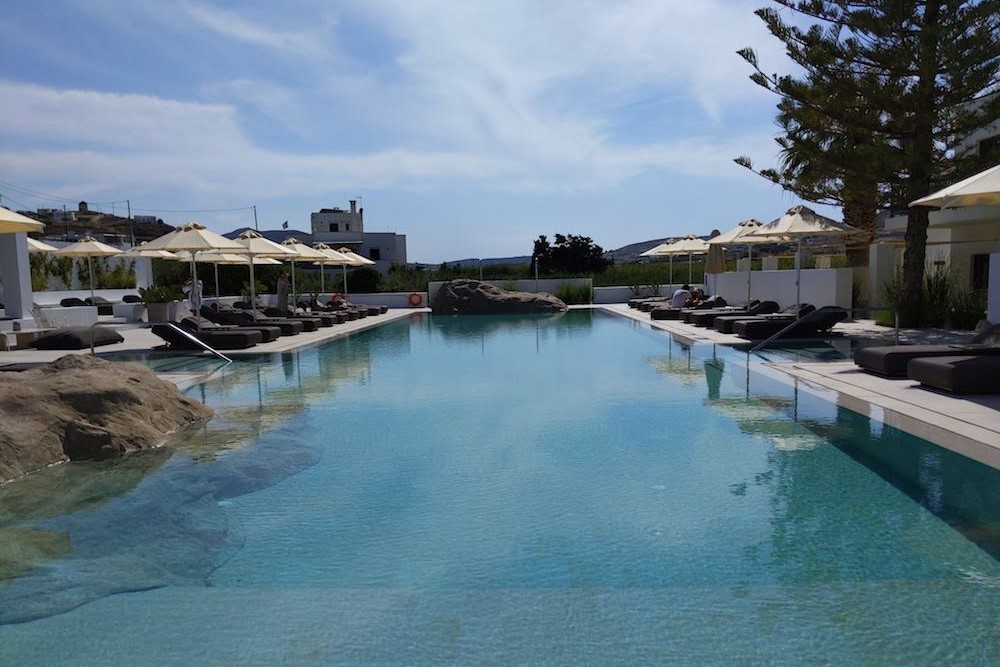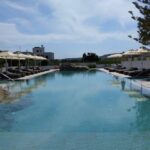 The Greek island of Paros is like the goldilocks of the Cyclades. It's not too scene-y and it's not too sleepy—it's the just-right mix of serene and relaxed, with a dash of nightlife and glam. But now is the time to go. Cruise ships have yet to return en masse this summer, so there's a unique window of opportunity now. When the airport starts to allow international flights in 2023, even more visitors will flock to this idyllic isle.
Paros (just an hour's ferry ride from Naxos, where I started my island hopping) has two main towns and a bunch of small villages—and it's worth visiting as many as you can, to get a feel for the different sides of Paros.
Parikia is the main town, and it's where you'll disembark from the ferry, but don't be put off by the busy, taxi-lined port. Stroll a few streets in, and you'll be happily lost in a maze of white-washed, stone-paved alleys, where bougainvillea spills around corners and over walls, and restaurants are tucked under trellises overflowing with greenery and lights. (Fun fact: The streets and homes in the Cyclades islands were originally painted white by dictatorial decree in the 1930s—the whitewash is limestone, which is antibacterial and was supposed to combat sickness.)
Both towns are buzzing at night, with plenty of restaurants and shops that stay open late. During my time there, I heard lots of English, French, German, and Greek conversations emanating from the tables. It's not overly busy yet, especially in the smaller villages, but cruise ships will start to arrive around the third week of June.
Lefkes and Prodromos are smaller villages, a little more off the beaten path, but absolute must-visits. Both are tiny and quaint (Lefkes has one guy who sweeps the whole town to keep it clean, and the entrance to Prodromos has a covered walkway where the townspeople hang out in the evening), but there are great cultural gems to be found in each. A mini art scene is burgeoning in Lefkes, with new photography and ceramics galleries joining veteran artist studios; and in Prodromos, you can feast with the town's old timers at Tsitsanis, where the Giannis family has been cooking dishes with the ingredients from their own garden since 1969.
There's also an ancient art scene, of sorts, on Paros. Since antiquity, Parian marble has been famed as the most translucent, purest white, and finest-grained marble in the world. The Venus de Milo and the Nike of Samothrace were carved from Parian marble, so that gives you an idea of how prized it was. The ancient quarries with that highest-quality marble are now closed for mining, but newer quarries are still excavating valuable stone that is used for houses as well as art. My guide took me to meet a stoneworker at his factory outside the village of Marathi, and he gave me a quick lesson in the different marbles from around the Greek islands and how it is quarried and carved.
Marble is everywhere on Paros, not just in the sculptures. Look for it in the door frames of the houses in Parikia (the Venetians added it to strengthen against earthquakes), and it even paves the Byzantine Road that connects Lefkes to Prodromos. You can hike the path, or any of Paros's many other walking trails, and then finish with a strong Greek coffee at Tsitsanis.
While the island itself is beautiful, you should make time to get out on the water as well. Private and small-group boat tours will take you out for swimming, snorkeling, sunbathing, and beach visits on Antiparos (where Tom Hanks has a house).
Or you may just want to laze by the pool at your hotel for the hot part of the day. I stayed at the serene, stylish Parilio, where every room is a suite with its own private patio or terrace, the pool is a work of art with boulders accenting each end, and the concierge staff is excellent. Not only did they provide restaurant, activity, and beach recommendations at all hours in person or via a WhatsApp number that they provide you at check-in, but they arranged a Covid test for me prior to my departure to France and then helped communicate with the doctor when my results were late.
Such good-natured service was not unique to the hotel. Every shop I entered, every restaurant I sat down in—really, every Greek person I encountered—was genuinely happy to see travelers coming back. Even through the masks, you could see—and feel—that they were smiling.
---

Be a safer, smarter traveler: Sign up for Wendy's weekly newsletter to stay in the know. And read real travelers' reviews of Wendy's WOW List and use it to plan your next trip.