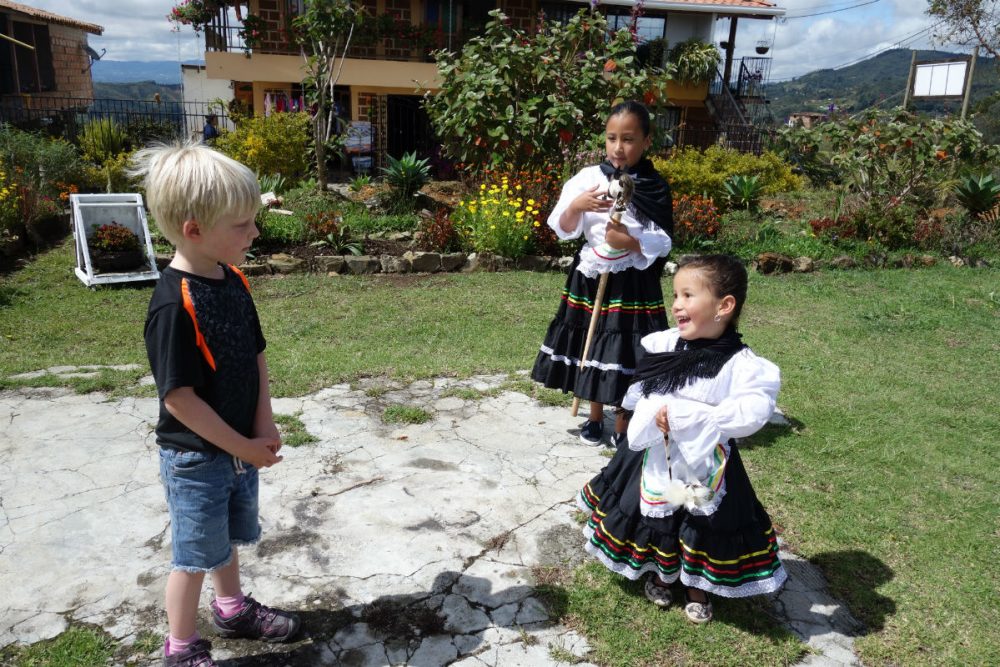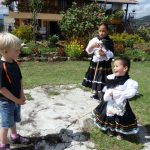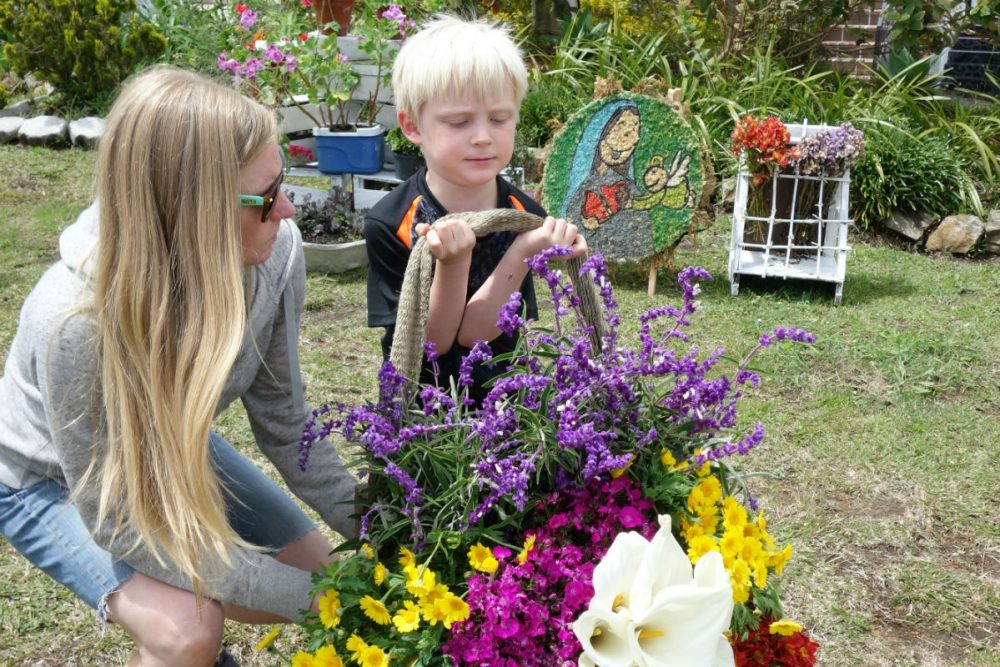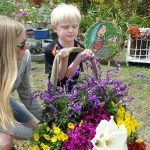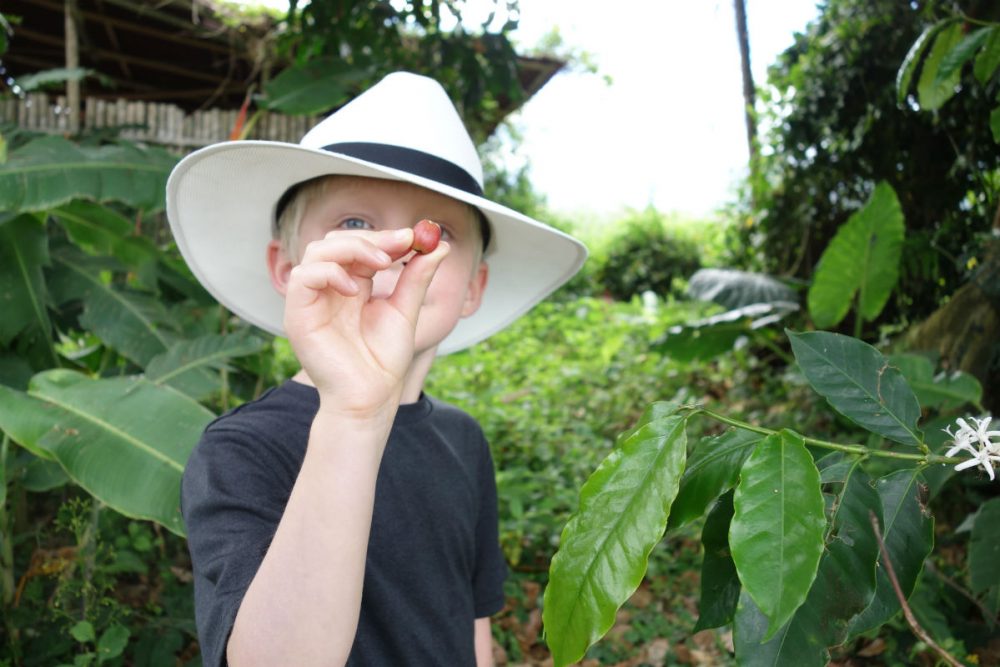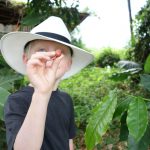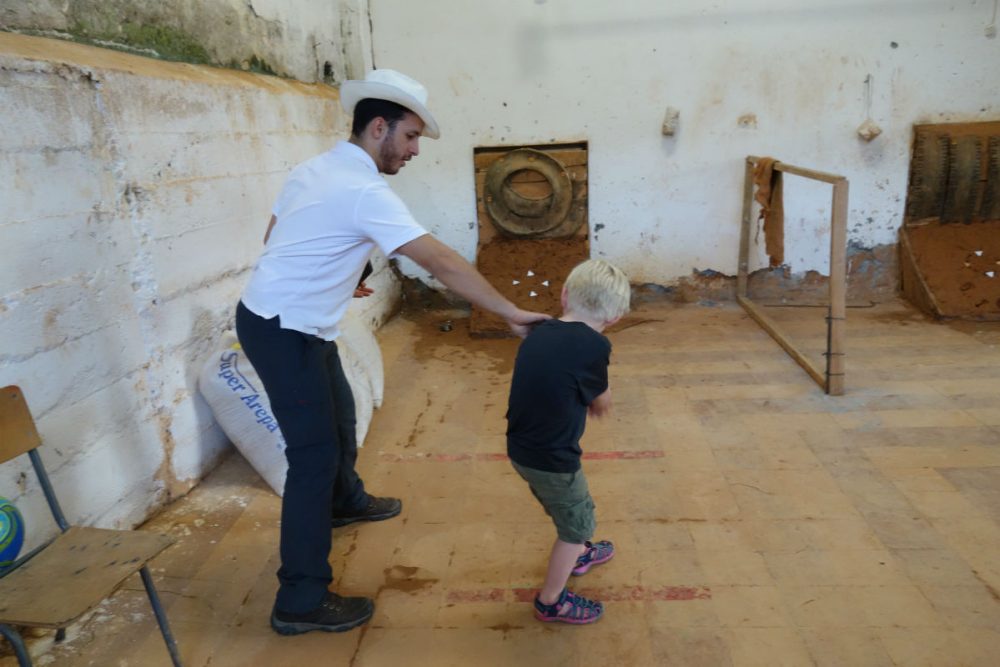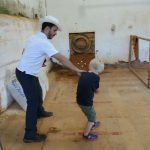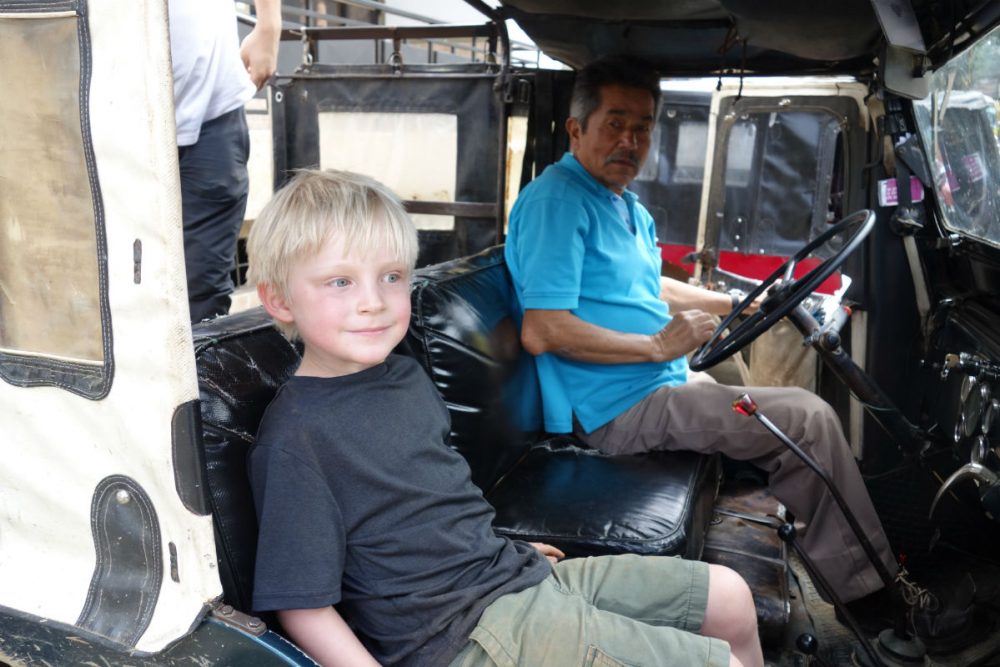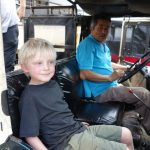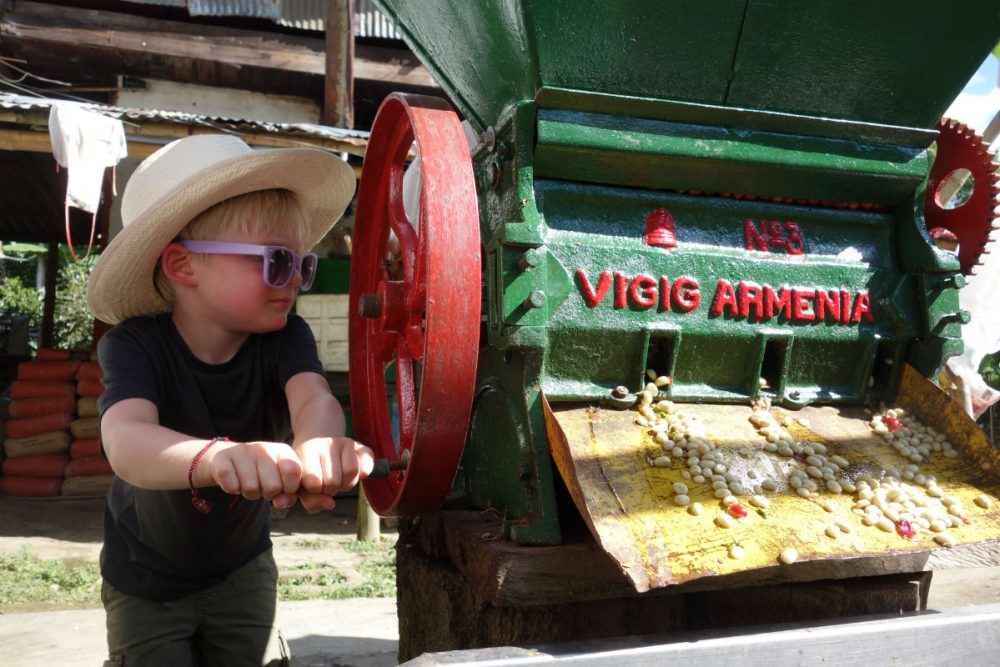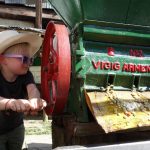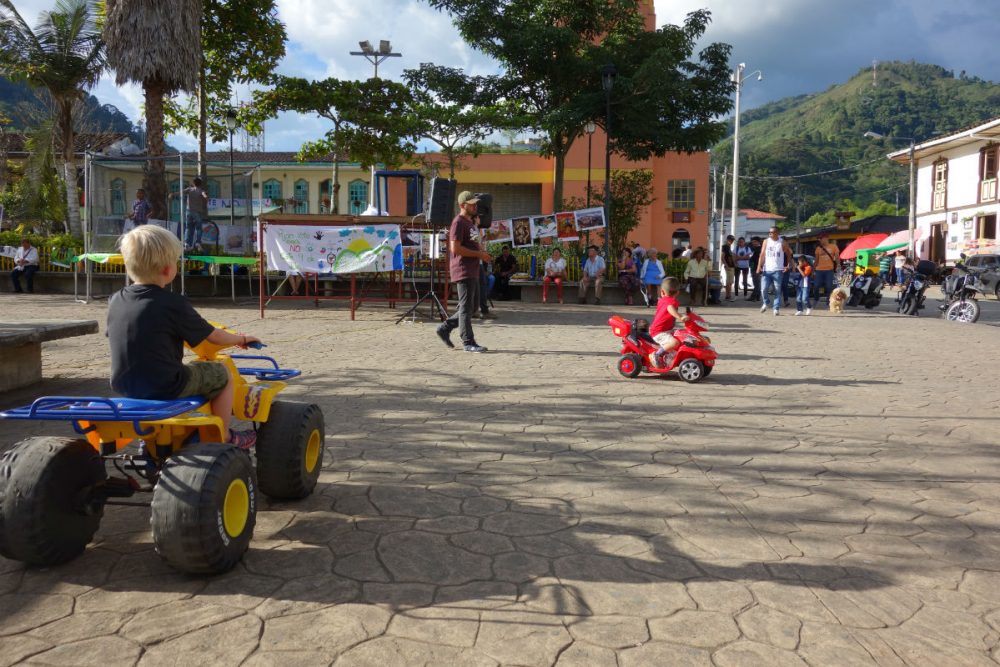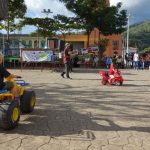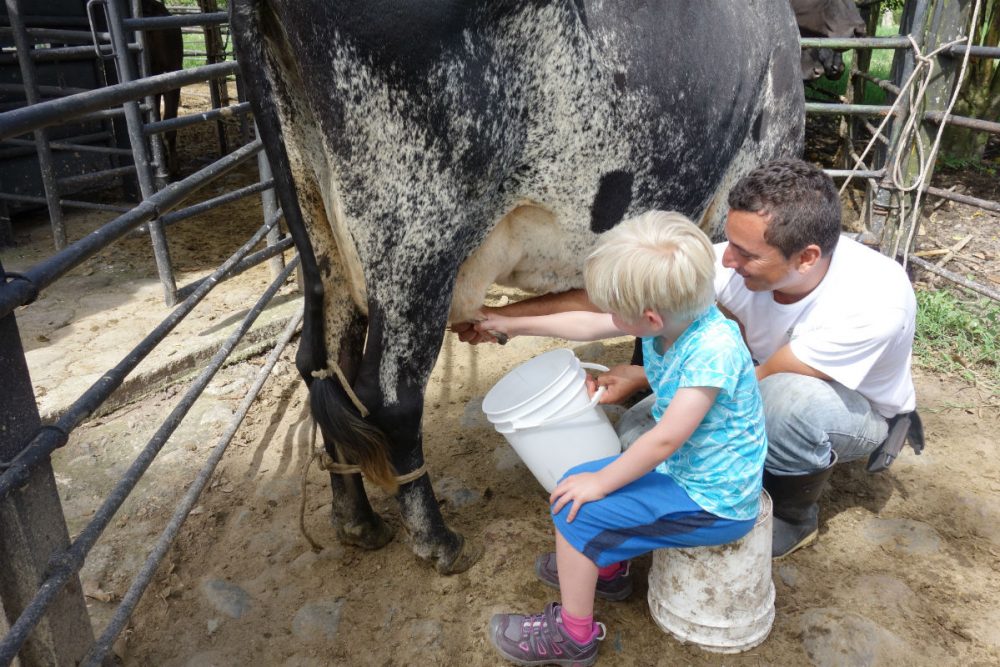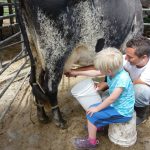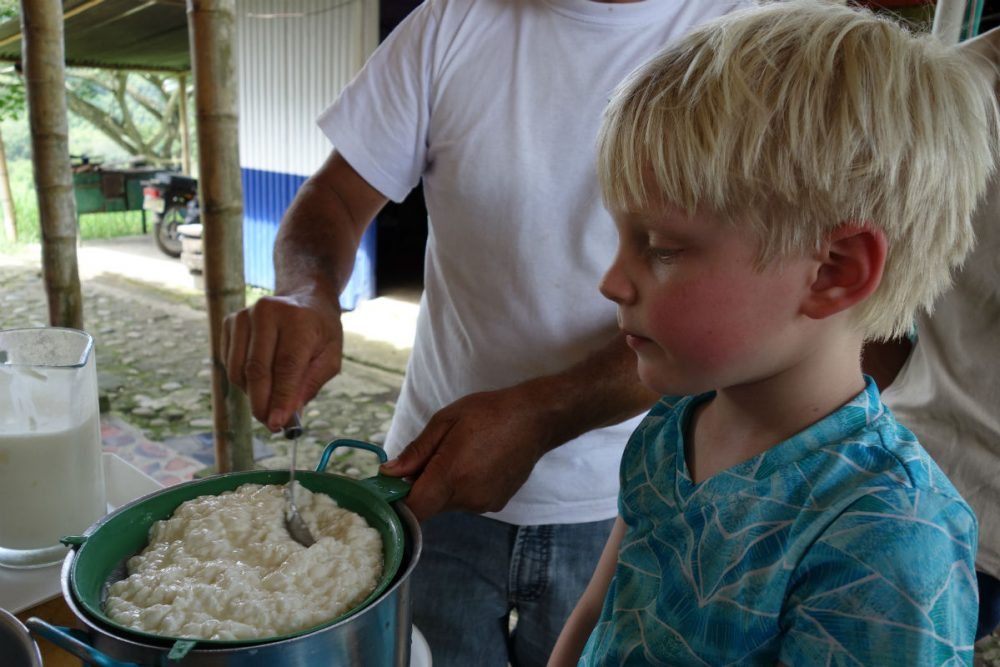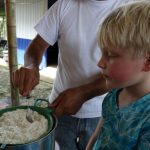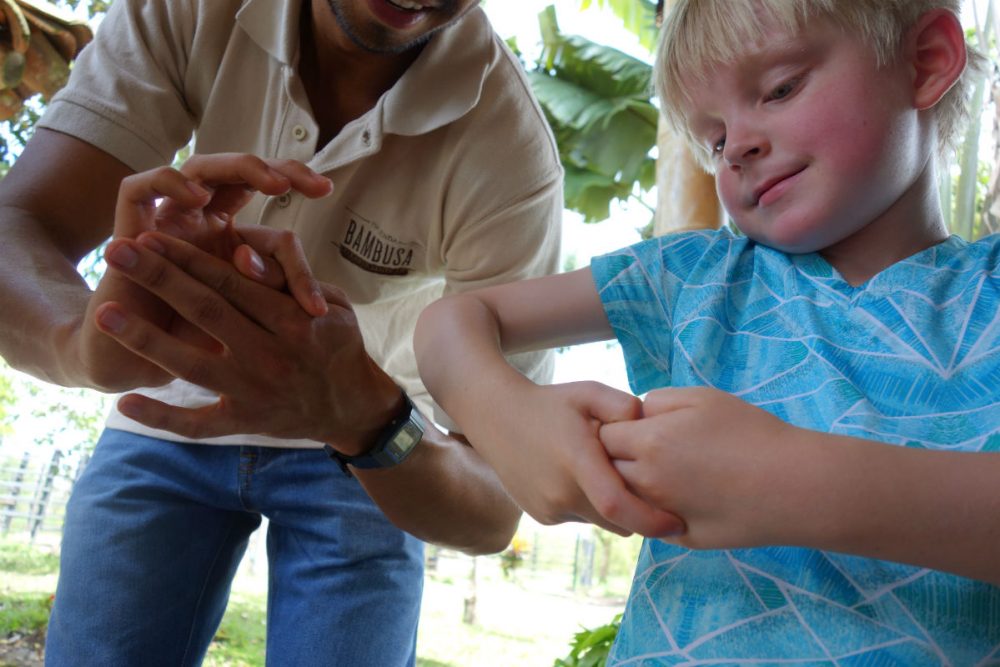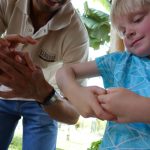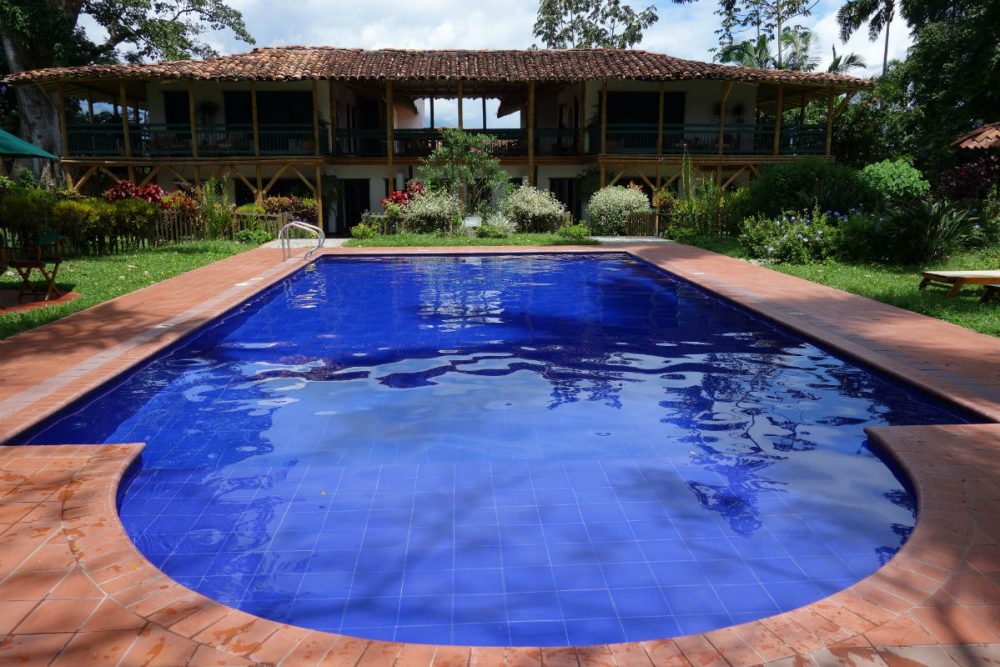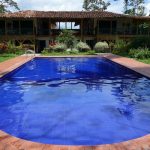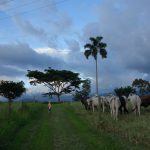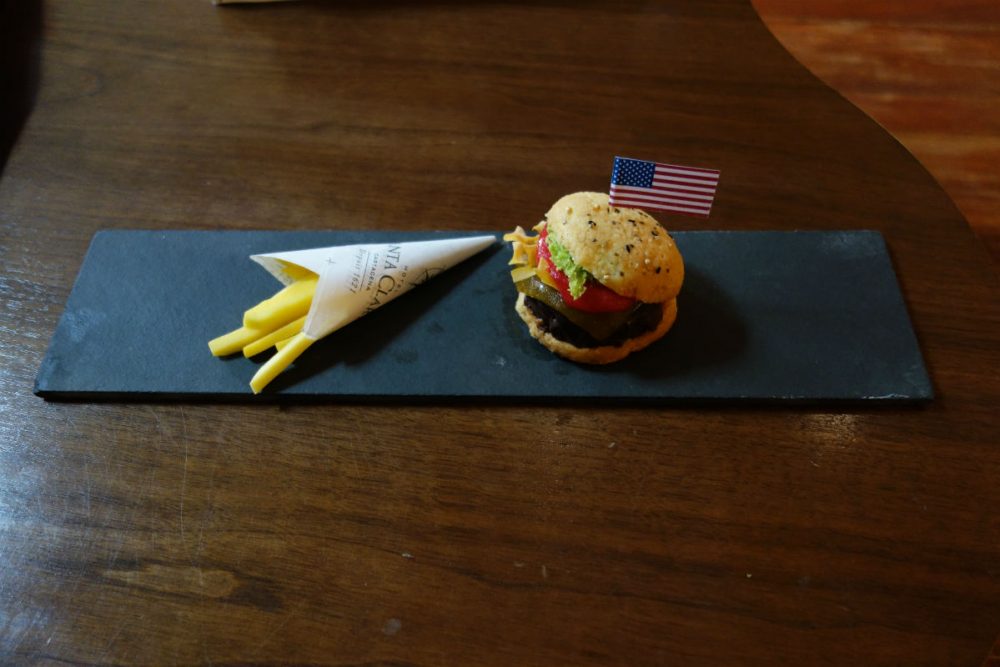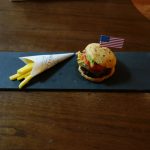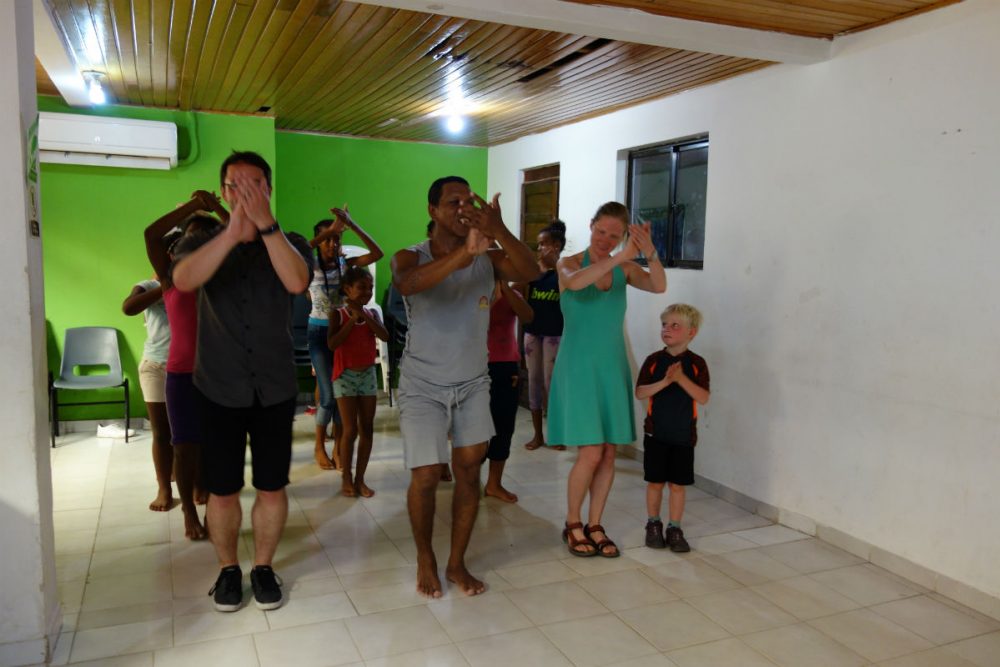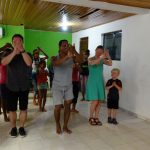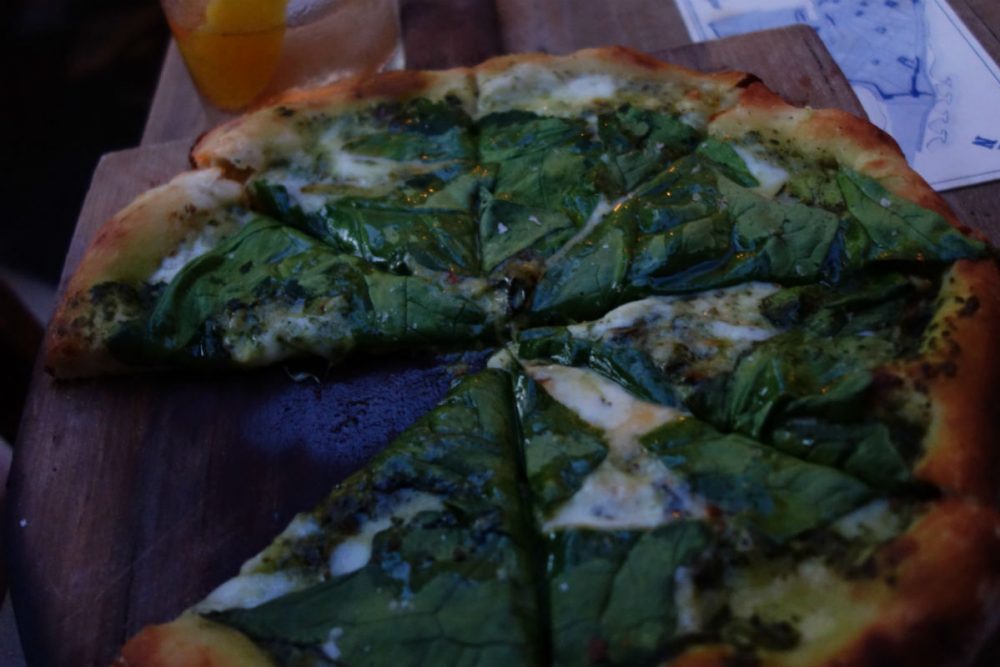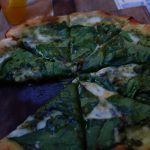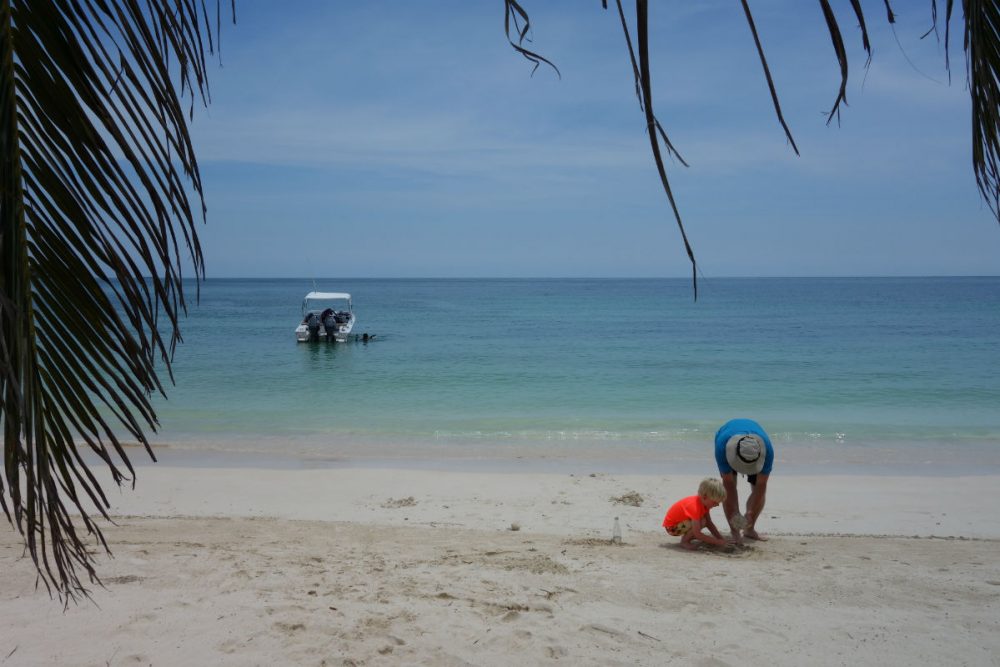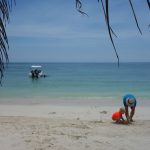 The way I figure it, my son is now the top-ranking junior tejo player in the United States. What's tejo, you ask? It's practically the national sport of Colombia; my family got to try it when we visited the country a few months ago. To be fair, though, Zeke doesn't have much stateside competition—and it's not simply because lead discs and gunpowder aren't perfect ingredients for a kids' game (confused? Read on). Rather, it's because family travelers are late to the realization that Colombia is an excellent destination for parents and young kids. Here's why:
No middle-of-the-night wakeups.
Jet lag can wreak havoc on young kids. When we went to Southeast Asia a few years ago, it took days for Zeke's body to adjust—and we all suffered from lack of sleep in the interim. But that wasn't an issue on this trip: Colombia is never more than three time zones from any part of the continental U.S., making the adjustment easy.
You won't have to spend much once you get there.
While international-standard hotels, high-caliber guides, and private transportation cost roughly the same in Colombia as they do in more popular parts of South America, your other on-the-ground costs will be lower. A 30-minute taxi ride in Medellin cost $5, and my family of three ate out—often with drinks and dessert—for less than $50.
Yes, it's safe.
Today's parents might worry about bringing their kids to the country about which their strongest association is Pablo Escobar—but that era of widespread violence is over. I've been to countries saddled with State Department travel warnings before, but never with my son in tow. So I was extra-cautious this time, walking around with as little cash as possible and even leaving my wedding ring at home. In retrospect, I needn't have bothered: I never once felt at risk. Colombians are optimistic about the peace accord that was recently signed with FARC (the country's largest guerrilla group). As one expat explained to me, nowadays you really have to go looking for trouble to find it in Colombia; the same basic safety precautions you'd take in any unfamiliar place will serve you just fine there.
Coffee country isn't just for drinking espresso.
We discovered tejo in the town of Pijao, in the heart of Colombia's coffee country. It was a Saturday, when farmers bring their harvested coffee beans into town to sell to the regional cooperative. Many then head across the street to the tejo club, where the aim is to throw a lead disk at a board covered in clay; if you explode one of the little packets of gunpowder that's embedded in the clay, you earn extra points. On the afternoon when we visited, the central plaza was a kids' mecca, with a trampoline, a bouncy house, and mini electric vehicles available to take for a spin around the square. We spent that afternoon touring a coffee plantation and having lunch with the owners. But the rest of our three days in the country's coffee-growing region were filled with kid-focused adventures: milking a cow, hiking through a forest of towering bamboo, making hot chocolate from scratch (as in raw cacao beans), and—if we hadn't opted instead to slow ourselves down and spend an afternoon by the pool—rafting down a river. And the chef at our hotel, Hacienda Bambusa, prepared kid-friendly pizza and chicken nuggets as flawlessly as he did our five-course gourmet meals, which each night were inspired by a different region of the country.
Medellin's fabulous public transportation network connects city and countryside.
Cities can make young kids feel cooped up, without room to run around. Medellin has a fair bit of urban green space, but it's the ease with which you can get outside the city limits and into nature that's most impressive. Kids will more easily tolerate a morning's city tour when they know they'll be spending the afternoon, say, hiking in Arvi Park, which is connected to Medellin by a public cable car. In a 30-minute drive from our hotel, we were visiting a small village where a philosophy professor showed us around his family's flower farm one day, and hiking to a waterfall in the hills outside town on another.
There be pirates in Cartagena!
Now preserved as a UNESCO World Heritage Site full of picturesque colonial architecture, Cartagena has a history that reads like a children's adventure book: tales of gold stashed away in basements, towers built for the express purpose of watching for pirates, a bridge that went up every night to keep out the riff-raff, ghosts who continue to haunt those homes where hidden treasures remain. Walking the old city walls, with their replica cannons pointed out to sea, and hearing the stories of the pirates who once lurked offshore, is a history lesson that will capture many a young imagination.
Flights are short and direct.
Book a nonstop from Miami/Fort Lauderdale, Orlando, Atlanta, Dallas, New York, or Los Angeles, and within three to six hours you can be just about anywhere you'd want to go in Colombia: There are direct flights from the U.S. to Bogota, Cartagena, Medellin, and coffee country. Heck, it's probably an easier trip than driving your kids to summer camp, or taking the family to the Caribbean or Hawaii.
But once you're there, the culture feels distinctly different.
In certain parts of Mexico or the Caribbean, you might wonder why you had to go through customs and immigration just to be surrounded by American brands and American travelers. What appealed most to me about Colombia was that the short flight ended at a place that felt clearly different from what my son sees at home. Sure, there are some U.S. chains in the main cities, and plenty of English speakers. But everything from the corrugated-metal roofs to the rules of the road (or, more specifically, the lack thereof—we saw two fender-benders in our first four hours of driving) constantly reminded us that we were in a foreign land.
However, it's not just what's unfamiliar that was important. I like to play a game with Zeke while we're traveling, asking him to describe what's similar, and what's different, from home. When he told me on our first day in Colombia, "I know something that's similar: People are people," every hesitation I'd felt about traveling abroad with a young child melted away. The education I hoped it would inspire was already at work.
*Disclosure: Trusted Travel Expert Eric Sheets skillfully arranged my family's trip to Colombia, and discounted certain elements. In keeping with WendyPerrin.com standard practice, coverage was not guaranteed and remains at our editorial discretion. You can read the signed agreement between WendyPerrin.com and Eric Sheets here. If you go: Ask Wendy to put you in touch with just the right travel planner for the trip you have in mind.
Be a smarter traveler: Read real travelers' reviews of Wendy's WOW List and use it to plan your next trip. You can also follow her on Facebook, Twitter @wendyperrin, and Instagram @wendyperrin, and sign up for her weekly newsletter to stay in the know.