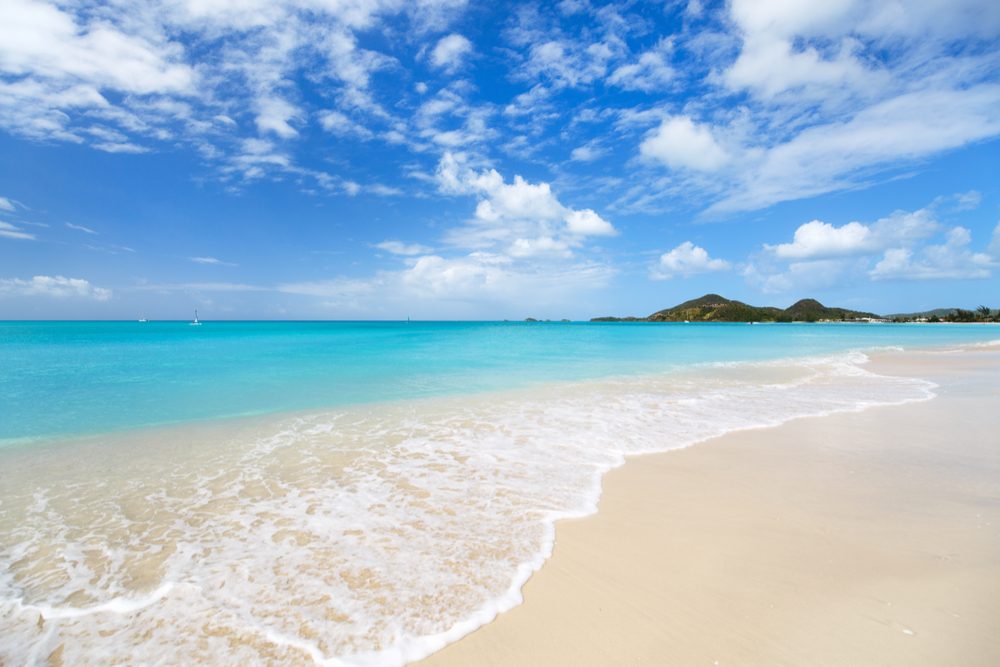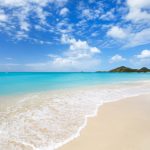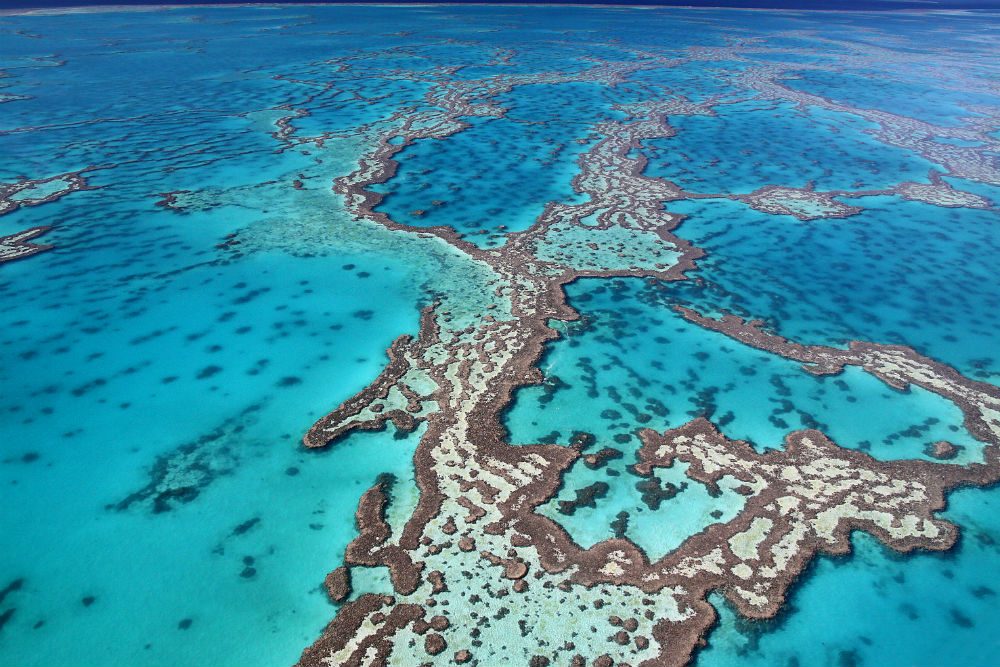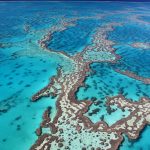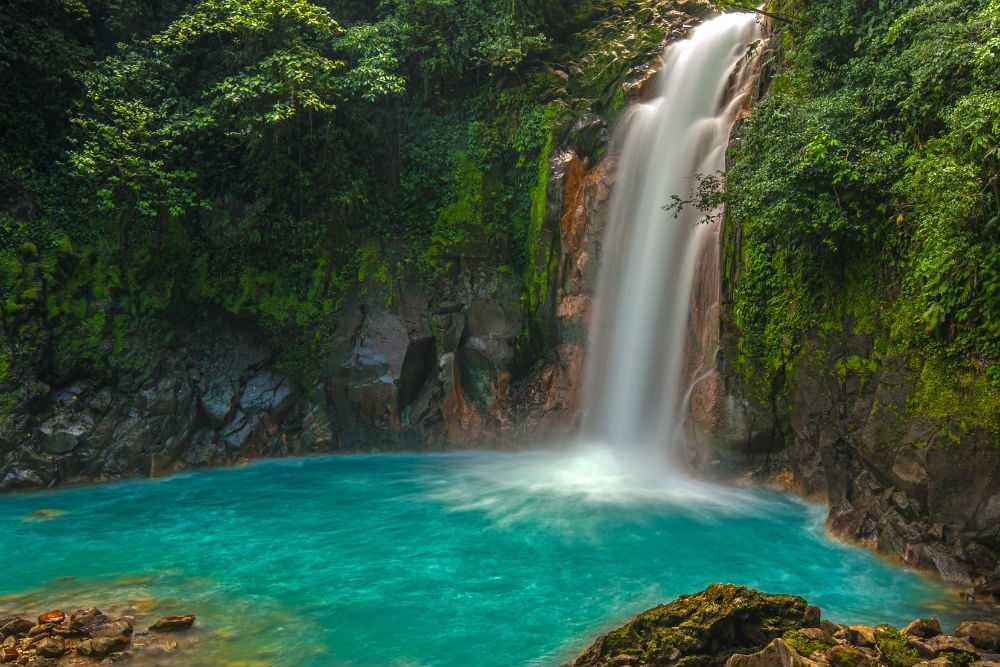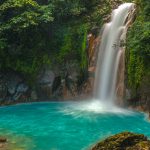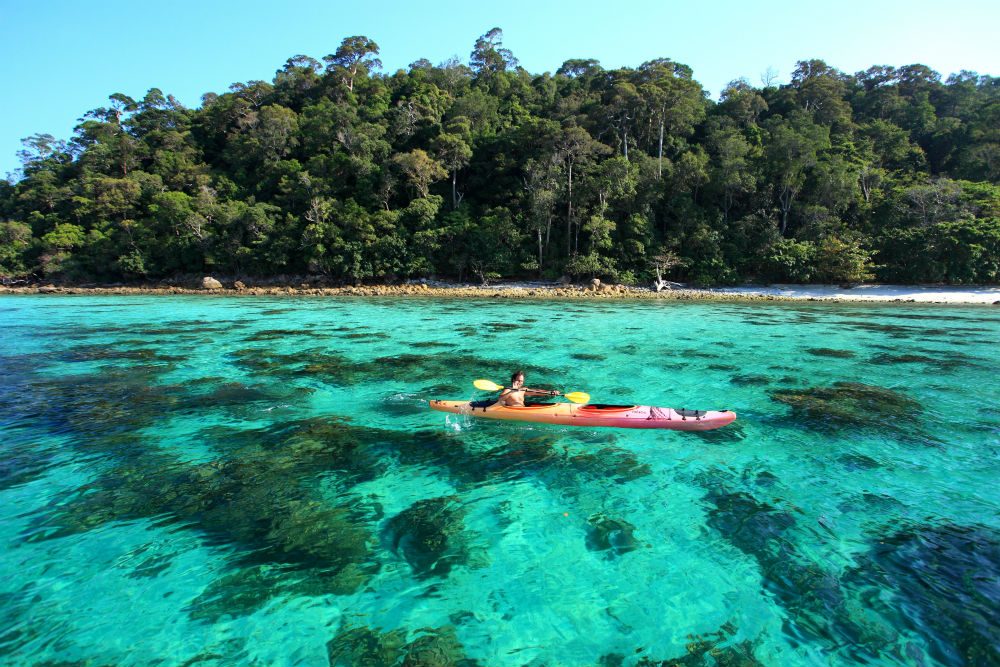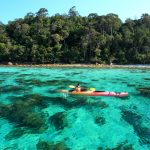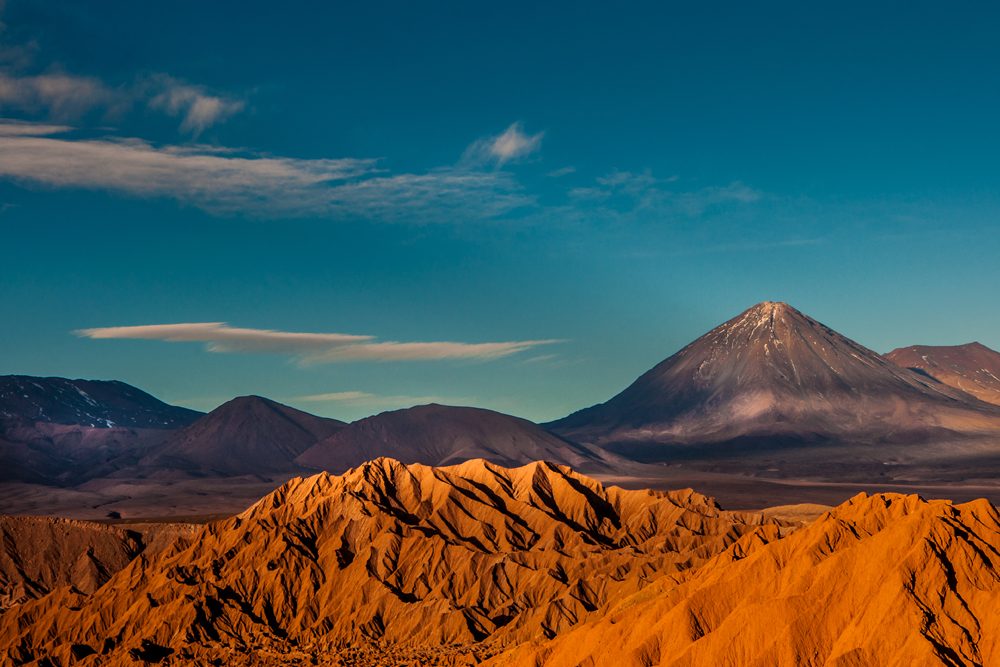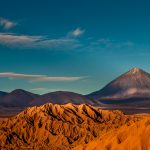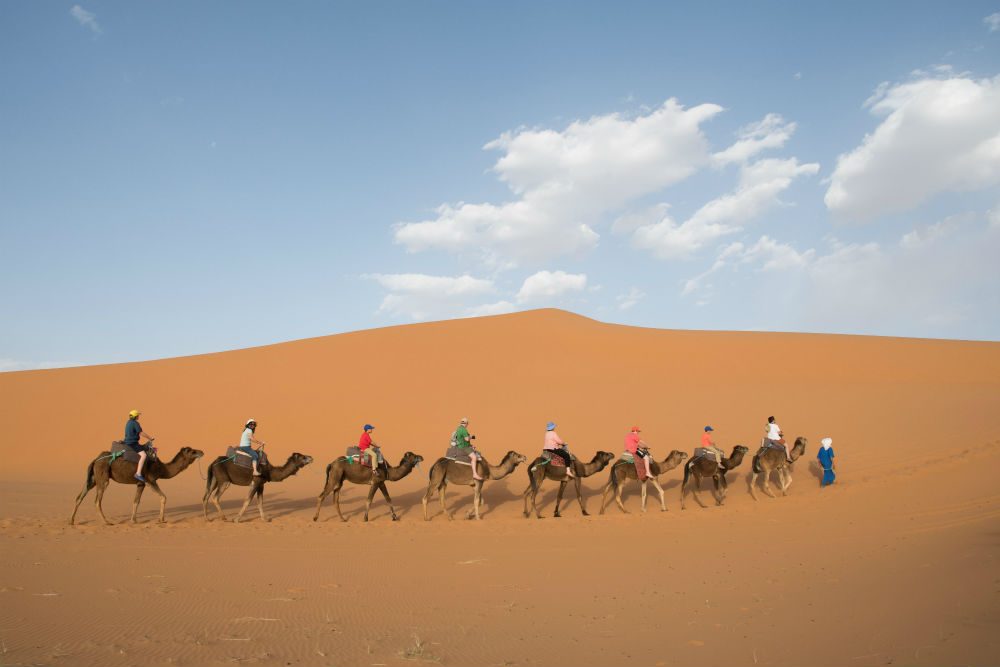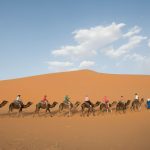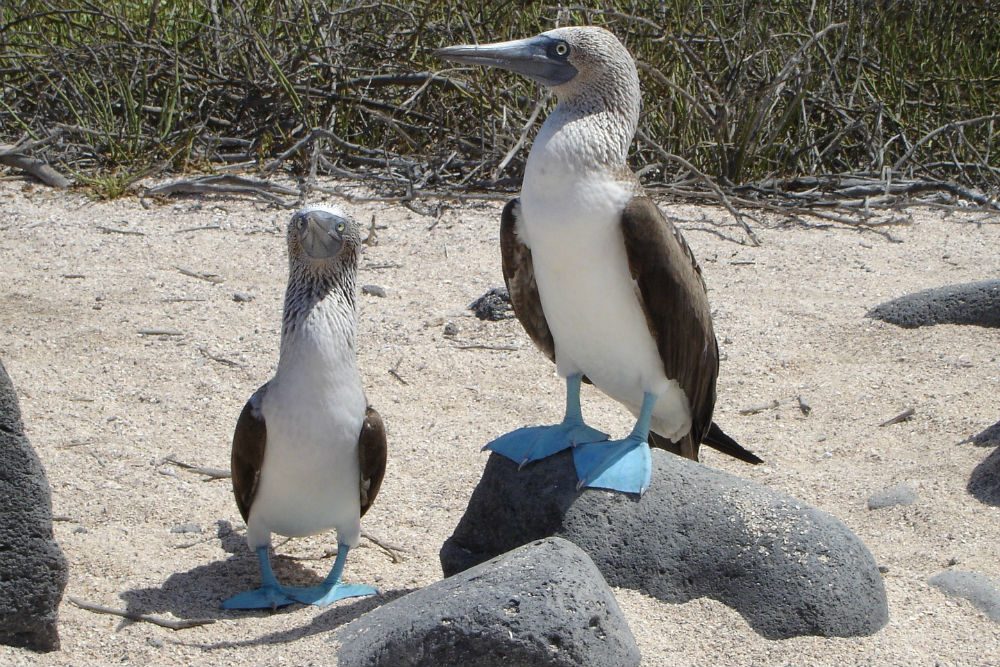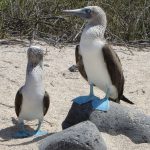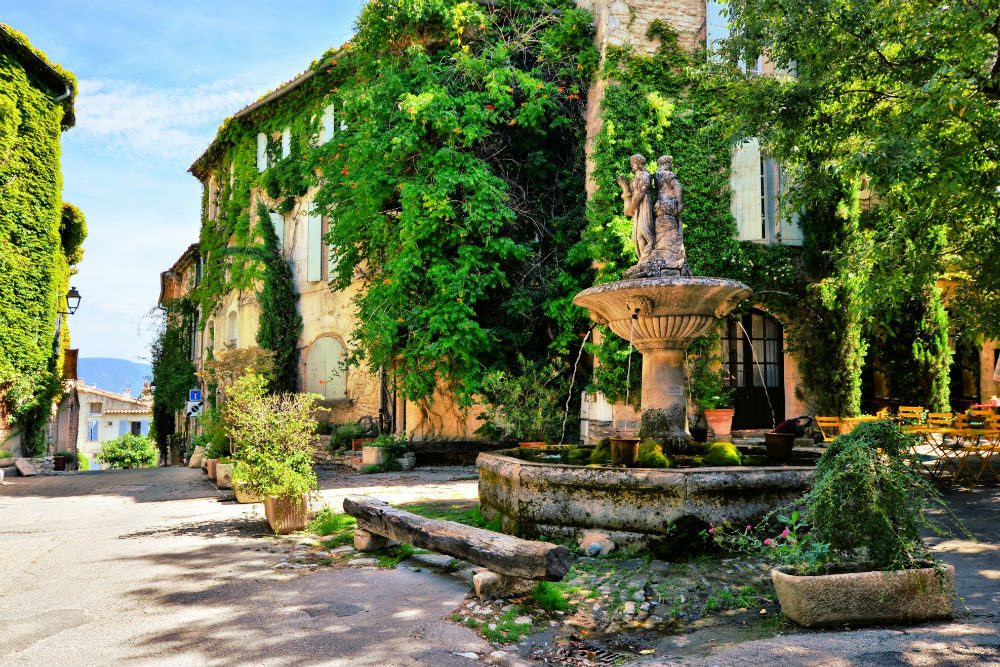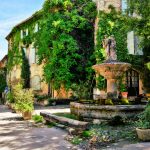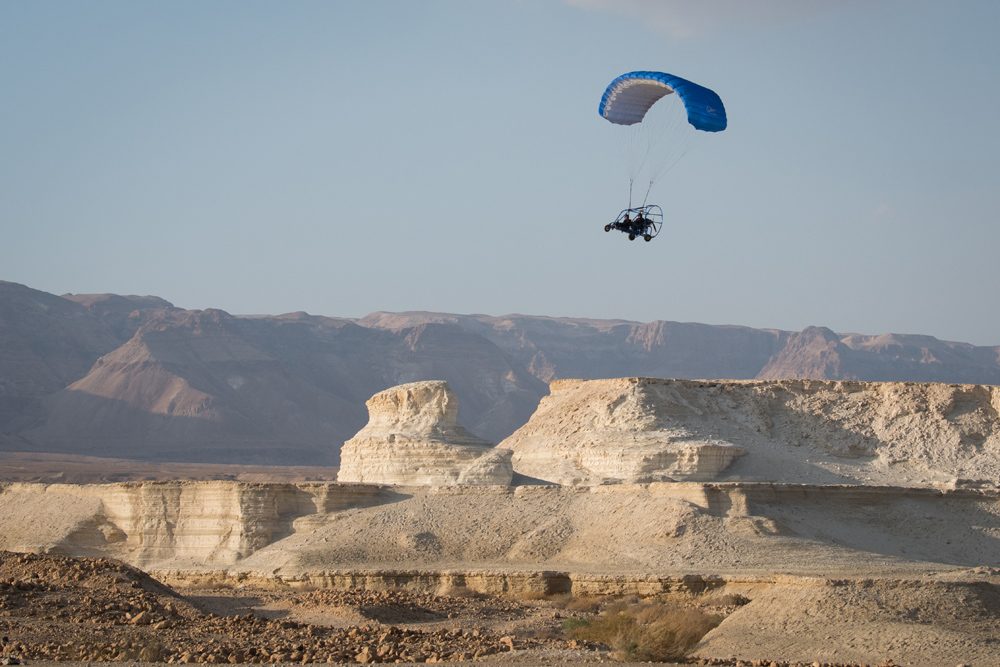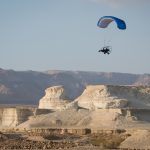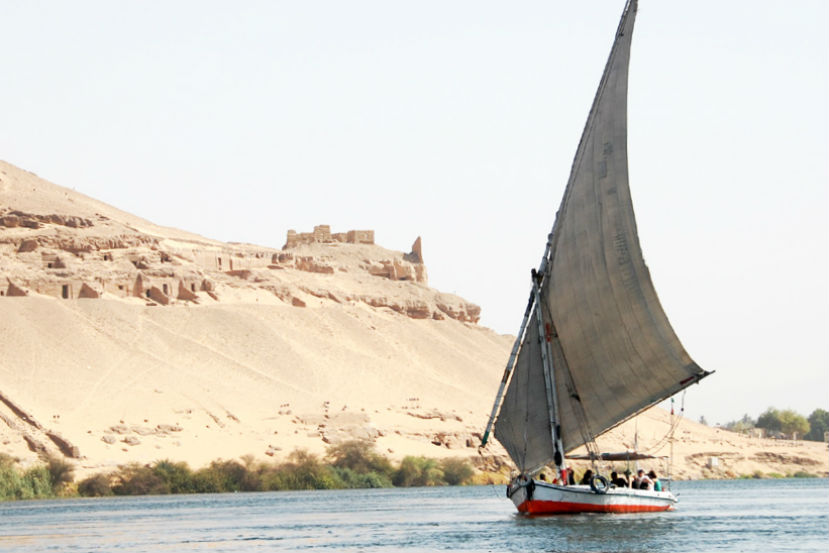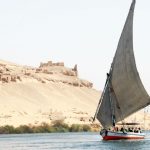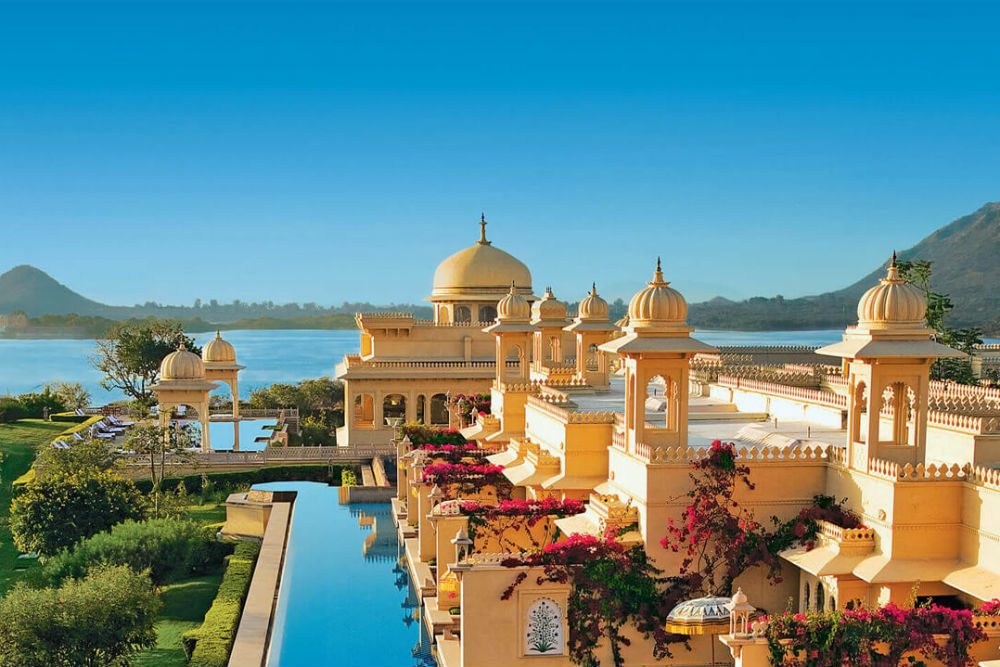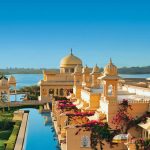 A lot of travelers write to us seeking suggestions for unusual Christmas-New Year's destinations. They want to go where everybody else isn't going. Depending on what sort of experience they're after, Wendy might suggest anything from Malta to Abu Dhabi.
As for the holiday travel plans that WendyPerrin.com travelers have already made, among the most popular locales are Argentina, New Zealand, and Thailand.  Travelers who want to explore the world closer to home are bound for Mexico, Costa Rica, the Caribbean Islands, and Belize.
If you haven't planned your holiday trip yet, now is the time, as many flights and resorts fill up months in advance. For inspiration, browse the lists below that show where your fellow travelers are headed. We've also got helpful monthly articles on Where to Go When. If you have other ideas or plans for your winter travels, let us know in the comments where you're headed!
Top 10 Countries Booked by WOW List Travelers for Christmas/New Year's Trips
Argentina
Mexico*
Chile
Costa Rica
Morocco*
New Zealand*
Caribbean Islands
Thailand
Belize
Egypt*
* = tied with the country listed above it
Top 16 Countries Already Booked By WOW List Travelers for Winter Trips
(November through February)
Mexico
Thailand
Chile
New Zealand
Argentina
Vietnam*
Morocco
United States*
Caribbean Islands
Costa Rica*
Cambodia
The Galapagos Islands*
Australia
Belize
France*
Italy*
* = tied with the country listed above it
Be a smarter traveler: Read real travelers' reviews of Wendy's WOW List and use it to plan your next trip. You can also follow her on Facebook, Twitter @wendyperrin, and Instagram @wendyperrin, and sign up for her weekly newsletter to stay in the know.