Now is the time to book your Christmas and New Year's vacations if you haven't already. Many of the most popular destinations have filled up, but the Trusted Travel Experts on our WOW List know about last-minute availability and have other ideas for off-the-beaten-path escapes. Browse our list of holiday getaways and get planning asap.
(For Wendy's personal picks, see Unexpected Holiday Travel Ideas. Also consider making a holiday gift to the locales you love that were affected by this fall's onslaught of natural disasters. Here's where you can donate to hurricane and earthquake relief.)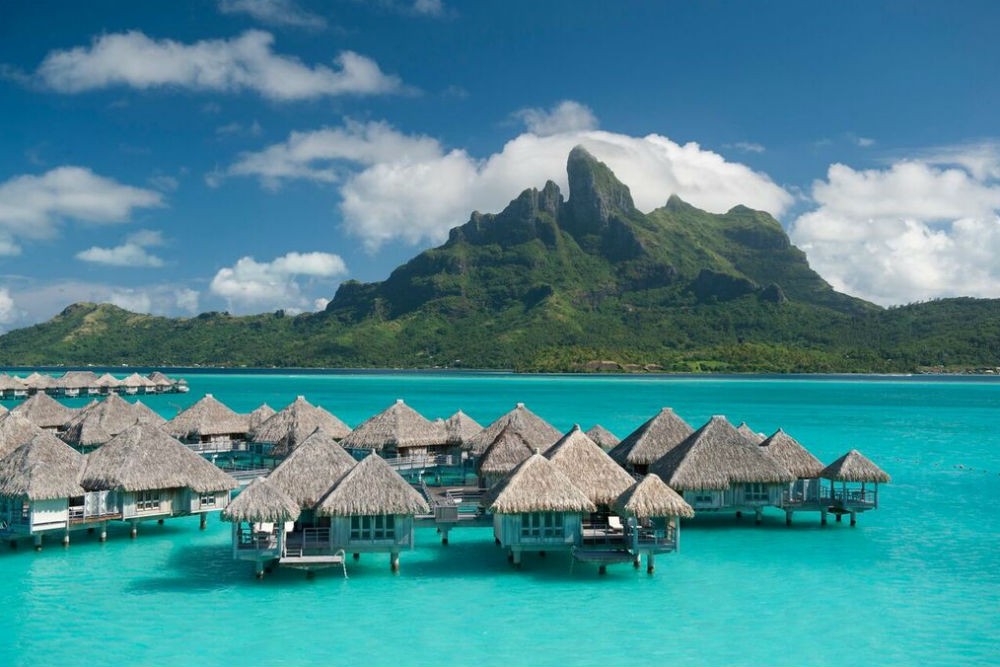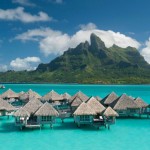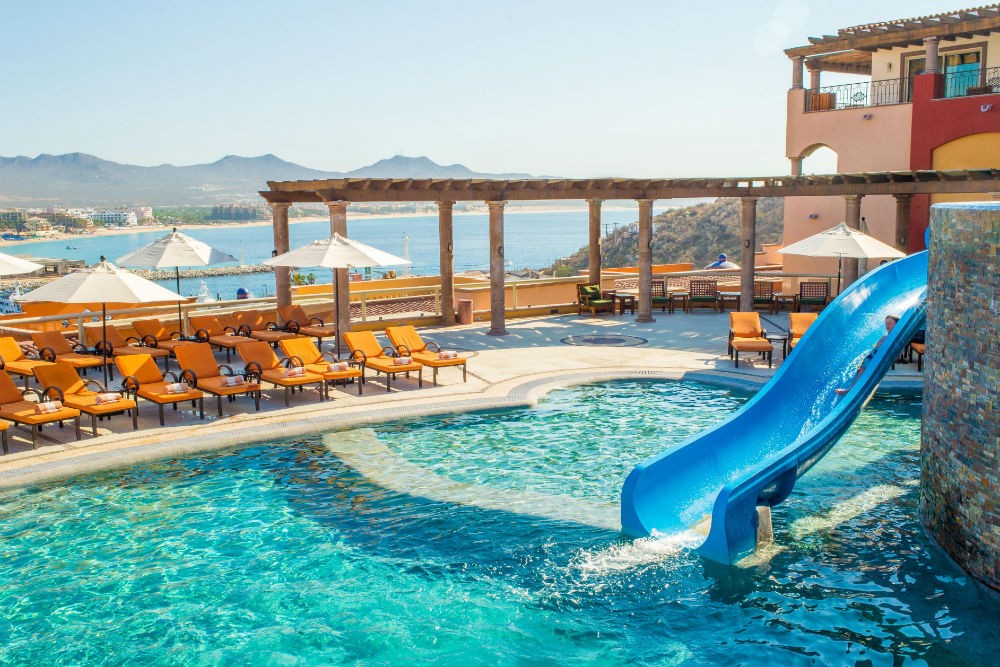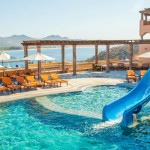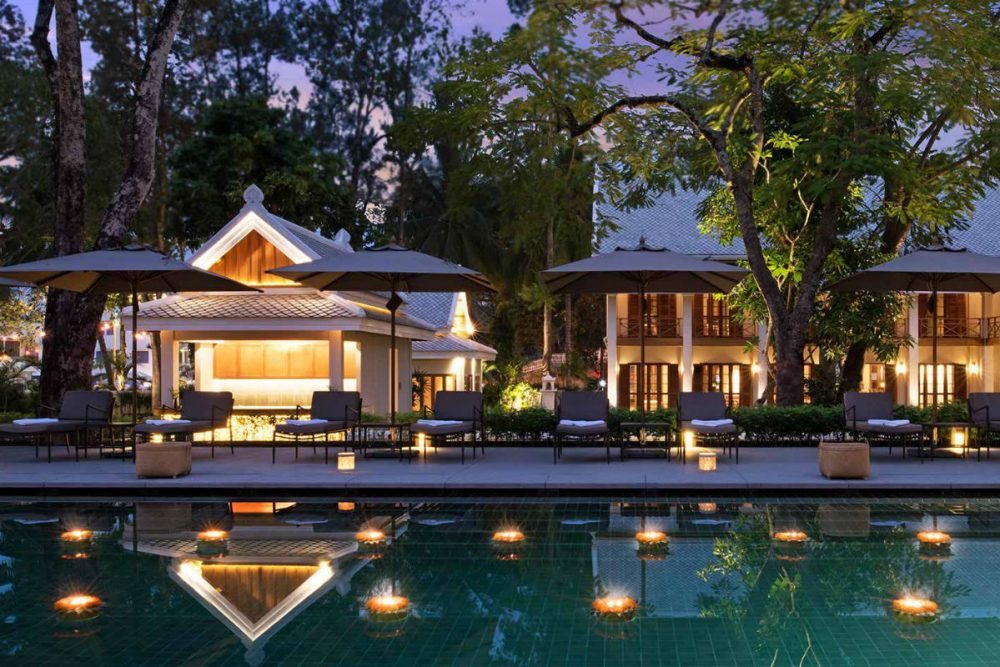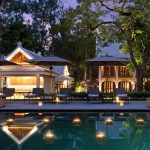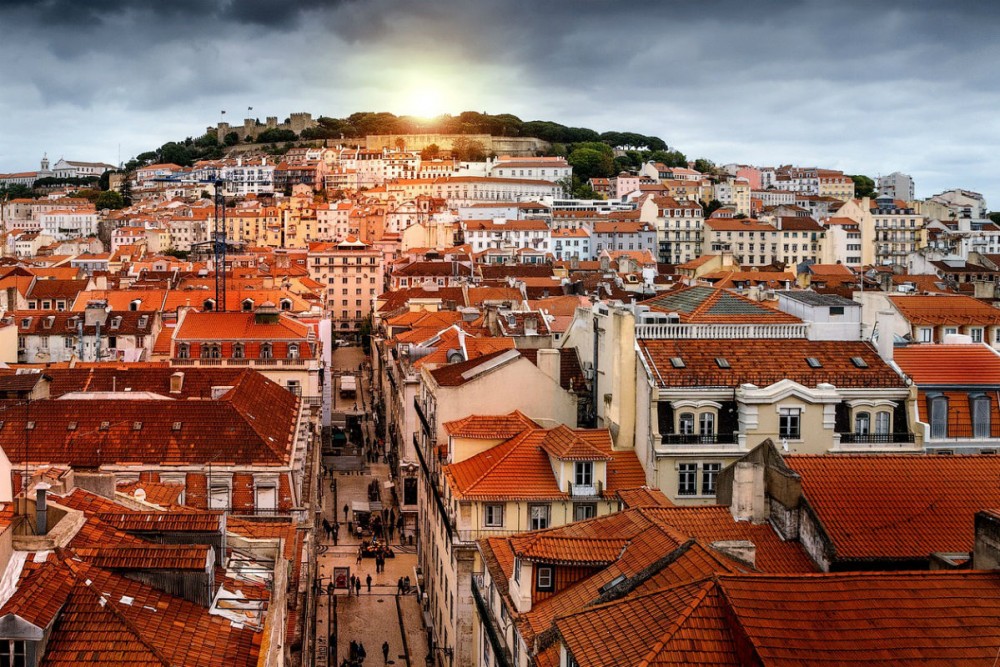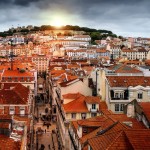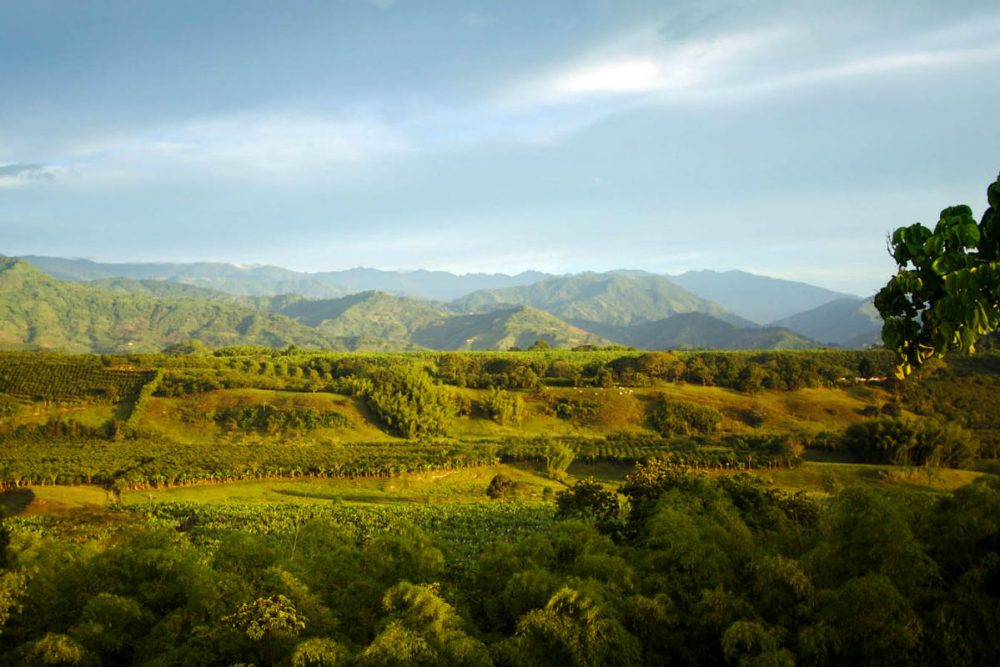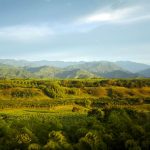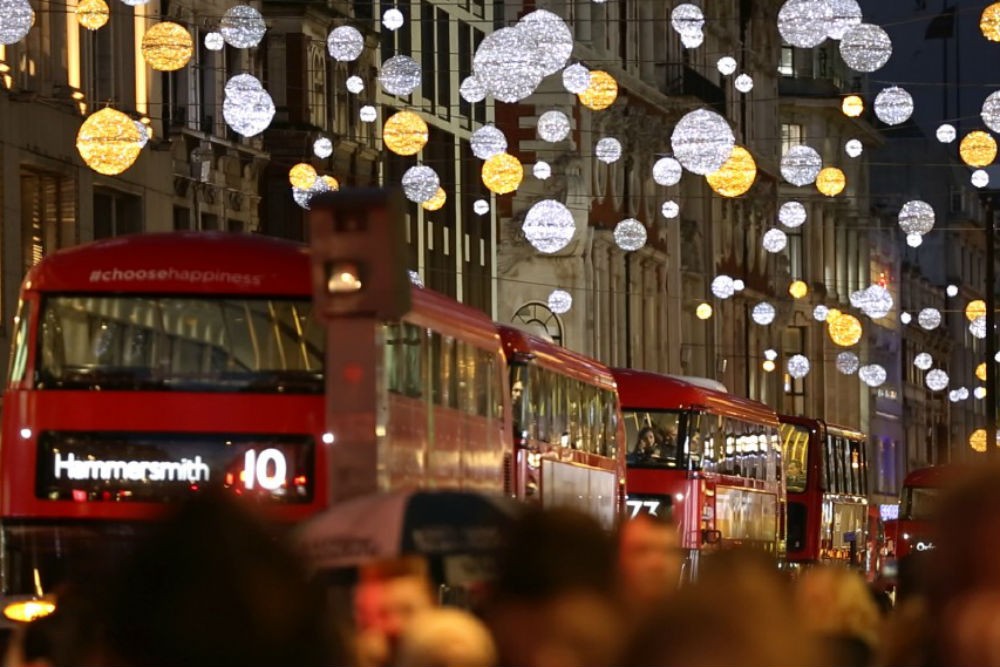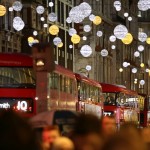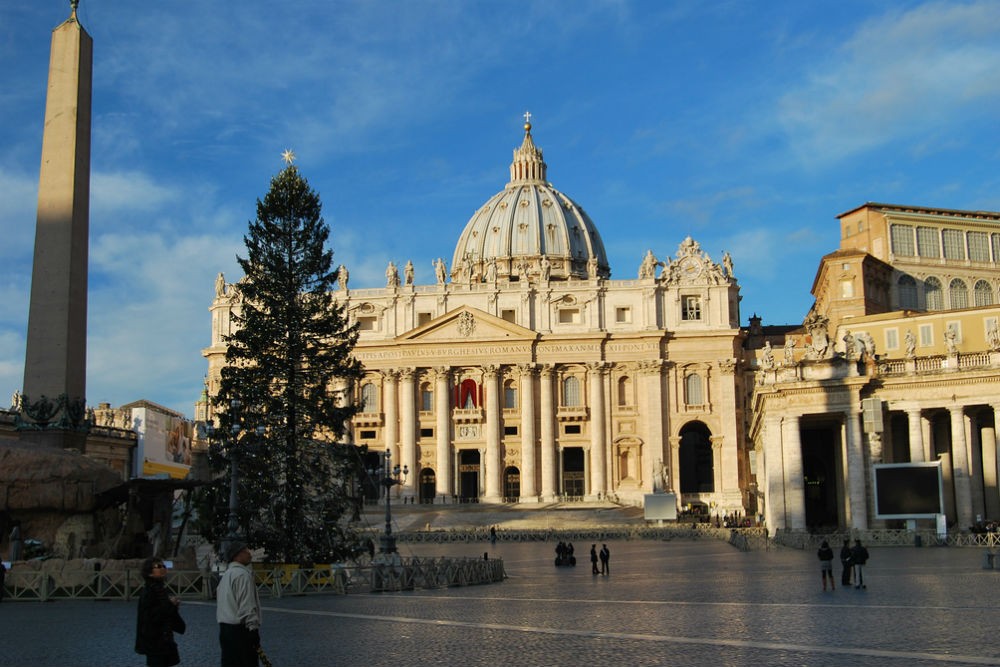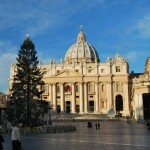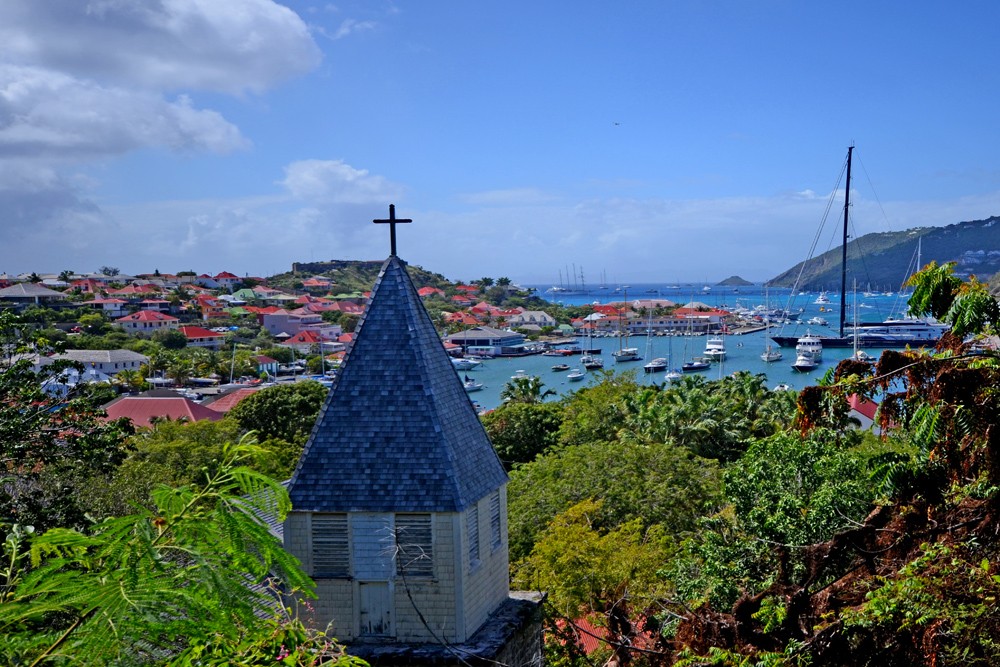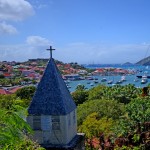 Be a smarter traveler: Follow Wendy Perrin on Facebook and Twitter @wendyperrin, and sign up for her weekly newsletter to stay in the know.