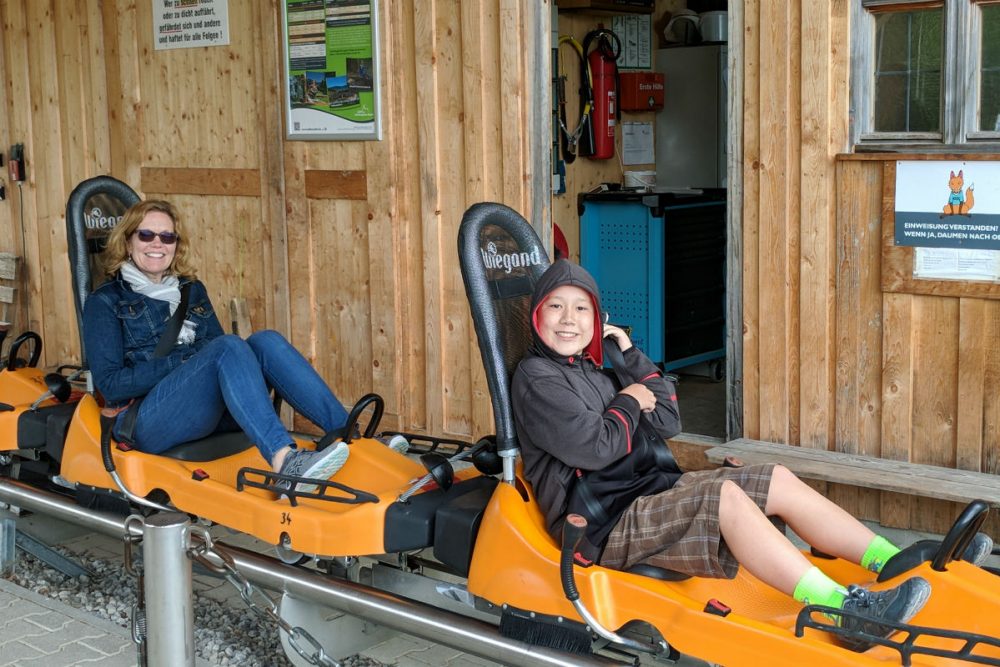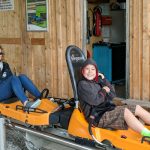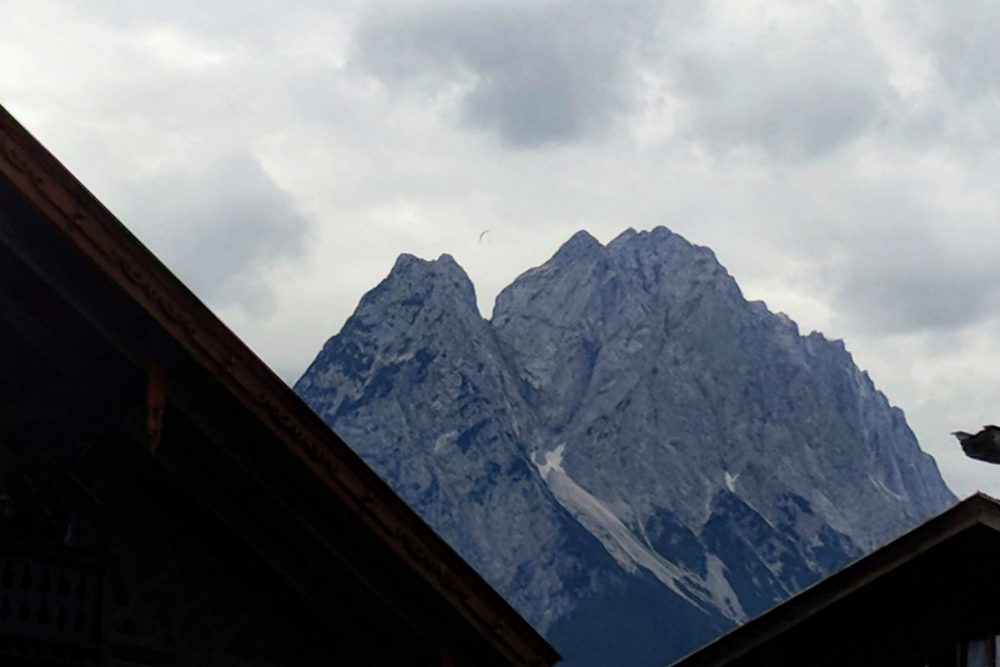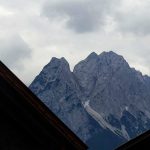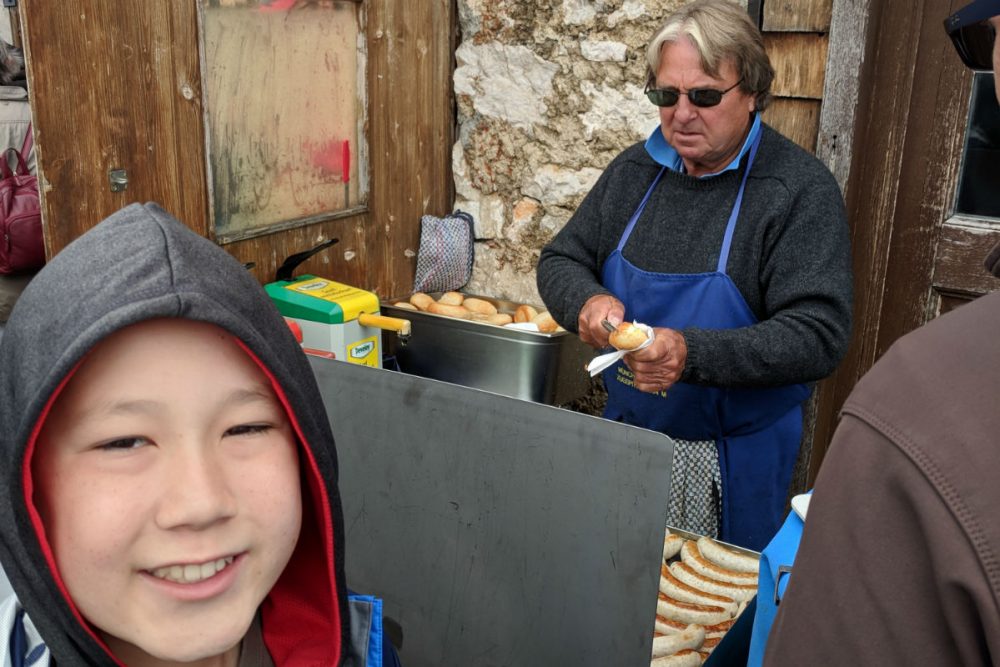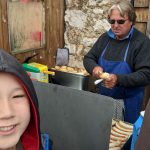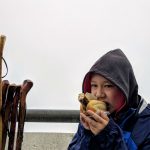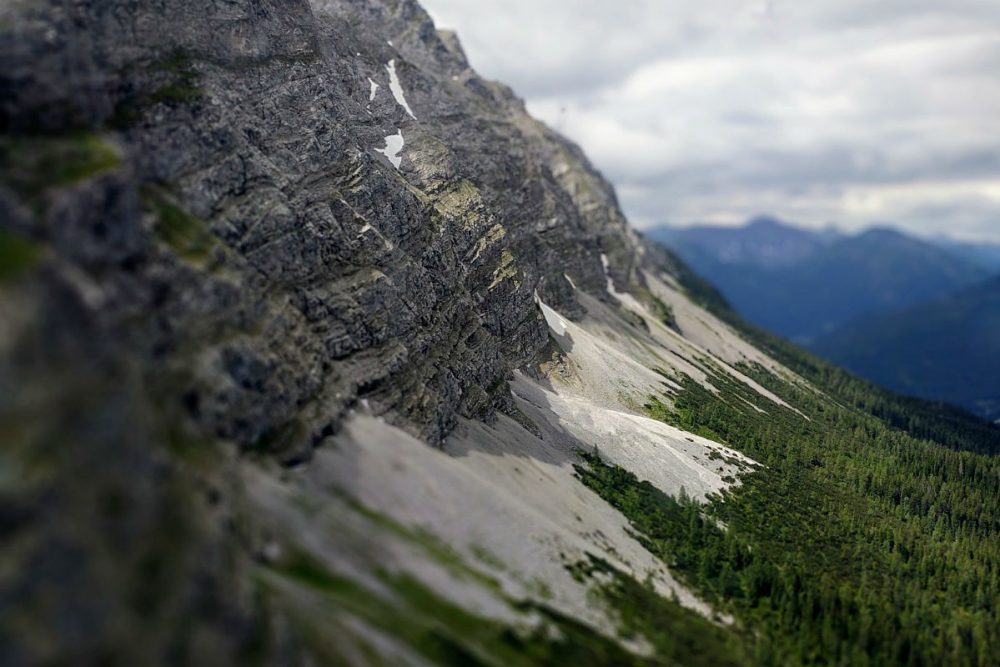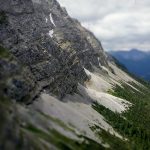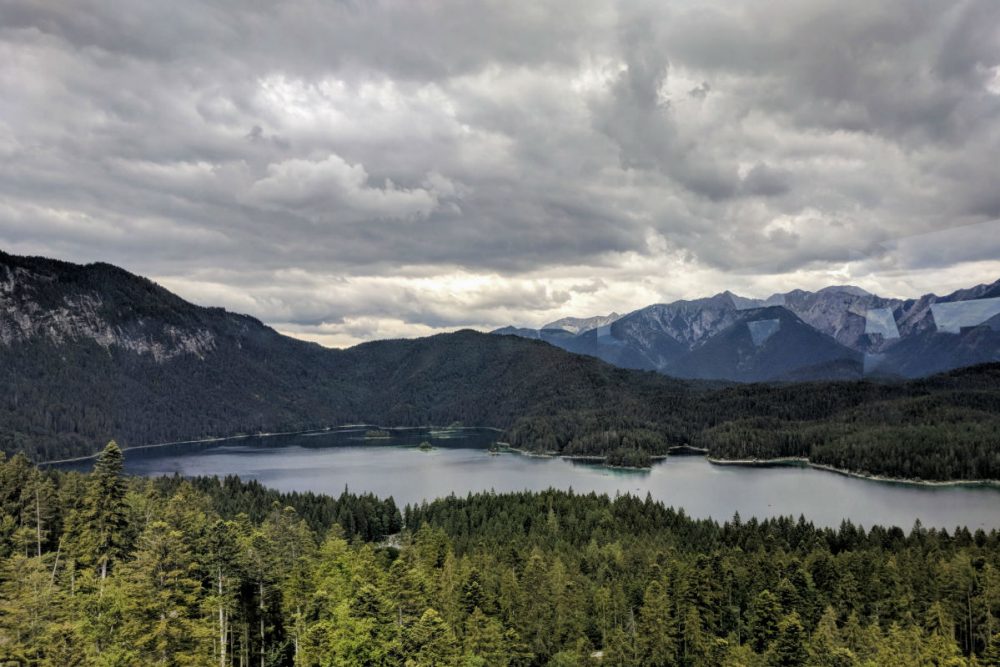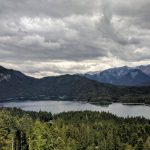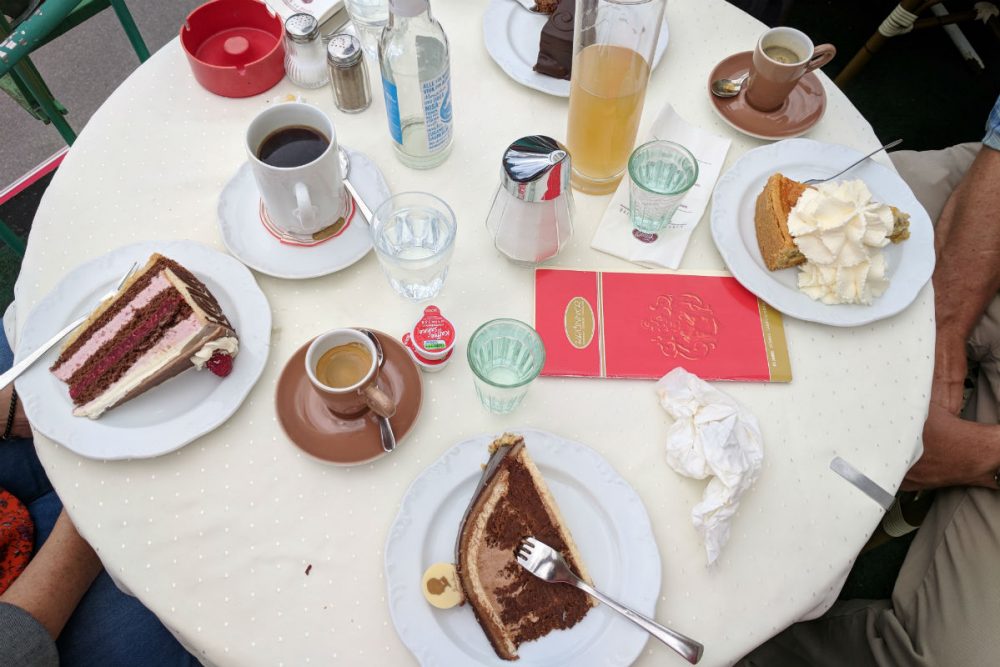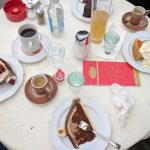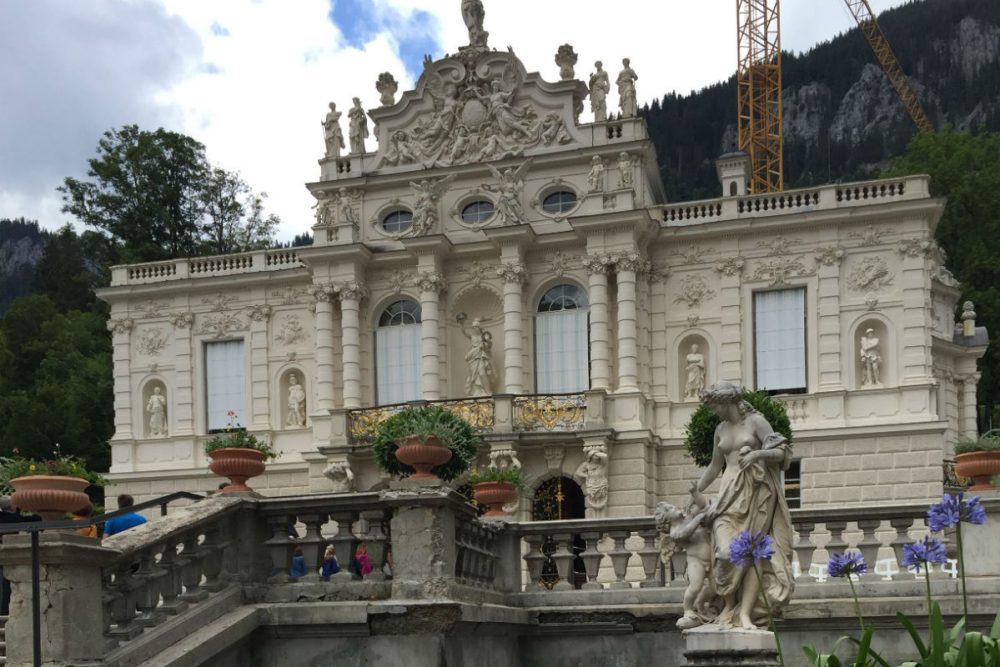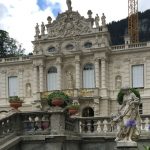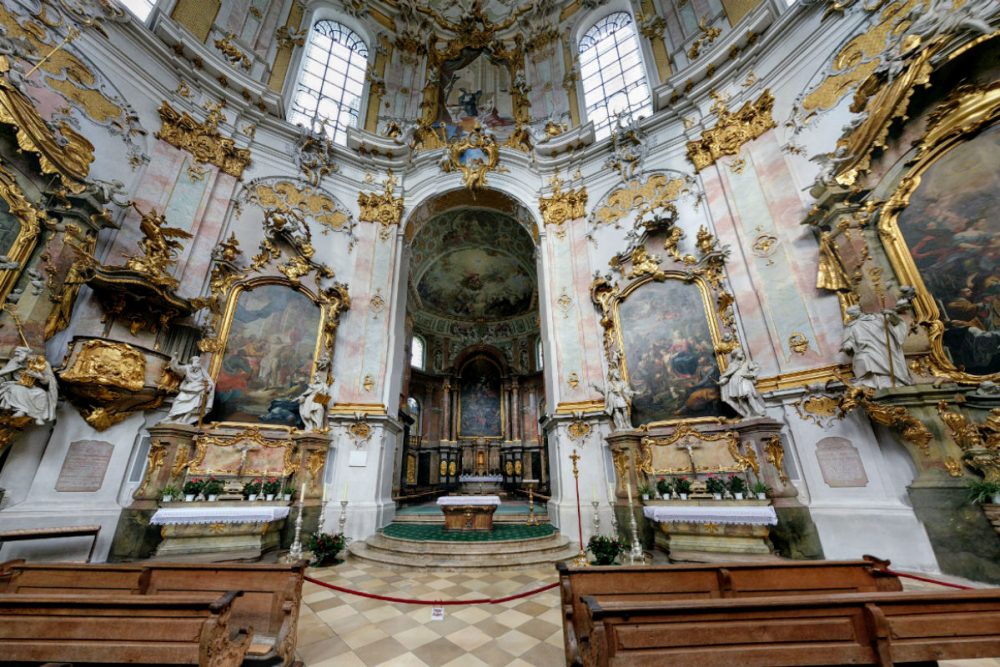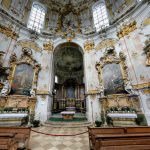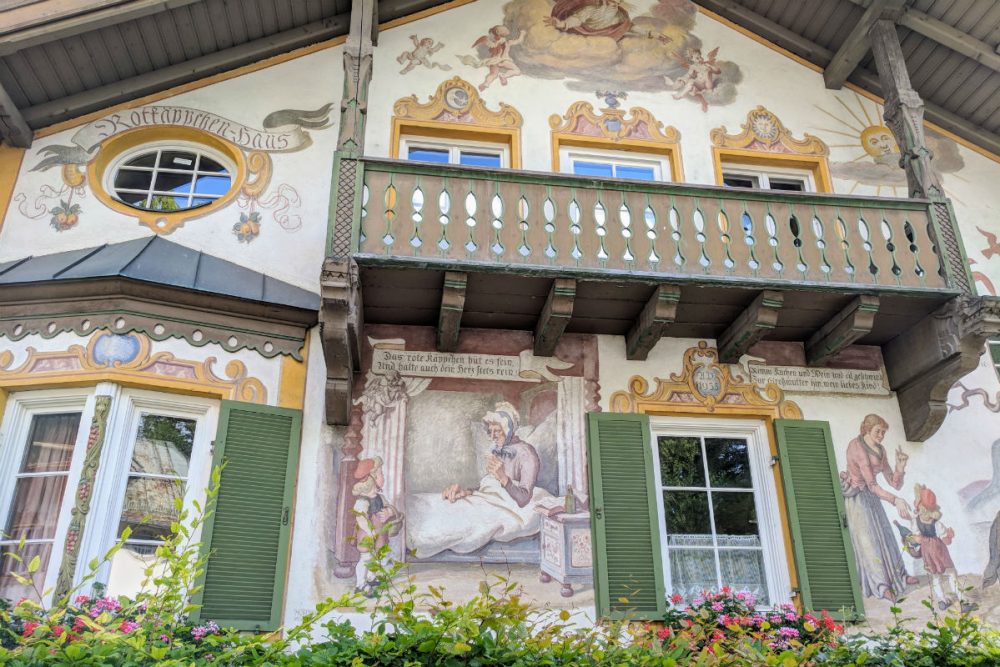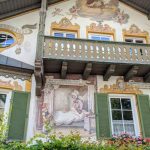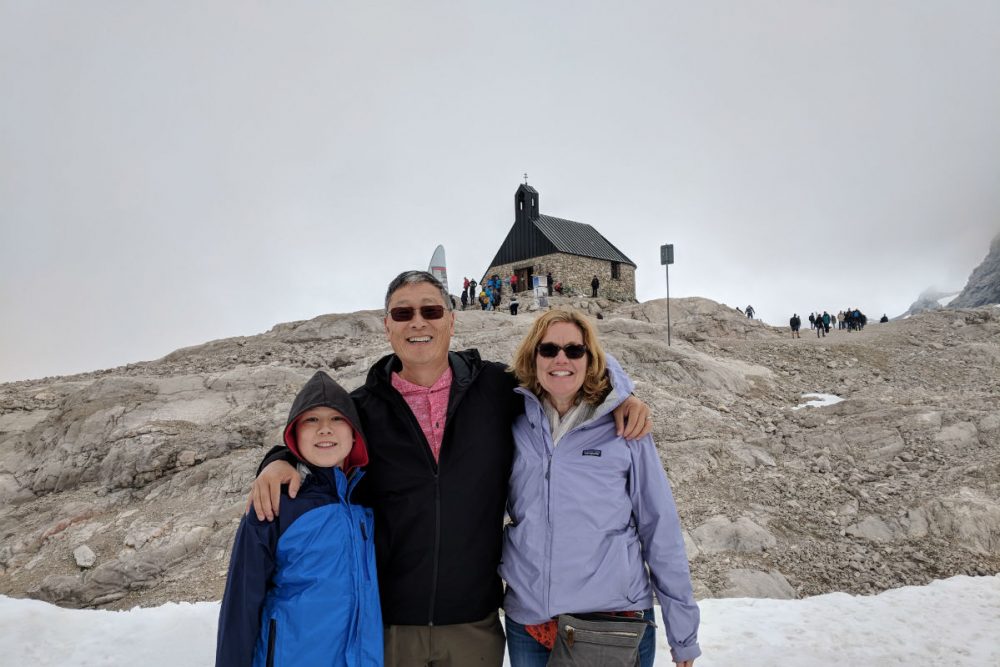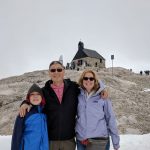 Thanks to their frequent WOW List trips, Ruth and Tai Chang had earned a WOW Moment to enjoy on a trip to Germany. Wendy's Trusted Travel Experts often arrange WOW Moments that occur up high – say, on a restaurant rooftop, atop a glacier, or in a helicopter. So it wasn't such a surprise, really, for the Changs' WOW Moment to occur at the highest point in Germany. It was planned to perfection by one of Wendy's Trusted Travel Experts for Germany, Claudia Schwenger, as we learned when we spoke with Ruth to find out how it went:
Q: Do you know what the inspiration was for your WOW Moment?
I had told Claudia that I wanted to see Bavaria's castles built by Mad King Ludwig. So she worked to include those castles in our itinerary, but she said she wanted us to experience quintessential Bavaria in other ways too.
Q: How did your WOW Moment unfold?
Claudia arranged for a local guide, Andreas, to show us the real Bavaria. First we took the cable car up to the top of the Zugspitze, the highest peak in Germany. We got up there right before the clouds rolled in, and the views were beautiful. At the top was a vendor who was roasting bratwurst—you could smell it in the air. Our son said it would be so cool to have a bratwurst in the clouds. And we did. [Laughs.]
I thought Andreas was joking when he said that next we were going to go sledding down a glacier. It was the middle of June. Yet we went snow sledding—in our sneakers and shorts!
Q: What else did Claudia plan for that day?
After that was lunch near the base of the mountain, in Garmisch-Partenkirchen, where we went to a bakery where you pick your desserts first. They had all these German cakes and pastries.  I loved my raspberry cake. Then Andreas and the waiter recommended a traditional item on the menu that they'd both loved when they were kids—a dish of bread with butter, ham, and eggs that their mother and grandmother used to make. They had such great memories that I said okay I'll try it. We had a traditional, fun lunch up on the roof, in a beautiful setting. When you think of Bavaria, we were there.
Q: What happened after lunch?
We took the chairlift back to the top of the mountain, then raced down via Alpine coaster. Nathan (our son) and I had done something similar before in Colorado, but this was 100% better.
Then Andreas took us on a tour of Linderhof Palace, one of Mad King Ludwig's castles. We ended the day in Ettal at an amazing monastery run by Benedictine monks who still make their own beer.
Our whole day was quintessential Bavaria, as Claudia had promised. And our whole vacation was one we will never forget.
Wendy Wants To Amp Up Your Trip!
On every third qualifying trip, Wendy will add to your itinerary a surprise WOW Moment. A WOW Moment is an exclusive insider experience that helps make a trip extraordinary. Each WOW Moment is totally different. They vary depending on a huge range of factors, including the country you're headed to, the timing of your trip, logistics, availability, and more. You can read a sampling of the more over-the-top WOW Moments (those most conducive to editorial coverage) here. Learn which trips qualify, and how the process works, here: Wendy Wants To Amp Up Your Trip!