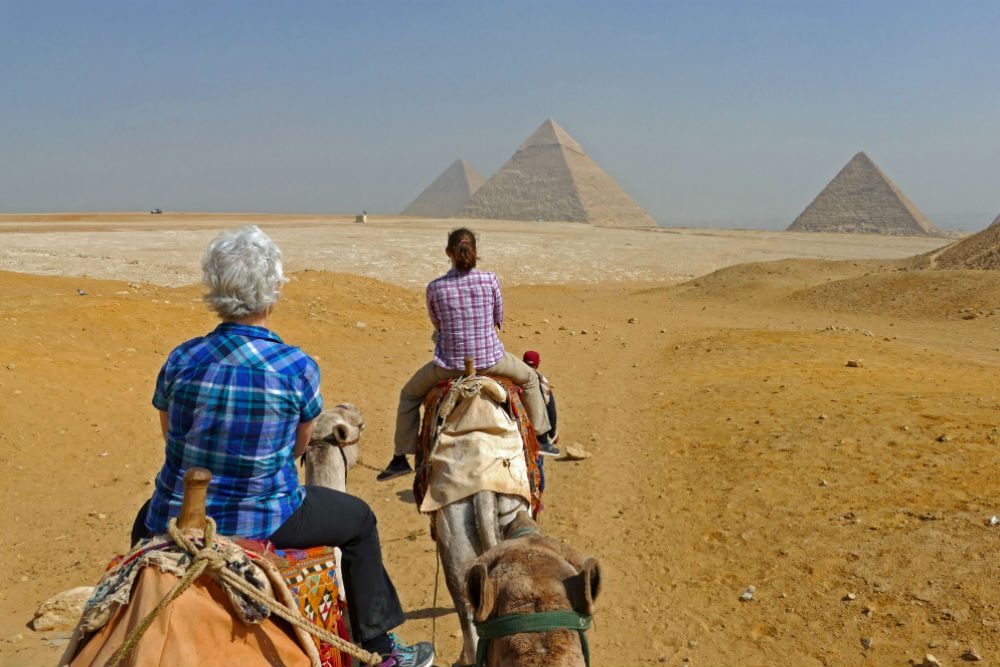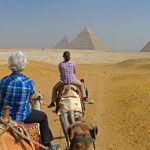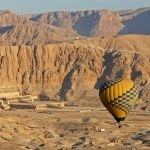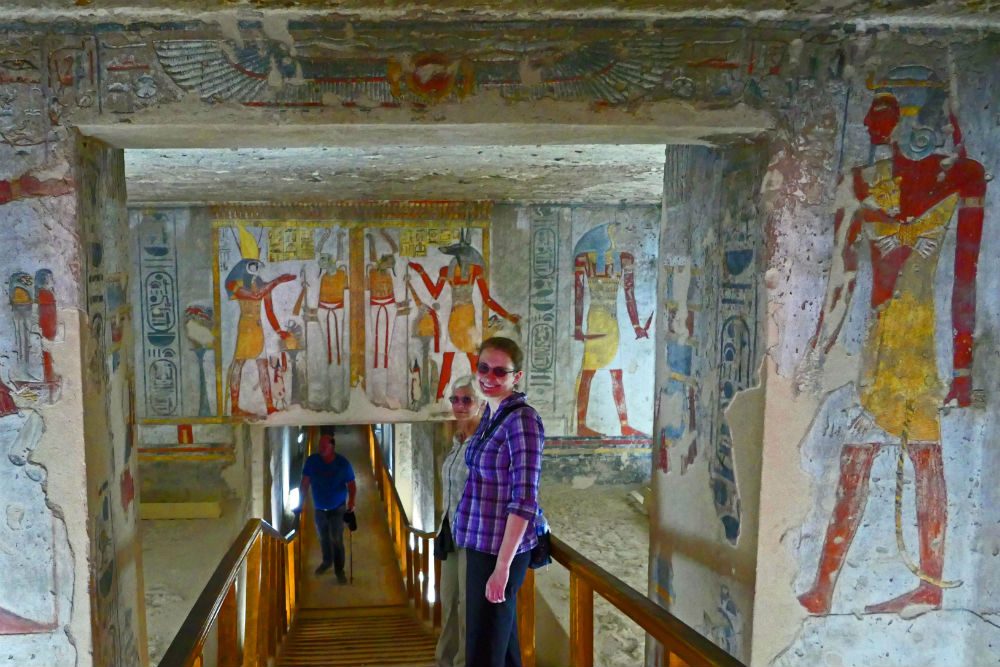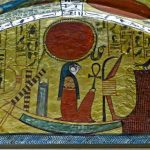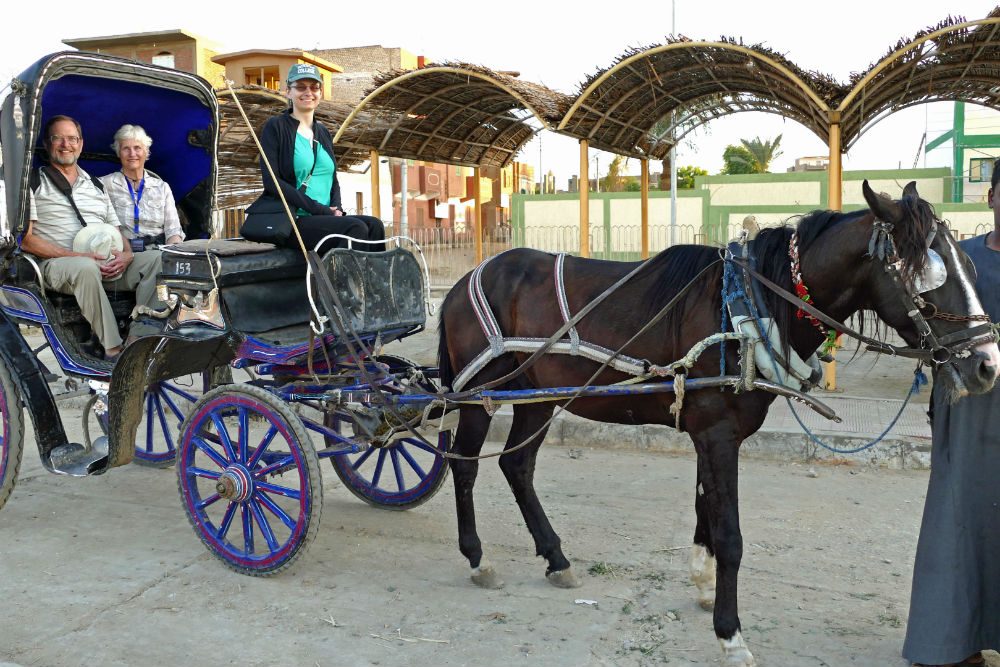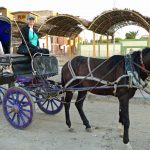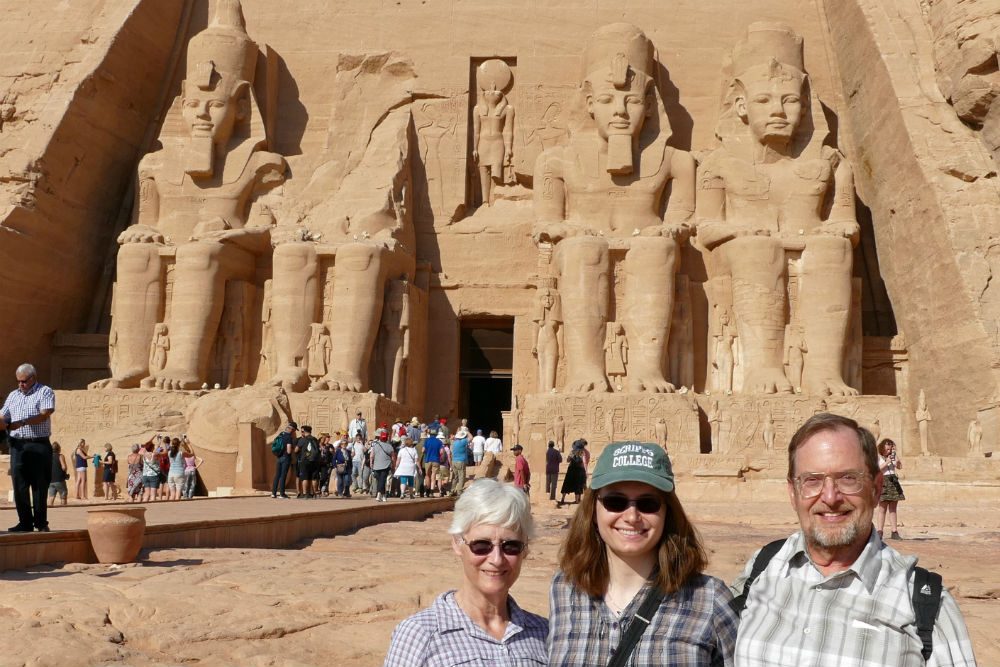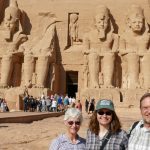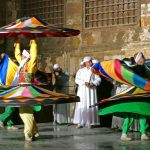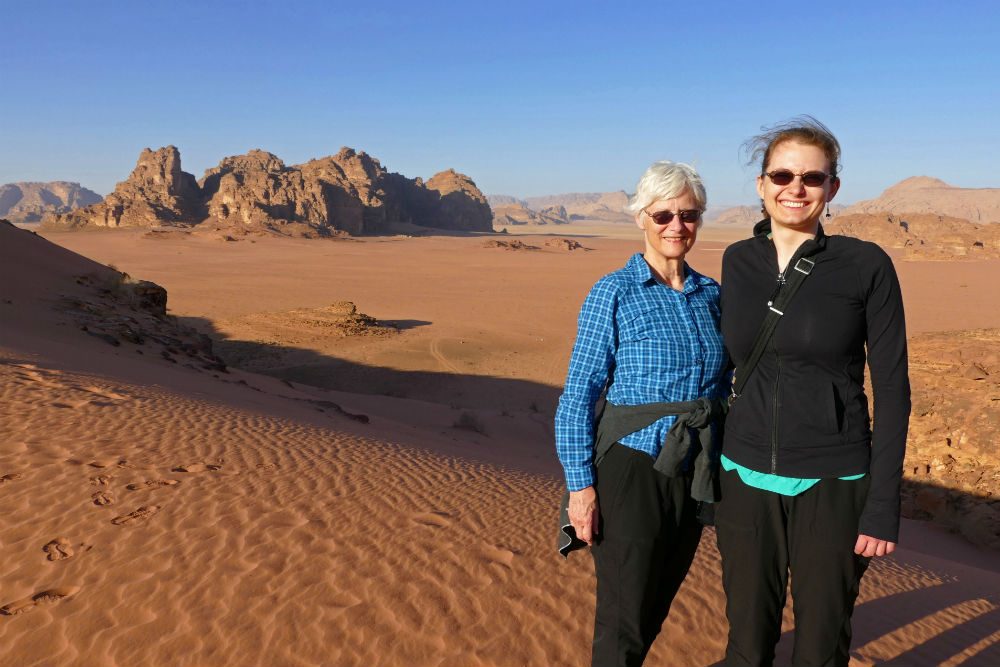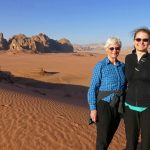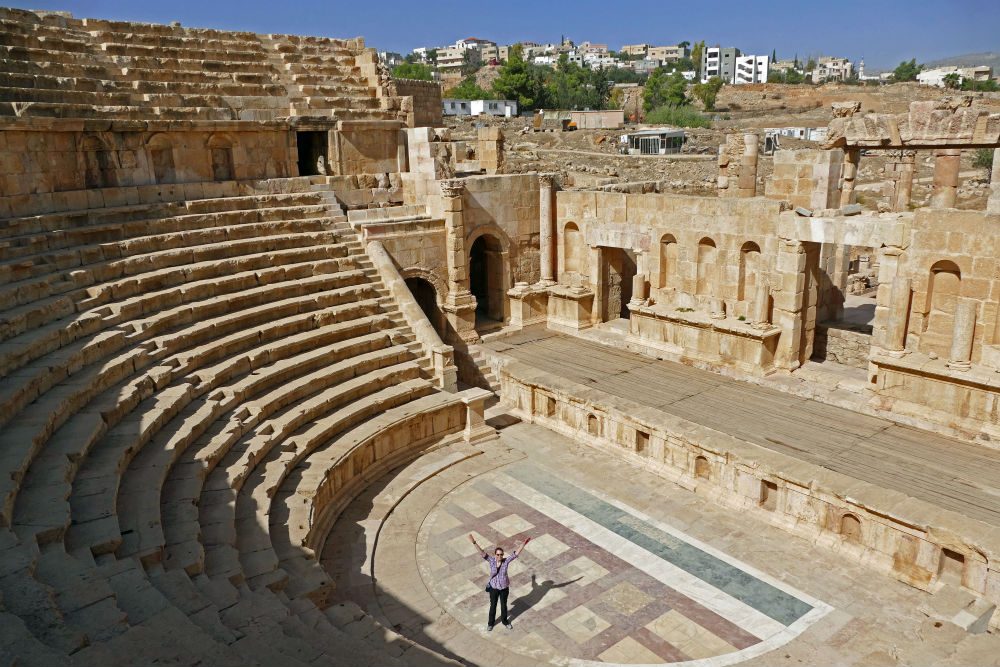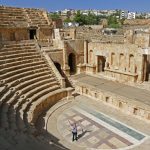 When Stephen Behnen and his wife, Mary Hornsby, of Seattle were unable to find a small-group tour that covered everything they wanted to do in Egypt and Jordan, they turned to Wendy's WOW List. Despite complex logistics—five interior flights, desert treks, a Nile cruise, tickets to roughly 20 historic sites—the trip that Jim Berkeley, Wendy's Trusted Travel Expert for Egypt, arranged for the Behnens was, according to Stephen's post-trip review, "flawless." Among its highlights were the Temple of Philae ("one of the single nicest temples we saw in Egypt") and a stay in a Bedouin Camp at Wadi Rum ("the best scenery of our trip"), neither of which was on the Behnens' original wish list. Jim not only suggested additions and alterations based on the Behnens' particular interests but also managed to secure upgrades at choice hotels and top-deck suites on the Sonesta Star Goddess cruise ship. Because this was the Behnens' third qualifying WOW List trip, Wendy added a surprise WOW Moment—an exclusive insider experience based on the travelers' particular interests. The surprise that Wendy and Jim put together for the Behnens was a visit to the tomb of Nefertari, the wife of Ramesses II. After they returned, we called Stephen to find out how it played out.
Q: I'm hoping you can educate those of us who are not Egyptologists. What's so great about Nefertari's tomb?
A: Nefertari is a very special tomb. It's considered to be the best-preserved tomb in all of Egypt. It has what looks like a vault door, for climate control. They're trying to minimize the risk that visitors will cause the tomb to deteriorate. For many years you had to get permission from the Ministry of Antiquities to be admitted. That went away a few years ago, but then it was like a thousand dollars a pop. The price has since dropped and it has become much more accessible, but I didn't know that, and it was not on our itinerary. We had seen half a dozen tombs in the Valley of the Kings and the Valley of the Queens when the guide said, "We're going into Nefertari's tomb," and I said, "Oh my goodness, this will be fabulous."
Q: Where exactly were you?
A: The Valley of the Kings and the Valley of the Queens are gorges in the hilly desert outside Luxor. There's no vegetation of any kind. From the ground, you see nothing except the entrances to the little tunnels that allow visitors to access the tomb areas. There are 62 tombs in the Valley of the Kings and a bunch more in the Valley of the Queens. Most of them are over three thousand years old, so the fact that you can find anything at all is remarkable.
Every tomb experience is roughly similar in the sense that you duck down into the ground through a narrow opening—because they never made big openings—and usually steep stairs. You can just imagine people digging tunnels into the rock and smoothing everything out so they had a nice clean surface to work on. Limestone doesn't smooth easily. You have to chip away at it. But they had the patience to make it just as smooth as it could be. They didn't have power tools. They had wooden wedges that they soaked and allowed to expand and crack the rock. I'm guessing they used granite sledges to chip away a lot of that stuff, and they used some granite-like tools and harder rocks to smooth the surface down. Then they sent their artisans in to do relief carvings into the face of the wall and then paint the carvings, creating pictures of the gods and goddesses that were going to be important to them in the afterlife. All this was done in dim candlelight by people working underground for years, just so their pharoah and sometimes the queens and kids could have a resting place that would serve them as they made the transition from the current world to the afterworld.  And it's just . . . you have to see it to appreciate it.
Q: What was Nefertari's tomb like?
A: My wife, my daughter, and I were the only people in the tomb besides the two security guards, which was wonderful for a variety of reasons. When you're all by yourselves, you don't have other people chattering around you and you're not stumbling over everybody. You're in a place that's as quiet as can be—a place where somebody was buried, for crying out loud, and this is where they were going to spend their afterlife.
Because we had already visited half a dozen tombs, I knew how the chambers were oriented, what the burial chamber would look like, what the access would feel like, the kinds of gods we would see on the wall, where Osiris and Horus would be and what they'd be doing and the kind of offerings they'd be getting. We had a good feel for what we would see, but we didn't know how artistic the works would be and how impressive in terms of their beauty. The colors are absolutely startlingly vivid. They just jump out at you.
There are signs everywhere reminding you that the maximum time is ten minutes, but because our guide was careful to arrange for us to arrive when nobody else was there, the guards were more lenient. They didn't speak English, but they were motioning you might want to come over here and take a look at this. They didn't try to shoo us out at ten minutes, and we didn't volunteer to leave. We just drank it in.
I've been fortunate enough to be able to get to a lot of places, but Nefertari's tomb was one of the nicest. It was the perfect way to end our visit to the tombs, and all of us loved it—not just me.
Q: Anything else you think other travelers should know about visiting this tomb?
A: The entire experience lasted 15 minutes. My only regret is that they're particular about cameras, so it's purely a memory situation, but that's enough. You know going in that you're not going to have any photographs, so better take in as much as you can and appreciate it while you have the opportunity.
In fact, there are pictures all over the Internet—but pictures only tell half the story. One of the benefits of travel is that it involves all your senses, including your sense of wonder: I'm actually here. I'm not leafing through a book or looking at a photo on the Internet. I'm actually here. Otherwise why would anybody ever travel?
Wendy Wants To Amp Up Your Trip!
On every third qualifying trip, Wendy will add to your itinerary a surprise WOW Moment. A WOW Moment is an exclusive insider experience that helps make a trip extraordinary. Each WOW Moment is totally different. They vary depending on a huge range of factors, including the country you're headed to, the timing of your trip, logistics, availability, and more. You can read a sampling of the more over-the-top WOW Moments (those most conducive to editorial coverage) here. Learn which trips qualify, and how the process works, here: Wendy Wants To Amp Up Your Trip!