The Christmas-New Year's school break is one of the few times of the year when families can carve out enough time to go far away. The location of my own family's best Christmas abroad was remote, for sure—but we recommend it for an awesome holiday!  Can you guess where we were, based on the photo album below?
Our eclectic Christmas included:
Christmas morning at a local charity that feeds, clothes, and educates children living in extreme poverty. We brought gifts and supplies from home. Check out the videos (below) to see how much fun giving back when you travel can be.
Christmas afternoon at an estate built by the country's most famous architect.
Santa Claus arriving not by sleigh but by WaveRunner. He brought gifts for all the hotel's younger guests. No matter what the kids' nationalities or faiths—and they came from Russia, the United Arab Emirates, France, India, Thailand, and Qatar—they were thrilled to welcome Santa.
Christmas dinner of fresh-caught seafood al fresco by torchlight on the beach.
A Christmas-cookie-decorating contest judged by the hotel's top chef.
Click through my clue-filled photo album, then in the comment space guess where we were.  Tell me also:  Where was your own favorite Christmas, and why?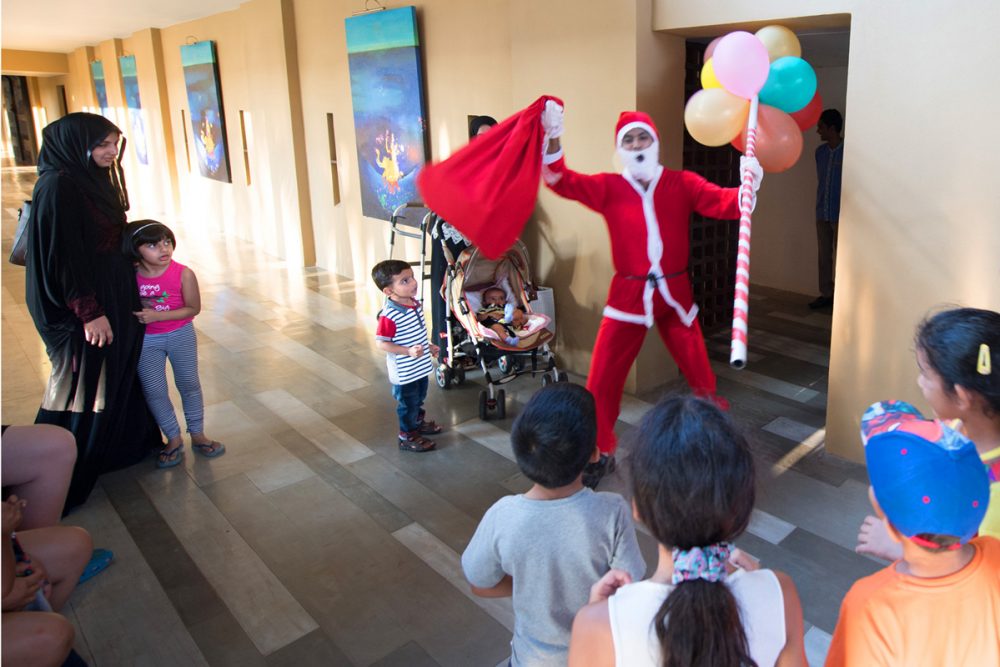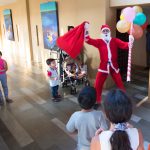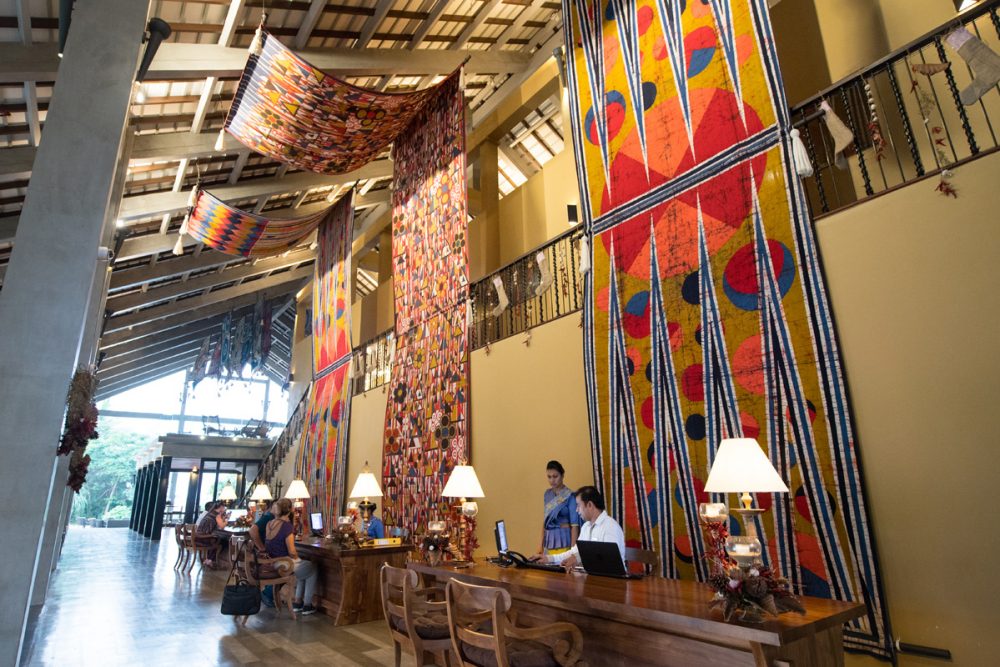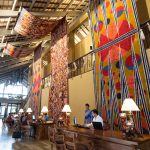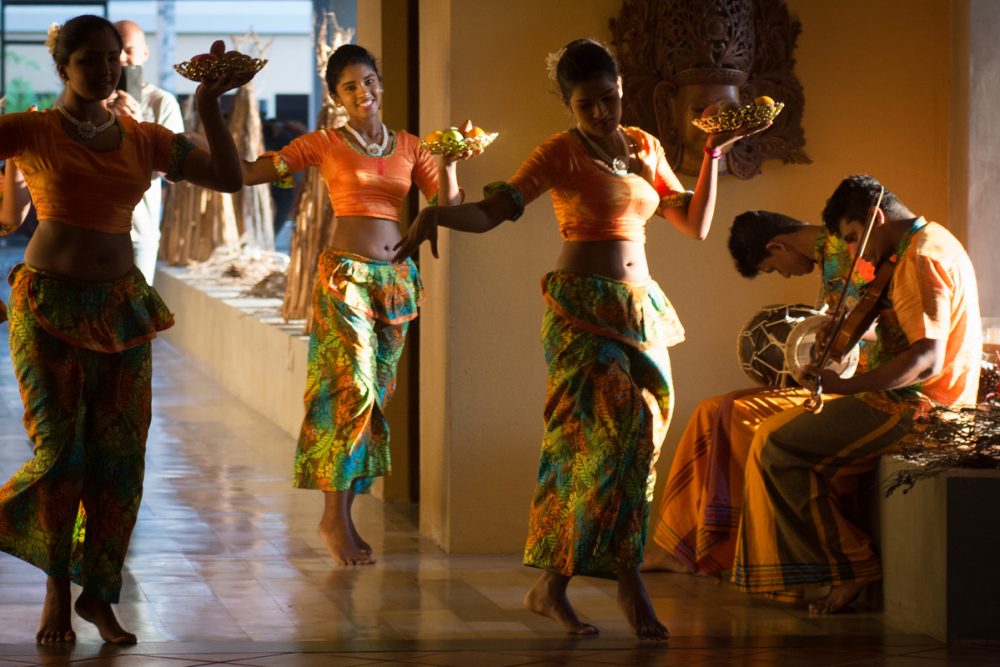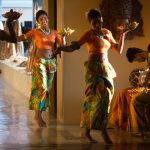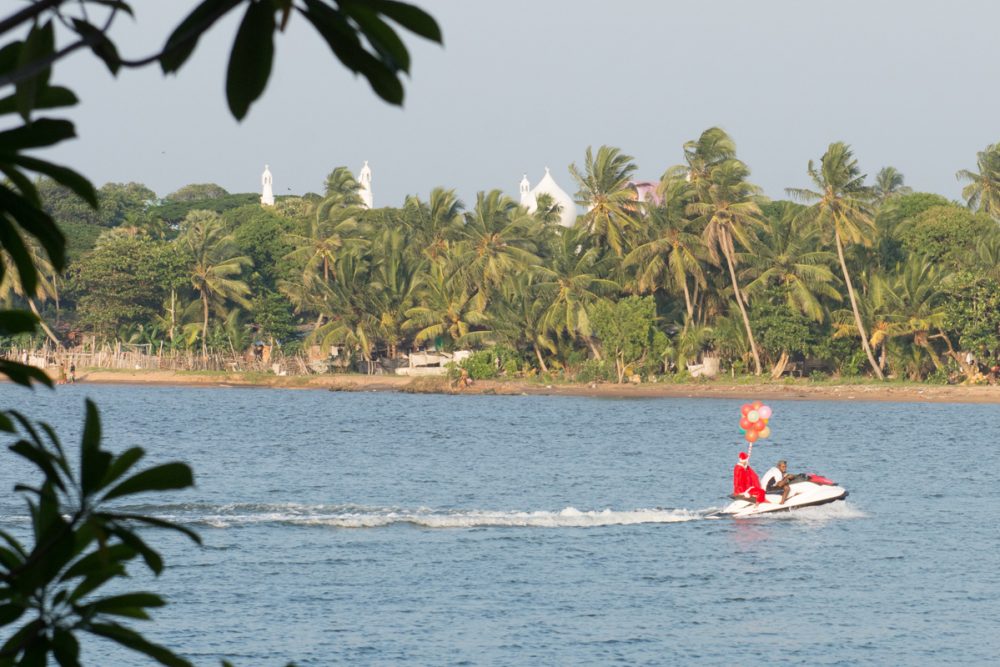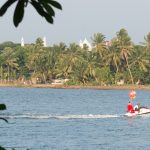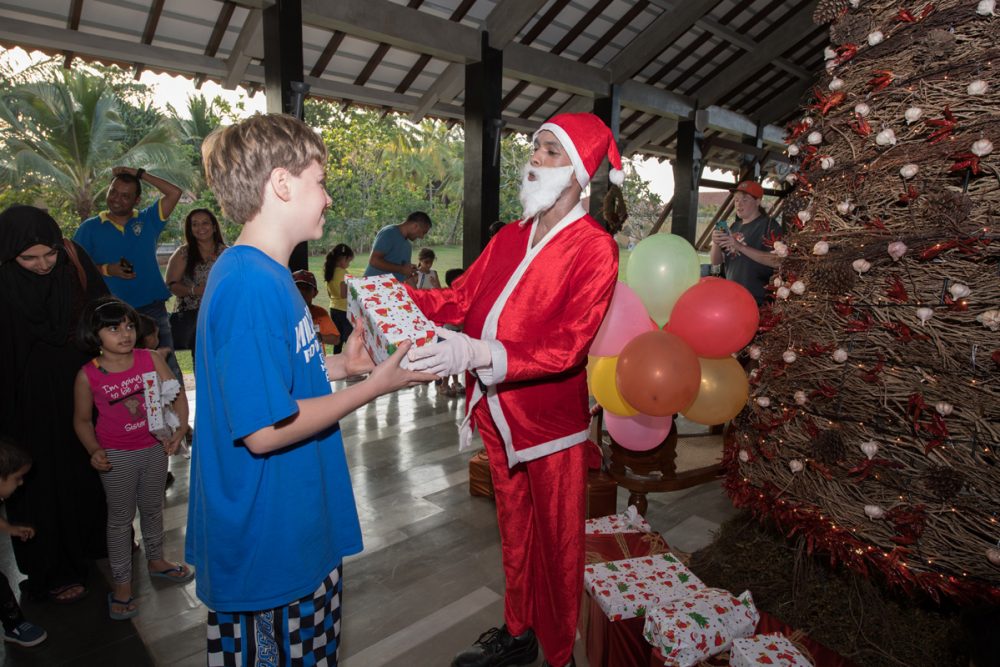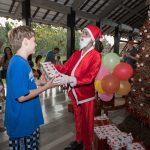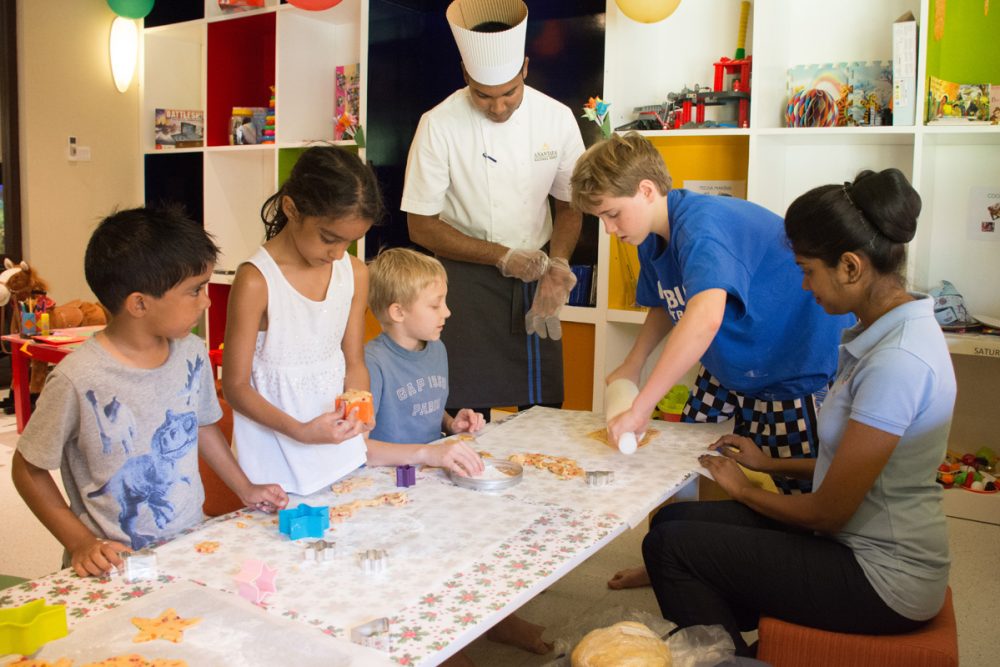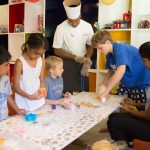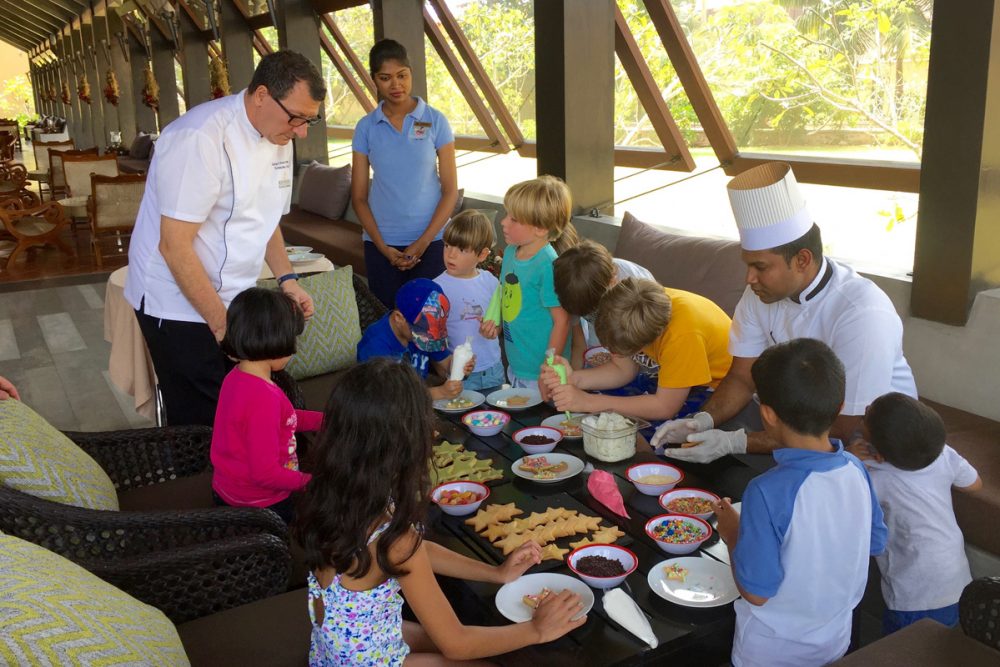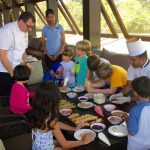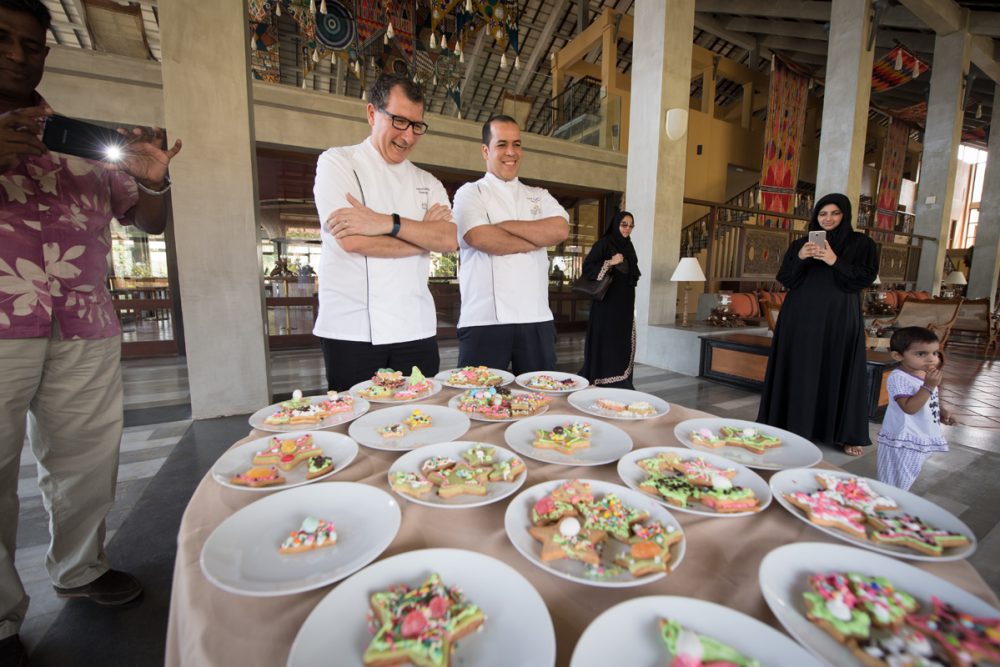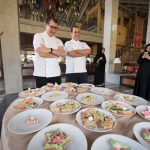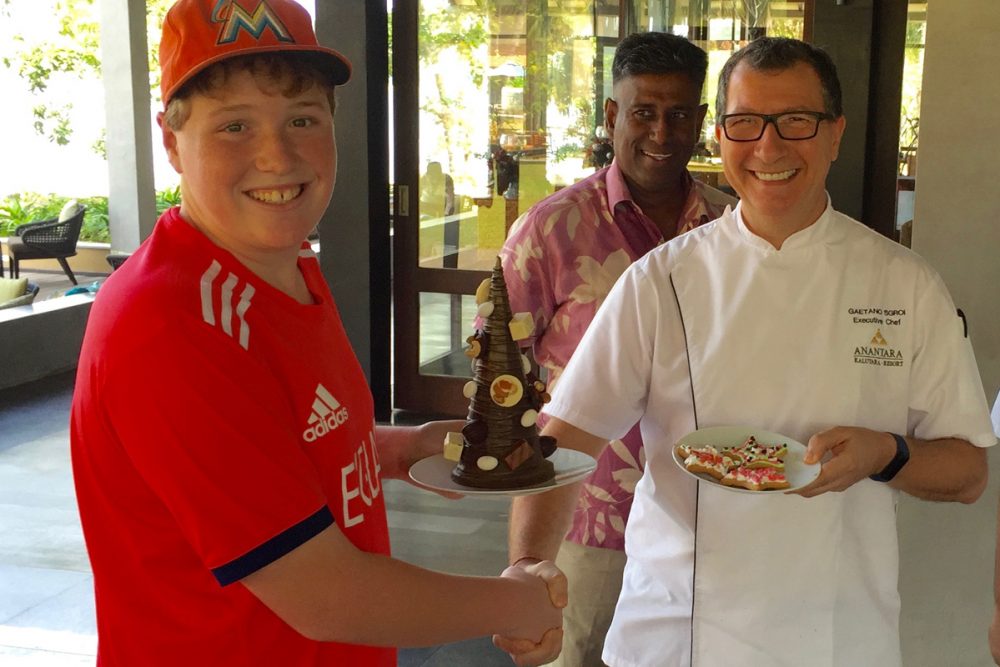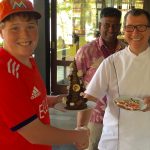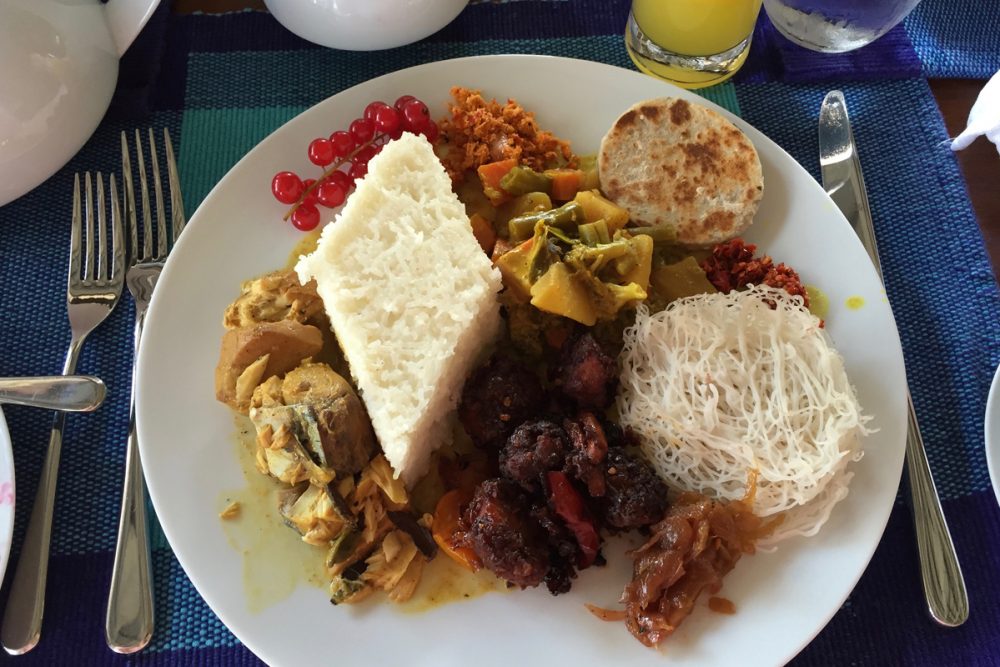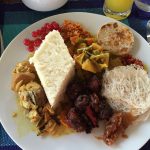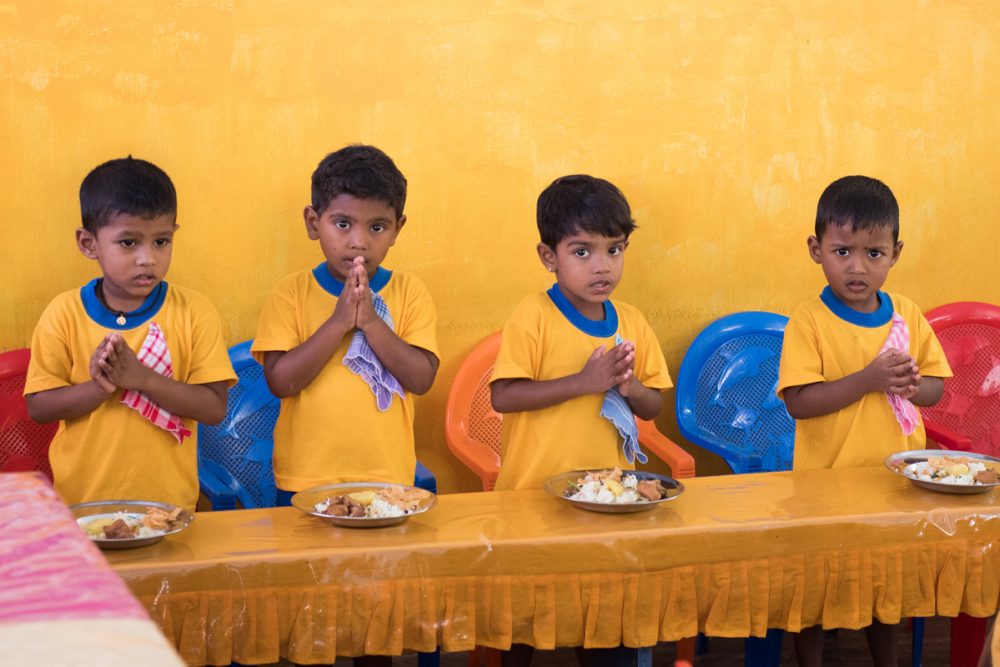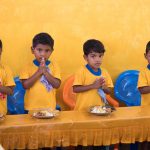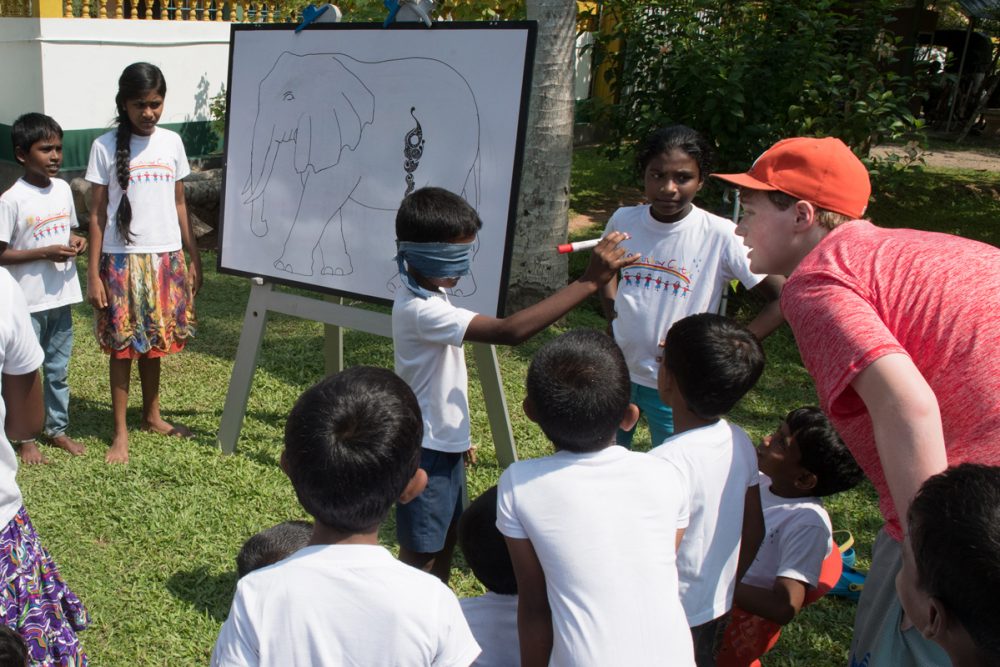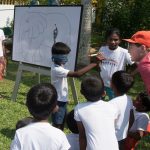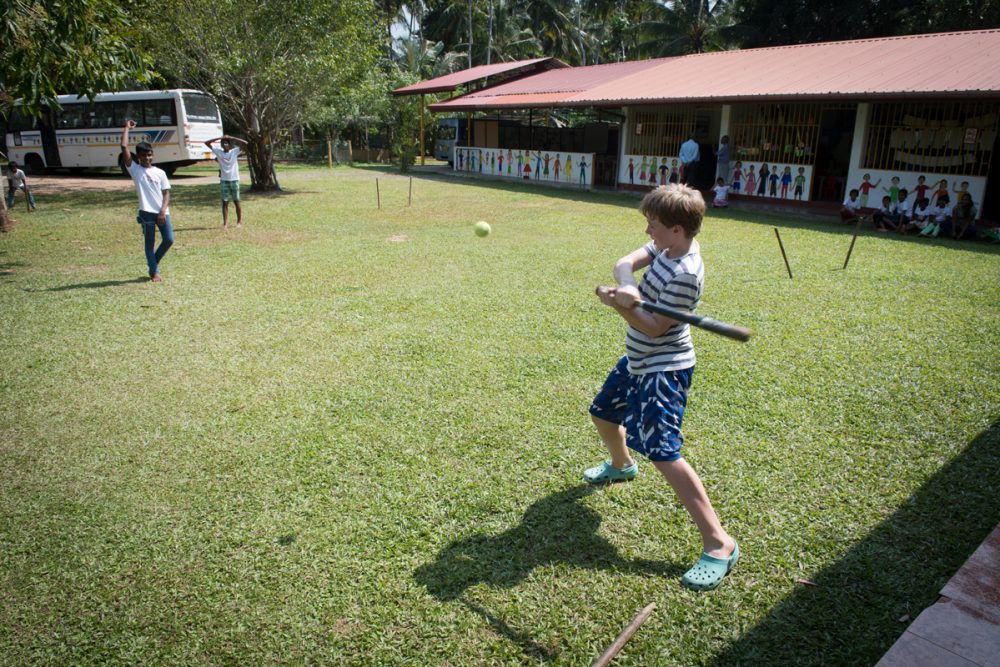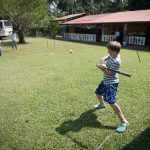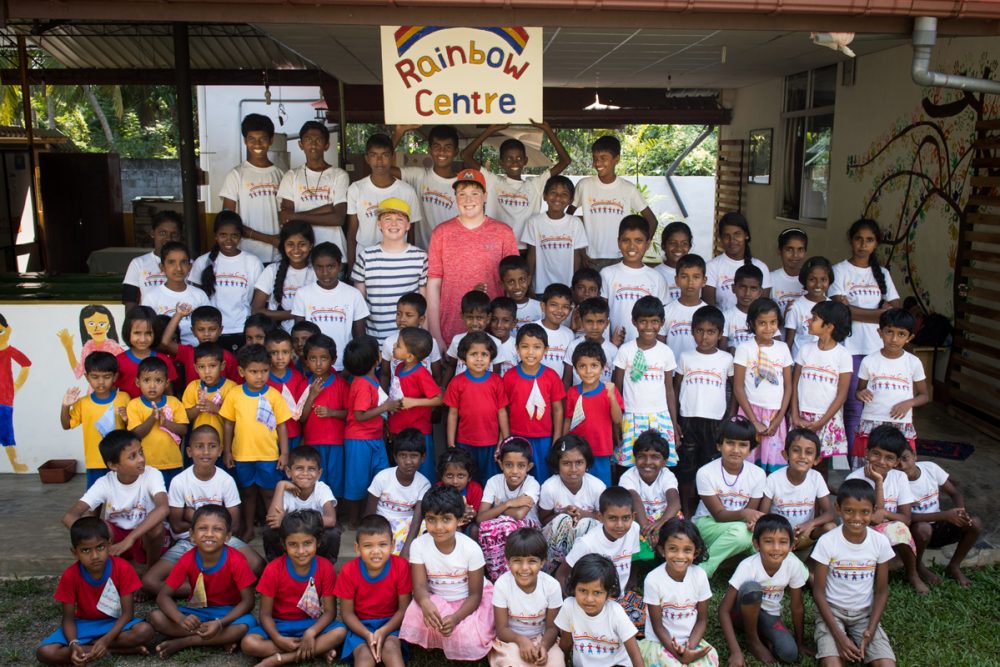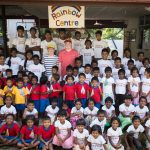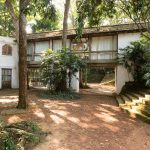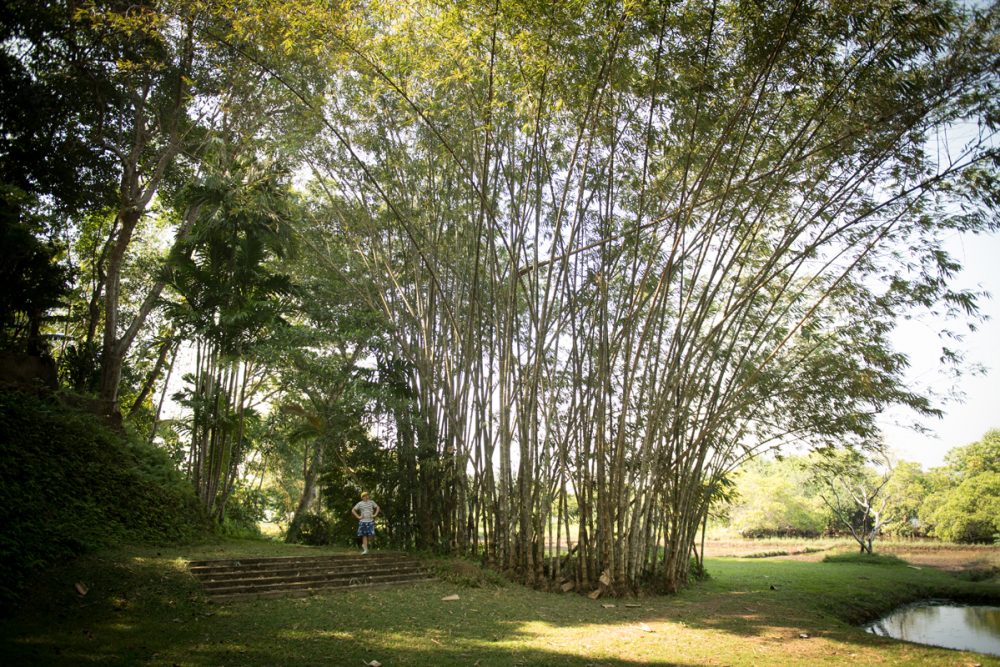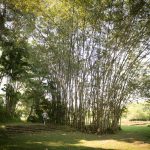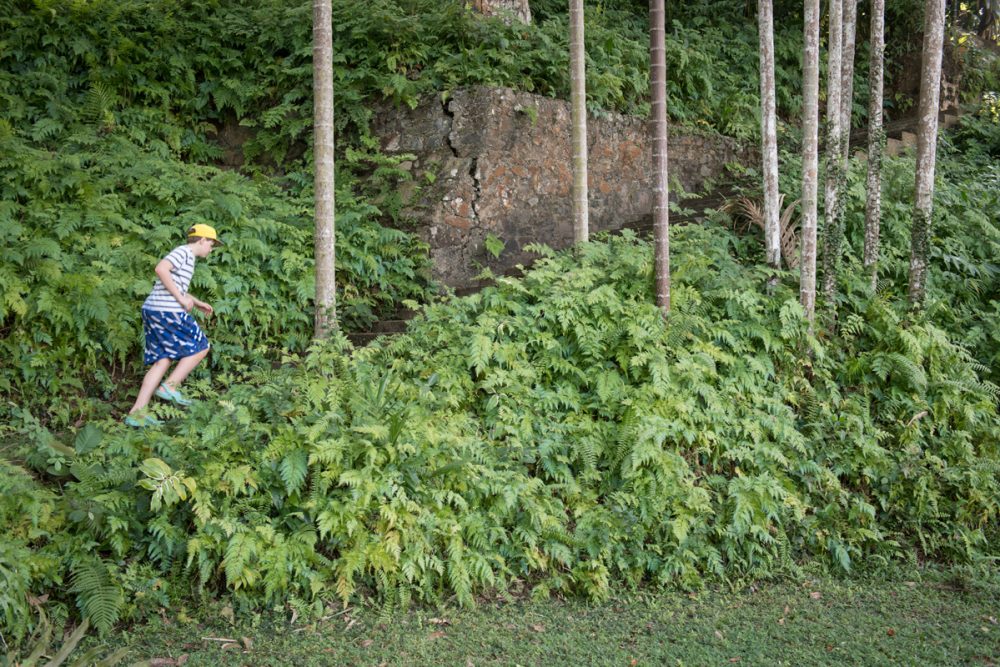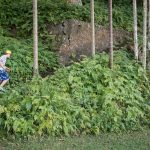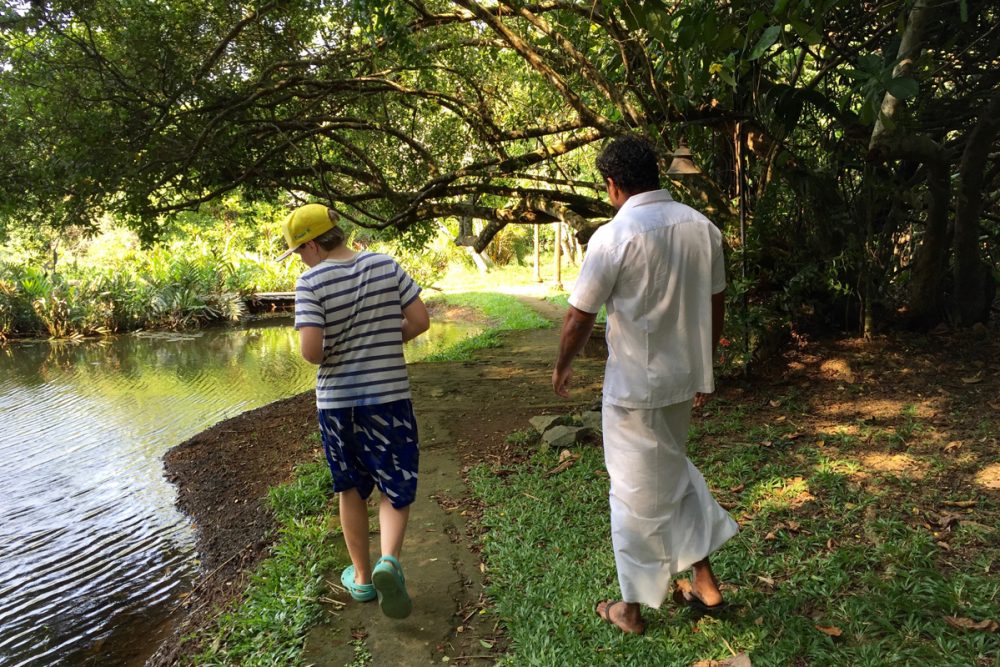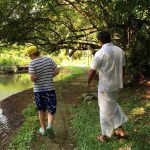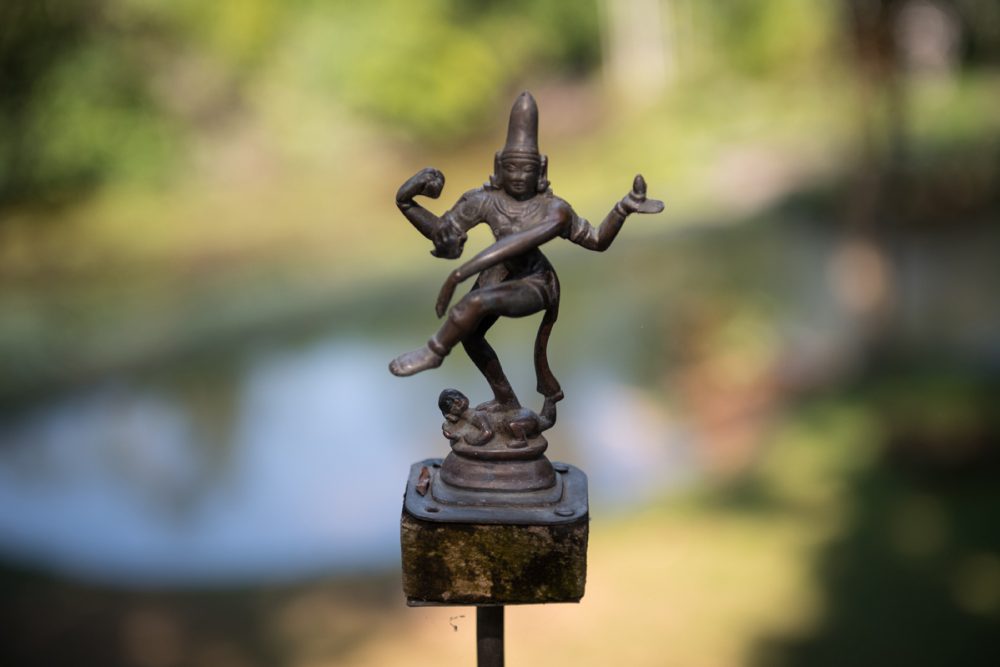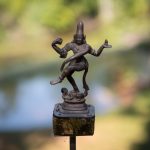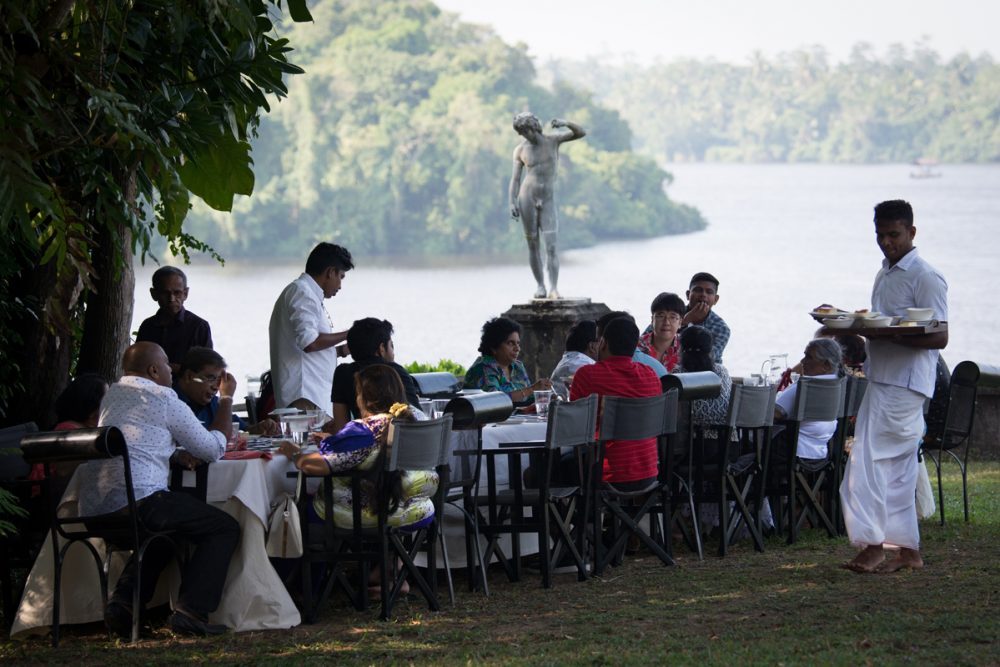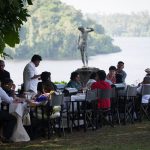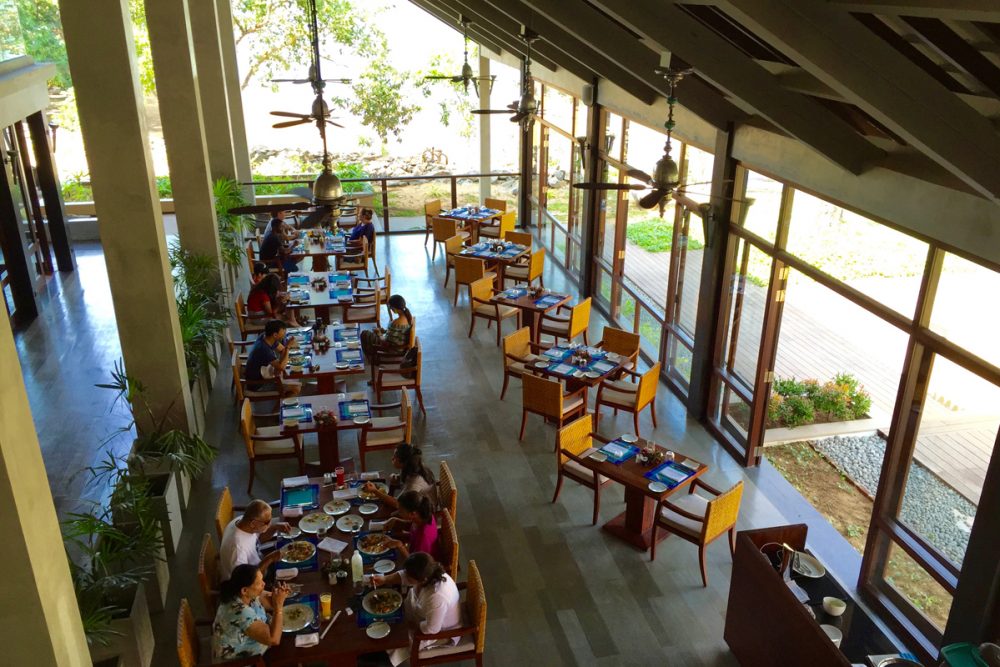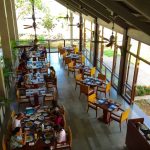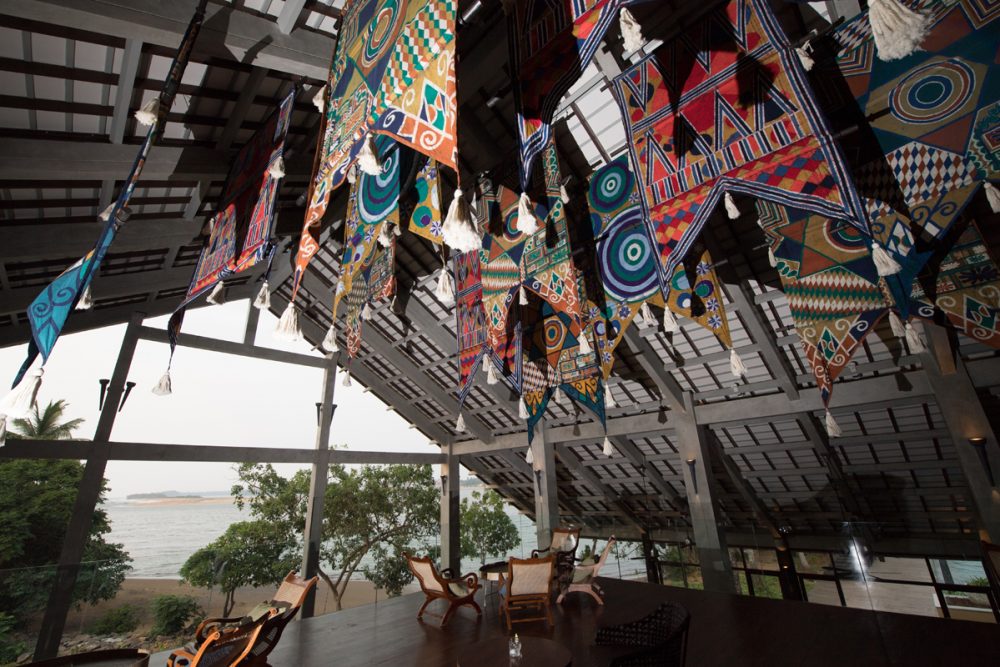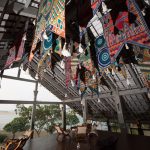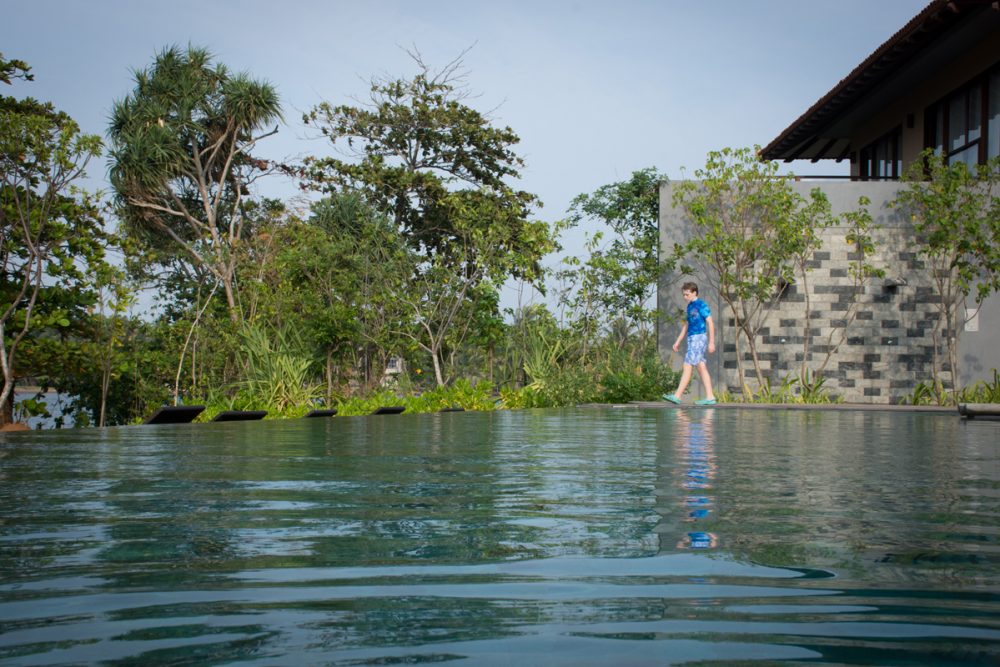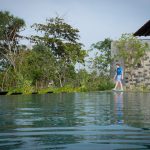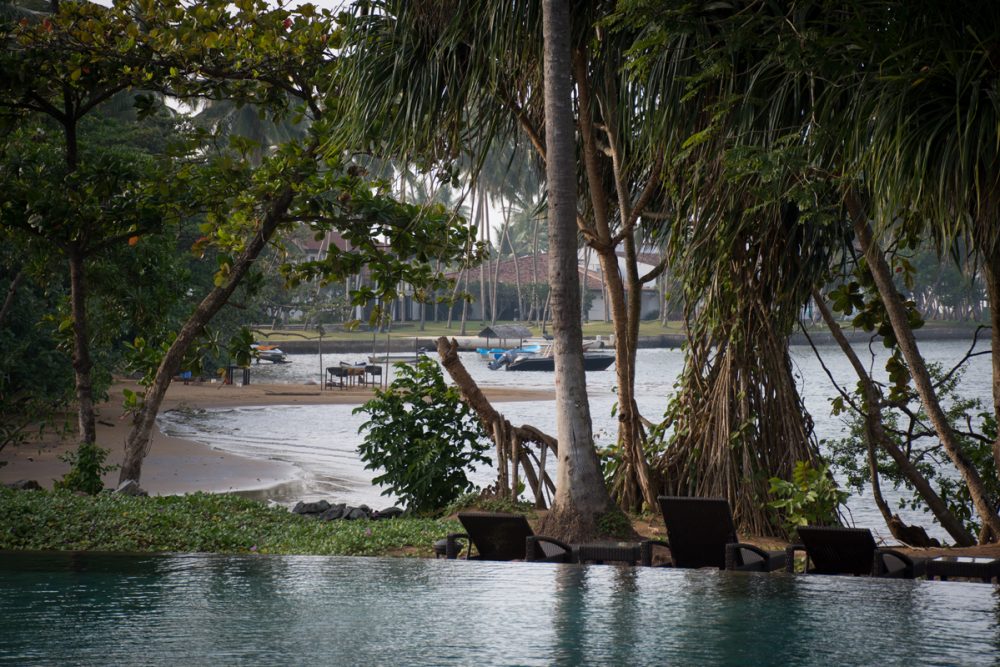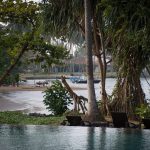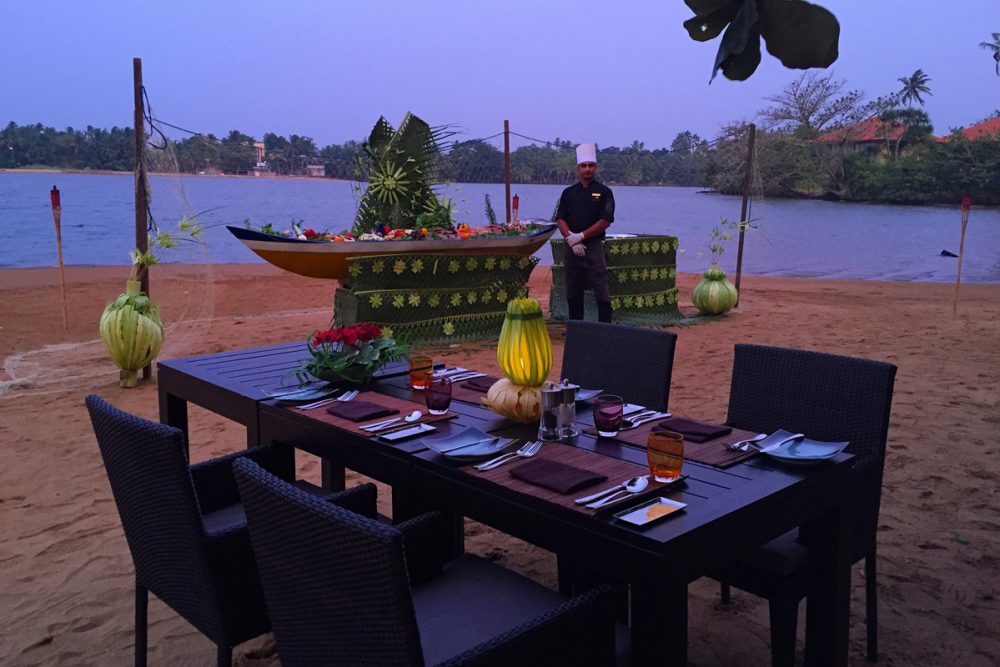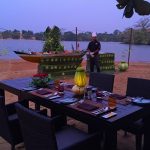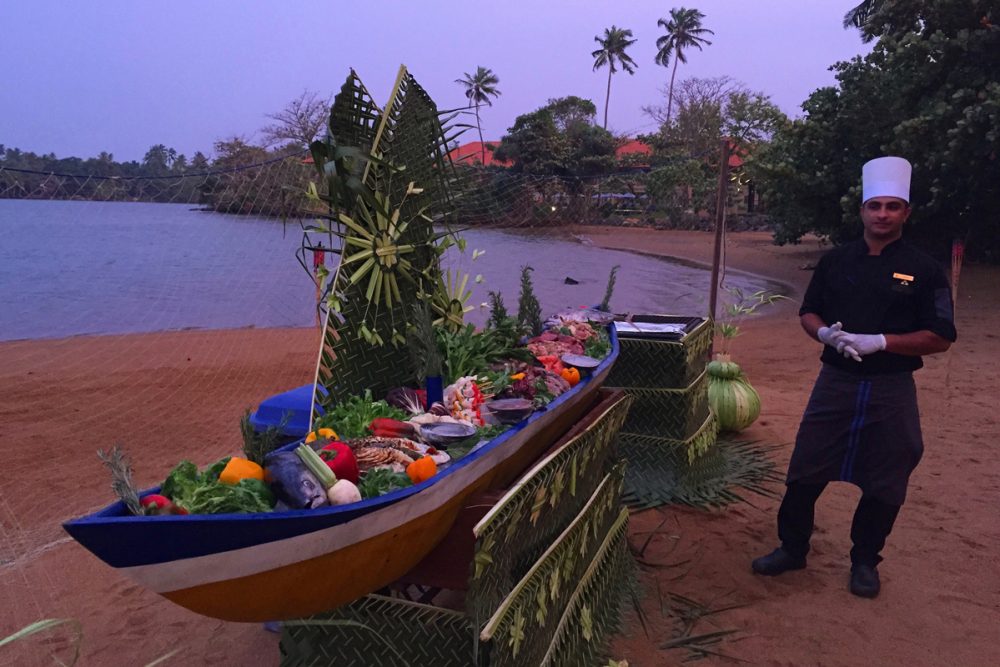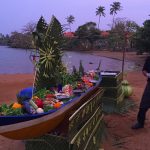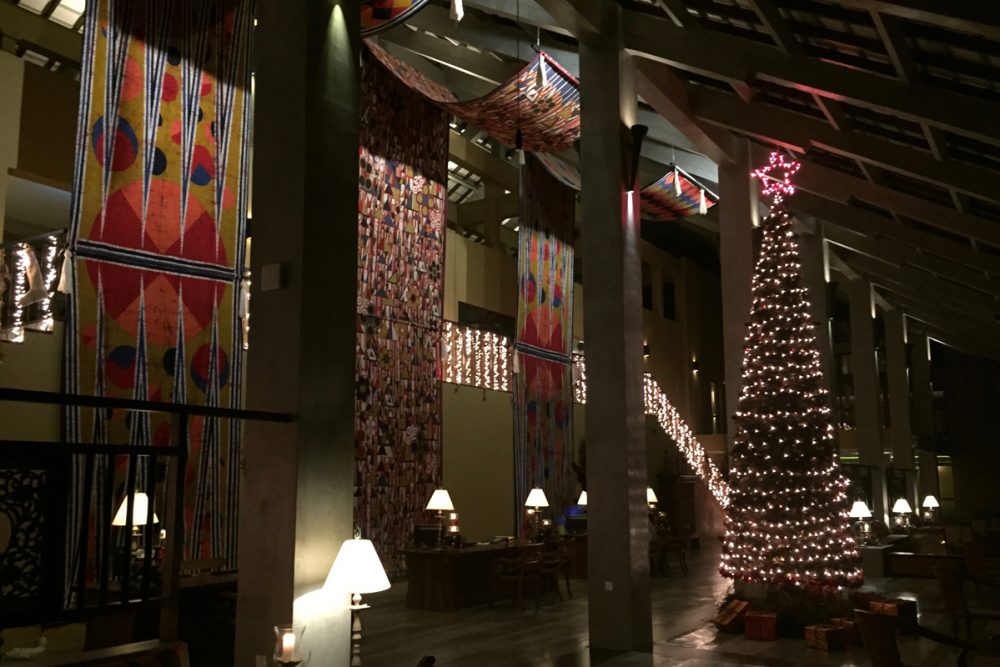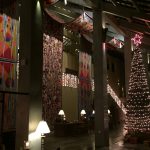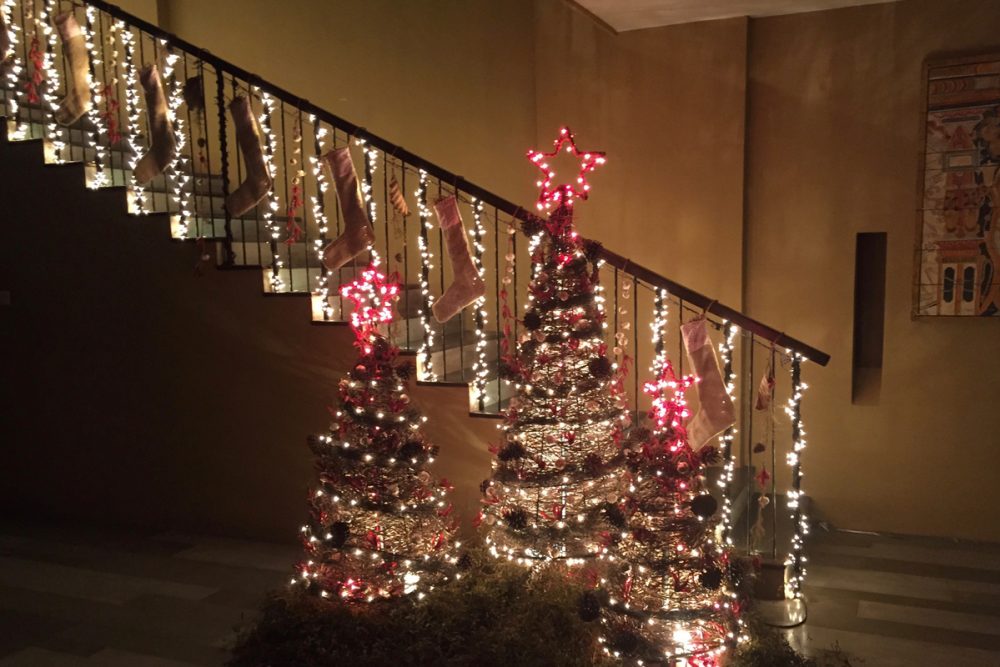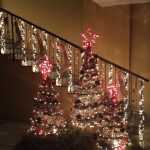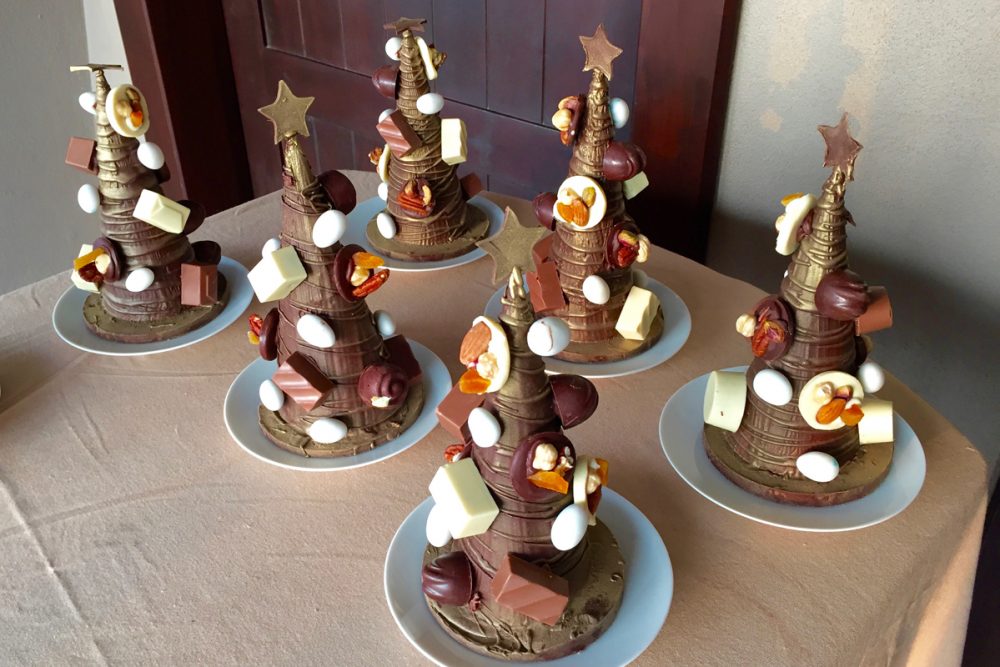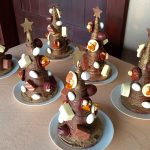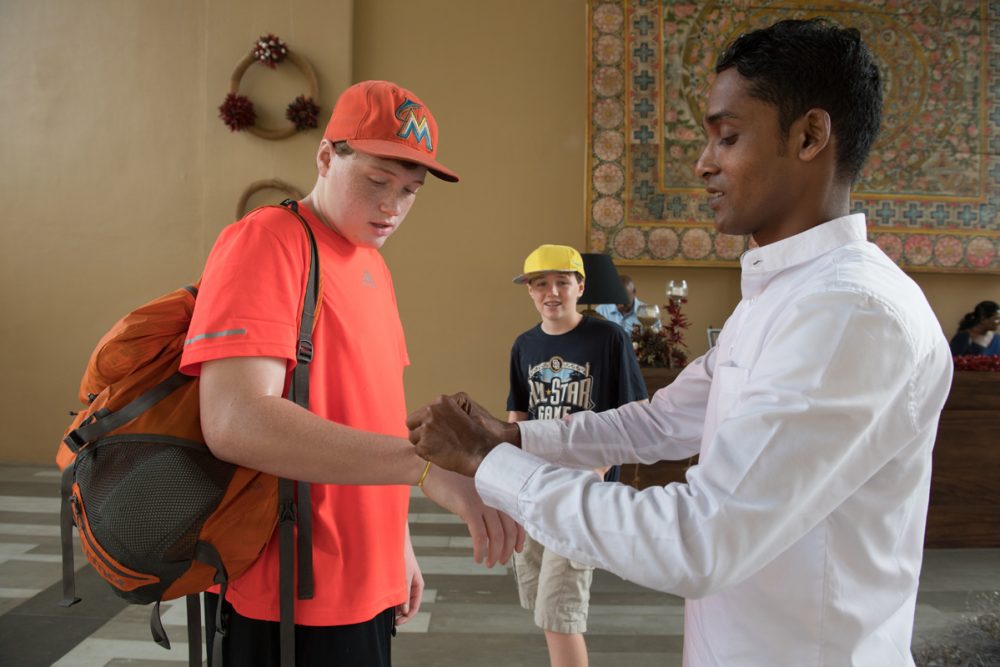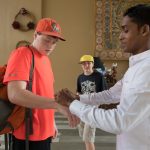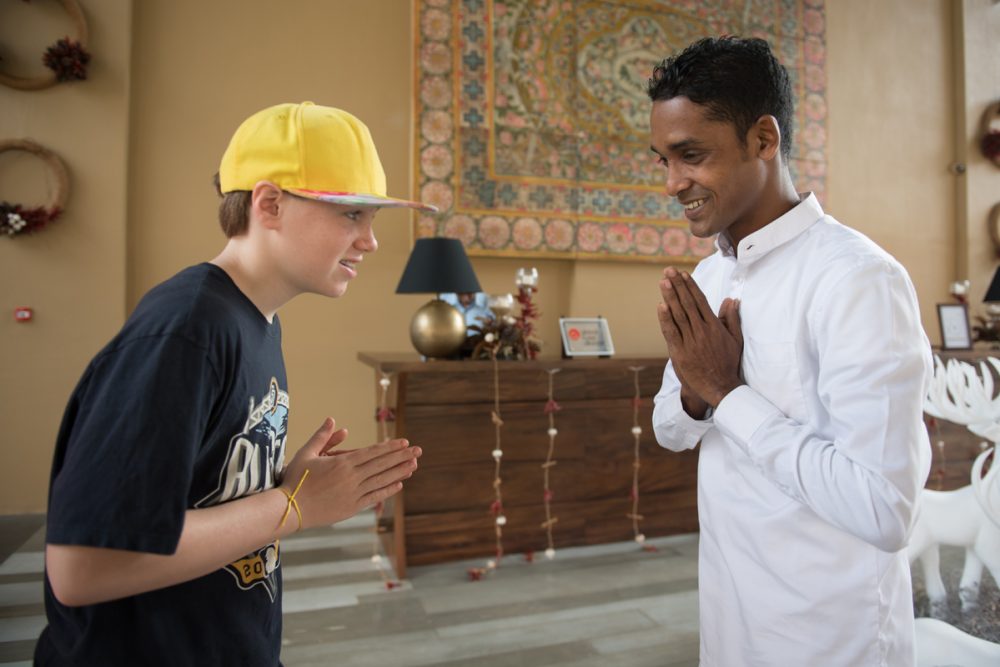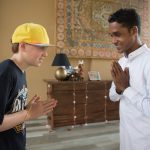 If you'd like ideas for your own fabulous overseas Christmas, I'm happy to help over at Ask Wendy.