The insider advice on this page is from one of Wendy's Trusted Travel Experts for southern Africa: Julian Harrison of Premier Tours.
Fluent in Afrikaans and Zulu, Julian was born and raised in South Africa, where he spent the early part of his career establishing his safari bona fides by working as a ranger in KwaZulu-Natal and cohosting a weekly radio program about wildlife conservation. Later, he co-authored Fodor's African Safari, giving him the chance to show off his extensive knowledge of every park, lodge, and safari camp in southern Africa. He knows exactly where to go—and when to go—to make the most of your time and money, and takes great pleasure in introducing his clients to the lesser-known corners of the continent, such as the wilds of the Congo rain forest ("The Jungle Book come to life," as he calls it).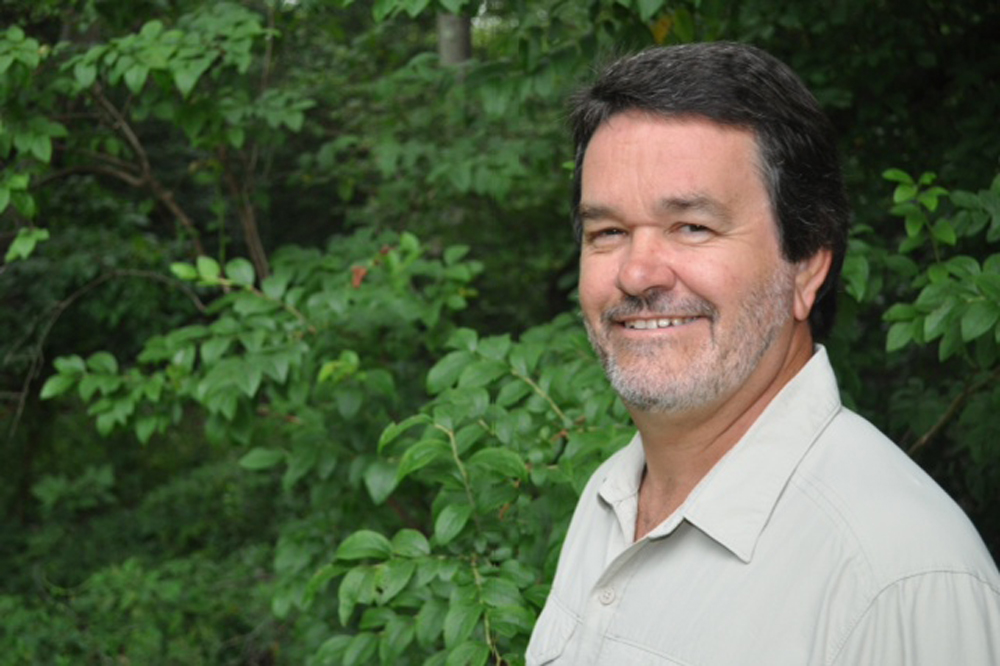 Where to Stay
Best-value safari camp
Camp Moremi is situated on the edge of the Xakanaxa Lagoon in Botswana's wildlife-rich Moremi Game Reserve, with a viewing deck that looks west over the lagoon. This area is not only breathtakingly beautiful, but it offers both land-based game viewing and boat safaris  exploring the plethora of ecosystems nearby.
Safari camp worth the splurge
Zarafa Camp is designed for privacy, with four magnificent tented villas and a spectacular main area raised on decking to take advantage of an amazing position overlooking a lagoon. The construction incorporated eco-friendly principles, with teak railroad sleepers repurposed for flooring and furniture made from mahogany that washed up in the 2005 tsunami; the latter was commissioned in an effort to give Indonesians affected by the disaster much-needed work. This is a safari camp like no other, and one that you will quickly fall in love with.
Best safari camp for families
Footsteps Camp is an intimate camp located in the Shinde private concession of the Okavango Delta. Their Young Explorers program offers family-friendly safaris from a private, six-bedded camp, which comes with a personal chef, waiter, and housekeeper, and two safari guides and mokoro (dugout canoe) guides for activities. The emphasis is on conservation, respect for the earth, and learning some bush survival skills along the way. The private guides inspire even the youngest guests, explaining how animals can be tracked using a bit of experience and some keen detective work.
What to See and Do
Don't miss
The Kalahari Desert, home to the San bushmen, one of the oldest tribes in Africa, and among the last wild places in the world. The best time to visit is during the annual rains, November through March, when the Kalahari springs to life, attracting great numbers of desert-adapted oryx and springbok, which in turn are followed by cheetahs and the famous Kalahari black-maned lion.
Going on a walking safari. There's no better way to immerse yourself in the natural world than by experiencing it on foot, and nowhere is that more true than around Botswana's Okavango Delta, one of the most biologically diverse places on the planet. Not all camps offer walking safaris, and only specially trained, qualified guides can lead the treks, which can last from two to four hours. Julian usually makes arrangements for his travelers well in advance and suggests the areas that would be best for walking, depending on the time of year.
Don't bother
Some (but not all) visits to local villages can be contrived and touristy, leaving visitors with an uncomfortable feeling of intruding on people's lives. Unlike in Kenya and Tanzania, most villages in Botswana are far from the game reserves and safari camps, so it isn't as easy for visitors to interact with locals in a genuine setting.
Best for thrill-seekers
A mountain-bike safari at Mashatu Game Reserve. You can choose to bike just one day or arrange for any length of trip, though most people go for two or three days, spending as many hours a day as they like riding along the ancient elephant migration paths while a vehicle trails behind, ferrying your camera equipment. Nights are spent in an open-air boma (a large area fenced in by thornbushes), where you'll sleep under a starlit African sky.
Bragging rights
If the timing works—and the scientists are amenable—Julian can sometimes arrange for visitors to help out on a wildlife study or conservation project in the field. The excursions include tracking and collaring wild dogs, or conducting fieldwork on any number of plant and animal species in the bush.