Our mission here at WendyPerrin.com is to make your travel extraordinary. Here's how we do it.  Of course, it's always nice when you can reap those extraordinary benefits and get a deal—and that's why we're introducing our new Exclusive Travel Deals column. Thanks to the clout and connections of the trip designers on The WOW List, they can often negotiate special offers for WendyPerrin.com travelers, and we want to make sure you know about them. These deals are not for budget travel. They're for the same high-caliber experiences you expect from WOW List travel specialists.
These special offers are only available to travelers who use the black buttons below and thus are marked as a VIP sent by Wendy.
A Spectacular Villa Vacation for a Big Family or Group Of Friends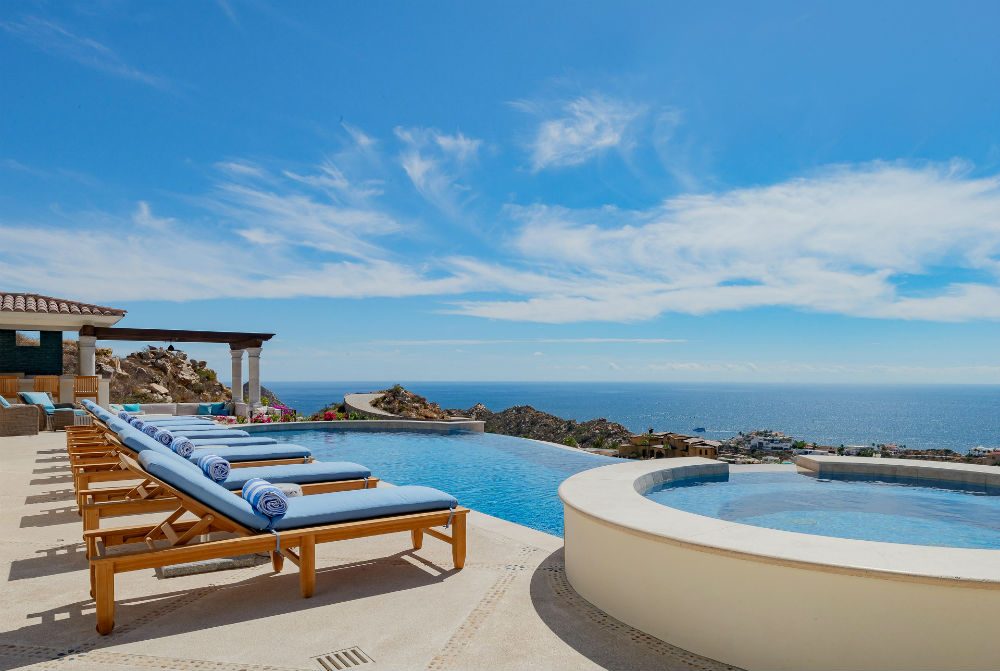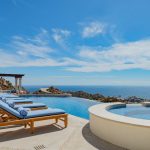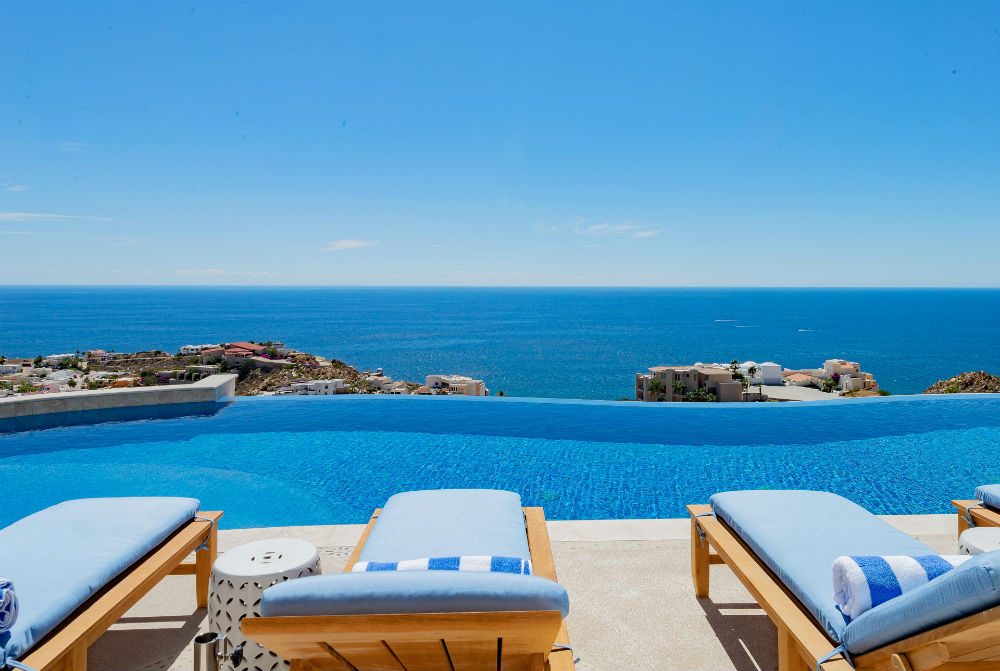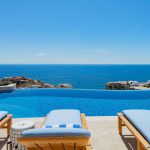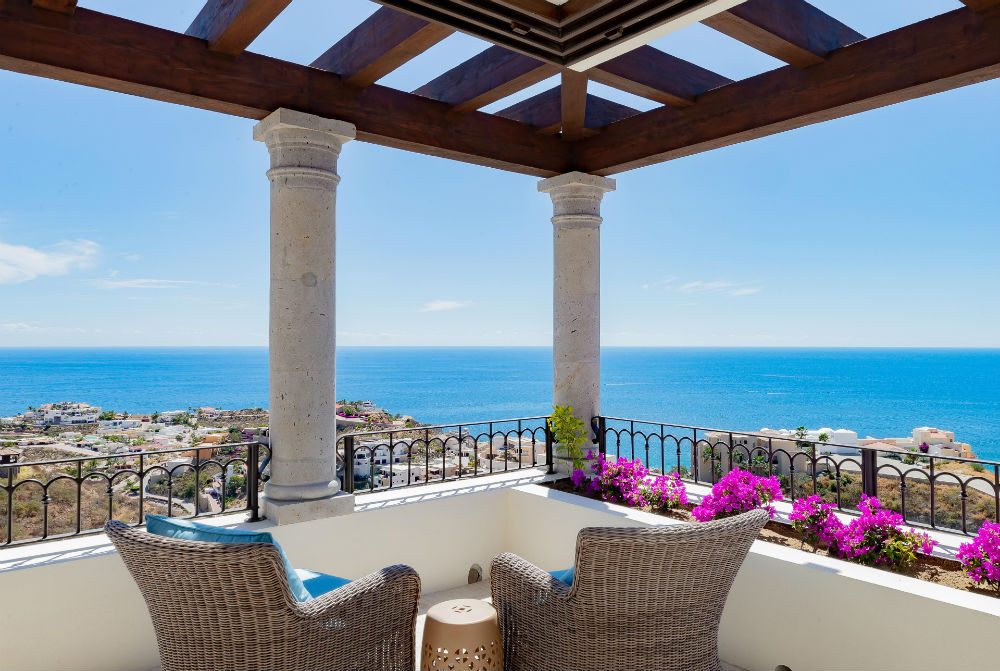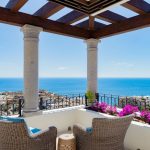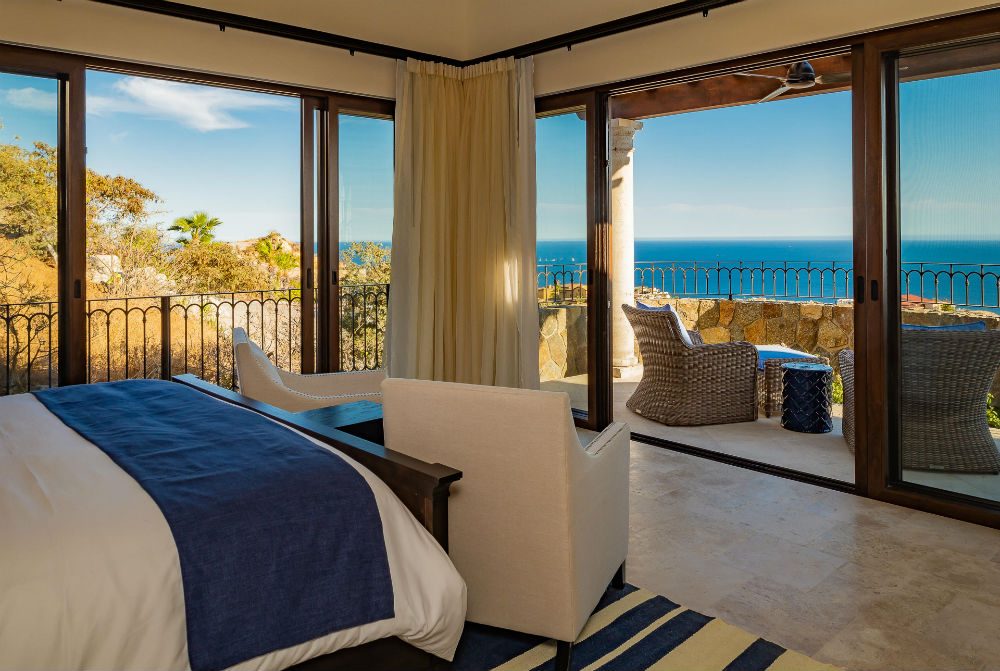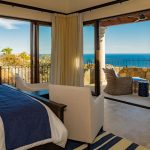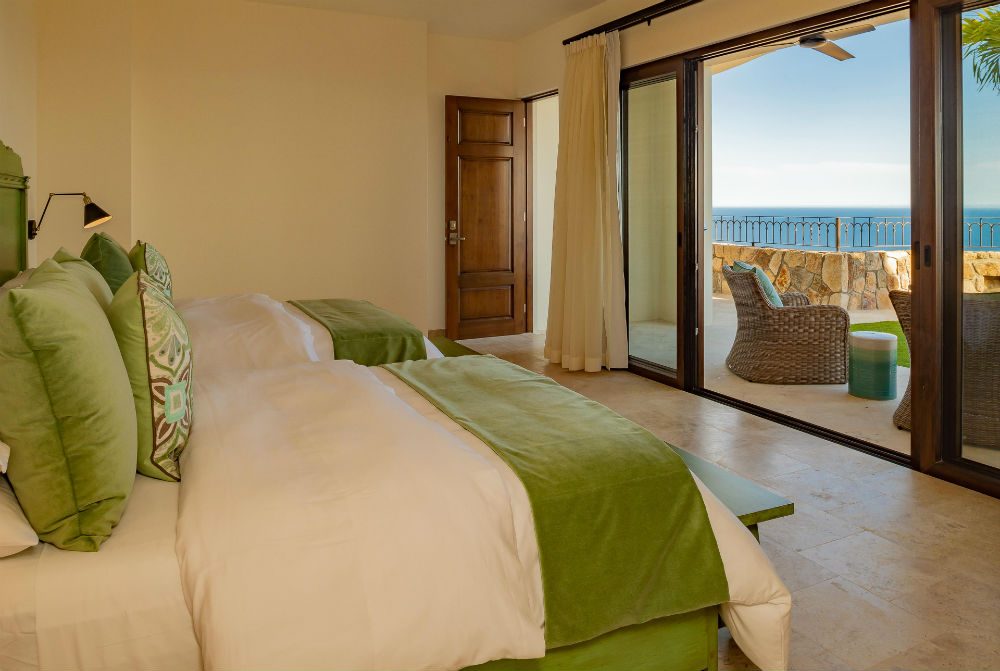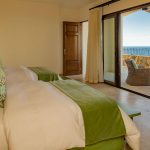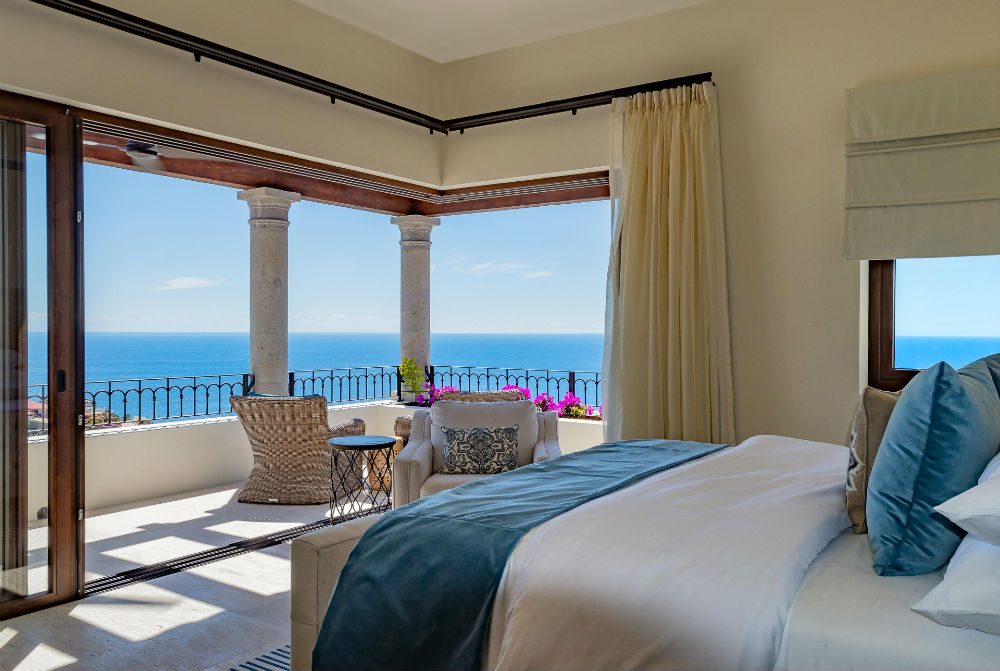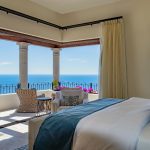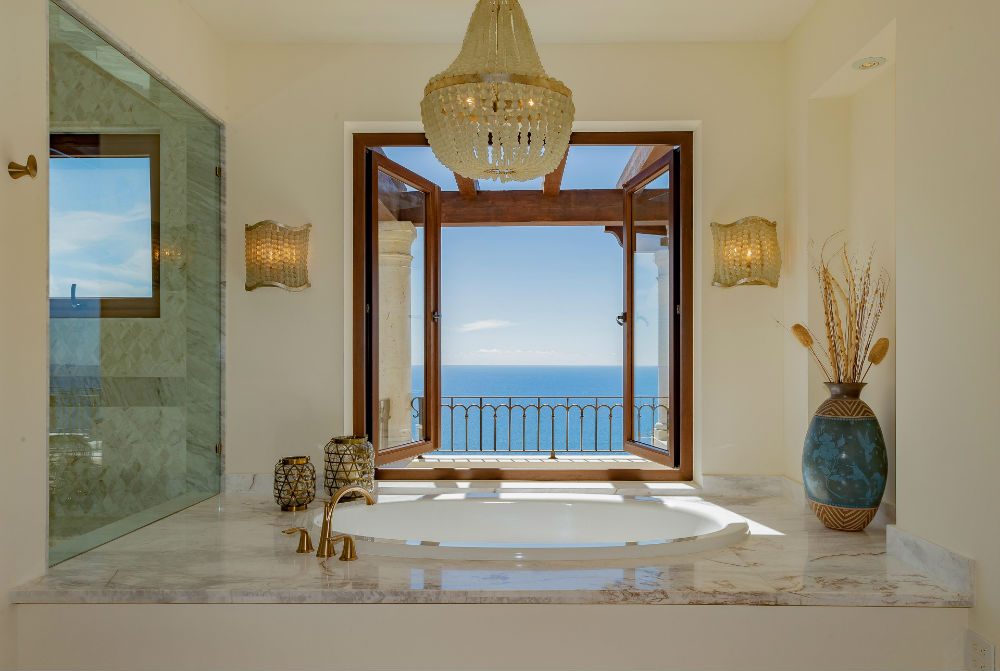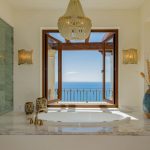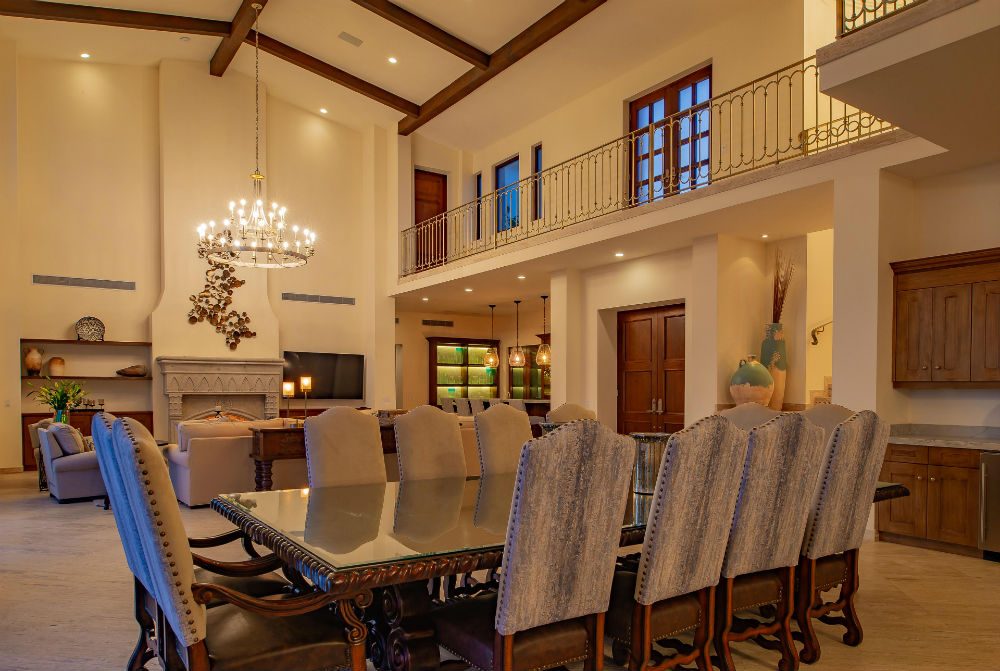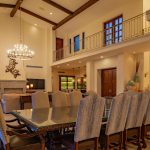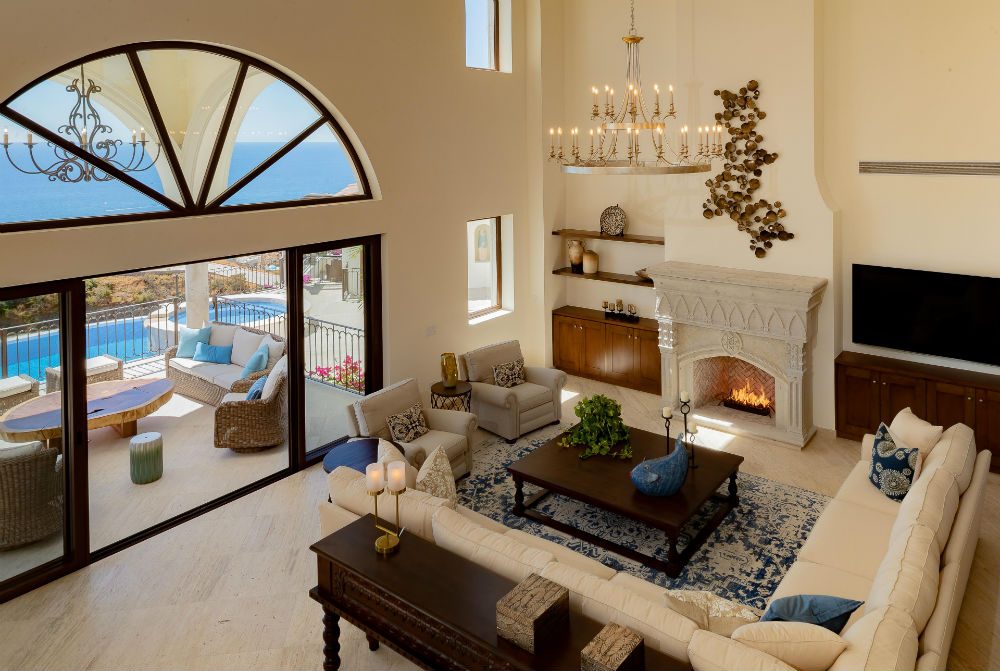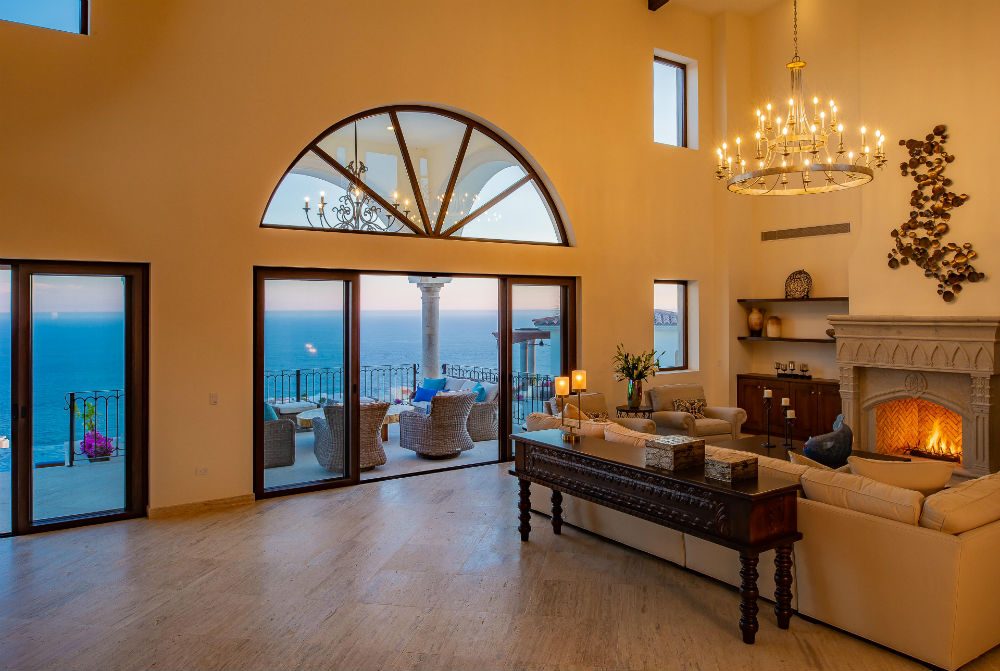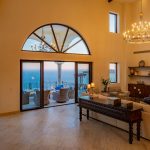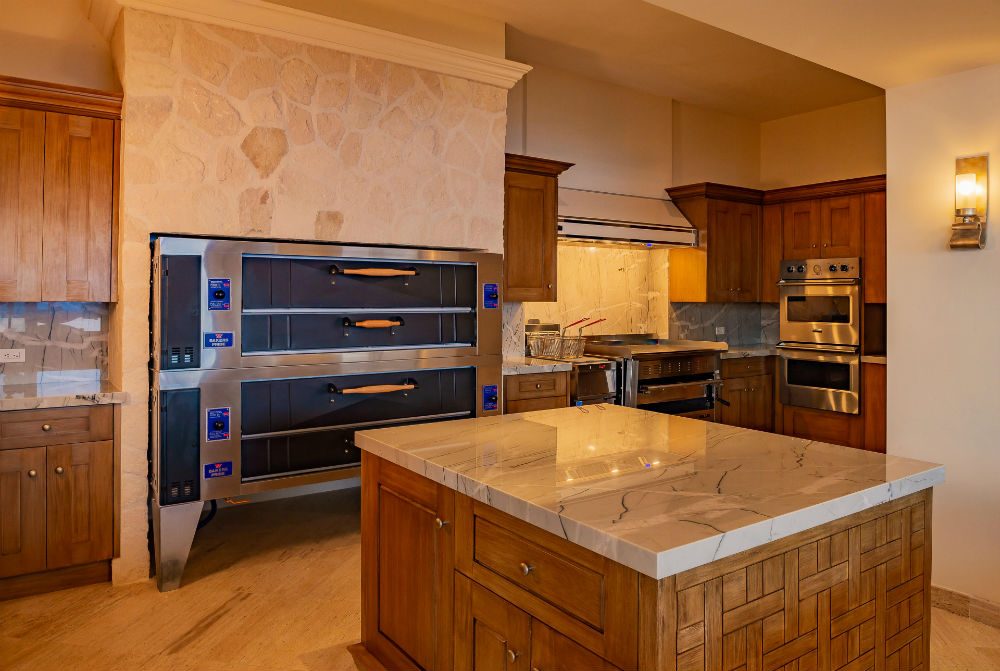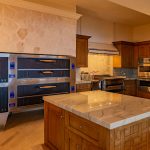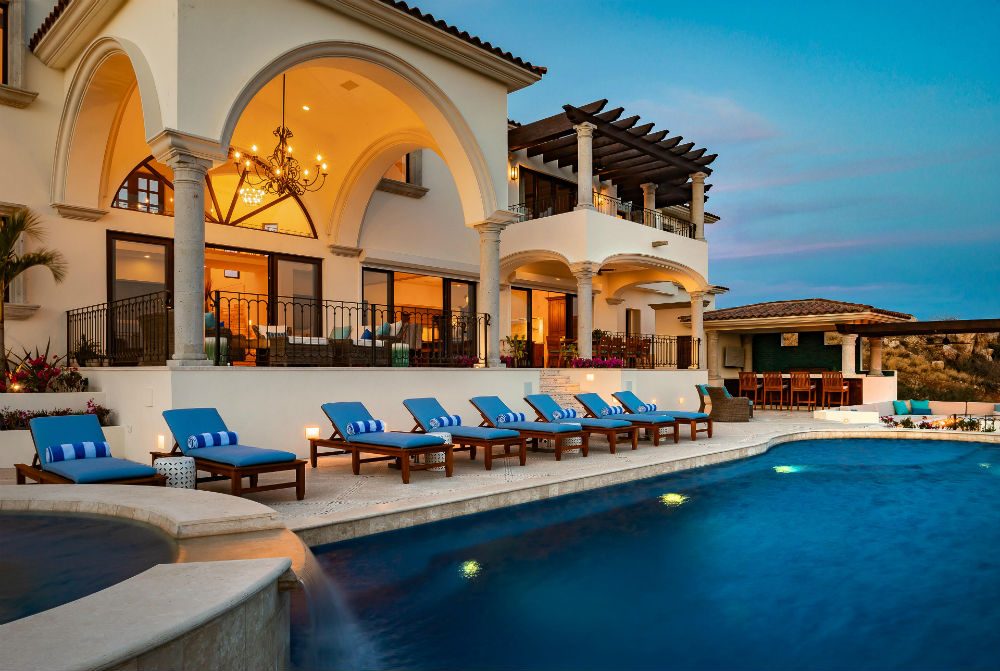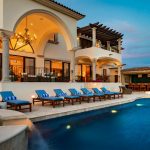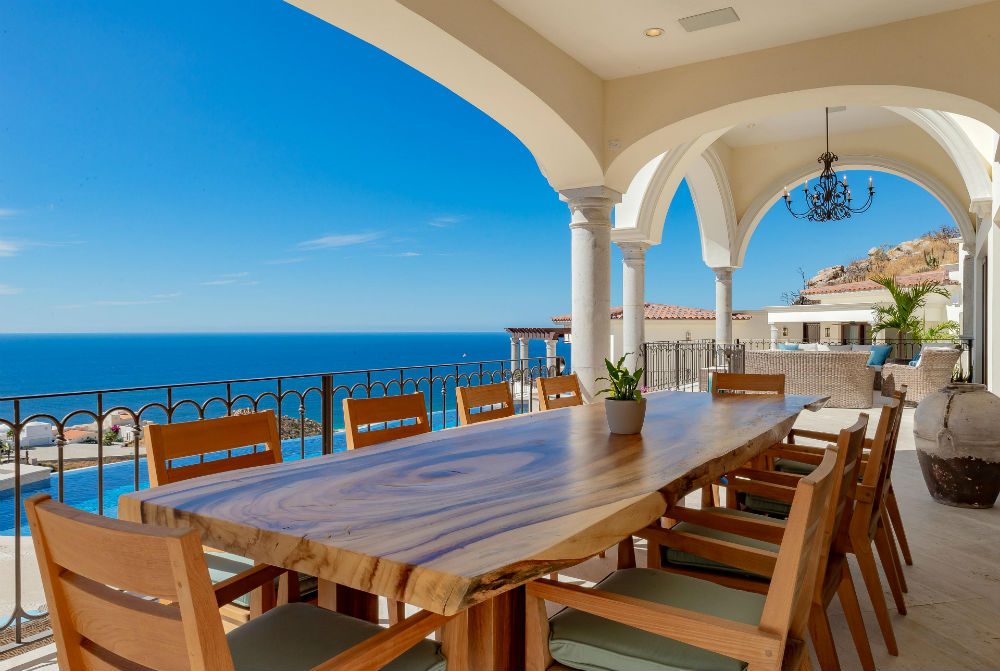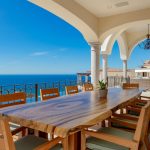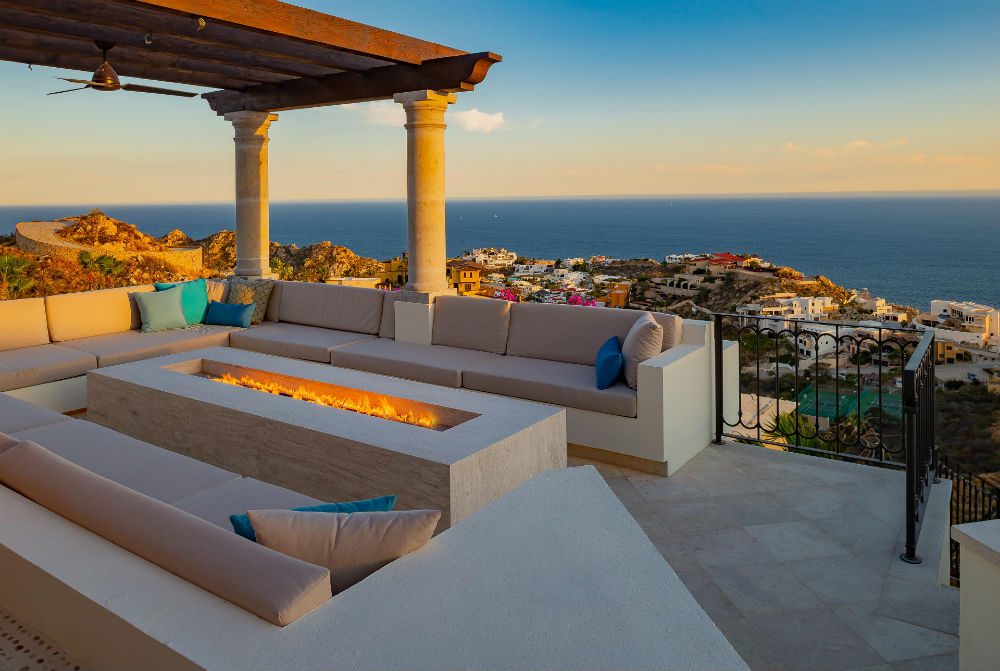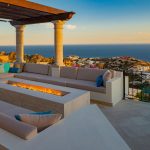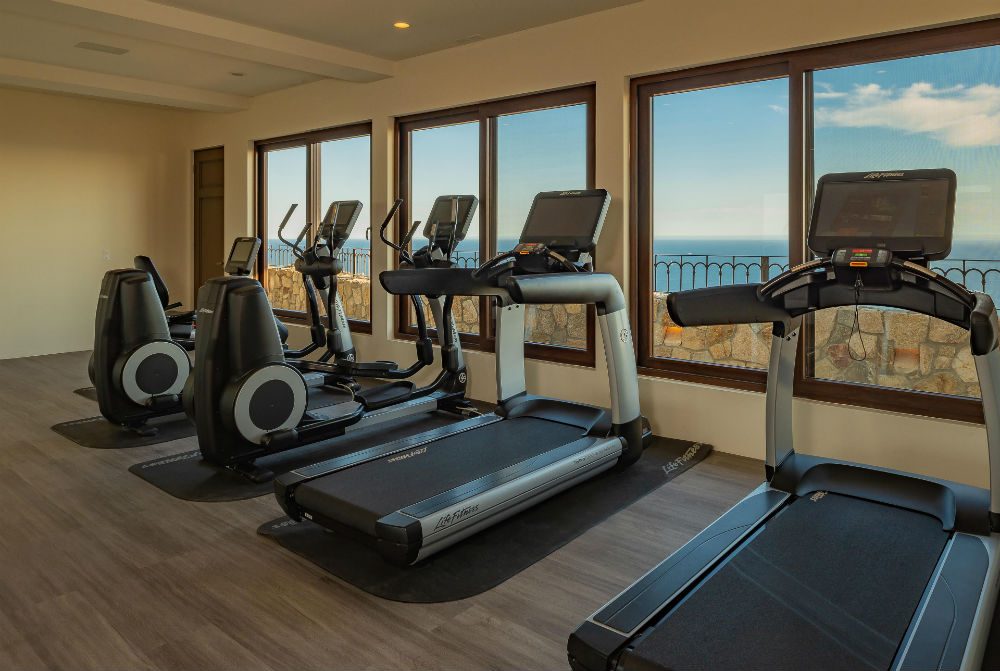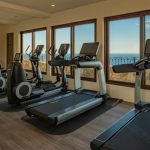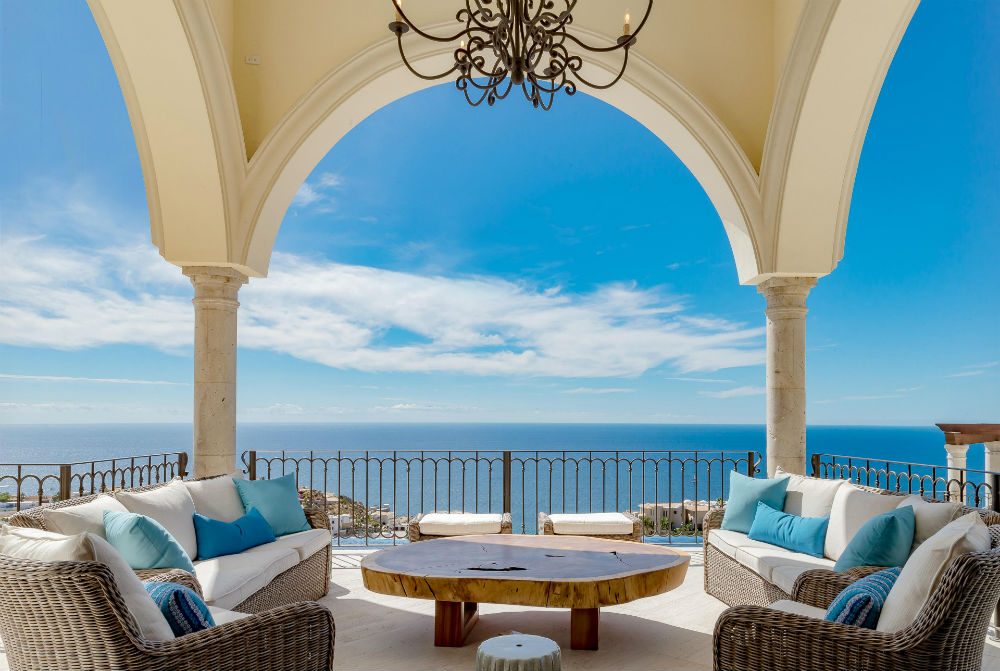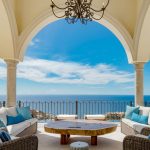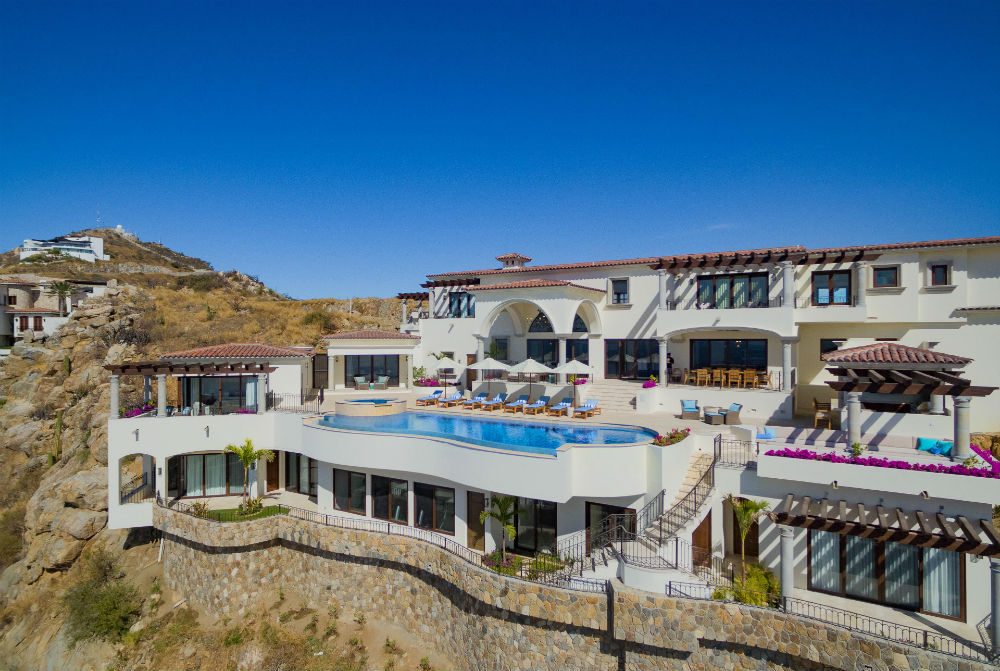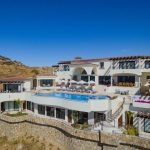 When: Now through December 20, 2019
Why: Some of us need a luxurious option for getting a group together in one beautiful, sunny place. Consider this for an end-of-summer vacation with kids and grandparents, a fall getaway with friends, or a family reunion over the Thanksgiving holiday.
Where: The postcard-pretty beaches of Cabo San Lucas, located at the southern tip of California's Baja peninsula, are only a 2.5-hour flight from Los Angeles or a 6-hour flight from New York. Cabo draws sun seekers looking to fill their days with snorkeling, swimming, fishing, and surfing, as well as sophisticates wanting to explore the quaint towns and up-and-coming food scene. In Cabo, though, location is key: Base yourself in the wrong area and you could end up at an unswimmable beach or overrun by tourist crowds. Choose a smart villa as your homebase, and you will bypass those challenges.
What: This state-of-the-art, 10-bedroom, staffed villa is located high up in the gated neighborhood of Pedregal. Safe and private, with panoramic ocean views, the villa comes complete with infinity pool, hot tub, al fresco dining area, outdoor fire pit, two kitchens, wine cellar, gym, sauna, massage rooms, an indoor home theater and an outdoor TV and media system, a poolside bar, Xbox gaming system, and views from almost every room (including the gym).  The villa sleeps 24, has 14 bathrooms, and easily accommodates kids (the owner has two small children, so if you need a high chair, crib, or playpen, they are available). It comes with Wi-Fi, central air conditioning, and a staff of four who will take care of house cleaning, laundry, setting up lounge chairs, bringing drinks to you poolside, etc.
The deal: The villa rate of $5,400 per night represents 10% off. If you can fill the villa with the maximum number of guests (24), you pay only $225 per person per night. That's for your own 28,000-square-foot private playground. By comparison, a five-star hotel room in Cabo will likely cost you $350 per person per night (once you factor in taxes and service fees) and will give you far less privacy and space per person.  The villa rate includes transportation from the airport, delivery to the villa of your AVIS rental car, a dedicated local concierge throughout your stay, 24/7 customer service, an hour of butler/bartender services upon arrival plus a bottle of premium tequila, and a $400 credit toward activities such as parasailing or whale watching.
How: To get the exclusive rate and extras, reach out to Cabo expert Julie Byrd, one of the villa-vacation specialists on Wendy's WOW List, via the black button below:
Exclusive Deal: Safari Luxury for Less
When: July through October 2019
Why: July through October is prime wildlife-viewing, fishing, and bird-migration season in Zambia. Now that the rainy season is over, the leaves have fallen and the landscape is open enough to clearly see wildlife gathering in groups at water holes and streams. The closer to October, the more the water holes have dried up, and the more game is seen on the river banks and islands.
Where: Located on the banks of the Lower Zambezi River in Zambia, Sausage Tree Camp allows guests to explore Lower Zambezi National Park from a very private, luxurious tented camp. Views from every room and the lounge area overlook the river, where elephant and hippo abound. Leopard, buffalo, lion, and rare wild dogs frequent the area, along with zebra, bushbuck, and kudu. Nocturnal animals such as porcupine, pangolin, and aardvark are often spotted too.
The deal: Book now and receive 30% off rates for stays from July through October 2019, which is high season and peak game-viewing time. To get this deal—which is exclusive to WendyPerrin.com—contact Cherri via Wendy's trip request form. That's how she'll know that you're a WendyPerrin.com traveler and know to mark you as a VIP.
How: To get the exclusive rate and extras, reach out to safari expert Cherri Briggs, one of the Africa specialists on Wendy's WOW List, via the black button below: