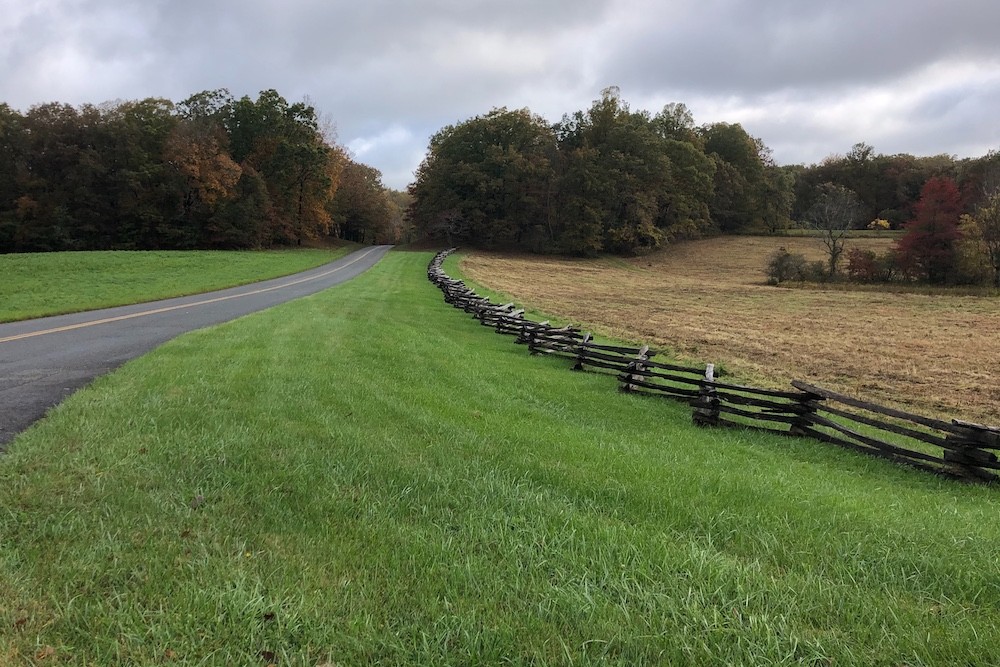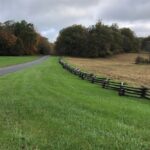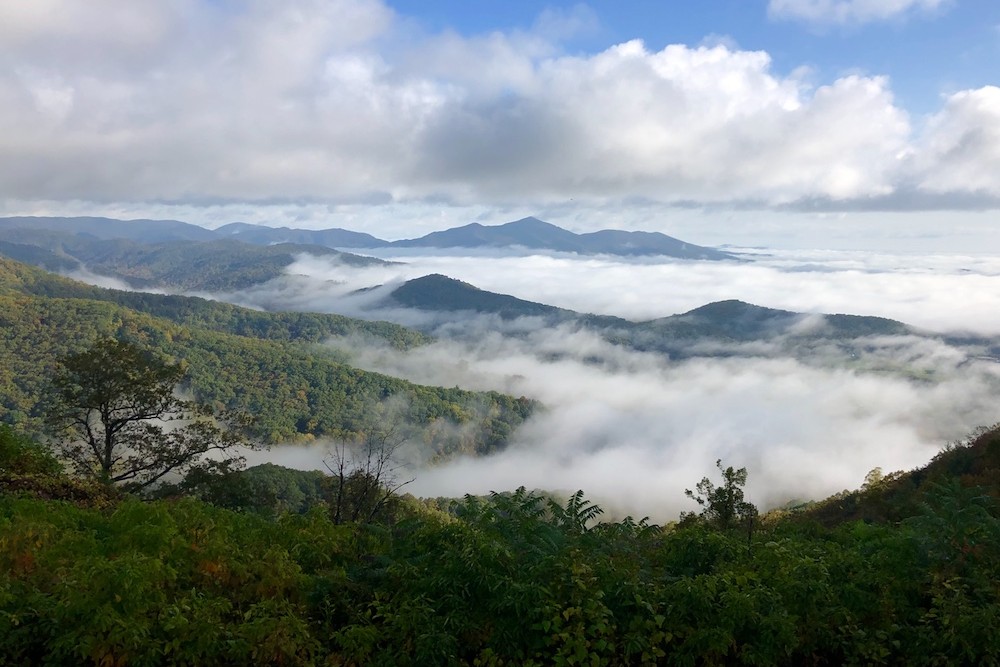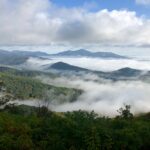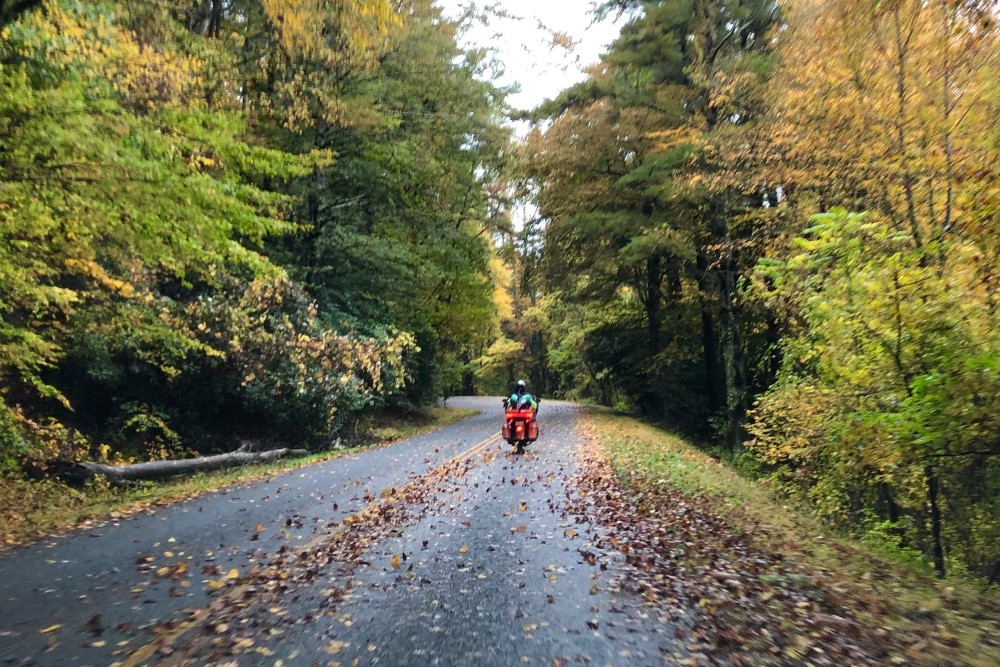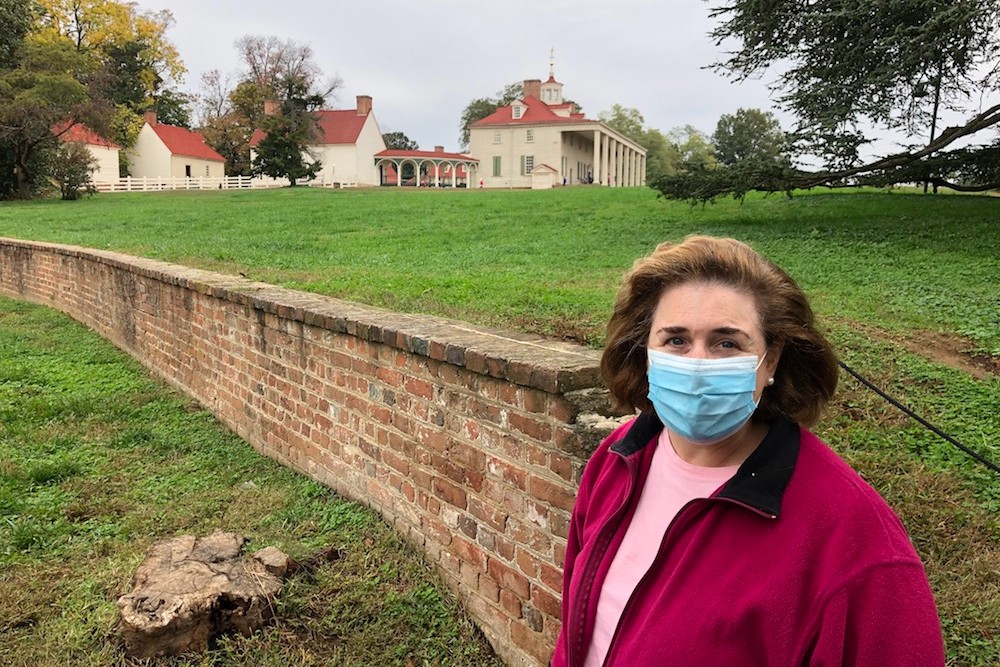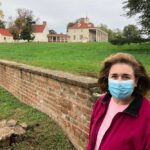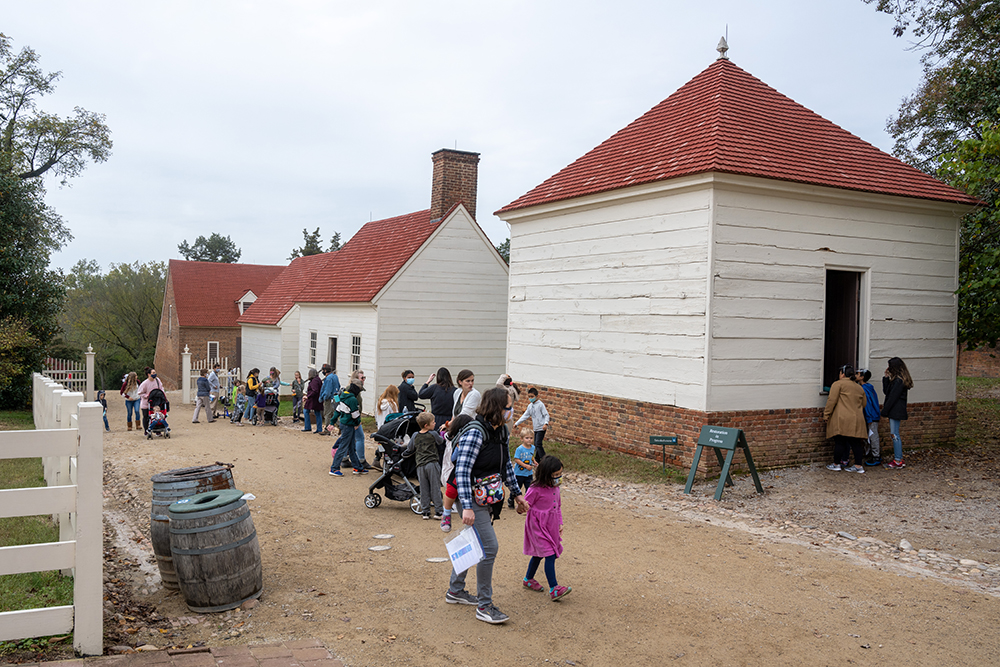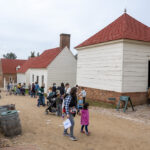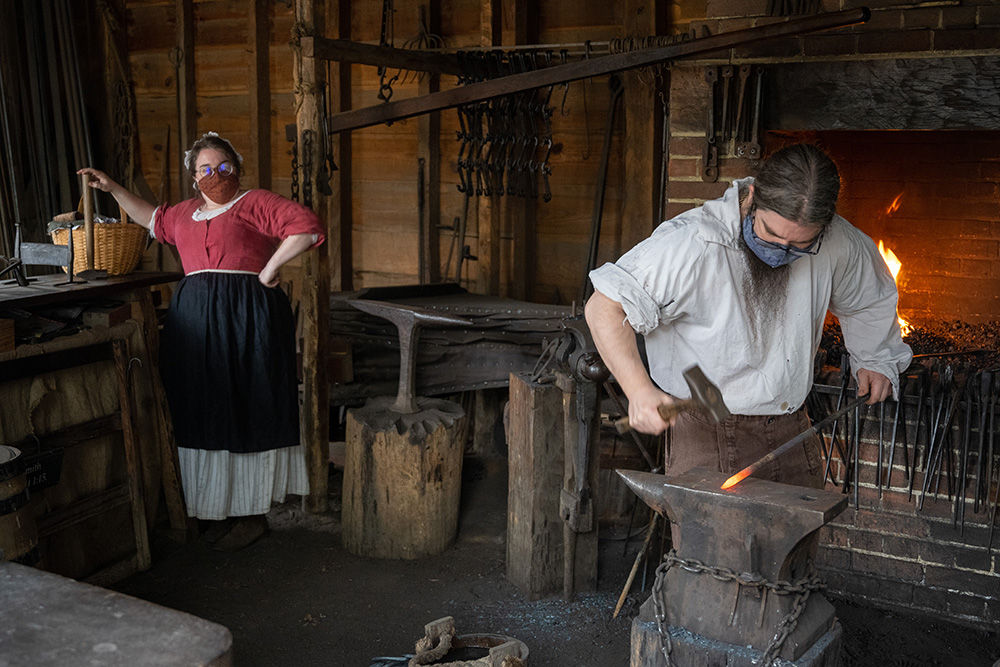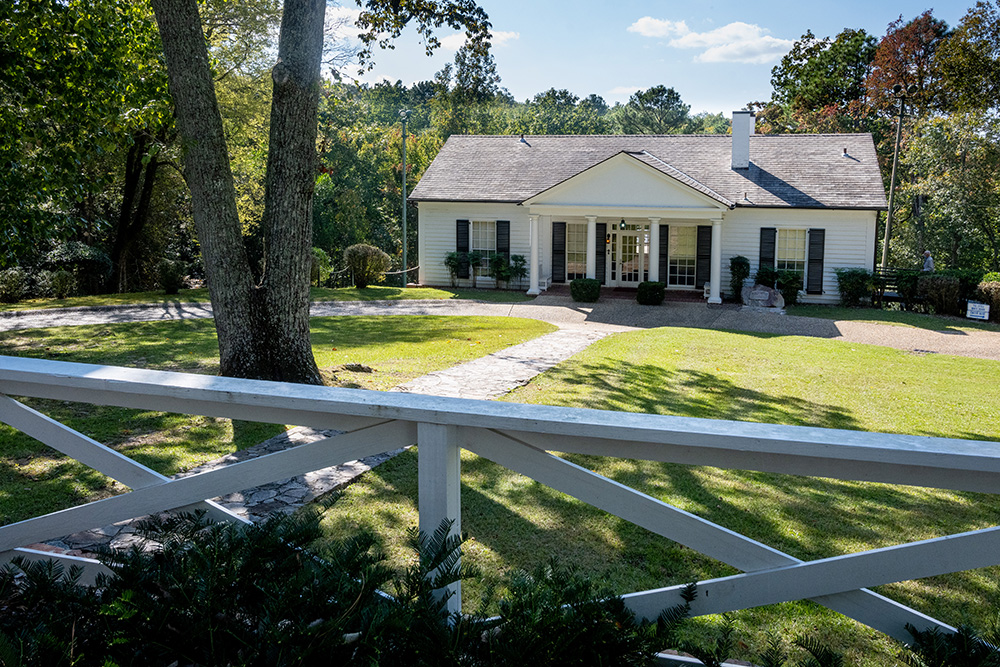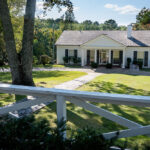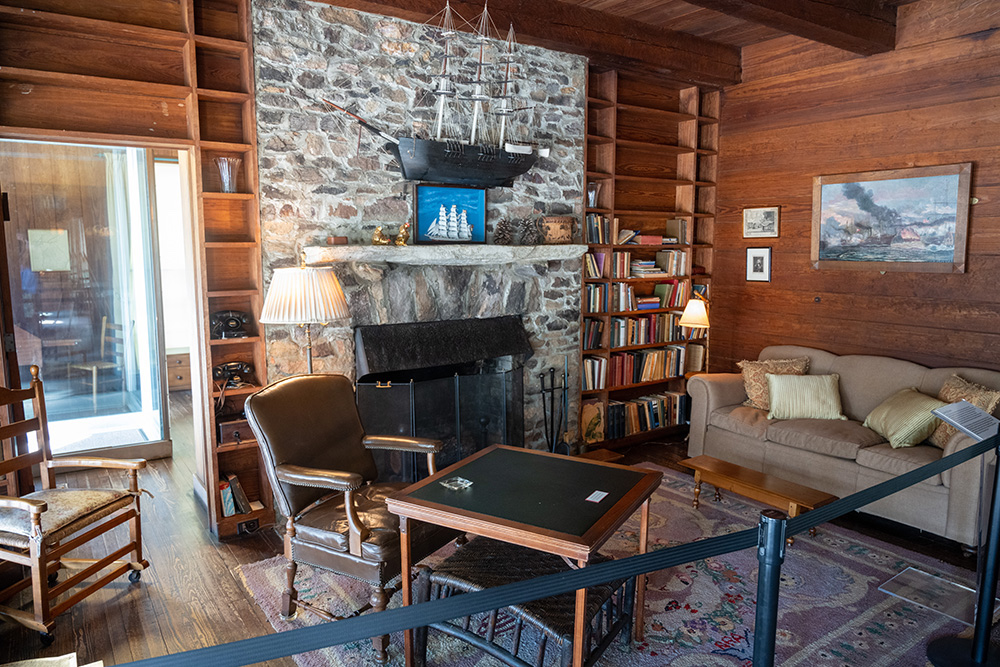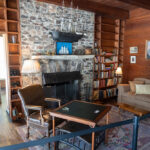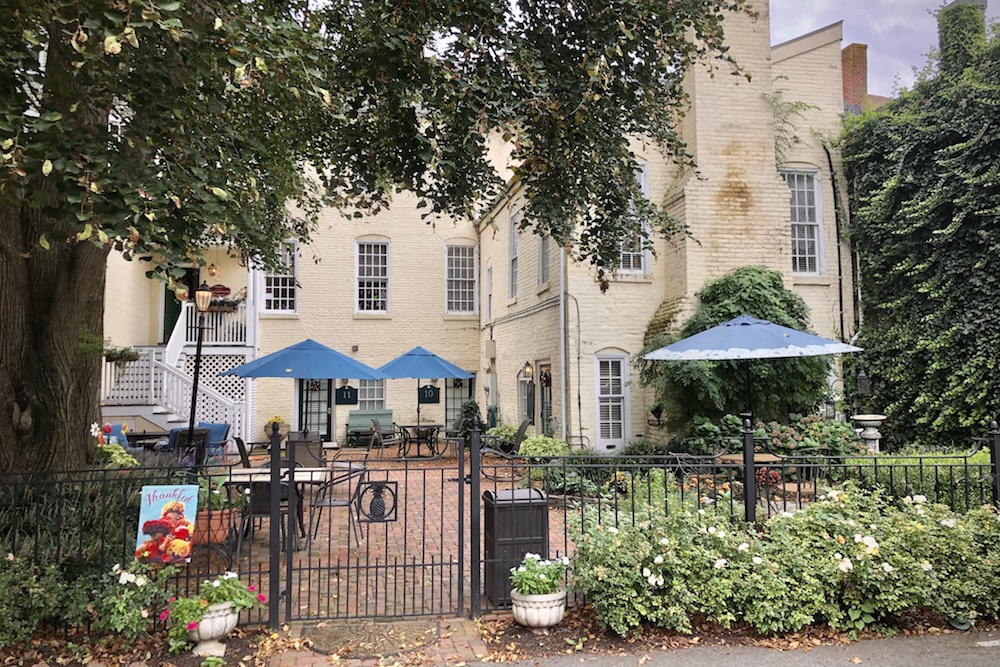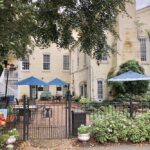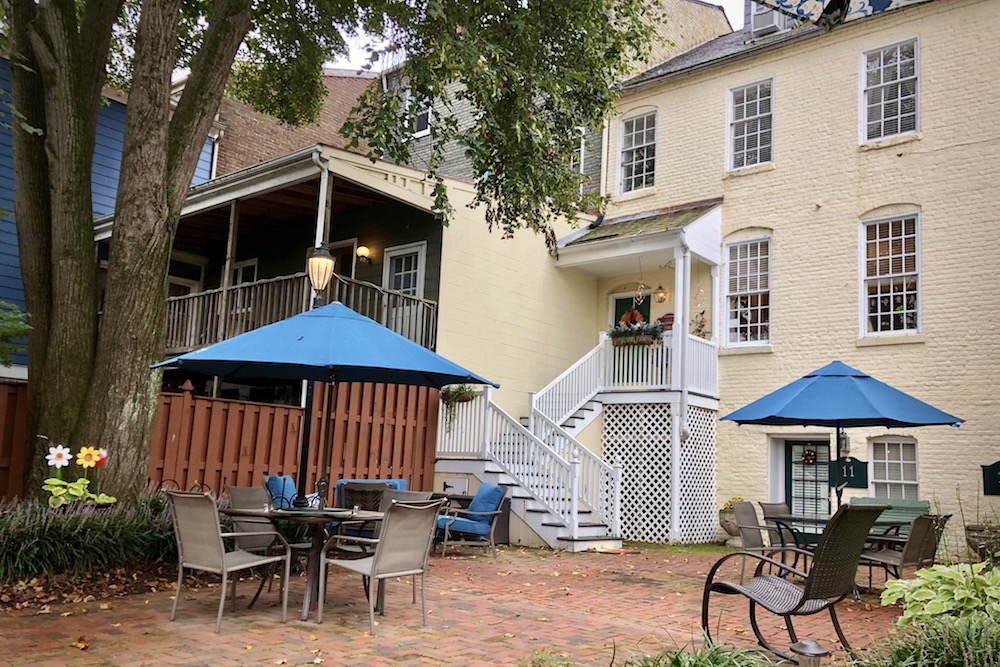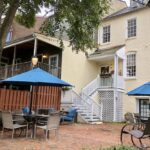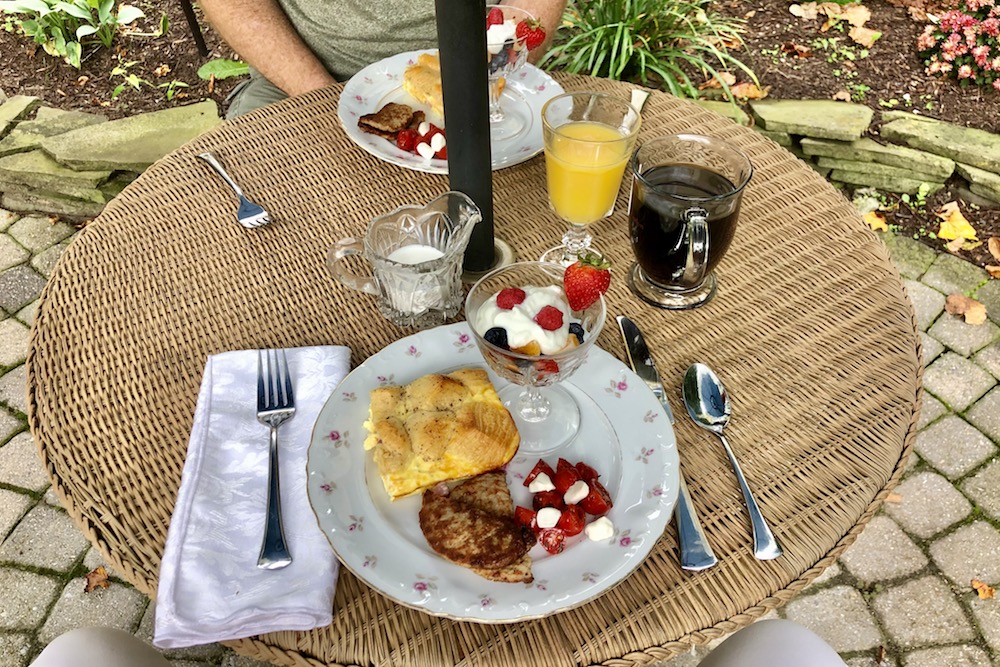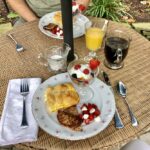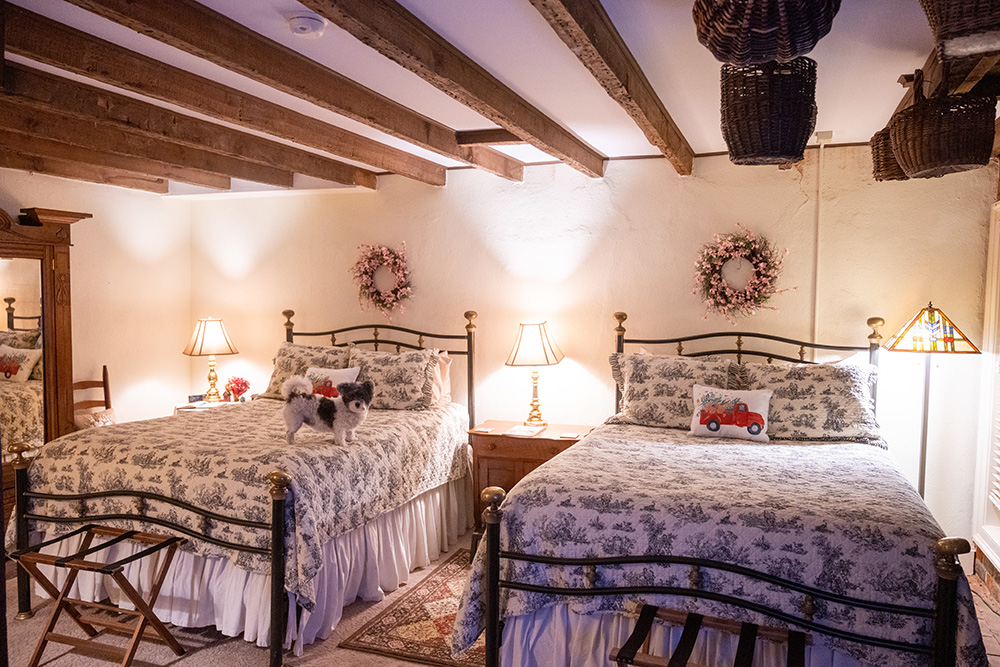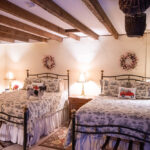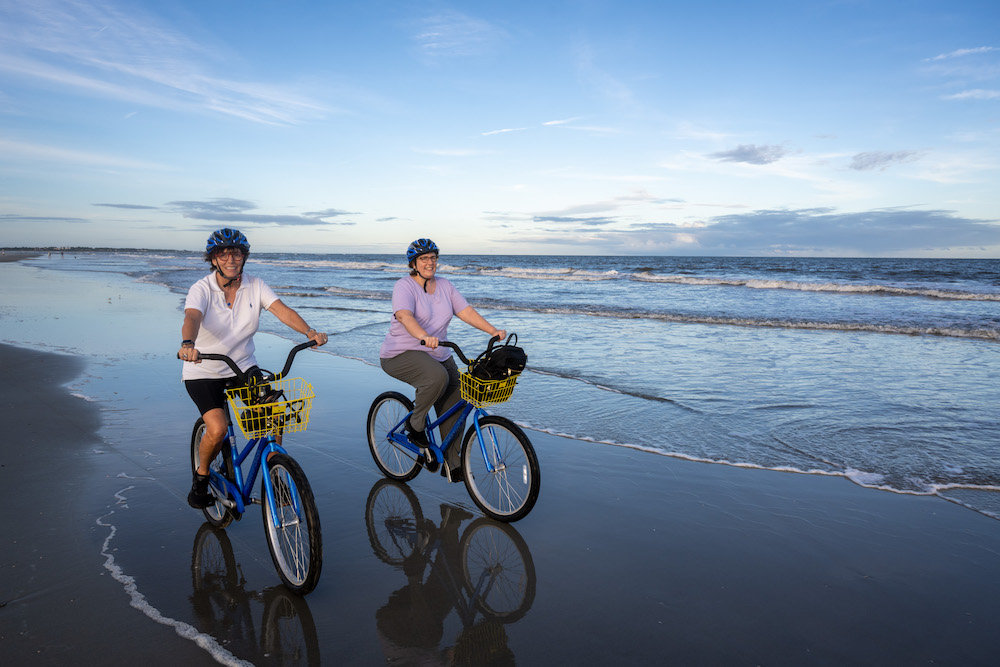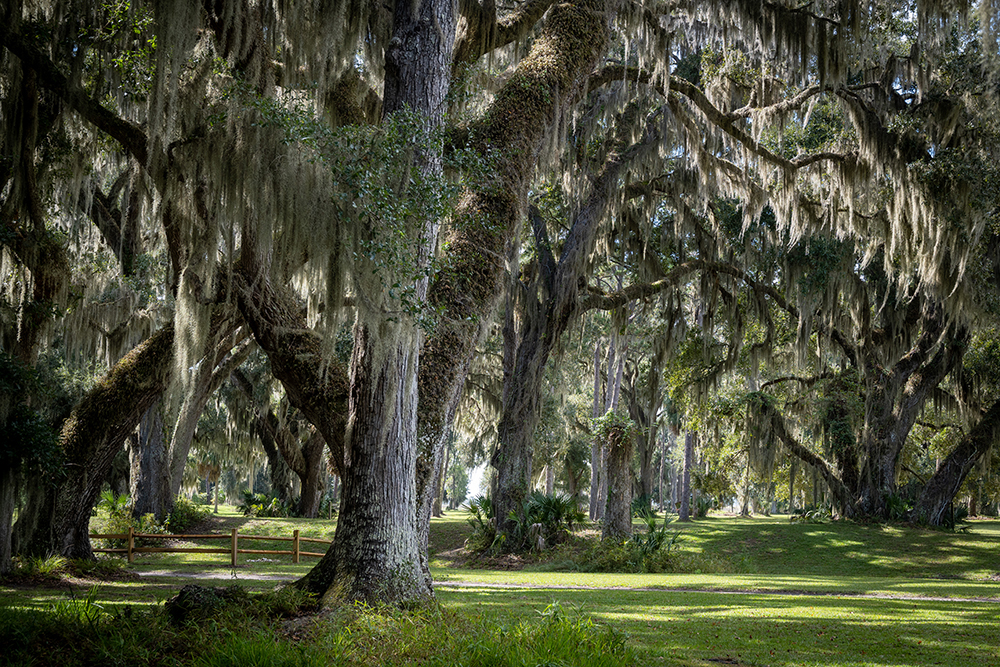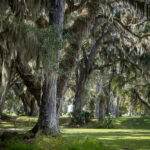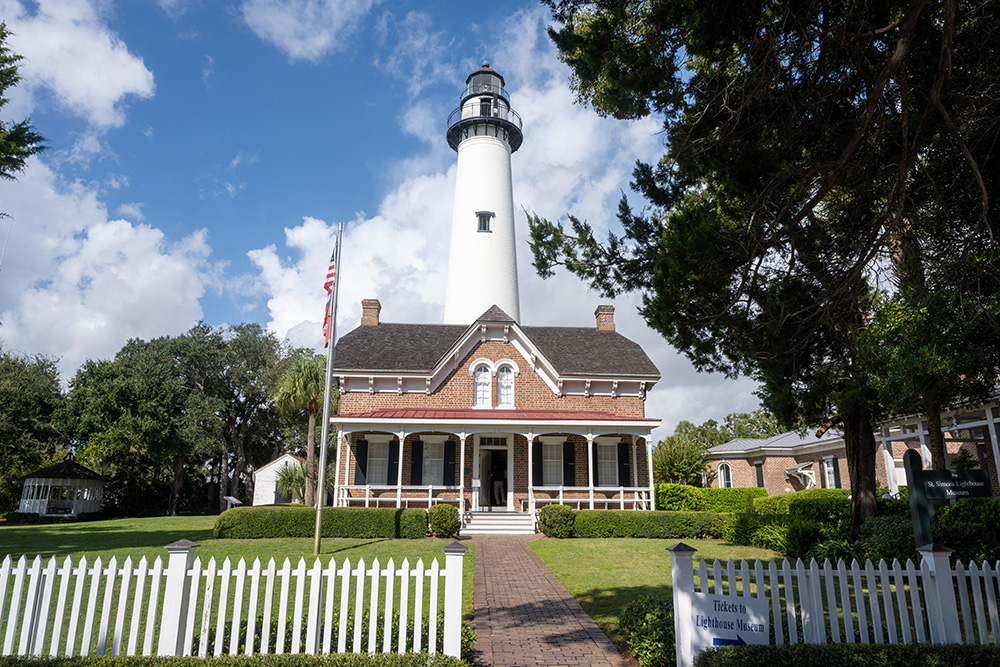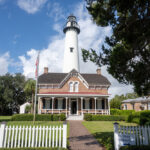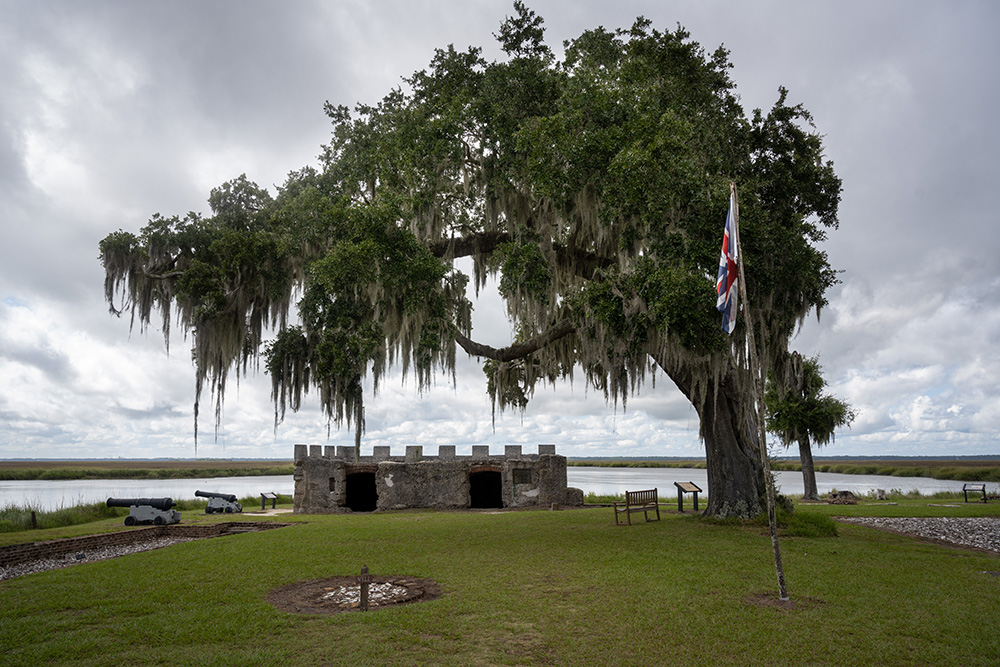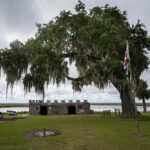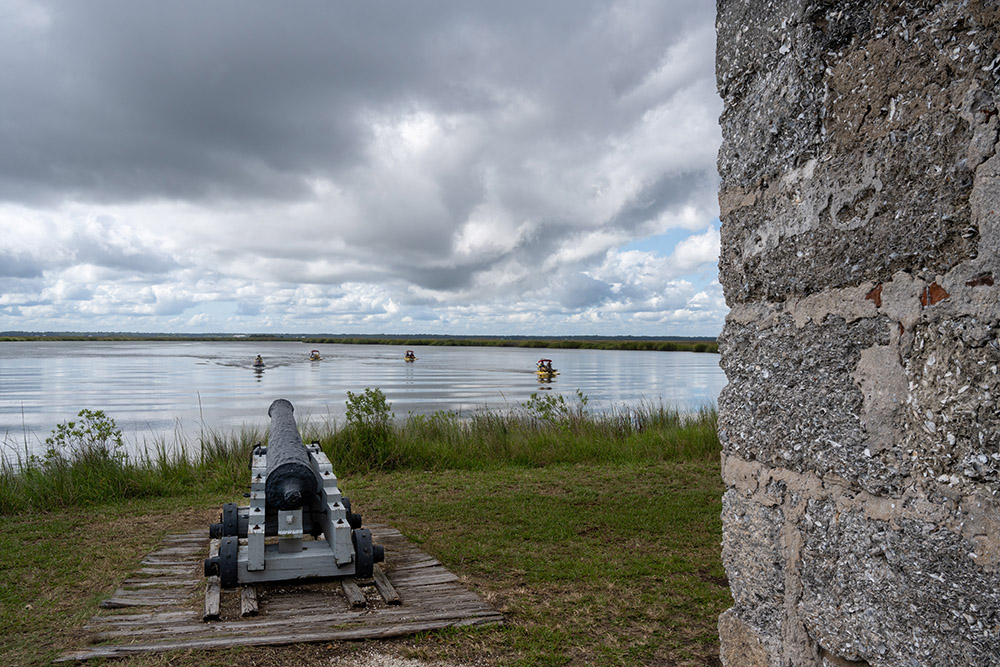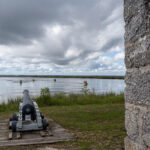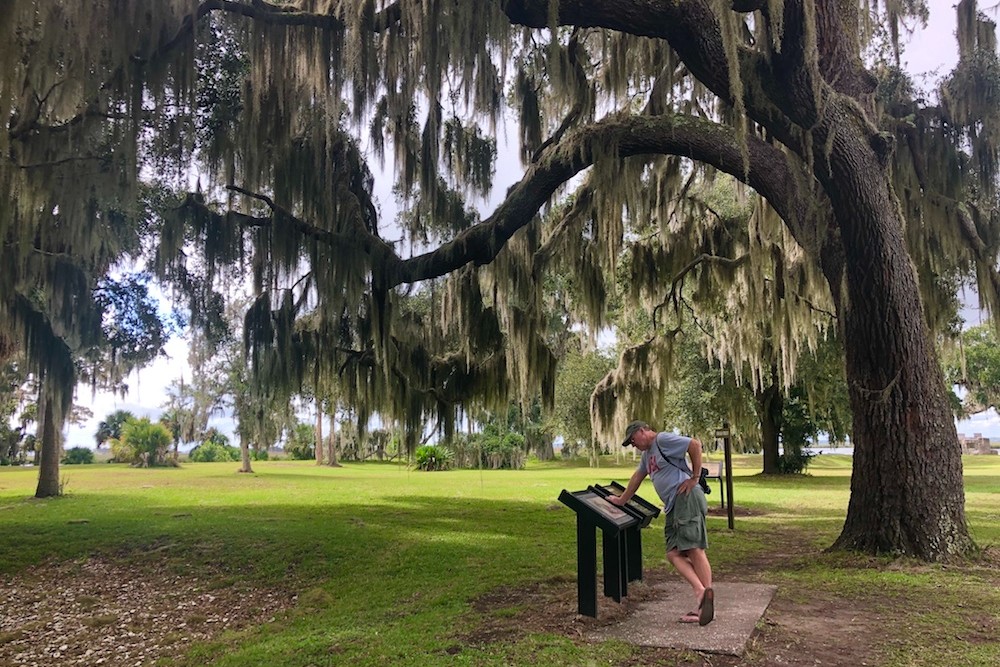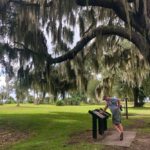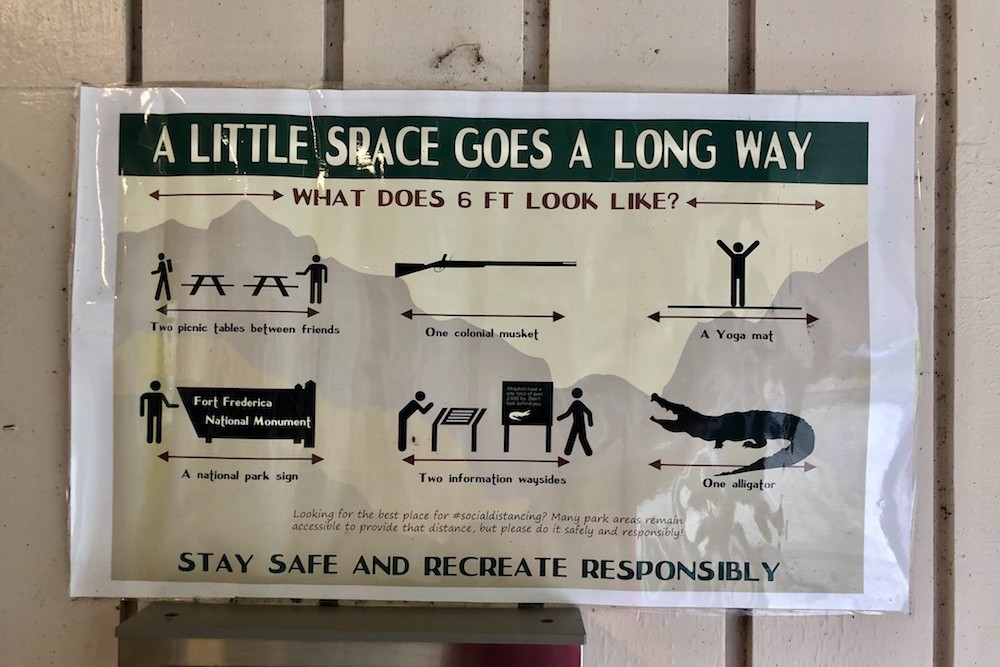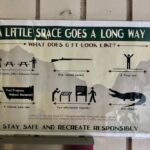 As we've learned more about Covid and how to avoid it, my family and I have grown more ambitious with each road trip.  Since the pandemic started, I've had to make four essential road trips. On the first trip, right after New Jersey's lockdown ended, we avoided hotels and restaurants altogether. On the second, I learned how to choose safe hotels and restaurants. On the third, we added visits to historic monuments and museums and even rented a house. Each time, before leaving home and upon returning, we each took a mail-in Covid test and self-isolated, so as reduce the risk of spreading the virus. And it worked: Nobody in the family has gotten Covid.  As I head out on my fifth long road trip of the pandemic, here are the strategies I'll continue to utilize.
For safer food stops and restrooms, get off the Interstate.
Gas-station convenience stores, chain restaurants, and food courts just off highways—all of which tend to have poorly ventilated, cramped bathrooms—are, in my experience, the least safe places on the road. They are highly trafficked by a wide cross-section of people from who-knows-which states with who-knows-what rules, and many of those people don't stay six feet away. By contrast, in towns a few miles from the highway, even in red-zone states, we've found non-chain, family-run places that are much cleaner, less crowded, more virus-savvy, with more outdoor seating (plus outdoor heat lamps) and better take-out menus.
Bring a plug-in cooler for your car.
To avoid indoor dining, too many fast-food drive-throughs, and frequent supermarket runs, pack a cooler where you can store provisions such as cold cuts, condiments, and other ingredients for luncheon sandwiches.
Order curbside pick-up from eateries that win local awards and have extensive takeout menus.
When I can't find a good outdoor-dining option, I search online for eateries that are beloved by the locals and do a huge takeout business.  As just one example, when we were nearing Winchester, Virginia, on I-81, I did a search for "Winchester Virginia best BBQ takeout," found Bonnie Blue Southern Market & Bakery (check out the menu), and picked up Low Country Shrimp & Grits.  Bonus: I got to see historic Old Town Winchester en route.  Pro tip:  Always order by phone because the conversation with a human being yields important current info that you don't get otherwise, plus they're less likely to get your order wrong.
Look for government-run public restrooms.
In addition to local libraries, state welcome centers, and national historic landmarks' visitor centers, we found the cleanest, least crowded bathrooms in places run by the U.S. National Park Service. First prize goes to the spotless, empty restrooms along the Blue Ridge Parkway.
Before visiting a historic landmark or museum, find out what's planned there for that day.
When we spontaneously pulled into Mount Vernon, George Washington's home in Virginia, it turned out to be Homeschool Day. There were moms with kids all over, and while it was possible to stay six feet away from them, it would have been better to visit on a different day. A relatively easy way to avoid a school-field-trip environment is to visit such sites in the late afternoon.
Buy tickets in advance for indoor sites (and indoor sections of sites).
Many monuments and museums are limiting capacity, to reduce the number of visitors in enclosed spaces. This means there might be a wait to enter or tickets might be sold out. At F.D.R.'s Little White House in Warm Springs, Georgia, there was no wait to stroll the grounds but a wait to tour the house. At Mount Vernon, we bought Grounds Passes that allowed us to access most of the estate, but tickets to get inside the mansion itself were sold out.
Look for hotel rooms with outdoor private entrances.
To avoid sharing poorly ventilated indoor spaces with strangers, I usually seek out hotels that have standalone cabins or cottages with windows that open. (If I think a guest or housekeeper was in the room recently, I'll keep the windows open for ventilation).  Where such hotels are not available, I look for historic inns because they often have rooms outside the main building.  We've now stayed twice at the Richard Johnston Inn in Fredericksburg, Virginia, because they have pet-friendly rooms off a courtyard:  We can park the car, walk to our room, and punch in the entry code to open the door, without entering a lobby or encountering another person. In the morning, breakfast can be served al fresco in the courtyard, and each time we were the only guests eating there.
Pack a HEPA filter.
When I enter a hotel room, my goal is to avoid breathing any particles left by someone else or touching anything recently touched by someone else.  So, before making a reservation, I speak with the room reservations supervisor in order to choose a room that will not be occupied by someone else the night before my arrival.  (On road trips I tend to make same-day reservations, so the supervisor knows for sure whether someone slept in the room the night before.)  Upon arrival, I use sanitizer wipes to clean all doorknobs, faucets, and the like. Last but not least, I place our air purifier with HEPA filter near the bed.
If you're renting a house, the state's infection rate matters less than hyperlocal factors such as the town and street you pick.
We spent the last weekend of one road trip in a vacation rental on an island off the coast of Georgia, and friends of ours who live in Florida drove up to share the house with us for three nights.  Georgia and Florida are not known for their Covid safety, yet our location and timing—St. Simons Island, near the beach, in shoulder season—allowed us to be as carefree as it gets nowadays:  We cooked all our meals, rented bikes—on St. Simons you can bike on the beach!—and spent our time sightseeing, fishing, taking long walks beneath the island's famous oak trees dripping with Spanish moss, and just being so happy that we could catch up in person with our friends, even if we couldn't touch or hug them.  We're already planning to rent the same house with them next year.

Be a safer, smarter traveler: Sign up for Wendy's weekly newsletter to stay in the know. And read real travelers' reviews of Wendy's WOW List and use it to plan your next trip.