In some cases, Wendy has several trip-planning specialists she recommends for a destination and would like to connect with you directly to determine who would best meet your needs. This is one of those cases. Please click on the CONTACT button (at left) to find out from Wendy which travel expert is best for your specific trip goals and challenges.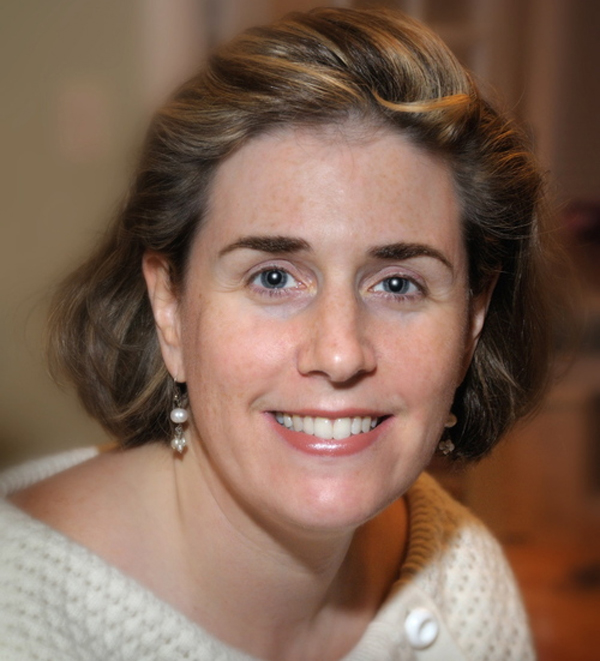 Where to Stay and Eat
Best bang-for-your-buck hotel
Casa 1800 is a well-located four-star in Seville. The rooms on the roof overlook the city, and in one, you can lie in bed and actually see the Giralda tower.
Restaurant worth the splurge
One of the finest restaurants in Andalusia is the two-Michelin-star Dani Garcia in Marbella—and although staying in Marbella is not ideal, many travelers want to go for a day or combine it with a visit to the Picasso Museum in Malaga. Garcia is known for creative, fresh cooking rooted in Andalusian tradition; as the owner of Tragabuches, he helped put the city of Ronda on the map when he became the youngest chef in Spain to receive a Michelin star—he was 24 at the time.
Restaurant the locals love
Los Cuevas in Seville is known for fresh ingredients, reasonable prices, and a menu you can count on: typical Spanish food cooked the same way for generations. Try the sautéed artichokes with Iberian ham followed by scrambled eggs with mushrooms and shrimp.
Must-have dish
The little pastry known as pionono is made by hand in the small town of Santa Fe outside Granada. You can buy it fresh in the city every morning. Best place: Pasteleria Ysla Triunfo.
Prime picnic spot
Parque Maria Luisa is a favorite for picnicking or strolling, and is especially beautiful in the springtime. It is close to the historic core but just far enough away that it is not filled with tourists. The park contains some fantastic monuments from the World's Fair of 1929 and is a must for anyone who loves architecture or gardens.
What to See and Do
Don't miss
The White Villages occupy a rocky region of limestone hills that was once the border between Catholic and Moorish Spain; many of the whitewashed towns and villages began as fortresses. Today, their cobblestoned streets and quiet plazas offer a respite from the 21st century. Among the more widely known towns are Arcos, Jerez (famous for its sherry and dressage), and Ronda. Don't skip the lesser-known Vejer de la Frontera, Grazalema (at the edge of a national park), sleepy Medina Sedonia, Zahara de la Sierra, and Olvera.
Although everyone knows the name, Córdoba is often underrated. Many travelers do it as a day-trip from Seville, since it is only 40 minutes by high-speed train. Unfortunately, they arrive to find the place packed—by other day-trippers, naturally. Spending the night makes all the difference, because you get the town to yourself in the morning and evenings. Two excellent choices for an overnight stay are Balcon de Córdoba and the five-star Palacio del Bailio, a boutique hotel in a sixteenth-century palace in the heart of the ancient city.
Don't bother
Resist the urge to head to Gibraltar simply to check it off your bucket list. Crossing the border into the disputed territory can take much longer than anticipated, and it's frequently overrun with cruise-ship tourists.
Travelers who go to the resort town of Marbella expecting jet-set chic are disappointed to find an overpriced mass-market destination: The coast is lined with large resorts and the narrow beaches are overcrowded.
Hidden gem
The Roman city of Baelo Claudia was an important trading post under the emperor Claudius; its well-preserved ruins date back to the second century B.C. Most people miss it—a big mistake. The site is at Bolonia, on the Atlantic coast, in a spectacular location right on the beach. About 20 miles away is the sculpture park of the NMAC Foundation, which invites international artists to create site-specific commissions set in a natural landscape. You can combine both places with a stroll around Vejer de la Frontera on a day-trip from Seville.
Cheap thrills
In Seville, take a cab across the bridge to the barrio of Triana, also known as the Gypsy Quarter, for a late-night drink at a local flamenco bar. There are plenty of bars to choose from—try Tablao Lola de los Reyes. Most require no entrance fee, and odds are high you will be hanging with locals from Seville, especially on a weekend. Best to take a taxi both ways.
In Granada, take a two-hour bus ride to one of the most beautiful towns in Spain: Ubeda is a UNESCO World Heritage Site, famous for its Renaissance architecture—you won't regret the time it takes to get there.
Downtime
Spend the day at El Puerto de Santa Maria, not far from Jerez but much less touristy. The town is famous for the quality of its sherry and has excellent seafood and tapas bars. In the unlikely case you get bored, Cádiz is a stone's throw away.