The insider advice on this page is from one of Wendy's Trusted Travel Experts for Papua New Guinea: Lynette Wilson of Destination World.
Lynette has been traveling to Fiji for more than 35 years. She even moved there ten years ago and now carries Fijian citizenship. As a resident, she knows how to add all sorts of local color to your trip, as well as which resorts, small-ship cruises, or private villas will best suit your wishes—and she loves to pair old-fashioned beachside R&R with scuba diving and snorkeling, river rafting, mountain biking, surfing, and other adventures. She also arranges trips to her native Australia, plus New Zealand, Papua New Guinea, and Tonga.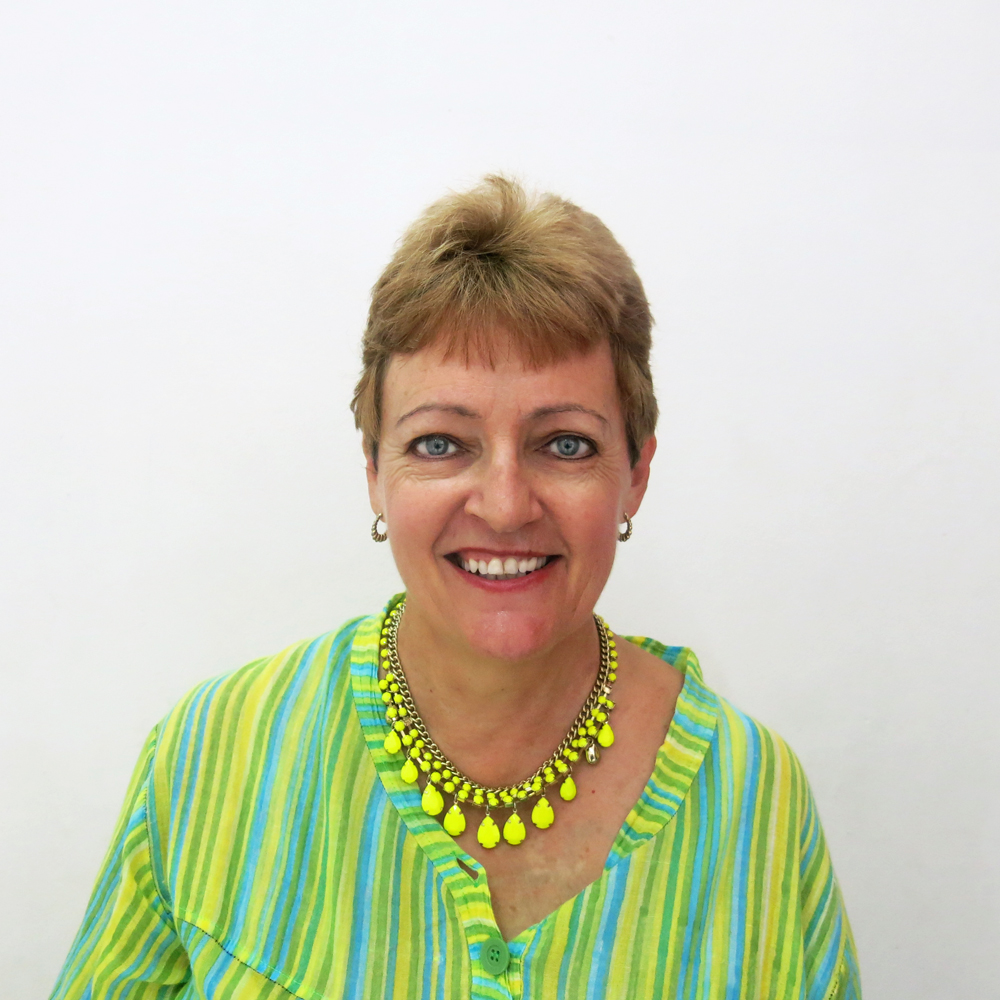 What to See and Do
Most underrated place
The whole country! It's one of the least explored areas worldwide—only about 160,000 people travel to Papua New Guinea every year, with no hint of mass tourism anywhere. Few regions are connected by roads, and you can still find people using stone axes to chop down trees. PNG is one of the most culturally diverse countries in the world: There are more than 700 recognized tribes, each with its own language. Of course, the lack of development brings challenges as well. The lodges Lynette sends travelers to are clean and comfortable, but they typically do not have televisions, reliable Wi-Fi, or in some cases even phones, and your meals will not be five-star. Transportation is often via small aircraft with limited baggage allowances. Inter-tribal skirmishes do occur from time to time, and while foreigners are not the target, these clashes sometimes necessitate on-the-fly itinerary adjustments.
Don't miss
Quite a few people know of Tufi as a top diving location, but there's more to see and do than explore the underwater technicolor. You can paddle around majestic fiords in large, traditional outriggers. See amazing waterfalls and flocks of hornbills flying up the fjords. The villagers have built traditional guesthouses; some are situated right on the beach, under the palm trees and only a few feet from beautiful blue lagoons that you can snorkel and swim in. The villagers will catch fresh fish and lobster for your evening meals, served with homegrown vegetables and fruit. You will get to interact with the locals and see firsthand how they live. Experience village "sing sings" (cultural dance). They will demonstrate rope-making, fishnet-making, and much more. This is an opportunity that you will not get to experience anywhere else in PNG.
Downtime
Head to the Port Moresby Nature Park. It is the only place in the world to showcase all three species of cassowaries, and there is a world-class boardwalk and display facility. There are also literally thousands of plants to see, including palms, gingers, and heliconias. Orchid lovers will appreciate the more than 11,000 types of orchid, many of them native to PNG. Besides flightless birds and plants, the park is home to many native animals, including birds of paradise, tree kangaroos, wallabies, crocodiles, hornbills, and multiple parrot species. Have your hotel provide a lunch basket for you, as there are pleasant places to picnic in the grounds.
Where to Stay and Eat
Restaurants the locals love
Fusion Bistro, located near Port Moresby's Royal Papua Yacht Club. The signature dish here is the salt-and-pepper crab, but the claypot chicken, tofu options, and vegetables are also great.
If you have to overnight by the airport in Port Moresby, the poolside Vue Restaurant at the Airways Hotel is a relaxing place with a great chef (see also "Meal worth the splurge").
Dish to try
From the Gulf Province to the Sepik, sago is an integral part of the local diet. This starchy substance harvested from the trunk of palm trees looks a bit like English porridge but doesn't taste as sweet. It's best served alongside fish and topped with coconut milk; the Wellness Village Café in Port Moresby does it particularly well.
Meal worth the splurge
The poolside restaurant at the Airways Hotel is nice for everyday meals, but for a splurge, you must go to the property's Bacchus restaurant—undoubtedly the best in Port Moresby. Starched linen, Villeroy & Boch tableware, a grand piano, and crystal goblets complement the fine produce, superbly cooked and served with style. Just hand over your credit card and don't look at the bill.
Best wilderness lodge
Karwawari Lodge, located in the Eastern Sepik Province, is one of the most remote and unspoiled destinations in Papua New Guinea: A private airstrip and the Karawari River are the only ways in or out. The lodge arranges river excursions in 18-seat motorized jet boats to the surrounding villages where you can visit traditional stilted homes, witness ceremonial dances and celebrations, and glimpse what life must have been like centuries ago.
Best dive resort
Tufi Resort. Visitors can dive among World War II wreckages while sharing the tropical fjords with a vibrant mix of marine life, including reef sharks and manta rays. The rain forests surrounding the reefs—the resort is only accessible by air or sea—ensure divers explore uncharted waters in peace.