The insider advice about Panama on this page is from Wendy's Trusted Travel Expert for Colombia: Eric Sheets of Latin Excursions.
Eric has lived in six Latin American countries—he was exposed to the region from an early age by his globetrotting American father and Ecuadorian mother—and today he's based in Miami and Ecuador. After organizing trips for business colleagues to his favorite Latin American destinations, he founded Latin Excursions in 2001. Today the company arranges everything from custom itineraries that highlight Colombia's different local cultures to family reunions, exotic honeymoons, and even villa vacations, not only in Colombia but also in neighboring countries Panama and Ecuador. Travelers have their own private guide and vehicle—to allow maximum spontaneity and flexibility, not to mention rare access to places most travelers don't see—and stay in top-drawer hotels that share Latin Excursions' commitment to sustainability. Eric was also included in Perrin's People, Wendy's award-winning list of top travel specialists, which was published annually in Condé Nast Traveler magazine from 2000 to 2013.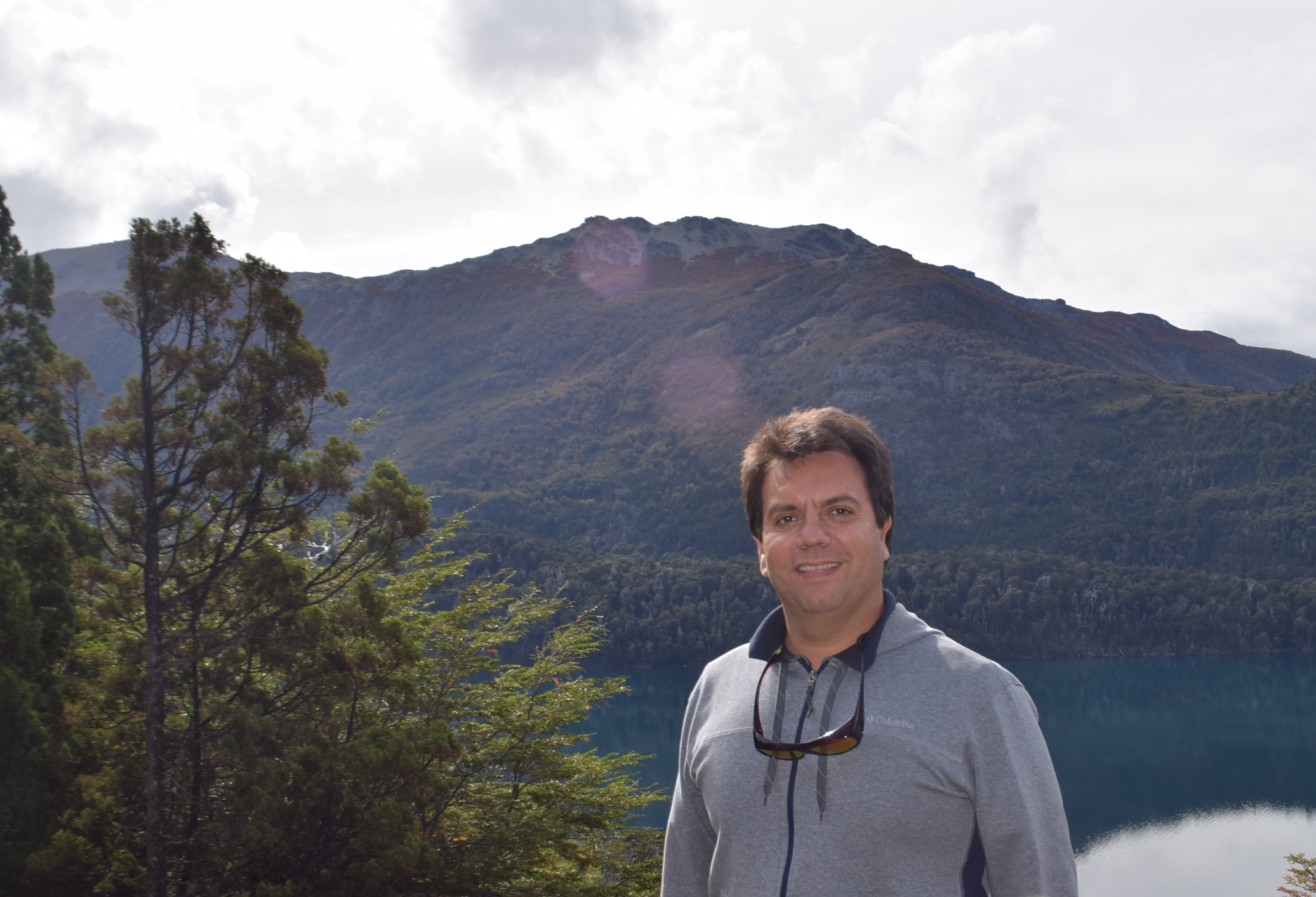 What to See and Do
Overrated
Mi Pueblito, in Panama City, claims to show how some of the country's ethnic groups live, but it is touristy and contrived, with no soul or charm.
Underrated
The province of Azuero contains the country's most authentic displays of local culture and customs. However, good hotels here are few and far between.
Cheap thrill
Make a meal of tropical fruits and ceviche from Panama City's markets. The Mercado Público sells granadilla, guanabana, and other exotic produce; the Sabores de Chorrillo stand in the nearby Mercado de Mariscos serves Panama's trademark ceviche, flavored with local fruits.
Bragging rights
Regular tours of the Panama Canal limit you to time on the water and at a few visitors' centers. My V.I.P. tour gets you into the buildings that house the machinery that runs the locks and the engineers who manage them. You can speak to these experts and get a sense of how the Canal was developed to allow gigantic ships to traverse from one ocean to another.
Hidden gem
Most of Panama's best beaches are a plane ride away from Panama City, but there is a deserted bit of coastline, called Playa Blanca, that's just two hours from the capital. Playa Blanca is also a 30-minute speedboat ride from Portobelo, a UNESCO World Heritage site for its Spanish colonial ruins; together, the two make a lovely day trip from Panama City. We send along a private guide chosen to focus on your specific interests in Portobelo, and our speedboat captain drops you off at the beach and anchors nearby to give you complete privacy, leaving you with a cell phone to call him should you need anything.
How to spend a lazy Sunday
Stroll along the bay on Panama City's Malecón, where locals come to bike, run, or walk on Sunday afternoons. The government has invested heavily to beautify this area, and it shows.
Where to Stay and What to Eat
Best-value splurge hotel
Panama City has a glut of characterless business hotels; the American Trade Hotel is a break from the norm, a boutique property located in the colonial town near the charming Plaza Tomás Herrera and right next door to the best jazz bar in the city (I've heard Wynton Marsalis play there). When our clients book the most basic Cuarto Chico room, we can usually get them an upgrade to the Cuarto room, or even higher.
Meals worth the splurge
Donde José is built right into the thick walls that were once part of a Spanish fortress in Panama City's Casco Viejo (Old Town). With only five tables, you definitely need a reservation to dine amid the Panamanian senators who frequent the place. Chef José Carles combines local ingredients, age-old techniques, and innovative ideas to spotlight an otherwise neglected cuisine. The menu changes weekly, but order the lamb tacos if they're available.
Maito is more family-friendly, but still serves a gourmet version of Panamanian cuisine. About ten minutes from the colonial part of the capital, the restaurant has a tropical chic ambiance and an organic garden. The ceviches and seafood stews are the highlight here.