In some cases, Wendy has several trip-planning specialists she recommends for a destination and would like to connect with you directly to determine who would best meet your needs. This is one of those cases. Please click on the CONTACT button (at left) to find out from Wendy which travel expert is best for your specific trip goals and challenges.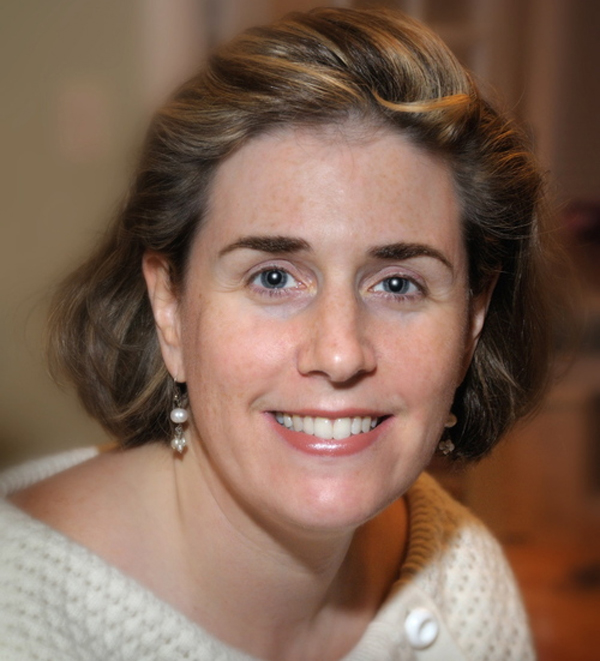 What to See and Do
Most underrated places
The province of Azuero contains the country's most authentic displays of local culture and customs. While once there were few good hotels in the area, today you can stay in comfort at the Santa Catalina. From here you can also take day trips to Cohiba island, which is know for its diverse marine life such as manta rays and whales, as well as its jungle animals including white-faced monkeys. This area is also an up-and-coming surfing spot.
Avenida Central (or "La Central," as it's known to locals) was the city's great commercial hub in the first half of the 20th century. It is a vibrant neighborhood full of shops, bars, hotels, and restaurants.
Most overrated place
Mi Pueblito, in Panama City, claims to show how some of the country's ethnic groups live, but it is touristy and contrived, with no soul or charm.
Cheap thrill
Make a meal of tropical fruits and ceviche from Panama City's markets. The Mercado Público sells granadilla, guanabana, and other exotic produce; the Sabores de Chorrillo stand in the nearby Mercado de Mariscos serves Panama's trademark ceviche, flavored with local fruits.
La Tapa de Coco is a hole-in-the-wall place next to a car wash in Panama City. Come here for amazing seafood and a focus on Afro-Panamanian food and culture.
Hidden gem
Most of Panama's best beaches are a plane ride away from Panama City, but the Pearl islands are accessible as a day trip via speedboat. Here you'll find beautiful remote beaches, whales, and plenty of nature.
How to spend a lazy Sunday
Stroll along the bay on Panama City's Malecón, or La Cinta Costanera. One lane is closed on Sunday afternoons for locals to come to bike, run, or walk. The government has invested heavily to beautify this area, and it shows.
Where to Stay and What to Eat
Best-value splurge hotels
Panama City has a glut of characterless business hotels; the American Trade Hotel is a break from the norm, a boutique property located in the colonial town near the charming Plaza Tomás Herrera and right next door to the best jazz bar in the city (Wynton Marsalis has played there).
La Compañía is a new boutique hotel in Casco Viejo. Although it's branded a Hyatt, it exudes plenty of colonial charm and historic grandness.
Meals worth the splurge
Mahalo Cocina y Jardin offers a blend of Panamanian and international cuisine with a focus on fresh and light fare. It has great ambience and is located inside the colonial Las Clementinas hotel in Panama City's Old Quarter.
Also in the colonial area, Fonda Lo Que Hay (meaning "whatever's around") serves a different menu each day—though the signature dish is cocolon (toasted rice) with garlic clams. This place is a gem, but it's only open for lunch from Wednesday to Sunday.
Salvaje, meaning "wild "in Spanish, is a Panama City restaurant serving Asian-fusion cuisine surrounded by modern decor. A night out here is a fun culinary experience, even for families.