In some cases, Wendy has several trip-planning specialists she recommends for a destination and would like to connect with you directly to determine who would best meet your needs. This is one of those cases. Please click on the CONTACT button (at left) to find out from Wendy which travel expert is best for your specific trip goals and challenges.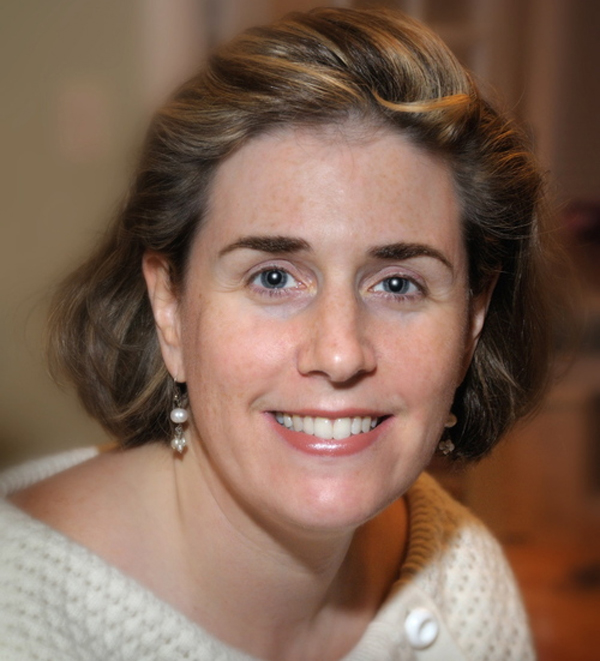 What to See and Do
Don't miss
The fishing village of La Boquilla, on the outskirts of Cartagena, is home to Madres–Cabeza de Familia y sus Cocos (a.k.a. the Coco Ladies), an association of seven women who turn coconut shells into jewelry, belts, and artwork. Meet these remarkable women, hear their life stories, and learn about their craft in a beachfront workshop.
Don't bother
Playa Blanca on Barú island, and nearby Cholon island, are overrun with hawkers and day-trippers. You'll have a quieter, more relaxing experience at Coralina Island or La Boquilla beach.
Hidden gem
There's more to the hip Getsemani neighborhood than you can see from just walking its streets.
Best nightlife spots
If you want to hear live salsa music with an old school touch, go to the Havana Bar. If you're low on inhibitions, check out the 1968 Salsa Show, where the professional dancers are known to invite audience members onto the stage.
Rooftop bars have been sprouting up around Cartagena lately. Enjoy the tropical weather and beautiful views from Townhouse or Alquimico.
Bragging rights
Sail out into the bay at sunset for a romantic dinner aboard a private vessel with the lights of Cartagena as your backdrop. Or hoist anchor midmorning and set off on an exclusive day trip that includes a stop at a private island, a secluded seaside lunch, a little band playing Cuban serenades, and the sound of waves lapping on the shore.
Where to Stay and Eat
Best bang-for-your-buck hotels
Casa San Agustín, in the walled Old City, may well be the finest boutique hotel in Colombia. Its trio of colonial-era whitewashed buildings comprise 30 guest rooms, which can be configured into two- and three-bedroom suites for families and small groups. Some rooms have private plunge pools or Jacuzzis.
The Sofitel Legend Santa Clara is a colonial gem and ideal for families. If you want easy beach access from your room, try the new Sofitel Barú Calablanca Beach Resort, an excellent hotel on a long white-sand beach.
Restaurants the locals love
Carmen is a fine-dining restaurant offering contemporary cuisine inspired by local flavors and frequently highlighting seafood. Go here for refined versions of traditional regional fare and elegant ambiance.
Restaurante Celele is a local spot in the Getsemani neighborhood, serving arguably the most innovative cuisine in all of Colombia. If you have only one meal to eat in Cartagena, go here. The desgustacion menu allows you to sample many of the unique dishes, which highlight the region's mix of European, African, and indigenous influences.
The French-inflected Oh La La Bistrot, also in Getsemani, is a foodie find and a great place if you want to learn how to make world-class ceviche. The building was once owned by the first Afro-Caribbean governor of the province, whose pictures still hang on the walls in the homey dining room.
Club de Pesca, which has a waterside terrace, is known for its seafood. It's a beautiful setting—but only for dinner, when you can enjoy the view without the midday heat.
Dishes to try
Cazuela de mariscos, a hearty fisherman's stew that incorporates an assortment of seafood, and the famous ceviche at Pescadito.