In some cases, Wendy has several trip-planning specialists she recommends for a destination and would like to connect with you directly to determine who would best meet your needs. This is one of those cases. Please click on the CONTACT button (at left) to find out from Wendy which travel expert is best for your specific trip goals and challenges.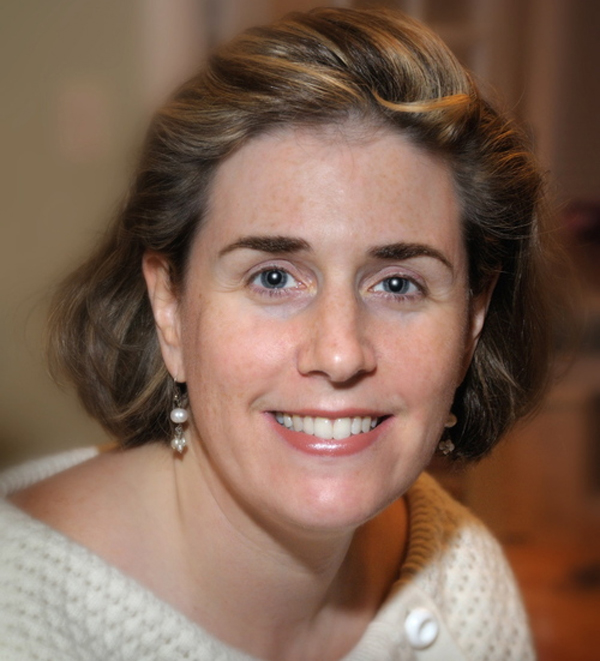 Things to Do and See
Most underrated place
Kakunodate has a very well-preserved samurai district, with many of the houses still owned by the same families (and the samurai costumes and swords on display). The quaint town's little alleyways are quite walkable, and it's one of the best sakura (cherry blossom) viewing places in Japan, as it's far enough off the grid that it doesn't get crowded. At Kakunodate's sake brewery, Hideyoshi, a member of the family can show you how the beverage has been made there for 19 generations.
Most overrated places
Ryoanji, a rock garden temple in Kyoto; because it's always very crowded, it lacks that Zen feeling.
Osaka Castle is a famous historical landmark originally built in the 16th century, but what's there now is just a concrete reconstruction.
Kinkakuji, an extremely popular Zen Buddhist temple in Kyoto, is too crowded to be enjoyable. There are probably 50 other temples in that city alone where you won't find another Westerner.
Hidden gems
Near the southernmost border of Japan, Yakushima Island is absolutely gorgeous, and much slower-paced than the rest of the country. There are beautiful hiking trails through the island's pristine rainforest (part of which is a UNESCO reserve), and artisans in the sleepy village practice centuries-old traditions of lacquerware, pottery, woodworking, and other crafts.
Hirosaki is possibly the best cherry blossom spot in Japan: There are virtually no tourists in this entire prefecture, and it has a nice concentration of cherry trees, which rain their petals down on the walking trails come spring. This agricultural area is famous for its juicy pears, and there's an intact castle (not a reproduction), beautiful temples, and a well-preserved samurai district.
How to spend a lazy Sunday
Strolling around the Roppongi Hills complex in Tokyo, including the beautiful Mori Garden, and the nearby Azabu-Juban residential area, which feels like a village within this huge metropolis. This area is great for shopping and also people-watching, as many Japanese families come here on Sundays.
Where to Stay and What to Eat
Best-value splurge hotel
Chikusenso, set in a forest at the foot of gorgeous Mt. Zao in Tohoku, has larger rooms (even at the entry level) than you'll find in most comparable onsen resorts, and the rates—while certainly a splurge—include a traditional Japanese breakfast and kaiseki dinner. Unlike many other top ryokans that have fused Eastern and Western standards and ambiance, Chikusenso is very authentic and traditional—a true cultural immersion. It's rare to find such total seclusion in the wilderness combined with luxurious amenities and exquisite service.
The Peninsula Tokyo: The service is flawless—everyone speaks very good English—and the views of Tokyo's skyline are amazing. It's a stone's throw from the Imperial Palace gardens and a short walk from the Ginza shopping area, but its location in the financial district makes it a quiet refuge from the hustle and bustle at night. By Tokyo standards, even the least expensive Superior Rooms are spacious, at almost 550 square feet.
Dish to try
Find a place that serves only one dish—whether it's ramen, tempura, or grilled eel—and you're sure to have an enjoyable meal. Oftentimes, these hole-in-the-wall restaurants have been perfecting the recipe for more than 75 years.