In some cases, Wendy has several trip-planning specialists she recommends for a destination and would like to connect with you directly to determine who would best meet your needs. This is one of those cases. Please click on the CONTACT button (at left) to find out from Wendy which travel expert is best for your specific trip goals and challenges.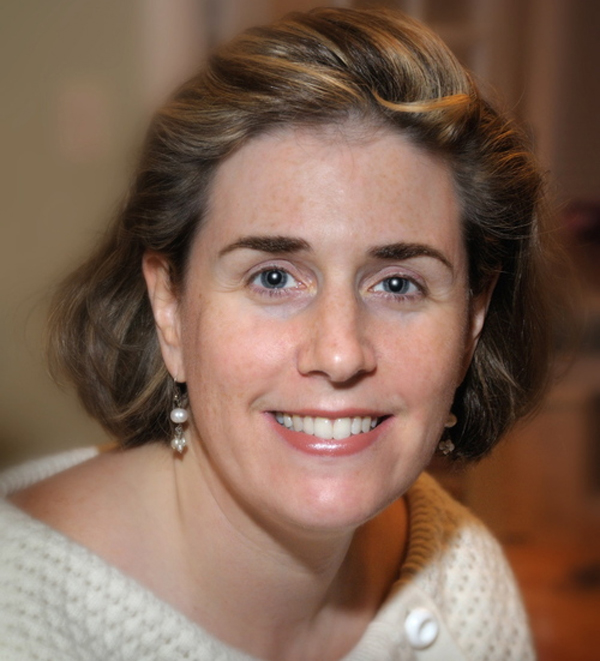 Choosing the Right River
Most overlooked
To many people, Idaho means potatoes and a long, boring stretch of Interstate 84. Of all the Rocky Mountain states, it may well have the least cachet. But it's home to numerous national monuments, historic sites, reserves, wildlife refuges, recreation and conservation areas, and state parks—not to mention the Frank Church–River of No Return Wilderness Area, the second-largest protected wilderness in the lower 48. Here you'll find lots of great whitewater, including on the Salmon River.
The Yampa River is the last undammed tributary of the Colorado River system. Located in Dinosaur National Monument, it's a little-known gem in the park service crown: sandy beaches, side hikes to vistas that rival the Grand Canyon, and well-preserved prehistoric Native American sites, all encased in a striking river corridor whose tall, vertical walls are streaked with jet-black coloration known as "desert varnish."
Most overrated
Should the Grand Canyon be on your bucket list? Absolutely! Is it the best trip for your family? Not necessarily. Grand Canyon trips don't usually offer an option to paddle yourself, and mid-summer temperatures can be well over 100 degrees. Rafters who want to be active in paddle rafts or inflatable kayaks, and who want to swim in water above 55 degrees, should consider rivers elsewhere—in Idaho or Oregon, for instance. The glories of the Grand Canyon can't be understated, but make sure your expectations are aligned with the experience you'll find there.
Best river for thrill seekers and experienced rafters
The Tuolumne River is one of the few real wilderness rafting trips in California and it is a rare "Wild & Scenic River" (a federal designation that grants the river certain protections). In the spring, the canyon walls are covered with brilliant orange poppies and purple lupine. Arguably the best whitewater trip in the state, the "T" delivers constant action, including the infamous Class IV+* Clavey Falls. Early season, high-water trips challenge the most experienced rafter, and in summer a side-hike up the Clavey River to its hidden swimming holes is a great way to beat the heat.
More experienced rafters should not spend too much time worrying that a certain river won't be challenging enough. A multi-day wilderness rafting trip is more than the whitewater alone. The natural beauty of the great outdoors, a day (or week) with so few obligations or distractions, your fellow travelers and guides (and of course the excitement of the rapids), all combine to create your own unique river experience. Let it surprise you.
Best river for beginners
Oregon's Wild & Scenic Rogue River offers a perfect introduction to multi-day river running. The Rogue offers lush greenery, warm, clear water (70 degrees is balmy by river standards) and hidden waterfalls. With mostly gentle rapids—plus a few to command respect and get your heart rate up—three- to five-day trips down the Rogue are a great option for first-timers.
Best river for families
While the stretch of the Green River that cuts through Desolation Canyon can be recommended to just about anyone, it's a great choice for families and children. "Deso" lays claim to more than 50 splashy Class II-III* rapids in its 84 miles, and offers picture-perfect campsites with sandy nooks shaded by cottonwoods. Hikes of varying lengths lead to an abandoned ranch full of artifacts from bygone days, well-preserved pictograph panels of the Fremont culture, and one of Butch Cassidy's hideouts (allegedly). Mosquitoes can be pretty pesky in the upper canyon during the early season, but many outfitters motor through this section on the first day.
*River Classification System:
Class I: Easy
Class II: Novice
Class III: Beginner – Intermediate
Class IV: Advanced
Class V: Expert
Class VI: Extreme (not run commercially)