In some cases, Wendy has several trip-planning specialists she recommends for a destination and would like to connect with you directly to determine who would best meet your needs. This is one of those cases. Please click on the CONTACT button (at left) to find out from Wendy which travel expert is best for your specific trip goals and challenges.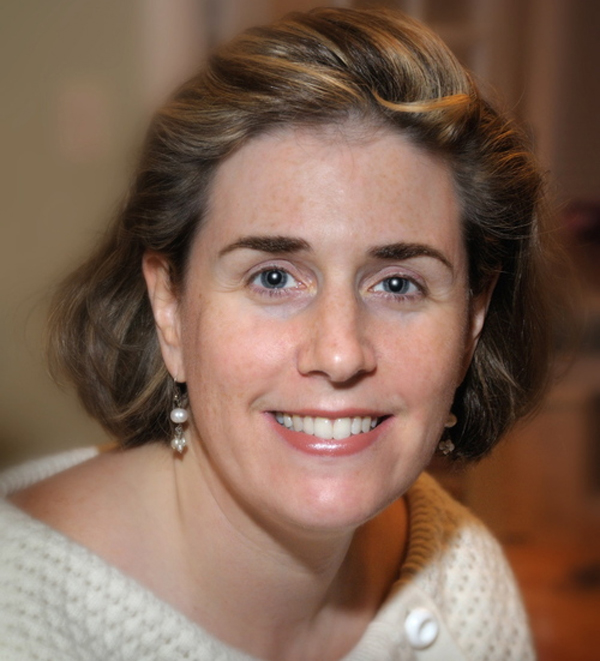 Where to Stay and What to Eat
Best-value lodge
Amakoro Songa Lodge is located in Kinigi, just 10 minutes from Volcanoes National Park headquarters. Nestled in the village of Nyange, the lodge is surrounded by Muhabura, Gahinga and Sabyinyo volcanoes, with eight cottages spread over six acres. A range of activities is offered here, including community visits.
Accommodations worth the splurge
Singita Kwitonda Lodge is surrounded by high-altitude forest, with breathtaking views of Sabyinyo, Gahinga, and Muhabura volcanoes. The lodge has eight suites, one with two bedrooms, and the four-bedroom Singita Kataza House. Cooking classes and wine tasting are offered, along with visit to the local markets. Private gorilla treks can also be arranged—for a steep premium.
Bisate Lodge is surrounded by a natural landscape filled with biodiversity. The six Forest Villas' unique architecture resembles traditional Rwandan design. Bisate offers guided walks of Mount Bisoke and local community visits.
Both Singita and Bisate often book up 18 months to 2 years in advance.
Where to sleep in the city
In Kigali, the capital of Rwanda: The Retreat is a lovely 20-room boutique hotel that is home to Fusion, one of the best restaurants in the city. If you stay at the four-bedroom private Villa Kigali, Dieuveil Malonga and his team from Meza Malonga (see "Restaurants the locals love," below) will prepare your meals.
Dish to try
Luwombo, a traditional specialty of the region: chicken or meat with ground peanut sauce, steamed in banana leaves and served with chapatti; try it at African Bite in Kigali.
Restaurants the locals love
Kigali is a foodie's delight. Some locals' favorites are Afro-fusion Meza Malonga, by award-winning chef Dieuveil Malonga; Brachetto for Italian/tapas; Soy Asian Table; and Repub Lounge for a traditional Nyama (grilled) platter, live music, and a fabulous view of the city. Try the local Virunga Gold beer!
What to See and Do
Don't miss
The Kigali Memorial Centre, which documents the 1994 genocide. The center and memorial gardens were created on a burial site for more than 250,000 victims. The size and scope of the slaughter is a difficult thing to contemplate, but the center symbolizes hope and forgiveness.
Question Coffee, a nonprofit initiative that trains women coffee farmers. They offer a two-hour coffee masterclass and a full-day farm trek.
Most underrated trek
Everyone hears about trekking to see gorillas, but not many know that you can trek to see chimpanzees in Rwanda. While this used to be hit-or-miss, it's much more likely that you will actually see the chimps these days, as one of the groups has become more habituated to humans. And even if you do not see any, the cloud forest at Nyungwe National Park (the only place for chimp trekking) is fascinating, and is home to 12 other species of primates and more than 300 bird species.
Best for thrill seekers
The canopy walk in Nyungwe; the platform, which is over 160 feet above the ground and nearly 300 feet long, stretches across a steep and deep valley in the forest. You can see birds, colobus monkeys, and lots of flora.