In some cases, Wendy has several trip-planning specialists she recommends for a destination and would like to connect with you directly to determine who would best meet your needs. This is one of those cases. Please click on the CONTACT button (at left) to find out from Wendy which travel expert is best for your specific trip goals and challenges.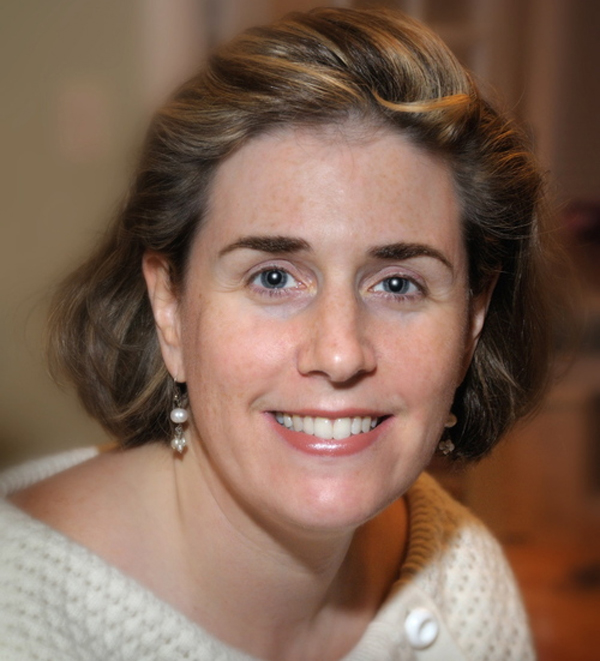 Where to Stay and Eat
Best bang-for-your-buck hotel
The Peninsula Hong Kong, the grande dame of Asian hotels, is proudly located at the tip of the Kowloon Peninsula overlooking Hong Kong Island. Splurging on a Grand Deluxe Harbor View Room is definitely one of life's little luxuries and there's no better place from which to watch sunrise, with the Star Ferry weaving its way across the harbor right in front of you. To add to the splurge factor, book the Peninsula's Rolls-Royce transfer from the airport to the hotel—a truly stylish arrival!
Restaurants the locals love
With various locations around the city, Tim Ho Wan is a winning combination of mouth-watering dim sum, a local teahouse-like atmosphere, and cheap prices. The steamed shrimp dumplings (har gow) are a specialty.
Be prepared to queue at Yat Lok Restaurant. Roasted meats are a Cantonese specialty, and Yat Lok has perfected roast goose, normally served with a bowl of freshly made noodles. You'll probably have to wait, but for a true taste of Hong Kong at a highly regarded, great-value neighborhood restaurant, this is the place to come.
Meals worth the splurge
Lung King Heen, inside the Four Seasons Hotel, was the first Chinese restaurant to be awarded three Michelin stars. Its stunning harbor views add to the delicacy of the cuisine; come at lunchtime so you can indulge in some of Hong Kong's best dim sum. Don't miss the baked barbecued pork buns with pine nuts.
Bo Innovation serves cutting-edge Chinese cuisine from celebrated Chef Alvin Leung. Chef Leung wants to challenge people's expectations, and boy-oh-boy does he succeed. Do not miss the Molecular Xiao Long Bau.
Must-have dish
You may have had dim sum at home, but nowhere else in the world can compare with Hong Kong's leading dim sum restaurants for freshness and subtlety of flavors. For great value, go to Tim Ho Wan (see "Restaurants the locals love," above) and for a gourmet experience, try Lung King Heen (see "Meals worth the splurge," above).
What to See and Do
Don't miss
Taking a helicopter flight over Hong Kong. Heliservices, Hong Kong's main helicopter company, offers regular flight-seeing departures over the dramatic skyline of Hong Kong. This is without doubt one of the best ways to experience and understand the incredible density of Hong Kong while dispelling all notions that the city is just another concrete jungle. The unexpected swath of greenery is just as impressive as the aerial view of all those skyscrapers so tightly packed together that you can't help but wonder how the city can function.
Po Lin Monastery and Tai O Village on Lantau Island. Away from the hustle and bustle of urban Hong Kong lies Lantau Island, where you will find a slower pace of life and more traditional sights. Many visitors miss the Buddhist Po Lin Monastery and its traditional vegetarian restaurant; when combined with the traditional fishing village of Tai O, it makes for a great day out and one that lets you escape the masses.
The Dragon's Back hike takes you to the southeast corner of Hong Kong Island and offers spectacular views over the city's iconic skyline and the South China Sea. There are shorter versions that take about an hour and longer versions that take four hours. Whichever you choose, finish the walk off with a casual lunch or drink at one of the cafés at Shek O Beach.
Don't bother
Heralded as the "world's largest permanent light and sound show," the Symphony of Light Show is no more than a few lasers and search lights that attempt to light up the dramatic skyline that frames the city's iconic harbor.
Lining up for the afternoon tea at the Peninsula Hotel. Sadly, the daily queue of ragtag tourists takes away from the ambience that should accompany such a ritual.
Cheap thrills
For only HK$2.30 (28 cents), you can travel almost the entire length of Hong Kong Island by tram, traversing an amazing cross-section of this city. The best route is between Kennedy Town and Shau Kei Wan; it's about a two-hour journey. Get a front-row seat upstairs—this is the real Hong Kong!
For just HK$10 (US$1.30) get admission into the public enclosure for the Wednesday evening horse races at Happy Valley. Hong Kong has some of the top prize money worldwide, and an evening here is an experience of Hong Kongers at play. Be prepared for some real excitement (the season is normally from September to June).
Downtime
Take to the water on one of the junks—traditional Chinese sailing vessels reinvented as pleasure boats—in Hong Kong Harbor. You can hire one for a private cruise around the harbor (perhaps with a feng shui master joining you to introduce this unique aspect of Chinese culture) or a longer day visiting a pristine beach or an outlying island for a slap-up seafood banquet at Rainbow Restaurant.