In some cases, Wendy has several trip-planning specialists she recommends for a destination and would like to connect with you directly to determine who would best meet your needs. This is one of those cases. Please click on the CONTACT button (at left) to find out from Wendy which travel expert is best for your specific trip goals and challenges.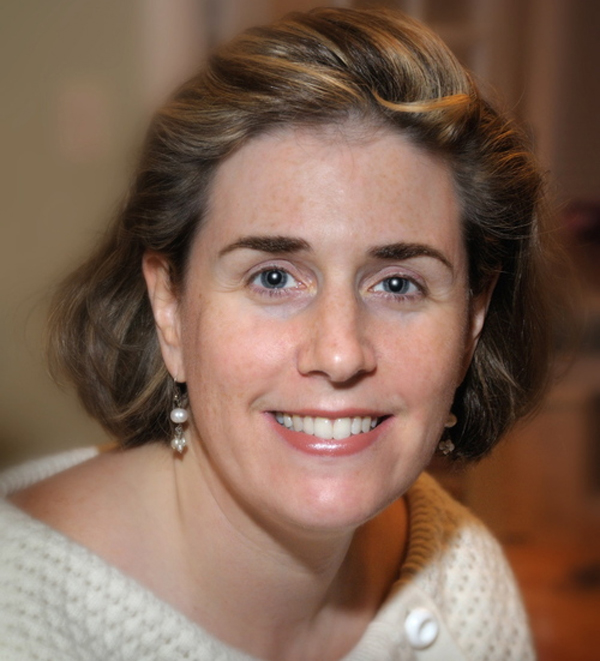 Where to Stay and Eat
Best bang-for-your-buck hotel
The Peninsula Shanghai, set on the historic Bund, is in the top echelon of Chinese—and even Asian—hotels. The views of the Bund toward the high-rises of Pudong are certainly memorable, but if you're up for a splurge, book a river-view room.
Restaurant the locals love
In Shanghai, you don't go to Jesse Restaurant for the ambiance; you go for the Shanghainese food—like hongshao rou, the most succulent version of this red-braised pork-belly dish that you'll find in the city. There's always a line of locals outside, and the staff don't speak much English.
Meal worth the splurge
Yu's Family Kitchen in Chengdu. Taking into account pre-advised dietary restrictions, Chef Yu heads to the market each morning to determine what ingredients should go into that evening's feast. The chef's methods are traditional, but what makes him special is his uncanny ability to effortlessly combine ingredients to ultra-flavorful effect.
Must-have dishes
In Beijing: Peking duck. Order this crispy-skinned dish is Da Dong; for a more refined experience, Duck de Chine Restaurant doesn't disappoint.
In Shanghai: Xiao long bao, soup dumplings traditionally stuffed with either pork or crab, literally melt in your mouth. A great lunch selection is offered at Din Tai Fung Restaurant's several locations.
What to See and Do
Don't miss
Xi'an. It's got more than the army of terra-cotta warriors. Xi'an was modern China's first capital city and the end of the mighty Silk Road. So there's tons to see, like the vibrant Islamic Quarter and the Shaanxi History Museum, without a doubt one of China's best.
Pingyao. This town is authentic but accessible—a rare find in rapidly developing China. Located between Beijing and Xi'an, the village is a lovely place to just wander. Your home base can be the charming Jing's Residence.
Don't bother
The Yangtze River. Much hyped since China opened to foreign tourists in the 1980s, the boat-clogged river's levels have risen over 300 feet in the last ten or so years. Therefore, the scenery isn't nearly as special as what you can find in other scenic areas, such as Yunnan. Still, the Yangtze is a fine choice for guests with mobility issues.
The Ming tombs in Beijing. Unless you're an expert in Chinese history, your time can be better used. Plus, a visit here will restrict which part of the Great Wall you can visit. Instead of visiting the tombs, explore the wall from a less-visited section, such as Jinshanling.
Hidden gem
The Dragon's Backbone Rice Terraces in Longsheng. Just two hours by car from Guilin, these rice terraces are a wonderfully rural respite from June to October. Stay overnight at Li An Lodge and wait for the tour buses to leave in the afternoon; you can then wander through the empty rice terraces and observe a more traditional way of life.
Cheap thrills
In Shanghai: For the cost of a drink, the famous jazz band at the Peace Hotel will entertain you. The band, whose average age is 80, will take you back to the 1930s, when Shanghai was Asia's glittering capital—the Paris of the East.
In Shanghai or Beijing: Get up early and watch the locals exercise. The Chinese take their tai chi very seriously. See just how seriously on the grounds of Beijing's Temple of Heaven, and on the Bund in Shanghai with Pudong's glittering skyscrapers as the backdrop.