In some cases, Wendy has several trip-planning specialists she recommends for a destination and would like to connect with you directly to determine who would best meet your needs. This is one of those cases. Please click on the CONTACT button (at left) to find out from Wendy which travel expert is best for your specific trip goals and challenges.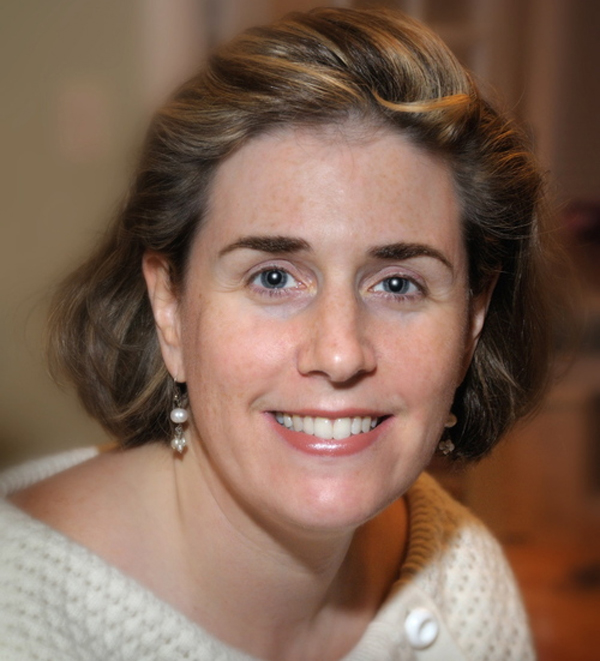 Things to Do and See
Most overrated place
The Rim of the Grand Canyon. The Rim is just the beginning of the experience, yet the majority of visitors don't get beyond it. They don't actually step into the canyon. You can leave the crowds behind simply by walking down into it just a bit. We highly recommend that people view it by foot, mule, or helicopter.
Most underrated place
The North Rim of the Grand Canyon. It sits a mile higher than the South Rim and is much more secluded (though easily accessible for those coming from Zion or Bryce Canyon national parks). Sign up for a mule ride with the Magnum family, which has been operating there for more than 20 years. The North Rim is open from May 15 through October 15. The Grand Canyon North Rim Lodge is a basic, three-star property that sells out quickly; better options lie in Kanab, Utah, a 90-minute drive away.
Hidden gem
Often referred to as the Hawaii of Arizona, Havasu Falls is a hidden jewel, not just of the Grand Canyon but of all of Arizona. You can reach the Falls via a moderate ten-mile hike, by mule, or by helicopter—and you can choose different options for each direction. Hikers need only carry a daypack; mules will carry the rest of your gear and food, getting you to a part of the canyon that is far from the South Rim crowds.
How to spend a lazy Sunday
Any day can be a "lazy Sunday" in one of the parks: Pick an easy hike and bring a picnic lunch. Walk slower than usual, really taking in the sights, sounds, and smells around you. Focus on the small things that you might otherwise overlook (a tiny flower, a small rock with great markings). And give thanks to the founders of our great national parks system.
Cheap thrill
Take the Grand Canyon Railway from Williams, Arizona, to the South Rim, through Ponderosa pine forest and flat prairie; kids love the staged Wild West shoot-out that takes place onboard.
What to Eat
Dish to try
Stop at the historic Cameron Trading Post (20 miles from the South Rim) for a Navajo taco—Navajo fry bread topped with lettuce, cheese, tomatoes, beans, and beef—and a prickly-pear lemonade. Fry bread is not an ancient Navajo recipe, but an amalgam of the ingredients given to Native Americans by the U.S. government while they were being relocated in the 19th century.
Meal worth the splurge
The El Tovar Dining Room, inside the historic El Tovar Hotel, offers close-up views of the Canyon, excellent service, and a large menu. Try the salmon tostada.