The insider advice on this page is from one of Wendy's Trusted Travel Experts for African safaris: Linda Friedman of Custom Safaris.
Linda Friedman—who is based in Maryland and has an office in Kenya—has been on more than 100 safaris and travels to Africa four times a year (she even speaks Swahili). Linda specializes in planning personalized, private safaris, including family trips, throughout the continent. Whether you choose to track gorillas in Rwanda or follow the annual Great Migration in the Masai Mara or the Serengeti, Linda will make sure that you optimize your time and resources. She knows which over-the-top camps have antiques and rainfall showers, which tents have the best views, even the names of the tent stewards who see to guests' needs. Linda's particular interest is the nomadic traditions of the Maasai; she has been interviewing Maasai elders for over ten years and loves to arrange authentic cultural interactions for clients. Each year, a portion of Custom Safaris' profit is allocated to educational scholarships for students in East Africa.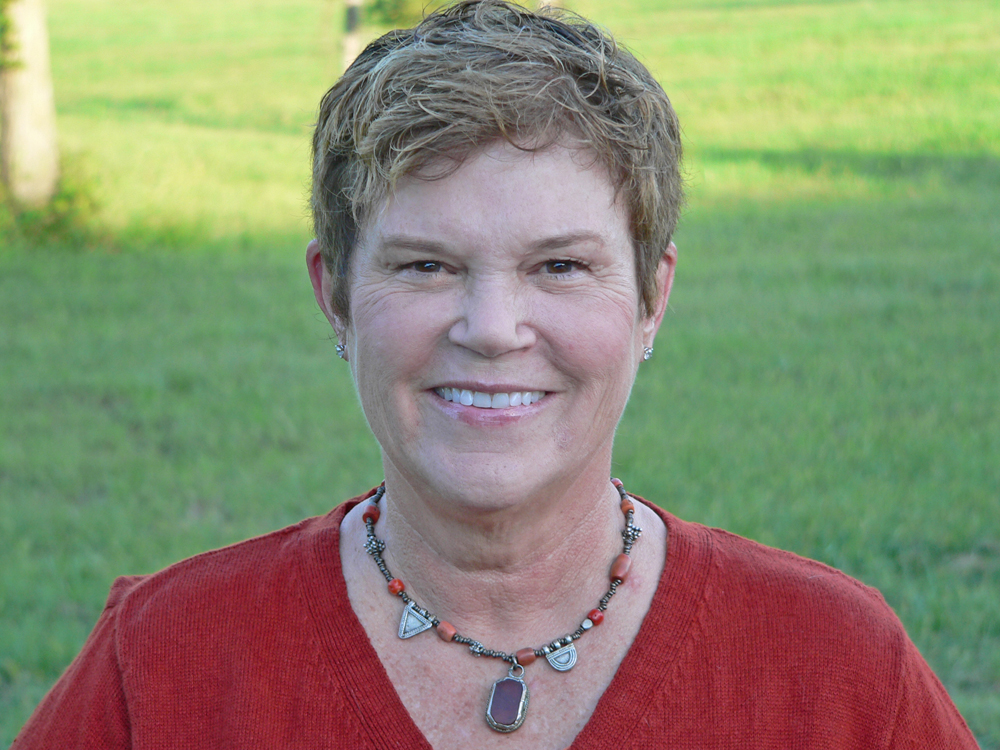 Camps, Lodges and Meals
Best-value lodge
Mweya Safari Lodge, overlooking the Kazinga Channel in Uganda's Queen Elizabeth National Park, is luxurious but still quite affordable, with excellent service. Linda can arrange a private cruise through the channel, a popular spot for hippos and Nile crocodiles. You can also do gorilla or chimp trekking from here.
Lodges worth the splurge
You go to Rwanda or Uganda for the fantastic primate experiences—not spectacular accommodations or food. That said, Rwanda's Sabyinyo Silverback Lodge, in the foothills of the Virunga Mountains on the edge of Volcanoes National Park, is the most luxurious base for gorilla treks: The large stone cottages have fireplaces and generous bathrooms, with hot water and electricity. And since the place is owned by SACOLA—a community trust that uses income from the lodge to finance socio-economic development and conservation in the area—you're helping to support a great cause by staying there.
The four-year-old Nyungwe Forest Lodge is located in the middle of a tea plantation on the edge of Nyungwe Forest, home to 13 species of primates; again, it's the only five-star place in the area. The rooms have modern decor and private decks with exceptional views of the forest canopy, and the service is great. There's even a heated pool, the perfect remedy for those post-trek sore muscles.
Must-have dish
Luwombo, a traditional specialty of the region: chicken or meat with ground peanut sauce, steamed in banana leaves and served with chapatti; try it at African Bite in Kigali, the capital of Rwanda.
Restaurants the locals love
In Kigali, go to Republika Lounge for traditional beef brochettes (French for skewers) and very good live music. The terrace is also a great place for sundowners. In Kampala, try The Bistro for fish and chips (the fusion menu has everything from burgers to curries) and live music on Fridays. Both places attract a mix of locals, tourists, and expats.
Best spot for a sundowner
From your cottage's deck at Kyaninga Lodge in Uganda, with views of tranquil Lake Kyaninga and the sometimes snowcapped Rwenzori range, known as the Mountains of the Moon.
What to See and Do
Don't miss
Early in your trip, visit the Kigali Memorial Centre, which documents the 1994 genocide. The center and memorial gardens were created on a burial site for more than 250,000 victims. The size and scope of the slaughter is a difficult thing to contemplate, for sure, but the center symbolizes hope and forgiveness.
Nyungwe National Park in Rwanda is a massive montane forest that is home to 13 species of primates, including chimpanzee. Nyungwe is also one of the country's best places for birding, with more than 300 species.
Most underrated treks
Everyone hears about trekking to see gorillas, but not many know that you can trek to see chimpanzees in Rwanda. While this used to be hit or miss, it's much more likely that you will actually see the chimps these days because one of the groups has become more habituated to humans. And even if you do not see any, the cloud forest at Nyungwe (the only place for chimp trekking) is fascinating.
Trek to see the golden monkeys; permits are just $100—compared to $600–$750 for gorillas (all permits allow for just a single hour with the primates). There is a habituated group of around 80 to 100 golden monkeys at the foot of Mount Sabyinyo.
Best for thrill seekers
The canopy walk in Nyungwe Forest; the platform, which is over 160 feet above the ground and nearly 300 feet long, stretches across a steep and deep valley in the forest. You can see birds, colobus monkeys, and lots of flora.
Downtime
Relax around the three-tiered pool, watching the Nile River go by, at Chobe Safari Lodge in Uganda's Murchison Falls National Park.