The insider advice on this page is from one of Wendy's Trusted Travel Experts for Fiji: Lynette Wilson of Destination World.
Lynette has been traveling to Fiji for more than 35 years. She even moved there ten years ago and now carries Fijian citizenship. As a resident, she knows how to add all sorts of local color to your trip, as well as which resorts, small-ship cruises, or private villas will best suit your wishes—and she loves to pair old-fashioned beachside R&R with scuba diving and snorkeling, river rafting, mountain biking, surfing, and other adventures. She also arranges trips to her native Australia, plus New Zealand, Papua New Guinea, and Tonga.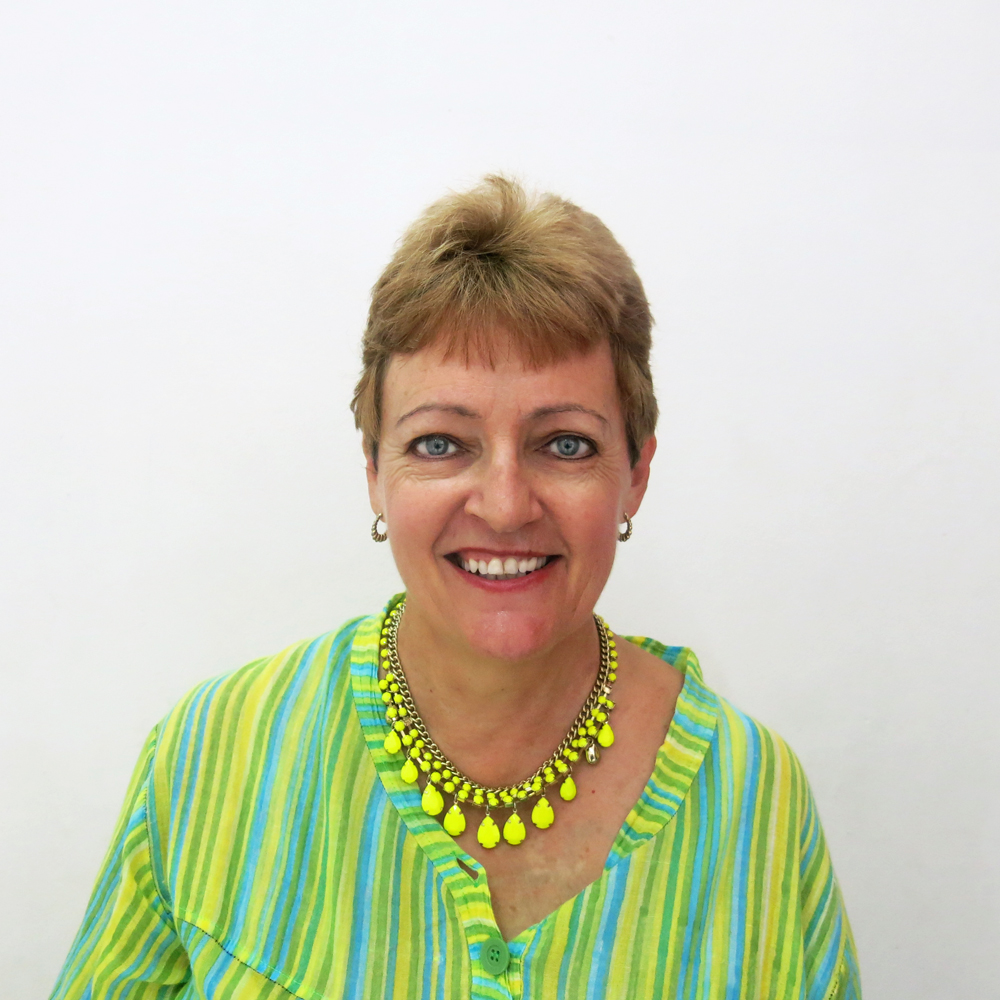 Where to Stay and Eat
Best bang-for-your-buck resort
Savasi Island is a perfect example of the noncommercial feel on Vanua Leva. One of the most welcoming staff in this famously friendly country makes you feel at home in their seven individual villas on a small private island, plus five elegant cabins on a permanently moored, three-masted schooner. There's kayaking, snorkeling, hiking to a nearby waterfall, loads of cultural activities, and meals provided by a gourmet chef (and served in the restaurant, your villa, or even a torch-lit cave)—and you'll pay about 20 percent less than you would for comparable luxury elsewhere in Fiji.
Best resort for families
Nanuku Auberge Resort is an all-villa boutique resort set in lush tropical gardens on the pristine waters of Beqa Lagoon, on Fiji's main island of Viti Levu. Each villa comes with a dedicated butler; there's also a children's club on site, and complementary private nannies for kids five and under. Teens will enjoy the wide range of available activities, from kayaking and sailing to rugby and Fijian drumming. Nearby Pacific Harbour is renowned as the "Adventure Capital of Fiji," where you can dive with sharks, surf the legendary Frigates Pass, zip line through the rainforest canopy, or join an off-road safari through Fiji's largest cave system.
Best resort for two
Taveuni Palms has only two villas, each with its own private beach, swimming pool, and staff of seven, including a personal villa manager, two chefs, a waiter, bar staff, a spa therapist, and a housemaid. Each villa is on the water's edge, and couples can easily snorkel, swim, and scuba dive steps from their front door. You'll feel like a rock star—but, best of all, you don't need the net worth of one to afford a stay here.
Restaurants the locals love
You could easily drive past Tu's Place (in Martintar, about 15 minutes from Nadi Airport) and not see it. The menu is quite comprehensive, but the resident favorites are the lolo fish (cooked in coconut milk) and the famous fish and chips. Come hungry: The portions are enormous.
Mumbai Dhaba in Nadi Town. You can't judge this book by its cover: It's located off the main road behind a Mobil gas station. The food is really tasty, and very affordable.
Ikkyu, a tiny, independently owned Japanese restaurant hidden in the far back corner of the Tanoa International Hotel, behind the main dining area. The food is prepared by a Japanese chef, and there are even a couple of tatami rooms. This is a great place to dine before an evening flight home, as it's less than ten minutes from the airport.
Dishes to try
If you're here when it's fresh in April or May, ask your resort's chef to cook you some duruka, also known as Fijian asparagus. This unopened flower of the cane shoot is often cooked in lolo (coconut milk).
Another favorite is rourou, a Fijian dish made from dalo (taro leaves) cooked or stewed in coconut milk. It is served liked a soup, often as a side to a fish main or mixed with chicken. Yum!
What to See and Do
Don't miss
To get the most authentic Fijian experience, travel to Vanua Levu or Taveuni. Unlike the main island of Viti Levu—where the large resorts cater primarily to Southern Hemisphere beachgoers—these islands' properties offer more opportunities to access less westernized local communities. With its coconut plantations, Vanua Levu recalls Hawaii from half a century ago (excepting Labasa, which is an Indian sugar town that could easily be a Bollywood set). Taveuni, known as the Garden Island, has wonderful trekking through virgin rain forest, sensational scuba diving, and intimate hotels.
Naihehe Cave—known as the Cannibal Cave—on Viti Levu: Participate in an authentic, traditional kava ceremony on the banks of the Sigatoka River before boarding a bamboo raft (known as a bilibili) and floating past ancient tribal forts, contemporary villages, and Hindu temples while learning about traditional folklore and religion from your guide. Your destination is the cave where the last cannibal tribe held its ground against colonial settlers in the nineteenth century. After a momentary test through a tight squeeze, you'll enter the massive chamber, with stalactites, stalagmites, flowstones, and underground springs. Still in evidence are several man-made features: a ritual platform, priest chambers, and a cannibal oven!
Don't bother
The Big Bula Inflatable Water Park is overpriced—and why would you fly all this way just to go to a water park anyway?
Most underrated experience
While many of the resorts focus on Western cuisine, the Flavours of Fiji Cooking School's half-day classes show you how to prepare true local Fijian and Indian dishes (Indo-Fijians, descendants of the workers brought by British colonialists, comprise more than a third of the country's population). Alongside more familiar South Asian curries you'll get to try taro; both its root and leaves—known as rourou—are staples in the Fijian diet. Another local favorite is kokoda, a raw fish salad marinated in lemon and coconut cream. The dishes you help prepare will serve as lunch after the class.
Cheap thrill
It costs nothing to watch a local rugby game on a Saturday. (Inquire at your hotel about where the closest field is.) You'll soon notice that rugby is almost a religion in Fiji. Some village teams play barefoot. Ouch.