The insider advice on this page is from one of Wendy's Trusted Travel Experts for Turkey: Karen Fedorko Sefer of Sea Song.
Karen has lived and worked in Istanbul for more than 20 years and has offices across Turkey. Her local connections—from museum directors to star restaurateurs to powerful hoteliers to the country's culture ministry—enable her to gain all manner of special access. She can introduce you to shop owners who can show you their special wares not displayed to the public, and create one-of-a-kind experiences. When you've got limited time—and who doesn't?—her intimate knowledge of the country helps you make the smartest use of it, and she is on the ground and on-call to answer questions and fulfill special requests. If you need a cruise shore excursion—say, to Ephesus—she's the ticket; with her guides, you'll steer clear of the cruise-ship crowds and see the hidden gems they don't. If you would like to charter a gulet on the Turkish coast, she's the expert.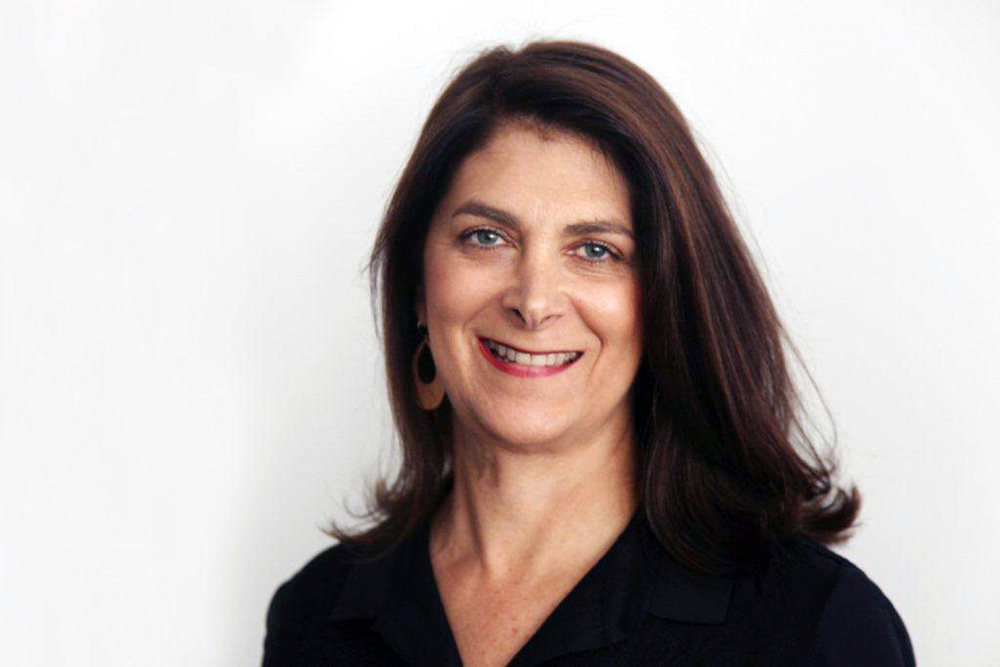 Where to Stay and Eat
By land or sea?
Although there are some fabulous seaside resorts up and down the Aegean coast, sailing  in a gulet is the most amazing way to see this spectacular part of Turkey. If you're making the standard circuit of Istanbul, Cappadocia, and Ephesus, you can drive from Ephesus to Bodrum and set sail from there. A week is the ideal sail length—with resort time before or after—but if you want to spend more of your trip on land, Karen can easily arrange a one-day boat charter so you can view the sea and get some water sports in.
Resorts worth the splurge
The Mandarin Oriental, 15 miles from Bodrum Town on its own gorgeous bay, is pricey but has gotten rave reviews from travelers.
The EDITION is a welcome addition to Bodrum's hotel scene. Enjoy the white sandy beach and the Ian Schrager-designed, minimalist rooms. Don't miss a meal at BRAVA to enjoy Peruvian cuisine by famous chef Diego Munoz. There is even a private nightclub on the property.
Best bang-for-your-buck resort
Macakizi Hotel. People like this hillside hotel's gardens and comfortable rooms—and they love its views of the Aegean's protected Turkbuku Bay, 45 minutes east of Bodrum Town. Most think the best views can only come from pricey suites, but Karen can book you an Upper Deck Seaview room where you'll see the same vistas while paying a less-expensive rate. It's just a few extra steps up the hill. Breakfast, lunch, or dinner, and use of the beach club are included.
Restaurants the locals love
Bodrum Town's best seafood is at Gemibasi, a simple and beloved place where the only appropriate order is the fish of the day. (Gemibasi's regular crowd also comes for its seafood pasta.)
Inside the Yalikavak Marina, Sait serves delicious seafood to all of the "who's who" of Bodrum, and the owner is always there greeting the evening guests. Sunset here is one of the most beautiful in all of Bodrum, too.
Meals worth the splurge
Karen can arrange a private BBQ on the white sandy beach at the Mandarin Oriental, steps from the water's edge and with the most spectacular view of the seaside; choose your favorite meats or fish for the grill.
Dish to try
Midye dolma, mussels stuffed with rice, raisins, tomatoes, pine nuts, and spices galore. Pair with a glass of champagne.
What to See and Do
Don't miss
Bozburun, a small seaside town near Marmaris. You can sail from bay to bay in the beautiful clear waters, stopping into sweet little restaurants and the Dionysos Hotel, a set of stone buildings (including a Decleor spa) in the hills overlooking Bozburun Bay. While there, try the region's famous mountain-pine honey and make a stop at the Kumlubak Yacht Club for a delicious meal in a beautiful seaside setting.
Don't bother
Marmaris Town. Stay away from the touristy harbor and town, with its noisy streets and rowdy nightclubs.
Hidden gem
The beautiful D-Maris Bay Hotel is located on the tip of the Datca Peninsula with breathtaking views; it's a perfectly private setting for this resort. Once you get there, you'll never want to leave.
Cheap thrill
Once you sit down for a sunset mojito beneath the tree canopies on the terrace at Limon Restaurant, you won't want to leave. The place sits on a hill in Gumusluk, outside of Bodrum town.
Bragging rights
Karen can arrange for a local archeologist to lead you through Bodrum's famous castle and the Underwater Archeological Museum and show you the remains of the shipwrecks that he helped excavate. Hearing firsthand about the underwater dig and the backstory behind some of the museum's holdings—like a Syrian shipwreck comprised of pieced-together glass found under the sea—will turn what could have been a run-of-the-mill museum visit into one of the most thrilling experiences of your trip.