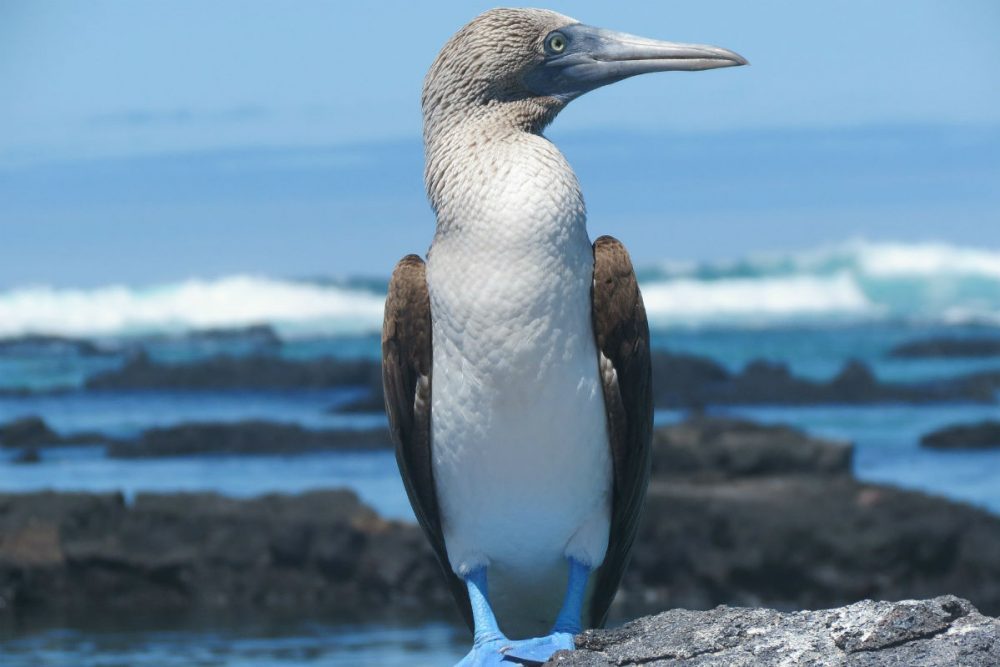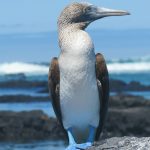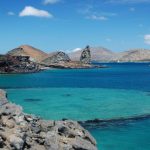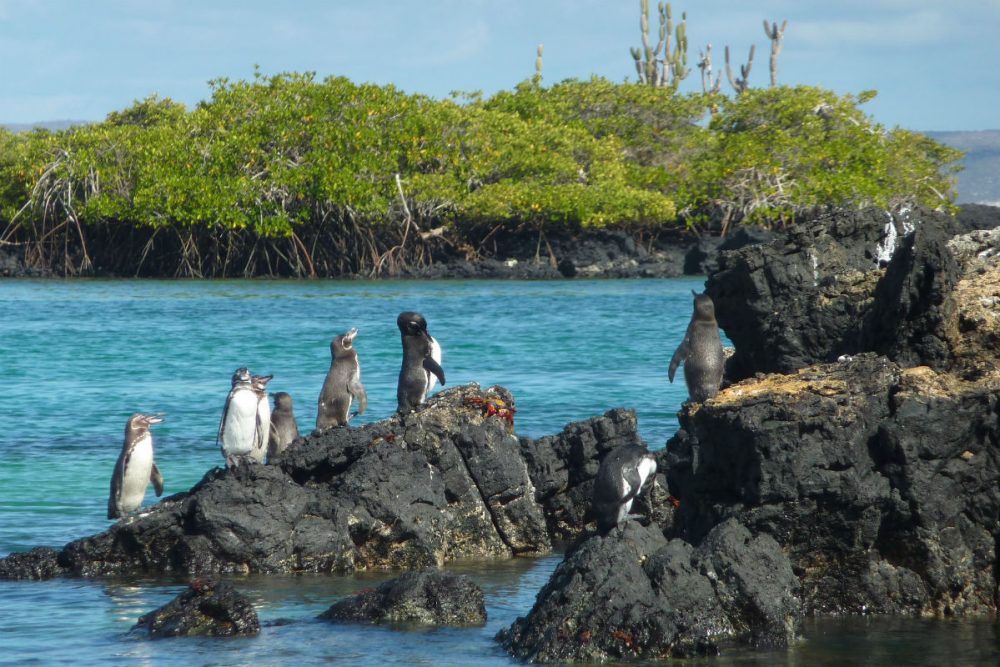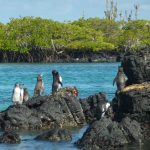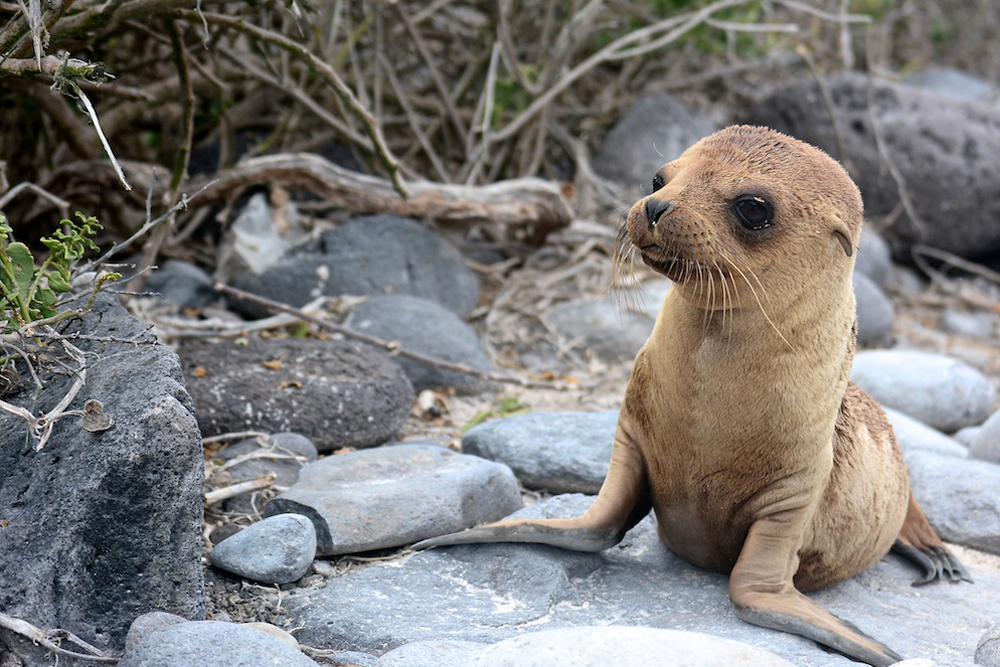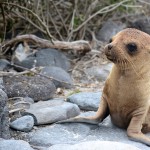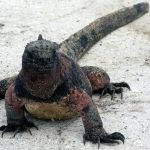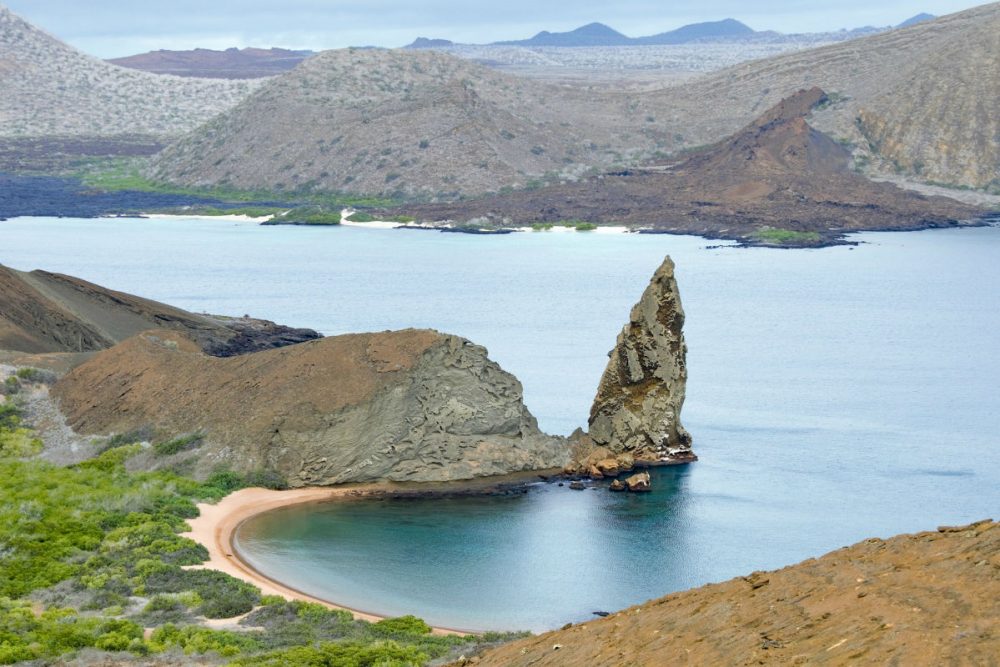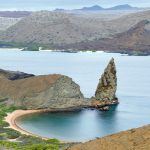 Your Trip to the Galapagos Islands Begins Here
The archipelago in the Pacific Ocean that gave rise to Darwin's theory of evolution is still today a breeding ground for dozens of fantastic creatures, from blue-footed boobies to giant tortoises to those famous finches. Due to careful oversight by the Ecuadorian government, visits to this national park are strictly regulated, and the animals remain unconcerned by the humans who come to marvel at them. It's those close-up encounters that are guaranteed to fill any traveler with wonder, delighting the children both with us and in us. New lodges and tent-based trips are allowing visitors to enjoy greater privacy and flexibility, but a cruise is still the only way to reach most of the islands. And there are more than 100 vessels to consider, varying in size, itinerary, quality of naturalists, and upkeep. We know experts who have tested just about every option and can match you with the right one for your needs; if you want to combine the islands with mainland Ecuador or neighboring Peru, they can do that too. Let us know what type of trip you have in mind, and we can put you in touch with the right Galapagos Islands specialist to make the magic happen.
Pricing tip: For a WOW Galapagos trip, expect to spend from $800 a day and up for two travelers, depending on the ship and cabin category. The more flexible your travel dates, and the farther ahead you book, the more ships you'll have to choose from. 
Fill out our Galapagos Islands travel questionnaire:
---