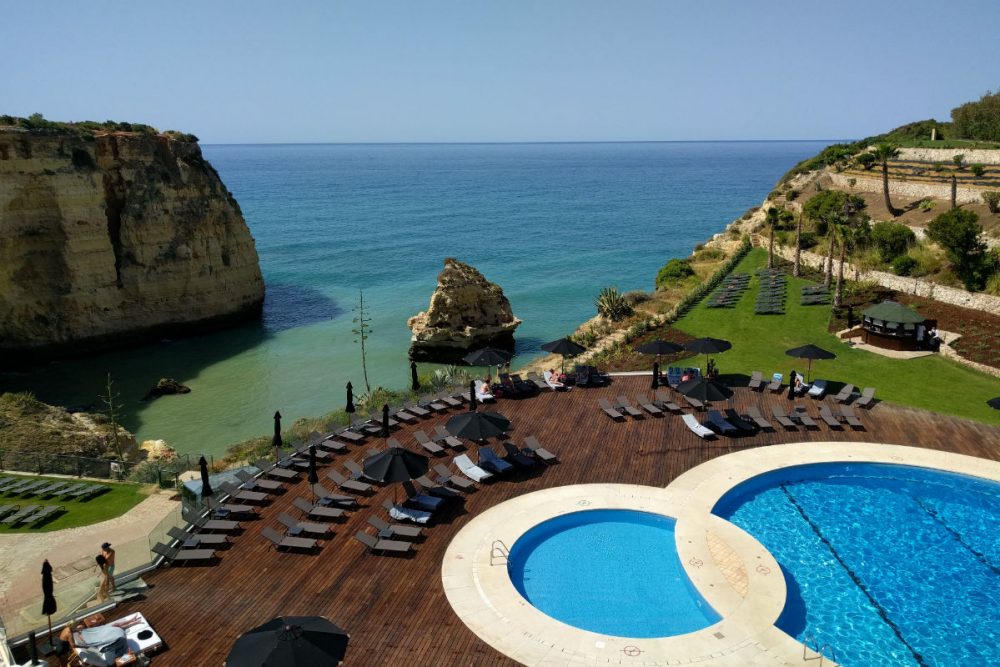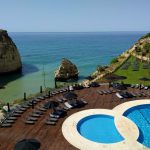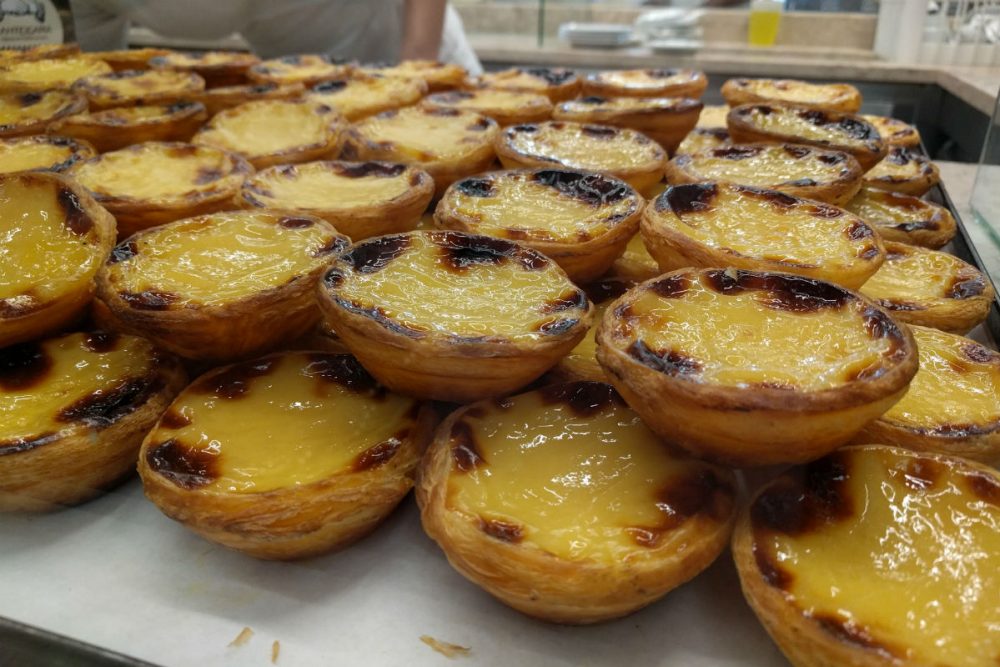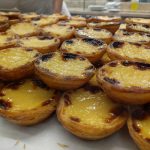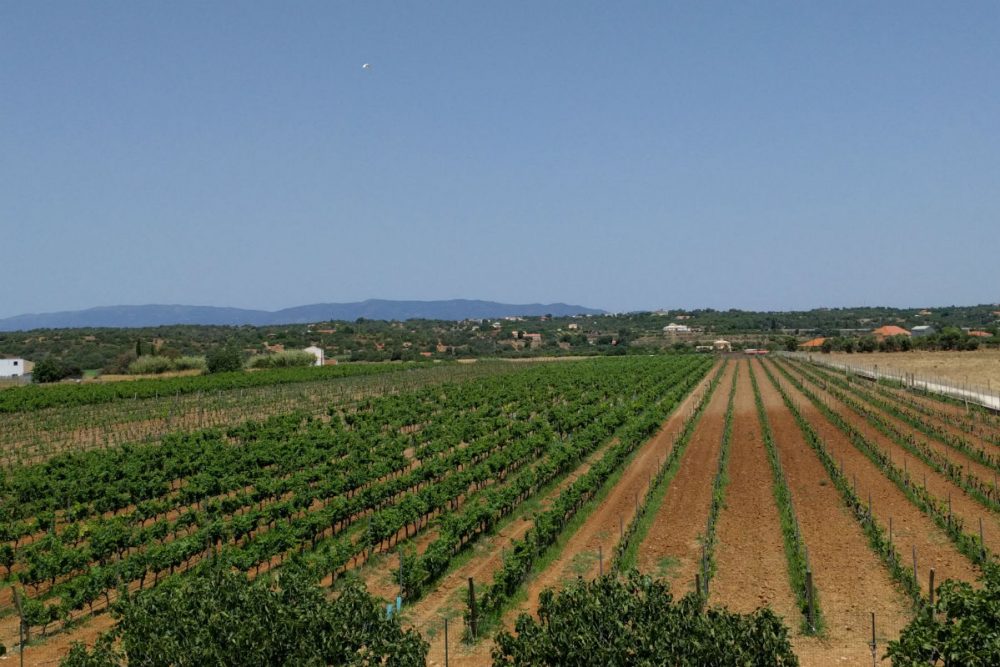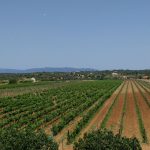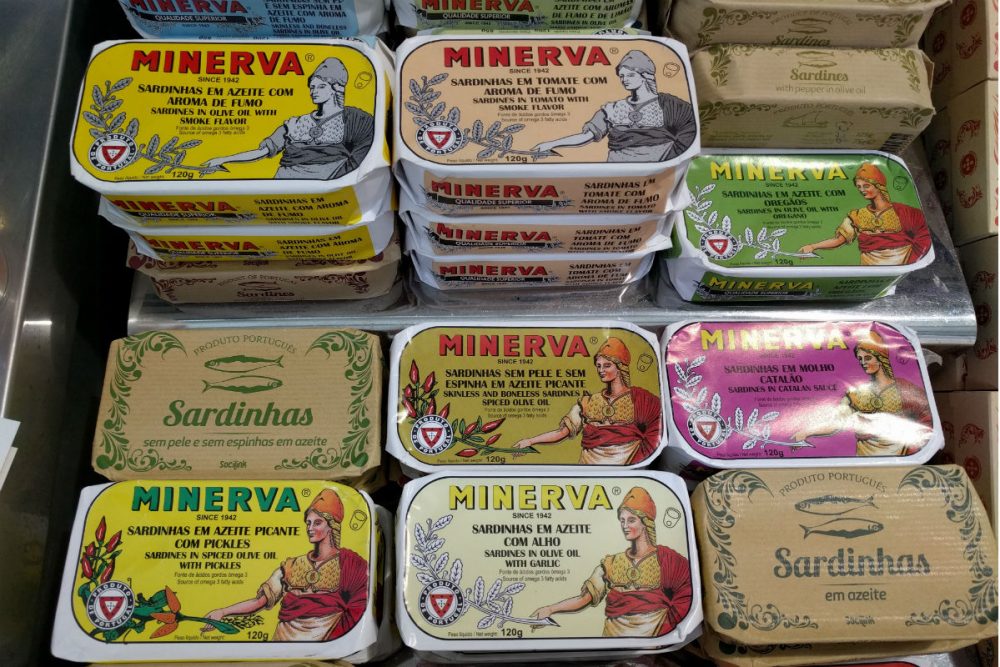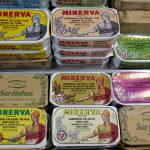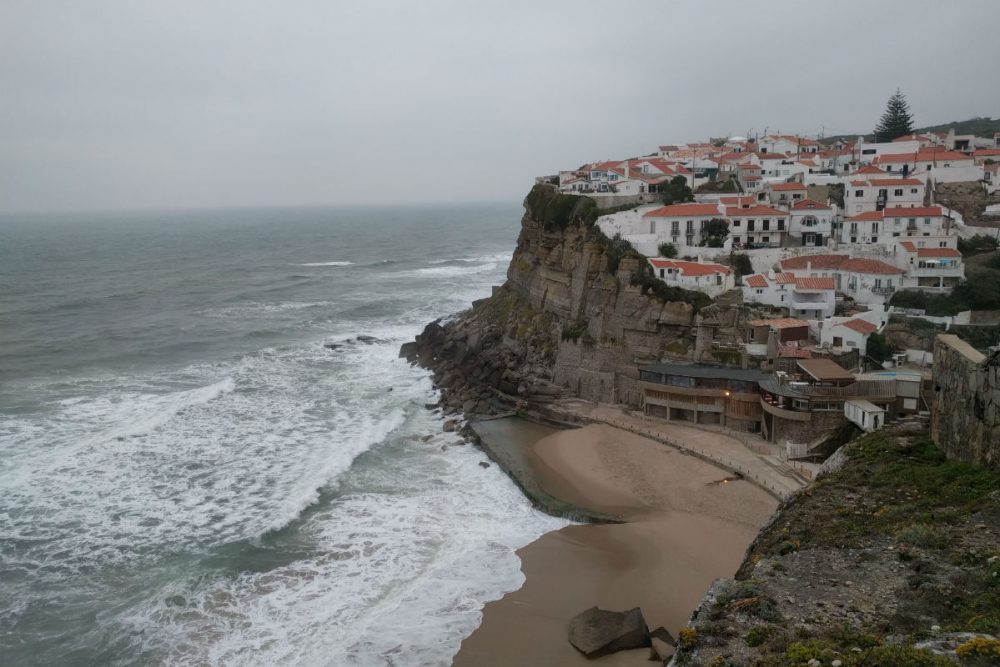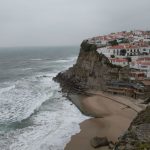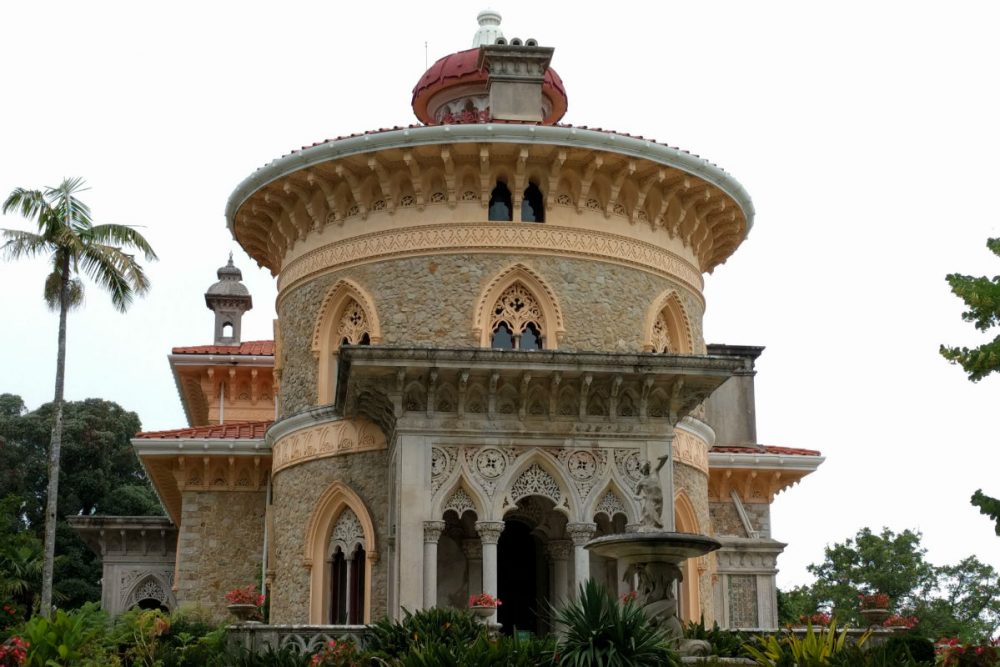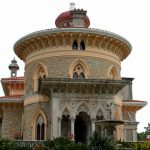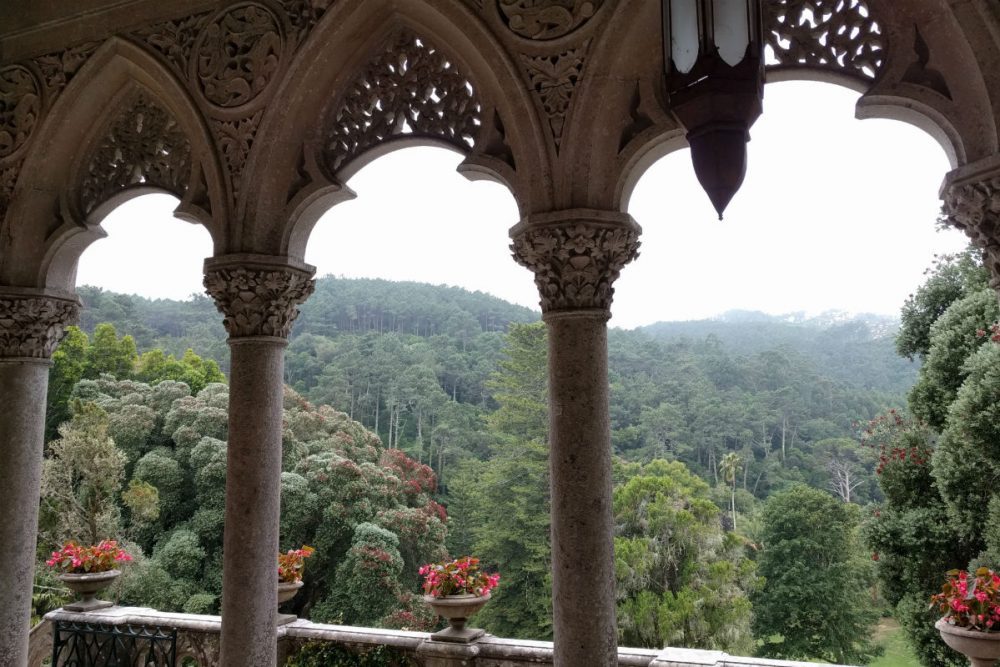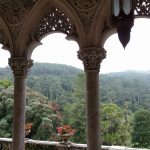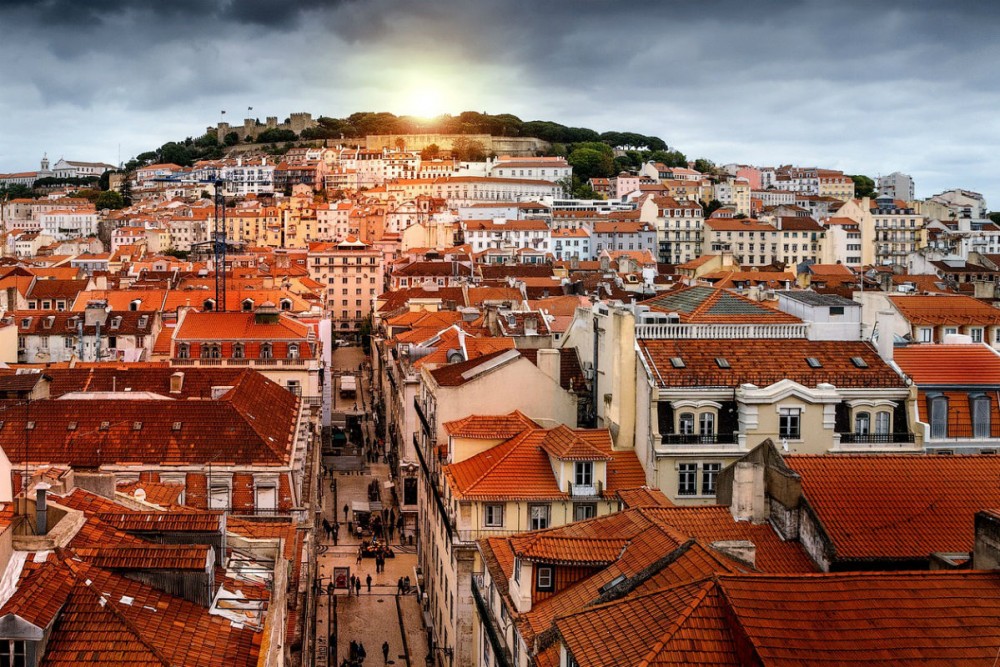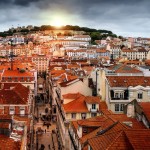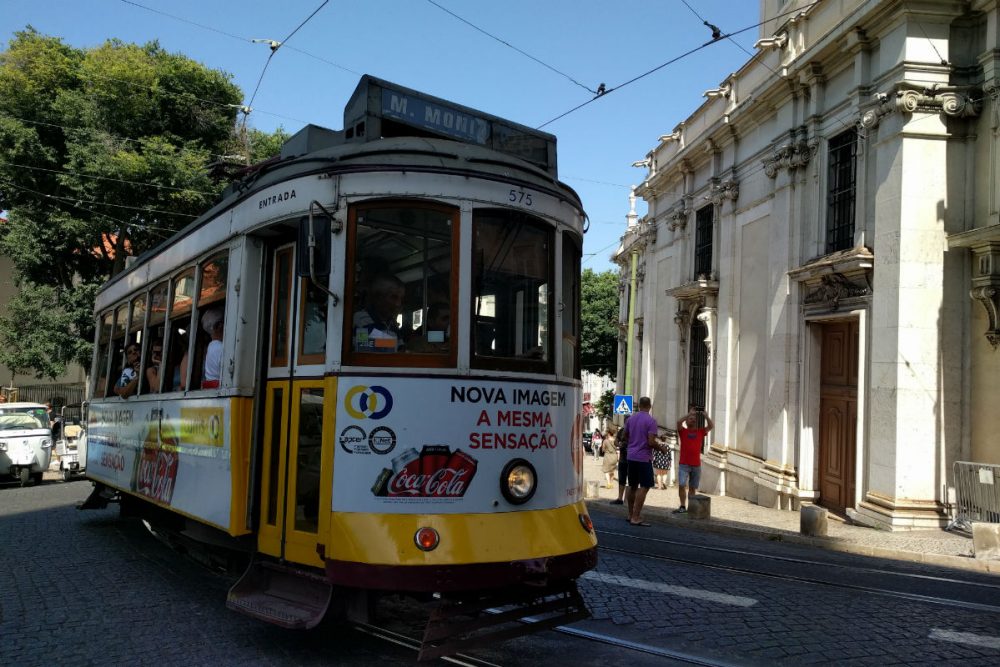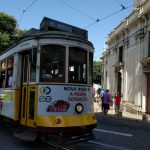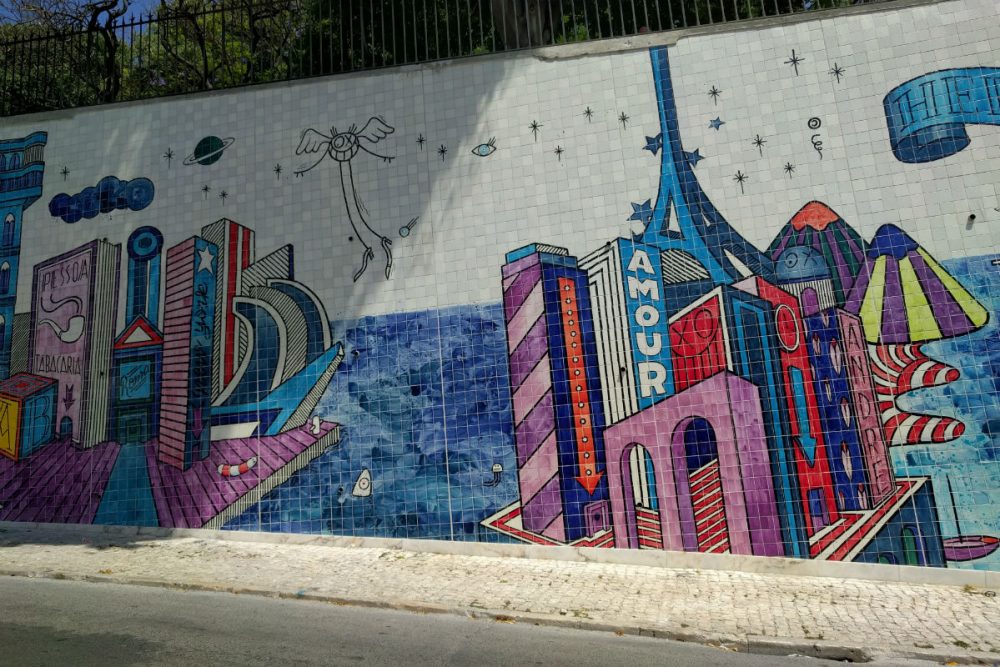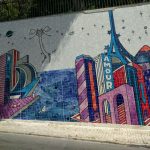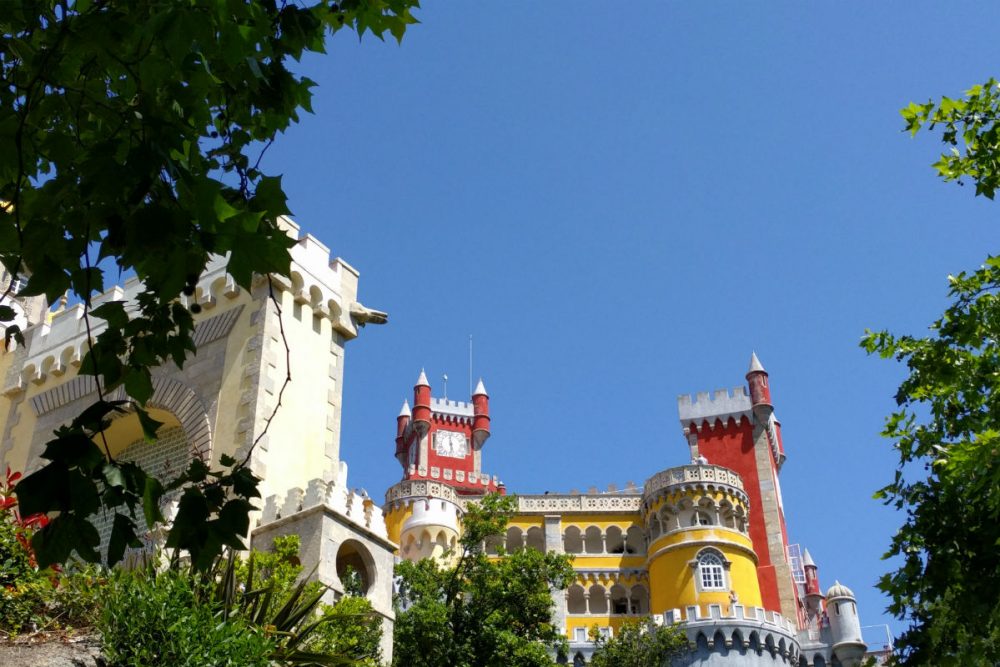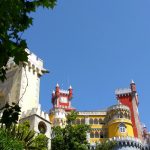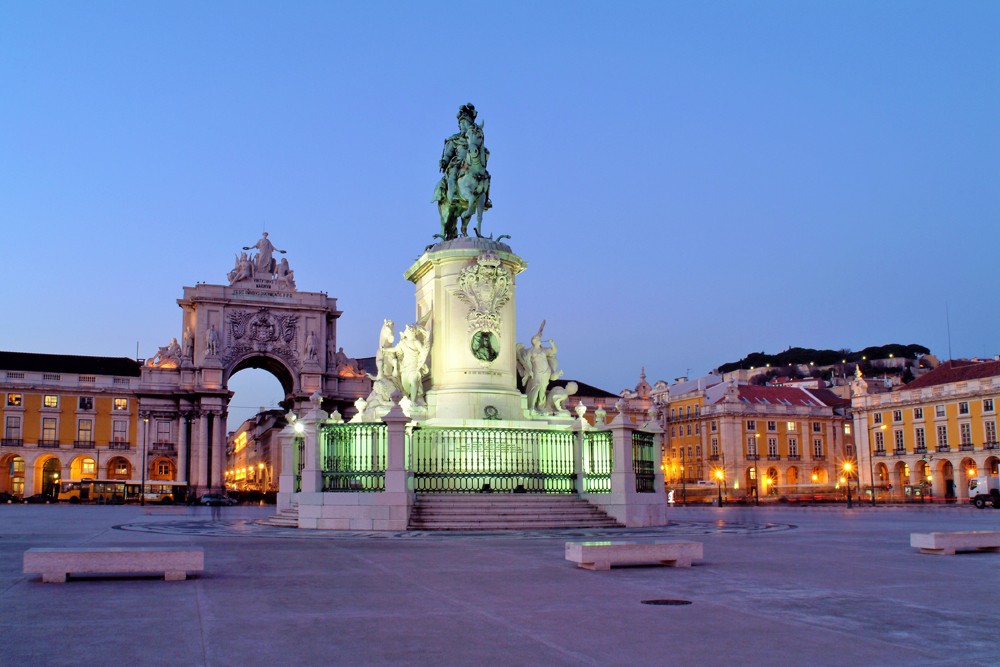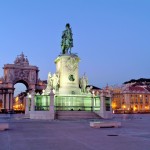 Your Trip to Portugal Begins Here
This Mediterranean country has seen change in recent years—namely, an influx of new hotels, restaurants, and river ships on the Douro—yet much of the country's allure is how, in so many ways, it hasn't changed a bit. You don't come for world-class museums or enormous palaces but, rather, for the tiny villages in the middle of nowhere—and the old lady there who will check to make sure you're not lost. But Portugal's surging popularity can mean crowds, lines, and a tourist infrastructure stretched thin. You'll need a local fixer to score a room with a view in Lisbon's hottest hotel, or enjoy crowd-free iconic landmarks after-hours when they are closed to the public, or (rather than being trapped on a boring cruise with 160 strangers) sail up the Douro on a small eco-yacht, sleeping in boutique waterfront wineries and seeing the most scenic parts of the river in just two days rather than seven.
We can point you to a Portugal specialist who delivers private, custom, WOW trips that take you away from the crowds and connect you to insider experiences you could never find or access on your own. But be prepared to spend a minimum of $500 per day for two travelers. If that's doable, click below and complete the questionnaire. Your information is kept private.
Pricing tip: For a WOW Portugal trip, expect to spend $500 to $1,000 per day for two travelers, depending on level of accommodations, degree of special access, caliber of private guides, and whether you prefer to rent a car or hire a driver.