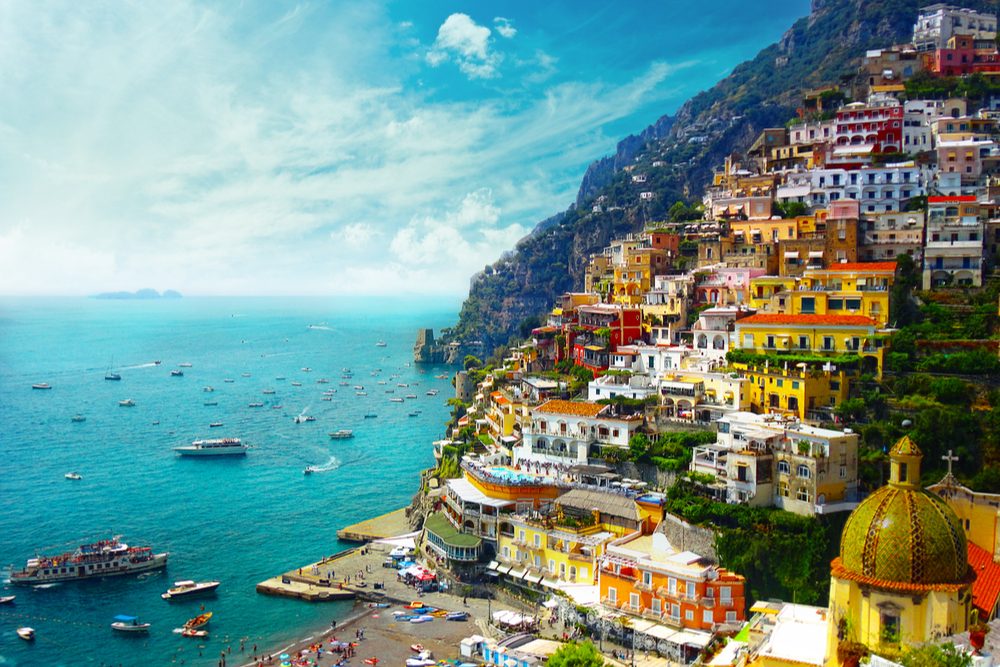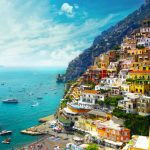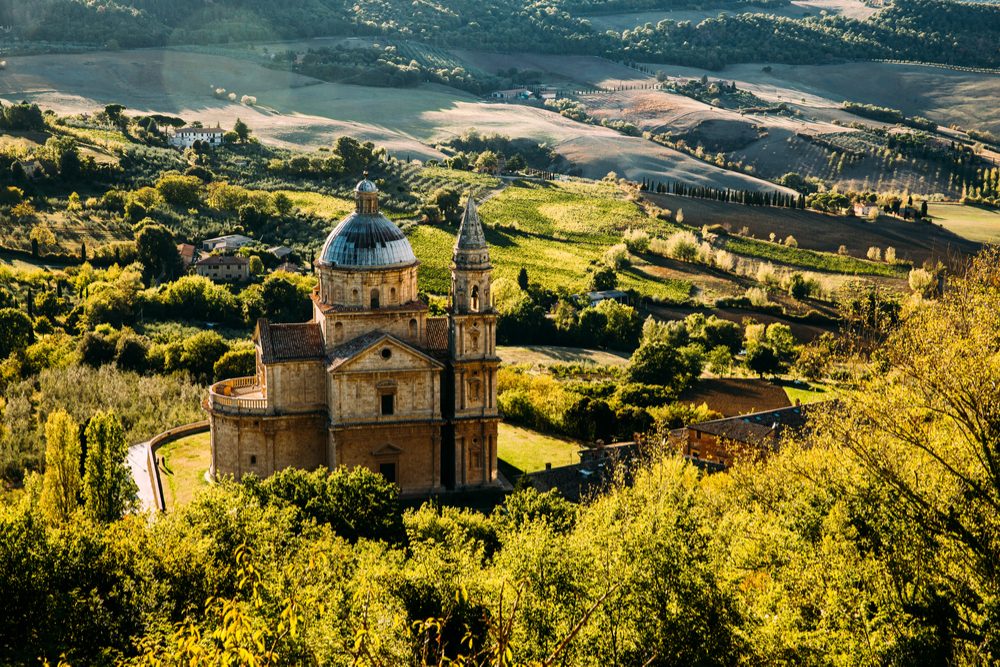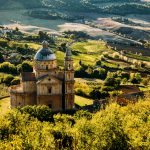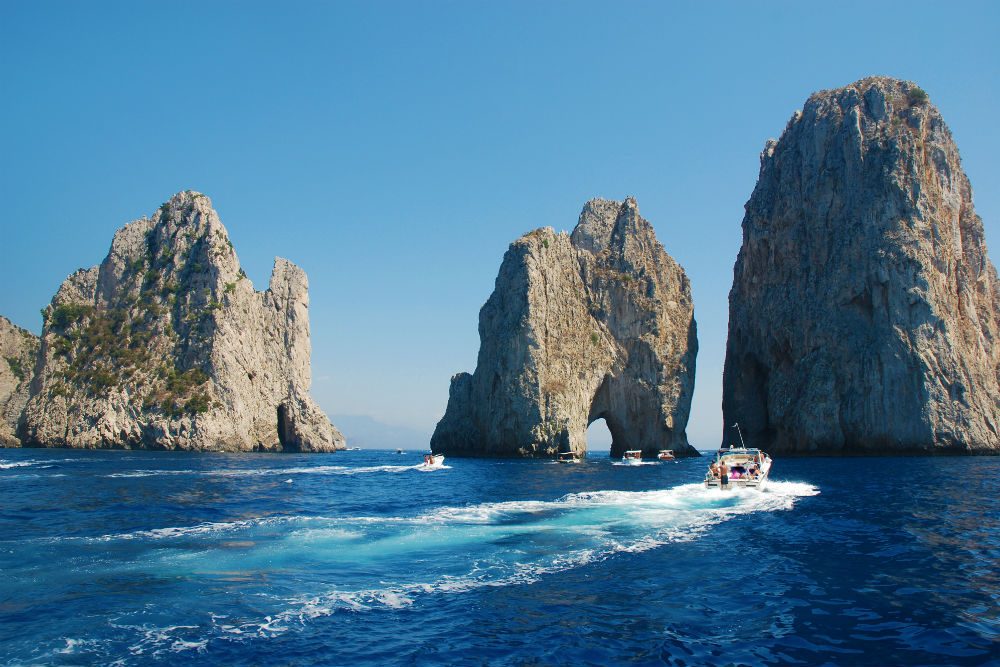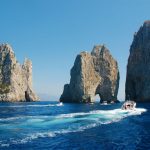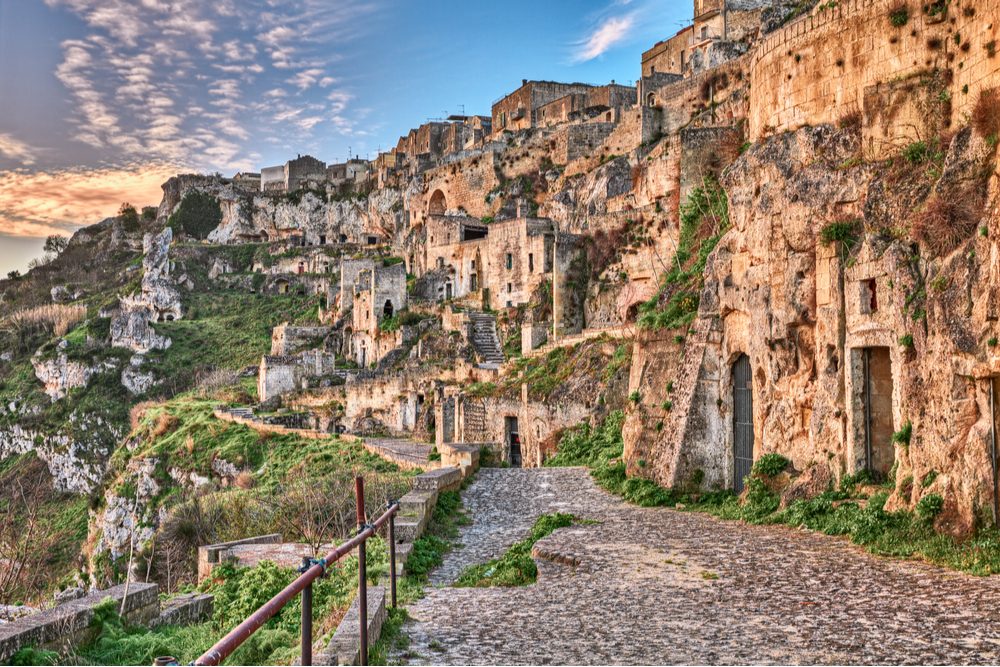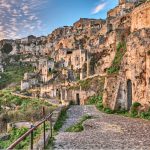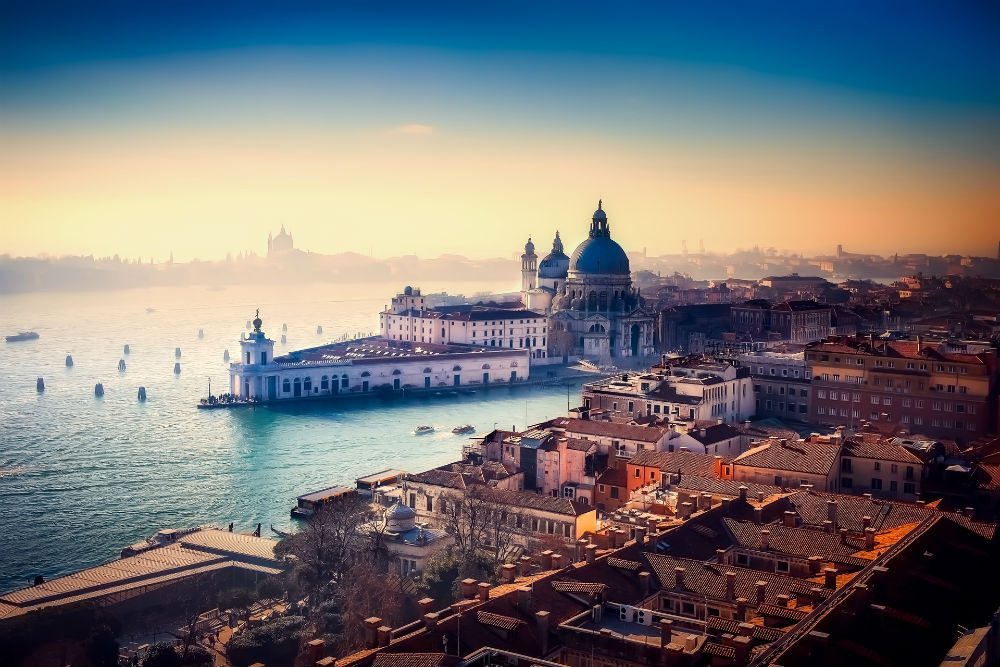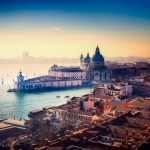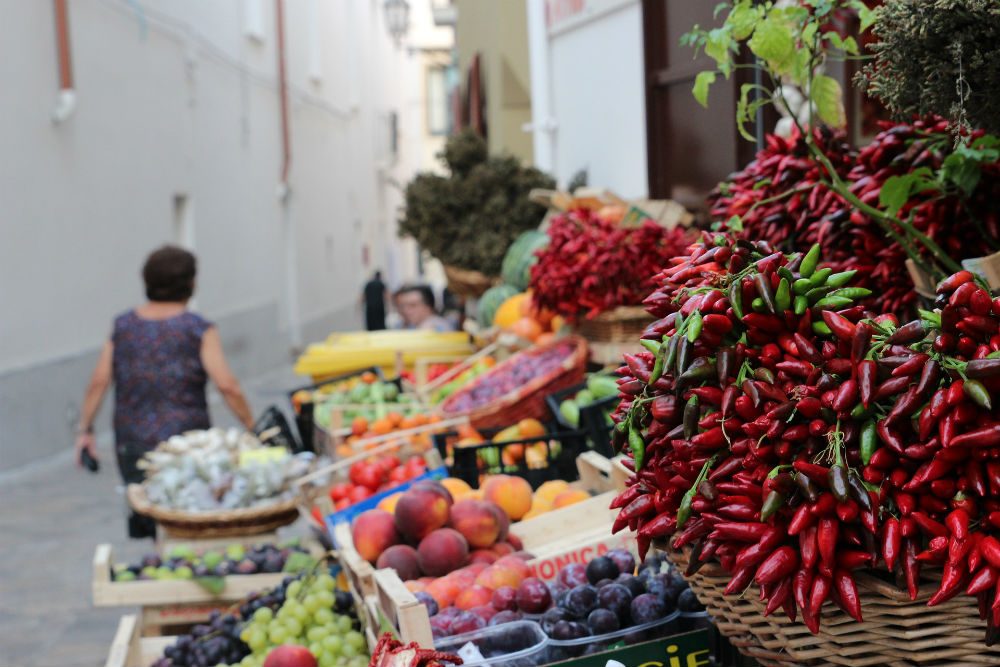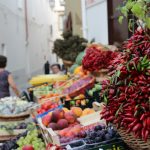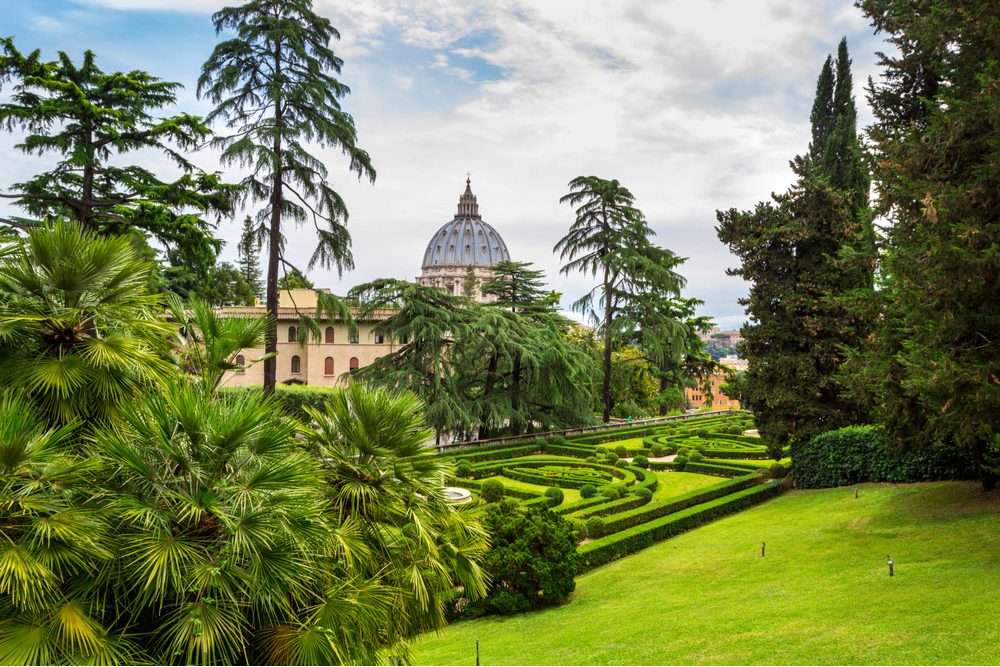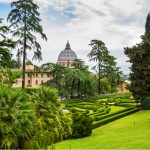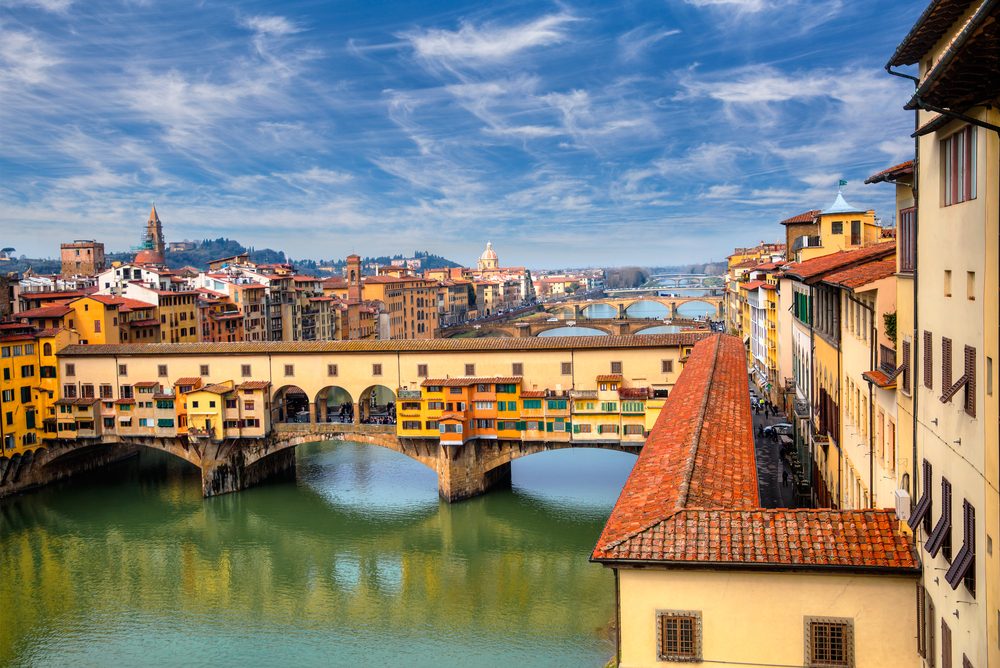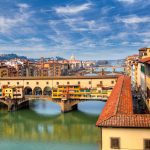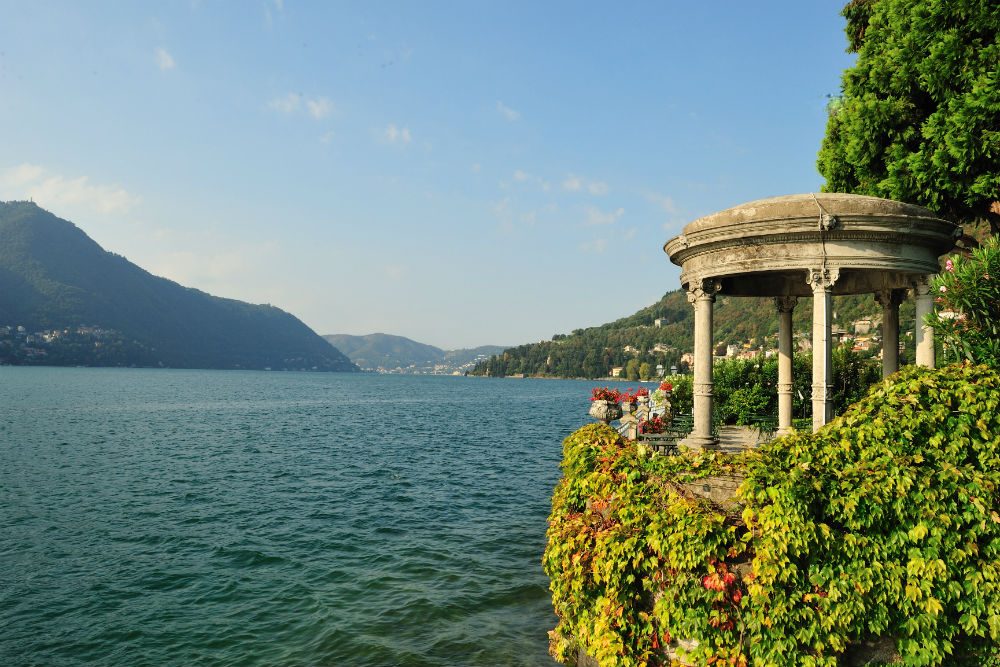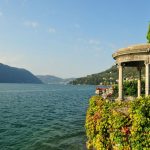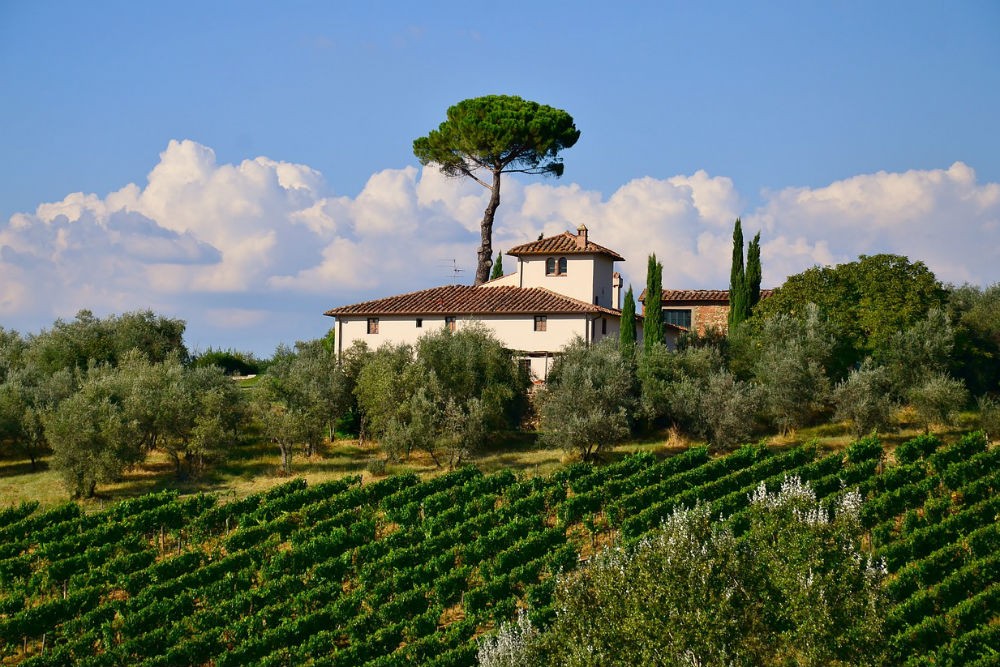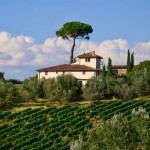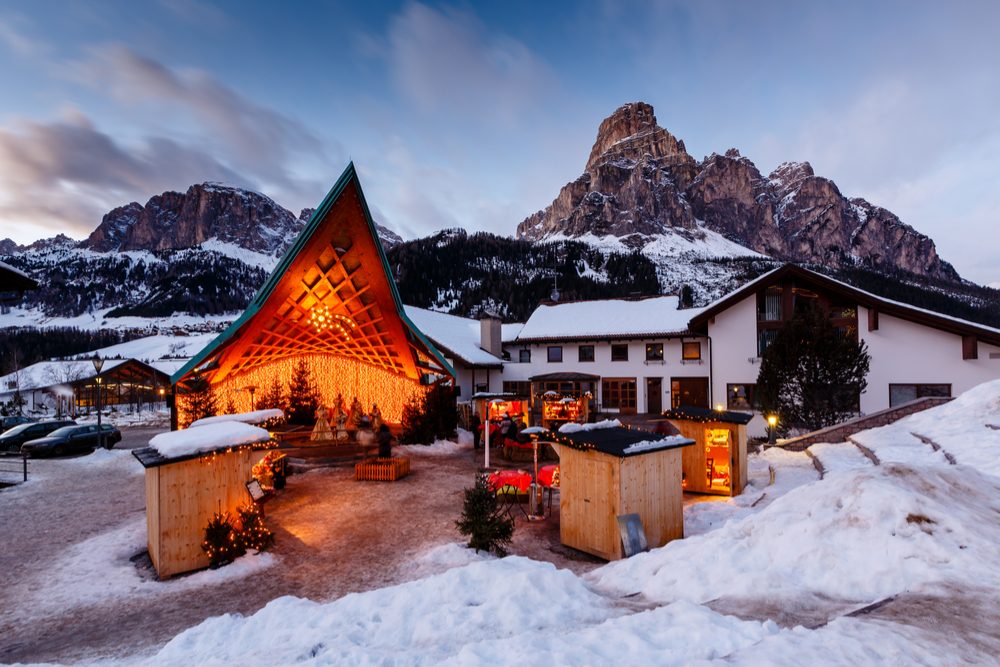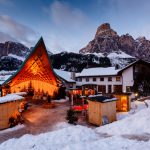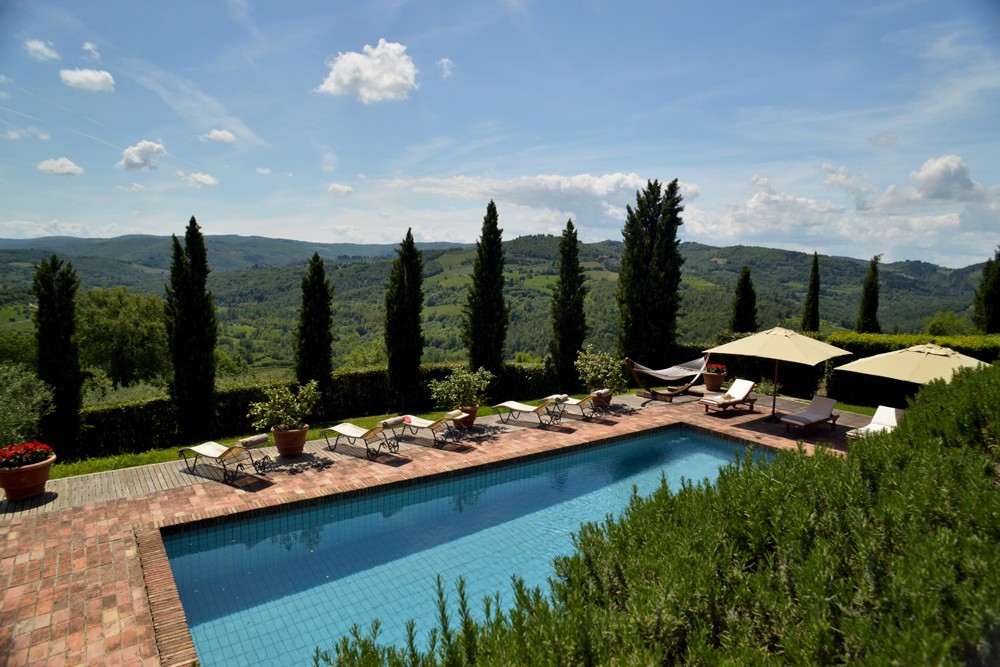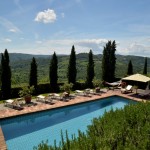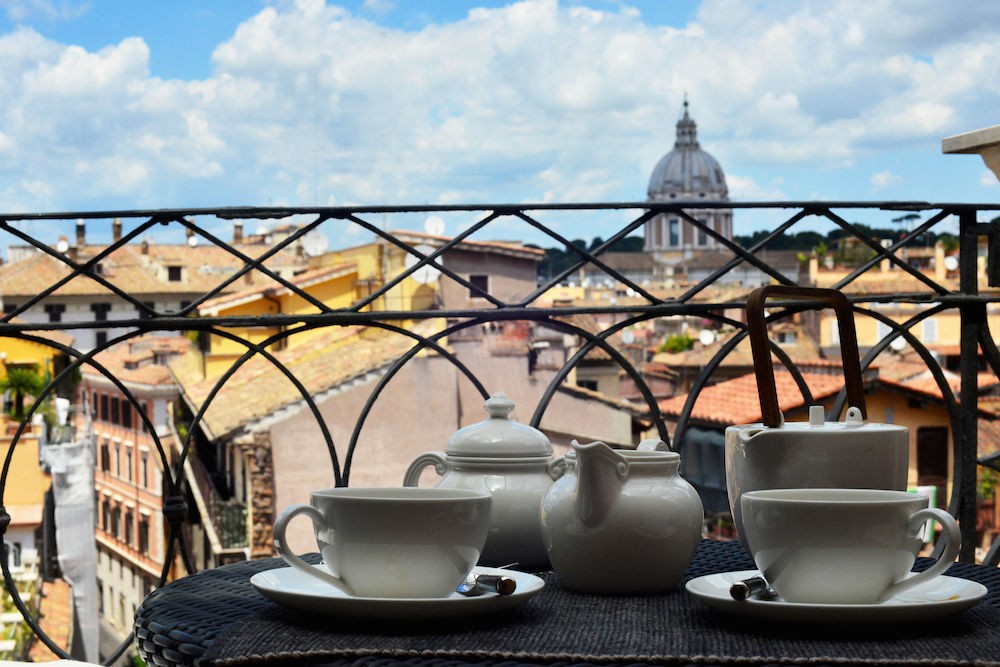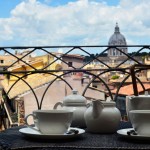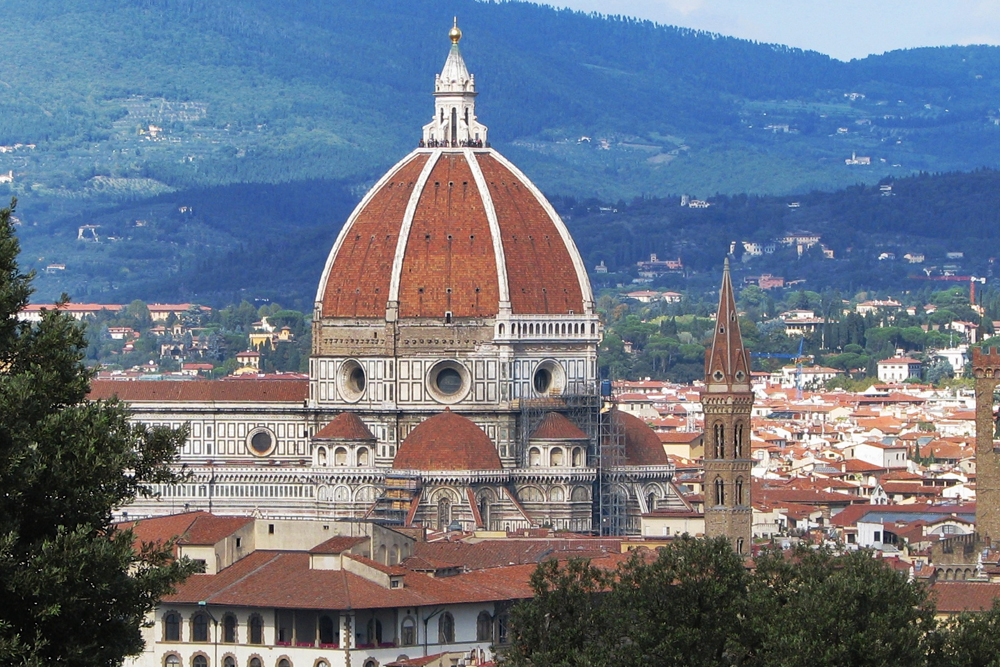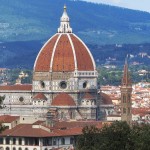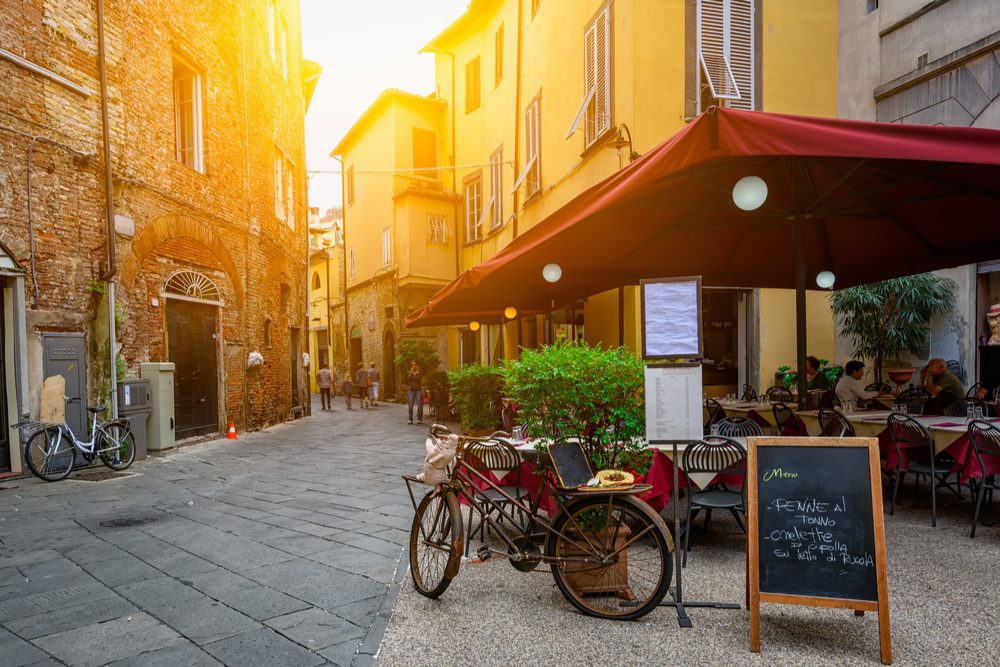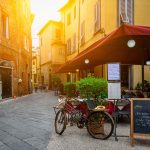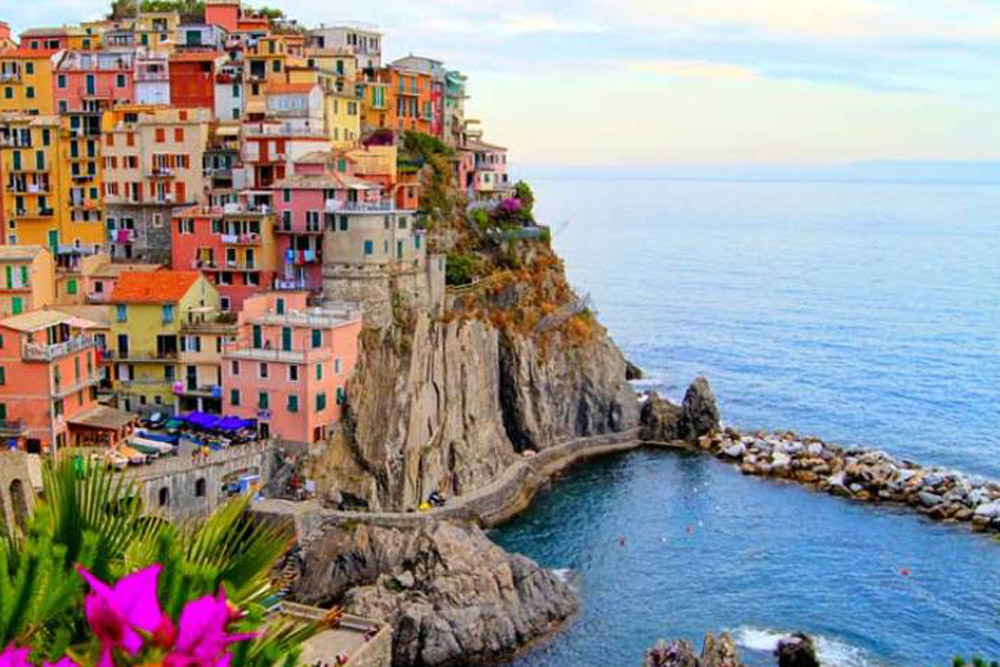 Your Italy Trip Begins Here
There are consequences to travelers' love affair with Italy: High-profile tourist magnets such as the Amalfi Coast, Lake Como, and Tuscany are choked with visitors in high season, their roads clogged with traffic and prices sky-high. Why compete with all those bus tours and cruise-ship day-trippers when there are so many beautiful, charming, culturally rich pockets of Italy that are, blissfully, overlooked? Imagine exploring the unchanged coastal villages of Puglia, discovering ancient dwellings carved into the limestone in Matera, meandering through the peaceful hill towns of Umbria, making pesto beneath an ancient fresco in one of Genoa's noble palaces, hiking among jagged peaks to a hearty meal at a rifugio in the Dolomites, driving empty roads in Sardinia, or chartering a yacht in the pristine Aeolian Islands. If you've been to Italy before and want to go back—this time escaping the crowds, enjoying the hidden villages, and experiencing authentic local life with artisanal cheese and olive oil makers, but in 4- or 5-star comfort—fill out the wish list below and we'll point you toward your smartest options. The answers you provide are private; they will be seen only by Wendy and her team.
Pricing tip: For a WOW trip that includes boutique 4-star accommodations, efficient transportation, a savvy itinerary, and the best local activities and insider experiences, expect to spend a minimum of $700 per day for two travelers, depending on the region of Italy you choose and the timing of your trip. 
Fill out our Italy travel questionnaire:
---