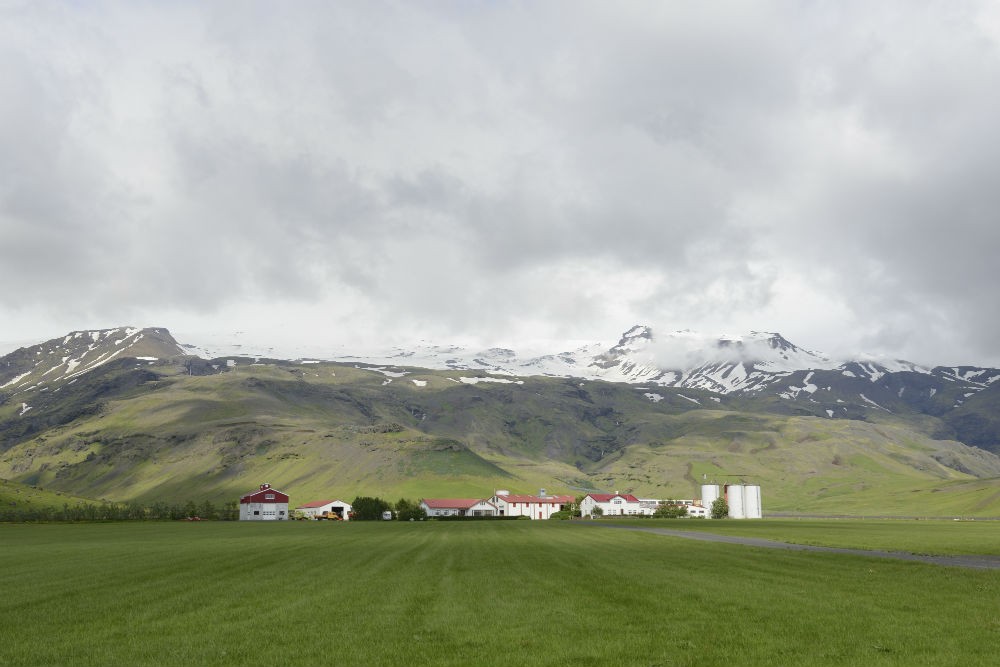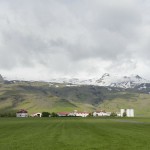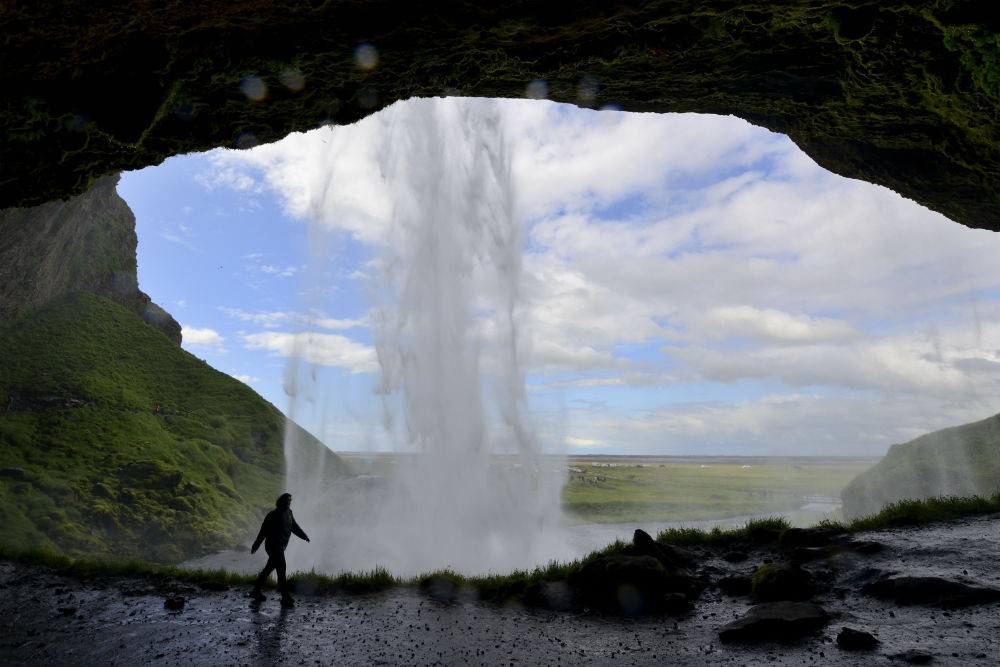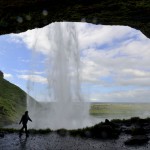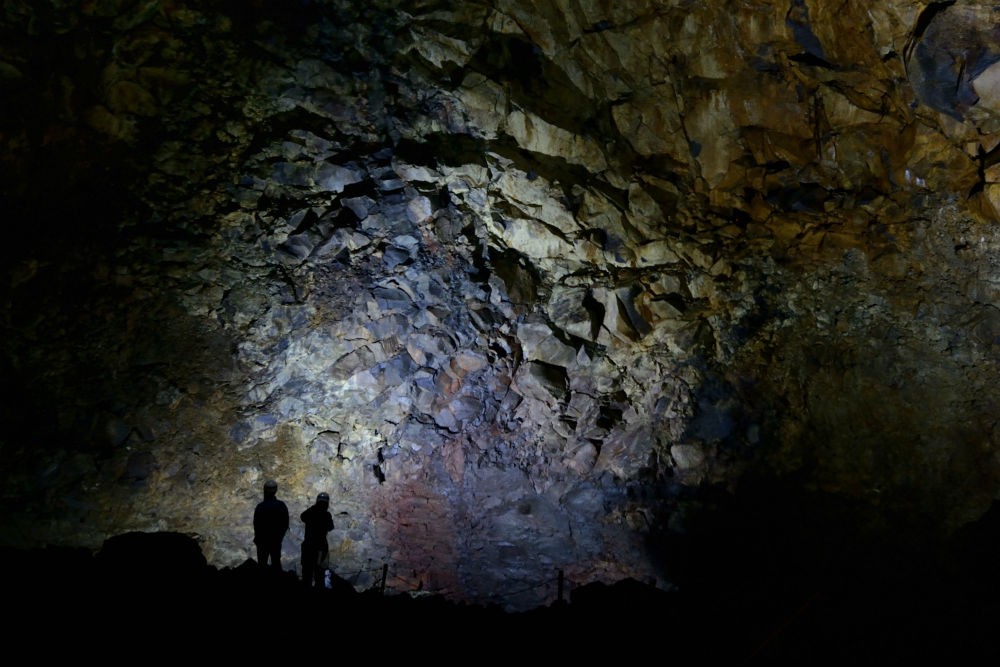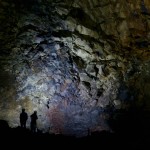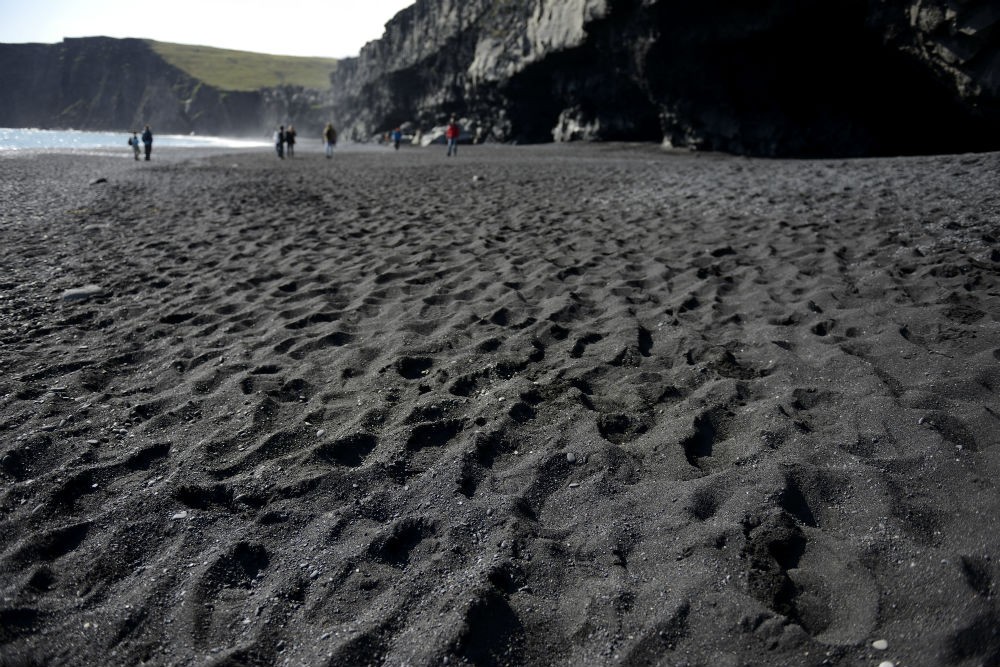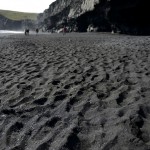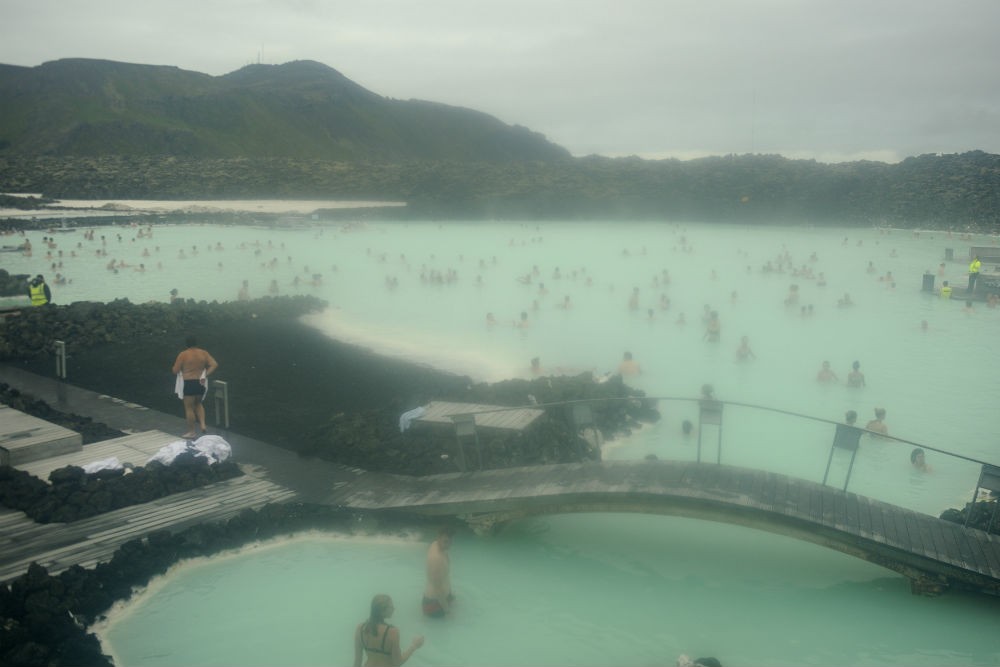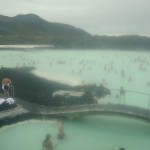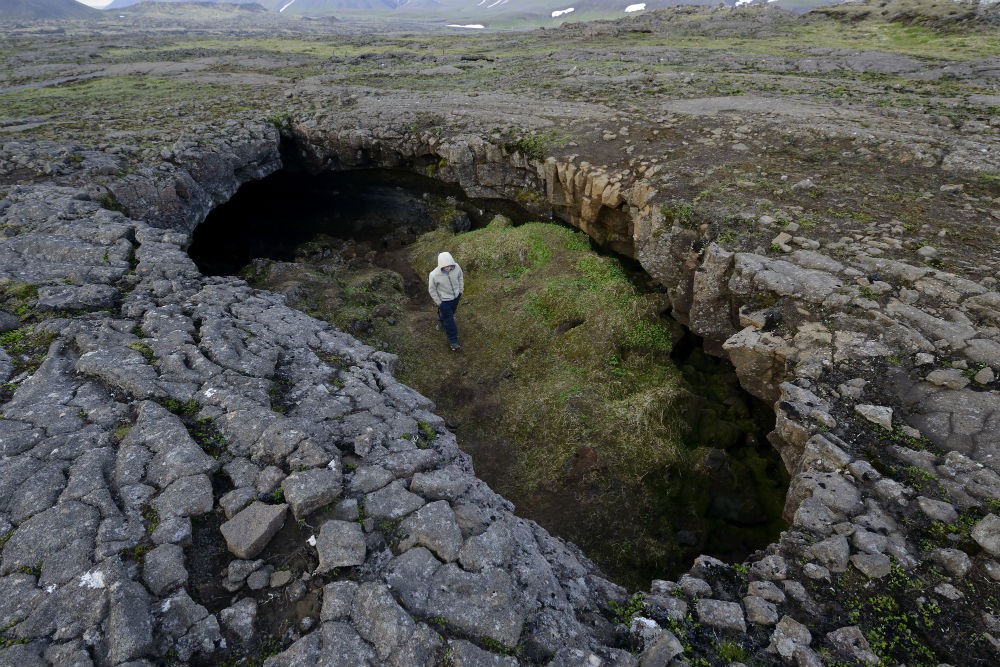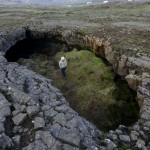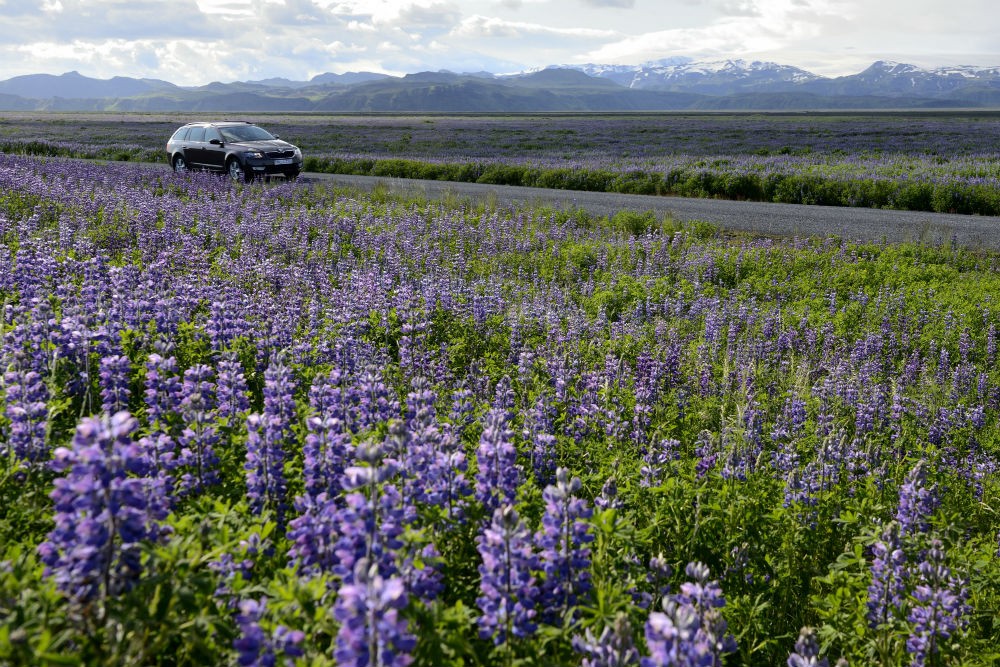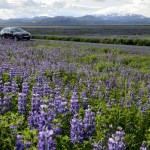 Your trip to Iceland begins here
The awesome landscapes are so unusual you won't find them in any other country. The adventure activities are unusual too, from volcano diving to geothermal-pool hopping.  Just as unusual is the challenge of planning a vacation here:  First, Iceland is surprisingly expensive. (It's cheap to fly to, but once you're there, prices sting.)  Second, soaring tourism to Iceland has caused demand—for accommodations, activities, all-terrain vehicles, glacier adventure guides, etc.—to outpace the supply, driving prices even higher. Third, the tourism infrastructure is geared to mass-market group package tours. We can point you to those few Iceland trip-planning specialists who deliver private, custom experiences that are worth the price, and who  will take you to the most thrilling places you could never find or access on your own. but it will cost a bare minimum of $800 per day for two travelers.  If that's doable, tell us about the Iceland trip you have in mind via the questionnaire below. Your information is kept private.
Pricing tip:  Self-drive trips start at $800 per day for two travelers in low season. Trips with a private driver/guide with a specialized vehicle and special access start at $2,000 per day for two travelers. 
Fill out our Iceland questionnaire:
---