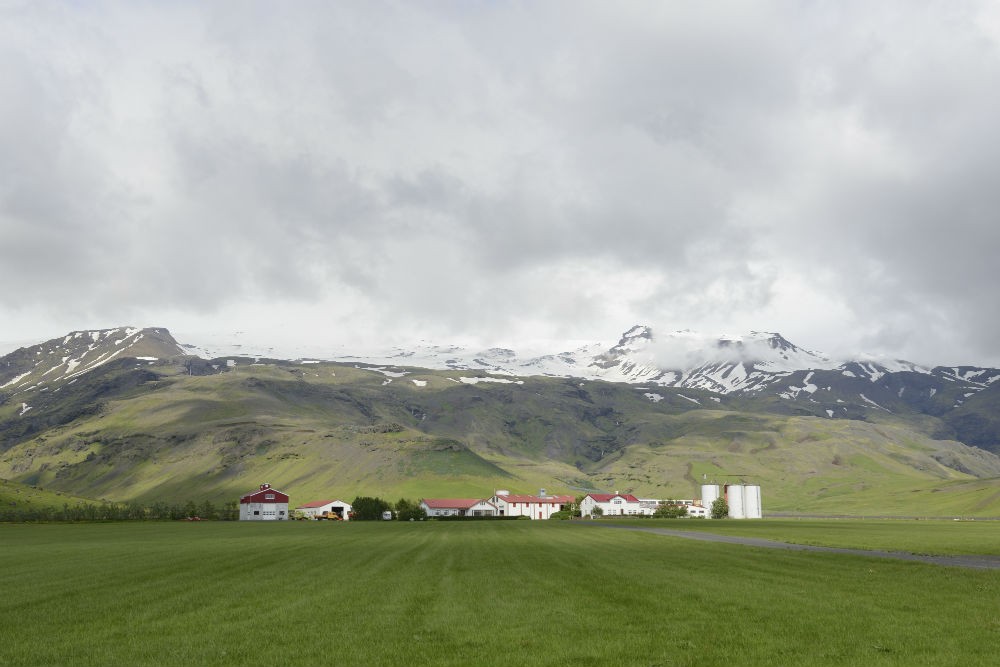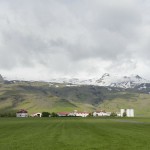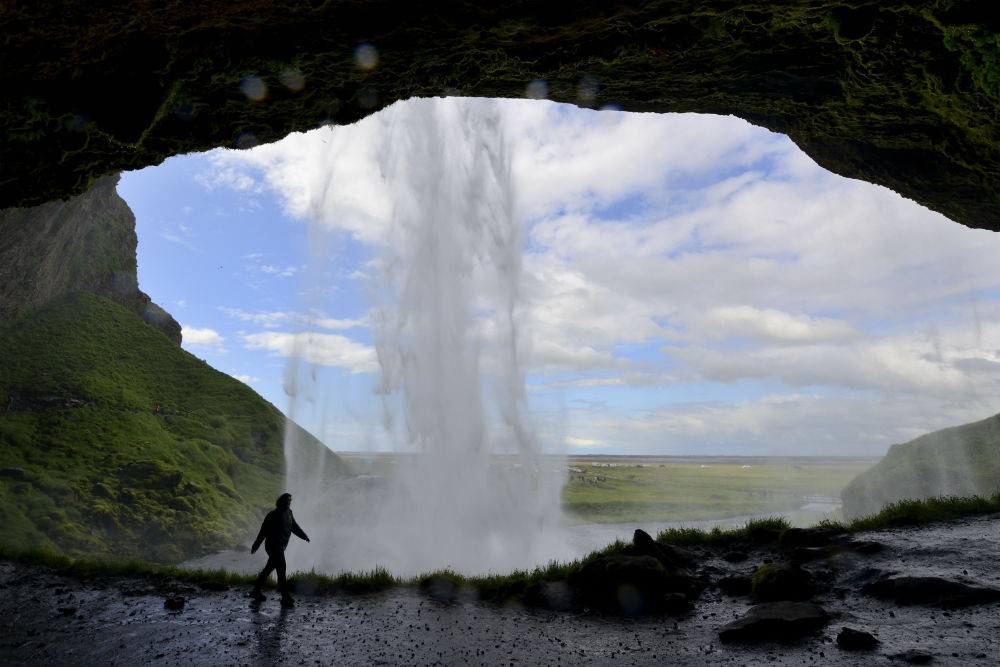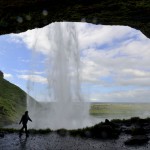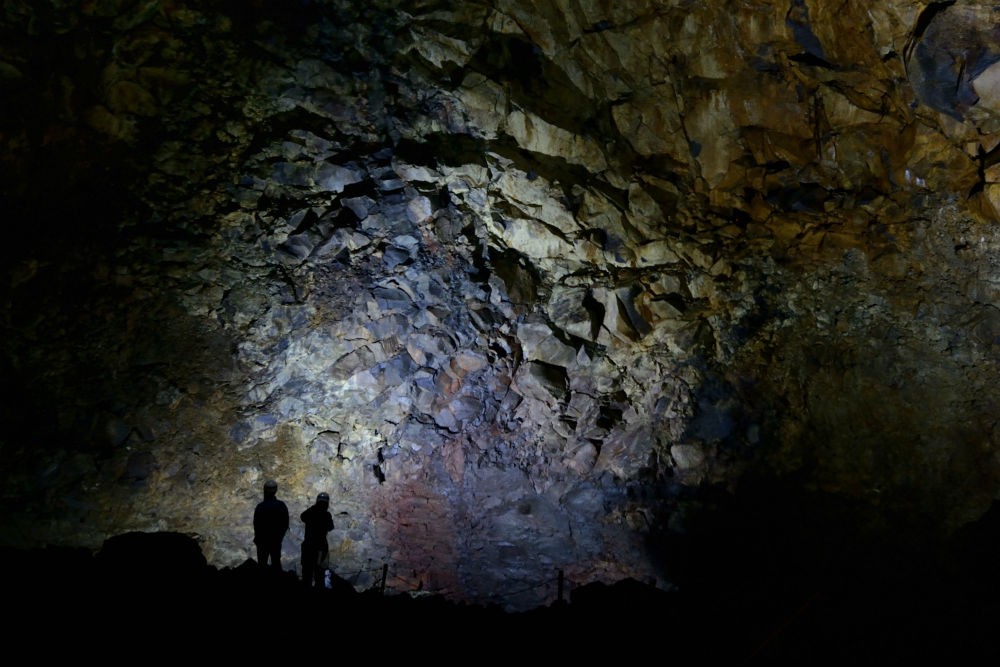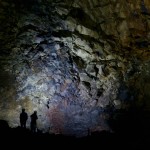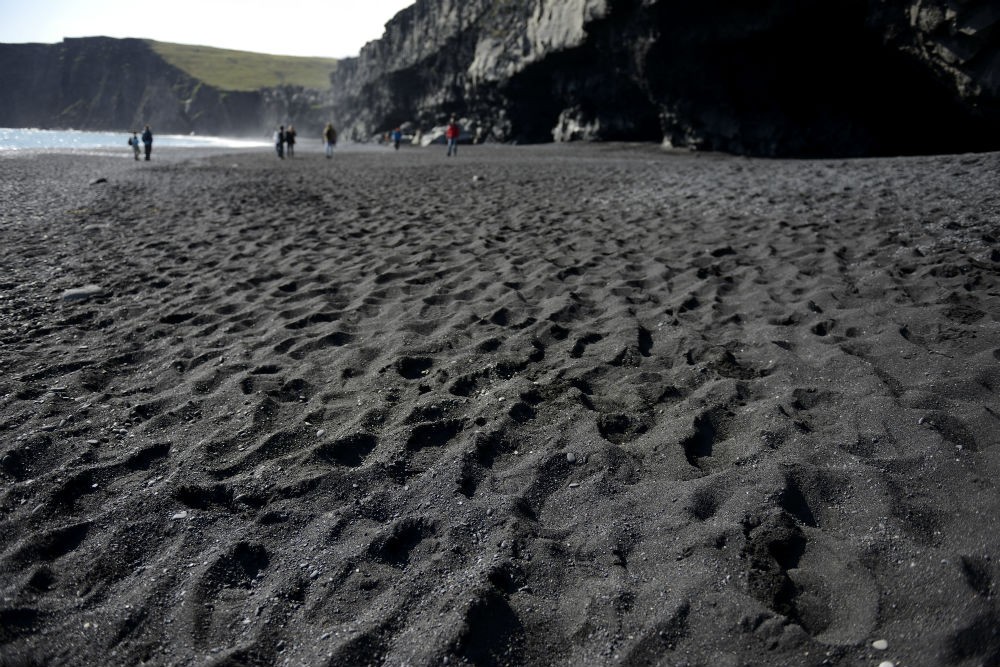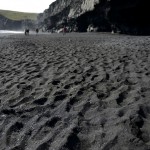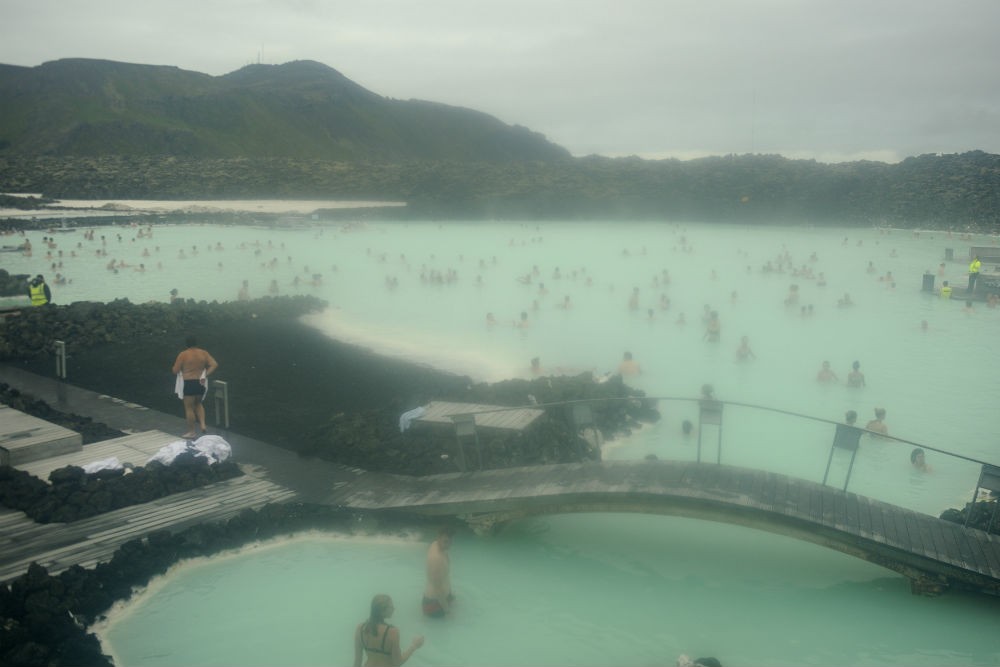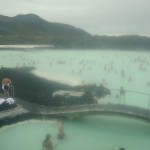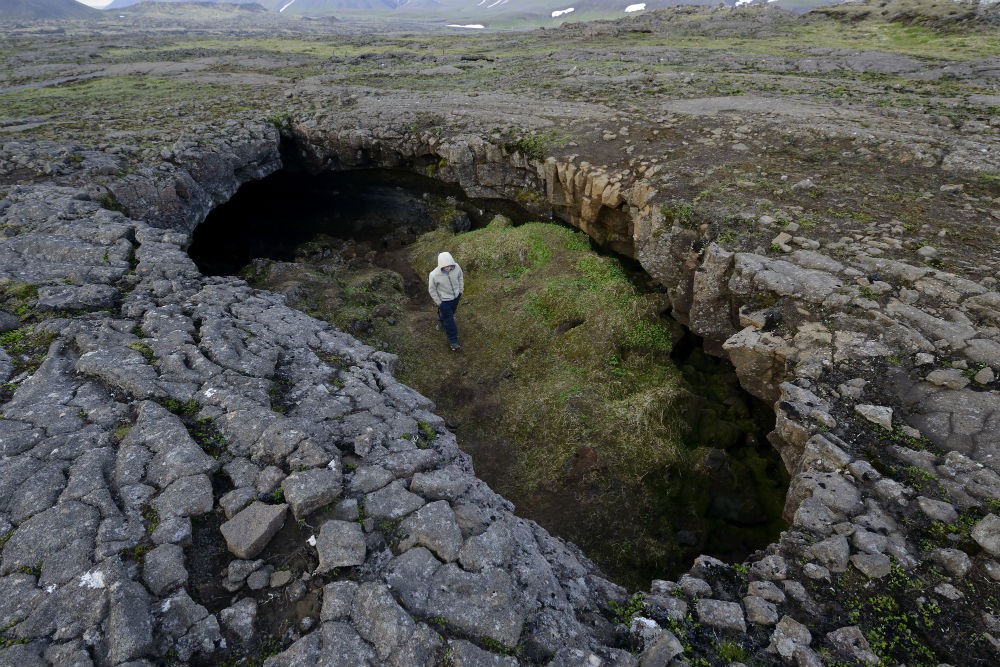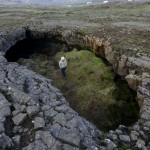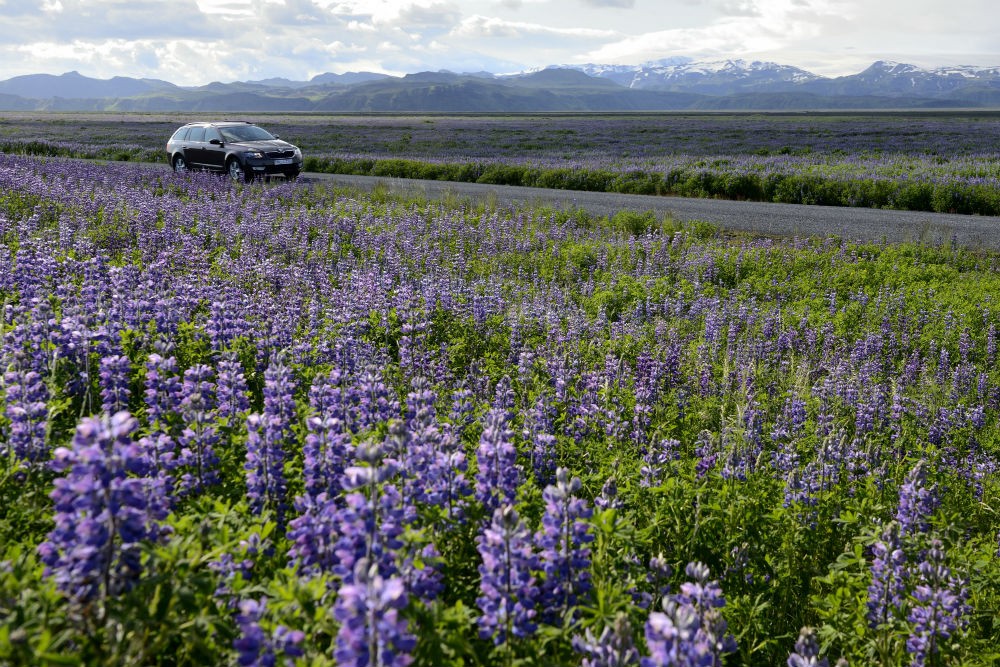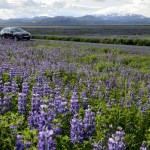 Your trip to Iceland begins here
Iceland. It's like another world—in all the best ways. Everywhere you turn, you're accosted by awesomely spectacular landscapes—in some cases, more like moonscapes—that are so unusual you won't find them in any other country. The adventure activities are just as unconventional—from volcano diving and puffin spotting to glacier hiking and geothermal-pool-hopping.
The challenge of planning a vacation here is also unusual. First, Iceland is surprisingly expensive. (It's cheap to fly there, but once you're there, prices sting.)  Second, tourism to Iceland has skyrocketed over the past couple of years, causing demand—for accommodations, activities, all-terrain vehicles, glacier adventure guides, etc.—to outpace the supply, creating sell-out conditions and driving prices even higher. Third, the tourism infrastructure is geared to mass-market group package tours.
We can point you to those few Iceland specialists who deliver private, custom, WOW trips, but be prepared to spend a minimum of $1,200 per day for two travelers. And that's for a self-drive trip in low season.  For a trip during the peak summer season that is enhanced by expert driver/guides who will keep you away from the tourist crowds and take you to the most thrilling places you could never find or access on your own, and that puts you in the loveliest four-star or five-star boutique hotels and the must-try eateries, be prepared to spend more like $3,000 per day for two travelers.
If you can stomach such price tags, answer the questions below, and we'll connect you with the right Iceland travel specialist for your needs. All information you provide is private.
Pricing tip: For a WOW Iceland trip, expect to spend between $1,200 and $3,000 per day for two travelers, depending on the time of year, level of accommodations, and usage of specialized private guides and vehicles.
---