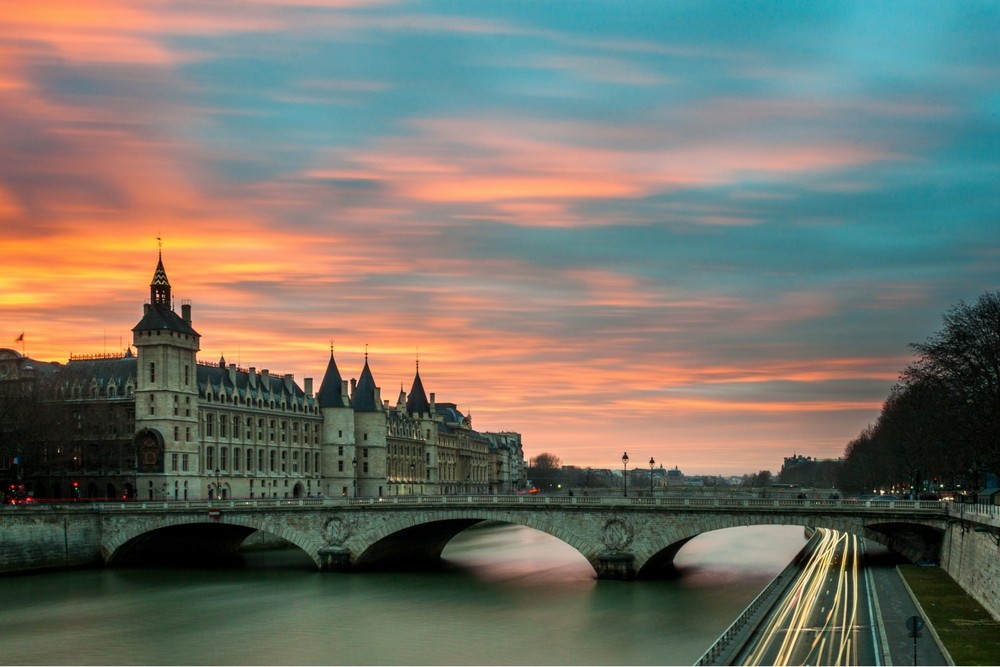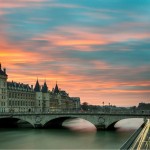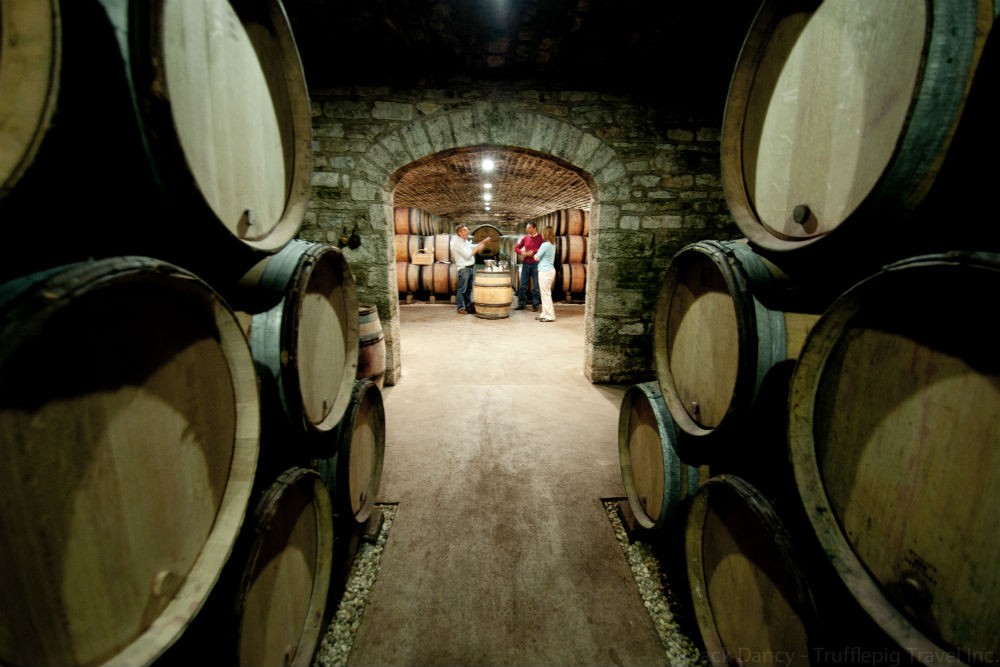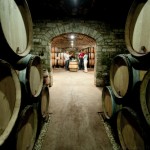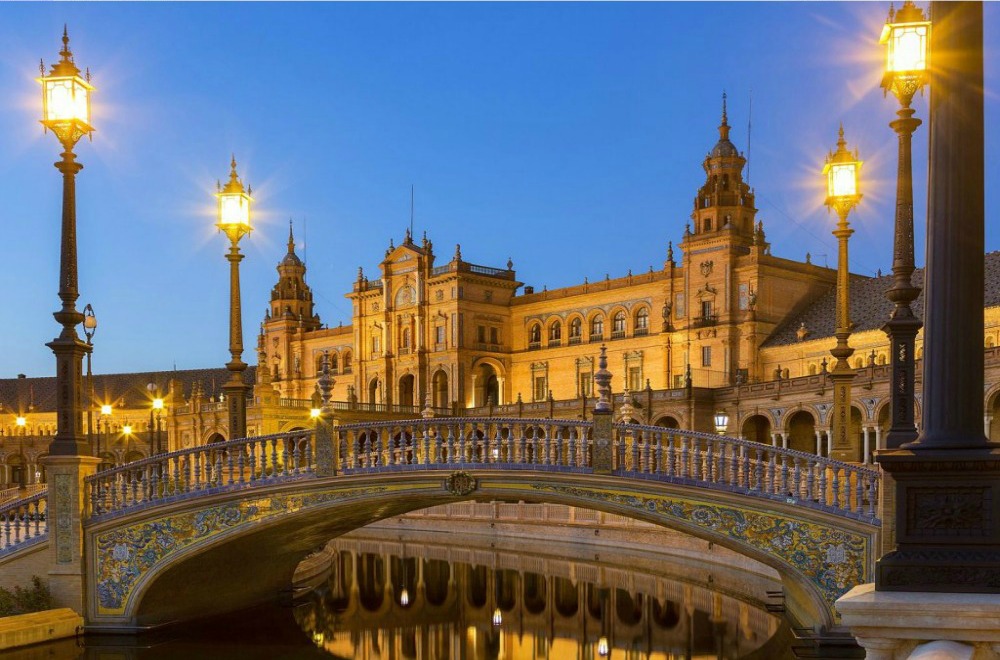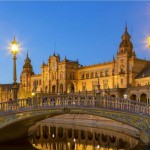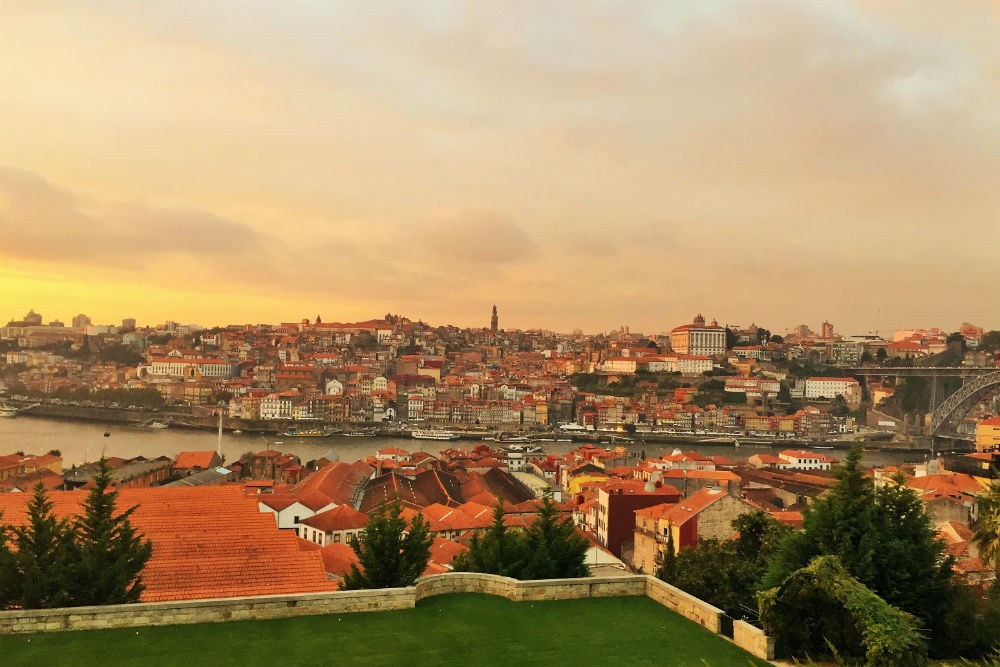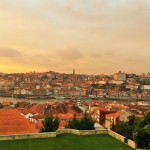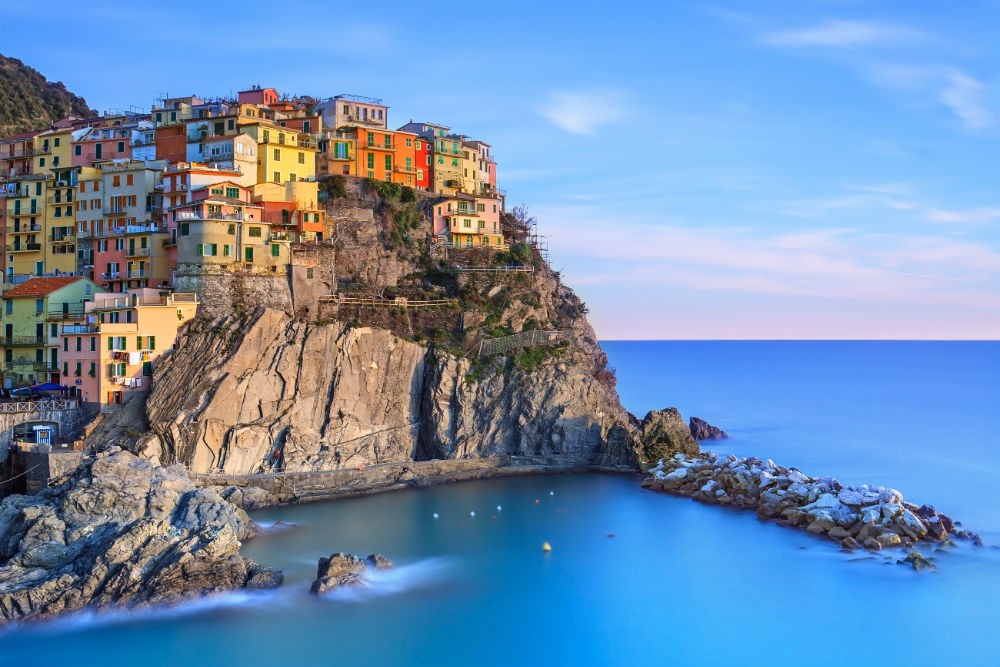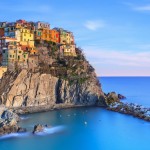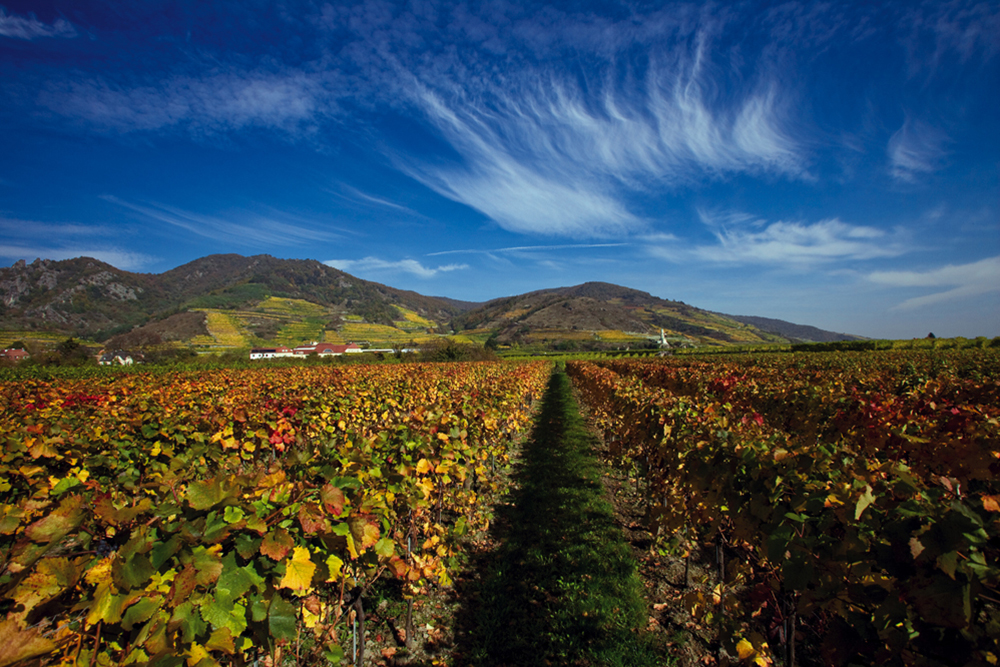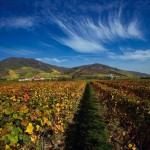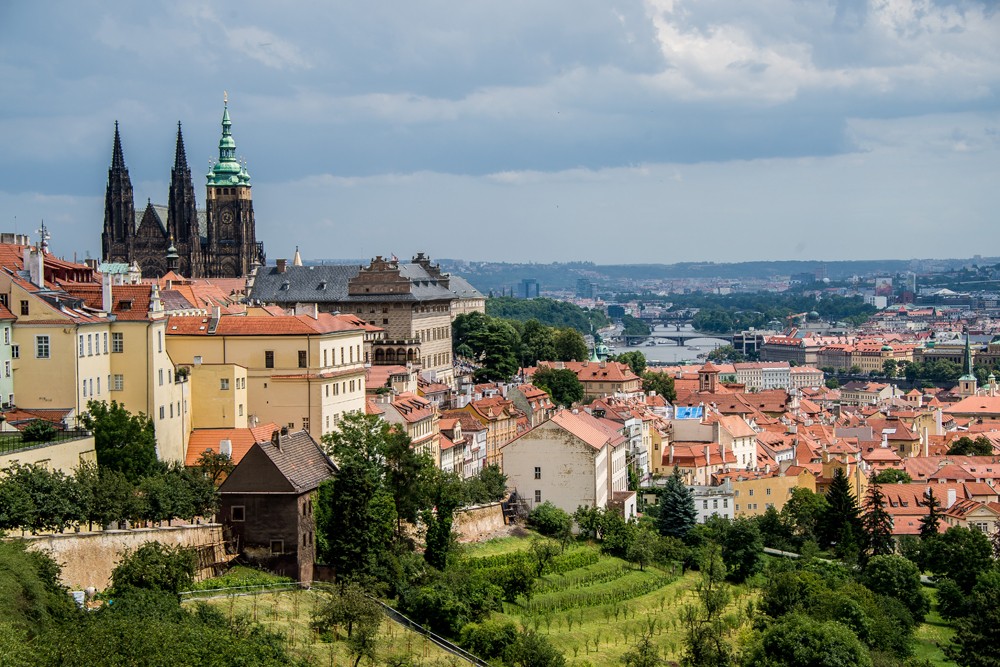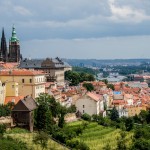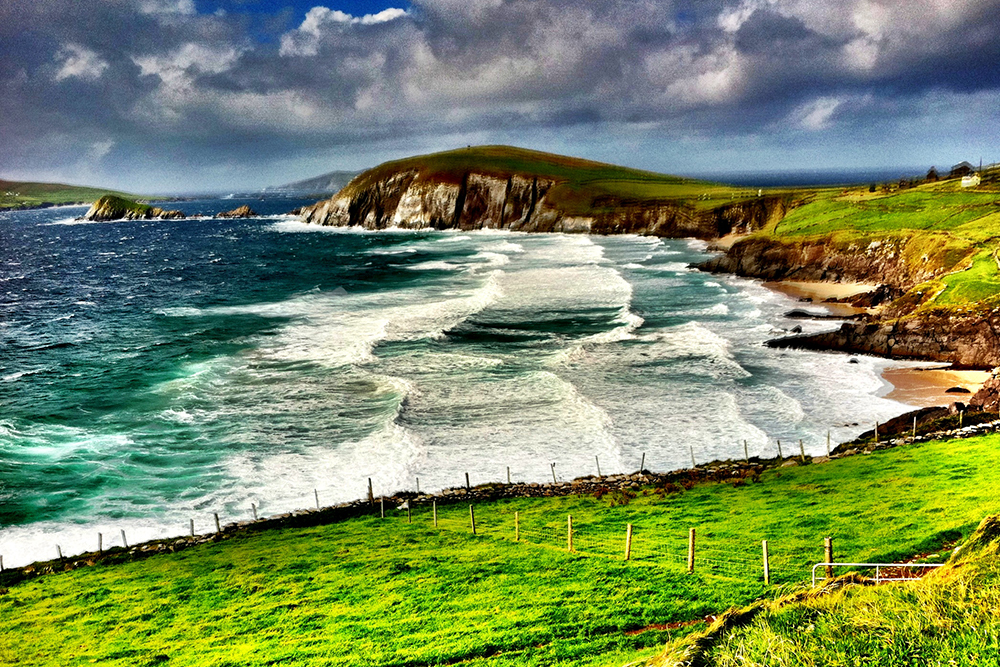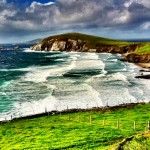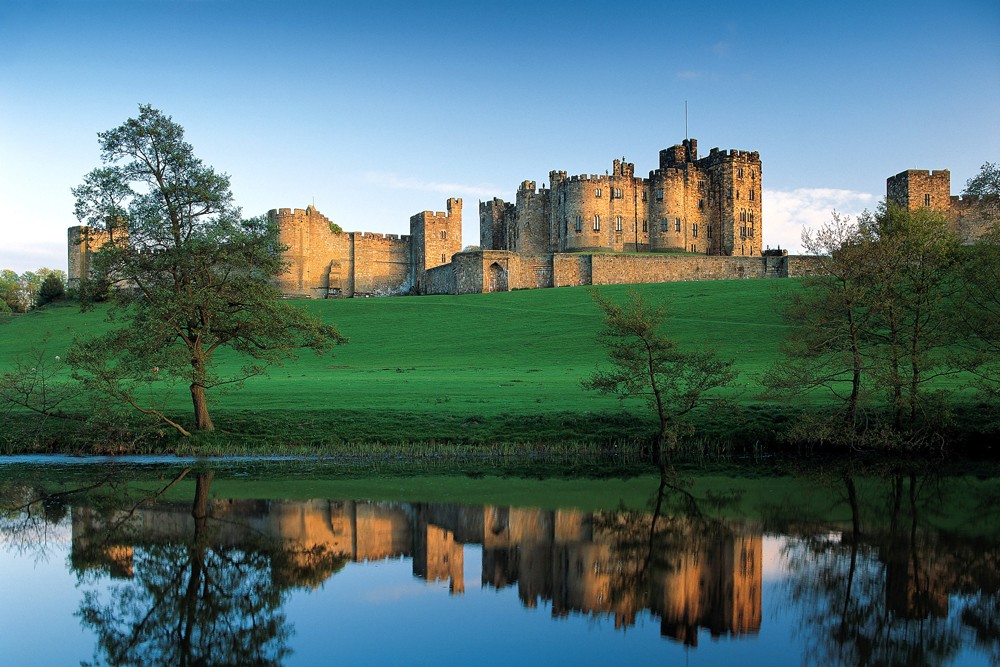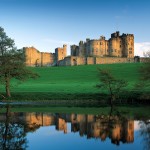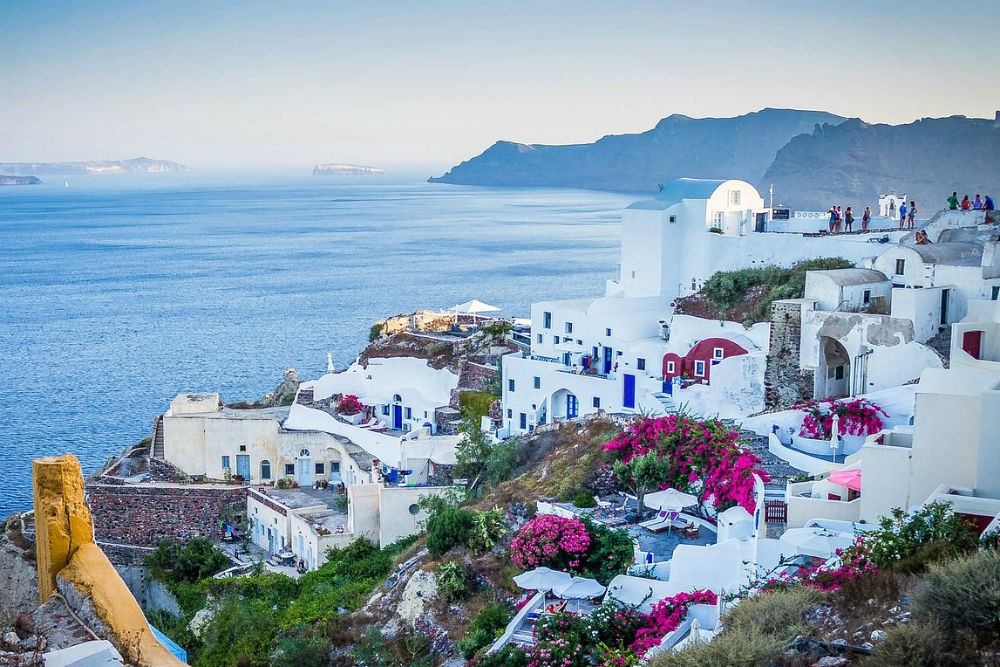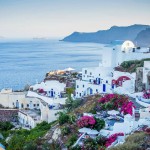 Your European Trip Begins Here
So much to see, so little time. There's a fine art to exploring Europe efficiently, hitting the iconic must-dos, bypassing the crowds and tourist traps, yet leaving plenty of time for undiscovered villages, picture-postcard hikes, and sumptuous meals in hidden-gem eateries. If only a savvy Europe expert could pull it all together for you, orchestrating a seamless itinerary across several languages, whisking you past the lines, placing you in charming rooms with panoramic views, pointing you to the humble bistro down the street that serves the best coq au vin around, getting you special access to landmarks, historians, curators, even royalty…. All of this is possible—though it comes at a premium. If you're stumped as to which travel specialist best suits your trip goals, tell us what you're looking for, and we'll put you in the right hands.
Pricing tip: For a super-efficient WOW trip that includes the smartest transportation between mutiple countries, charming four-star or five-star accommodations, an itinerary that hits the can't-miss sights as well as the hidden gems, and line-skipping logistics throughout, expect to spend at least $800 per day for two travelers.
Fill out our Europe travel questionnaire:
---