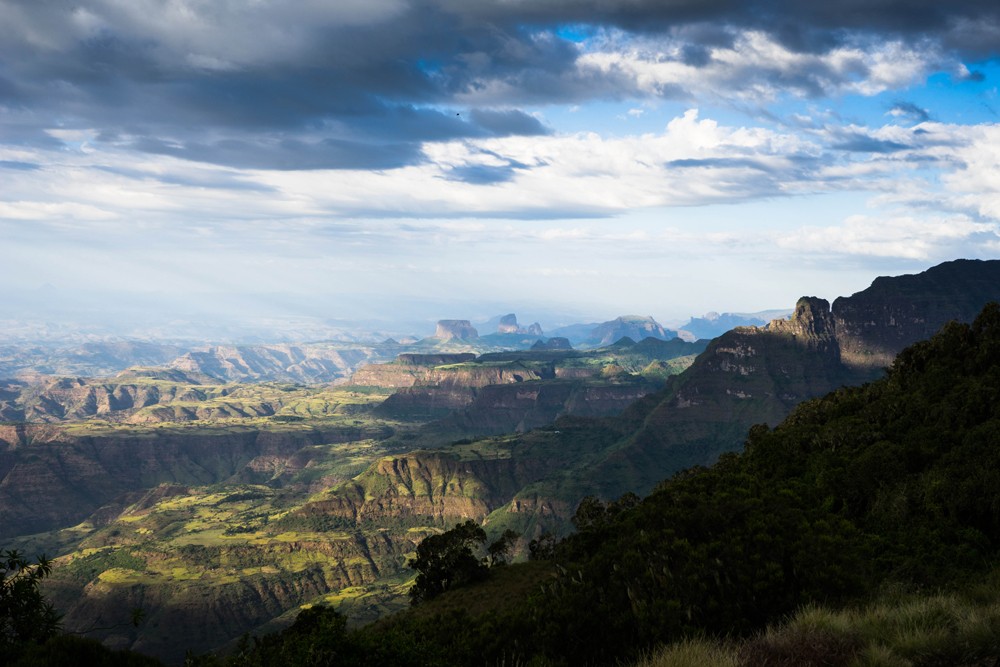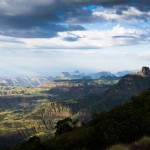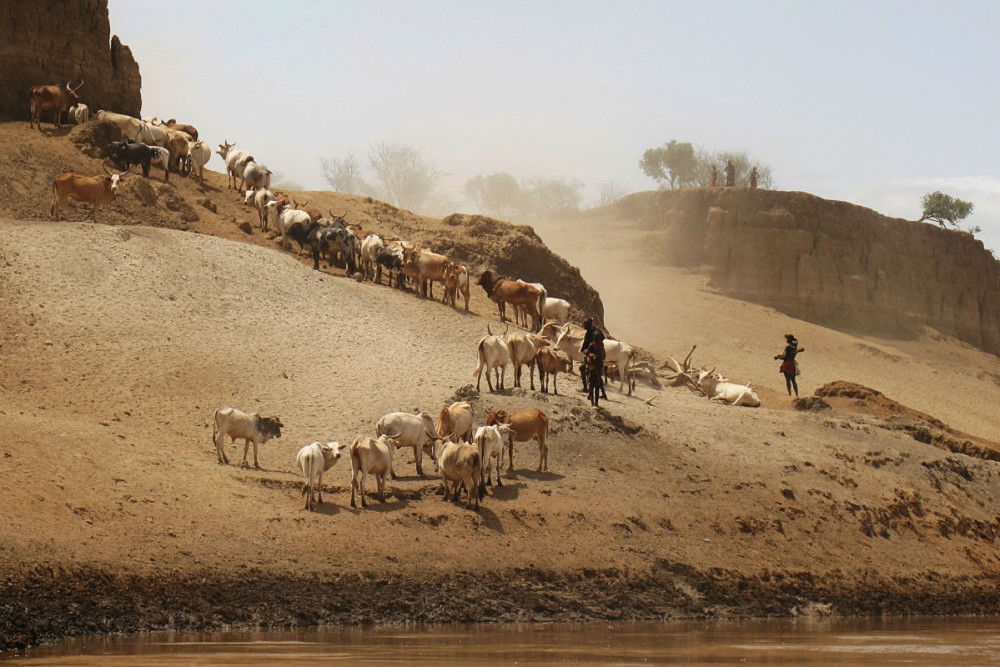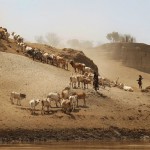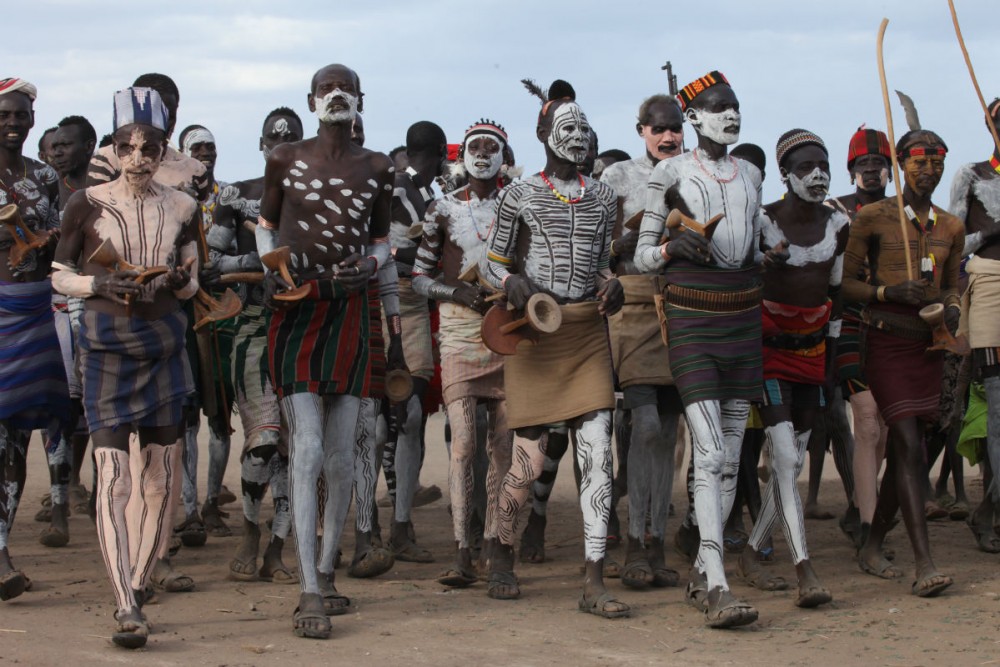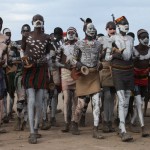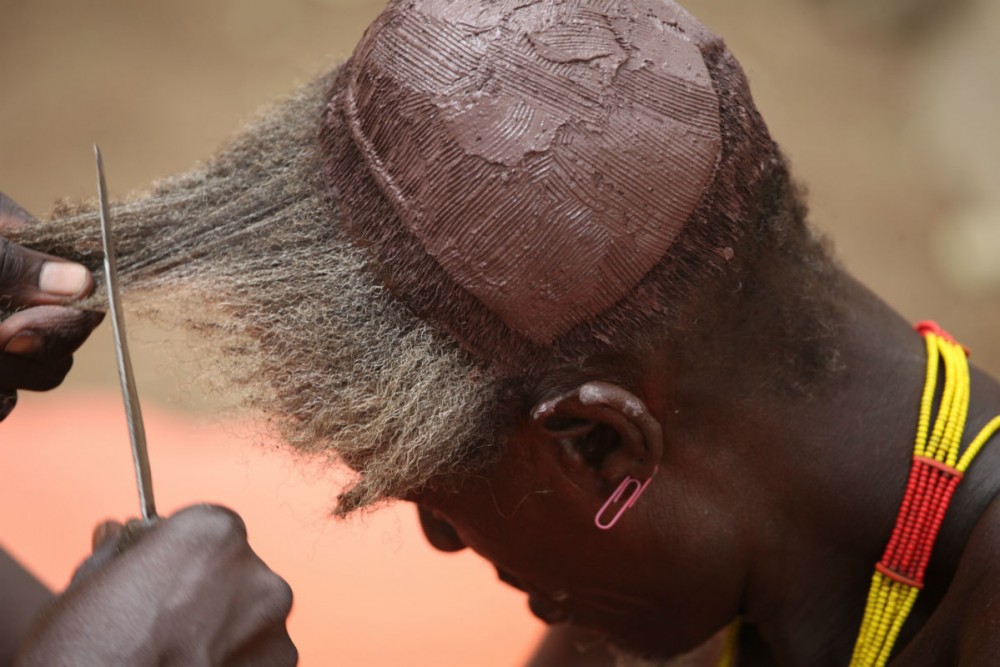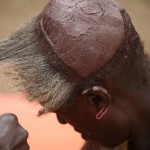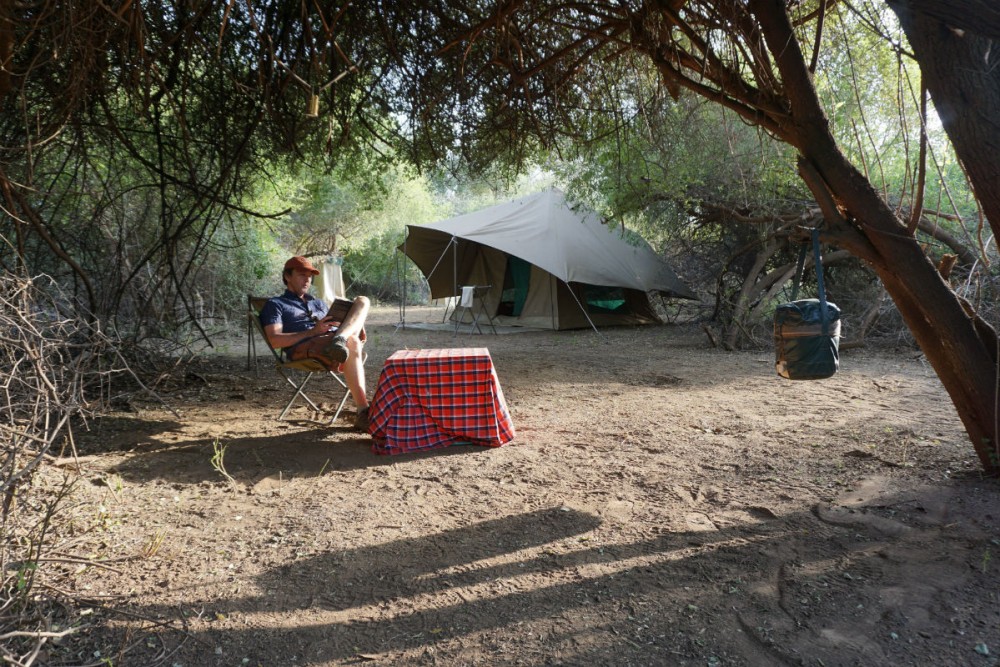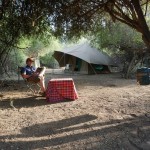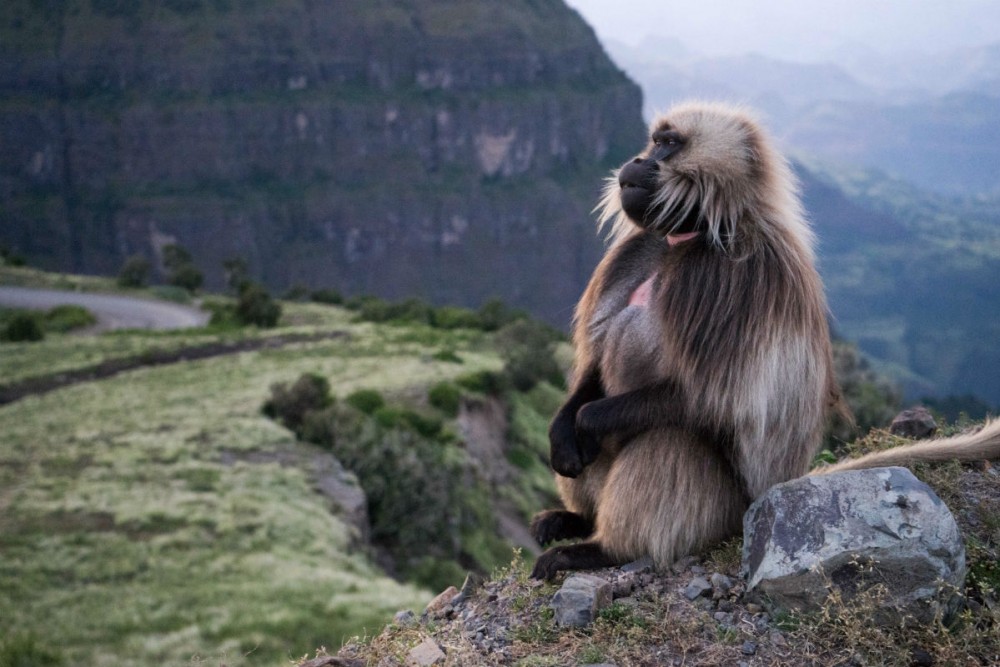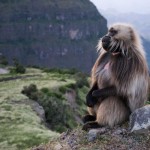 Your Trip to Ethiopia Begins Here
The birthplace of humankind. A frontier wilderness on the edge of a continent that is still fairly wild, but growing less so by the day. Ethiopia is not for the first-timer to Africa—there are few of the magnificent beasts here that are the typical safari prompt. But what you do find in Ethiopia will engage an intrepid explorer: the continent's highest concentration of highlands, which create a landscape like no other; huge populations of unusual mammal and bird species, such as the bleeding-heart baboon and the white-tailed swallow; and the medieval Christian rock churches that are now a UNESCO World Heritage Site. The country is new to tourism, particularly of the high-end variety; if you're not careful, you'll have a better chance of finding bedbugs than a well-cooked meal. Few travel planners know Ethiopia in depth, but those who do understand where the pockets of excellence exist, how to get around most efficiently despite the poor roads, and how to interact with the local people respectfully—not as a kind of human zoo.
Up for adventure? We can point you to an Ethiopia specialist who delivers private, custom, WOW trips that open your eyes to a different side of Africa, taking you to the most thrilling places and connecting you to insider experiences you could never find or access on your own. But be prepared to spend a minimum of $1,200 per day for two travelers in low season and $1,600 in high season. If that's doable, click below and complete the questionnaire. Your information is kept private.
Pricing tip: Trips start at $1,200 per day for two travelers in low season and $1,600 per day for two travelers in high season.