Question:
Wendy, we have booked a trip to Sri Lanka in January with your Trusted Travel Expert.  American Airlines and Etihad are having a challenge with our business-class reservation, so we are considering Cathay Pacific.  Are Etihad and Cathay Pacific business-class seats/service about the same? —Jeanne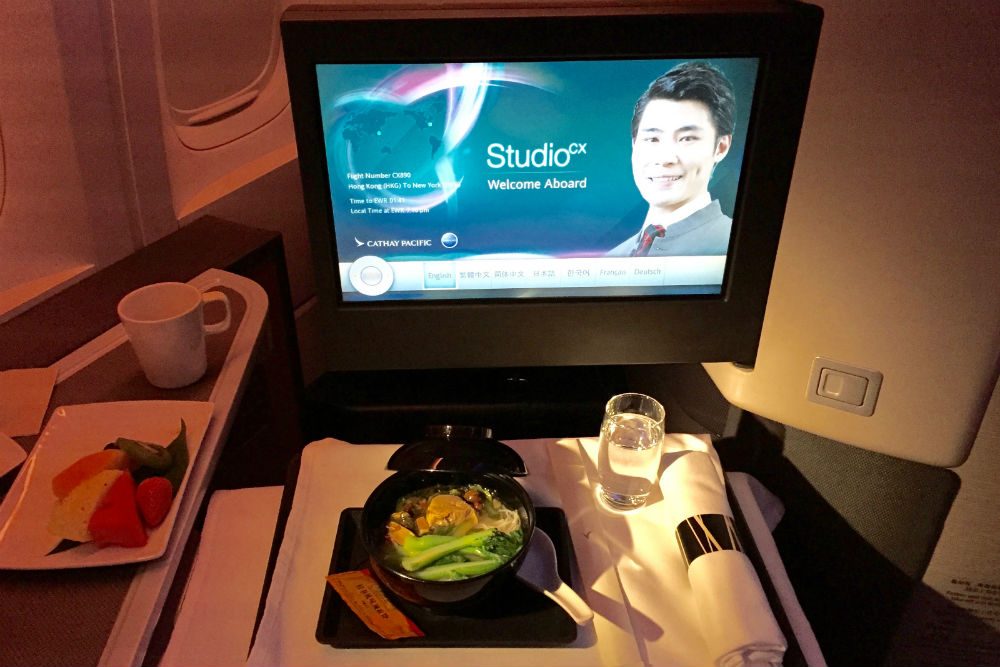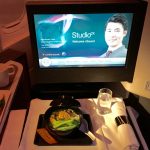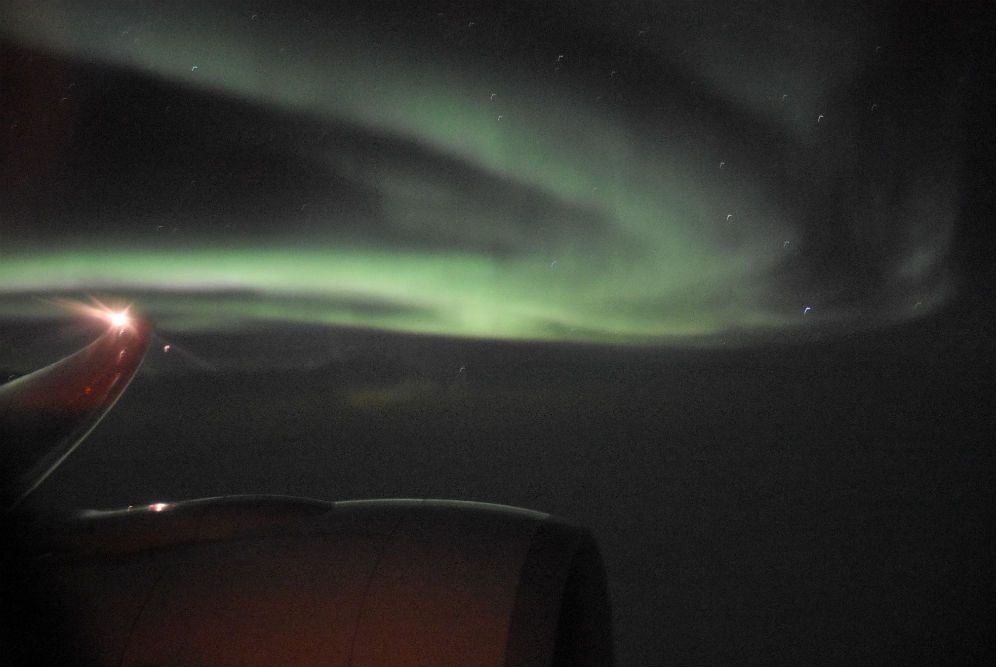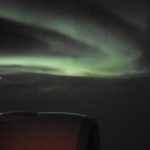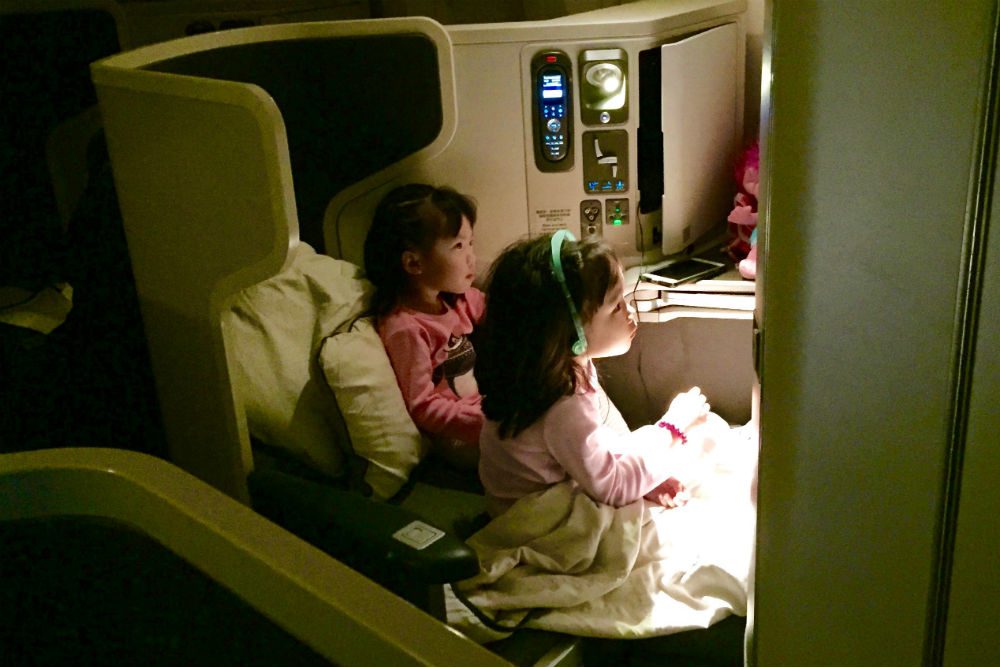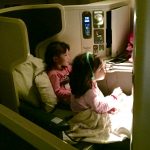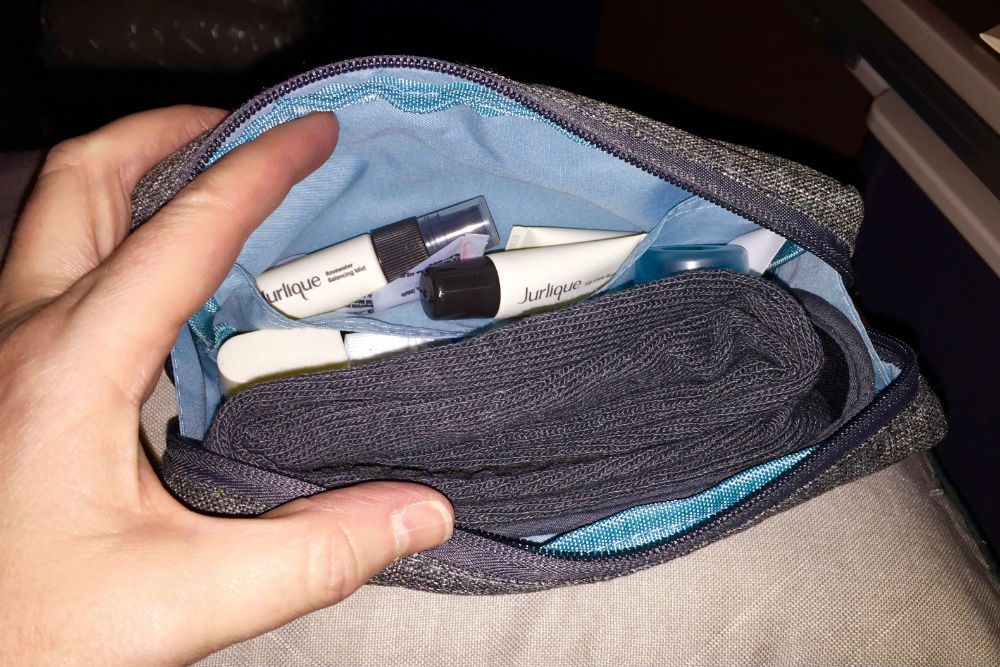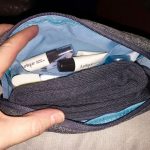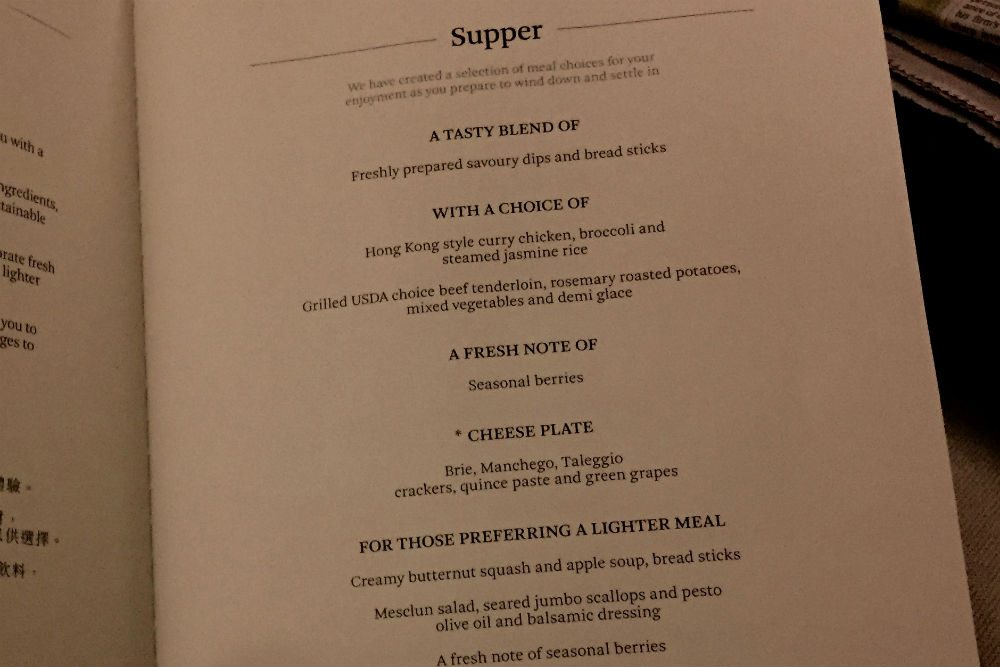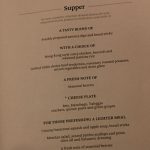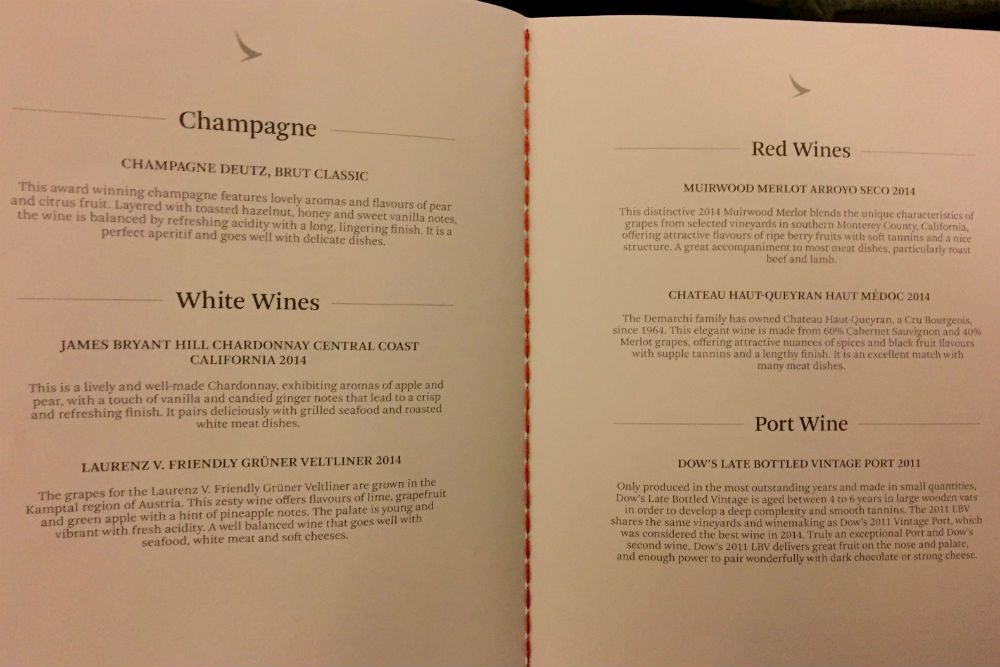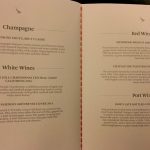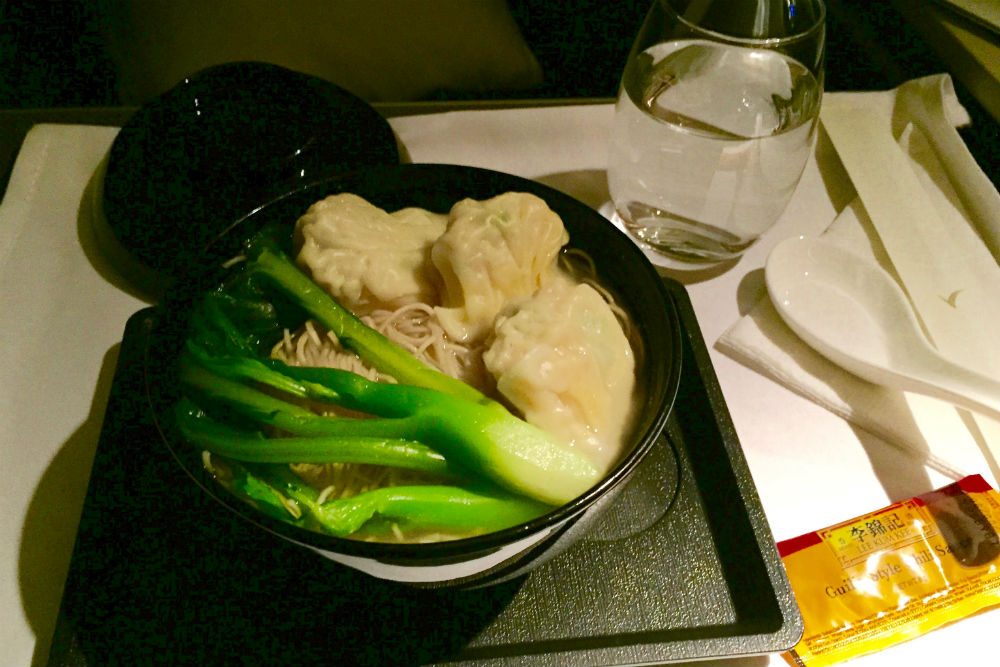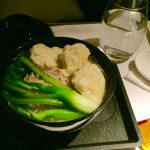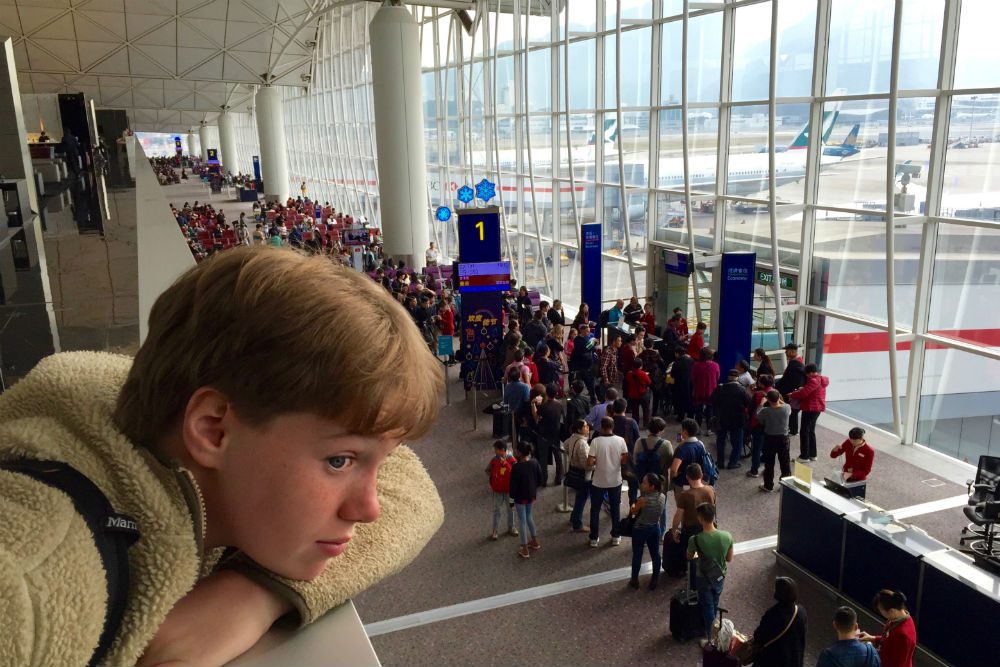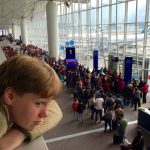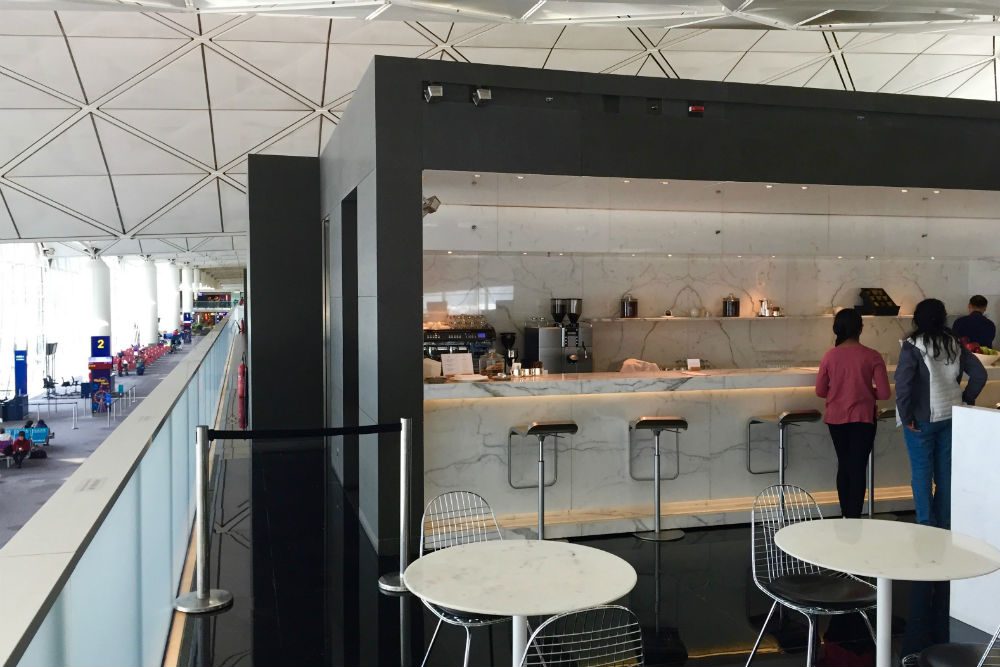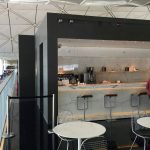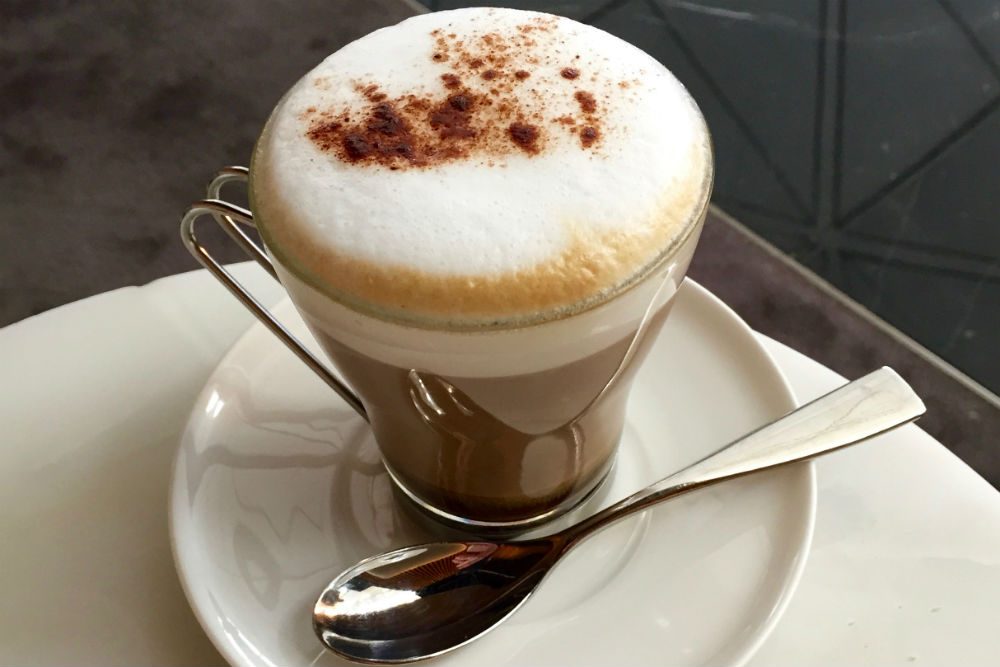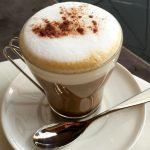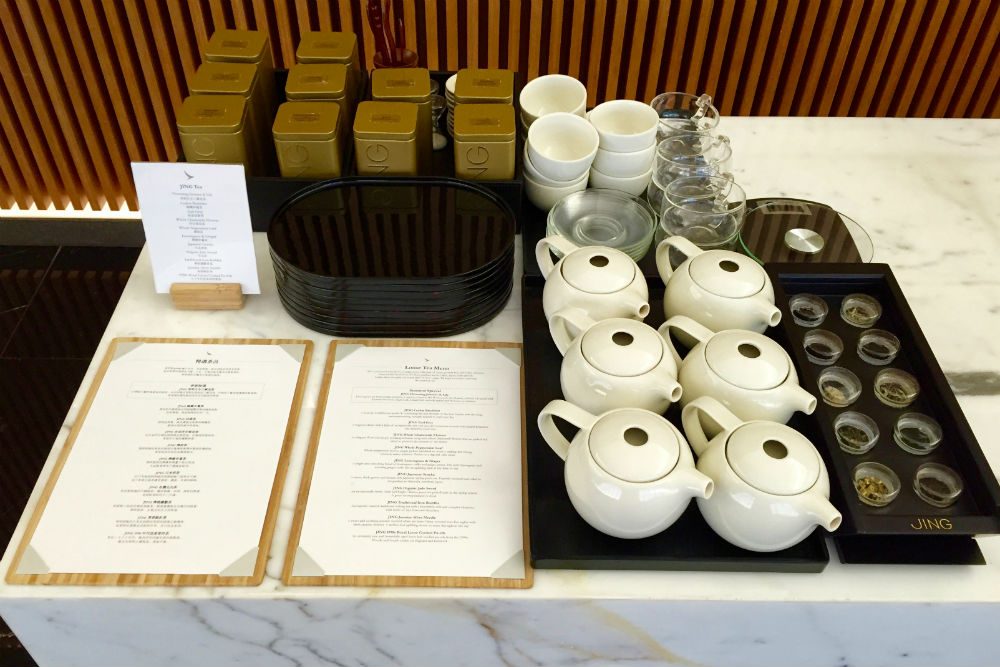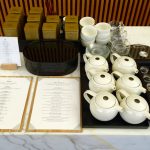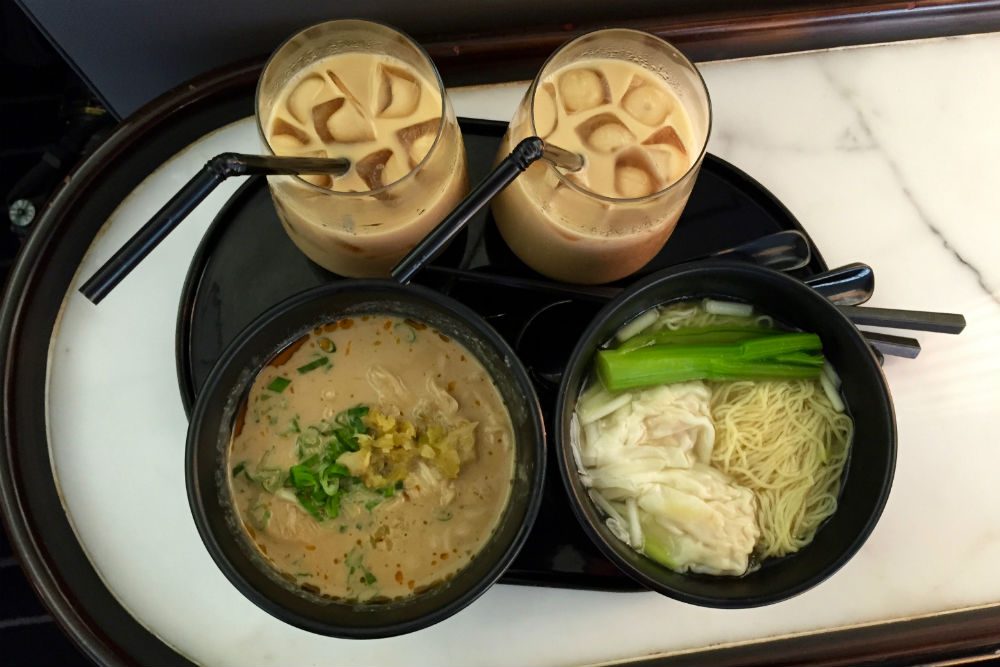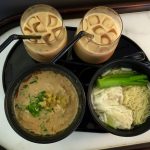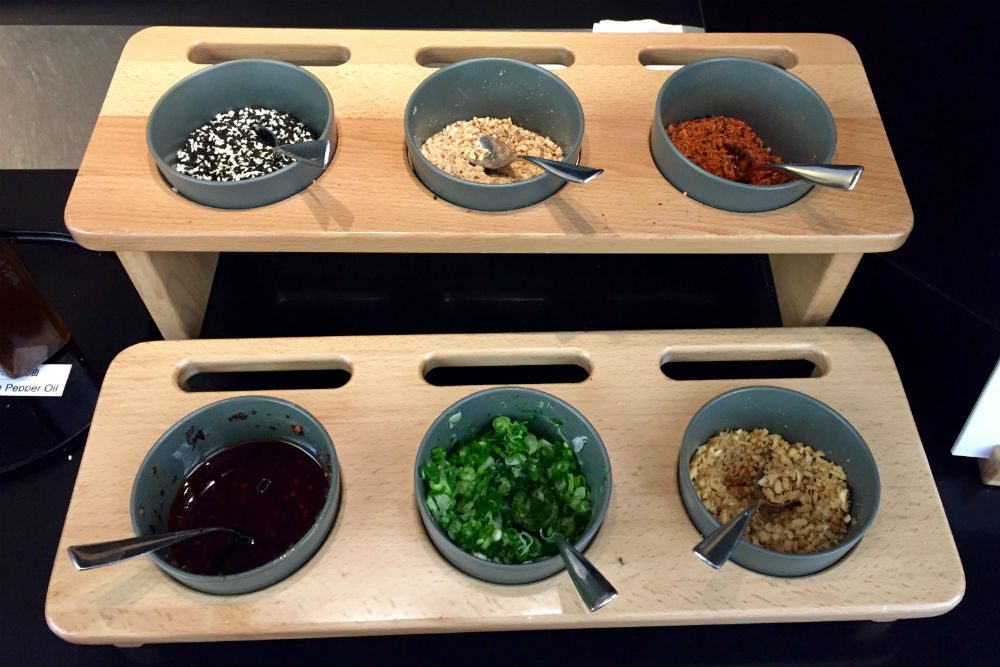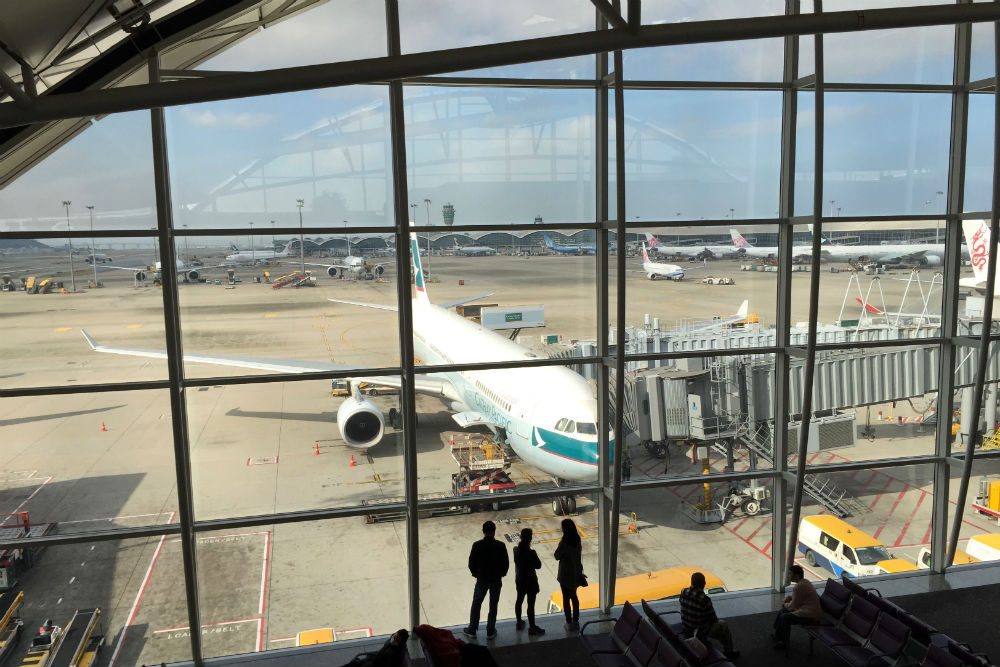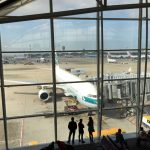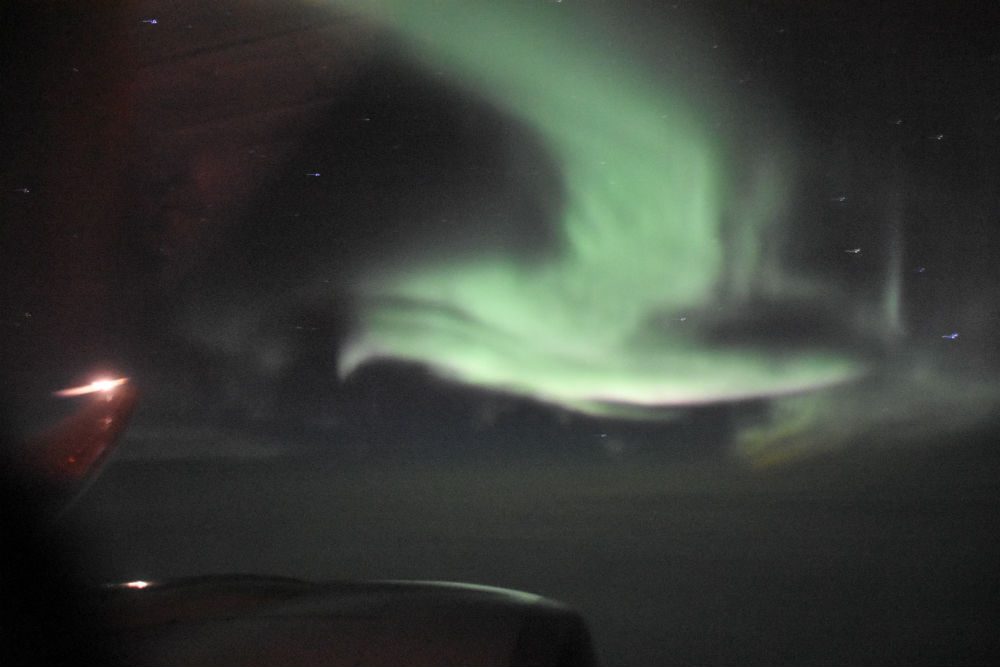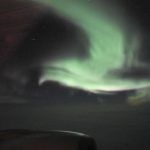 Answer:
Jeanne, I flew Cathay Pacific to Sri Lanka myself last December—via Hong Kong, the airline's hub—and I can assure you that business class on Cathay is very comfortable and highly civilized, with flat-bed seats and gold-standard service, not to mention won ton noodle soup whenever you like. Cathay's premium-class cabins rank among the world's best, as do its fabulous Hong Kong airport lounges, but here are two ways you can compare Cathay's seats with Etihad's:
First, you can compare seats on different aircraft by using SeatGuru's airline seat comparison charts. On the appropriate chart (in your case, the Long-Haul Business-Class Comparison Chart), find the two aircraft you are choosing between and compare their seat width, seat pitch (which indicates legroom), amenities such as on-demand TV and power ports, and other features. Second, you can use Routehappy to find out the pros and cons of any two flights on the same route. Type in your origin and destination cities, and the site will compare the different airlines flying that route and tell you the smartest choice.
You should also know that Cathay's Black Friday sale, happening now, is offering astonishing bargains to Hong Kong and Asia. Business-class airfares from U.S. gateways to Hong Kong start at just $3,187 roundtrip. The travel window is January 1 – May 23, and your deadline for purchase is November 29. Here's a link to the business-class sale. Cathay is offering similarly steep bargains in premium economy too. Prices start at just $1,185 roundtrip to Hong Kong. Here's the link to the premium-economy sale.
Cathay's premium economy to Hong Kong, I can tell you from first-hand experience, is surprisingly comfortable, thanks to the seat width and degree of recline, the leather-padded footrest (to make sleep comfier), and snacks on demand.  When my family flew from Newark to Sri Lanka last December, the kids sat in premium economy on the Newark-Hong Kong leg, and the fact that they could have instant noodle soup in a cup whenever they wanted was huge. Between the four of us, we actually ended up experiencing four different cabins on our flights to and from Sri Lanka (there's a long story behind that)—economy, premium economy, business class, and first class—and even economy (which I flew most of the way back to Newark, as I gave my 14-year-old my bu